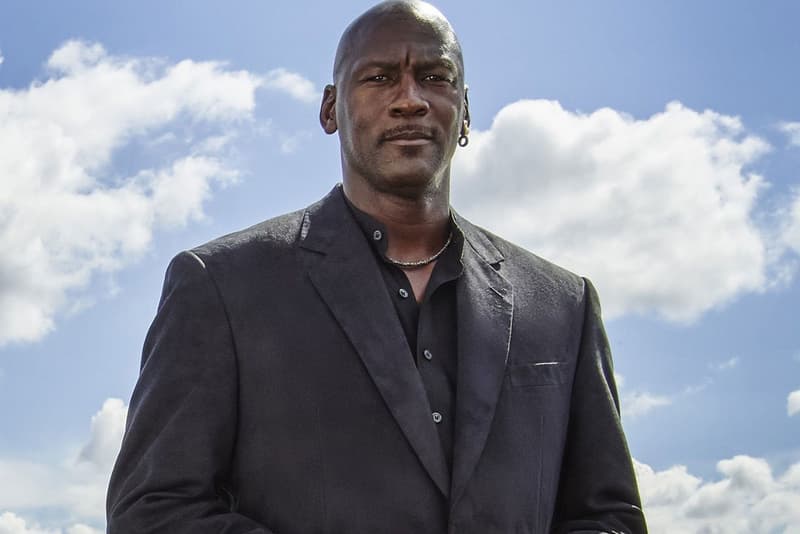 Culture
Michael Jordan Issues Statement Following George Floyd's Death
"Every one of us needs to be part of the solution, and we must work together to ensure justice for all."
Michael Jordan Issues Statement Following George Floyd's Death
"Every one of us needs to be part of the solution, and we must work together to ensure justice for all."
Over the past few days we've been seeing a lot of statements, support and solidarity with the Black Lives Matter movement following the police brutality that tragically killed George Floyd on May 25. Now, Michael Jordan is the latest person to share his thoughts on the matter, speaking up through Jordan Brand to express his support for Floyd's family, protestors across America and the black community.
As seen in his Netflix documentary The Last Dance, Michael Jordan has been famously apolitical, often refusing to share any political beliefs or statements surrounding current events. For example in 1992, the basketball star didn't comment on the Los Angeles riots, but in later years the former Chicago Bulls player has become more outspoken, explaining, "when I was playing, my vision – my tunnel vision – was my craft… now I have more time to understand things around me," on The Today Show in October 2019. This time around, Jordan isn't holding back in his statement, expressing that "every one of us needs to be part of the solution, and we must work together to ensure justice for all."
See Michael Jordan and Jordan Brand's statement below. For more resources on how to stay educated and informed, see our list of accounts to follow here.
Statement from Michael Jordan: pic.twitter.com/lWkZOf1Tmr

— Jordan (@Jumpman23) May 31, 2020
Share this article