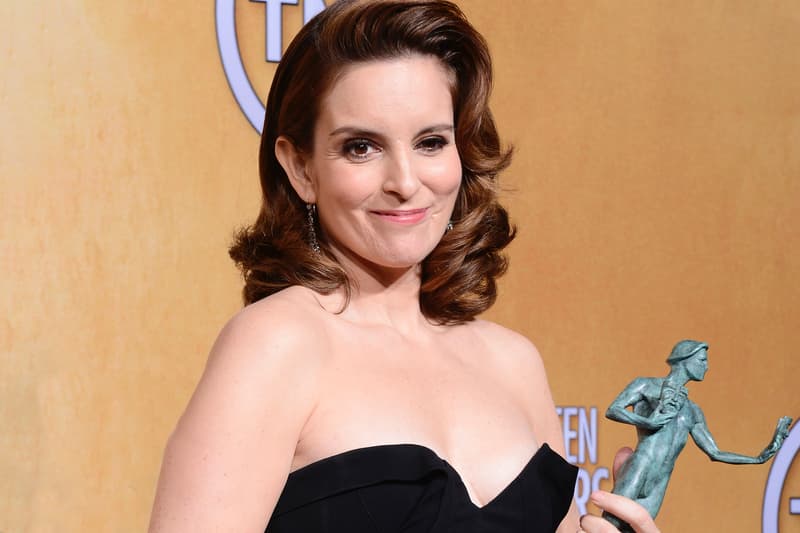 Culture
Tina Fey Calls for the Removal of '30 Rock' Episodes Featuring Blackface
"I apologize for pain they have caused. Going forward, no comedy-loving kid needs to stumble on these tropes and be stung by their ugliness."
Tina Fey Calls for the Removal of '30 Rock' Episodes Featuring Blackface
"I apologize for pain they have caused. Going forward, no comedy-loving kid needs to stumble on these tropes and be stung by their ugliness."
Tina Fey and Robert Carlock, creators of popular comedy series 30 Rock, have requested that four episodes of the show are removed from streaming sites and syndication. Along with the show's owner NBCUniversal, the two have decided to remove the episodes that feature characters in blackface.
"As we strive to do the work and do better in regards to race in America, we believe that these episodes featuring actors in race-changing makeup are best taken out of circulation. I understand now that 'intent' is not a free pass for white people to use these images. I apologize for pain they have caused. Going forward, no comedy-loving kid needs to stumble on these tropes and be stung by their ugliness. I thank NBCUniversal for honoring this request," Fey wrote in a note published by Variety. The episodes will all be removed by the end of the week, and have already been erased from both Amazon and Hulu.
The episodes in question are "Believe In The Stars" from season three, "Christmas Attack Zone" from season five, "Live from Studio 6H" from season six, and "The Live Show," from season five. The decision to remove the episodes comes after several platforms are re-evaluating content for any insensitivity or inappropriate features.
For more entertainment news, don't miss Apple's reveal of the upcoming iOS14 software.
---
Share this article