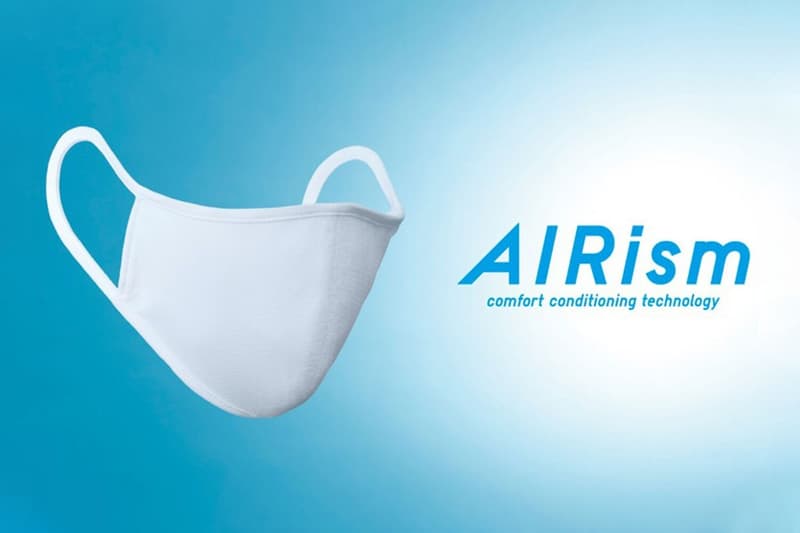 Health
Customer Demand Pushed UNIQLO to Sell Face Masks
The brand initially balked at producing PPE.
Customer Demand Pushed UNIQLO to Sell Face Masks
The brand initially balked at producing PPE.
According to a report by Japanese financial newspaper Nikkei, UNIQLO's decision to produce non-medical, cloth face masks was made in response to overwhelming customer demand rather than an organic desire to manufacture PPE. In fact, the brand was originally hesitant to venture into face masks, as it had no prior experience in the product category.
In April, the president of Fast Retailing, of which UNIQLO is a subsidiary, said that the company "will make contributions [to the fight against the coronavirus] through clothing rather than masks." However, the retail holding company changed its mind after customers voiced requests for UNIQLO face masks via phone, mail, e-mail and social media. Some even took to the internet with photos of masks they had fashioned out of UNIQLO garments.
Once the brand officially released its face masks, made of the same moisture-wicking and odor-neutralizing fabric as its popular AIRism underwear, customers formed long lines to get their hands on the product. The masks, which are limited to Japan, are currently sold out online.
Japanese customers can check UNIQLO's Japanese website for future restocks on the AIRism Protective Face Mask.