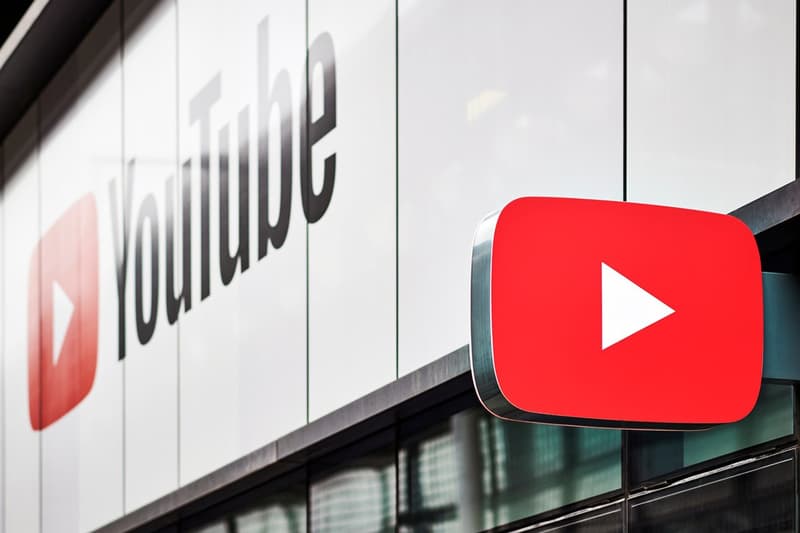 Culture
YouTube Starts $100 Million USD Fund for Black Creators
"We will work to ensure Black users, artists and creators can share their stories and be protected from hateful, white supremacist and bullying content."
YouTube Starts $100 Million USD Fund for Black Creators
"We will work to ensure Black users, artists and creators can share their stories and be protected from hateful, white supremacist and bullying content."
Throughout the past few weeks, the Black Lives Matter movement has captured the world and has demanded change, both to the American justice system as well as throughout companies, where representation has traditionally been zero to none. Following the murder of George Floyd at the hands of Minneapolis police, brands have began to come together and donate to charities set out to help protestors with bail, fund Black-led organizations and brands and more. The latest giant to make a pledge is YouTube, who has just set up a multi-year $100 million USD fund dedicated to Black creators andartists on the platform.
Aiming to help amplify Black voices and perspectives, CEO Susan Wojcicki said that the company is currently focusing on new efforts to improve its policies, "building on our work over the past several years, we're taking this moment to examine how our policies and products are working for everyone ⁠— but specifically for the Black community ⁠— and close any gaps." She also added that, "more broadly, we will work to ensure Black users, artists and creators can share their stories and be protected from hateful, white supremacist and bullying content."
YouTube has yet to disclose how exactly the $100 million fund will be distributed, but the platform plans to elevate content and feature more voices. "We recognize we need to do more, in particular with the Black community," Wojcicki concludes.
In other news, Sephora has just committed to the 15-Percent Pledge.
---
Share this article