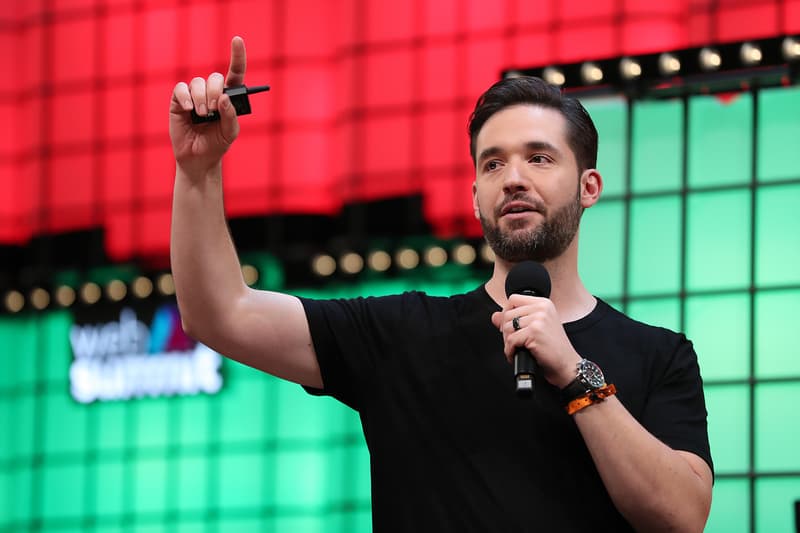 Tech
UPDATE: Reddit Officially Replaces Alexis Ohanian With a Black Candidate
Startup accelerator Y Combinator's CEO Michael Seibel.
UPDATE: Reddit Officially Replaces Alexis Ohanian With a Black Candidate
Startup accelerator Y Combinator's CEO Michael Seibel.
UPDATE (June 11, 2020): Earlier this week, Reddit's Co-Founder Alexis Ohanian announced his resignation from the company and urged the board to fill his spot with a Black candidate. According to The Verge, the website came to a decision today and has named Michael Seibel, the CEO of Y Combinator – an American seed money startup accelerator – as the company's first Black board member. Seibel said in a statement:
"I want to thank Steve, Alexis, and the entire Reddit board for this opportunity. I've known Steve and Alexis since 2007 and have been a Reddit user ever since. Over this period of time I've watched Reddit become part of the core fabric of the internet and I'm excited to help provide advice and guidance as Reddit continues to grow and tackle the challenges of bringing community and belonging to a broader audience."
In 2007, Seibel co-founded live streaming company Justin.tv – now known as Twitch. Five years later, Seibel co-founded a mobile social video application called Socialcam, which sold for $60 million USD to Autodesk, according to CNN. In addition to this momentous change, the company plans on updating its content policy to "include a vision for Reddit and its communities to aspire to, a statement on hate, the context for the rules, and a principle that Reddit isn't to be used as a weapon."
Stay tuned while we wait for more details to surface on the company's content policy update.
---
ORIGINAL SOTRY (June 7, 2020): In support of the Black Lives Matter movement and the U.S.' ongoing fight against racial injustice, Reddit's Co-Founder Alexis Ohanian took to Instagram last weekend to announce his resignation as a member of the company's board of directors. In Ohanian's video post, the entrepreneur informed the public that he has urged the board to fill his seat with a Black candidate and will use his future gains from his Reddit stock "to serve the Black community" with a donation of $1 million USD to Colin Kaepernick's Know Your Rights Camp.
"I believe resignation can actually be an act of leadership from people in power right now. To everyone fighting to fix our broken nation: do not stop," he concluded. Watch the entire announcement here.
In related news, Instagram has pledged $10 million USD to anti-racism efforts.
---
Share this article