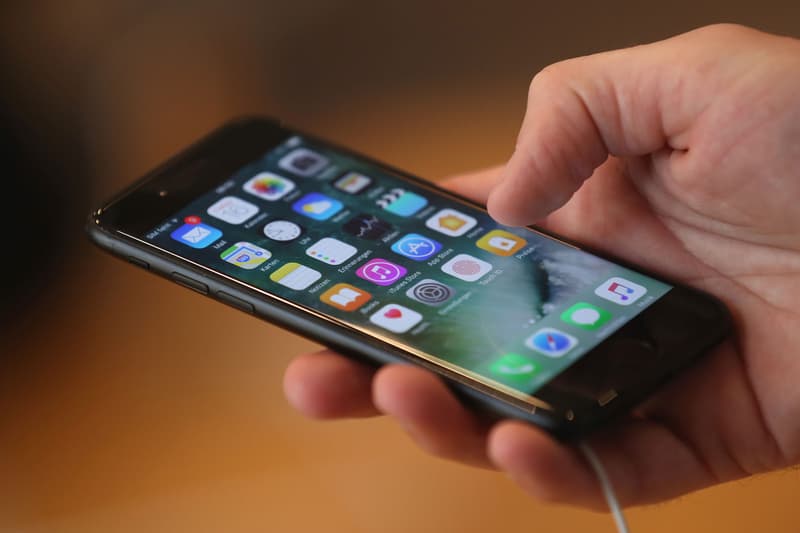 Tech
iPhone Users Can Finally Claim Payment From Apple's "Batterygate" Settlement
Three years after the initial lawsuit was filed.
iPhone Users Can Finally Claim Payment From Apple's "Batterygate" Settlement
Three years after the initial lawsuit was filed.
Back in March, Apple settled a U.S. class action lawsuit that accused the tech company of secretly "throttling," or degrading the performance of, old iPhone models. The suit, which tech enthusiasts have dubbed "Batterygate," dates back to 2017 — that year, Apple admitted to slowing down iPhone 6 and 7 models to avoid unexpected shutdowns related to battery fatigue.
Now, iPhone owners affected by Apple's performance throttling can stake their claim in the company's $500 million USD settlement. Those eligible include: anyone who owned an iPhone 6, iPhone 6 Plus, iPhone 6S, iPhone 6S Plus and the original iPhone SE running iOS 10.2.1 or later before December 21, 2017. Those who owned the iPhone 7 and iPhone 7 Plus running iOS 11.2 or later before the same date is also eligible.
The claim form, accessible through a dedicated webpage for the settlement, may be submitted online or via mail. Prospective payees will need to provide the serial number of the affected iPhone, or use a search tool to find the serial number by providing the phone's corresponding Apple ID, name and home address.
Claimants can expect to receive approximately $25 USD from the settlement — however, payment amounts may vary depending on the number of people who file claims. The deadline for submitting claims is October 6, 2020.
Share this article