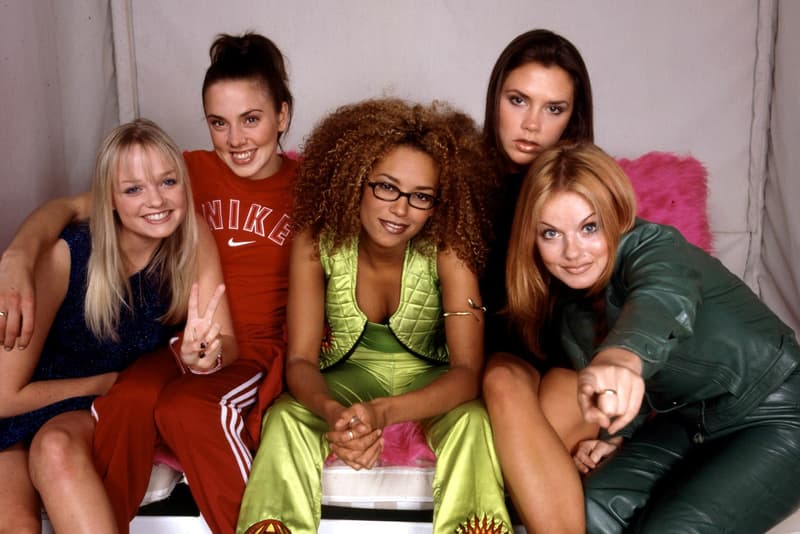 Film & TV
A New Spice Girls Documentary Is in the Works
The girl group may also embark on a 2021 world tour.
A New Spice Girls Documentary Is in the Works
The girl group may also embark on a 2021 world tour.
Britain's Channel 4 has confirmed that a new documentary on the iconic Spice Girls is on the way. Girl Powered: The Spice Girls will air in 2021, marking 25 years since the release of the girl group's debut single "Wannabe." According to a tweet by Channel 4, the documentary includes archival footage and "revealing interviews" with all five members: Posh, Baby, Ginger, Sporty and Scary Spice.
"The idea of using the story of the supremely popular and mould-breaking Spice Girls to make a multi-layered social history series was too good to pass up," Alisa Pomeroy of Channel 4 told Dazed Digital. "The Spice Girls mirrored and influenced a generation of women and now, nearly 30 years since their formation, their story sheds light on the coming of age of modern feminism in ways we can fully appreciate for the first time."
Channel 4's announcement closely follows reports that the Spice Girls are planning a 25th anniversary world tour in 2021. On June 25, The Sun reported that the tour will likely be the girls' last, and that Victoria Beckham — AKA Posh Spice — won't be performing in it. Beckham also abstained from the Spice Girls' 2019 reunion tour.
---
Share this article