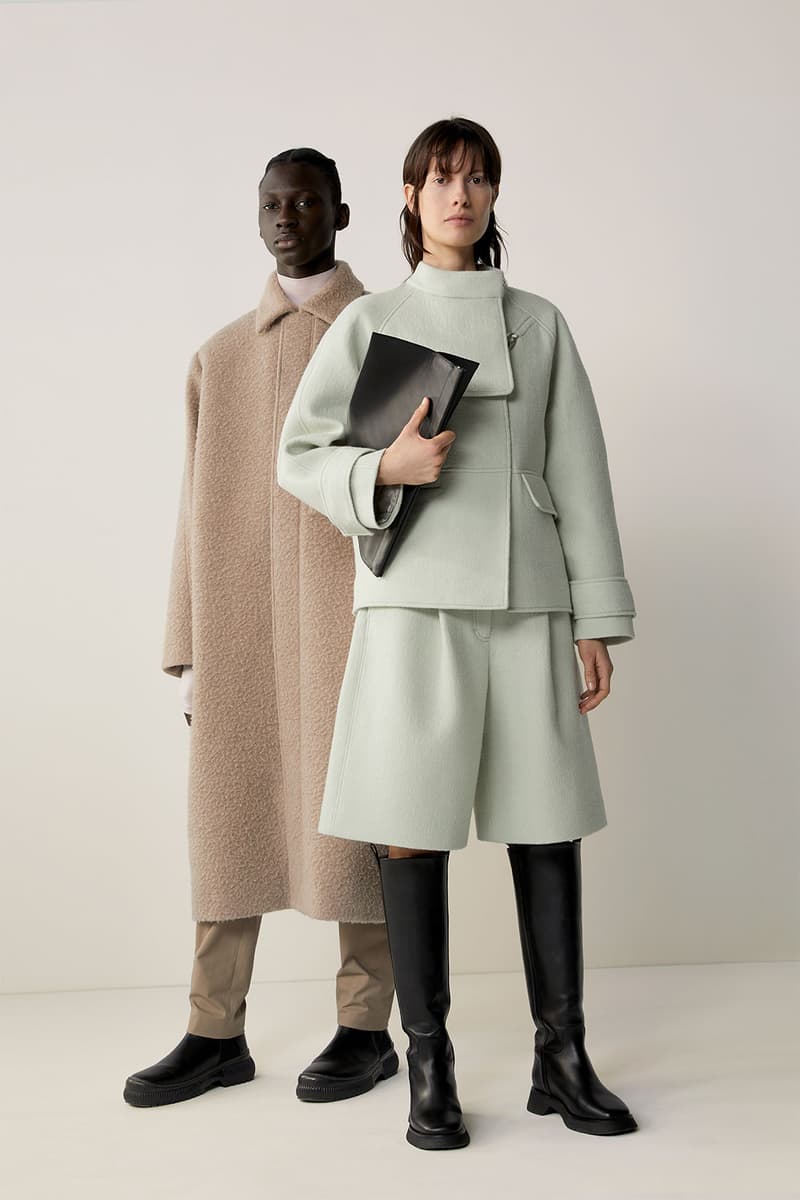 1 of 29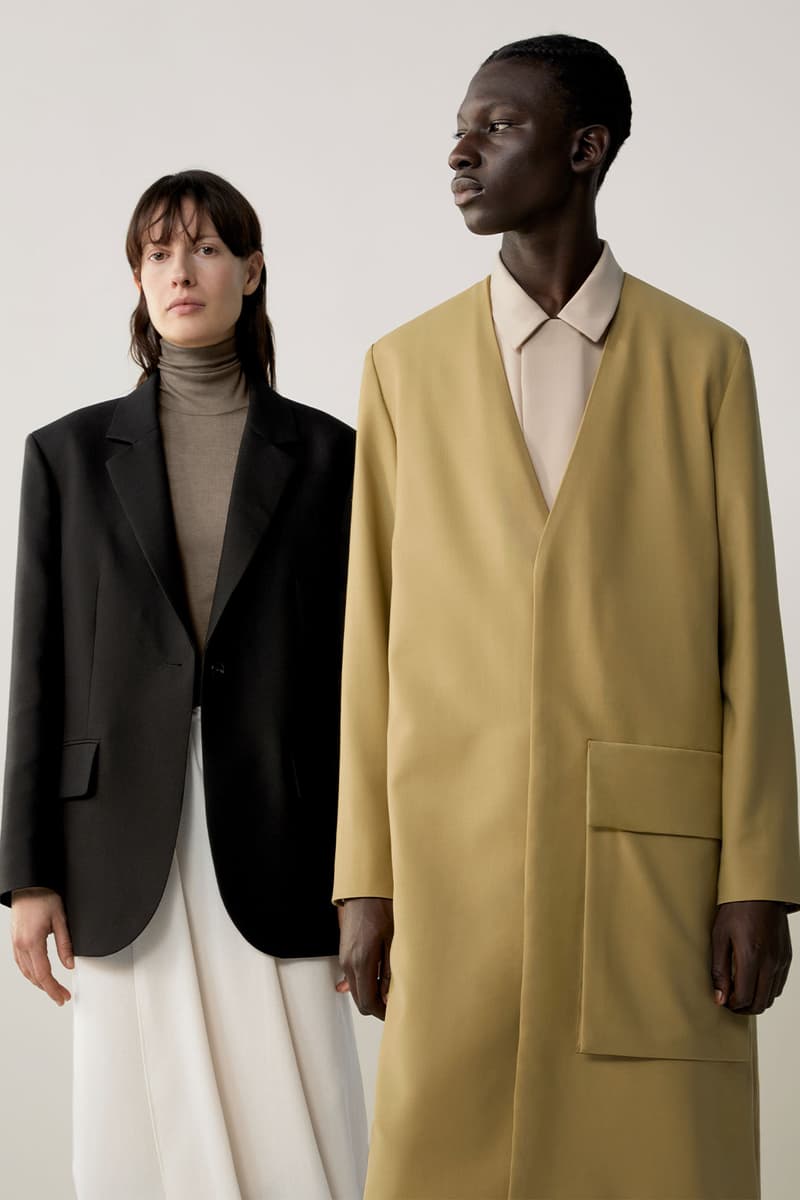 2 of 29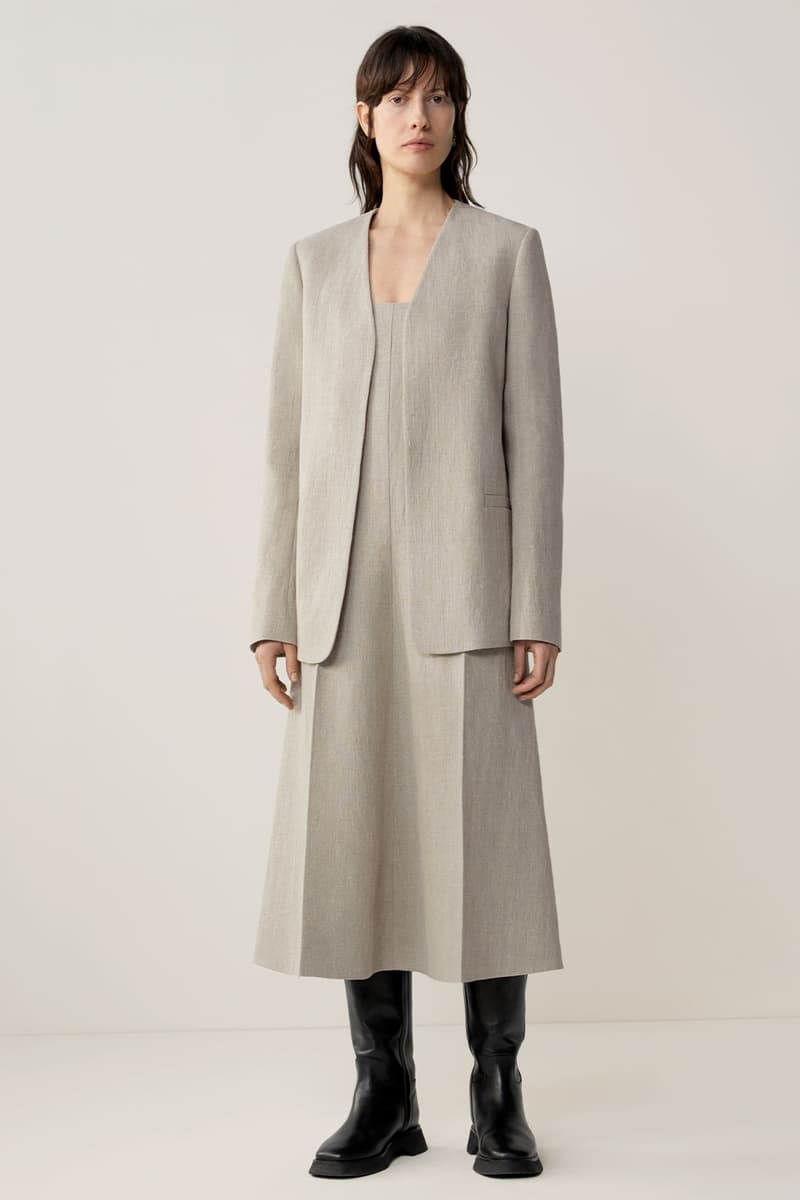 3 of 29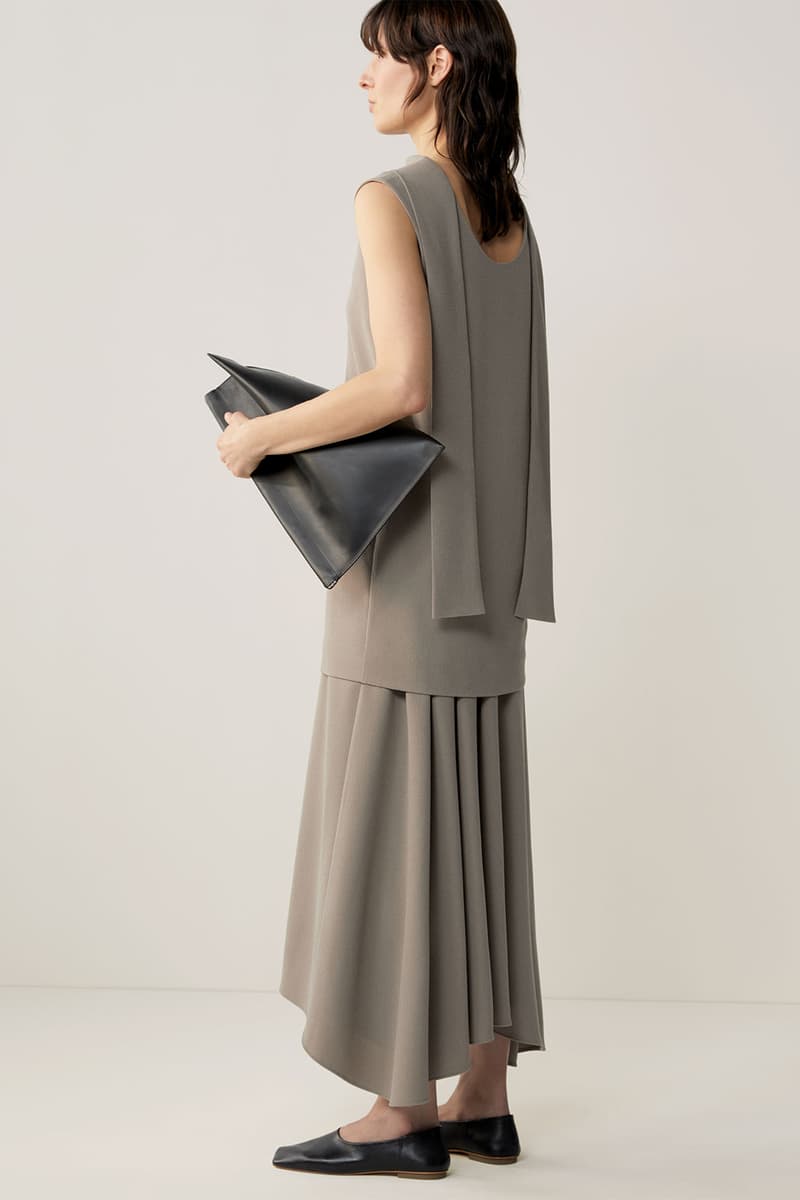 4 of 29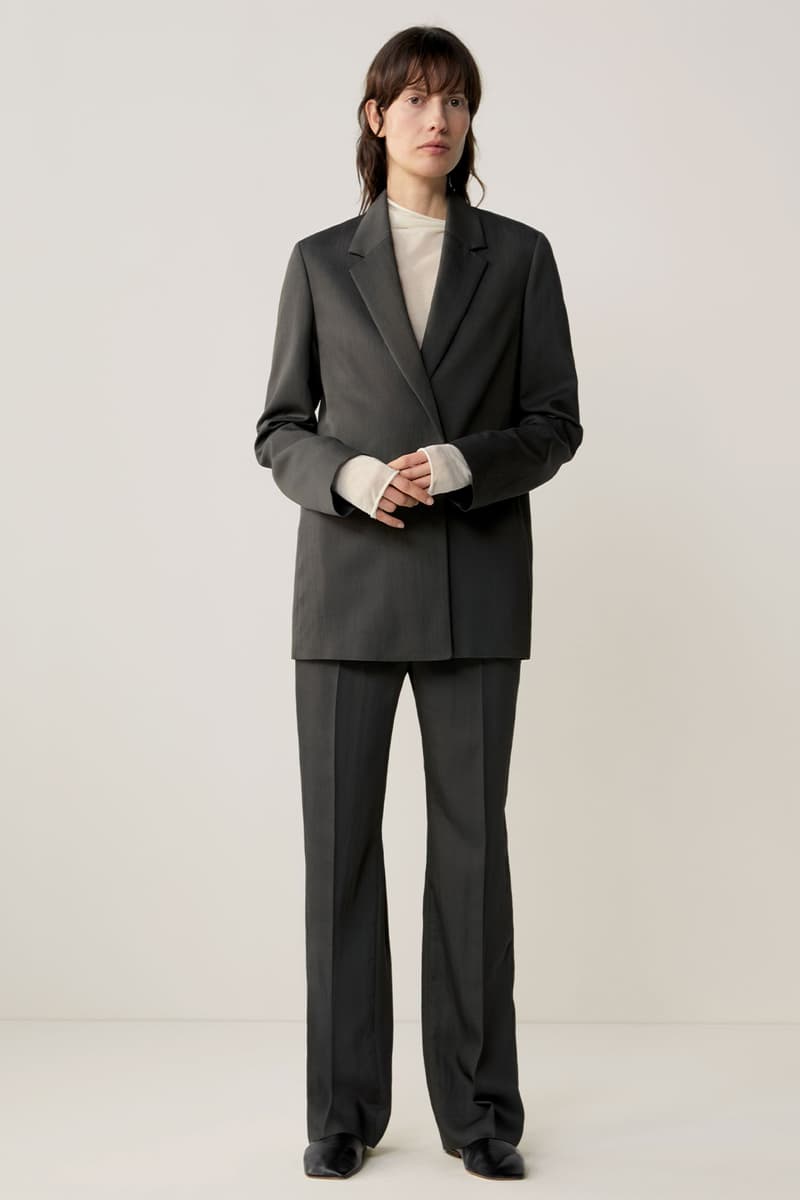 5 of 29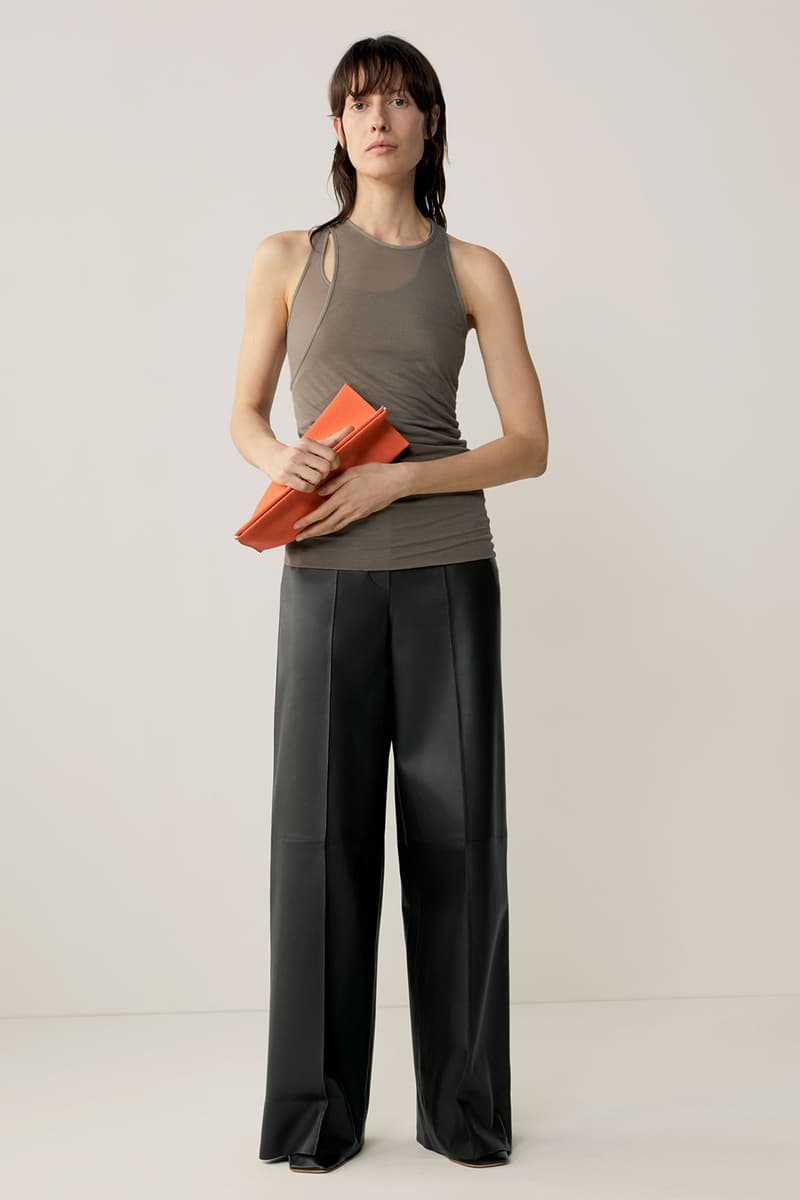 6 of 29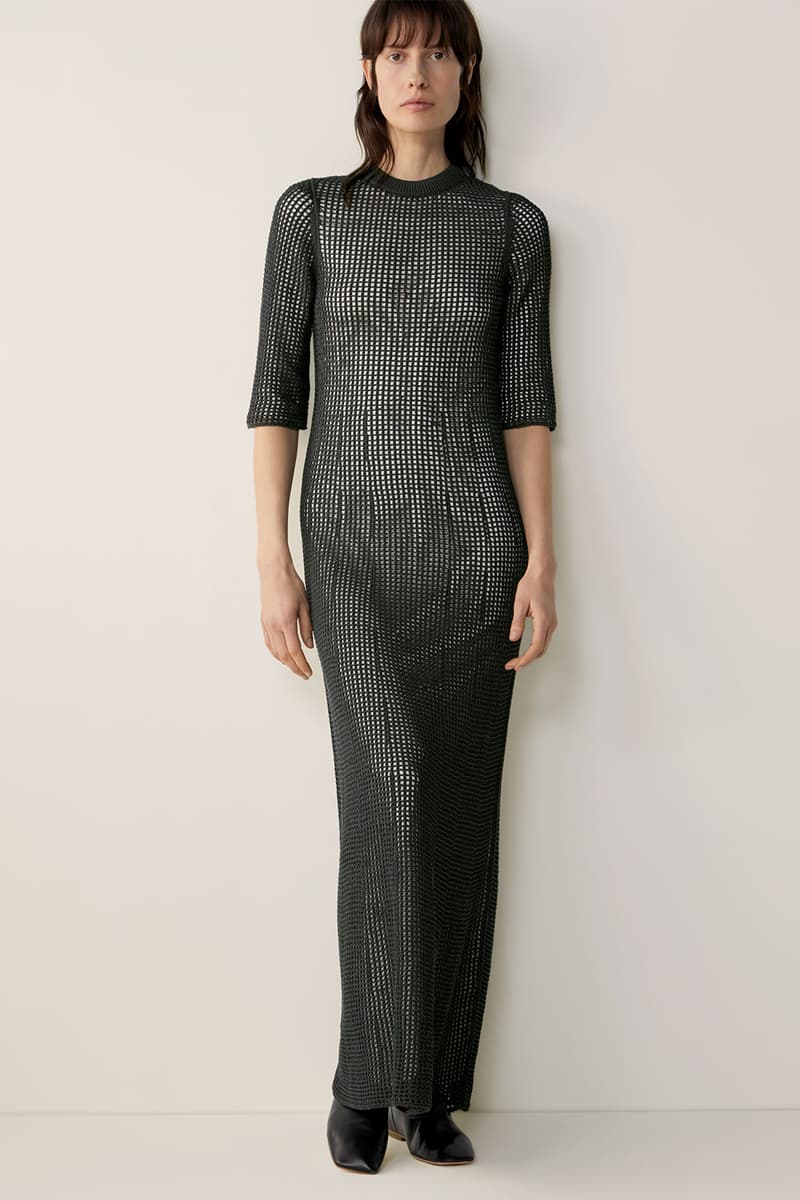 7 of 29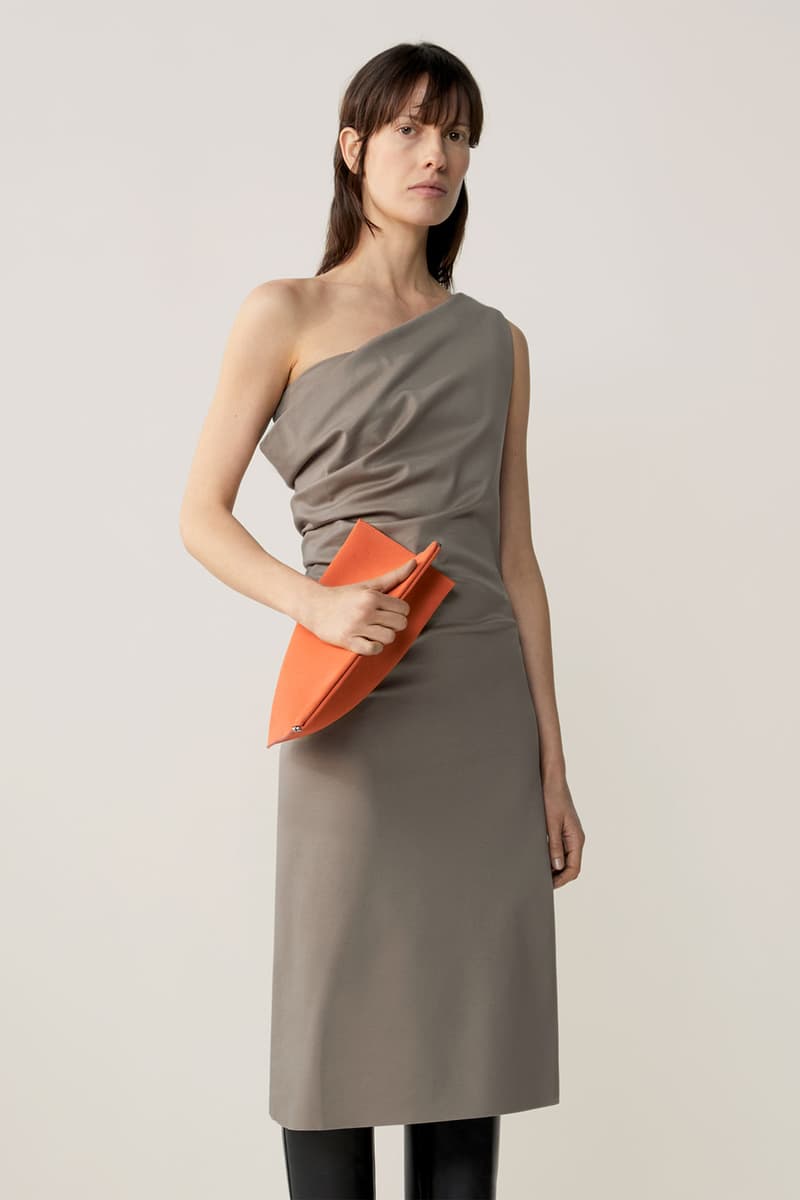 8 of 29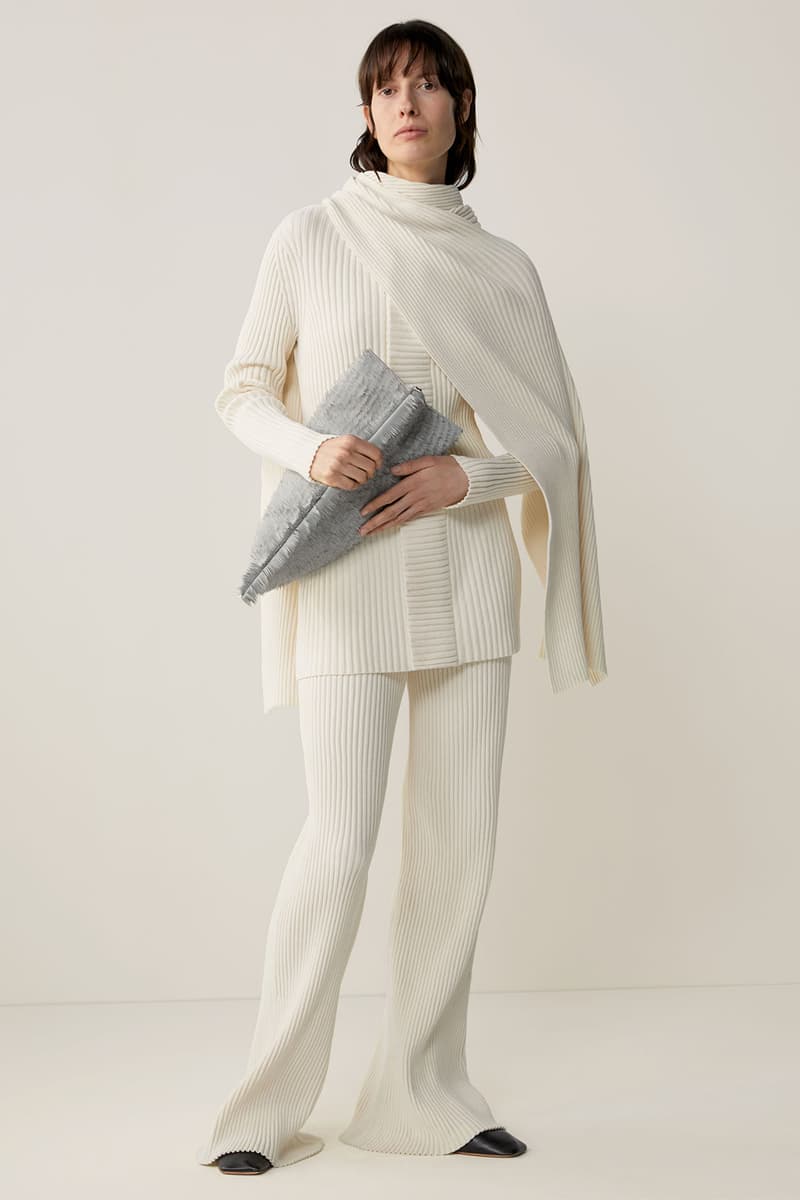 9 of 29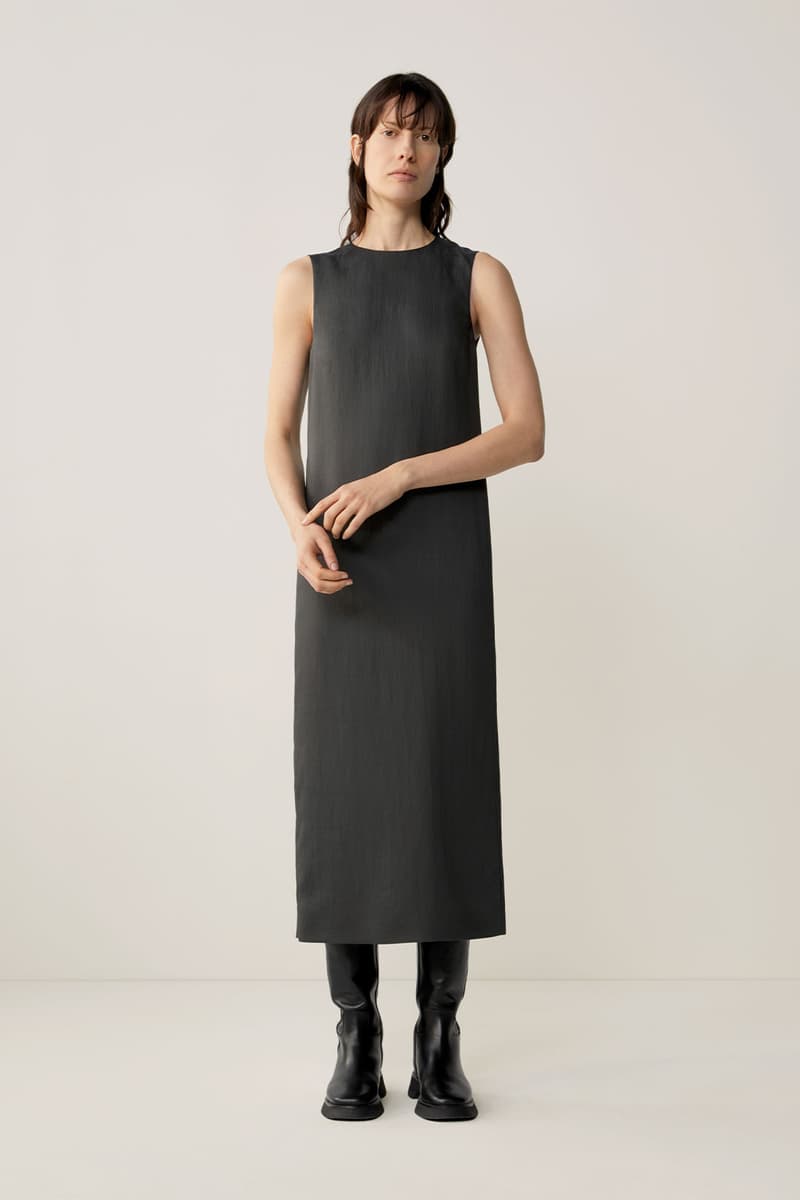 10 of 29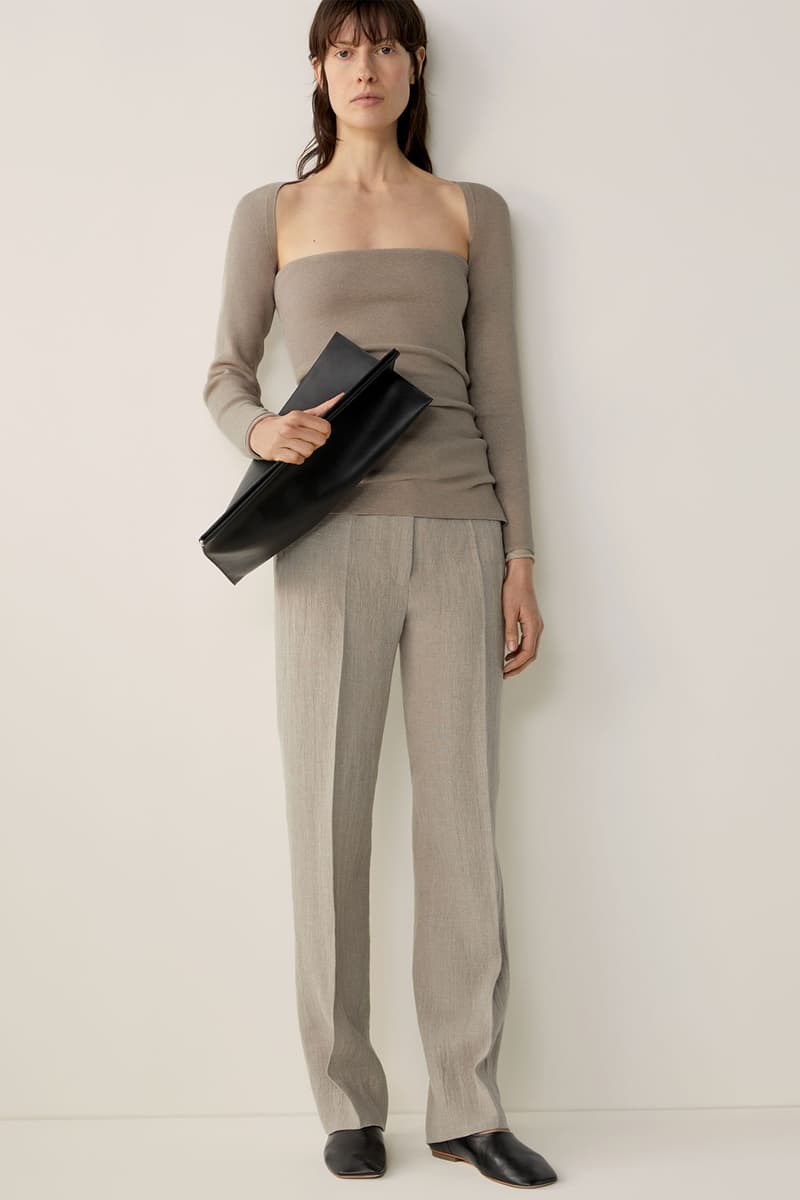 11 of 29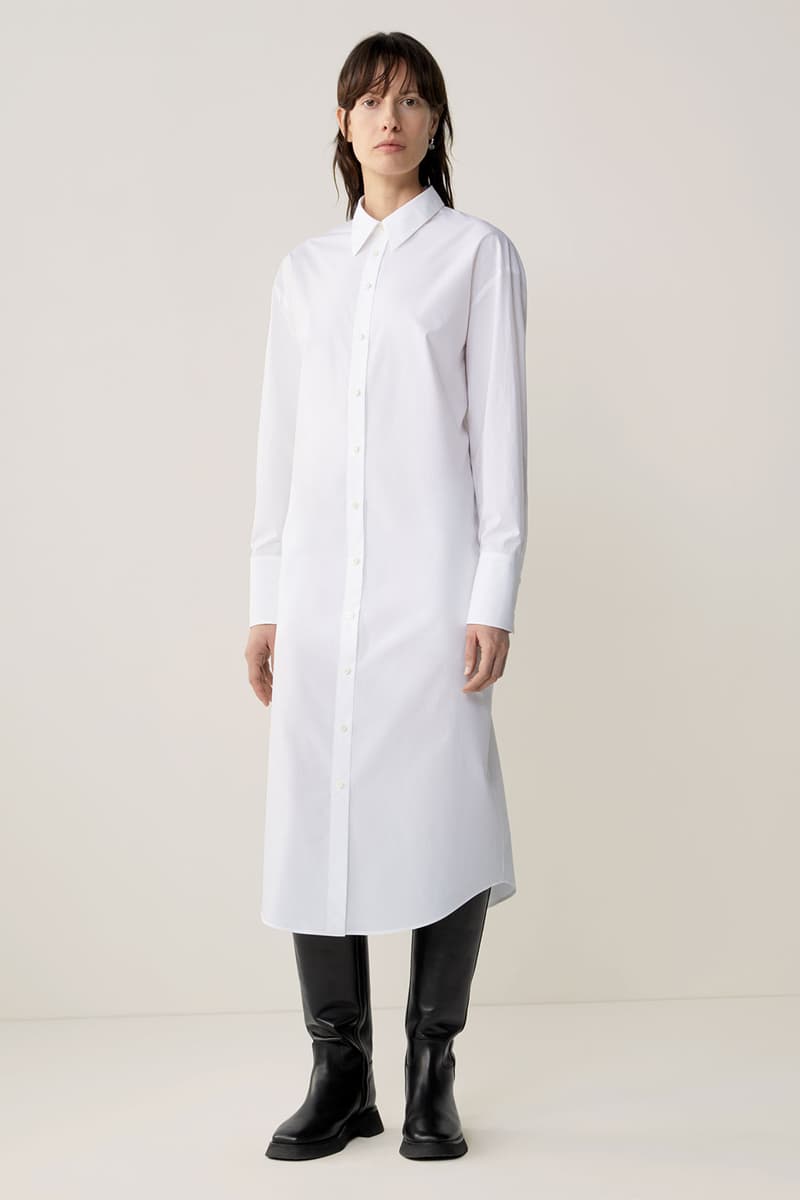 12 of 29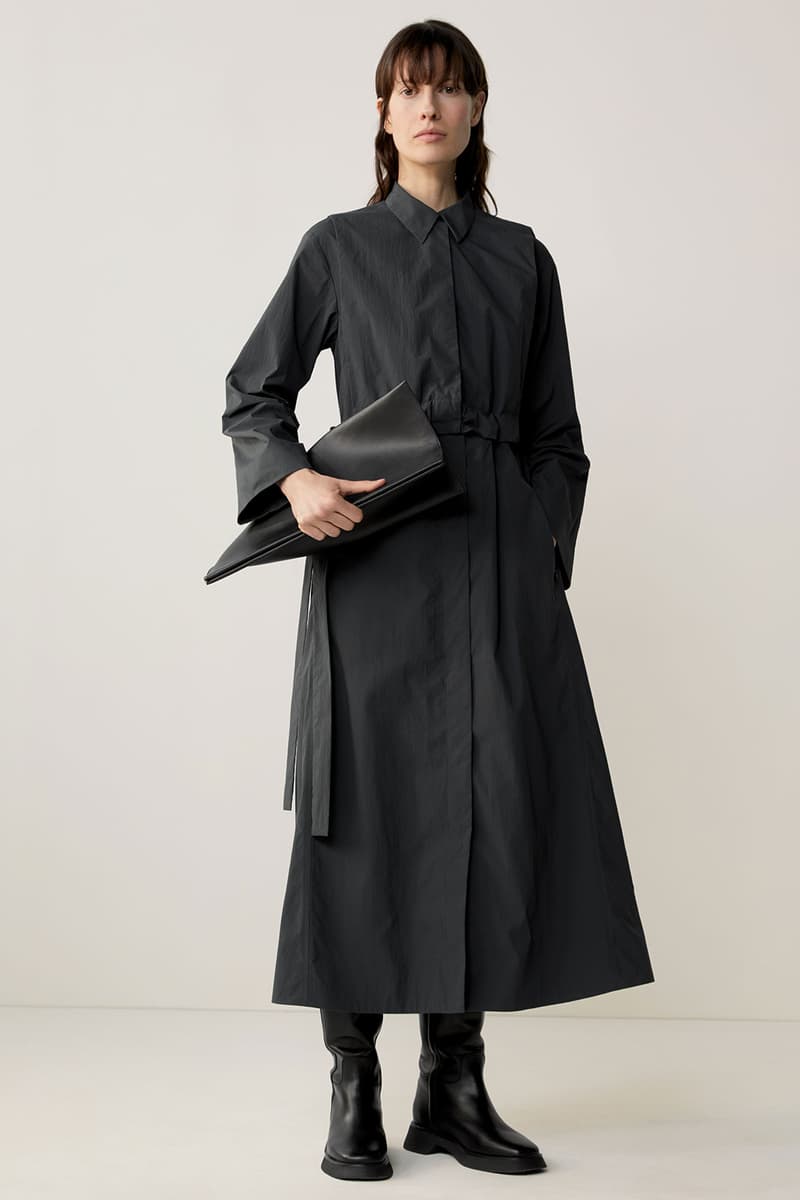 13 of 29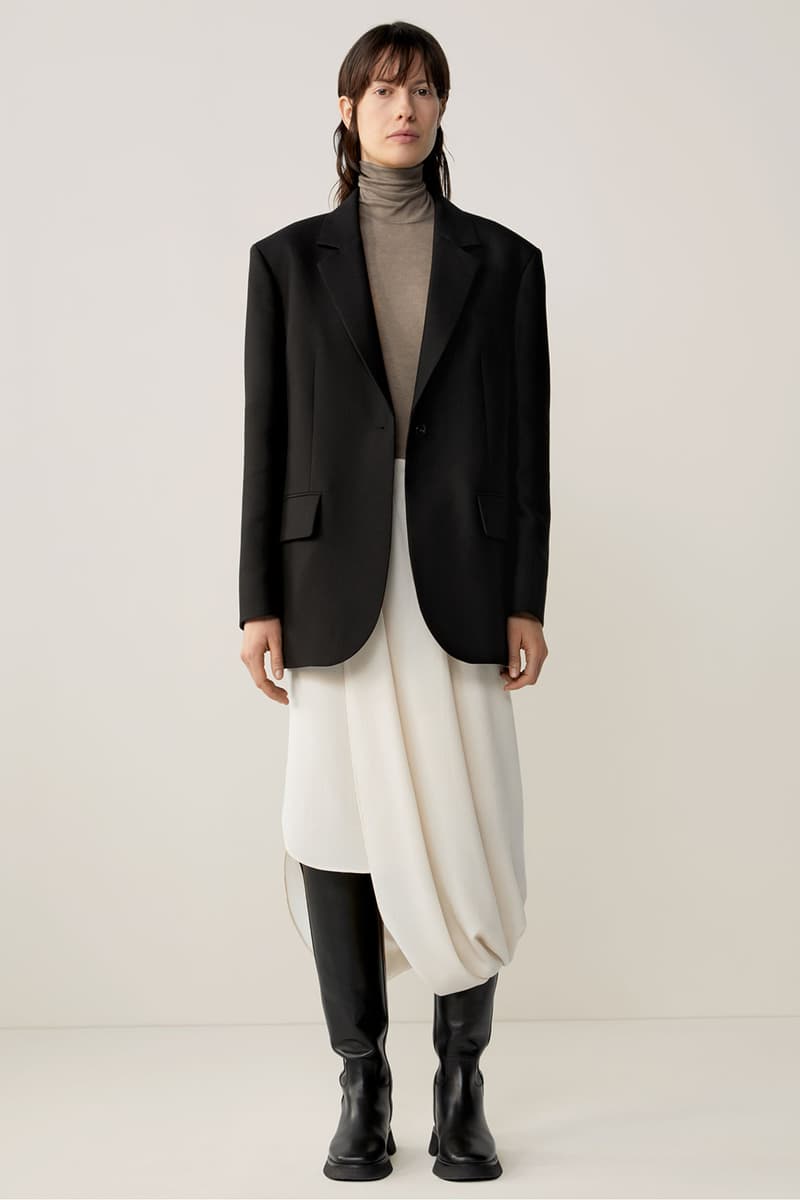 14 of 29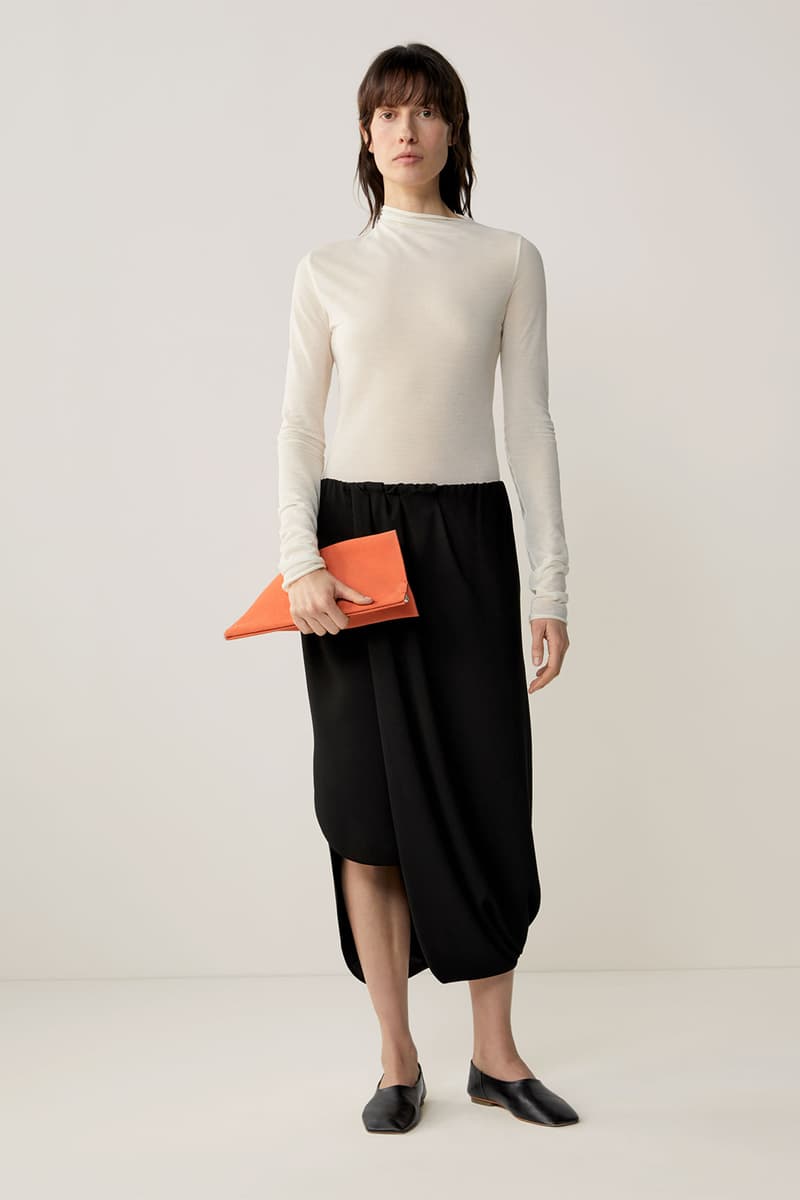 15 of 29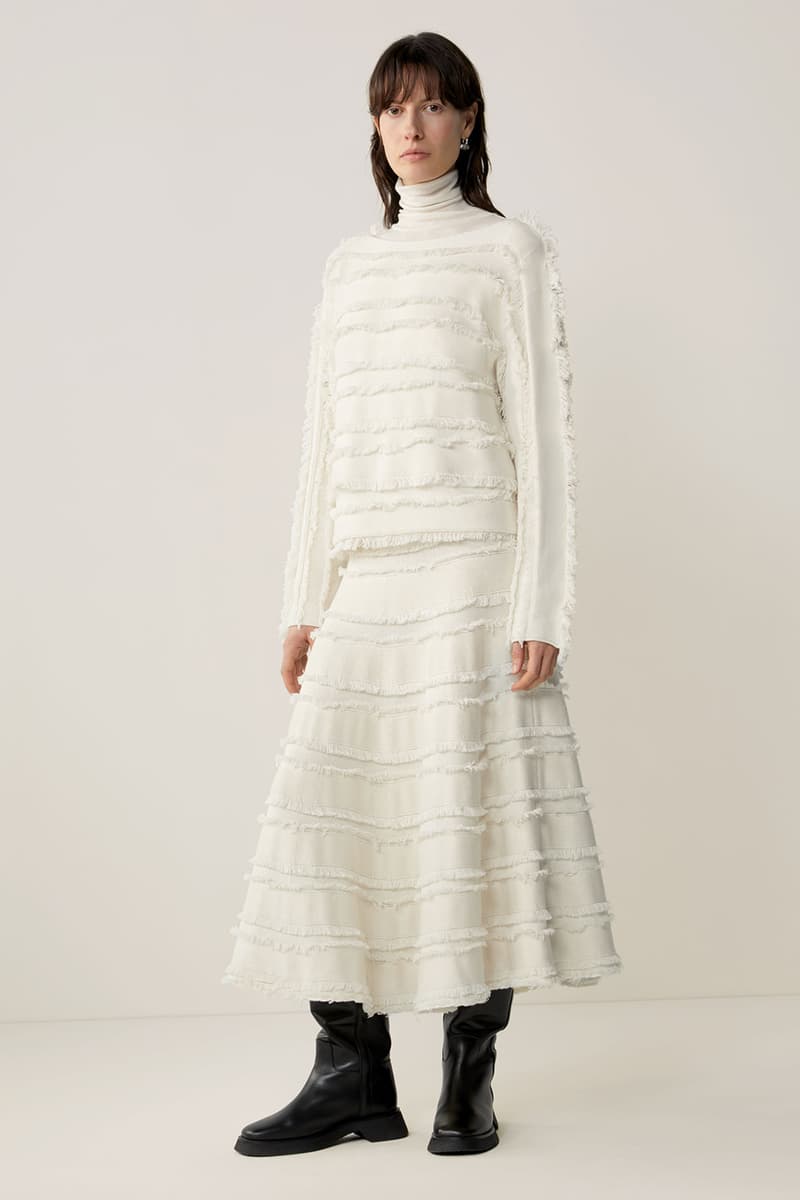 16 of 29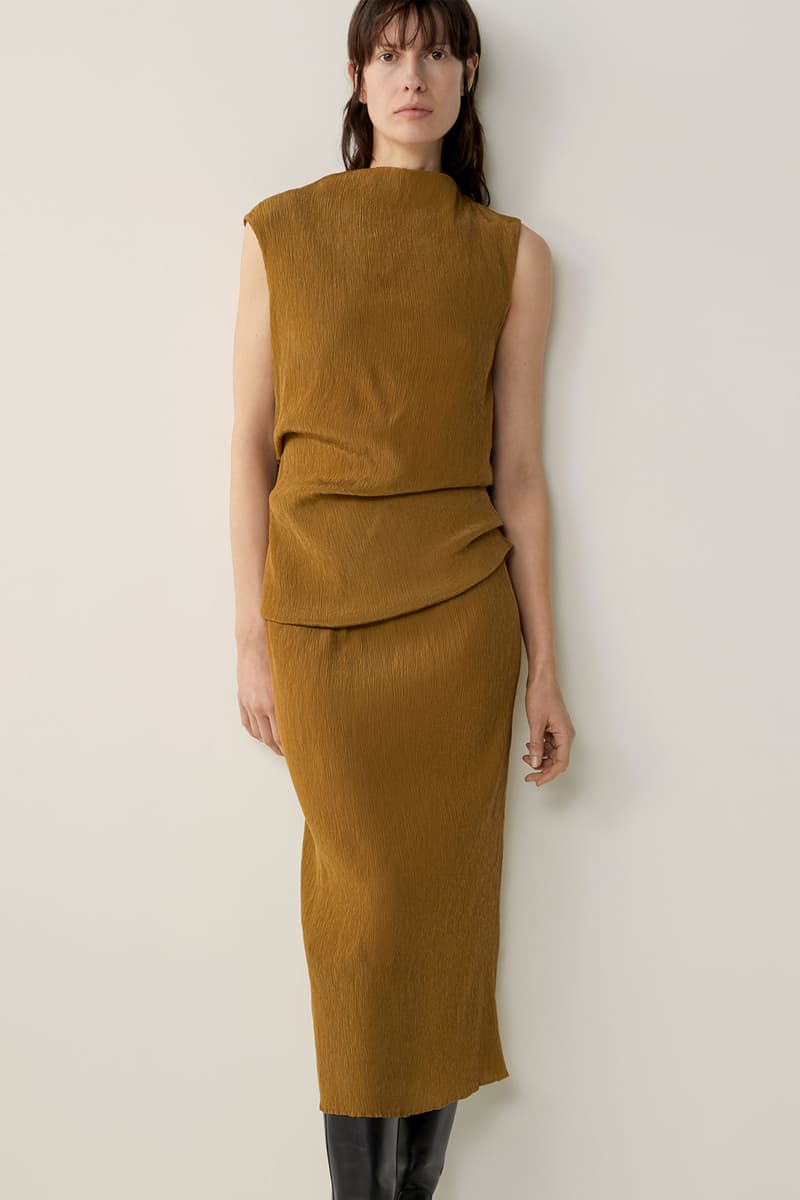 17 of 29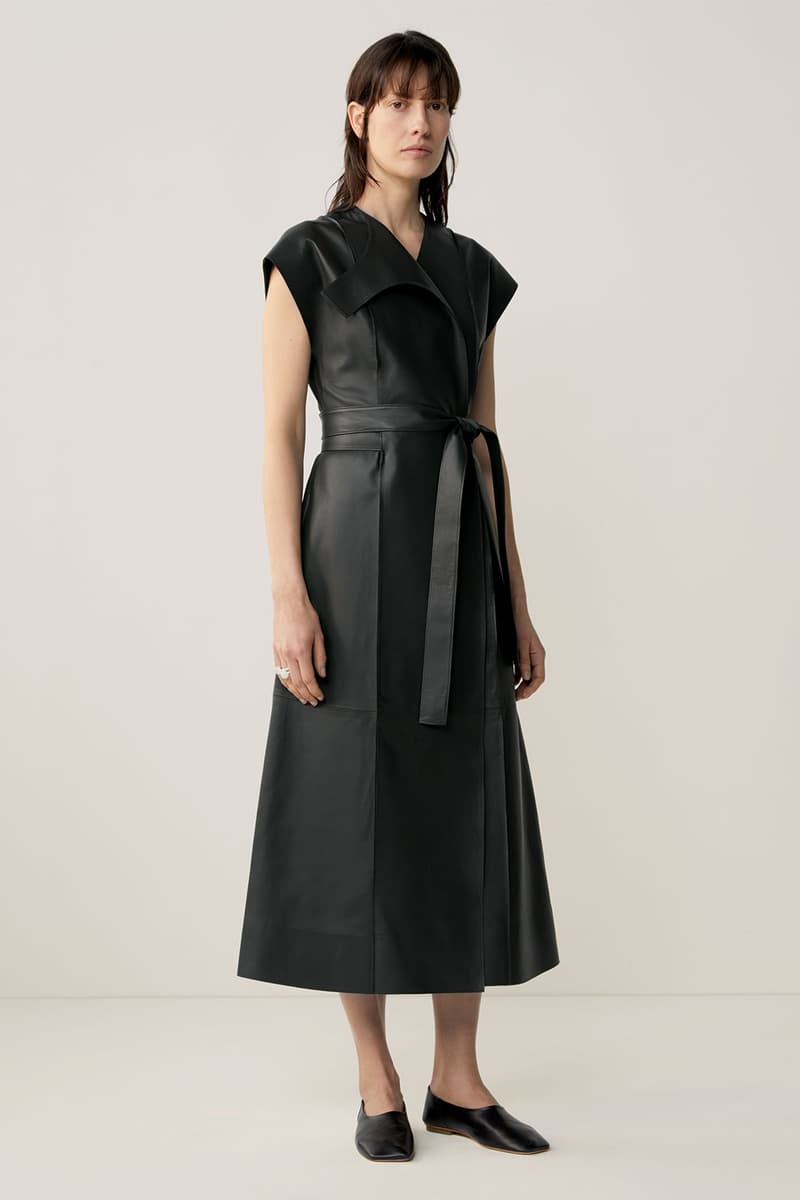 18 of 29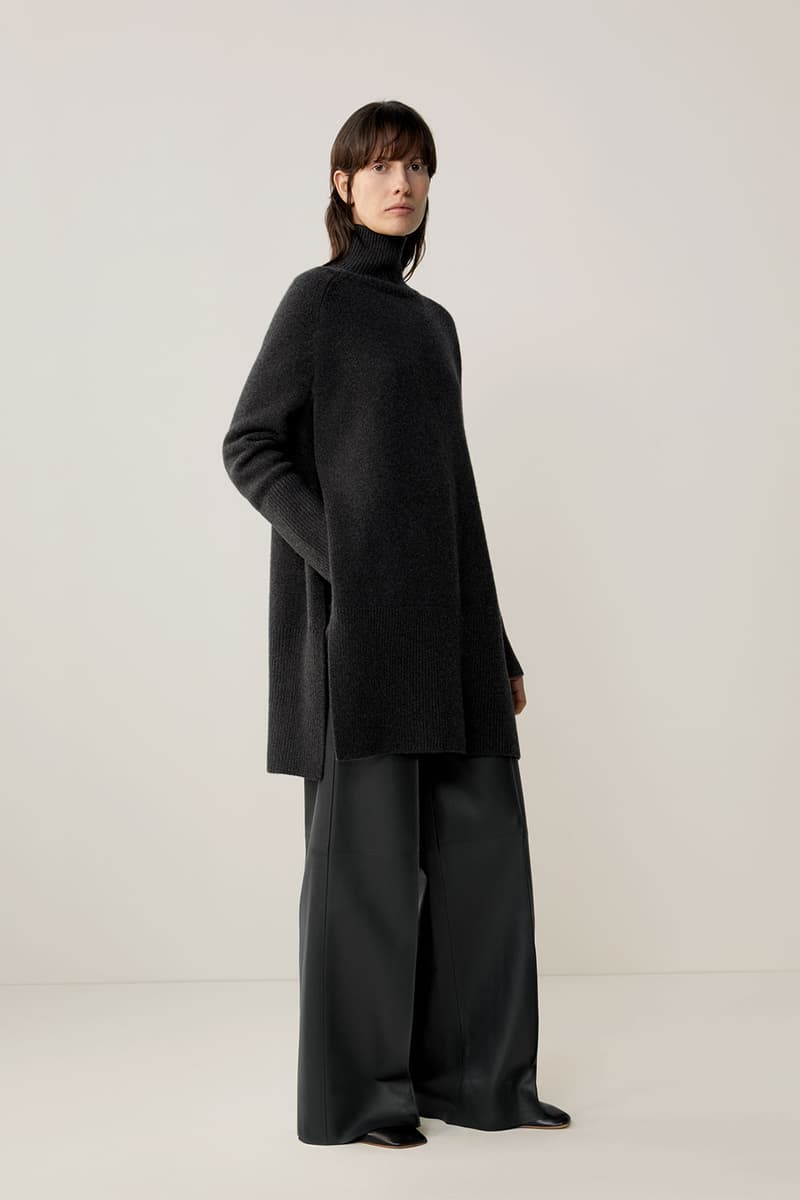 19 of 29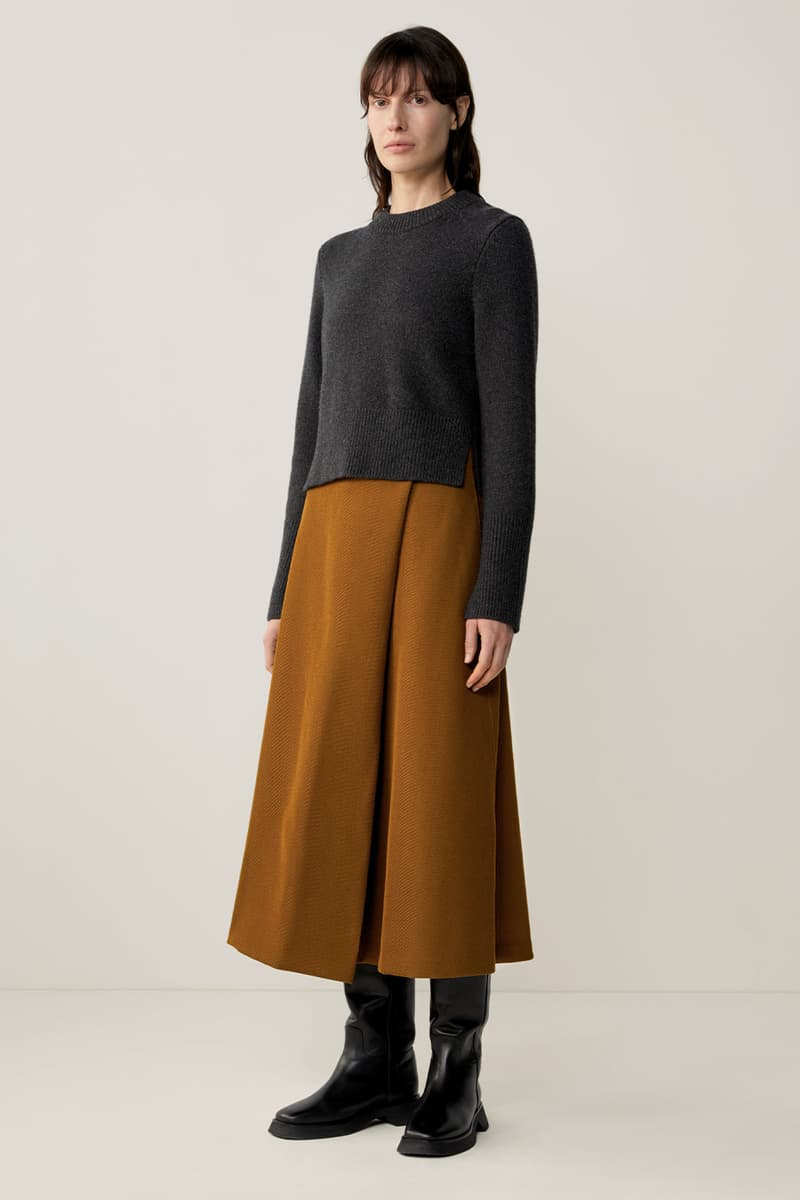 20 of 29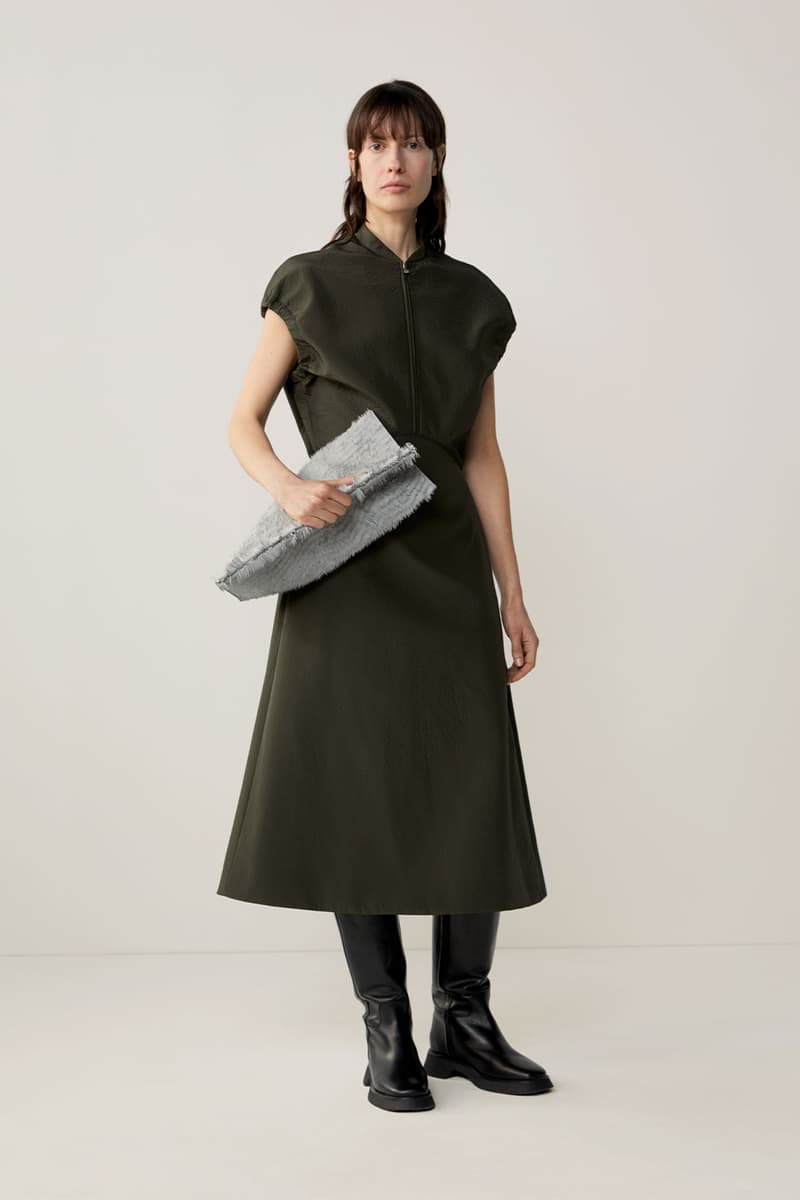 21 of 29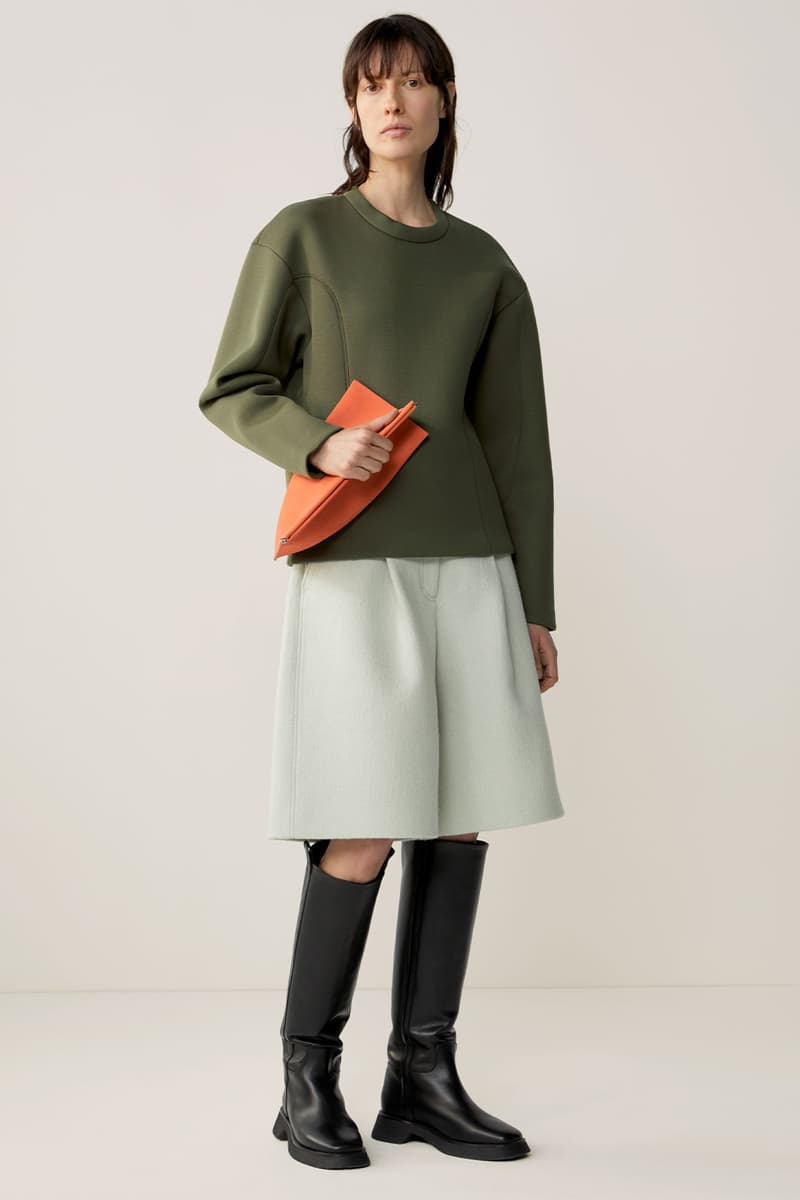 22 of 29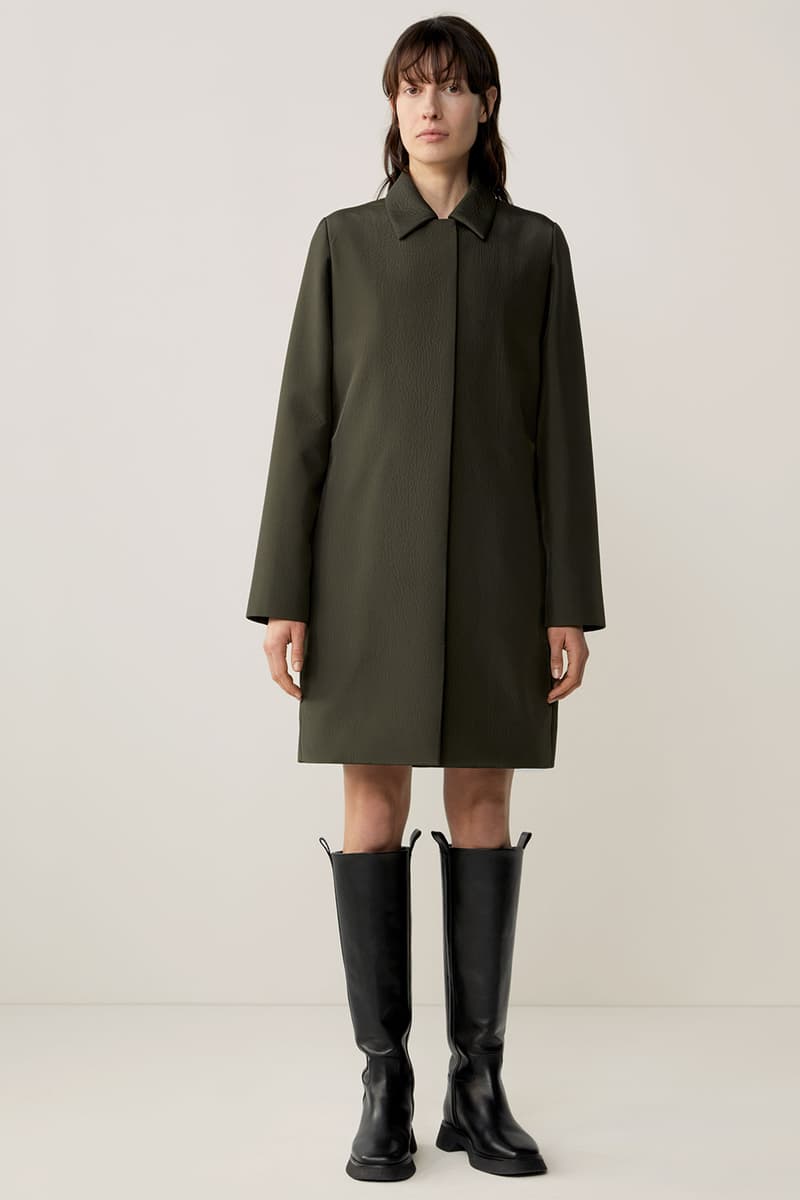 23 of 29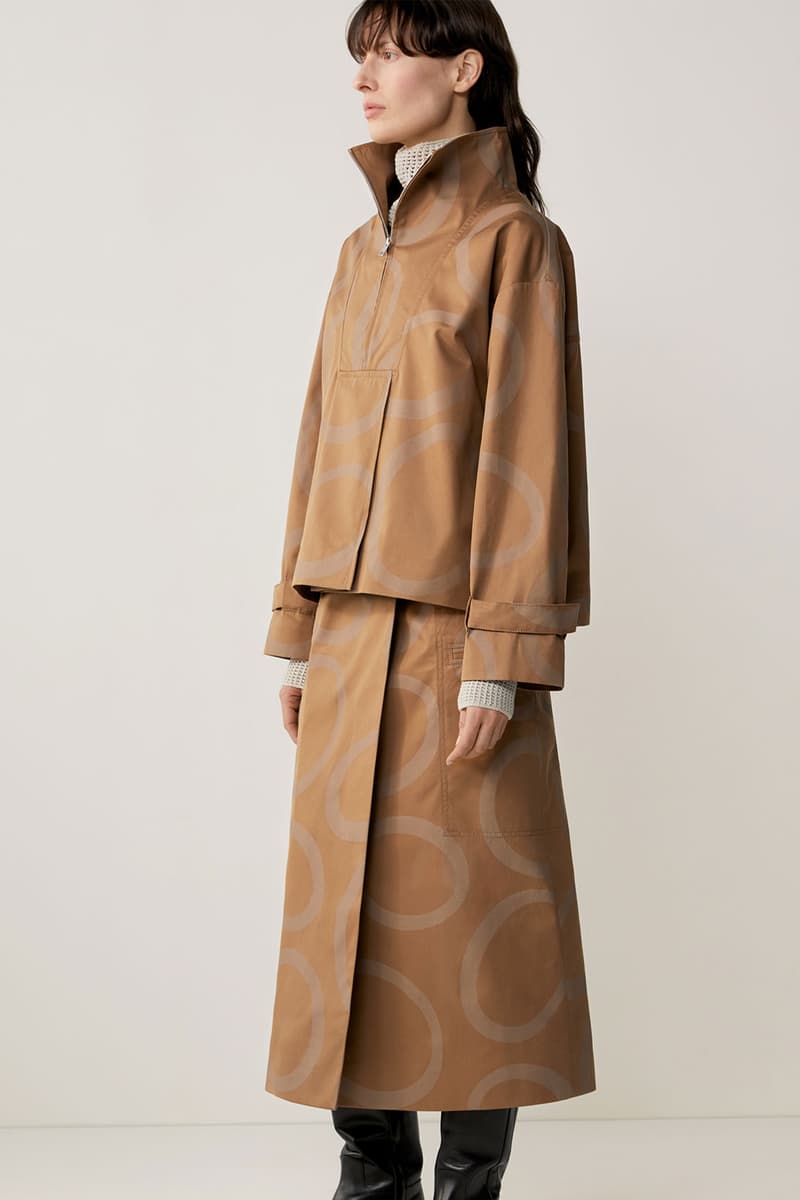 24 of 29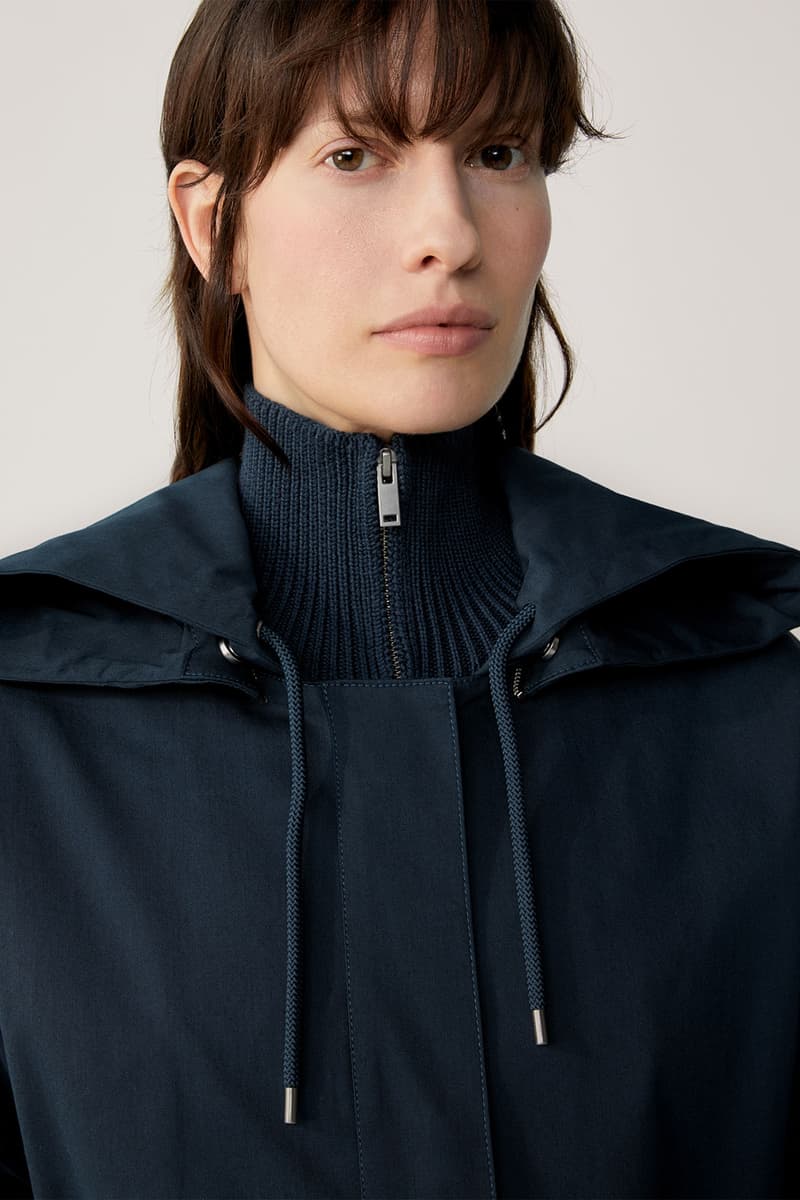 25 of 29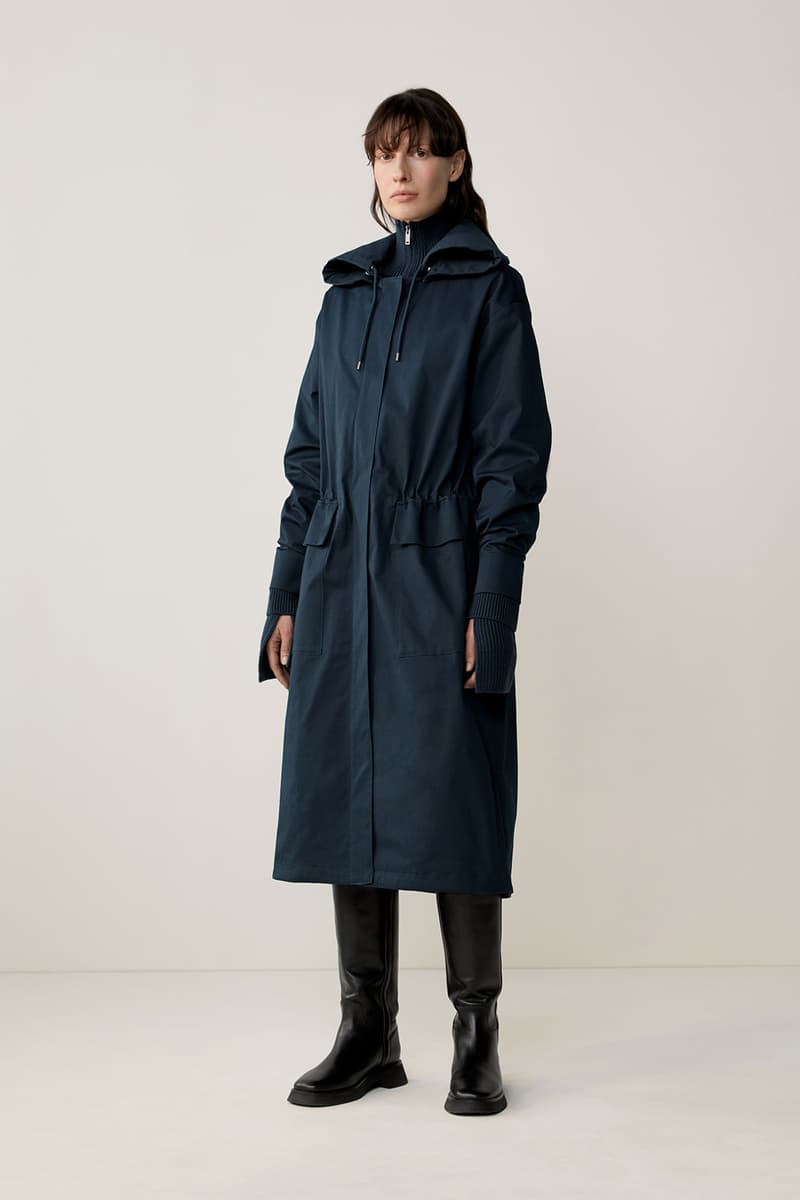 26 of 29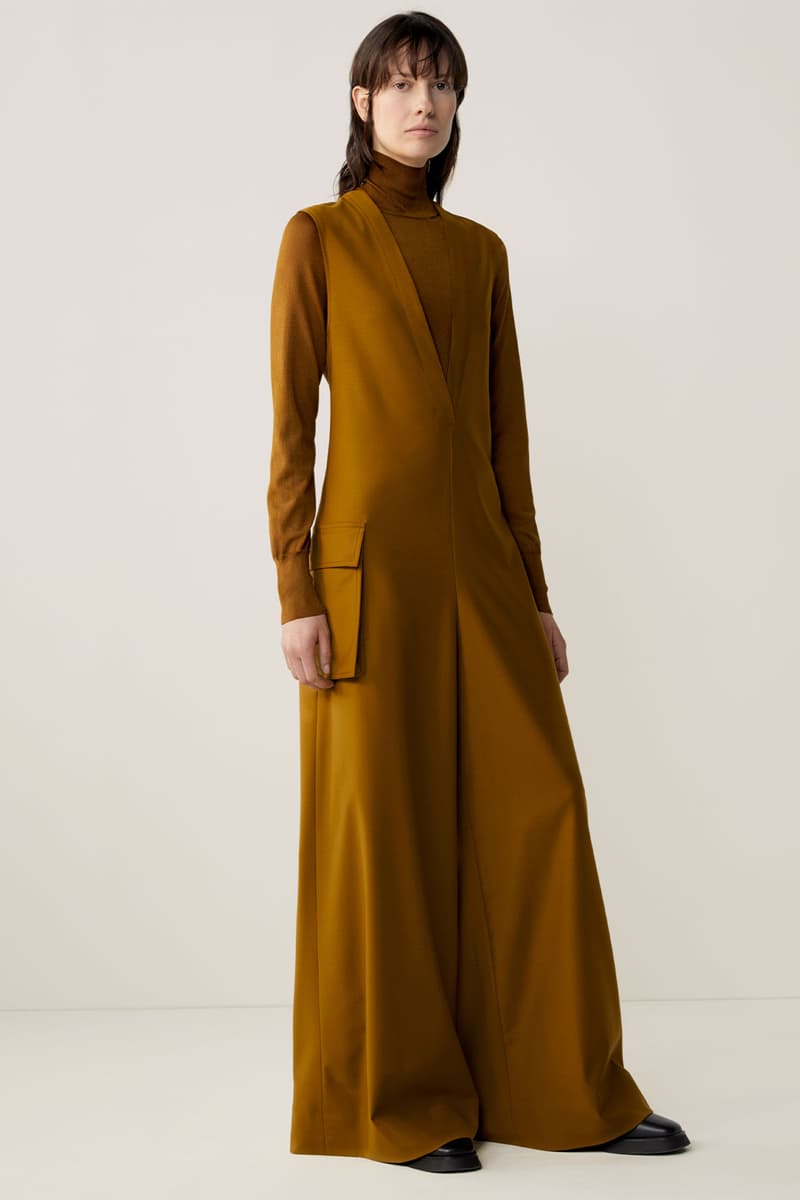 27 of 29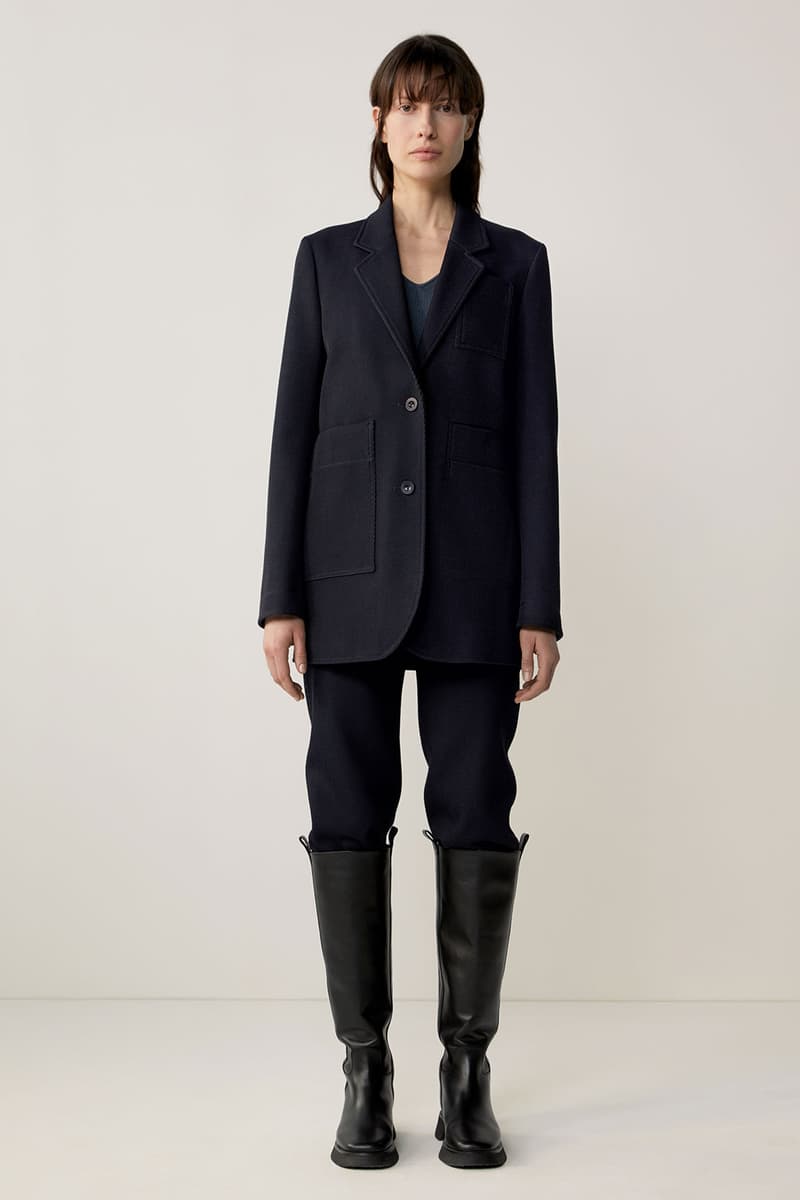 28 of 29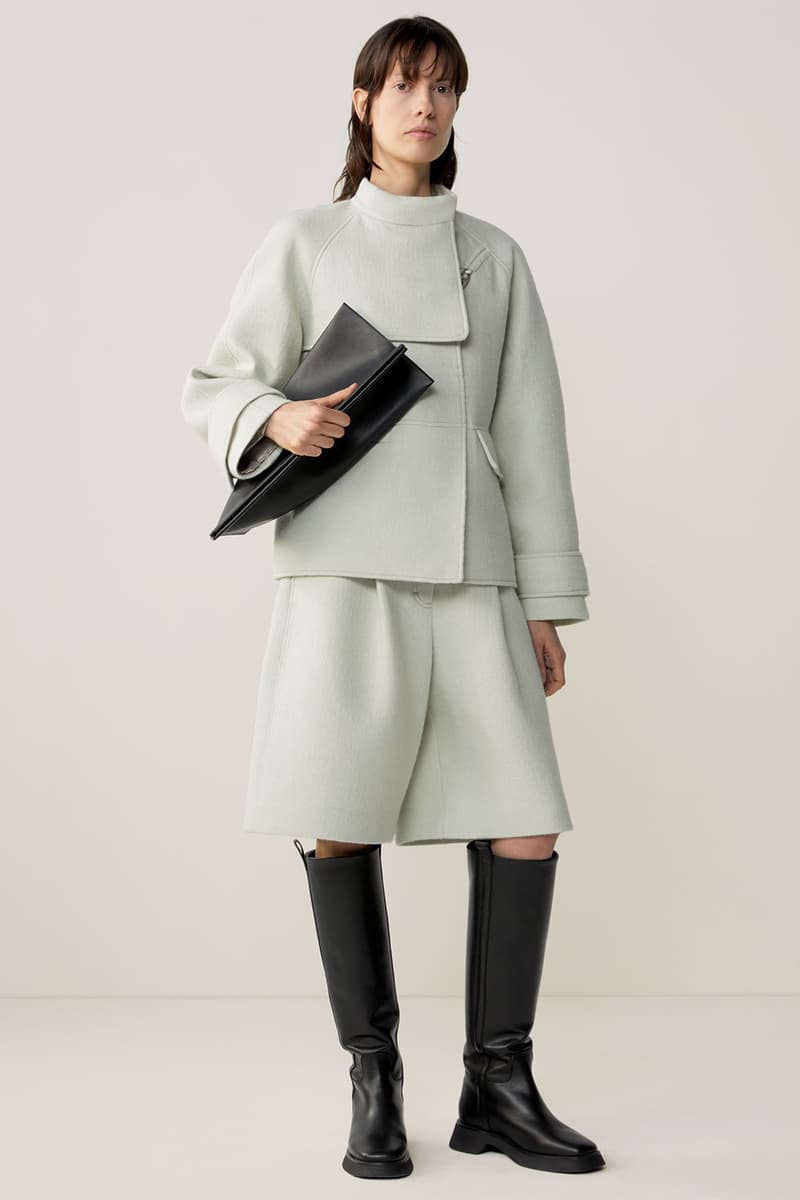 29 of 29
Fashion
COS Explores Responsibly-Sourced Fabrics for FW20
Found on a range of minimalistic styles dressed in neutral shades.
COS Explores Responsibly-Sourced Fabrics for FW20
Found on a range of minimalistic styles dressed in neutral shades.
Having launched its first-ever eco-friendly activewear collection back in May, COS has now returned with a new lineup for the Fall/Winter 2020 season crafted with responsibly-sourced materials. The minimalistic range melds the environment with both innovative and traditional techniques, ultimately creating pieces with longevity.
Comprised of a neutral color palette of cream, beige and grey, the lineup is contrasted with bold shades like electric blue, warm orange and pine green. Tailoring highlights the womenswear collection, with classic suiting paired with draped skirts. Asymmetrical details such as unbalanced necklines are found in some of the pieces for an unexpected twist.
Focusing on sustainability, the FW20 collection utilizes environmentally friendly fabrics while paying attention to reusing, repurposing and recycling. Materials are made of plastic waste from the ocean, and zero-waste folding techniques are applied to leather bags. Recycled nylon is seen throughout in lightweight pouches, while boots are crafted with chrome-free leather and accessories feature recycled silver and quartz.
Scroll through the gallery above for a full look at COS' FW20 range.
Share this article