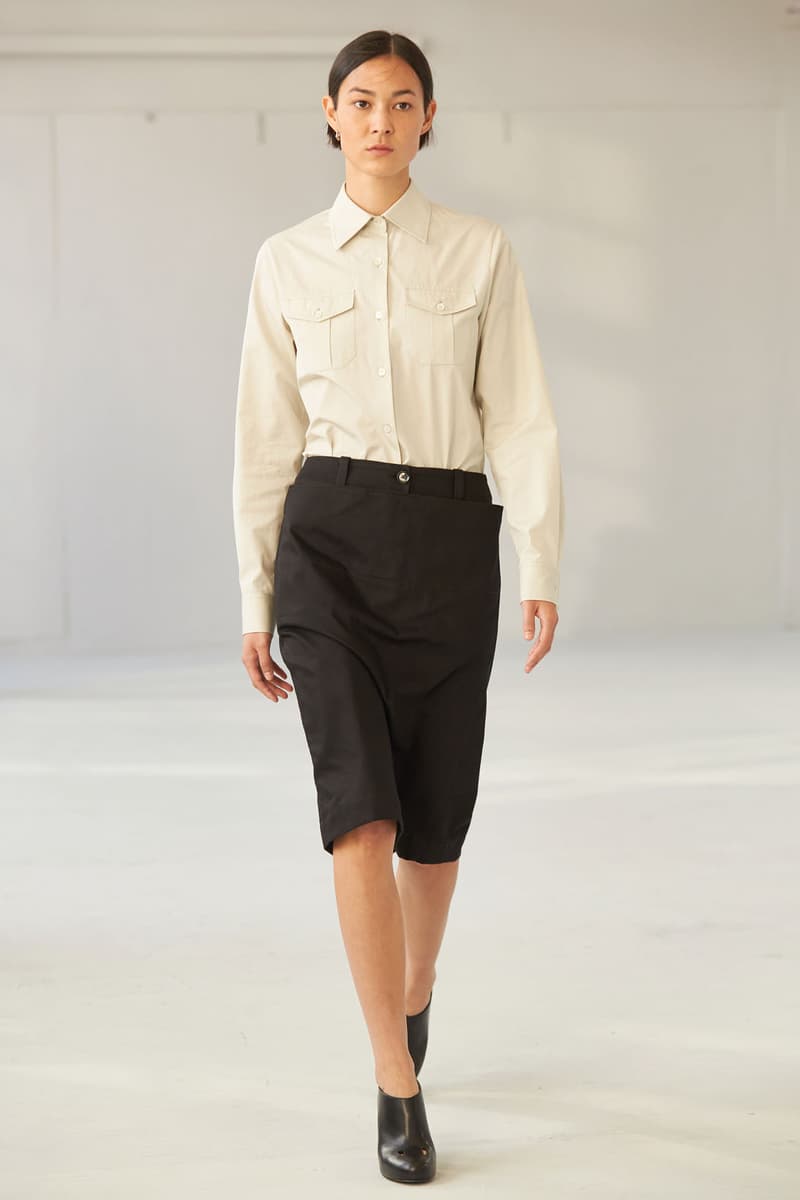 1 of 49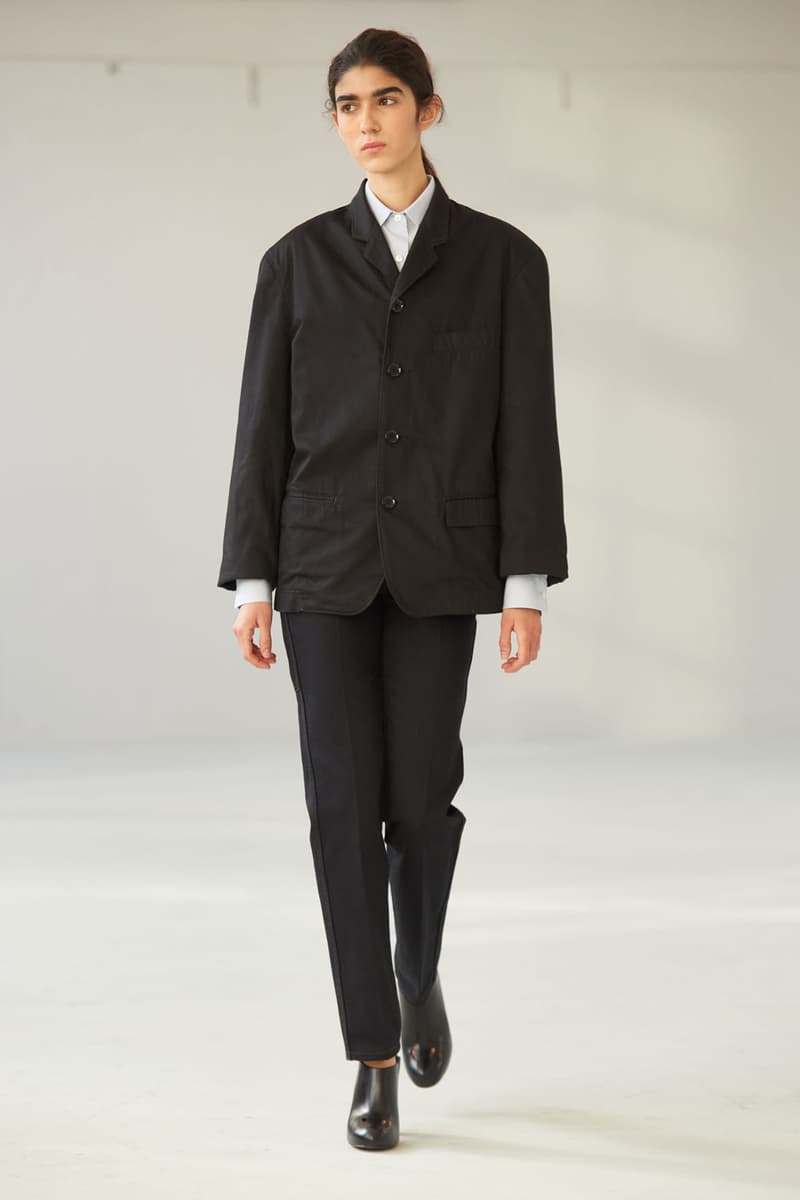 2 of 49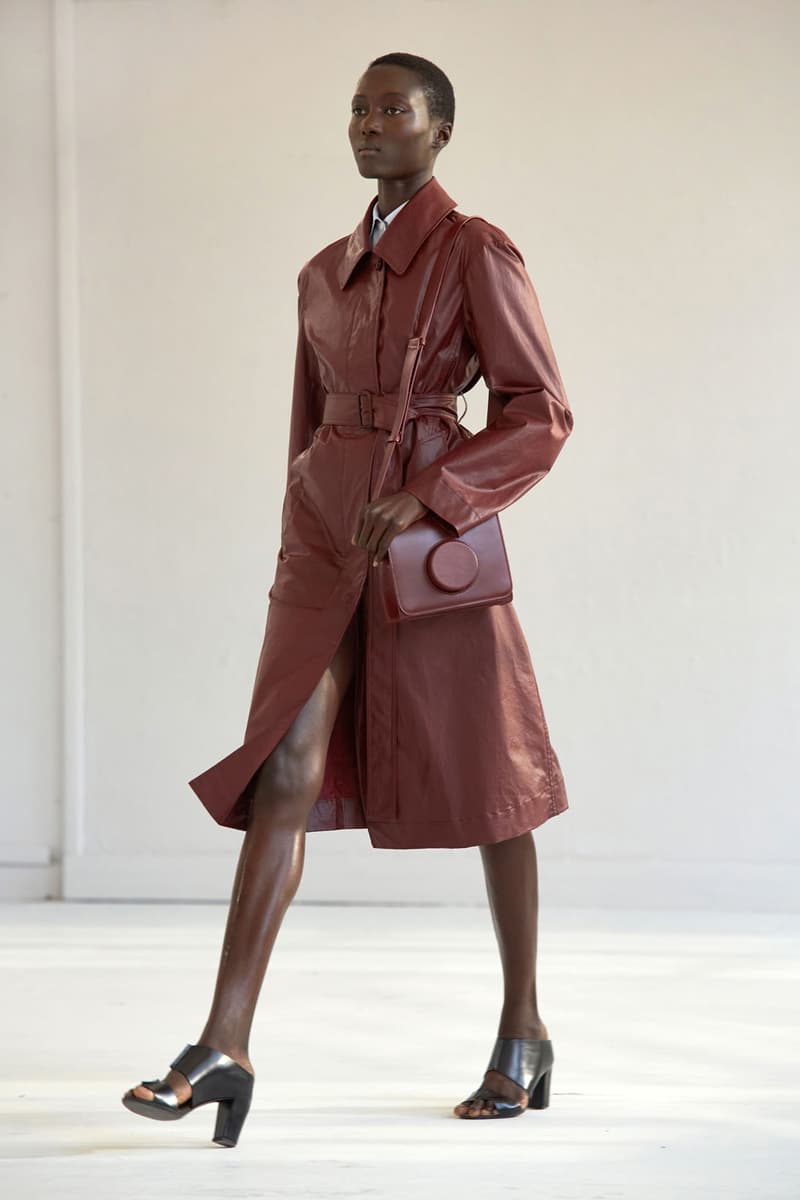 3 of 49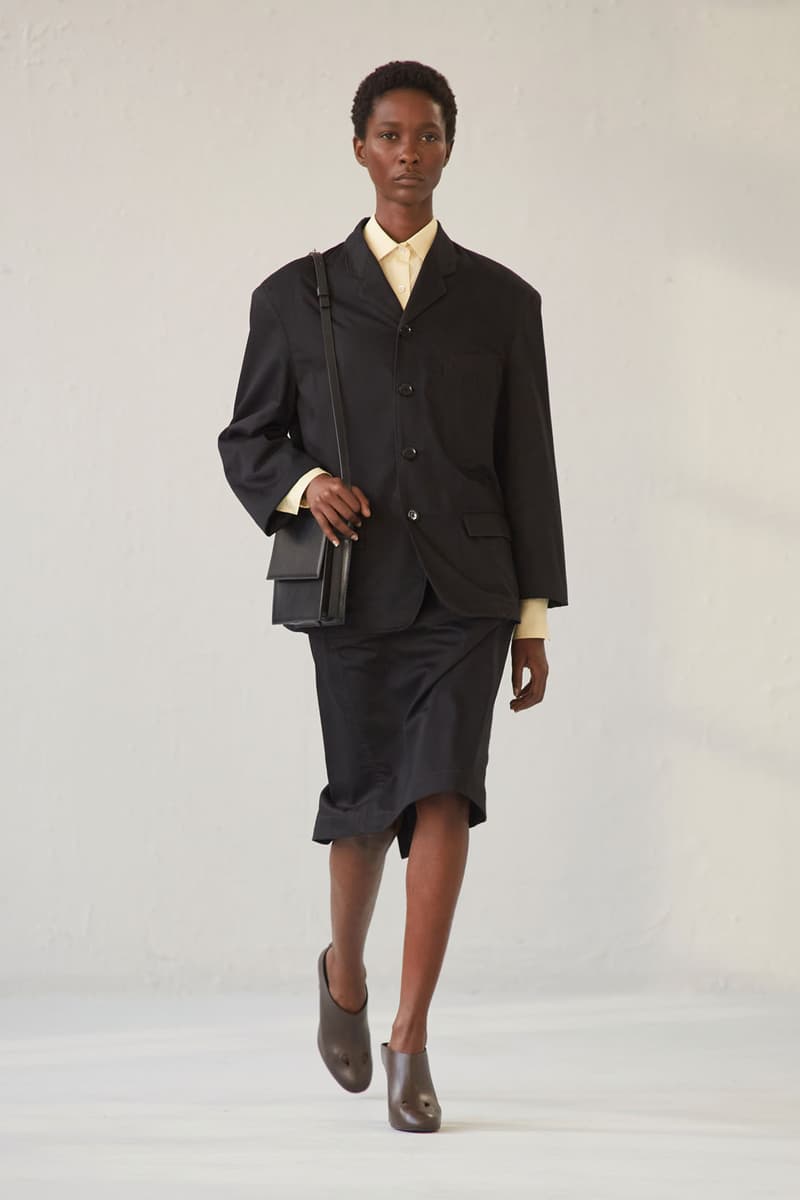 4 of 49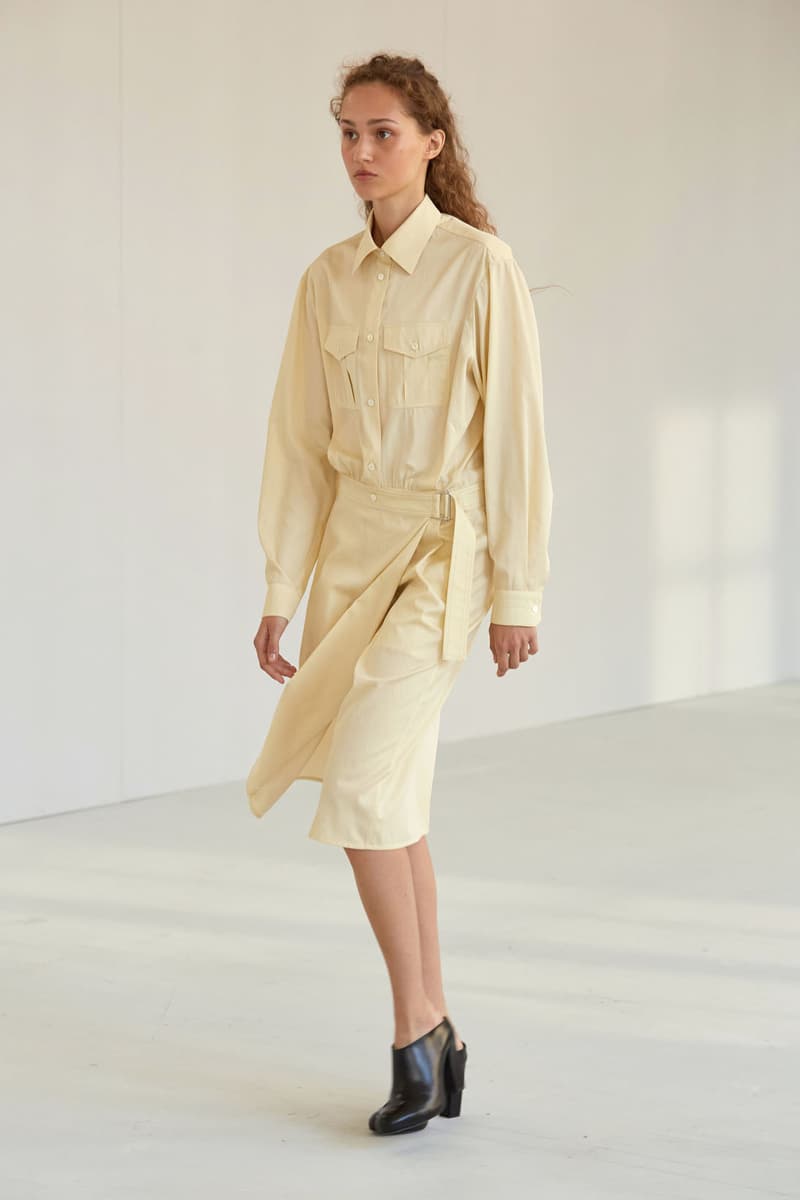 5 of 49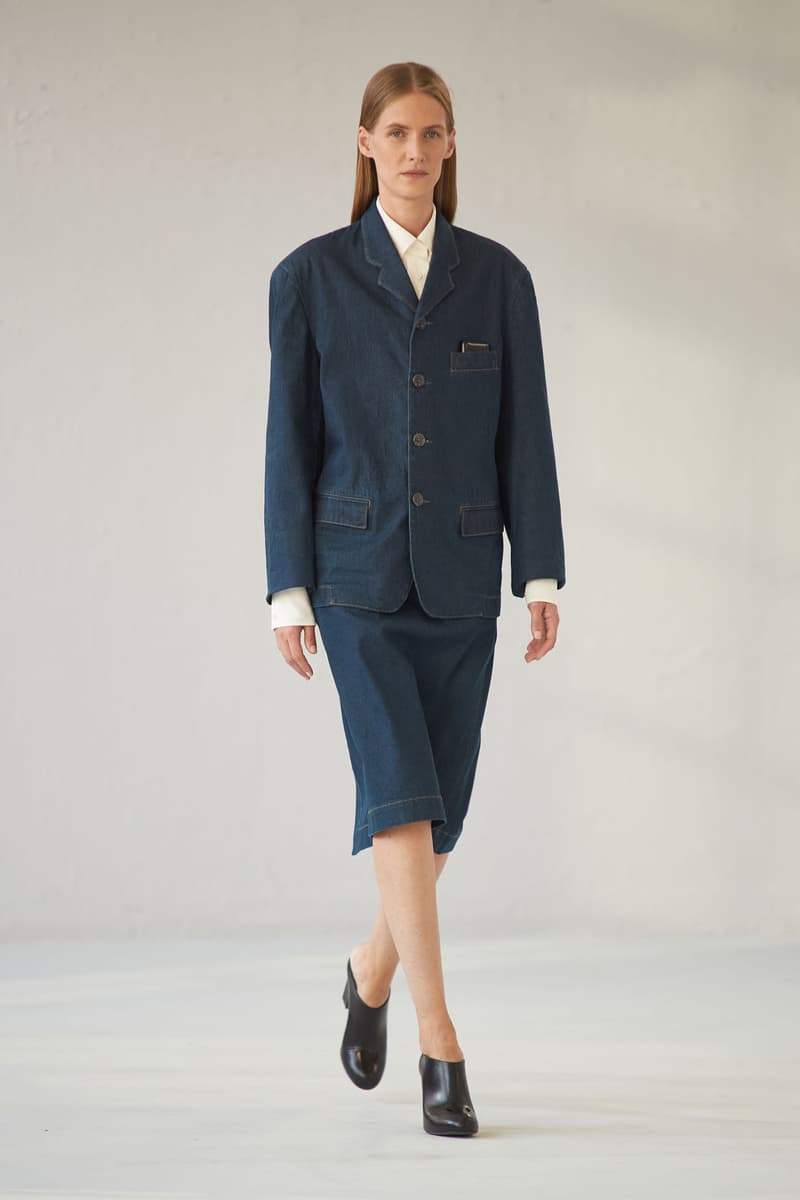 6 of 49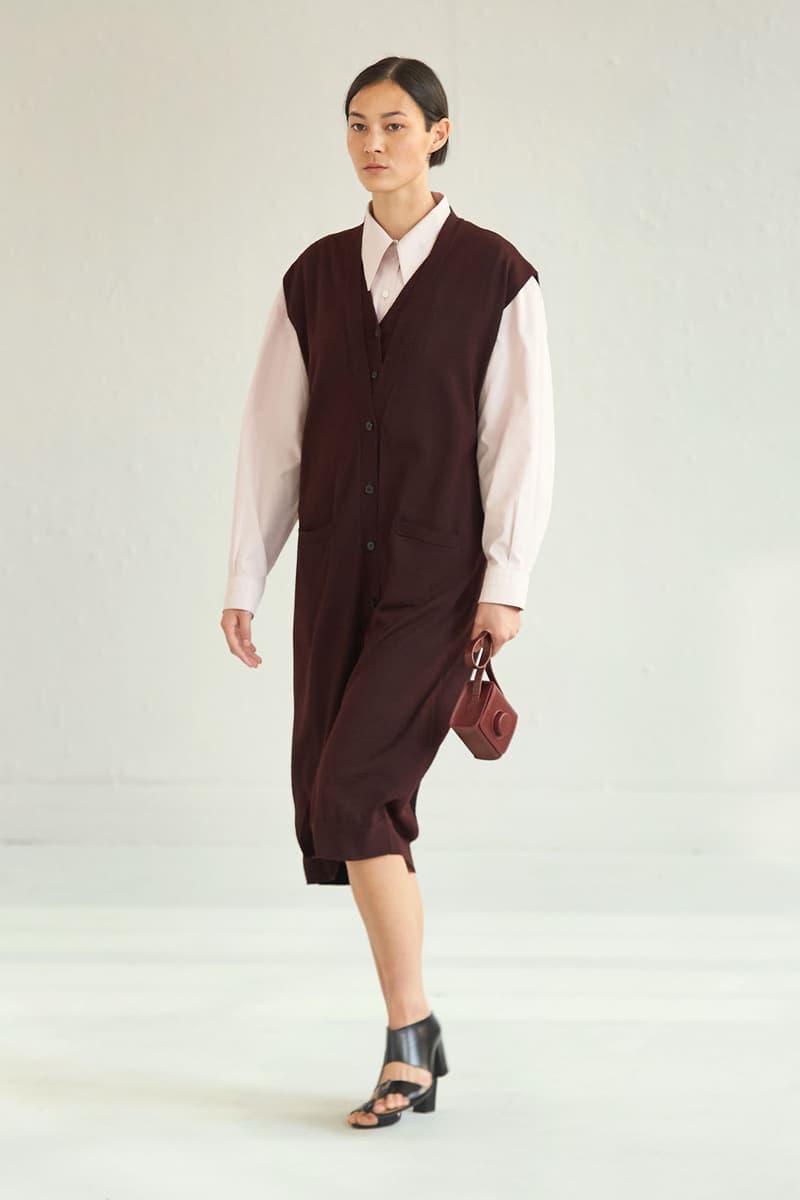 7 of 49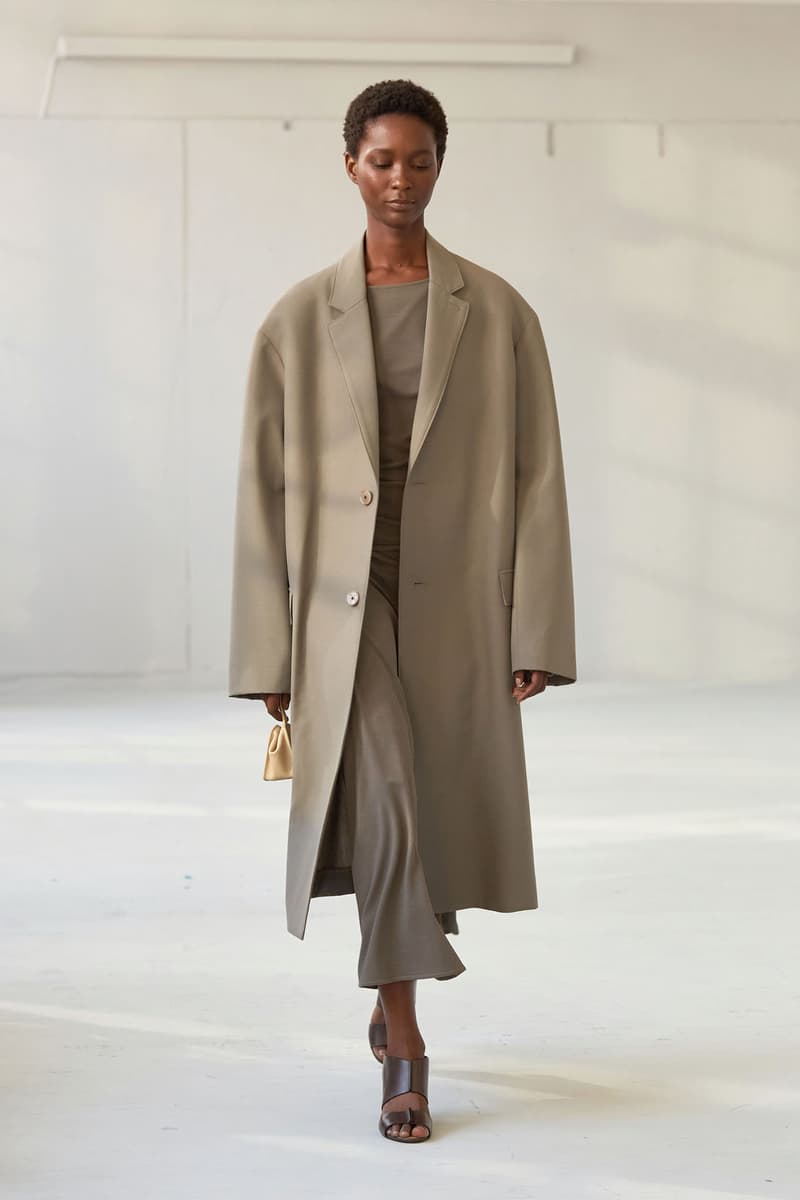 8 of 49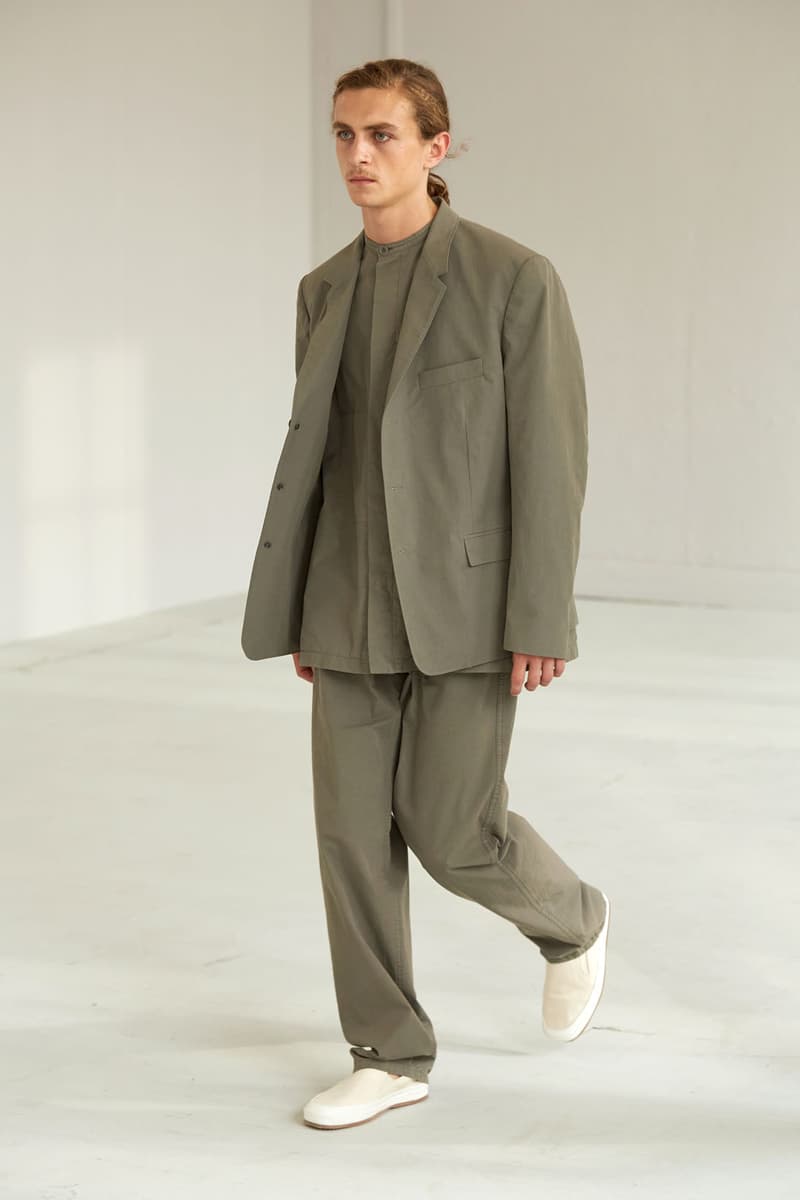 9 of 49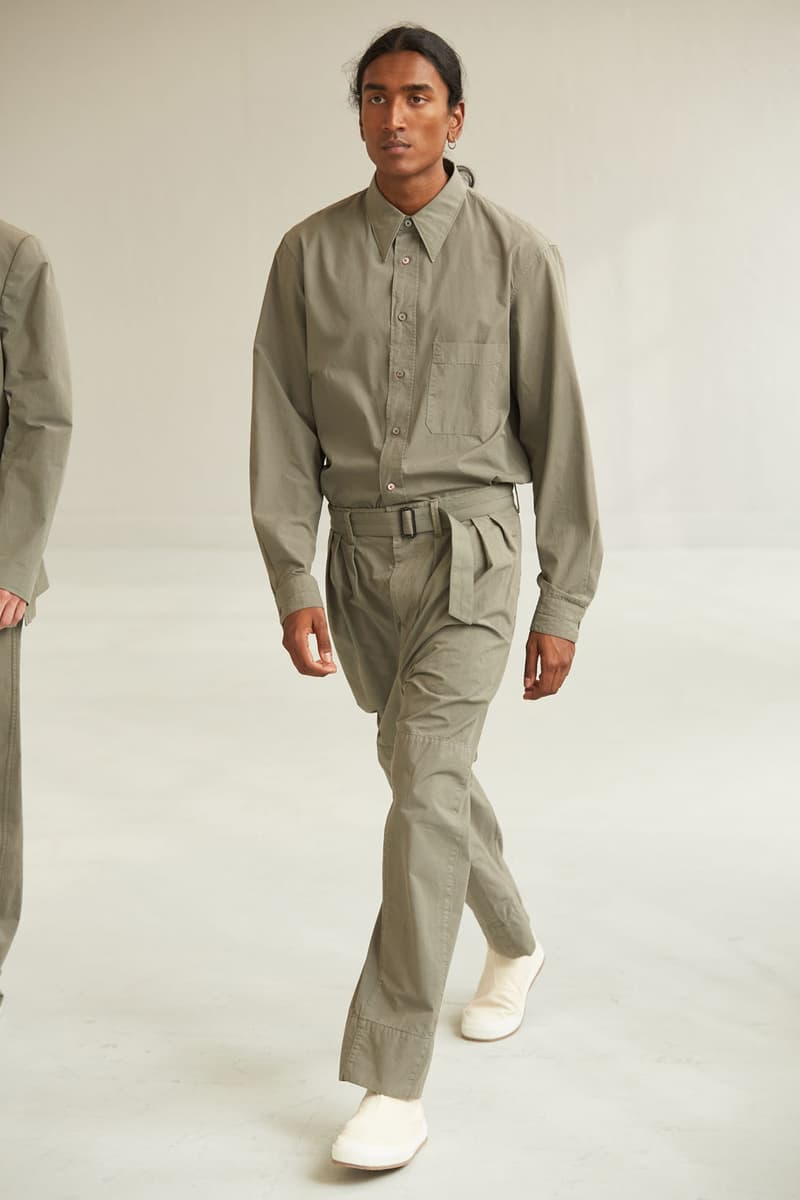 10 of 49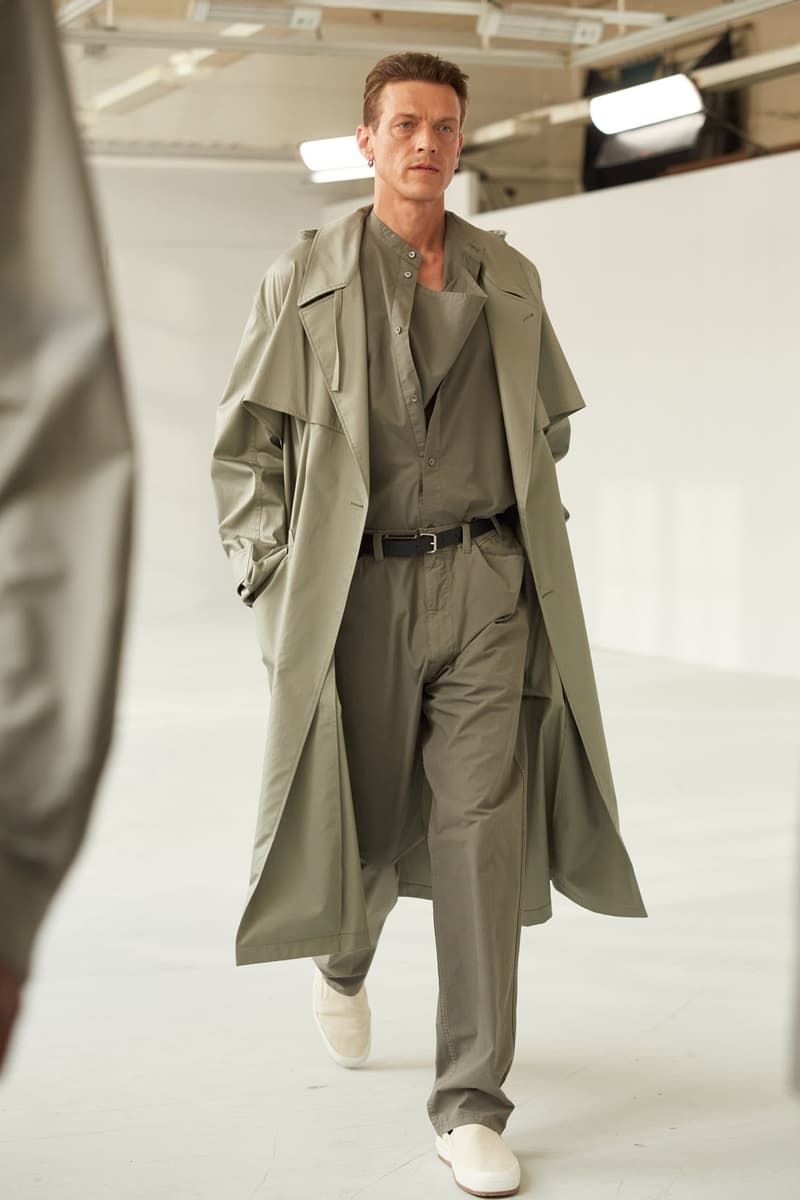 11 of 49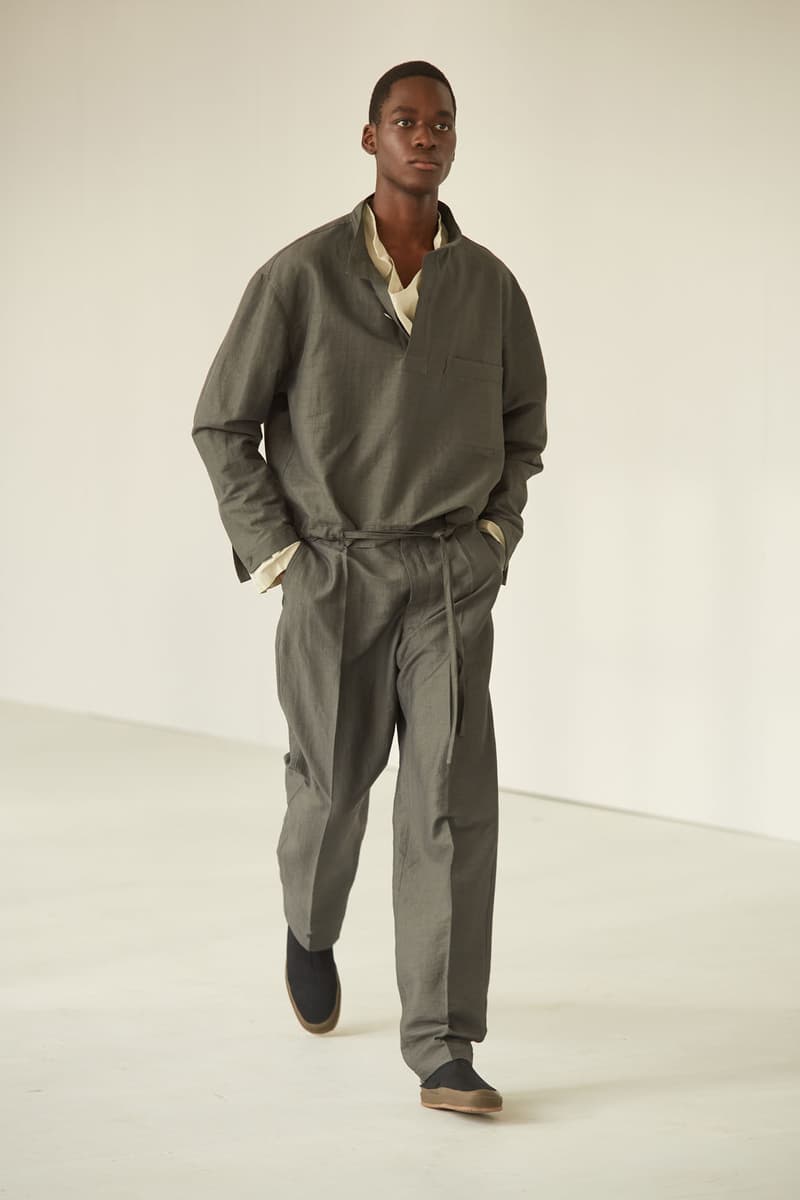 12 of 49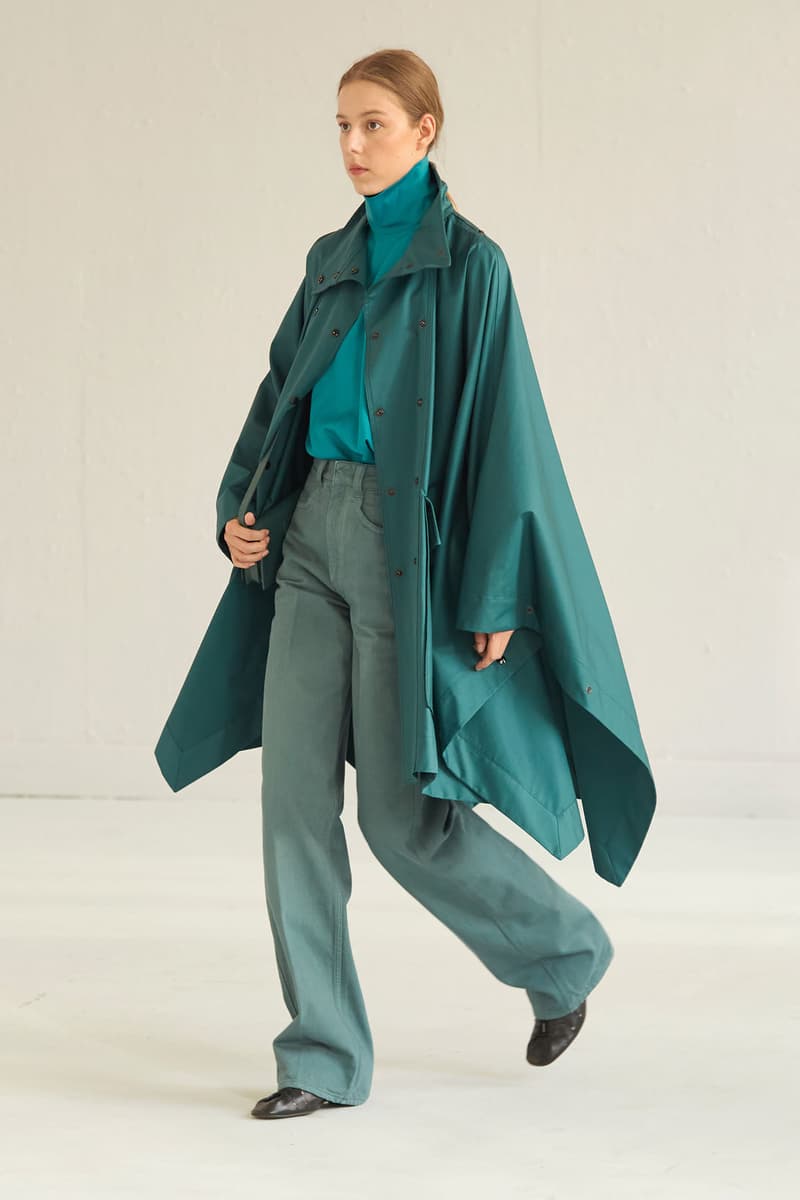 13 of 49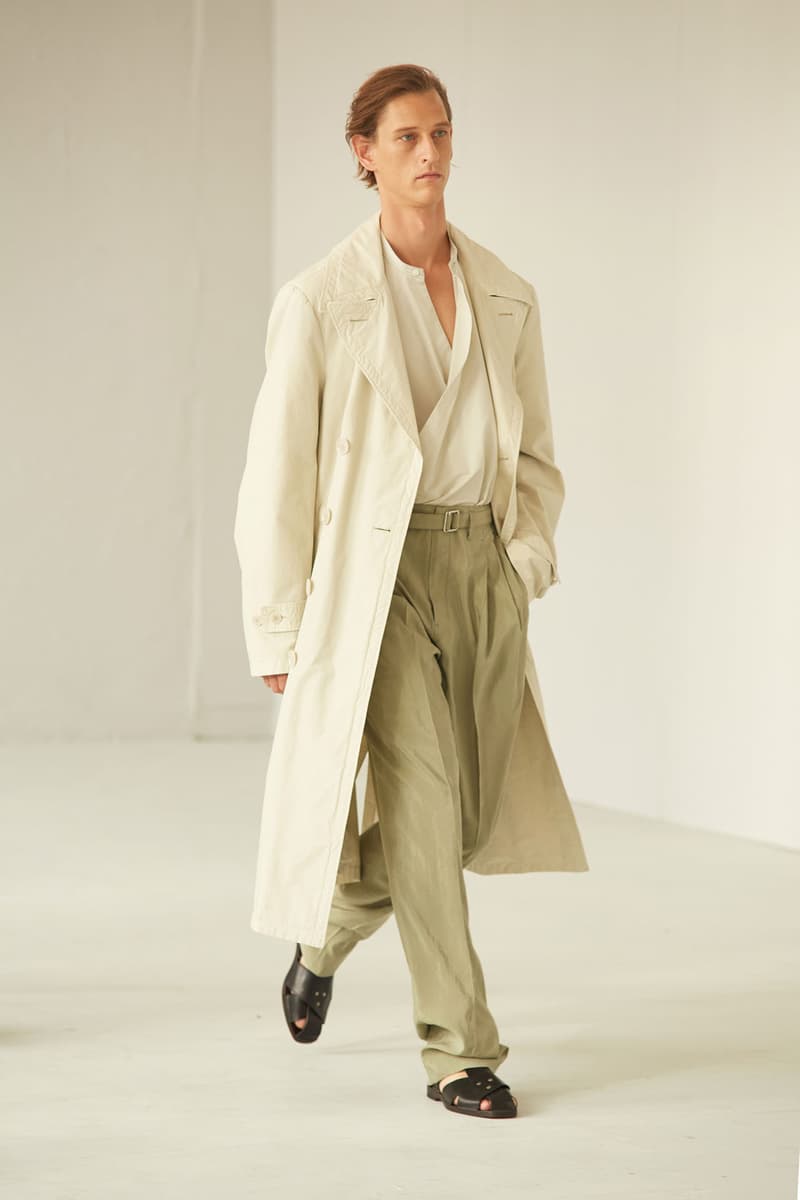 14 of 49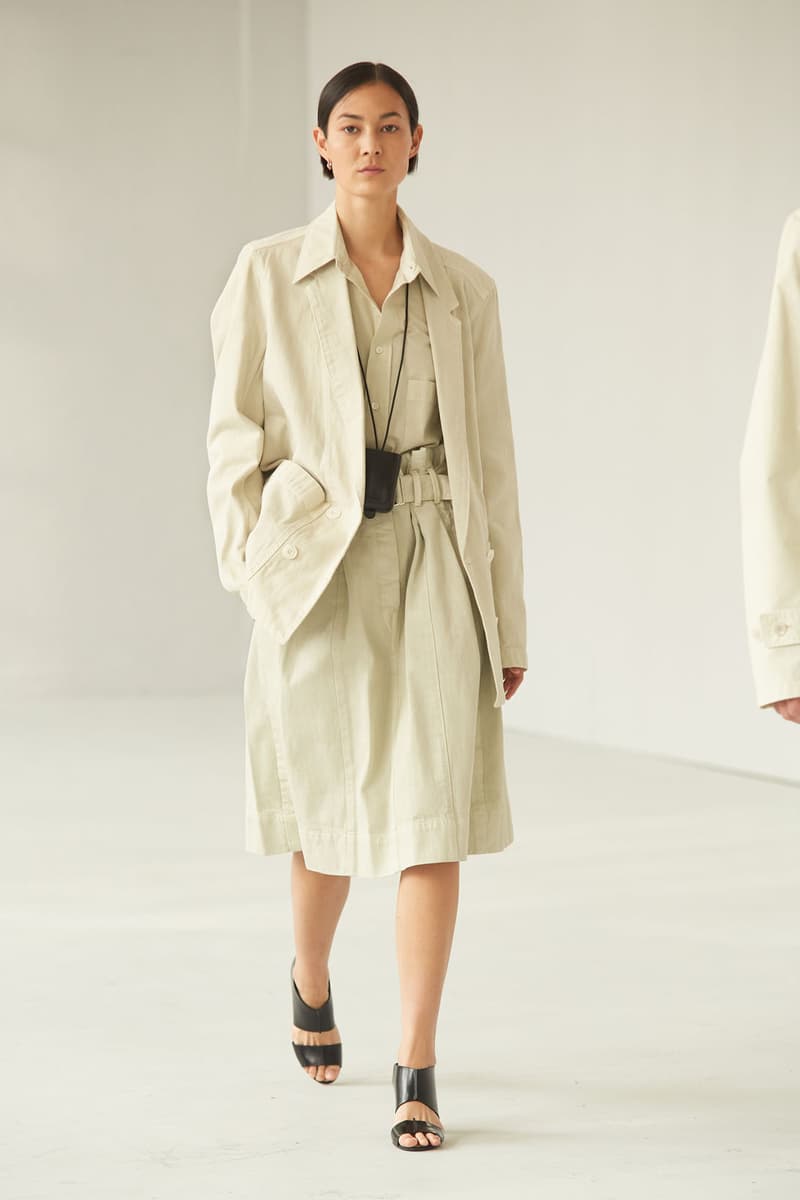 15 of 49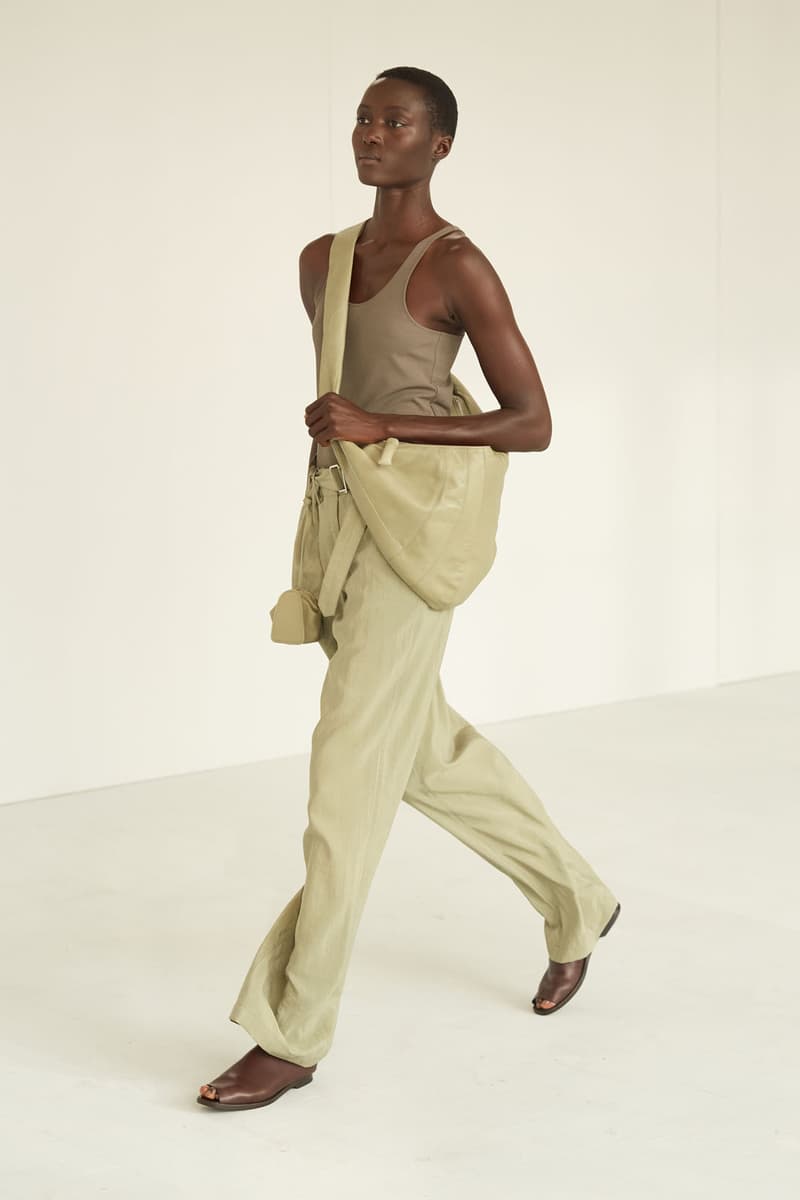 16 of 49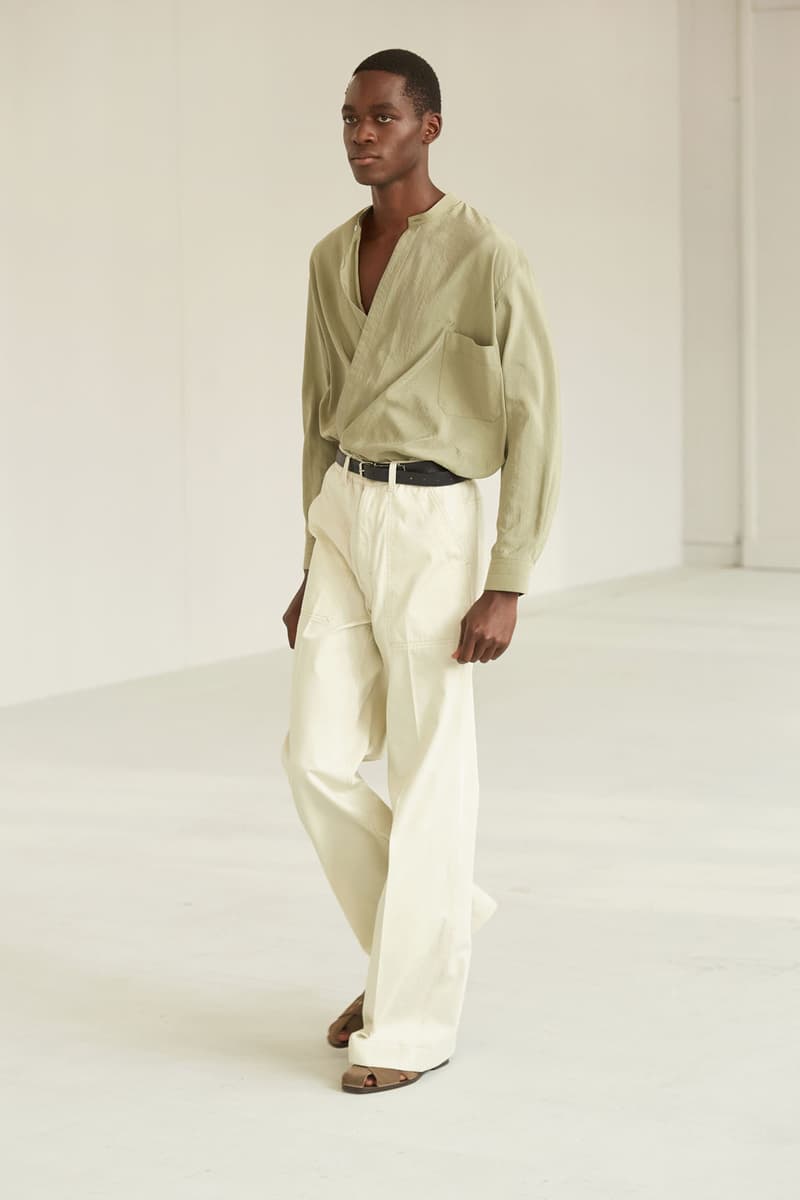 17 of 49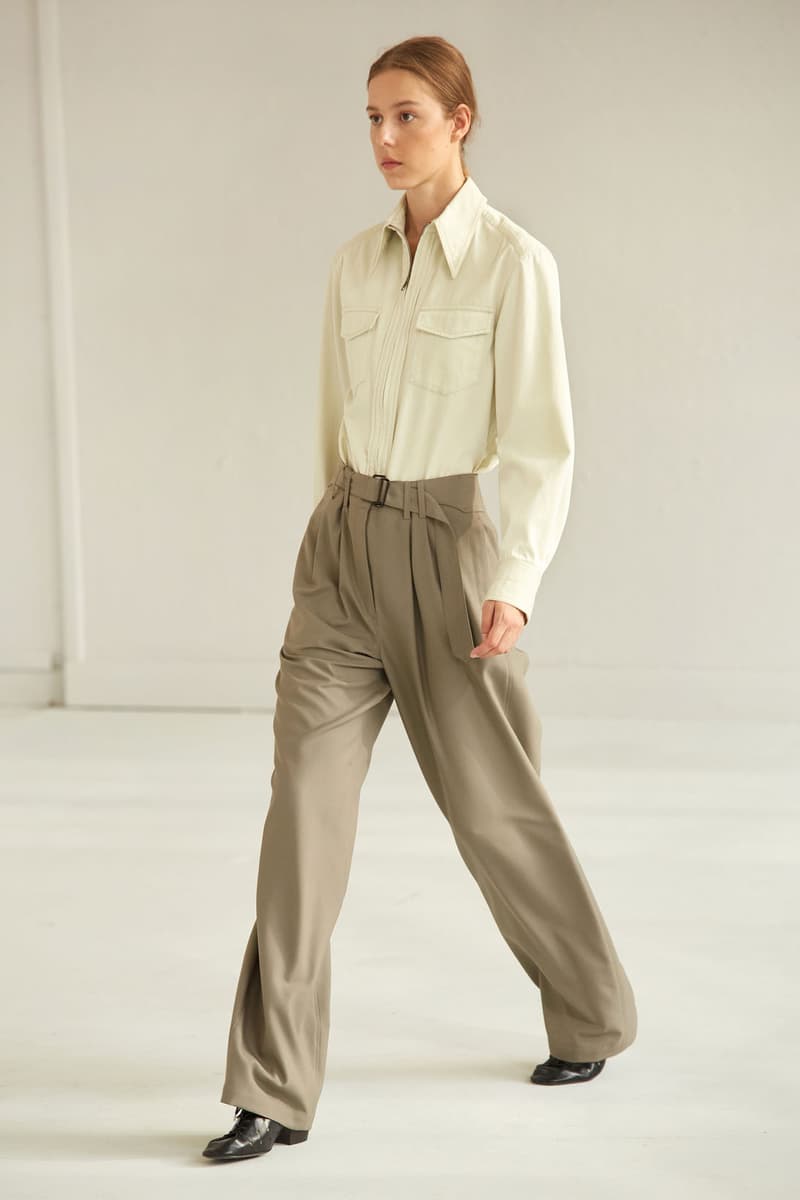 18 of 49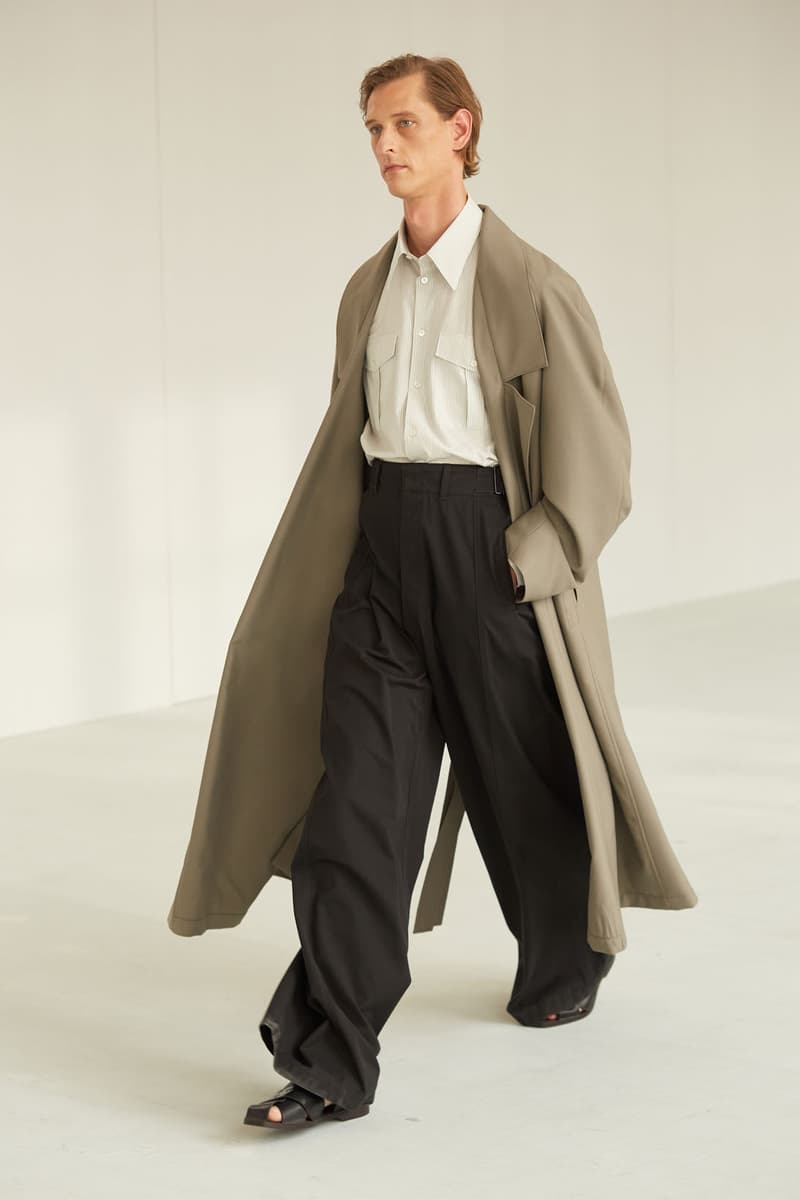 19 of 49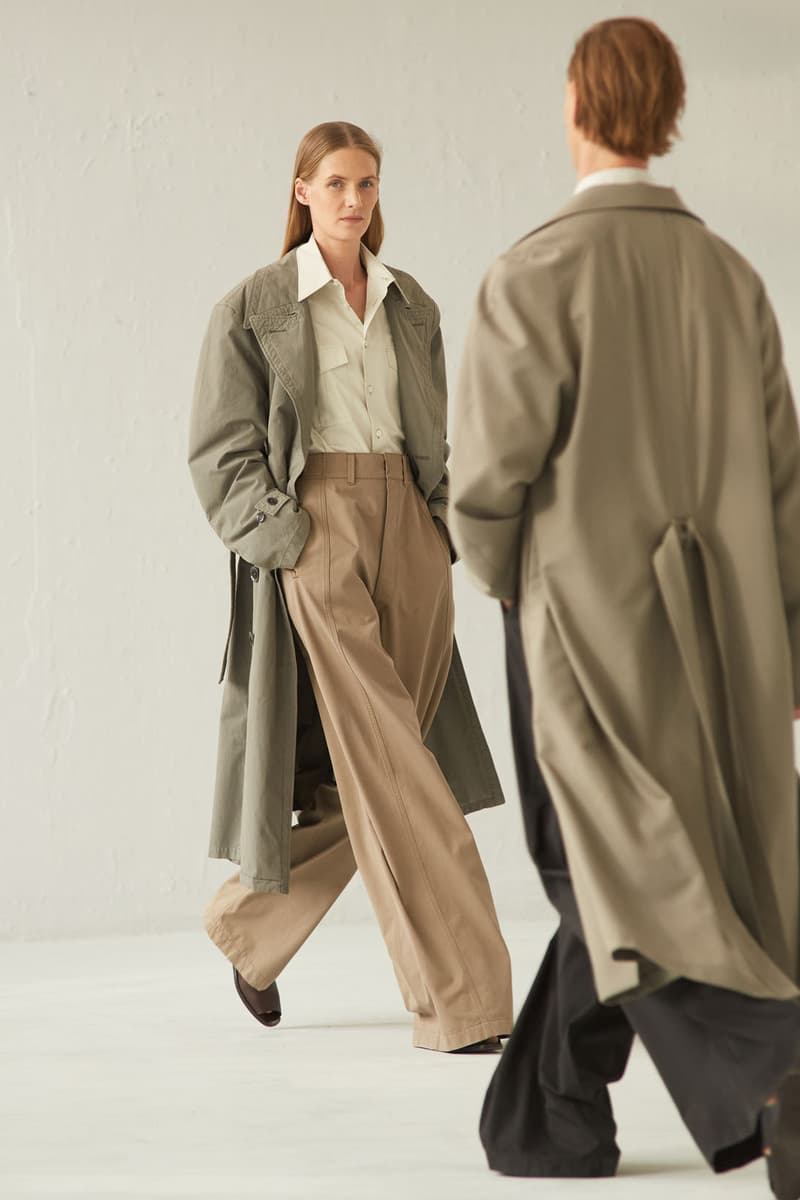 20 of 49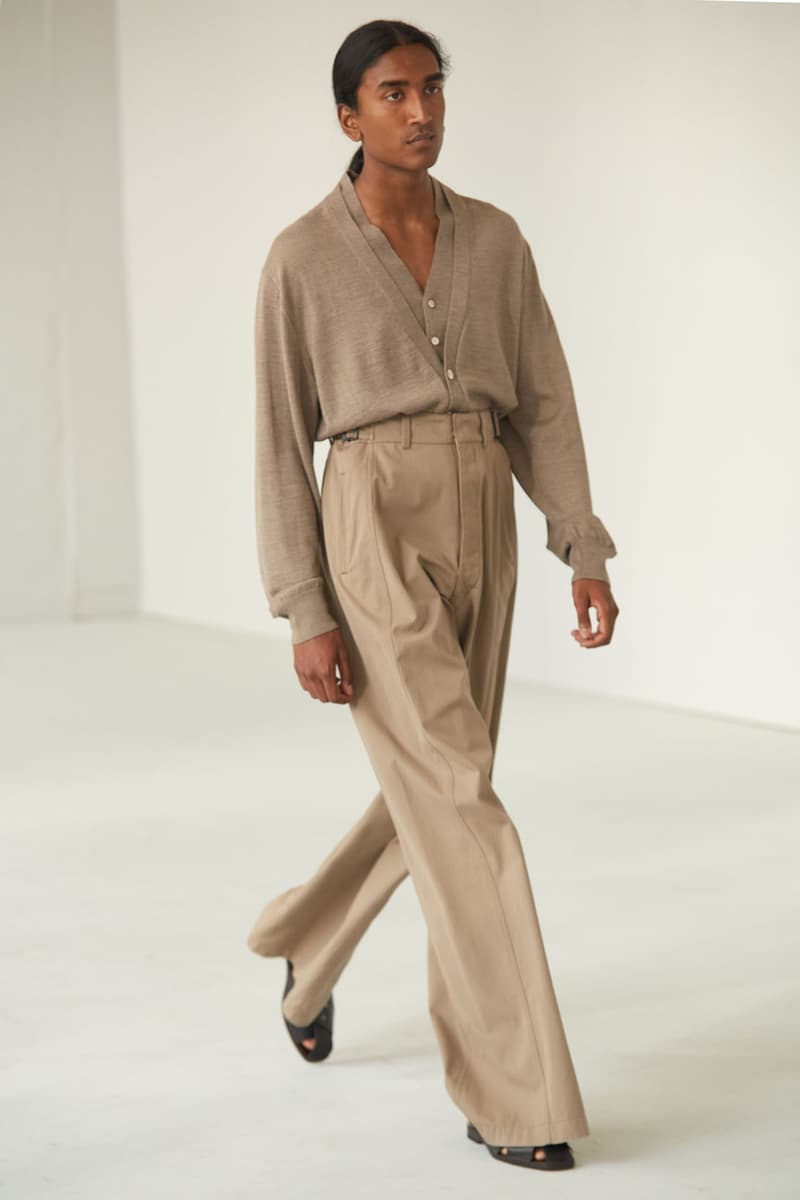 21 of 49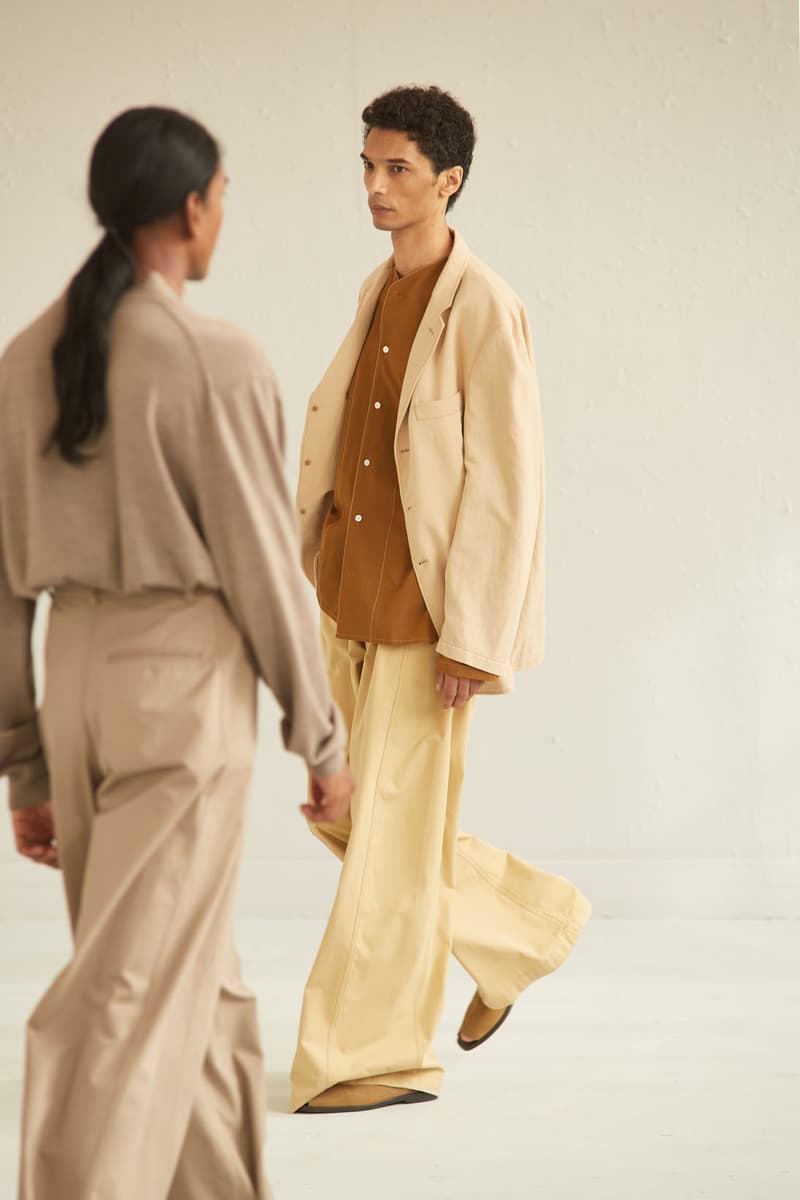 22 of 49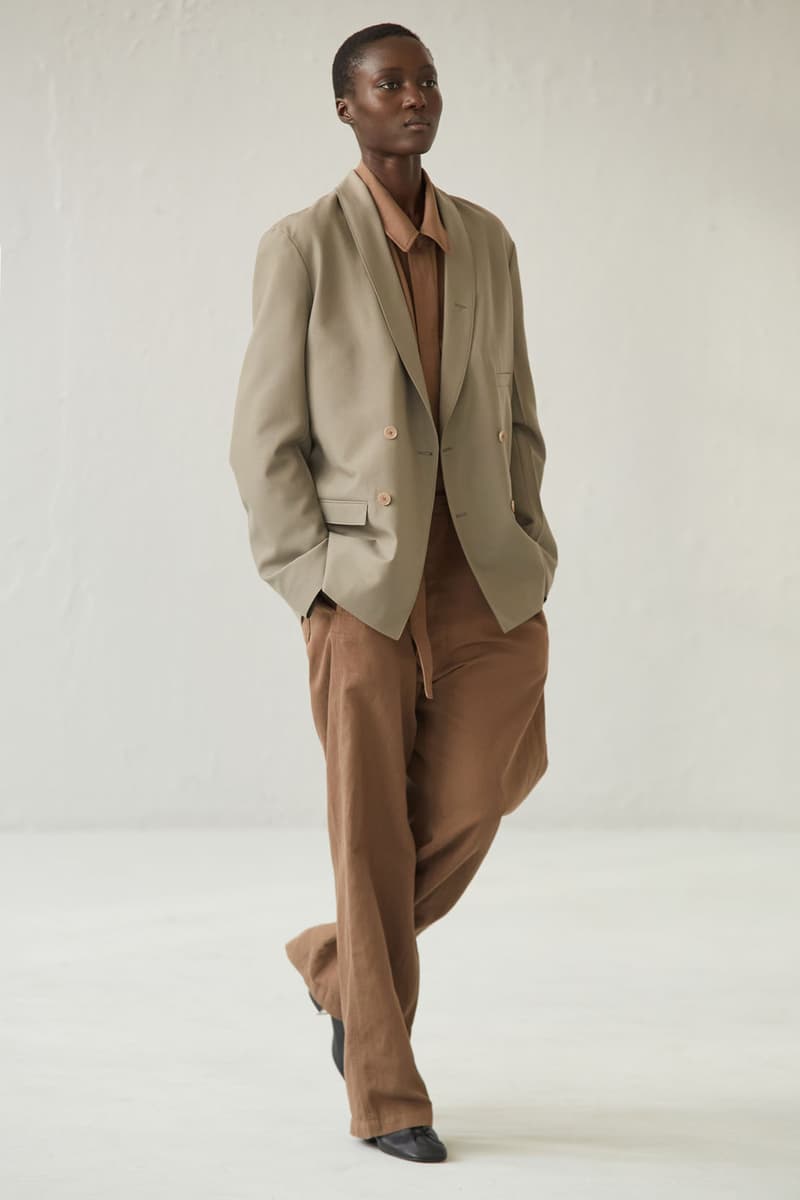 23 of 49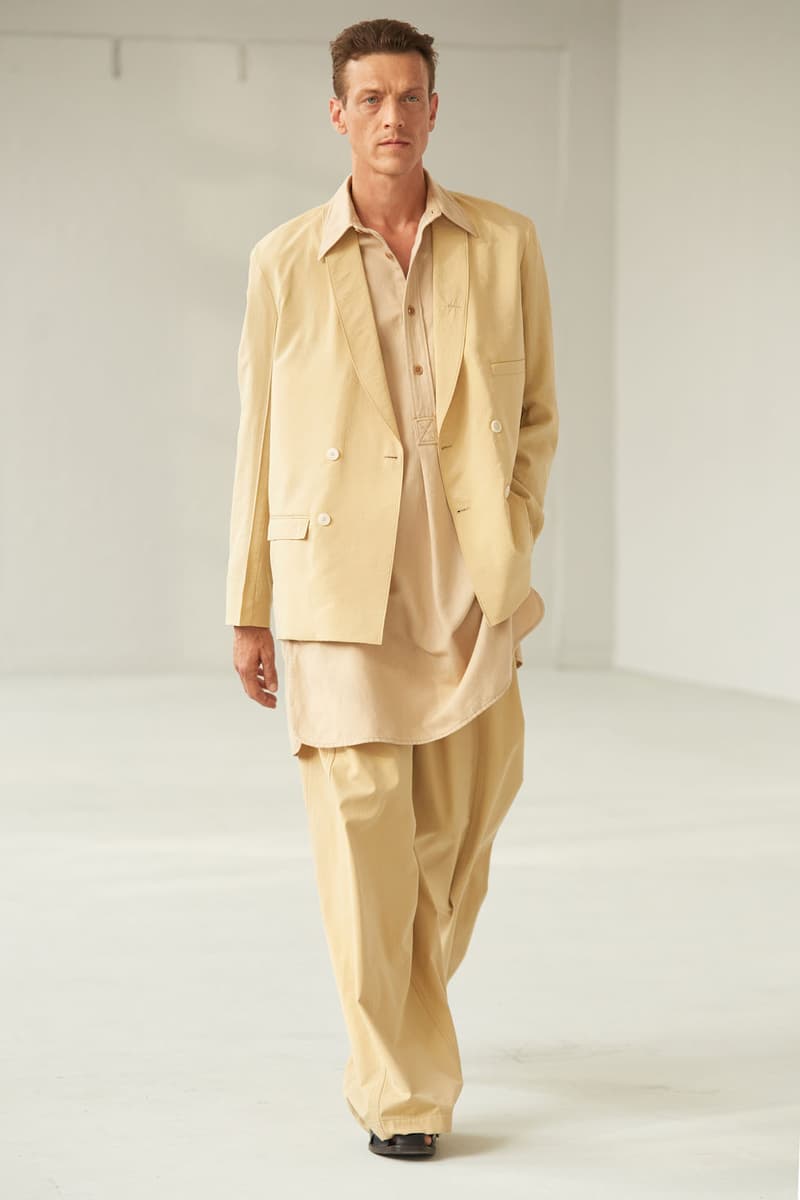 24 of 49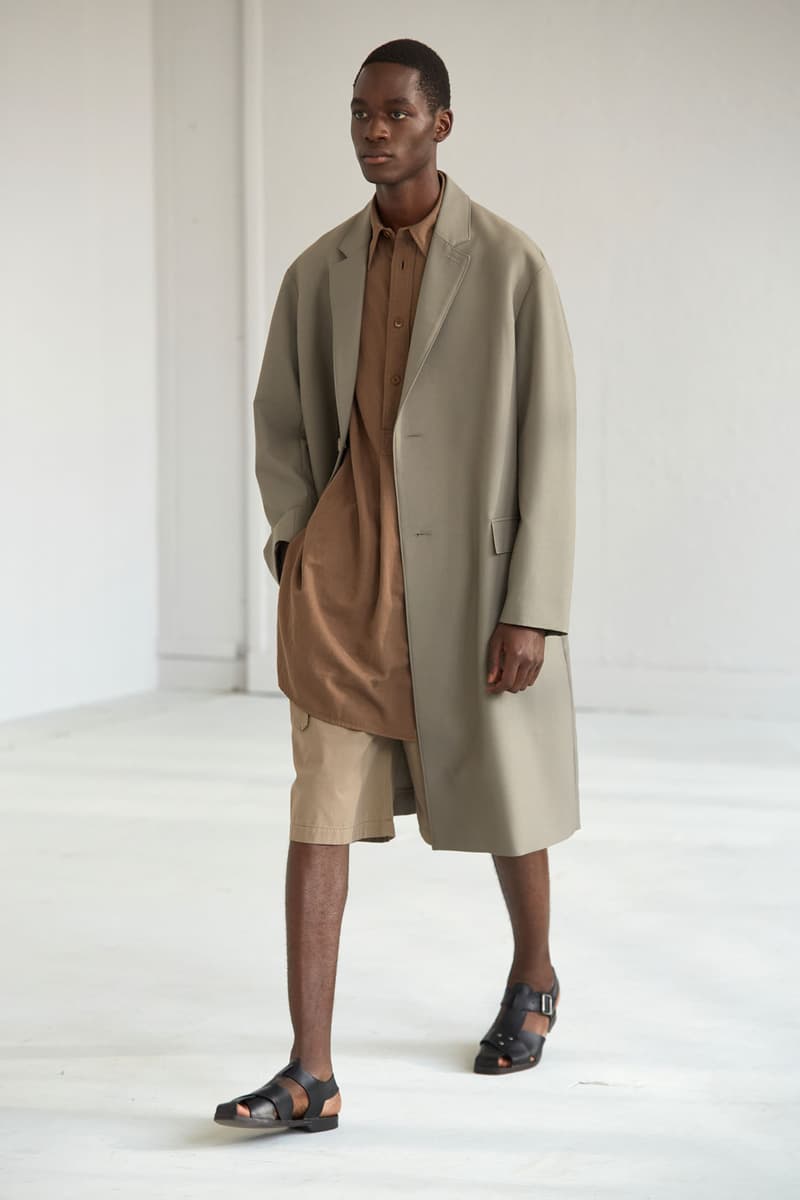 25 of 49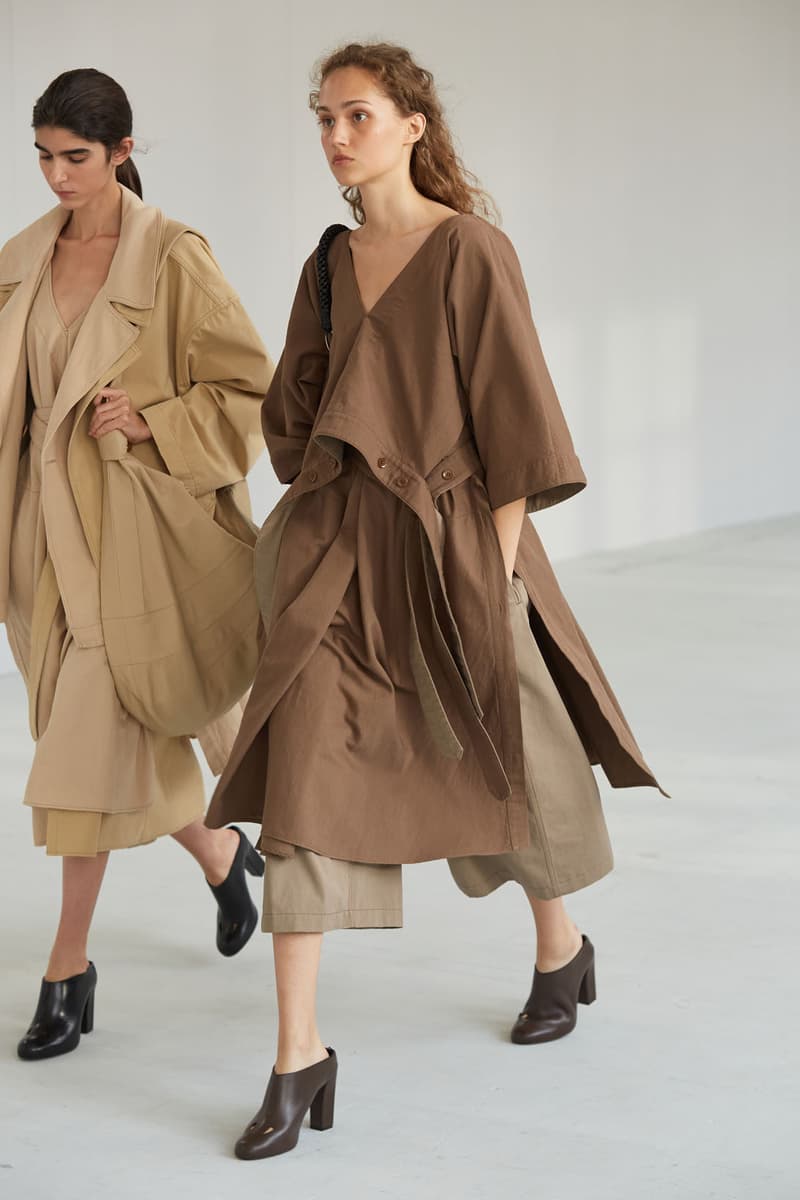 26 of 49
27 of 49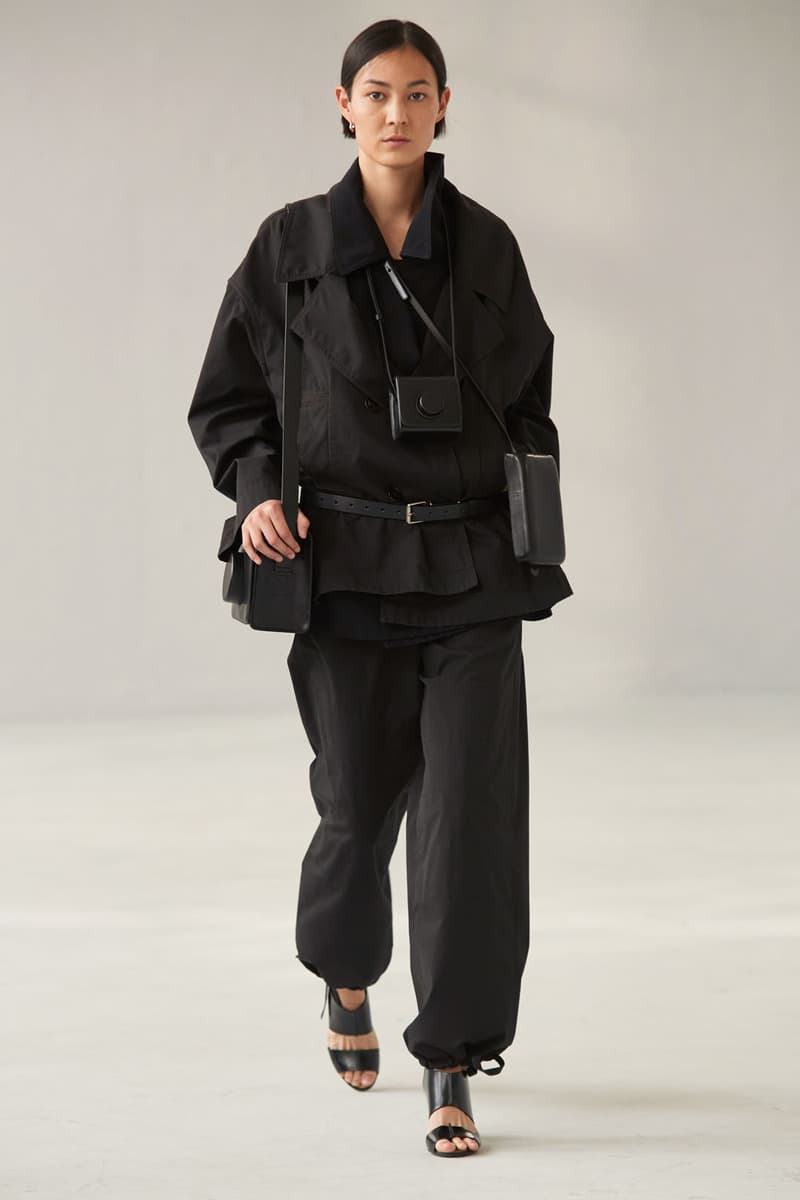 28 of 49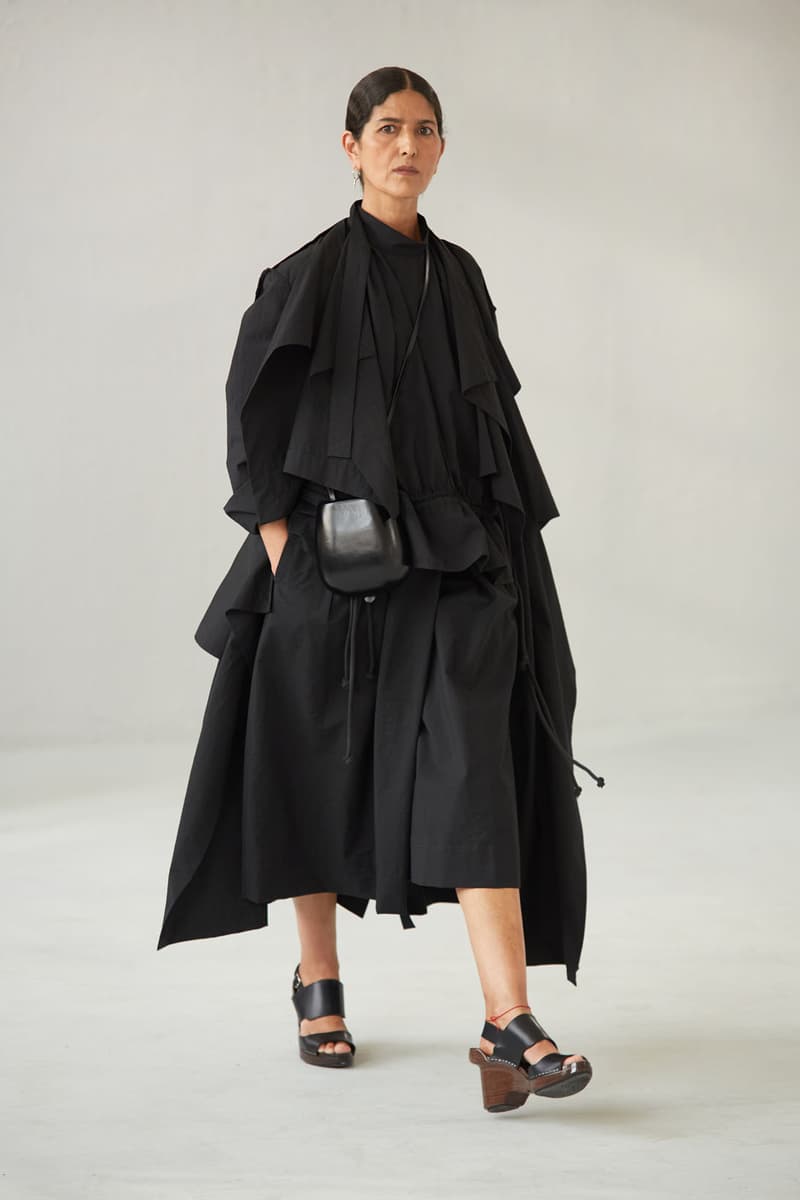 29 of 49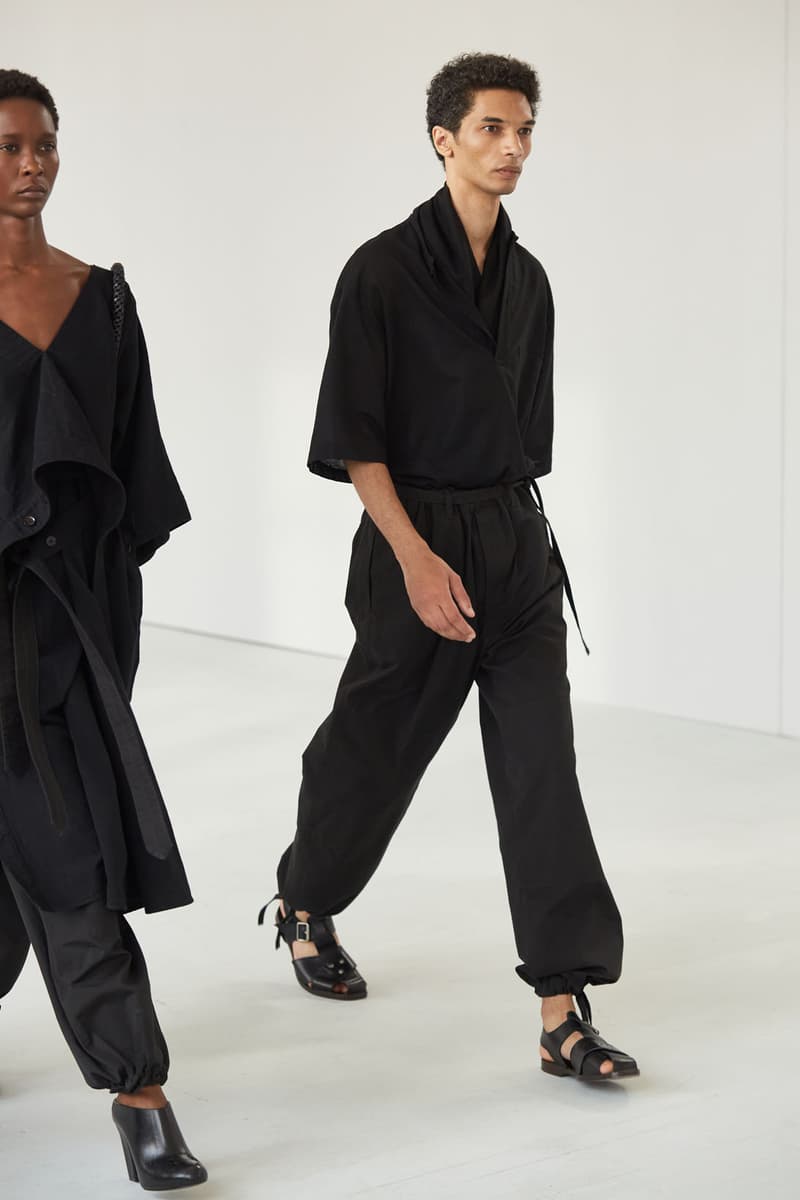 30 of 49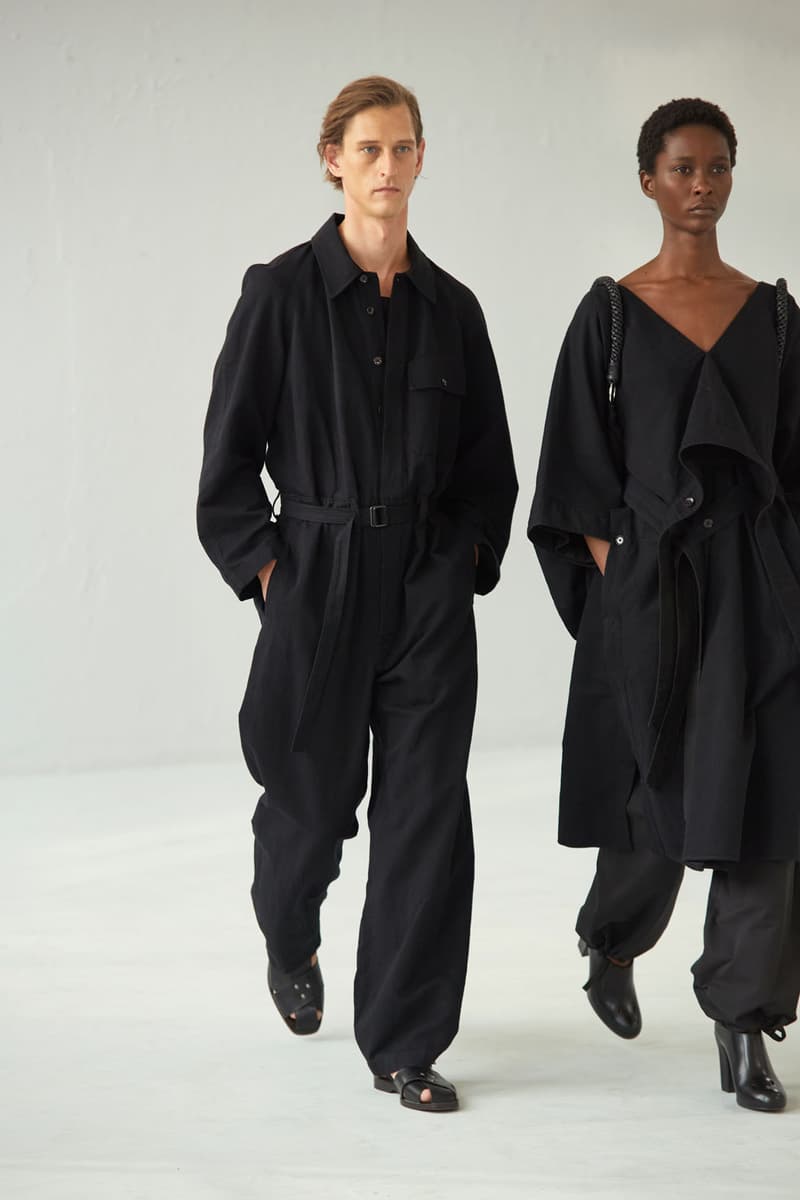 31 of 49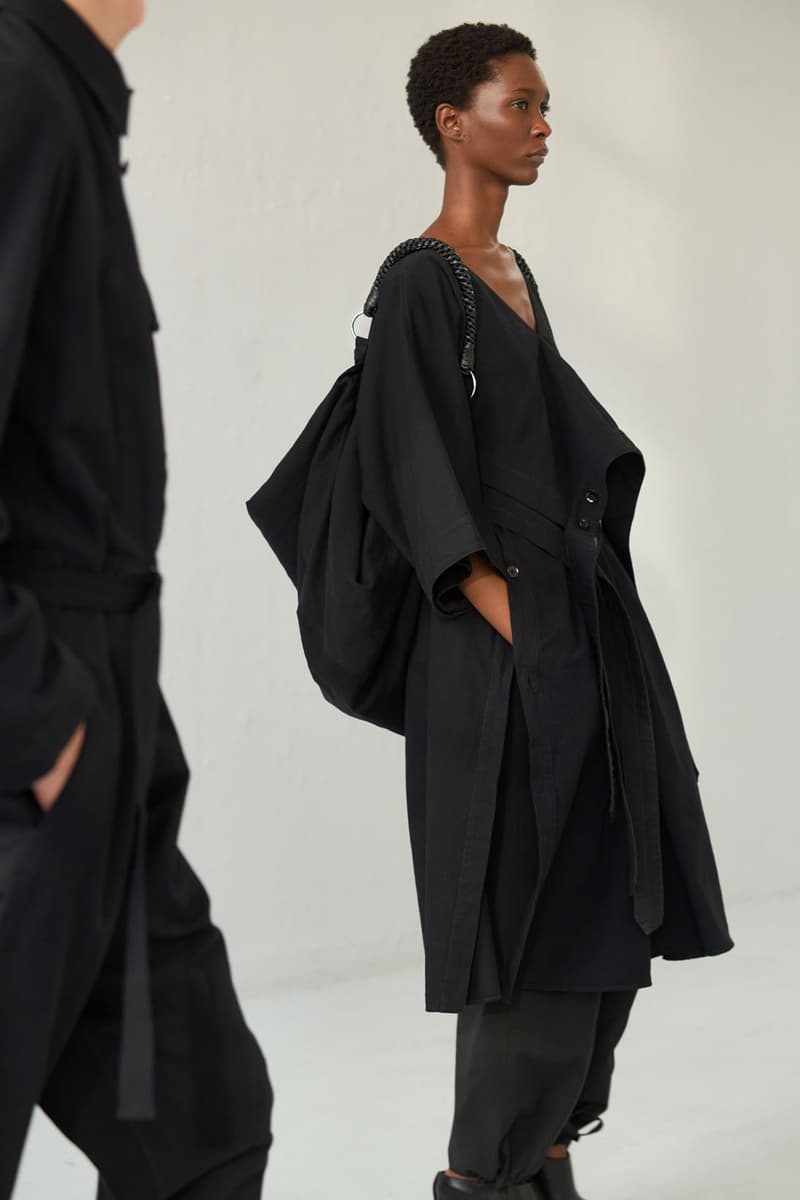 32 of 49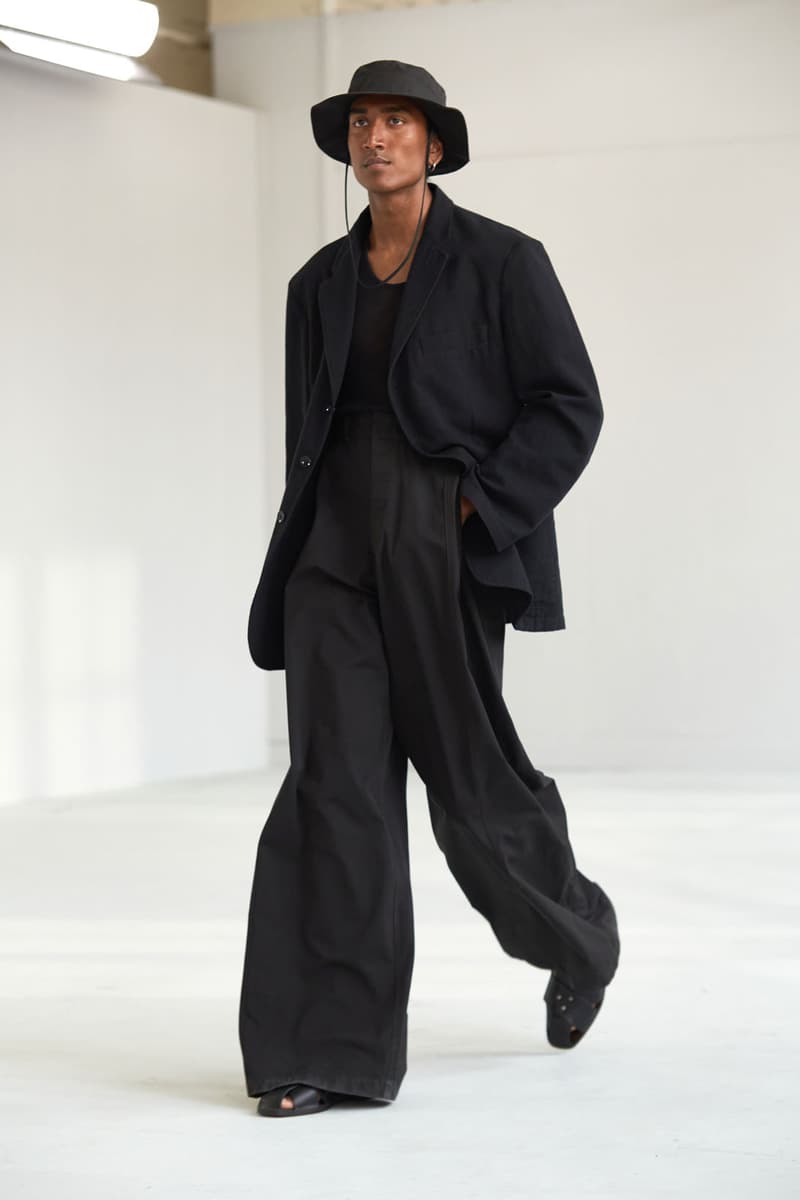 33 of 49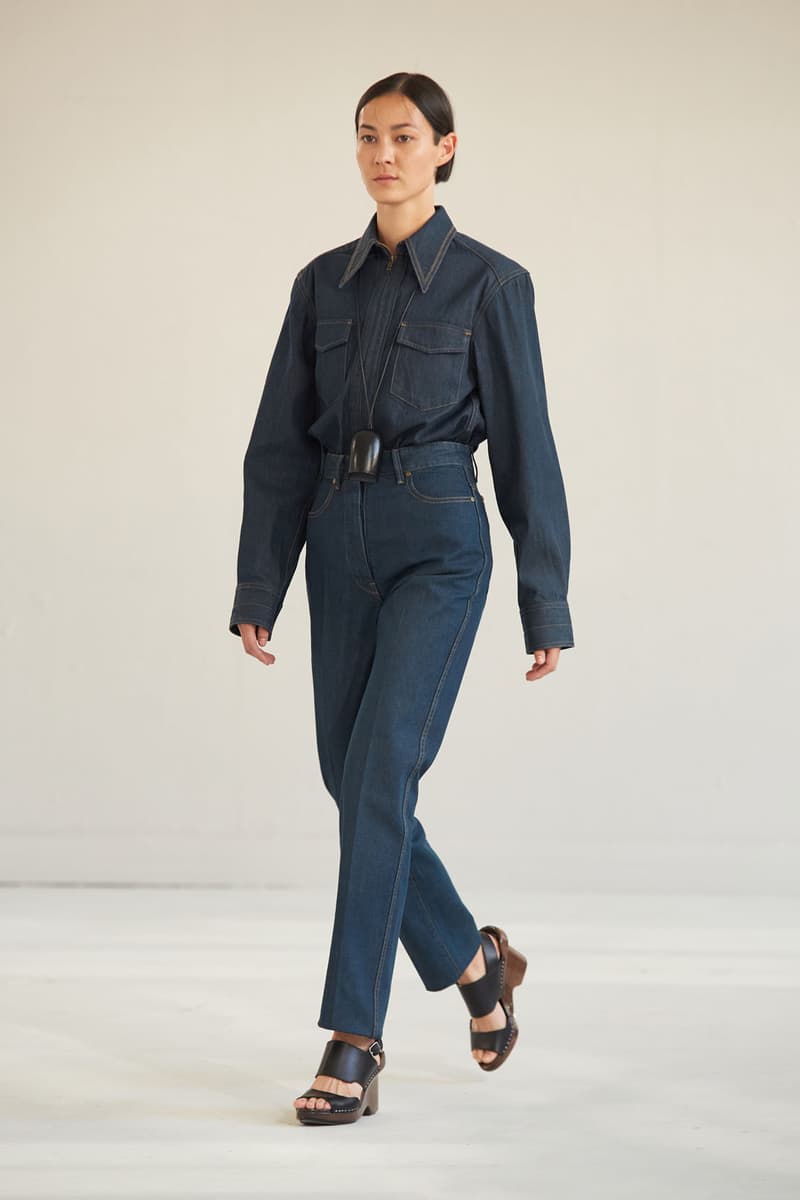 34 of 49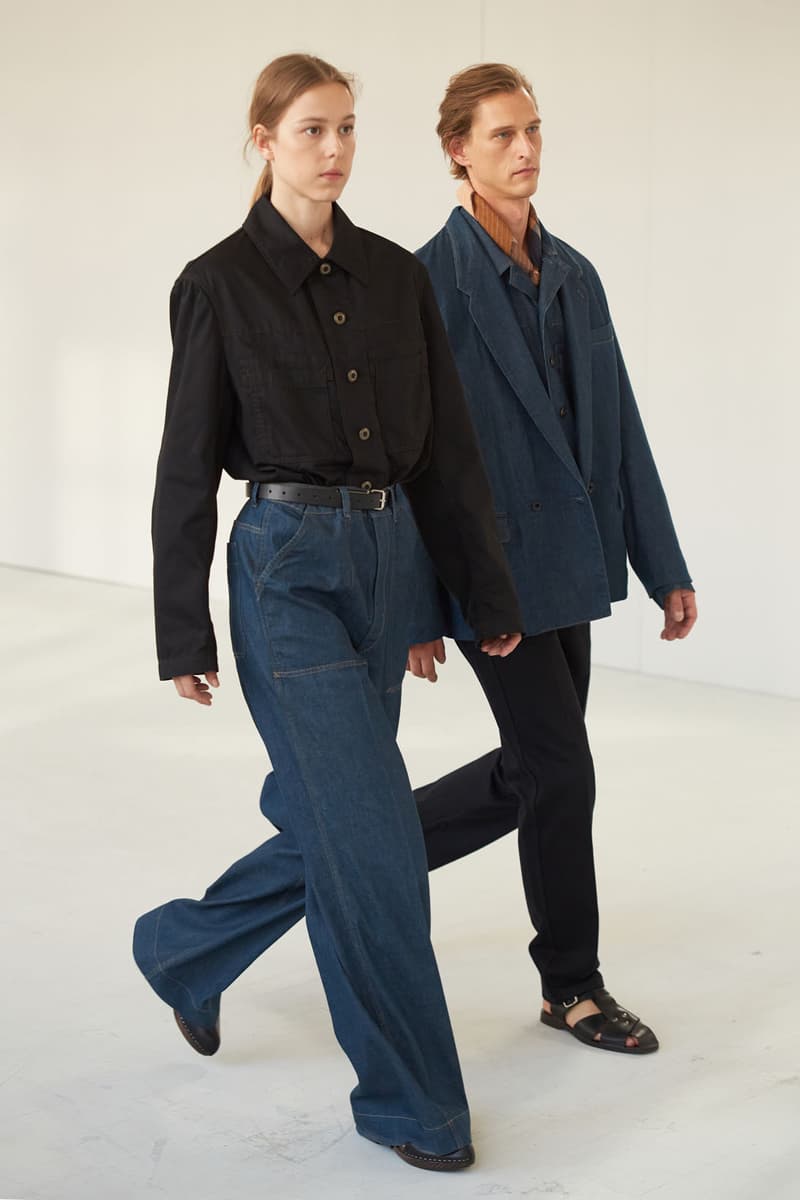 35 of 49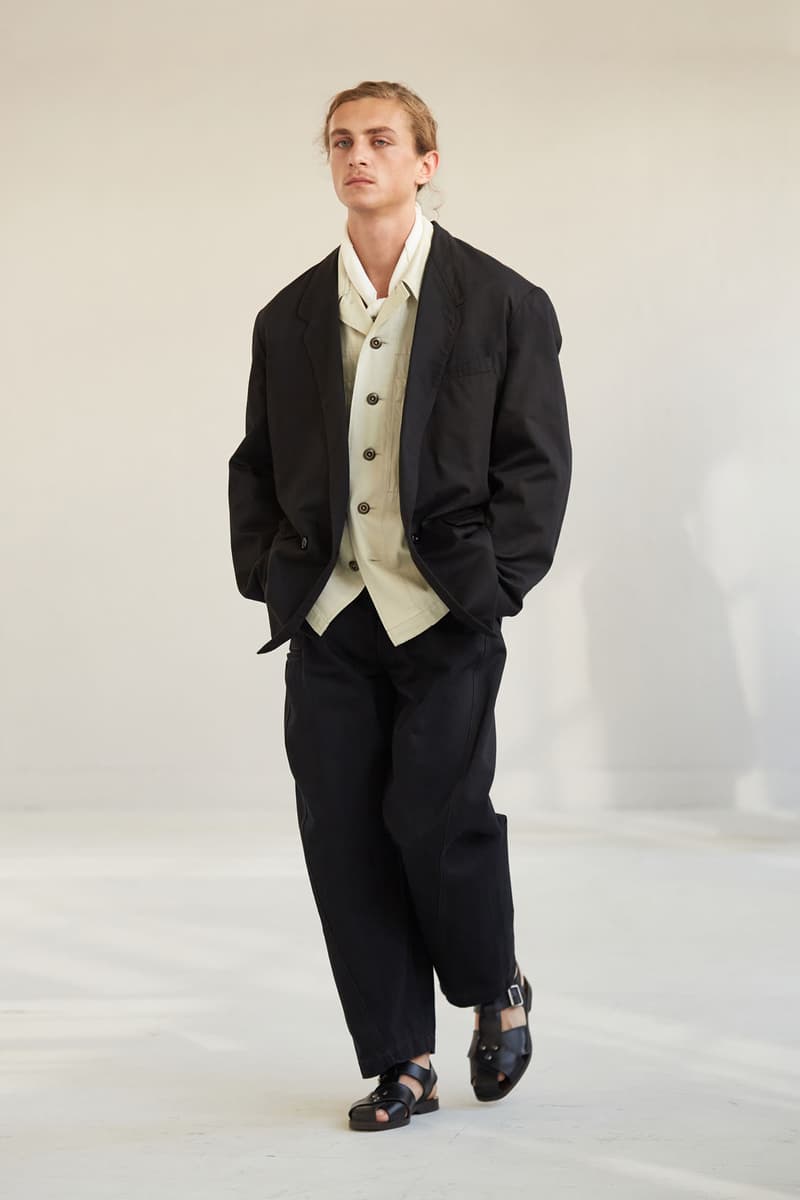 36 of 49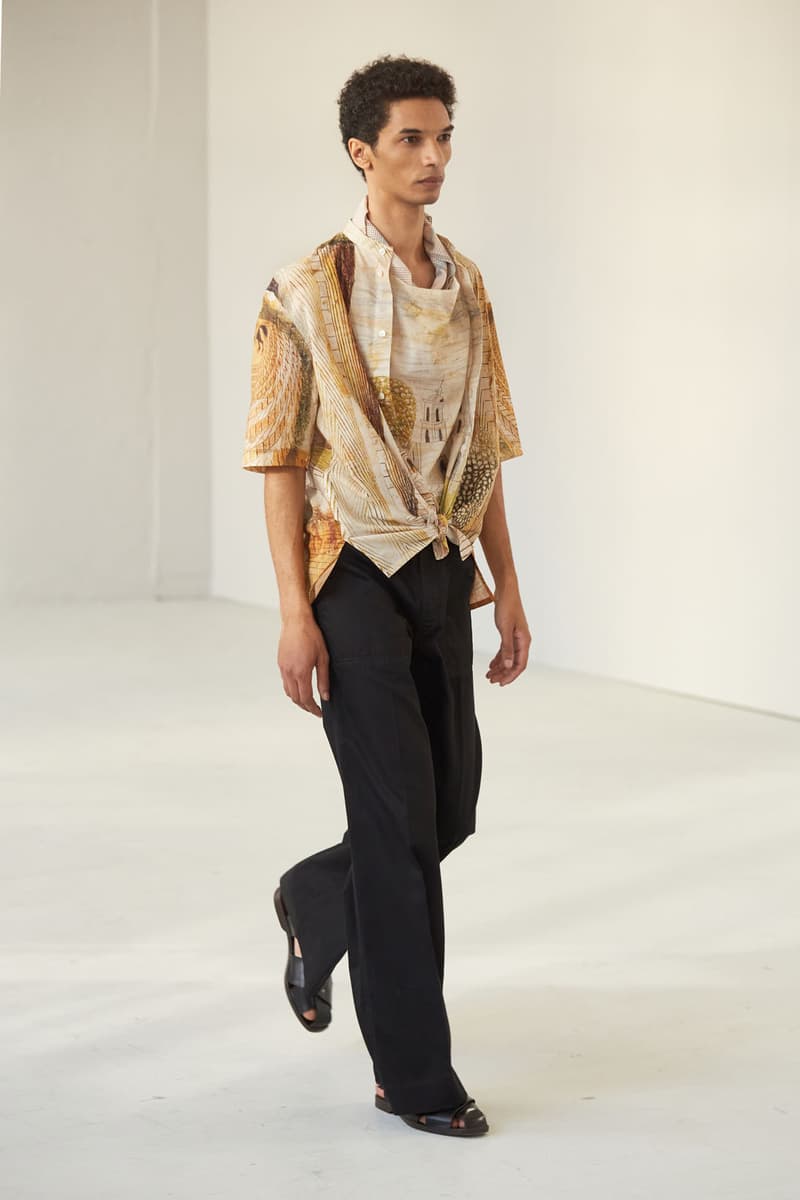 37 of 49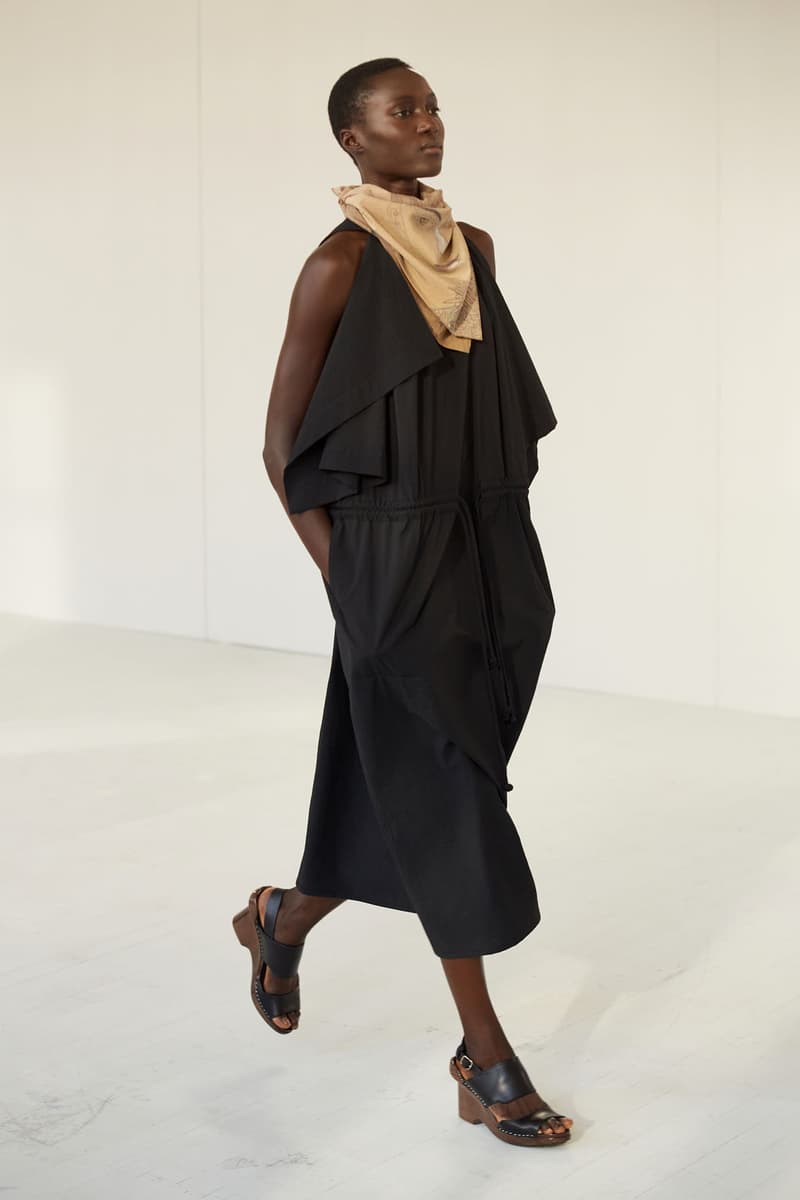 38 of 49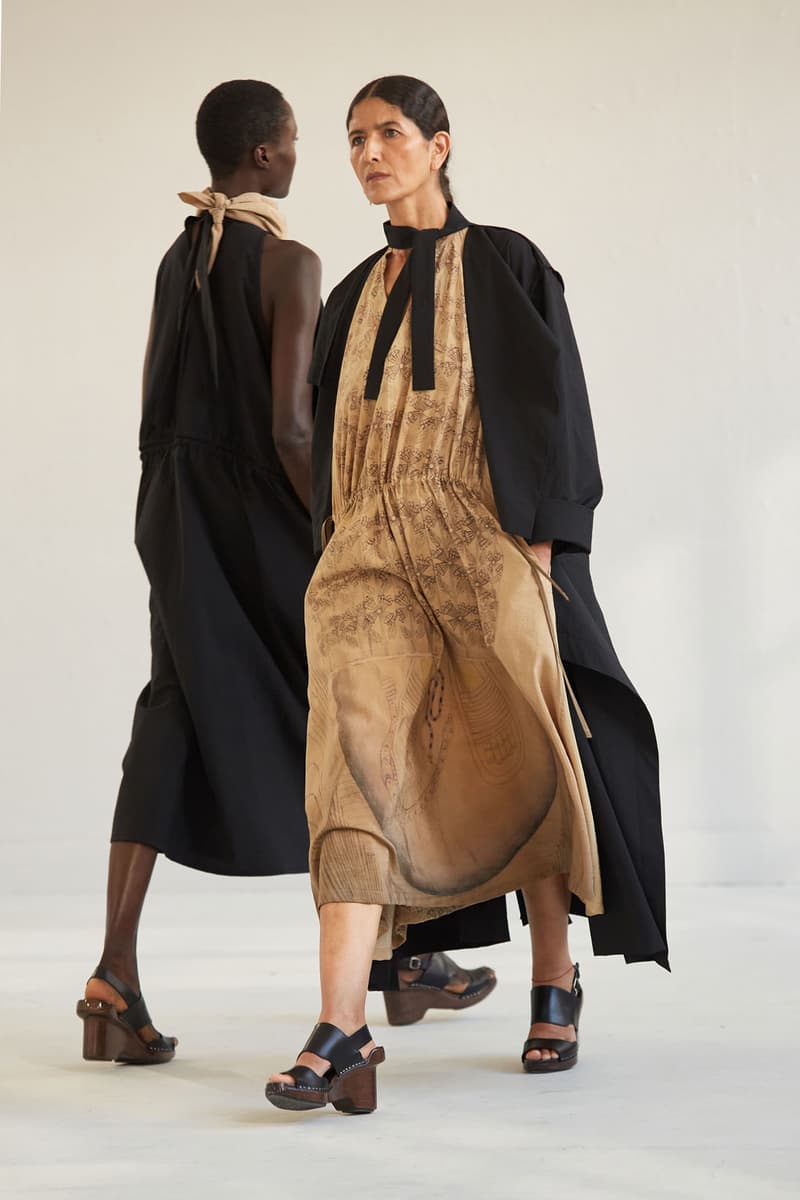 39 of 49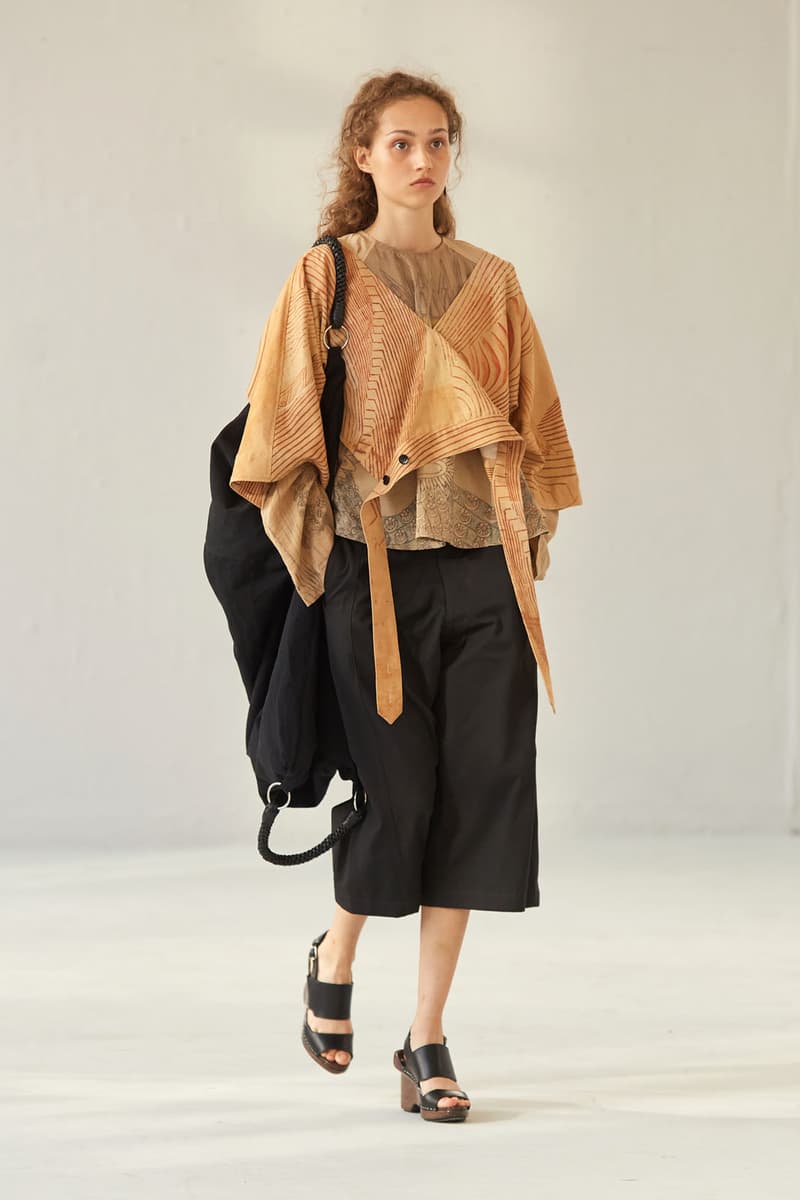 40 of 49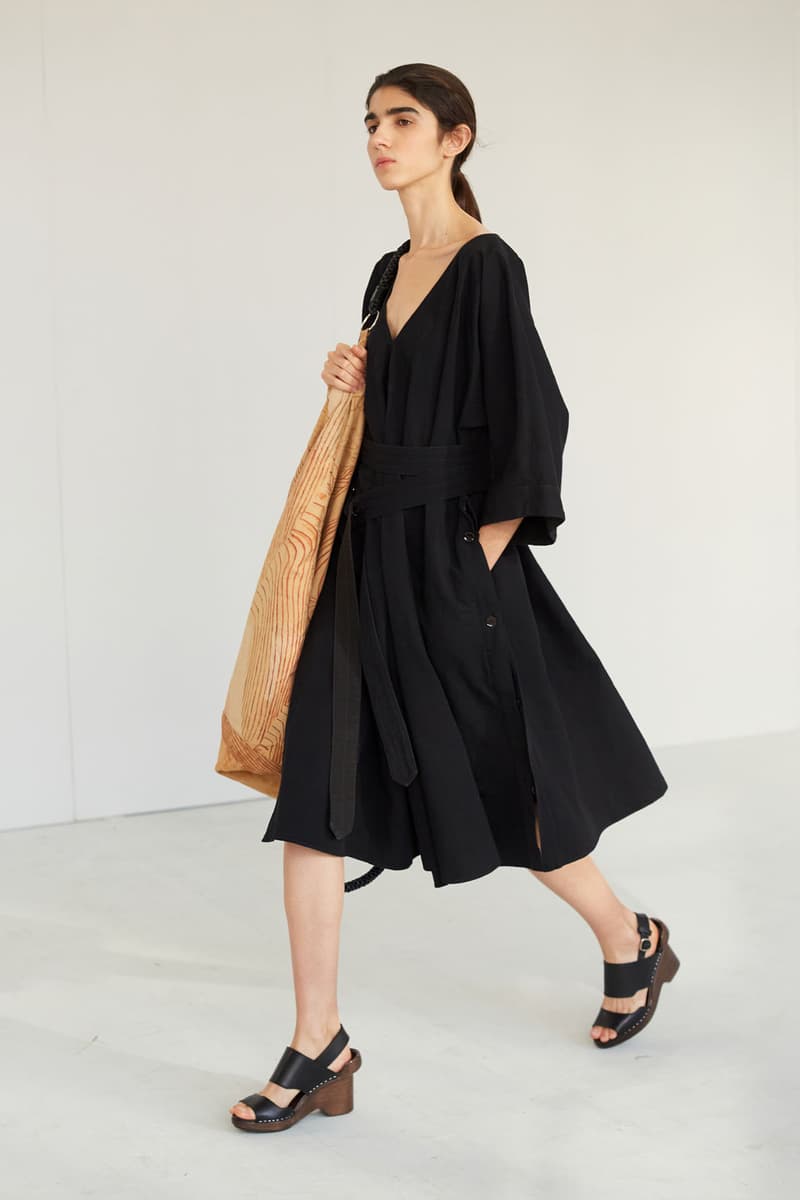 41 of 49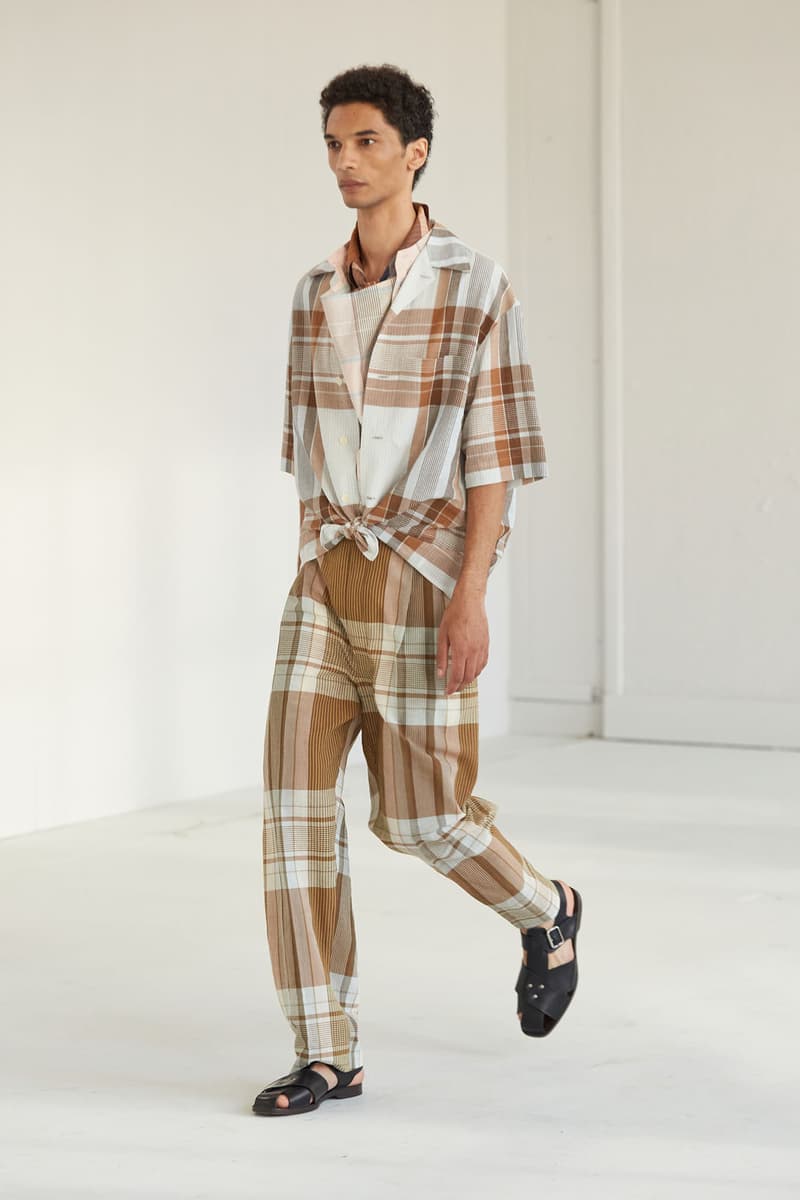 42 of 49
43 of 49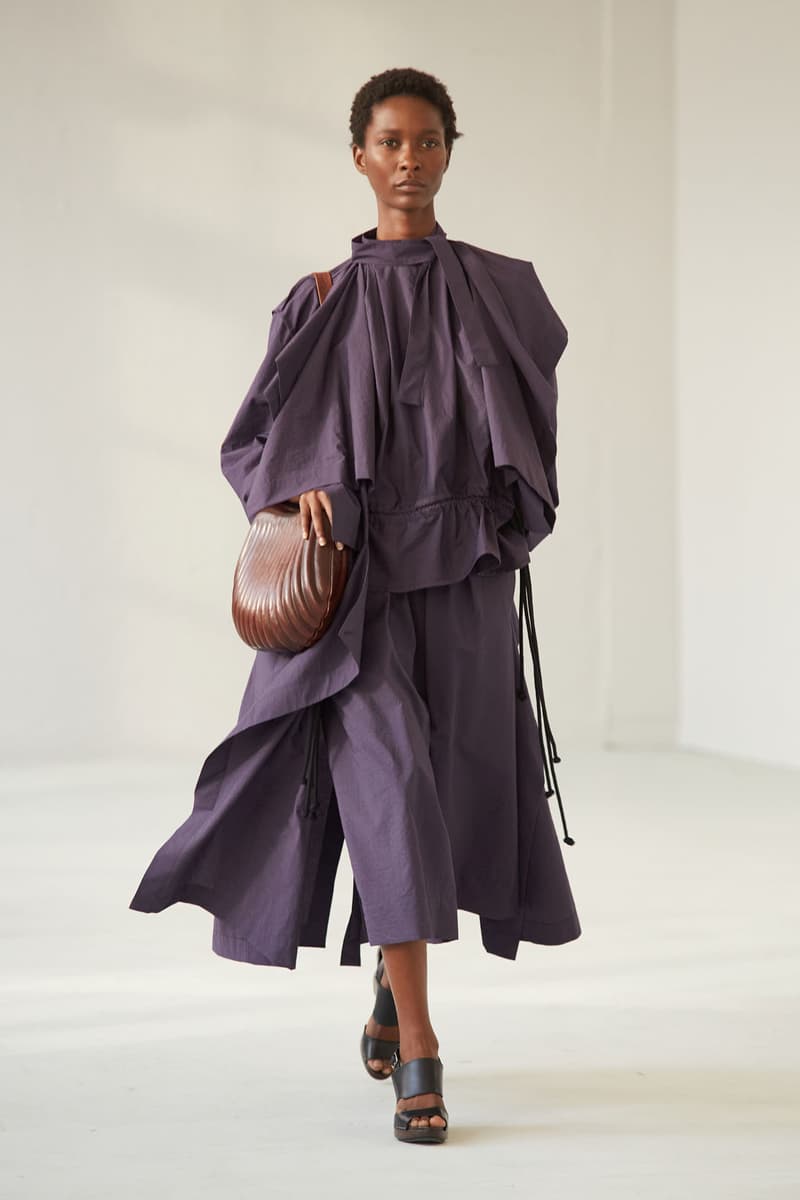 44 of 49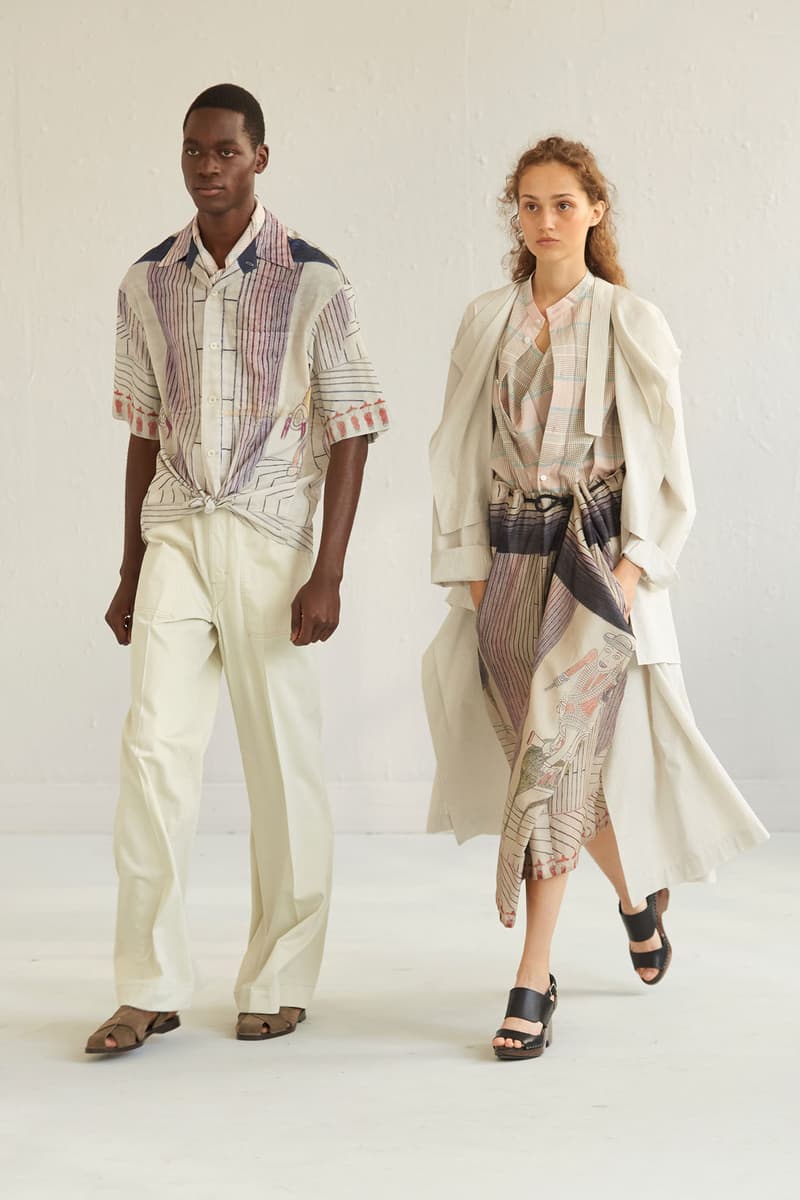 45 of 49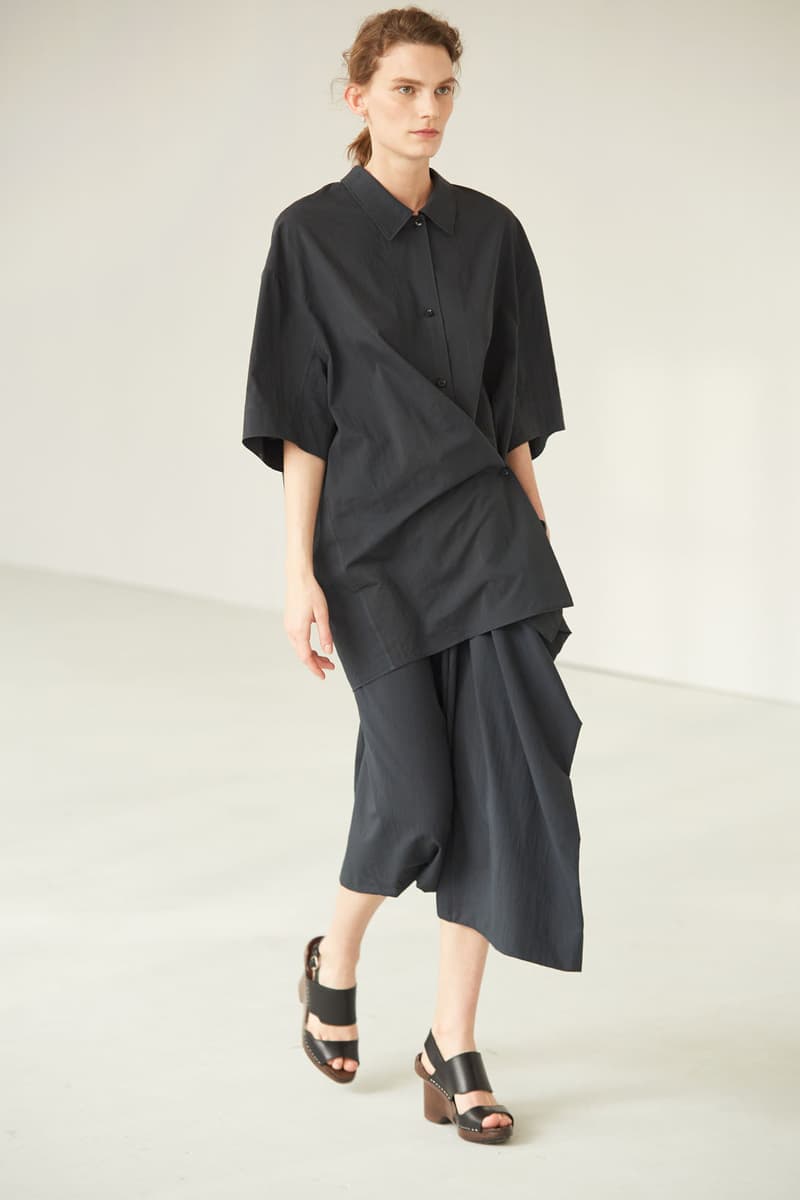 46 of 49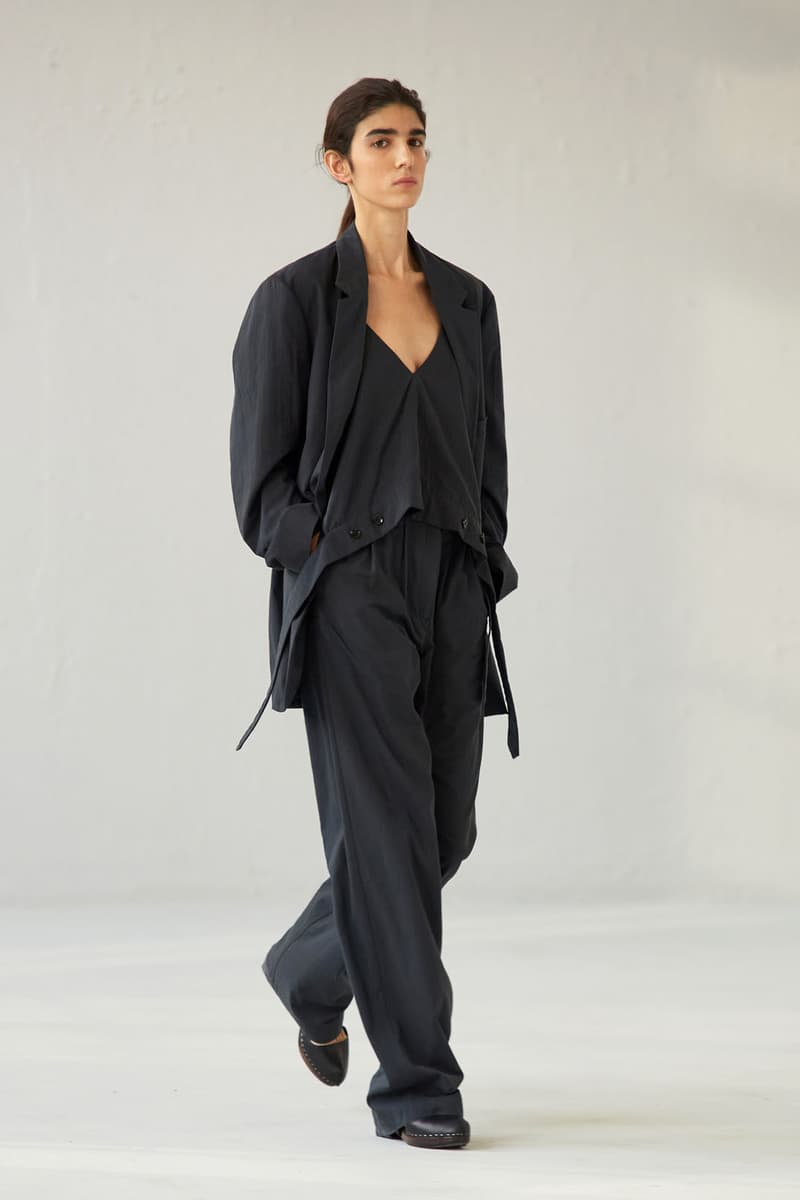 47 of 49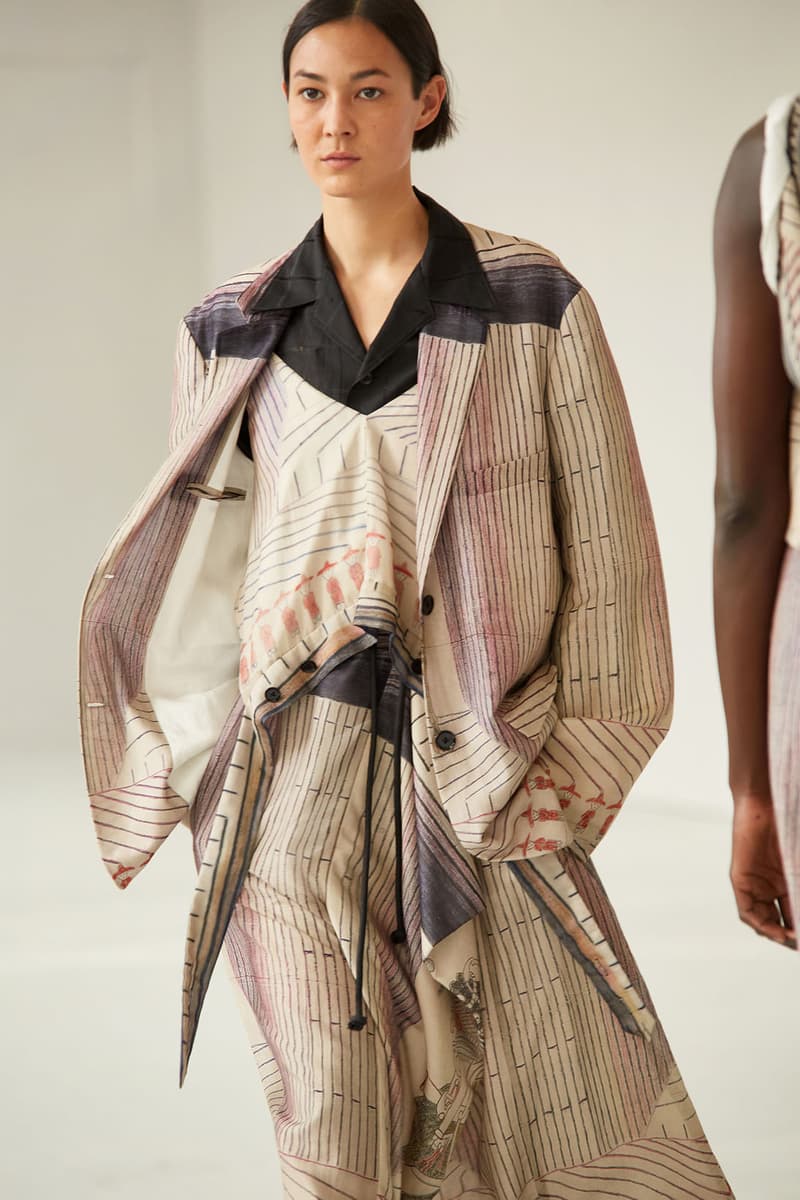 48 of 49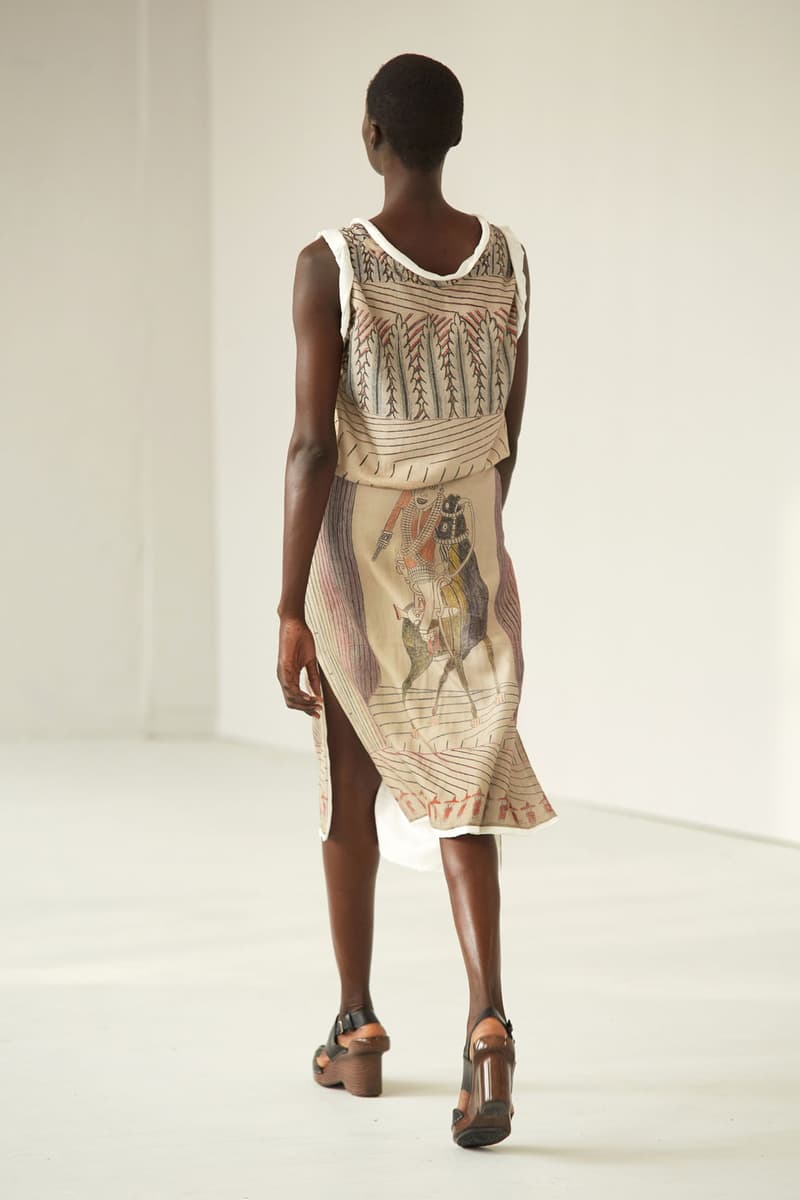 49 of 49
Fashion
Lemaire Bids Farewell to Womenswear Shows, Reveals Plans for Co-Ed Collections
Showcasing a well-blended range of menswear and womenswear pieces this time around.
Lemaire Bids Farewell to Womenswear Shows, Reveals Plans for Co-Ed Collections
Showcasing a well-blended range of menswear and womenswear pieces this time around.
Known for its clean, minimal silhouettes and its long-time partnership with UNIQLO, Lemaire has announced that it will no longer be showing womenswear collections, and will present co-ed shows instead. The announcement was made along with an audience-less runway that was released for the Spring/Summer 2021 menswear season.
Addressing the ongoing coronavirus pandemic and the changing landscape of fashion, designer duo Christophe Lemaire and Sarah-Linh Tran told Vogue: "We've been frustrated for a while by the timing of the schedule… For many different reasons it was complicated and frustrating for production and also buyers. So it's obvious that this was an opportunity to show everything together, even though it was a big challenge for the team to develop the collection in time." Tran further explained that the womenswear and menswear teams at Lemaire worked closely together to develop the label's latest collection.
A well-blended lineup was presented as a result, featuring minimalistic silhouettes layered atop each other. Matching skirt and pantsuits dominated the runway in Lemaire's signature pastel color palette. Tonal looks also highlighted the range, with male models wearing a relaxed three-piece coat set or women sporting an ivory dress with a jacket of the same color. To balance out the pastel, earthy tones, a splash of deep burgundy was added in the form of a trench coat paired with a handbag. Finally, patterns such as plaid were spotted on items like loose pants and short-sleeved tops.
Scroll through the gallery above for Lemaire's SS21 menswear collection. For more Fashion Week Men's content, check out Juun.J's technical range featuring boxy silhouettes.
---
Share this article