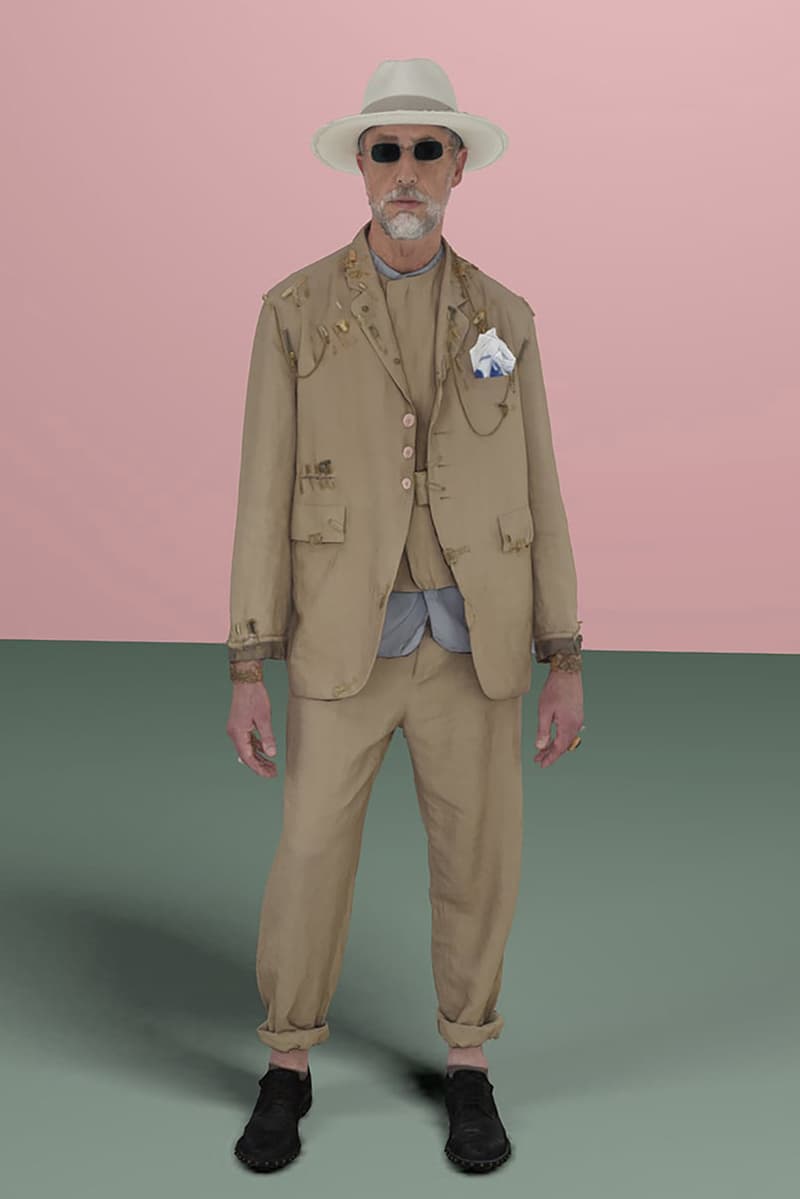 1 of 42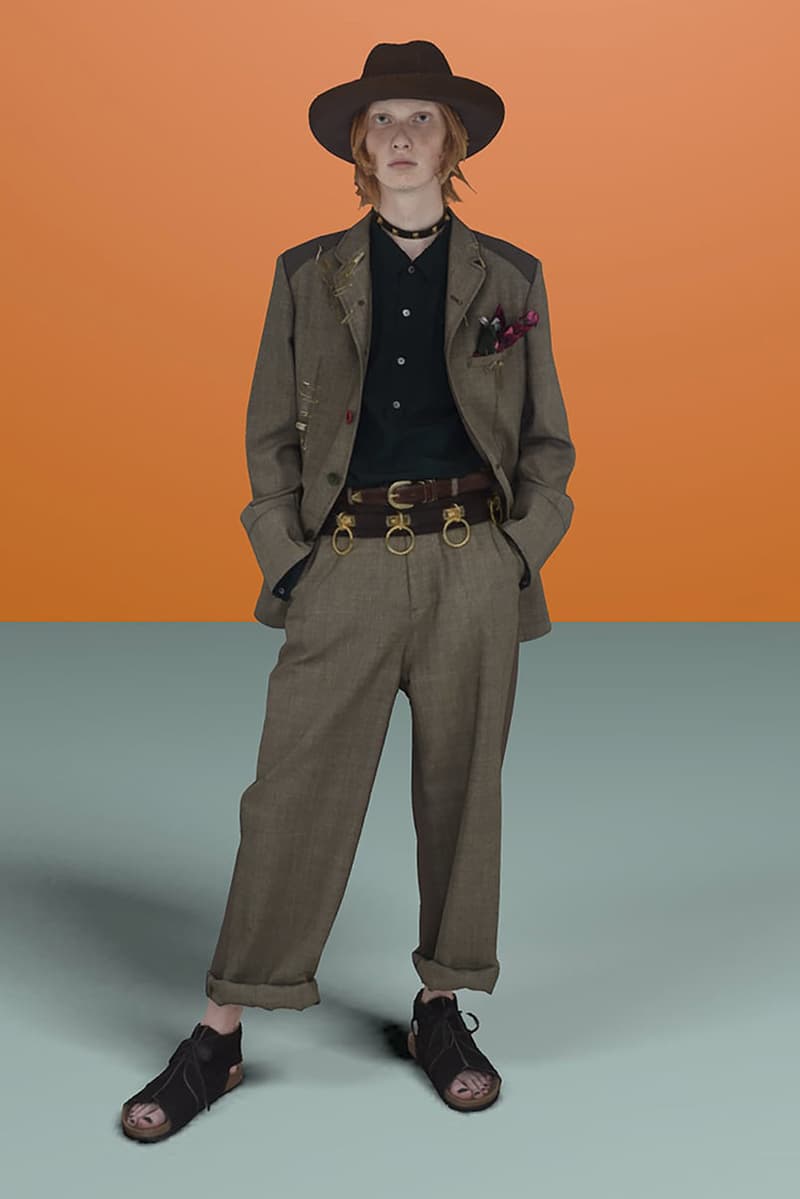 2 of 42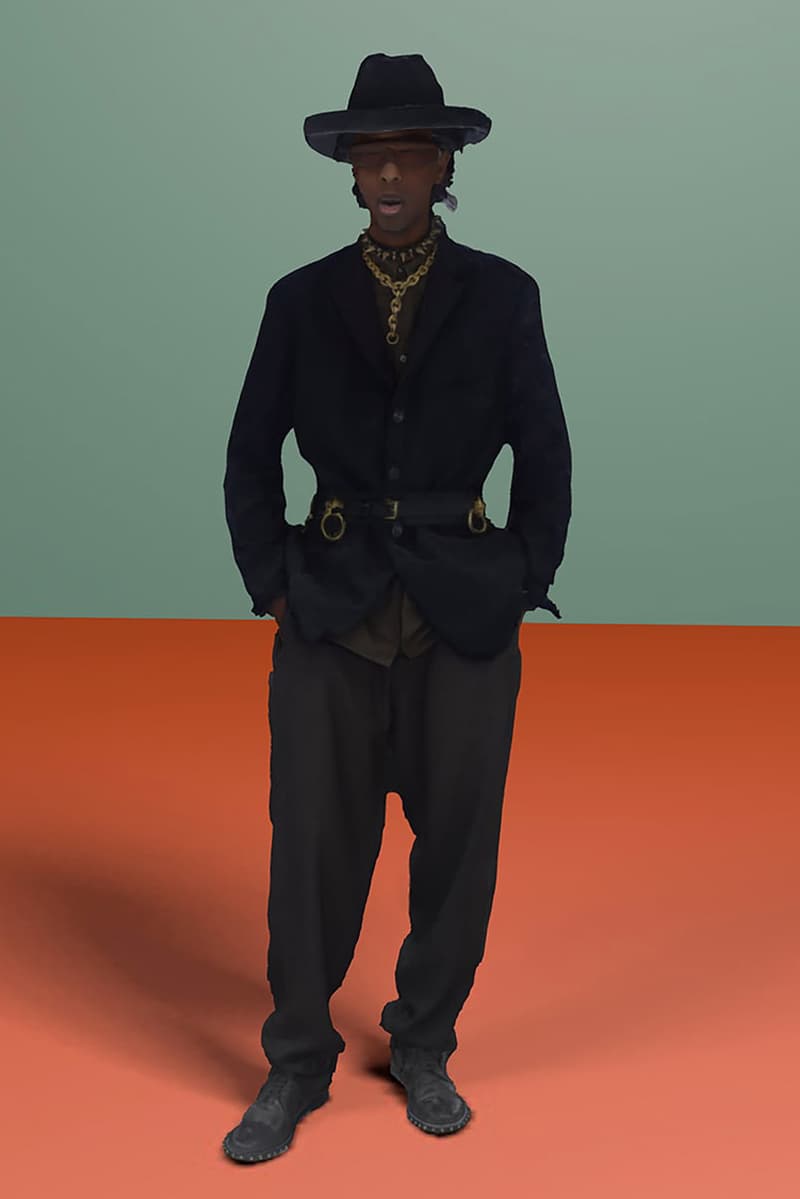 3 of 42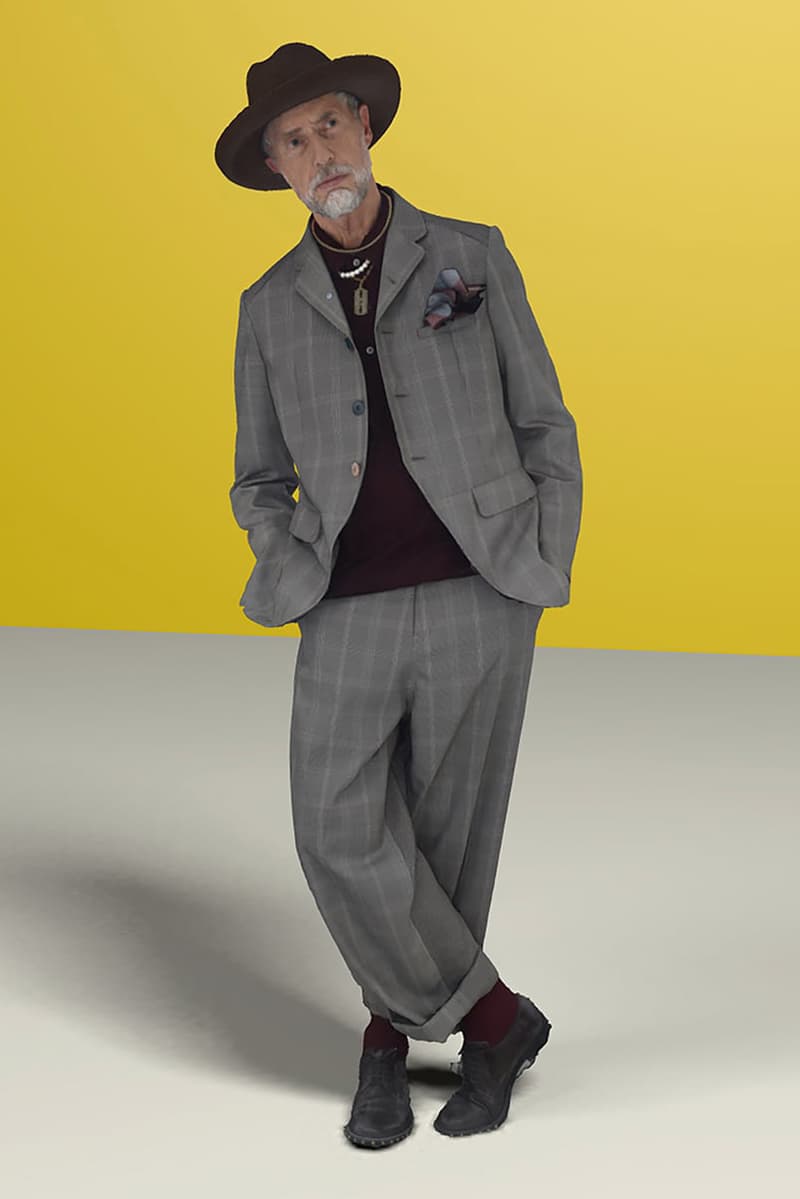 4 of 42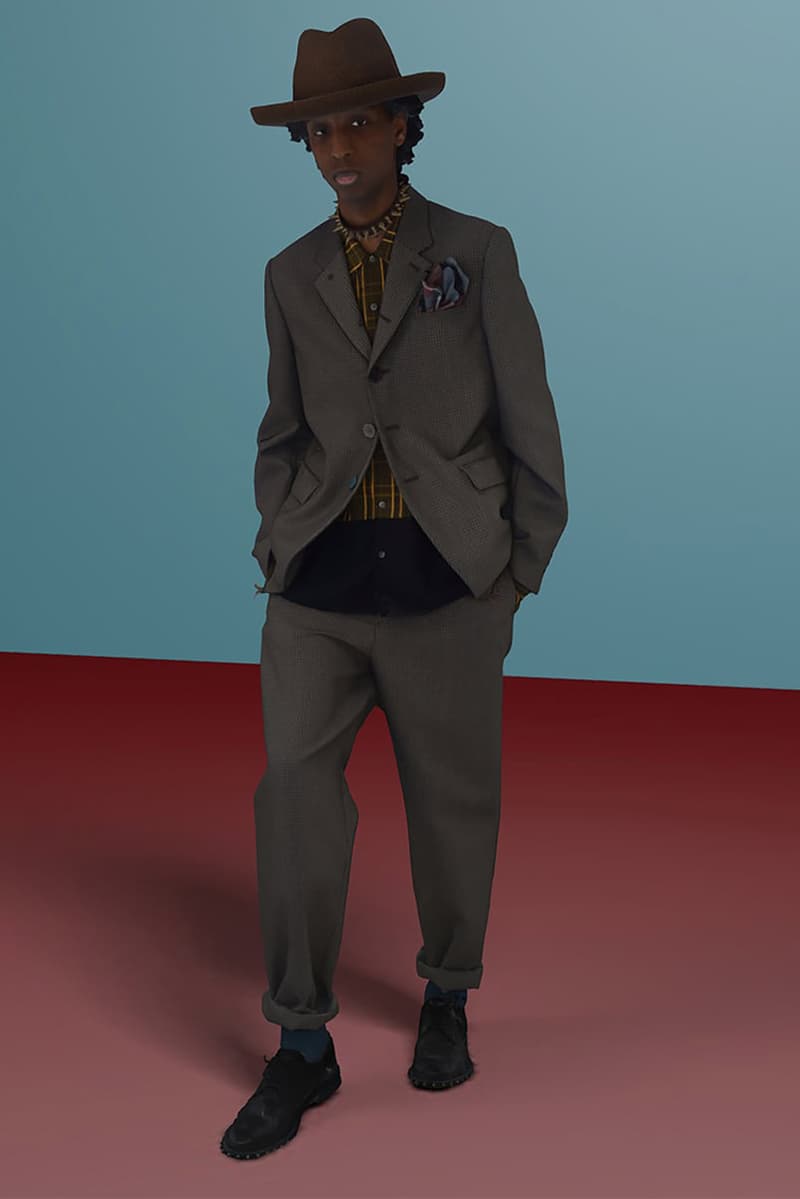 5 of 42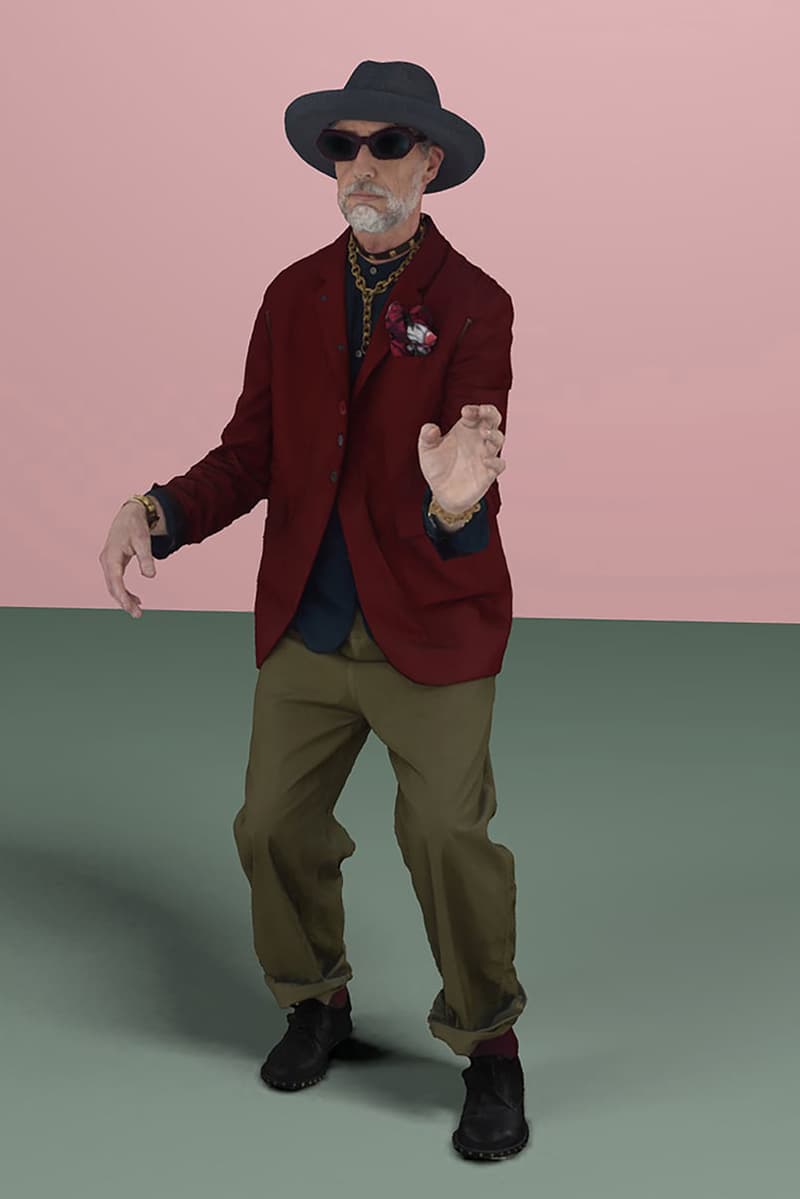 6 of 42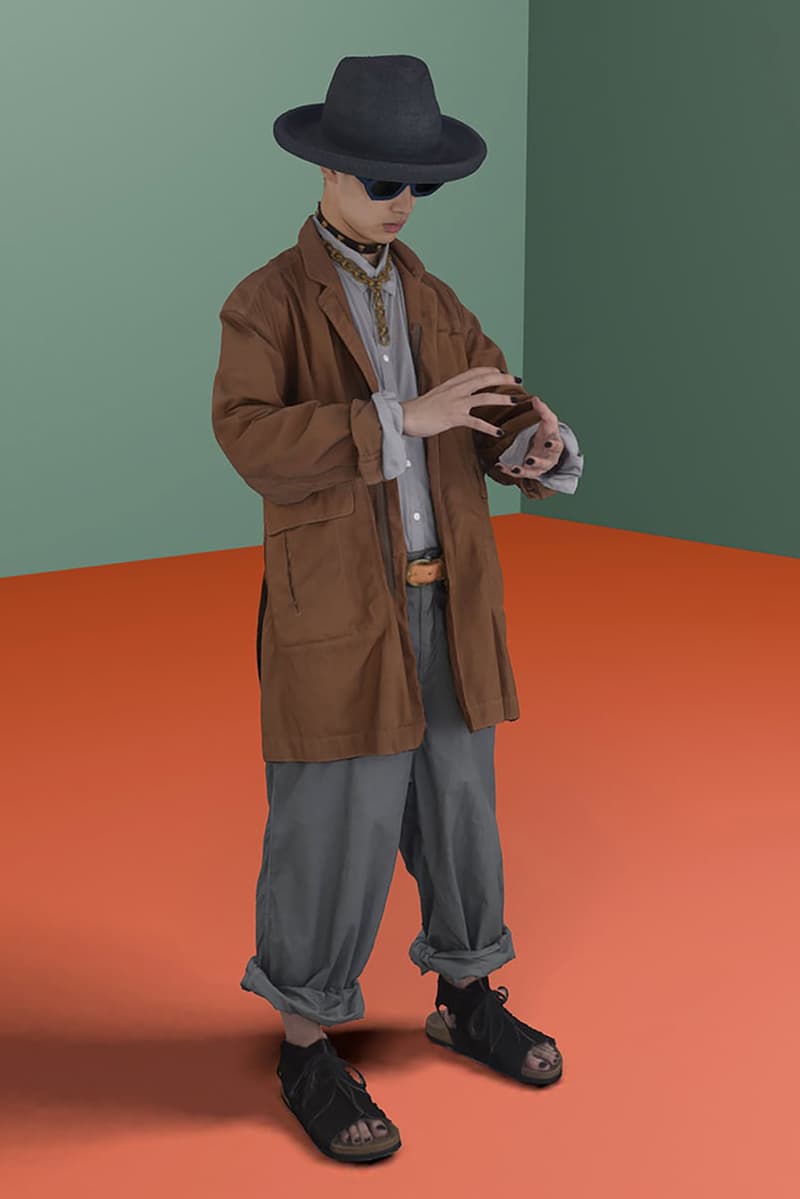 7 of 42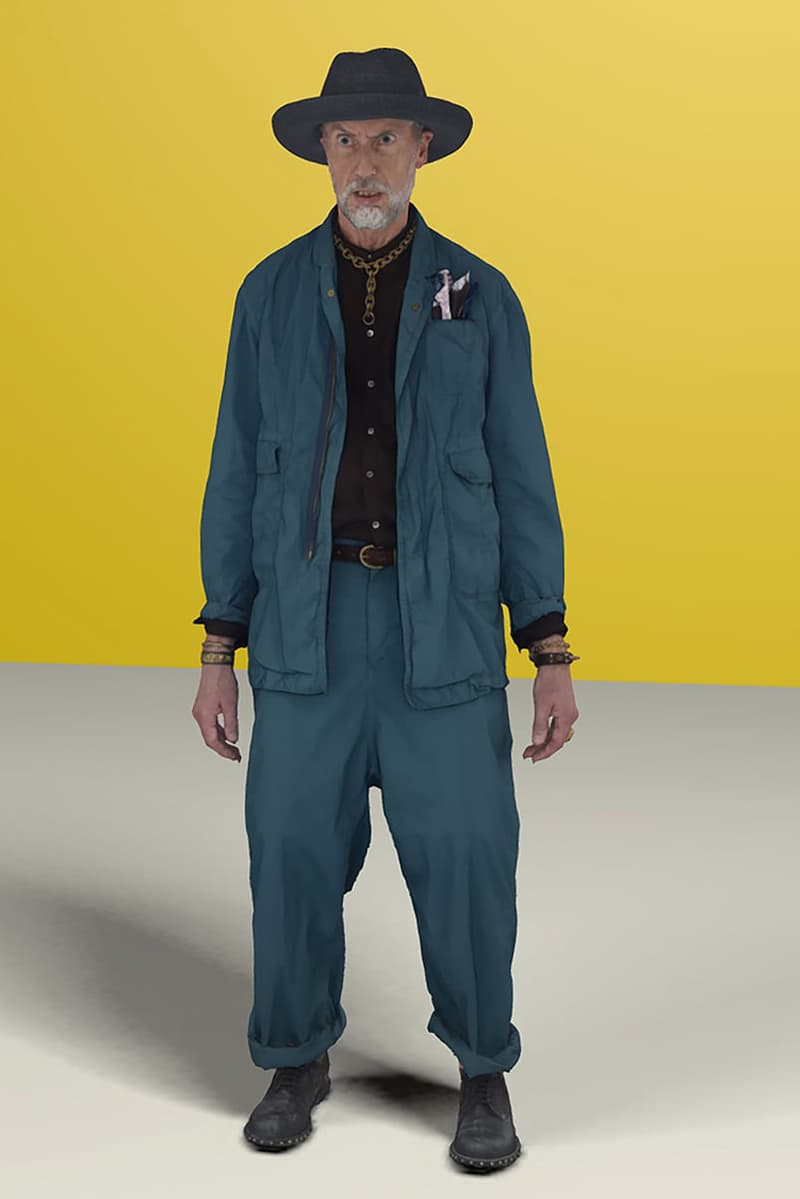 8 of 42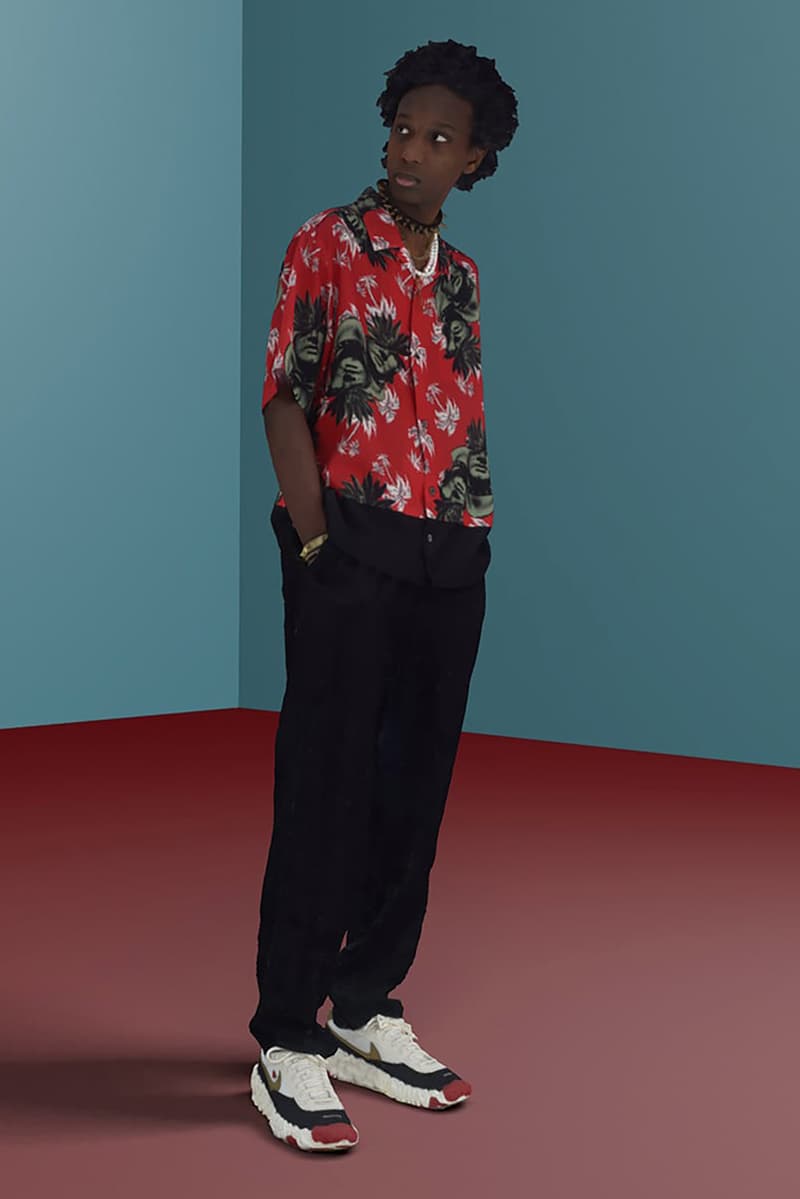 9 of 42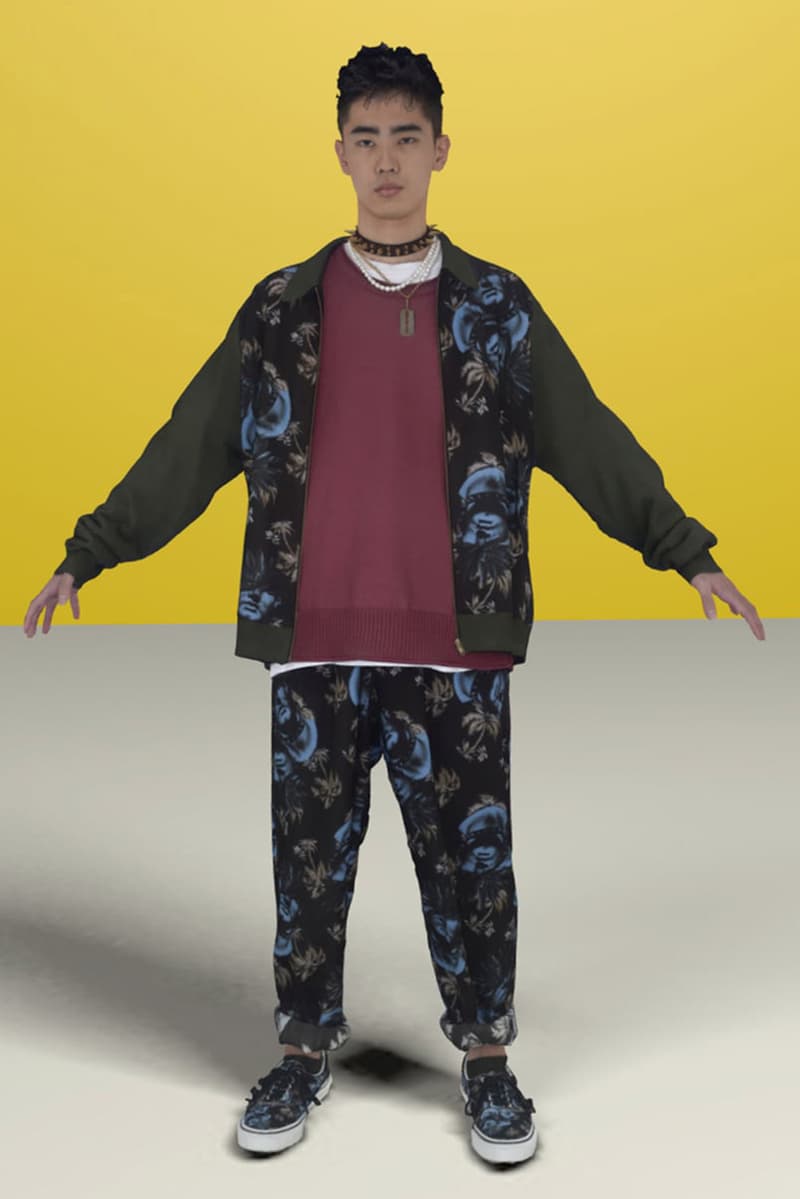 10 of 42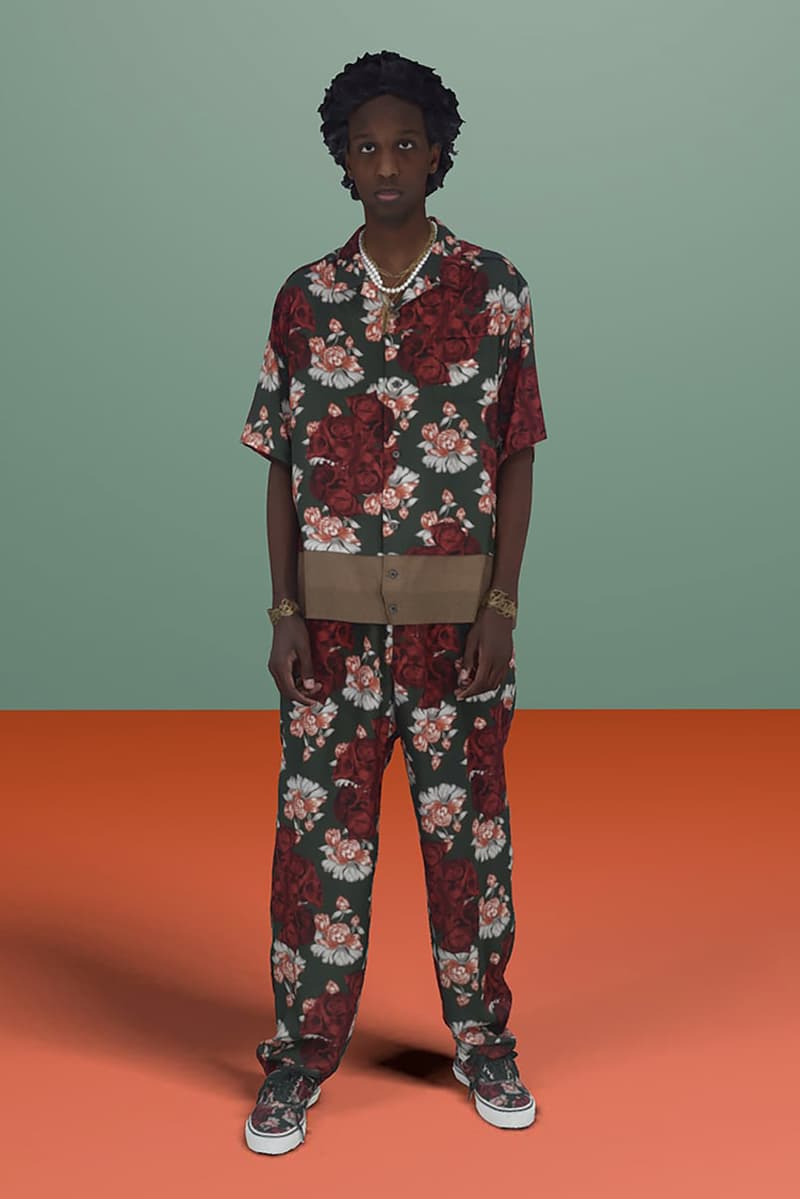 11 of 42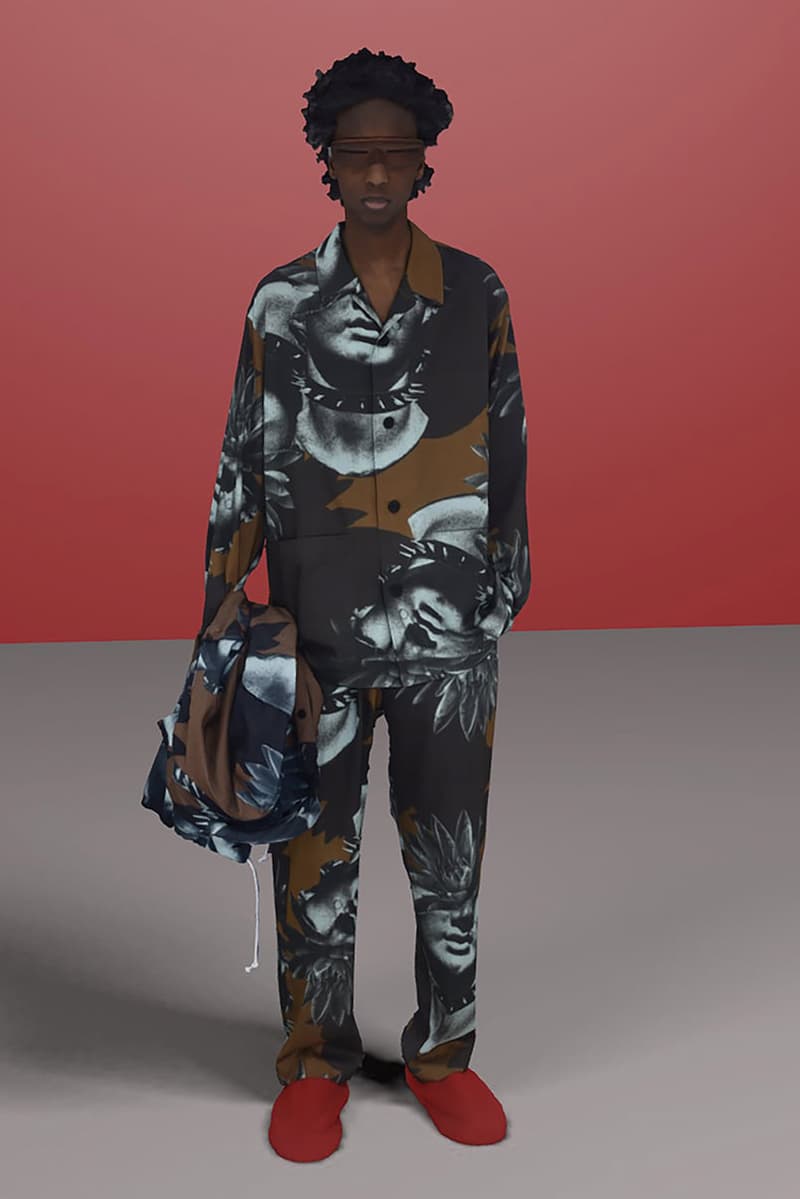 12 of 42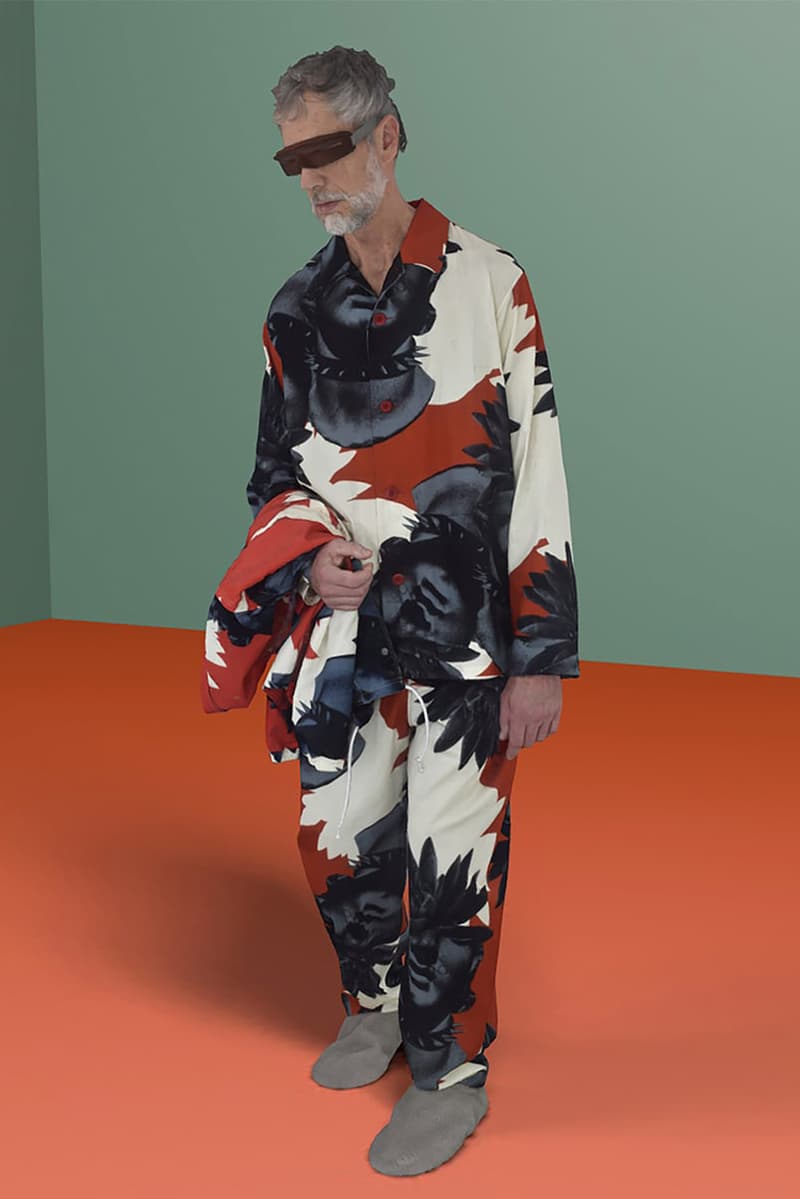 13 of 42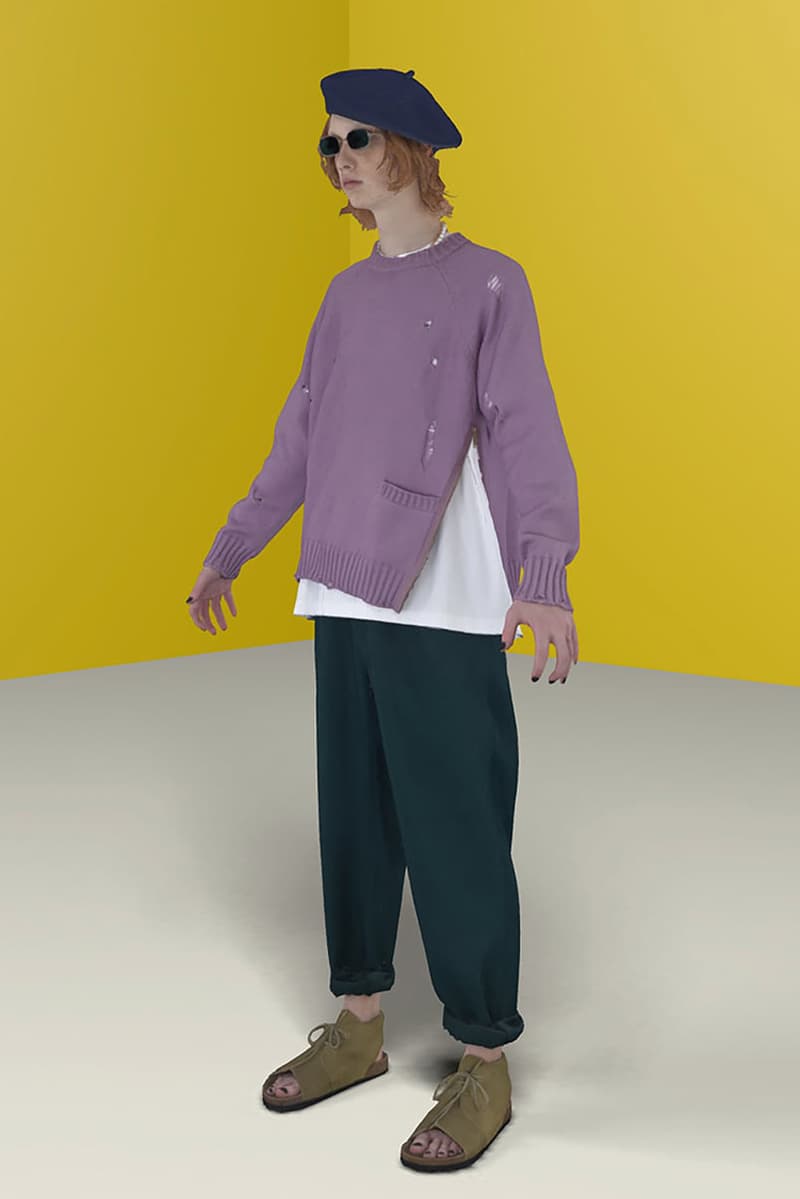 14 of 42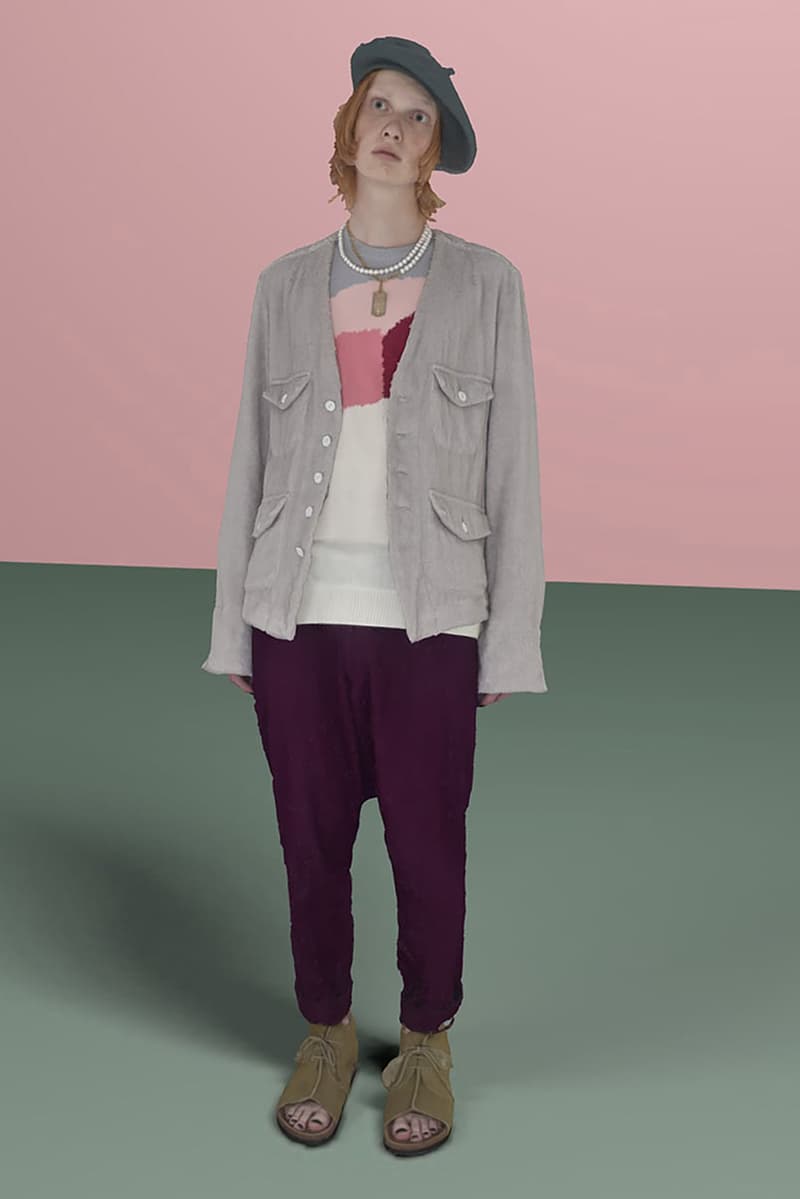 15 of 42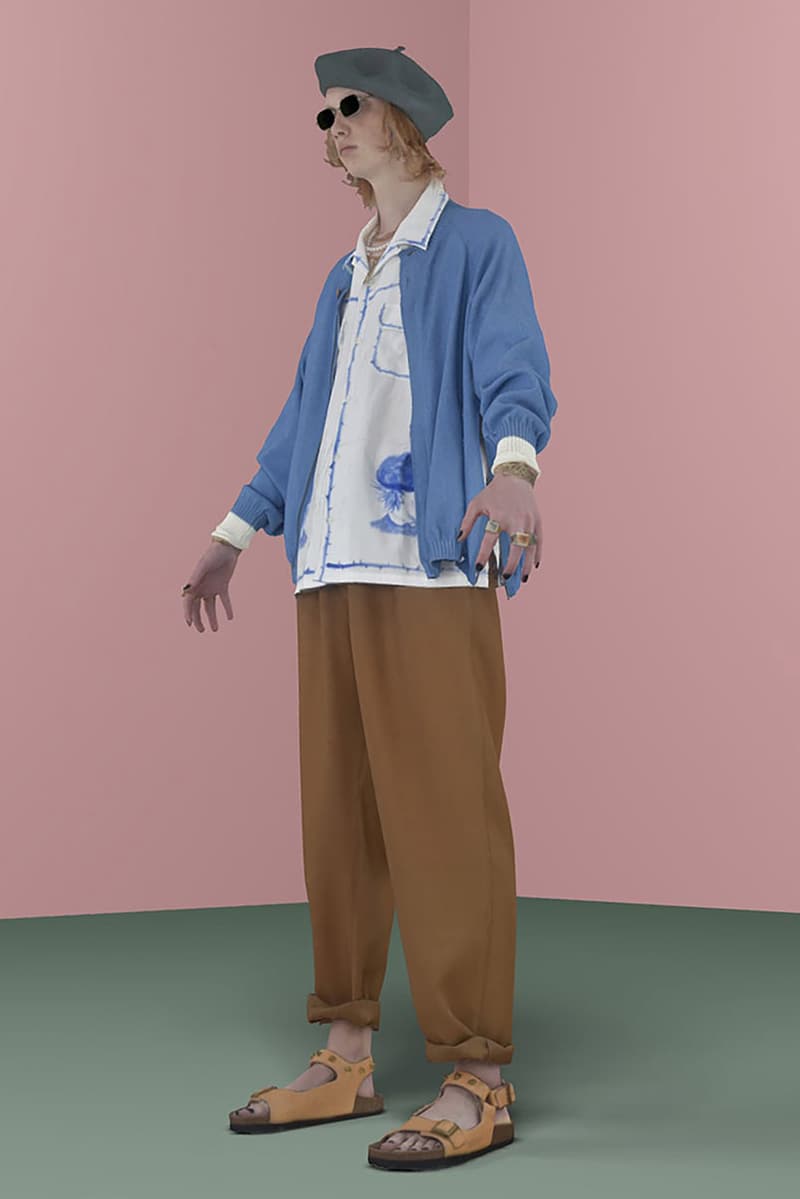 16 of 42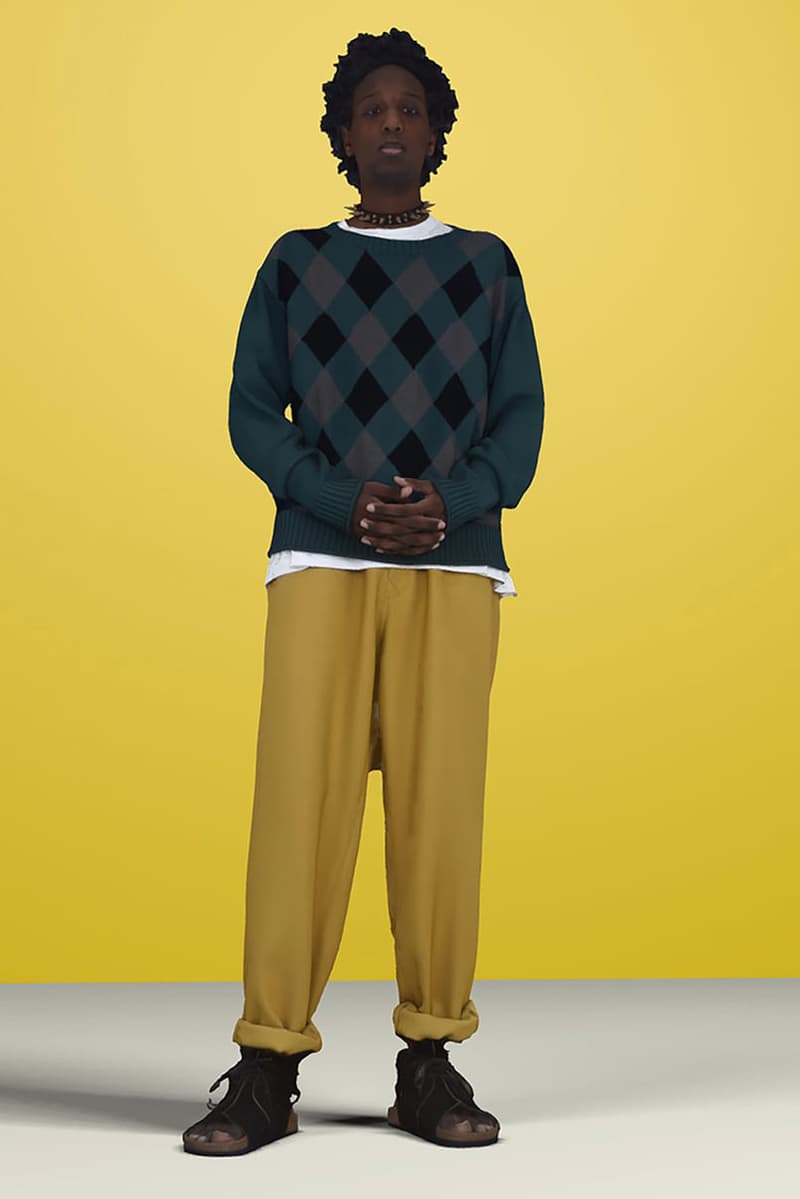 17 of 42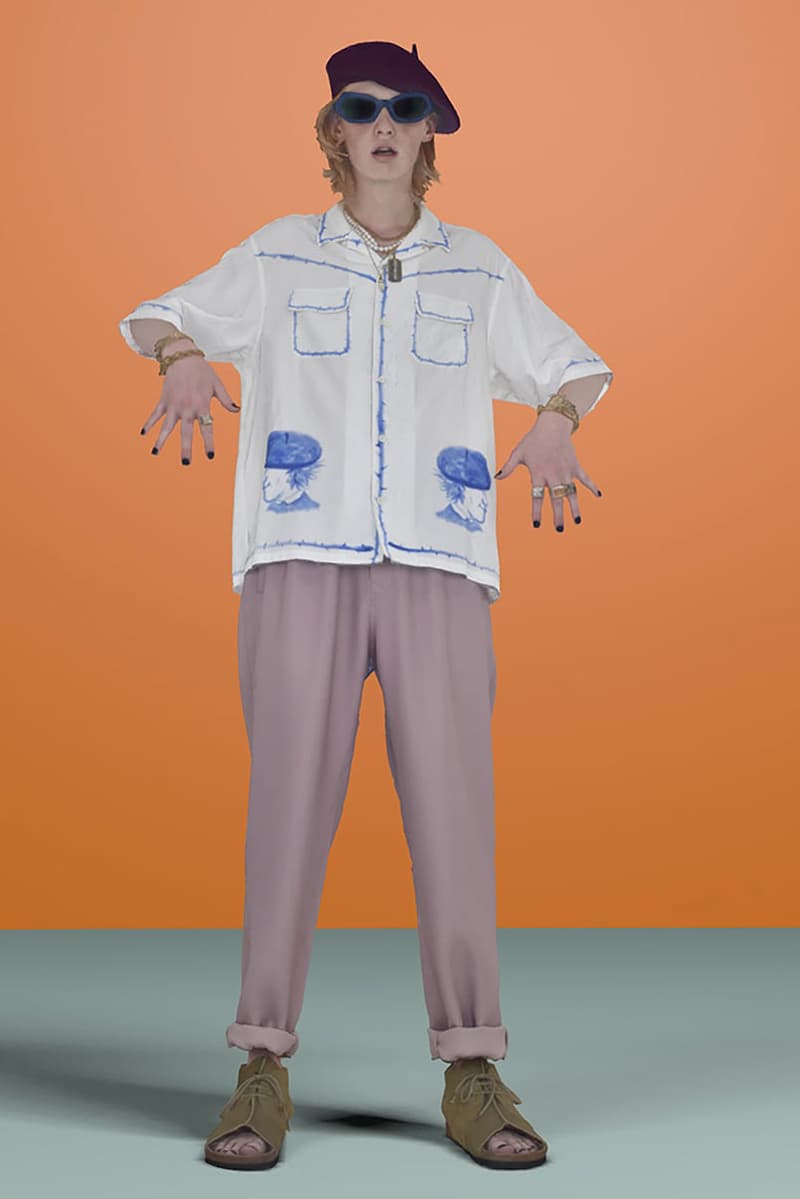 18 of 42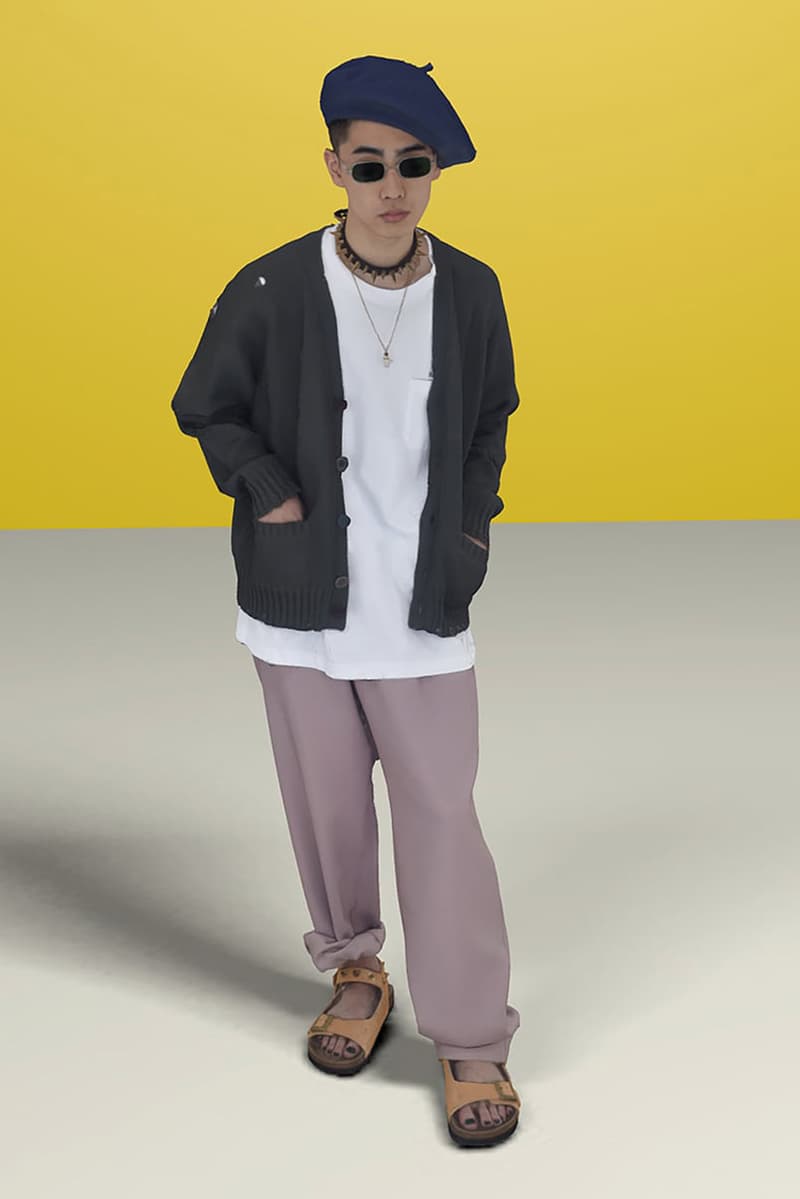 19 of 42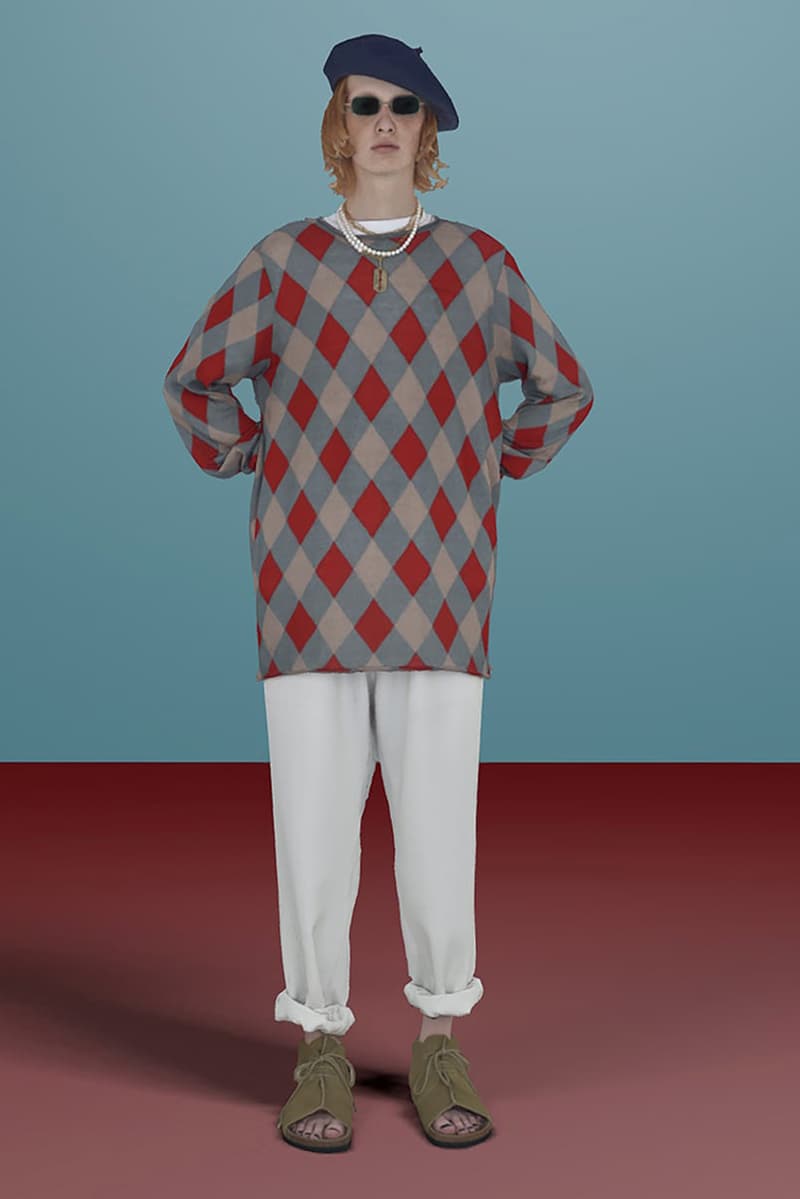 20 of 42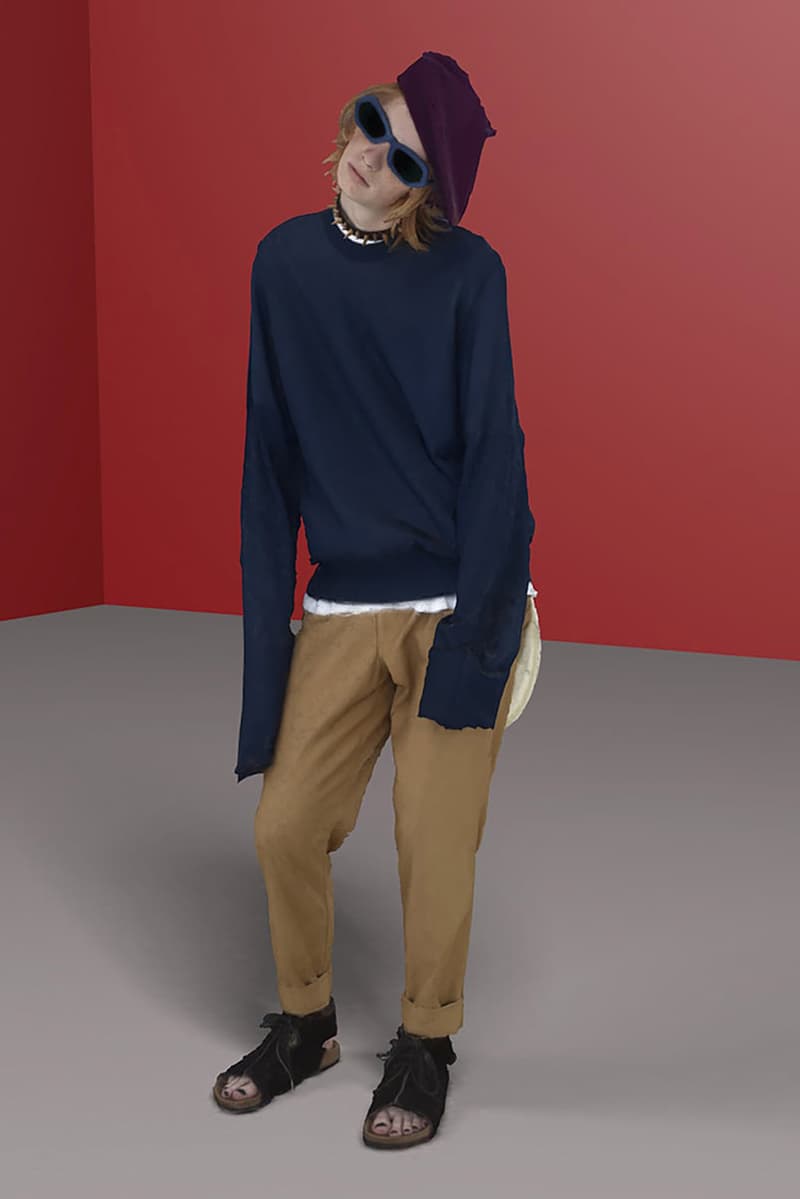 21 of 42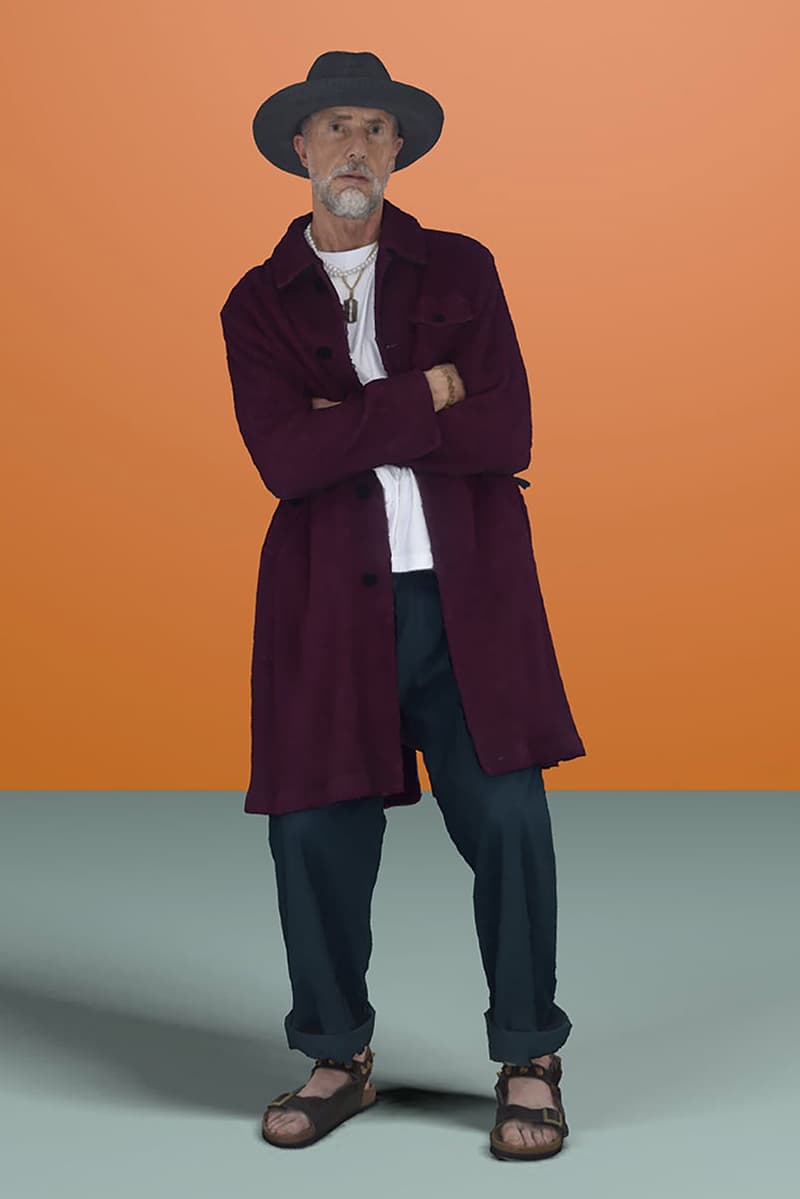 22 of 42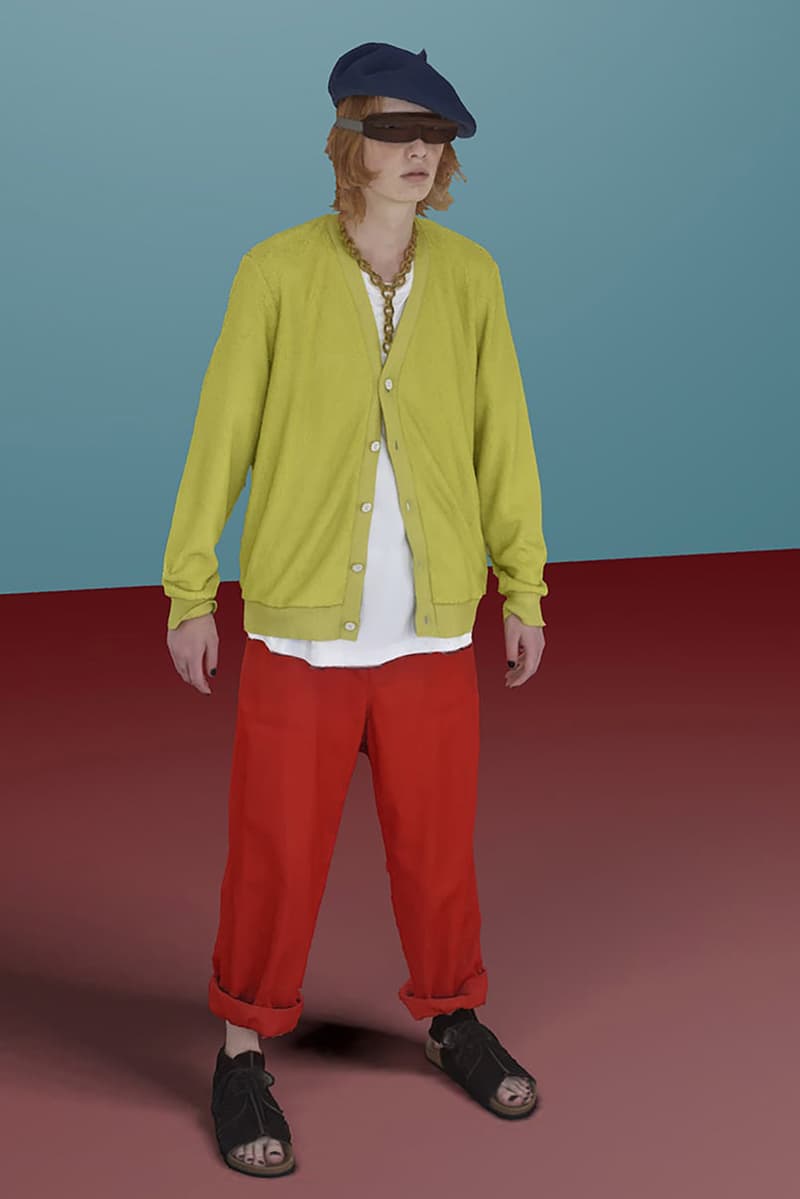 23 of 42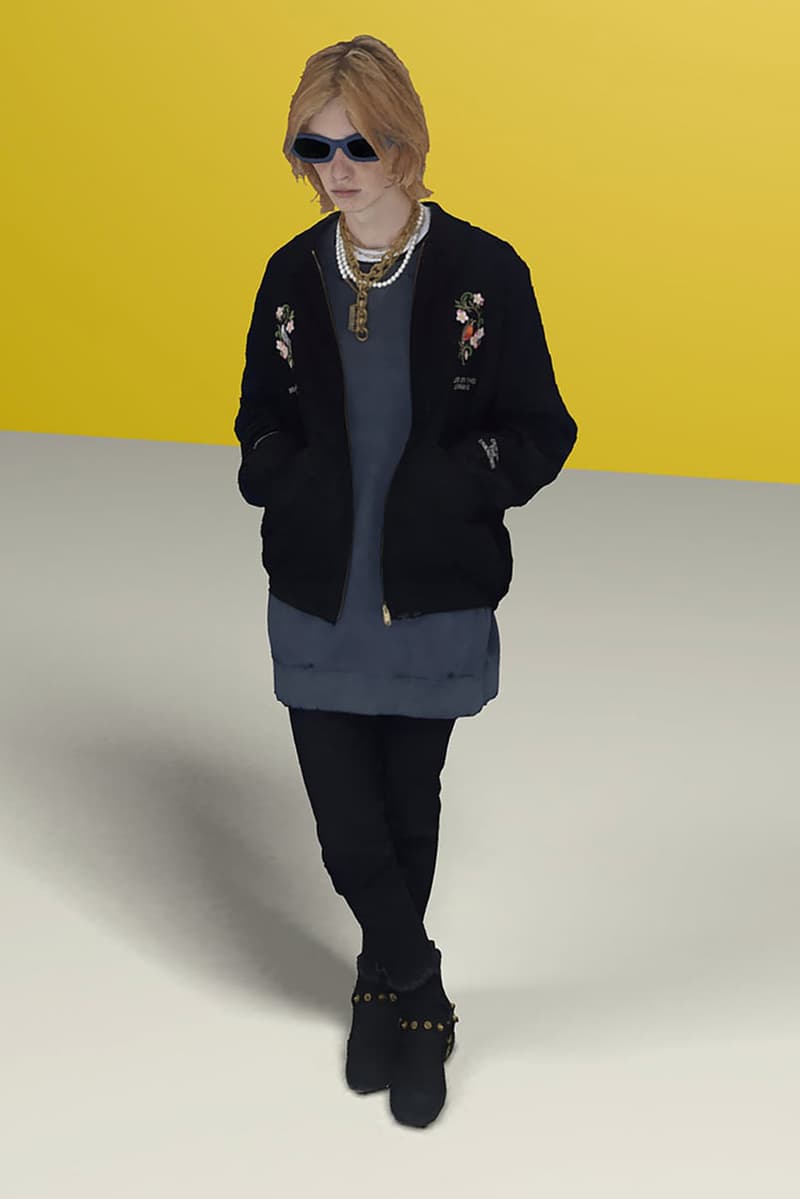 24 of 42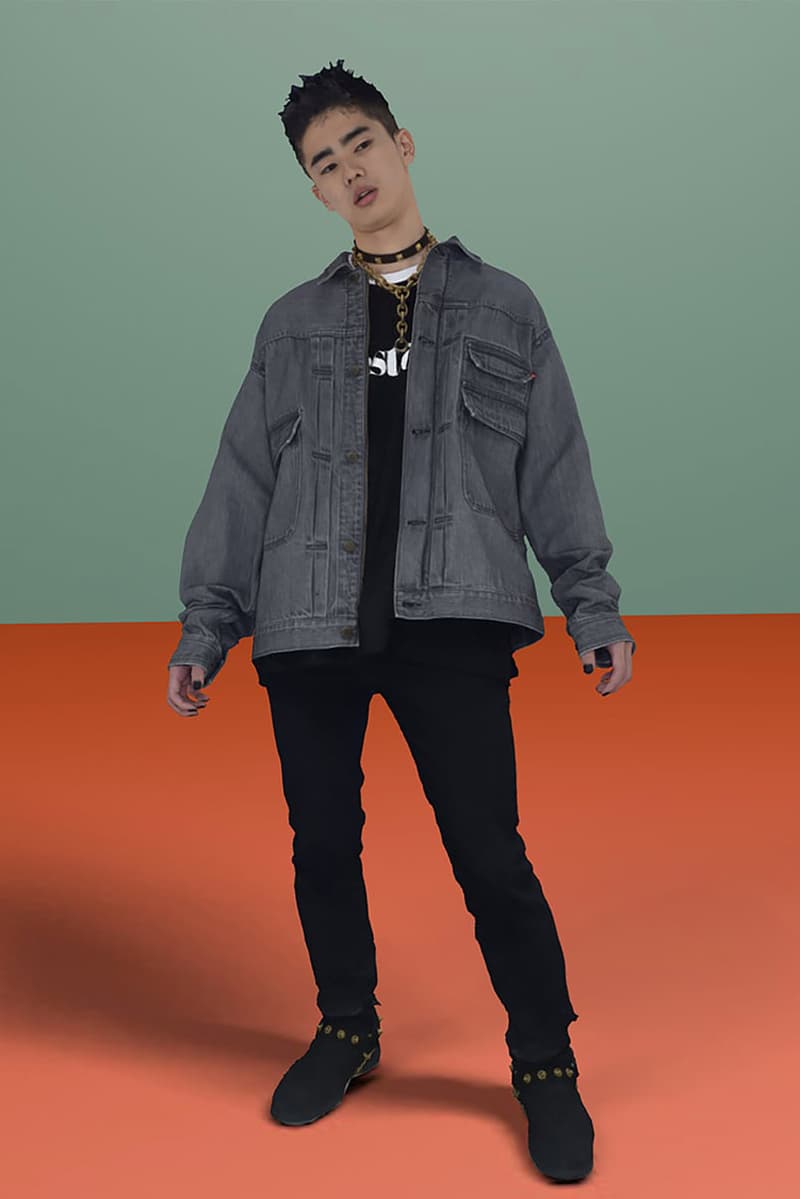 25 of 42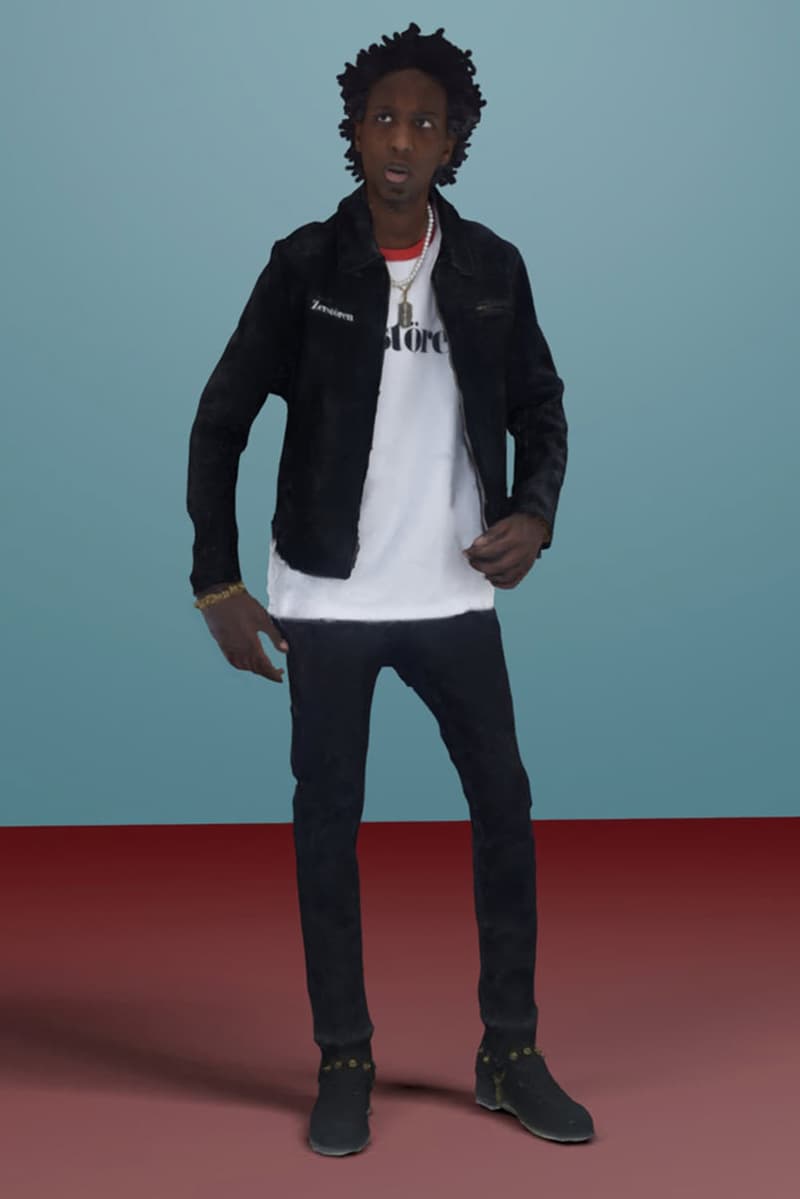 26 of 42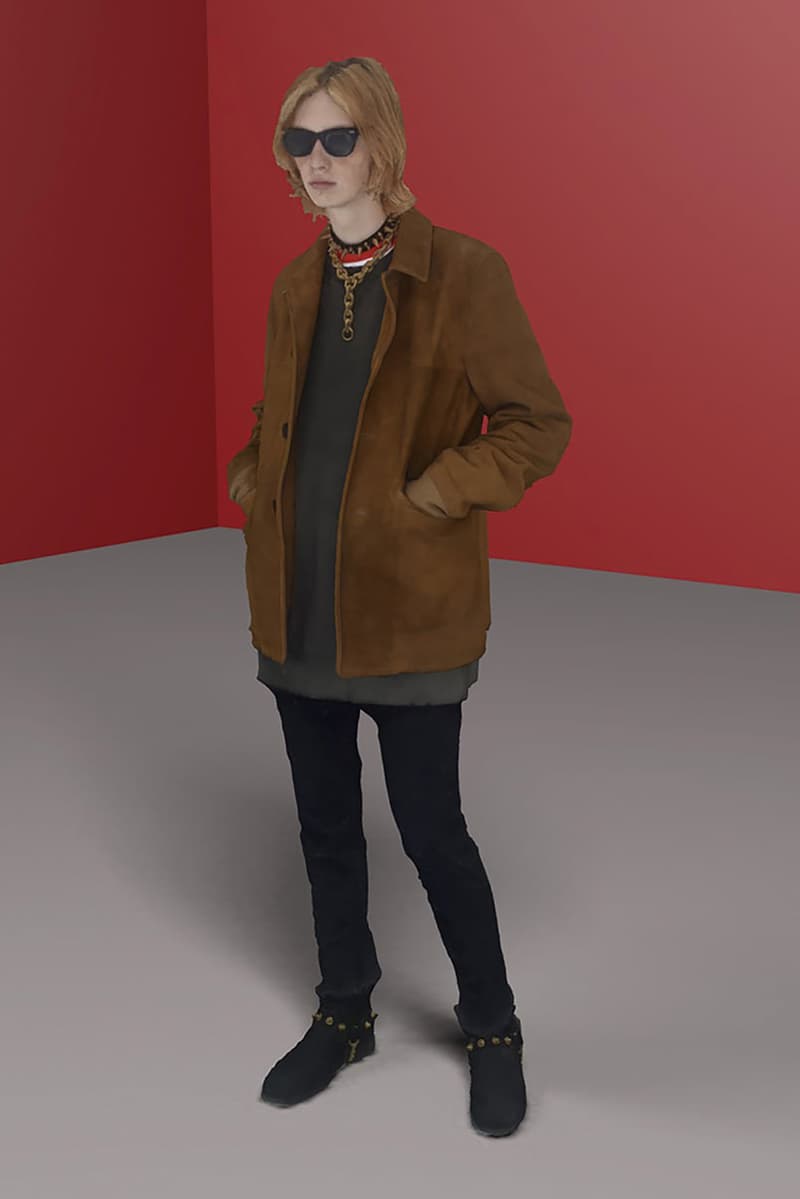 27 of 42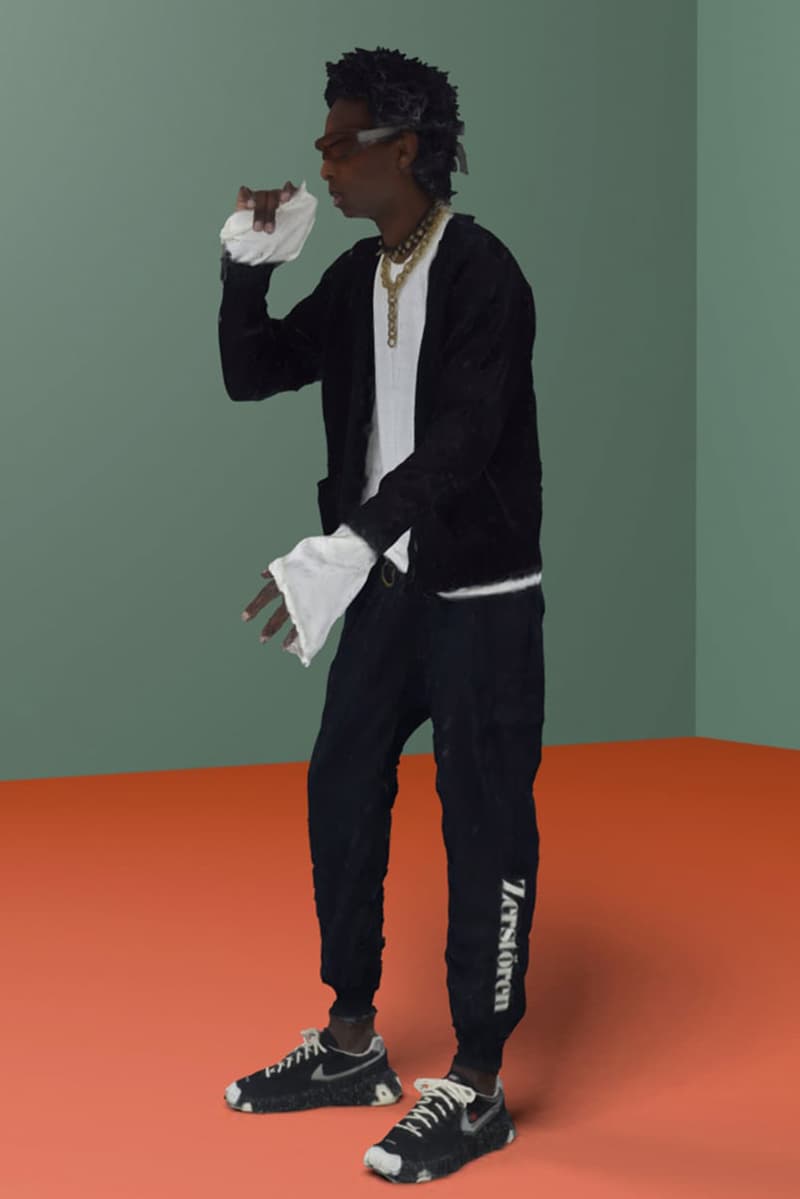 28 of 42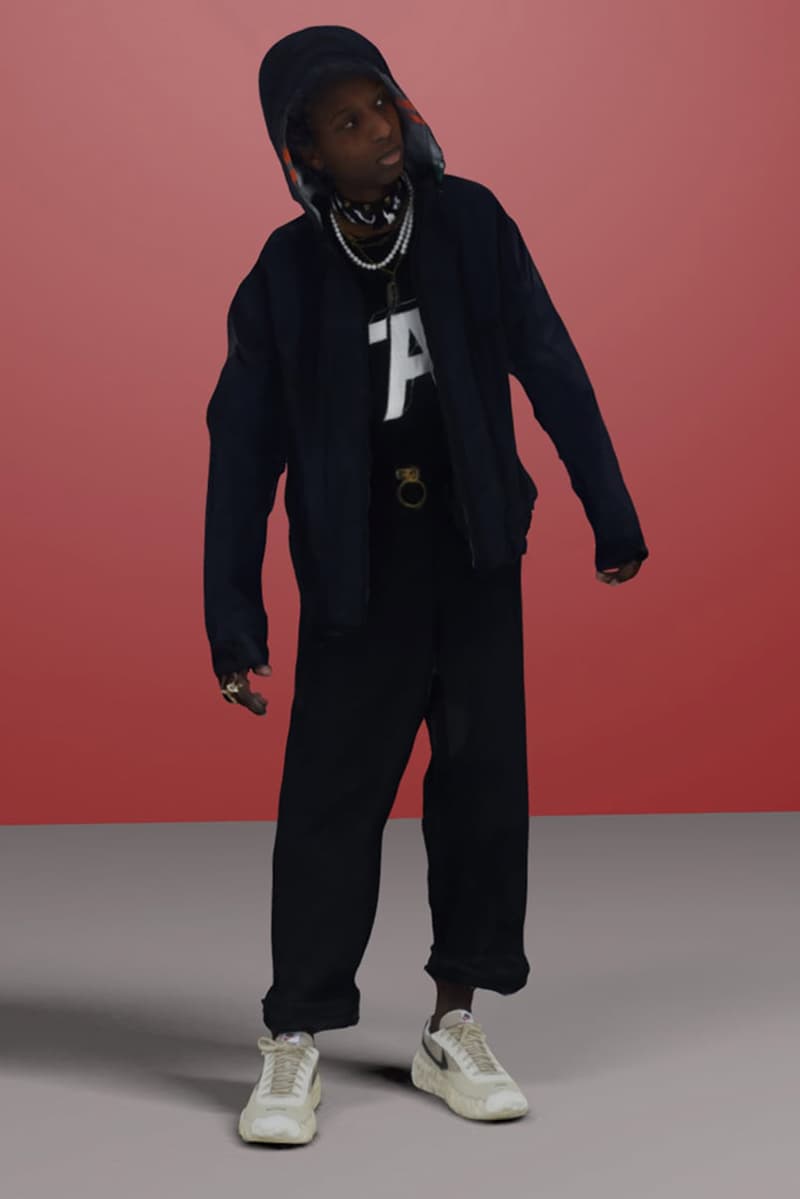 29 of 42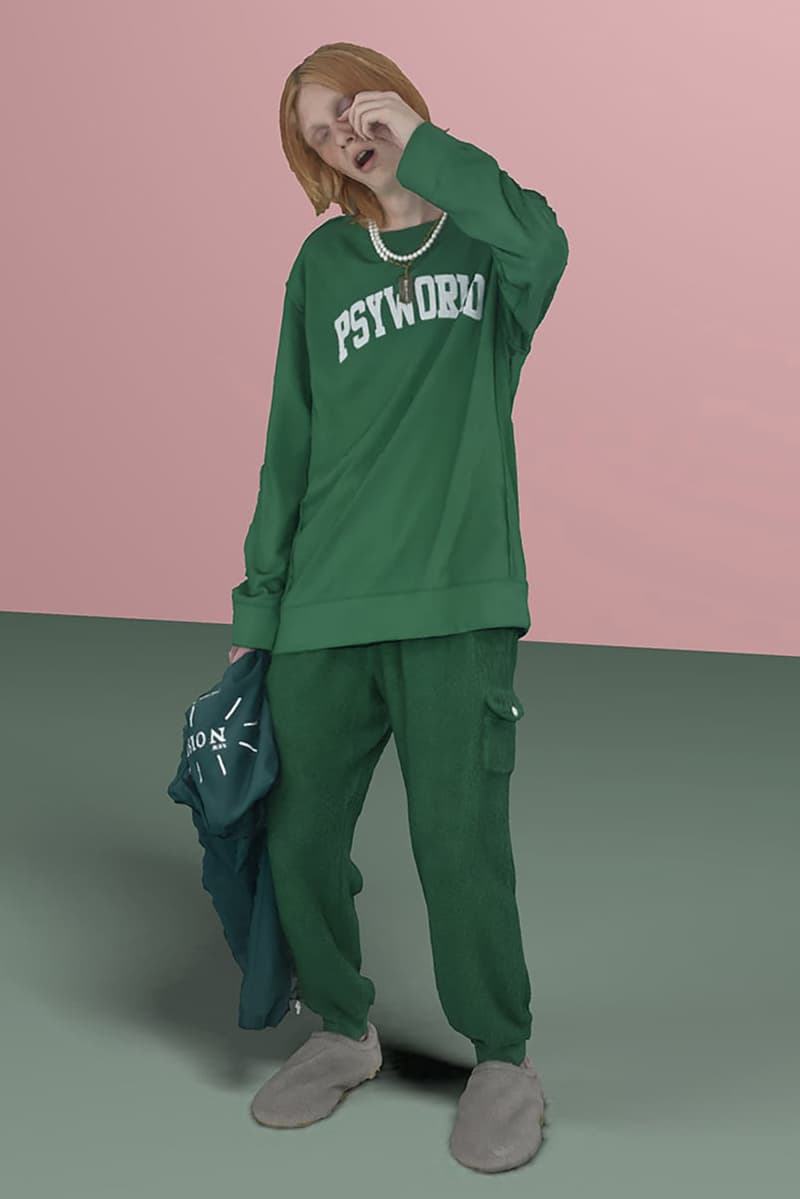 30 of 42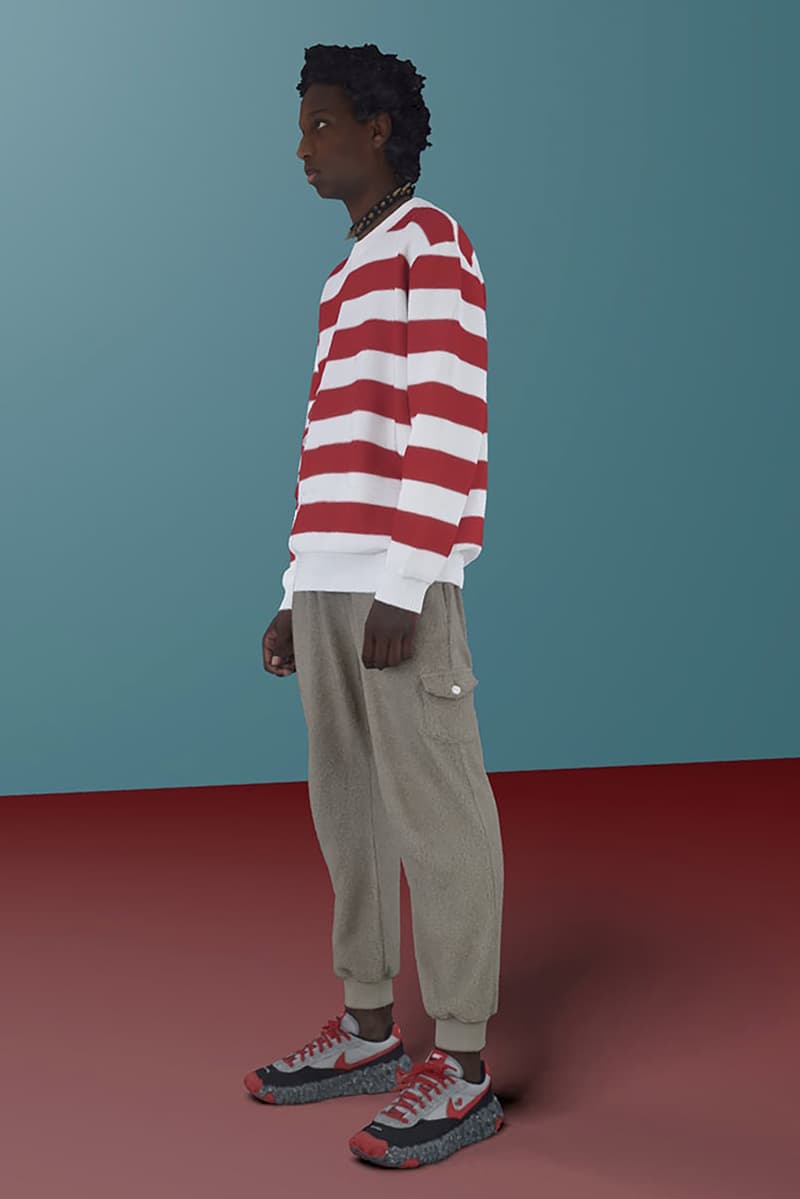 31 of 42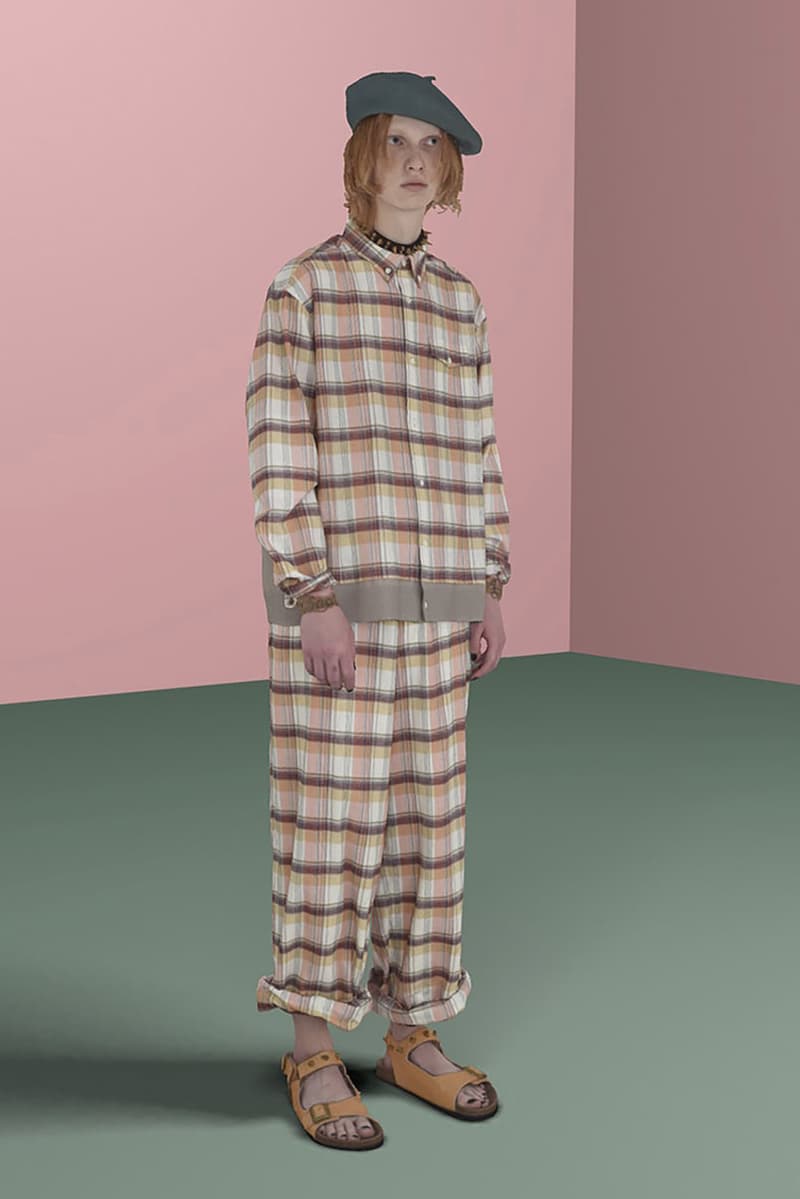 32 of 42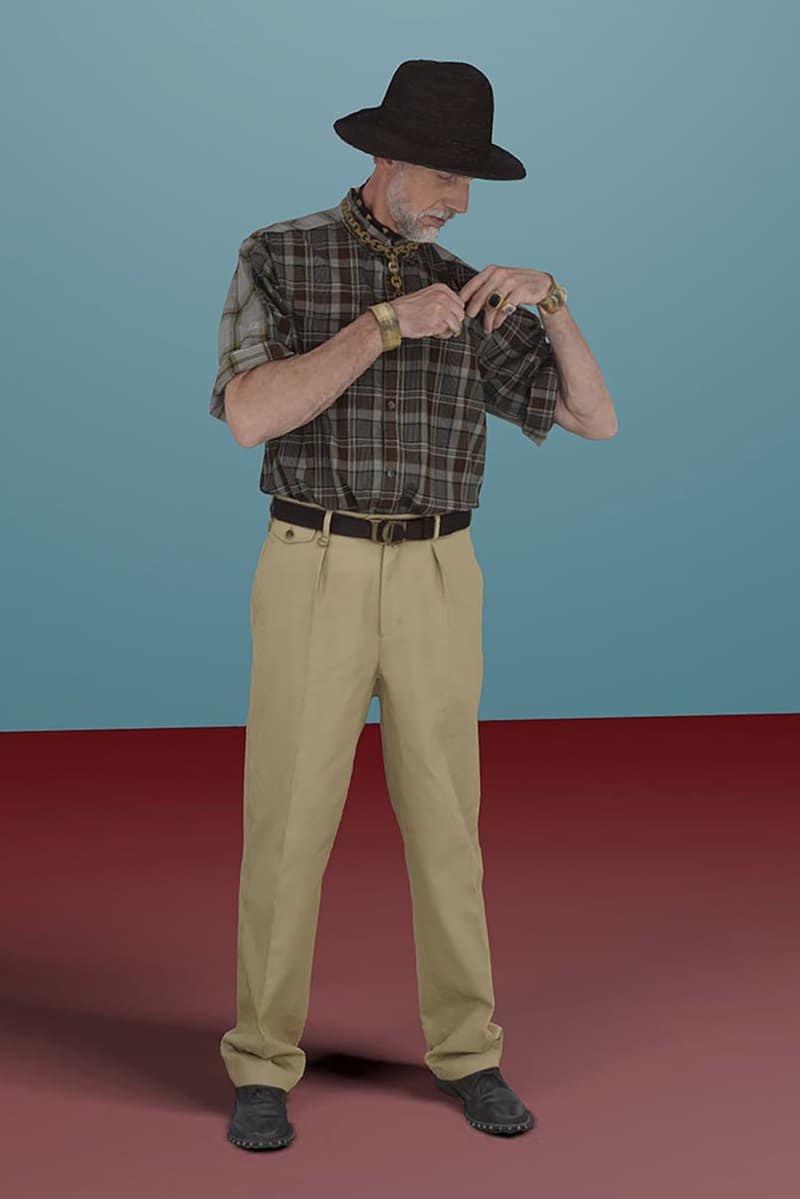 33 of 42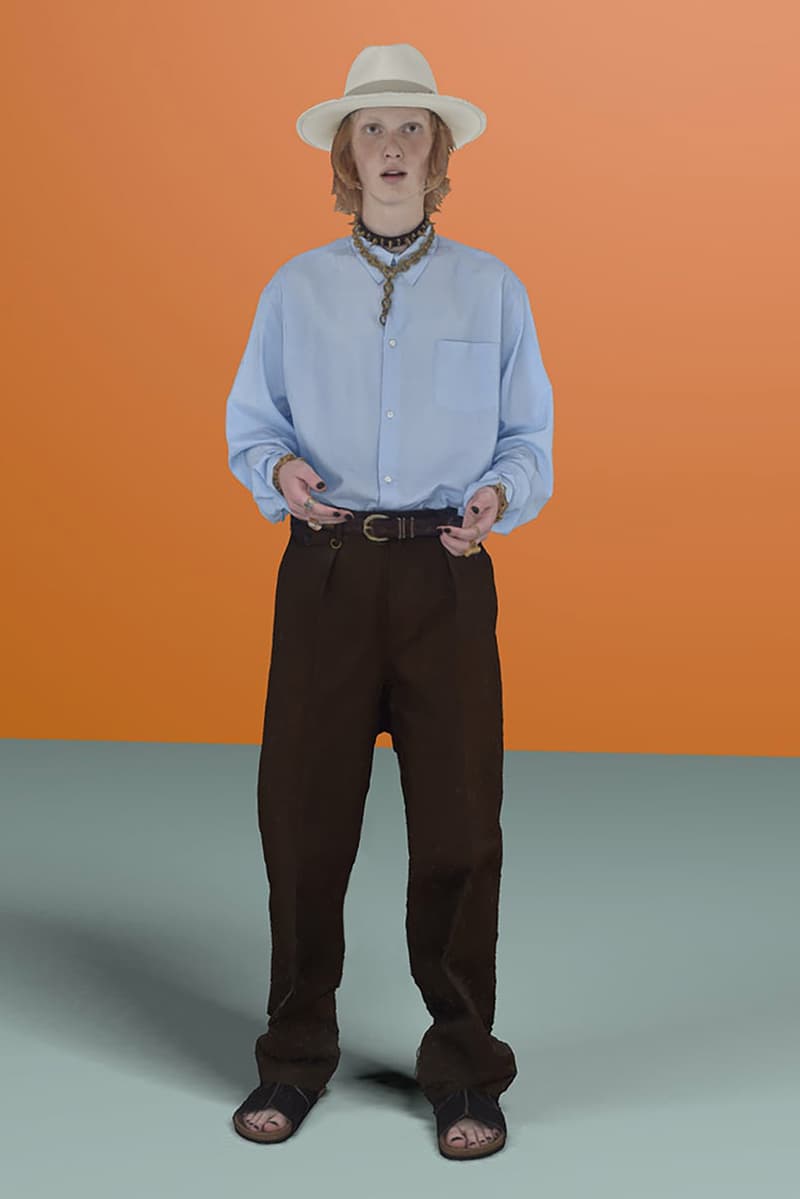 34 of 42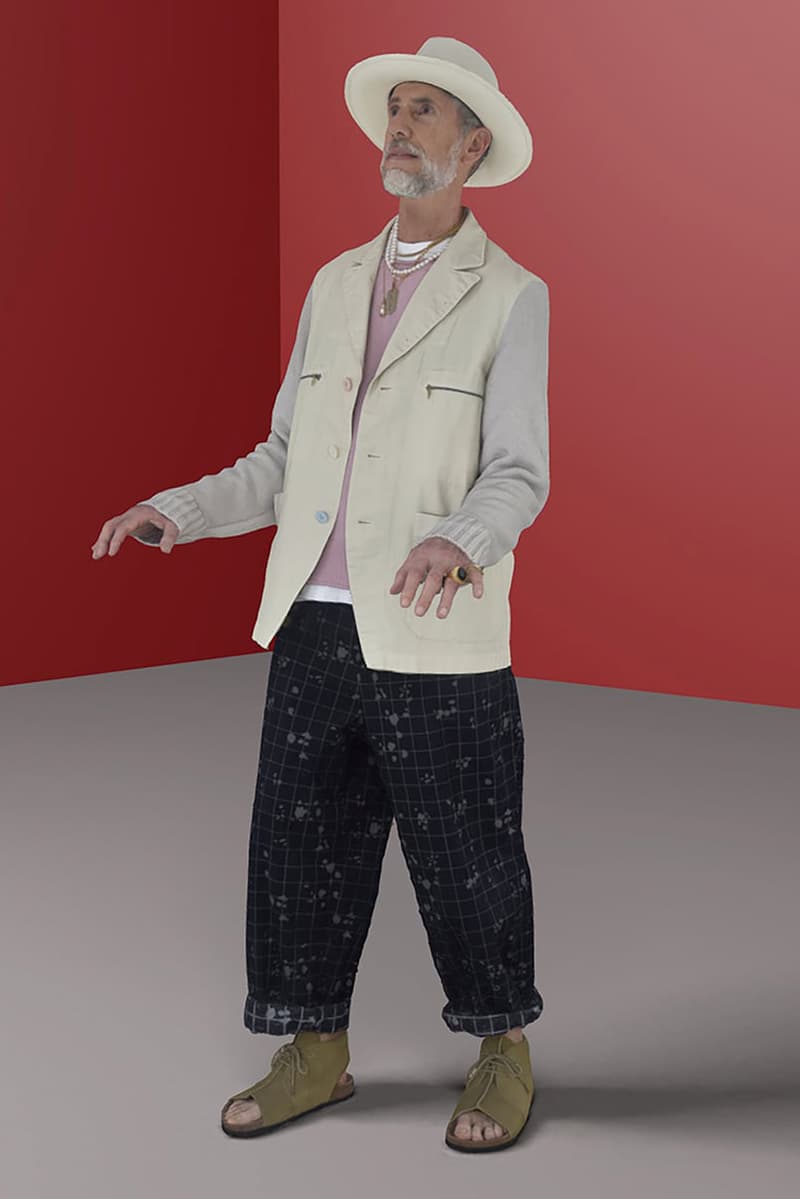 35 of 42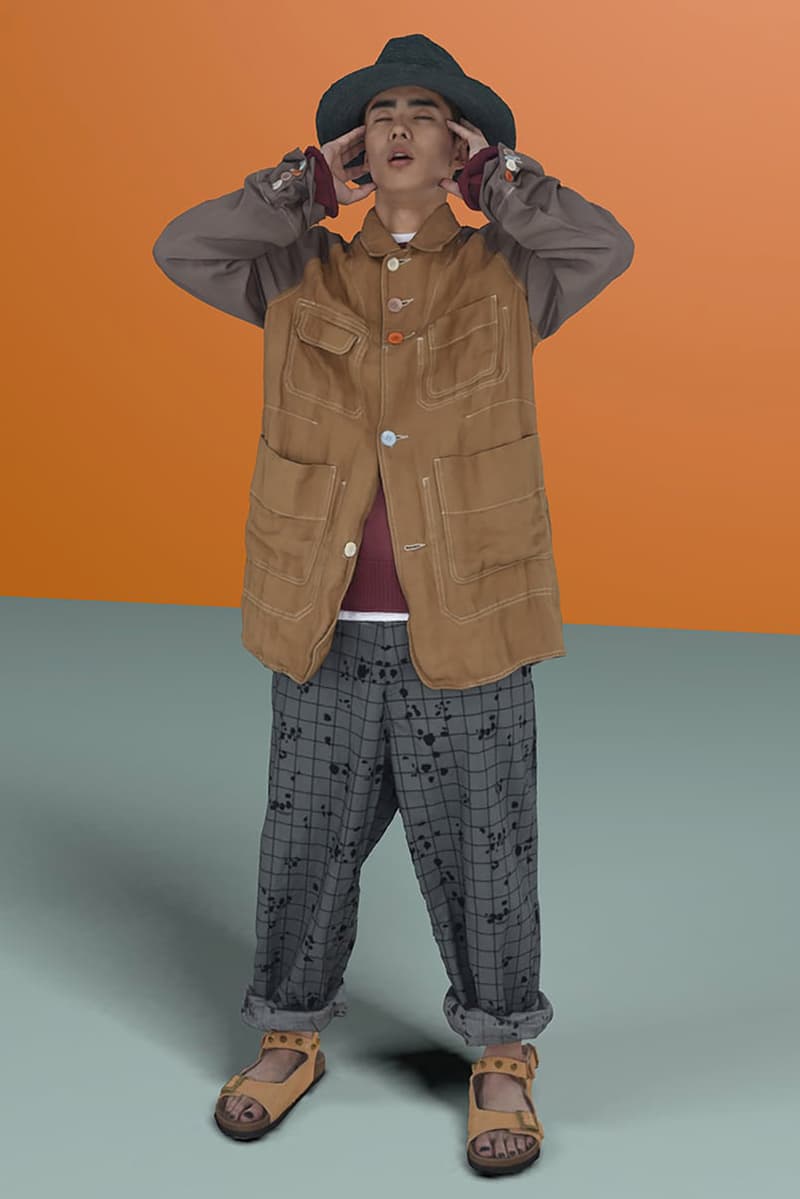 36 of 42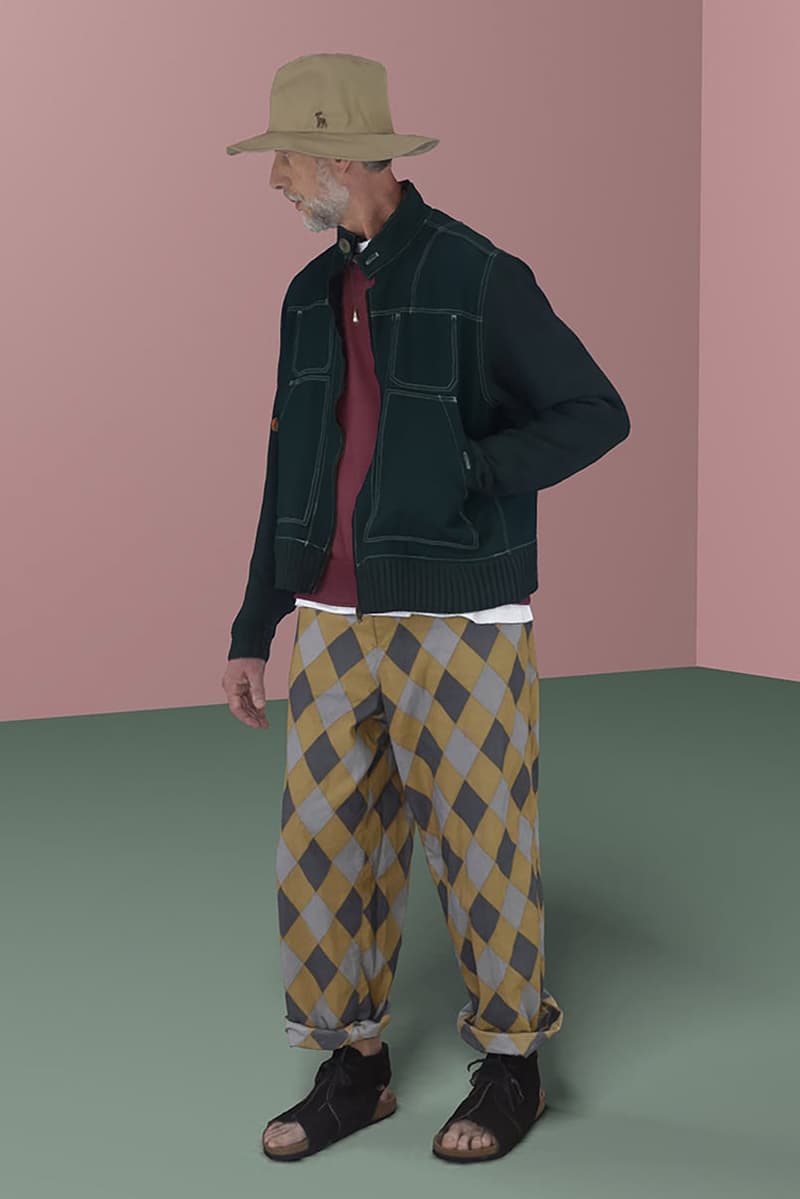 37 of 42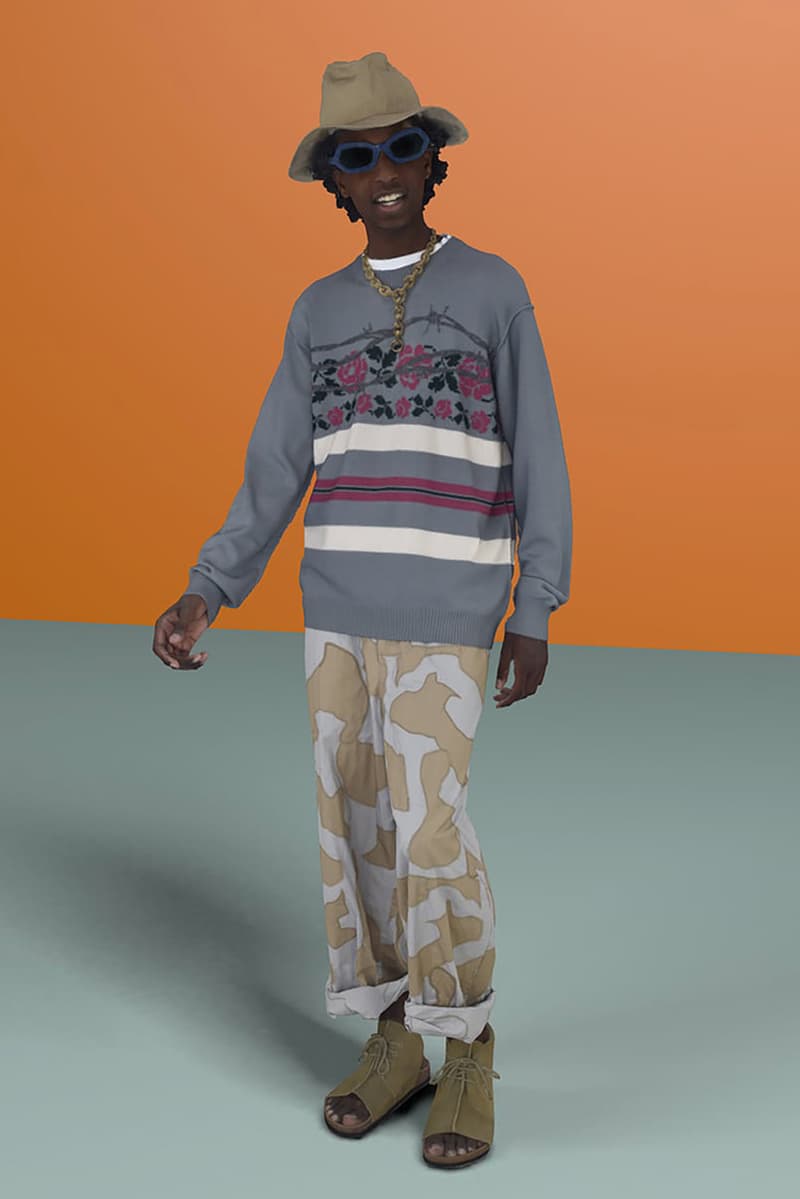 38 of 42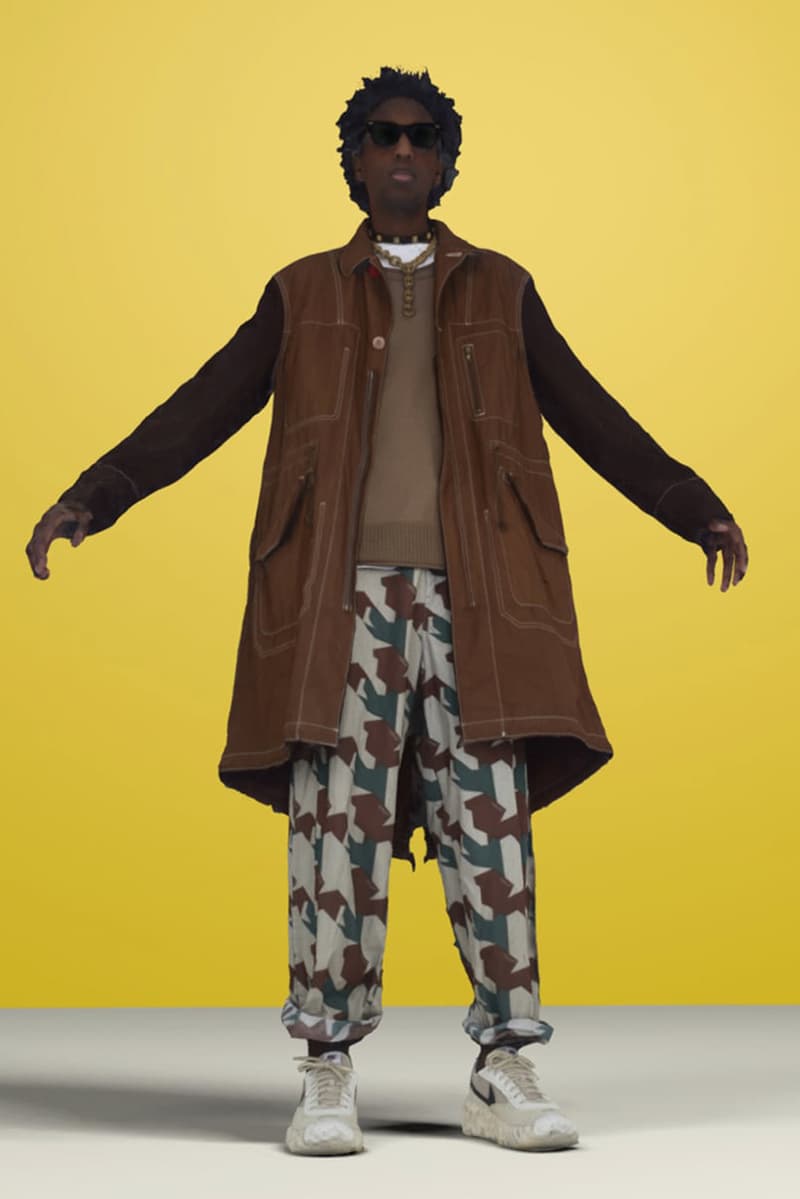 39 of 42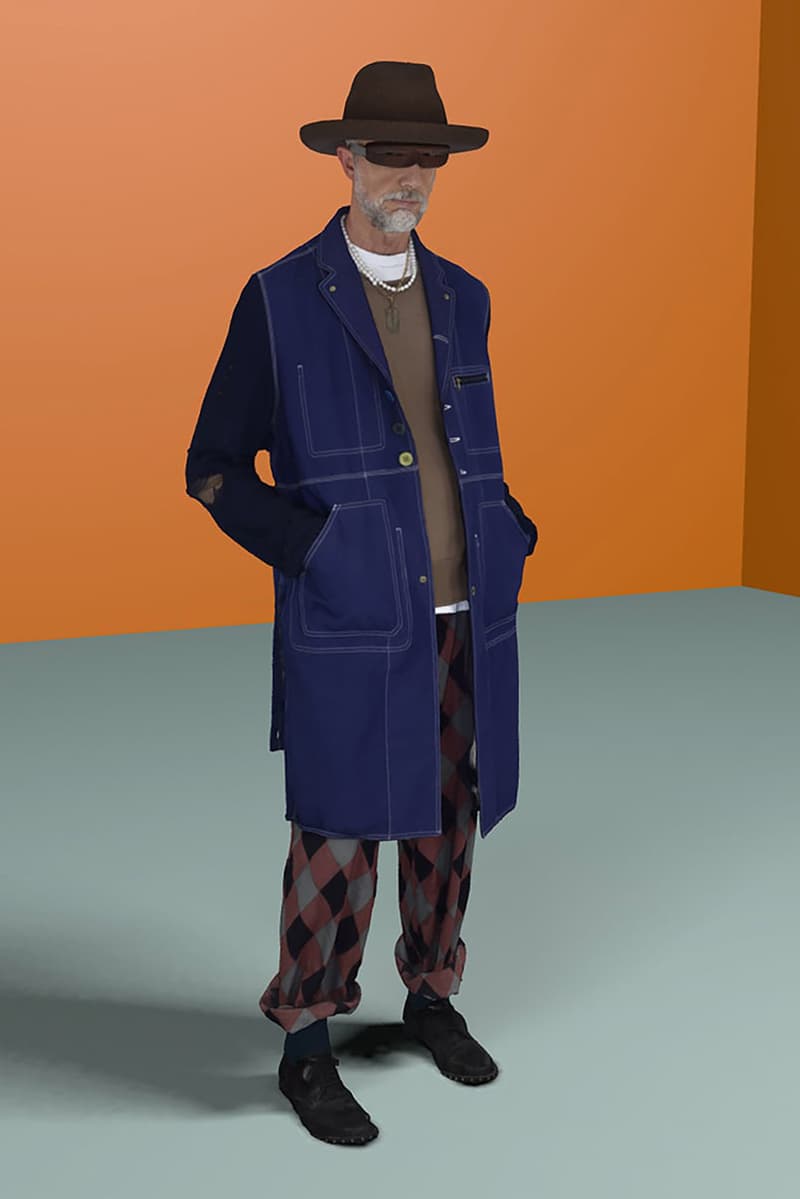 40 of 42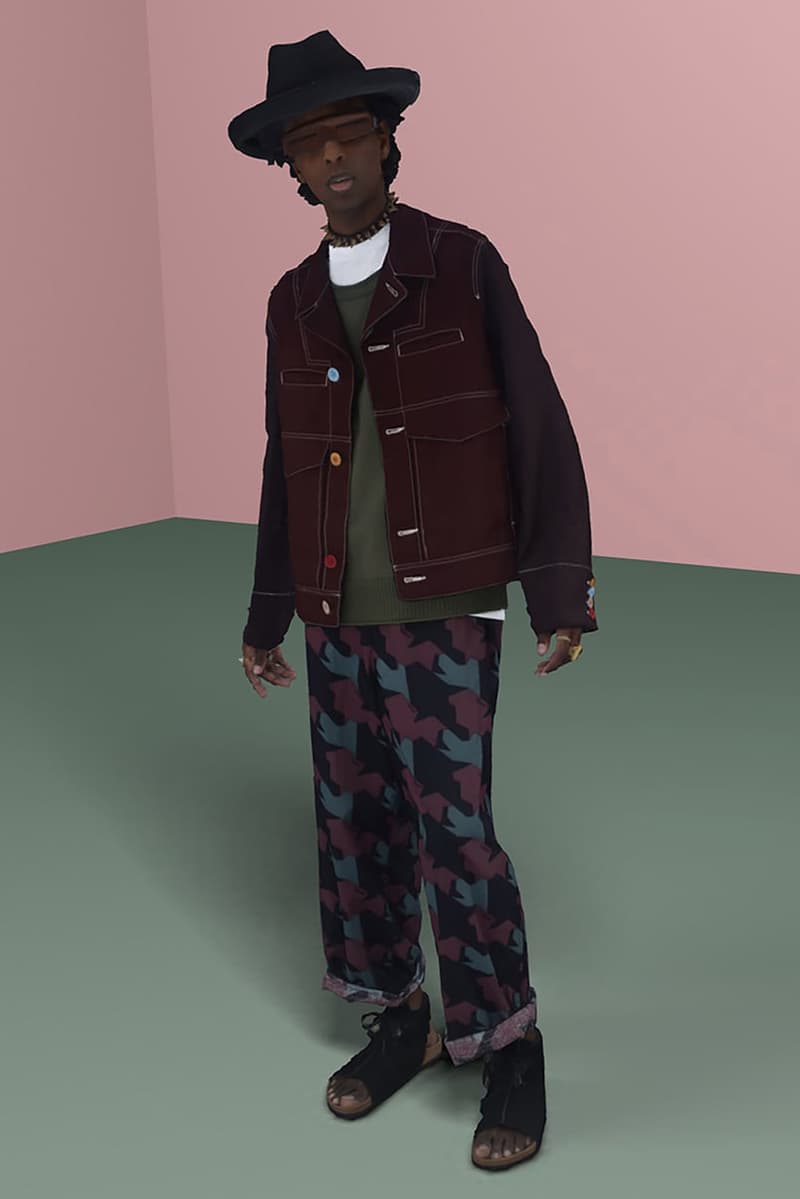 41 of 42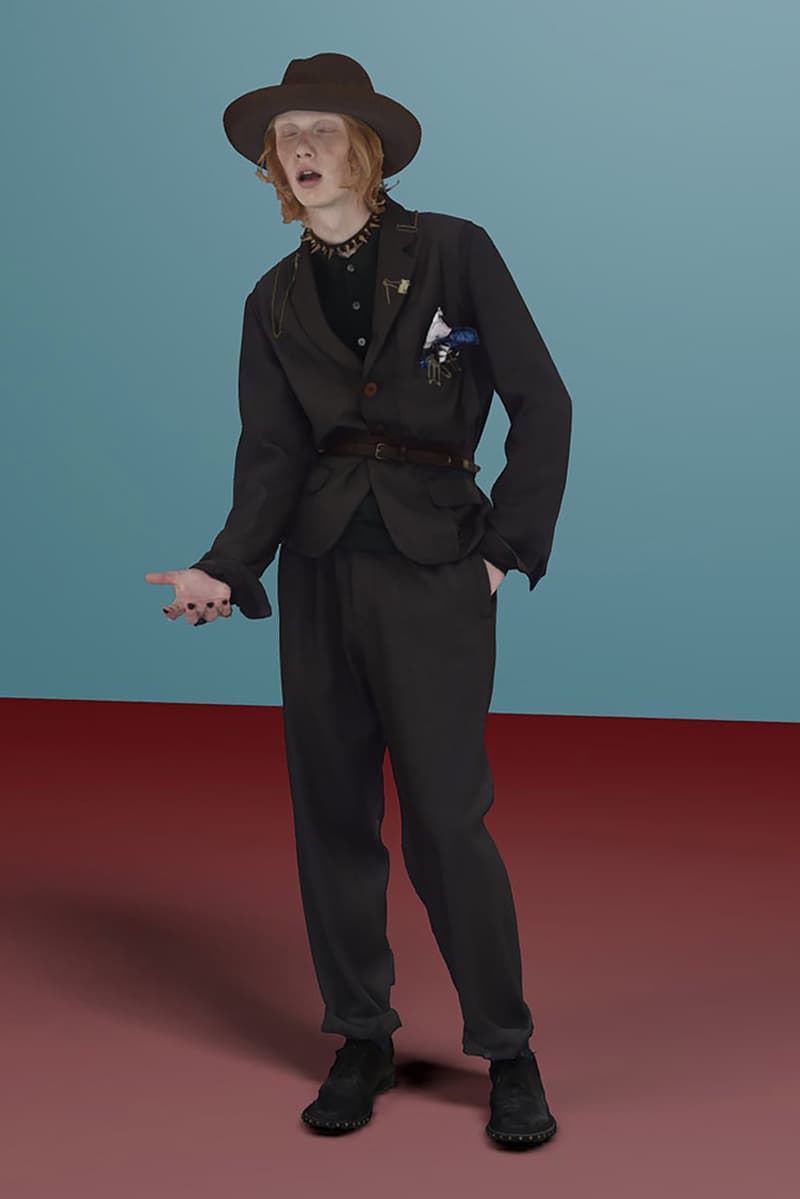 42 of 42
Fashion
Jun Takahashi Goes Three-Dimensional for Undercover's SS21 Collection
Unveiling a new footwear collaboration with Nike.
Jun Takahashi Goes Three-Dimensional for Undercover's SS21 Collection
Unveiling a new footwear collaboration with Nike.
While the Japanese designer showcased a range of Renaissance-inspired womenswear silhouettes last season, Jun Takahashi has now returned with a virtual lookbook for Undercover's Spring/Summer 2021 menswear collection. Each of the three-dimensional renderings can be viewed from any angle.
"In March, as COVID-19 first began to unleash its fury, I began to develop my ideas and theme, with all of the designs being completed in April during a nationwide lockdown," Takahashi explained in an official press release. "During this time, I really began to get a sense that my views towards work, doubts about the structure of daily life, and society as a whole, were experiencing major changes," he further commented on his latest creation, addressing the ongoing coronavirus pandemic that has caused a huge impact on the fashion industry.
Titled "2020," the range features laid-back suit styles throughout, with many looks paired with hats with wide brims. Floral patterns are added in the form of matching shirt and pants sets, which are accompanied by accessories like pearl and chain necklaces. Highlight items include a white short-sleeved shirt with blue strokes running across the hems for a trompe l'oeil-like look, as well as a new collaboration with Nike spotted on-foot.
Scroll through the gallery above for the full Undercover SS21 "2020" collection. You can head over to Undercover's website to view each look from different angles. For more fashion content, peep Nanushka's relaxed Resort 2021 collection.
Director

Jun Takahashi
Hair Stylist

Taku/Eight Peace
---
Share this article