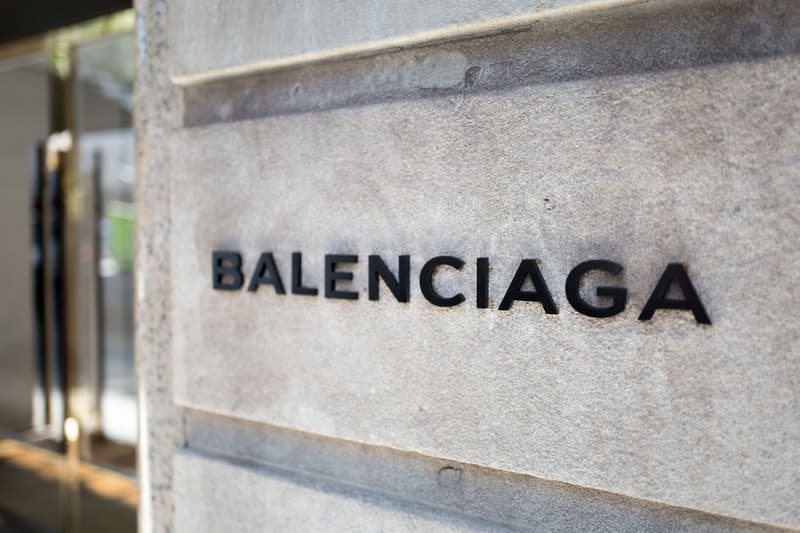 Fashion
Balenciaga Reportedly Ripped off the Work of Student Artist Tra My Nguyen
The brand was allegedly in talks with Nguyen before plagiarizing her art.
Balenciaga Reportedly Ripped off the Work of Student Artist Tra My Nguyen
The brand was allegedly in talks with Nguyen before plagiarizing her art.
Tra My Nguyen, a student from Berlin University of the Arts, has accused Balenciaga of plagiarizing her master's degree project, a series of fabric-draped motorbikes. The artist called Balenciaga out in an Instagram post providing screenshots of conversations she had with the brand, as well as side-by-side images of her work and an eerily similar photo that Balenciaga posted to Instagram on July 21.
According to Nguyen, a recruiter from Balenciaga's creative development team visited her university to look at student work. Following her visit the recruiter e-mailed Nguyen and asked for her portfolio. Nguyen complied, providing process and editorial photos of her work. She never received a response. Just days ago, Balenciaga posted an image, strikingly similar to Nguyen's process photos, of a motorcycle covered in the brand's garments.
"Rooted in my own family history, from my mother selling her mother bike in order to migrate to Germany, Vietnamese motorbike culture have been a core focus of my work for the past few years," Nguyen explains. "I feel betrayed and hurt as it's a part of my culture, it's an artistic process and not a random fashionable aesthetic you can profit on!" Nguyen added, demanding that Balenciaga issue an apology. As of July 24, neither Balenciaga nor Creative Director Demna Gvsalia have issued a statement regarding the alleged plagiarism.
Head to Tra My Nguyen's Instagram to read the allegations.
Share this article