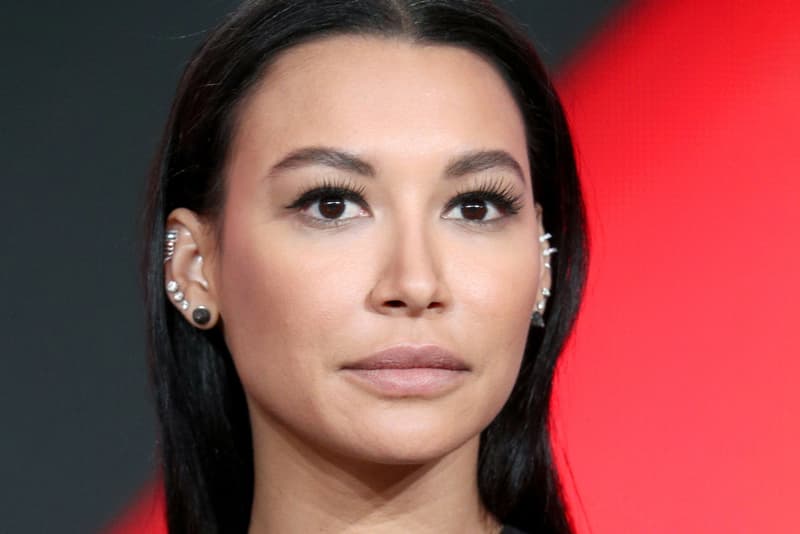 Culture
UPDATE: Naya Rivera's Body Recovered From Lake Piru
The former 'Glee' actor went missing last week.
UPDATE: Naya Rivera's Body Recovered From Lake Piru
The former 'Glee' actor went missing last week.
UPDATE (July 13, 2020): After a five-day search for former Glee star Naya Rivera, the body of the 33-year actor was found in the northeast portion of Lake Piru, where she went missing on July 8.
As reported by CNN, Ventura County Sheriff Bill Ayub confirmed the tragic news. "We are confident the body we found is that of Naya Rivera," he said, adding that there is no indication of foul play or suicide. Last week, officials presumed Rivera drowned. The body will be identified through dental records and undergo an autopsy at the Ventura County Coroner's Office.
Last week, a concerned citizen created a Change.org petition urging Ventura County to place signs around Lake Piru warning of whirlpools and strong currents. The lake has been the site of multiple drownings dating back to 1994.
---
ORIGINAL STORY (July 9, 2020): Naya Rivera, known for her role as Santana Lopez on Glee, went missing during a boat trip on Lake Piru in Southern California.
According to a report by CNN, the 33-year-old actor went to the lake on the afternoon of July 8 and rented a boat with her 4-year-old son, Josey Hollis Dorsey. Approximately three hours after they left the dock, another boater noticed a drifting boat with Dorsey asleep onboard. At a news conference, Ventura County Sheriff's Captain Eric Buschow reported that the child said Rivera went swimming but didn't return to the boat. "There's no evidence of foul play at this point," Buschow said, as reported by The Washington Post. "This may well be a case of drowning."
Lake Piru has long been at the center of fatal drownings. The Los Angeles Times reported on seven drownings that occurred at the lake from 1994 to 2000. In 2009, the family of a 9-year-old drowning victim filed a $12 million USD lawsuit against United Water Conservation District, which owns the lake, for failing to post safety signs warning of sudden drop-offs and underwater cliffs in the area.
---
Share this article