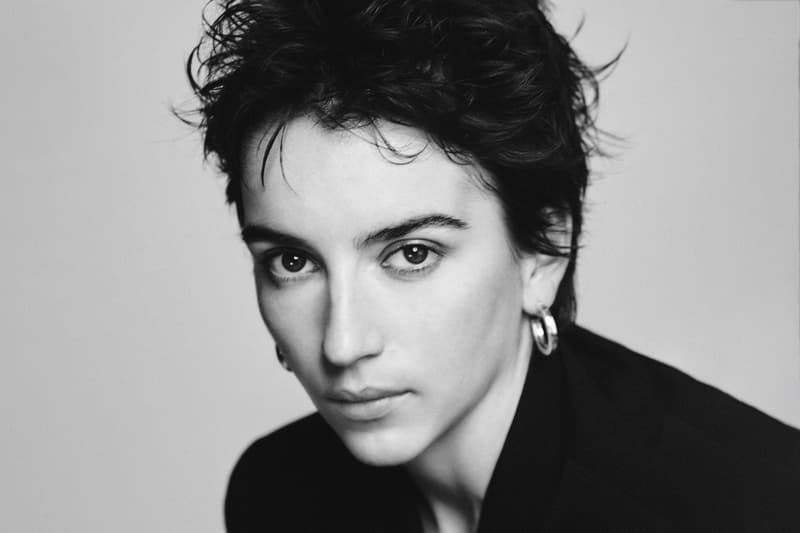 Fashion
Marine Serre & Y/PROJECT Are the Winners of the ANDAM Award 2020
Receiving financial and professional mentoring.
Marine Serre & Y/PROJECT Are the Winners of the ANDAM Award 2020
Receiving financial and professional mentoring.
Marine Serre and Y/PROJECT have just received the prestigious ANDAM Award. Established in 1989 by Nathalie Dufour alongside the French Ministry of Culture and the Defi Mode fashion organization, the award aims to spotlight French talent within the industry.
Marine Serre has become one of the most talked-about labels in the industry since her debut only a handful of seasons ago, and her crescent moon tops have become synonymous to the brand. In addition, the designer's new way of thinking has led to her pushing traditional boundaries, incorporating sustainability throughout her supply chain and manufacturing. "The entire team and I are truly grateful to ANDAM and their jury for awarding our work. We are all facing challenging moments and this support will help us remain strong, determined, and independent," said Marine Serre following the announcement.
Y/PROJECT is the other winner of the prize, receiving the ANDAM Family Fund Award and a special prize of €150,000 EUR. Creative director Glenn Martens previously received the ANDAM Grand Prize in 2017. Because of the circumstances brought on by the coronavirus pandemic, this year's award provides financial and professional mentoring to help former winners and finalists make it through the challenging times. Y/PROJECT will be receiving mentorship, taking a new focus on sustainability.
For more fashion news, don't miss that Paris Fashion Week Men's has just revealed its digital schedule.
Share this article