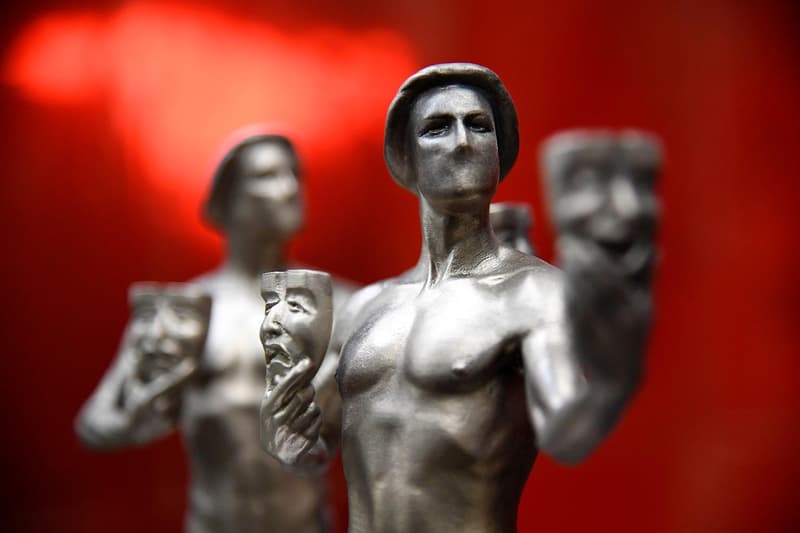 Film & TV
The 2021 SAG Awards Has Been Postponed Due to COVID-19
Find out the rescheduled date here.
The 2021 SAG Awards Has Been Postponed Due to COVID-19
Find out the rescheduled date here.
Following the postponement of the 2021 Oscars, the 2021 SAG Awards has also been moved to a later date due to the ongoing coronavirus pandemic. According to Variety, the annual awards show is now scheduled for March 14, 2021, which was originally planned to take place on January 24, 2021.
Due to this delay, the Screen Actors Guild-American Federation of Television and Radio Artists (SAG-AFTRA) has adjusted its eligibility requirements. Variety has reported that "motion pictures, primetime television, and cable and new media programs first exhibited or broadcast during the period of January 1, 2020 to February 28, 2021, may qualify." Interested parties can start submitting their applications from September 21 to November 20. Nominations will then be revealed on February 4, 2021, while SAG-AFTRA members will conduct the final voting process between February 10, 2021 and March 10, 2021.
Stay tuned while we wait for more updates. In other news, the MTV VMAs is set to take place in New York City this year.
Share this article