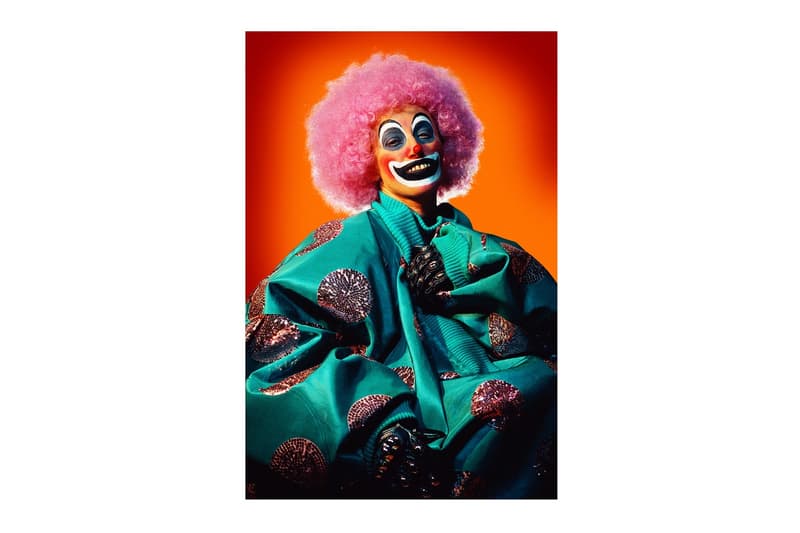 1 of 4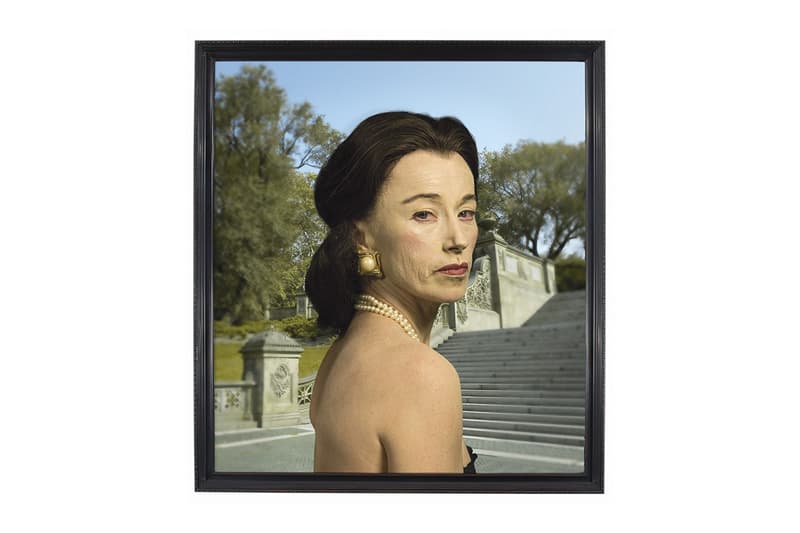 2 of 4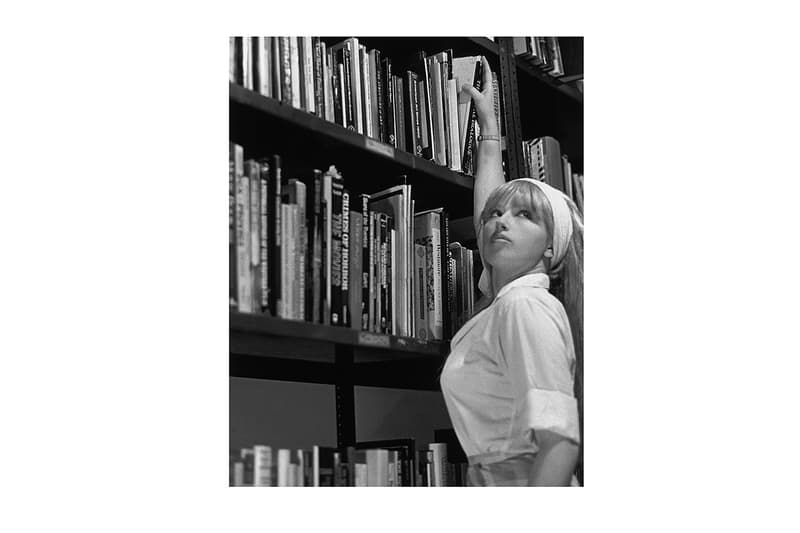 3 of 4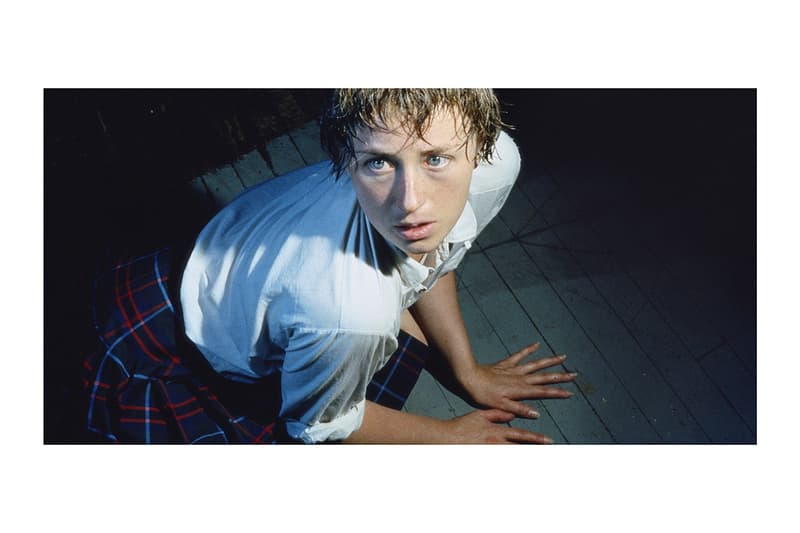 4 of 4
Art
Fondation Louis Vuitton Plans to Reopen With a Cindy Sherman Exhibition
Featuring 170 works by the artist.
Fondation Louis Vuitton Plans to Reopen With a Cindy Sherman Exhibition
Featuring 170 works by the artist.
Paris museum Fondation Louis Vuitton has just announced that it will be reopening in September, following closures in March due to the widespread COVID-19 pandemic. In a press release, the museum stated its need for "continuity," making a commitment to 20th Century art.
The first exhibition will be a retrospective of American artist Cindy Sherman, and marks the first show dedicated to the artist since her solo exhibition at the Jeu De Paume in 2006. Known for her photographic self-portraits depicting herself as imaginary characters using costumes, wigs, makeup and design, Sherman has become a big name within pop-culture and has been featured in collection from fashion giants including Supreme, UNDERCOVER as well as her 2014 collaboration with Louis Vuiton.
The new exhibition will feature around 170 works by the artist, ranging from 1975 through 2020. It will include new series of works, previously unseen, as well as a selection of portraits by 20 other international artists, exclusively curated by Cindy Sherman herself.
Cindy Sherman at the Fondation Louis Vuitton will open its doors on September 23, and will be on display through January 3, 2021
Share this article