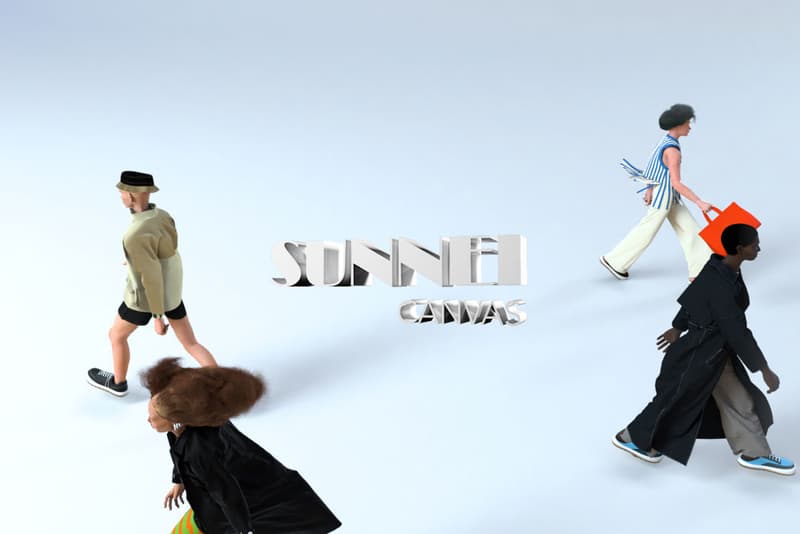 1 of 10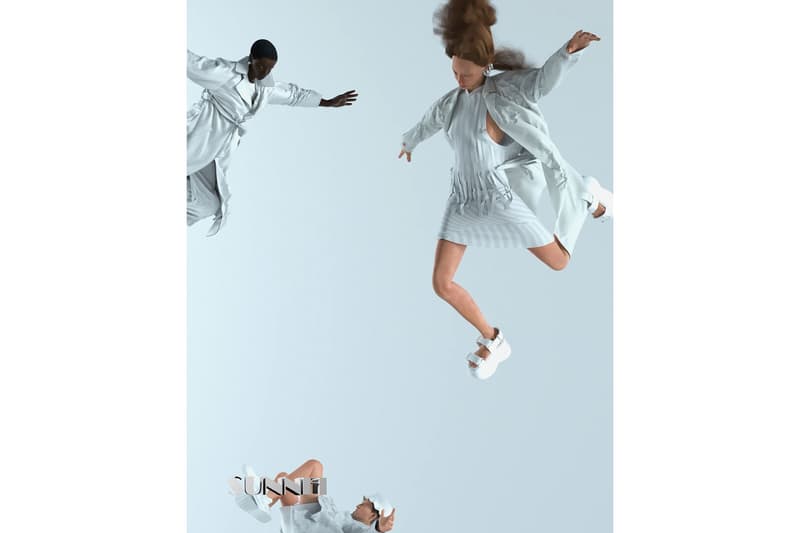 2 of 10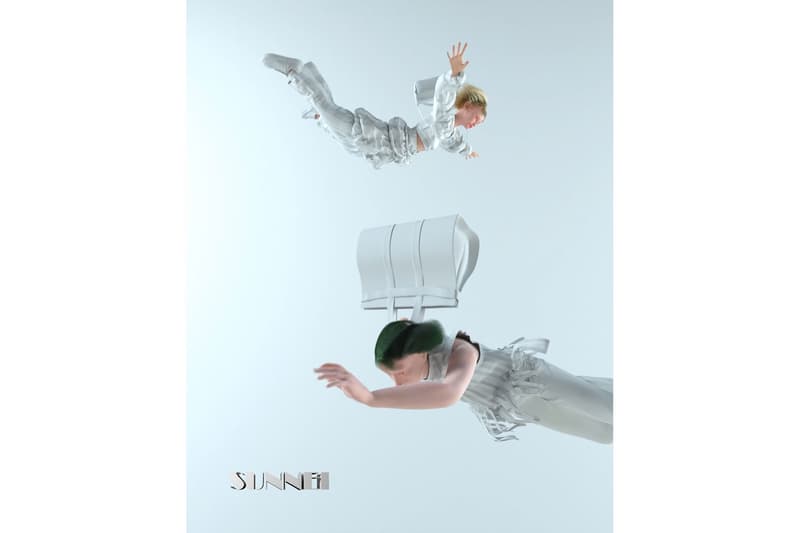 3 of 10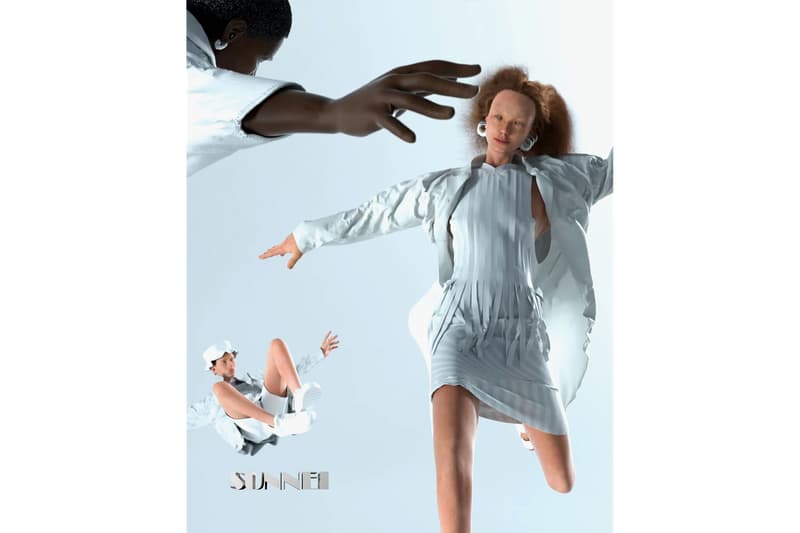 4 of 10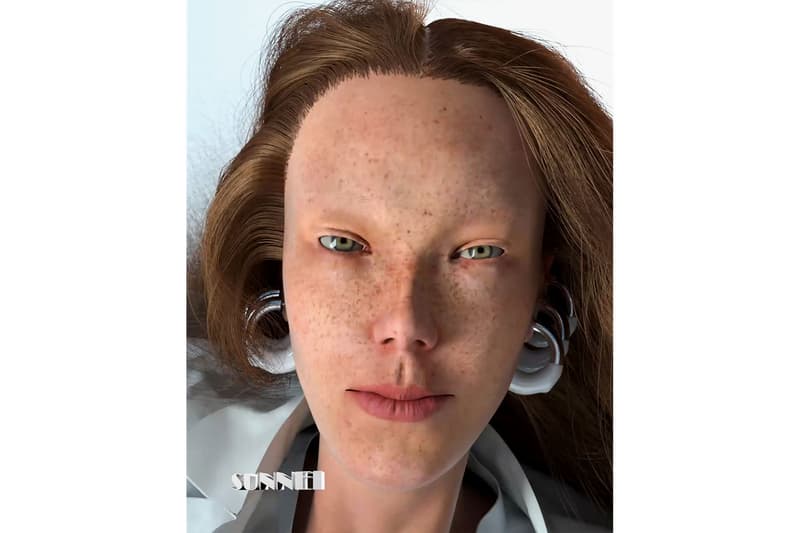 5 of 10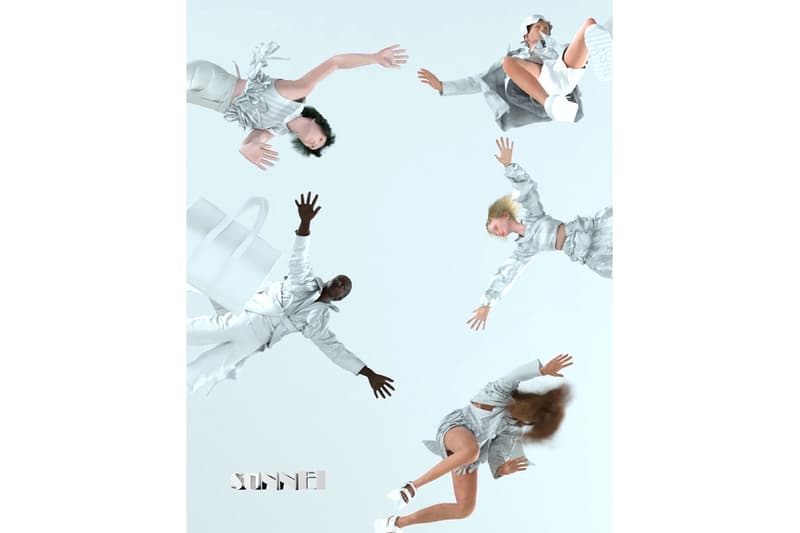 6 of 10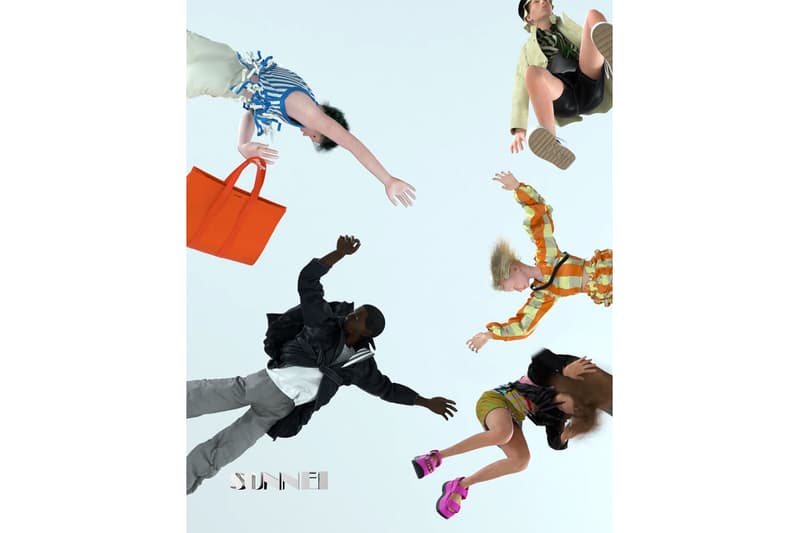 7 of 10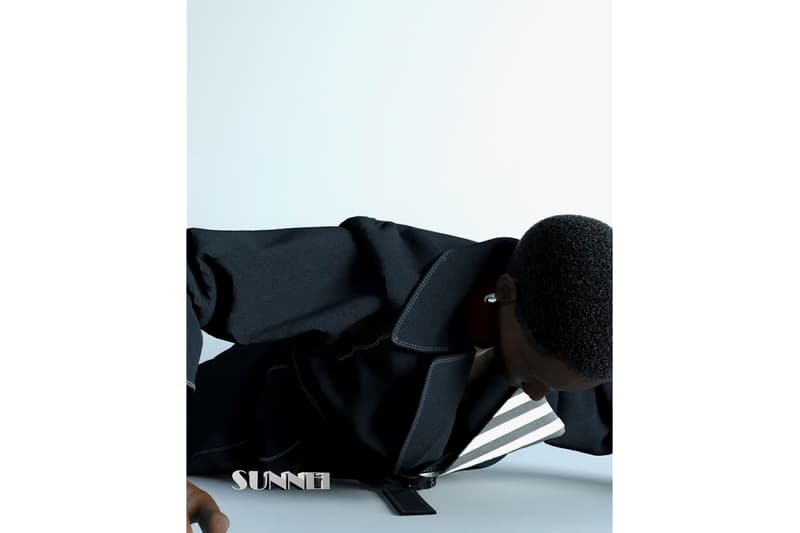 8 of 10
9 of 10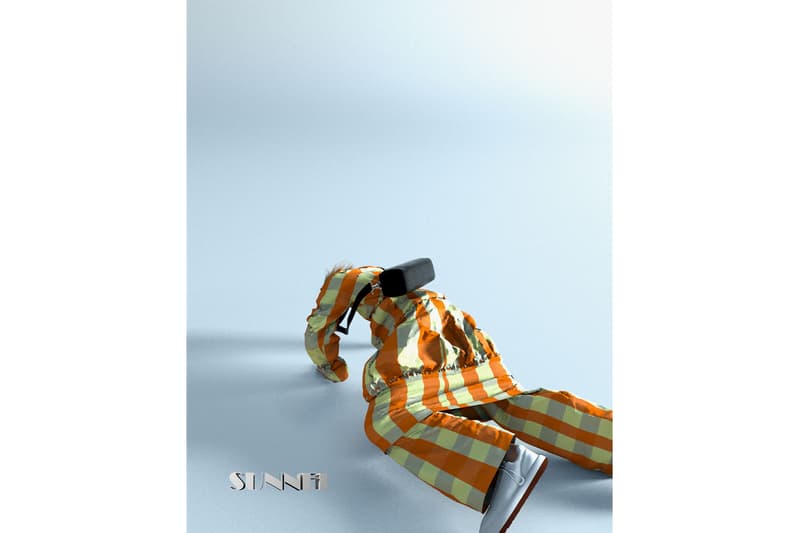 10 of 10
Fashion
SUNNEI Debuts SUNNEI Canvas, a Platform for Digital Customization
The project is slated to launch at Milan Digital Fashion Week.
SUNNEI Debuts SUNNEI Canvas, a Platform for Digital Customization
The project is slated to launch at Milan Digital Fashion Week.
With the announcement that Milan Fashion Week is taking place digitally this year, Italian label SUNNEI has unveiled its latest project dubbed Canvas. Merging reality with the virtual world, the new initiative allows buyers to customize some of the brand's signature pieces that initially arrive in plain white.
Just as its name suggests, SUNNEI Canvas serves garments a blank canvas where retailers can cater to their audience, building further one-on-one relationships with the brand. The project is accessible through a password-protected platform that reveals a virtual space hosting the SUNNEI collection through three-dimensional engineering and customization technology. Design details like sleeve lengths, fabrics and colors can be altered digitally, with the viewer being able to see a preview of the final piece.
This virtual reality-focused platform will be available to 30 select retailers that will have access to 50 of SUNNEI's genderless items, spanning from ready-to-wear to accessories including shoes and handbags. "We had been thinking about setting up our own business model for quite some time. When the lockdown was enforced [in Italy] in February, we thought it was the right moment to experiment with this new approach, also because the pandemic was casting uncertainties on the industry and as a digitally-savvy company we felt ready to navigate unexplored waters," the label's co-founder Simone Rizzo told WWD in an interview.
The SUNNEI Canvas project will officially debut at Milan Digital Fashion Week, which is scheduled for July 14 to 17. Collection pieces will be arriving in stores starting in December.