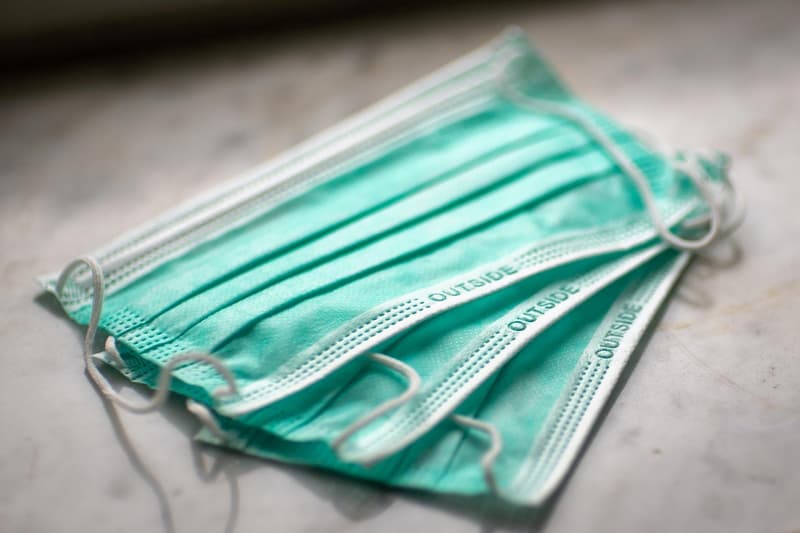 Health
LA's West Hollywood and Santa Monica to Fine Those Not Wearing a Mask in Public
With fees reaching up to $500 USD.
LA's West Hollywood and Santa Monica to Fine Those Not Wearing a Mask in Public
With fees reaching up to $500 USD.
As COVID-19 cases continue to rise in the U.S., the cities of West Hollywood and Santa Monica in Los Angeles County have both announced that it will be issuing a fee to those not wearing a mask or an alternative face cover in public. According to the LASD West Hollywood's Twitter account, first-time offenders will receive a fine of $250 USD, along with an additional fee of $50 USD – a total of $300 USD. As for Santa Monica, the city declared "fines of $100 USD for a first violation, $250 USD for a second and $500 USD for a third violation," according to Variety. 
The West Hollywood Sheriff's Department stated: "Beginning this month, we will start issuing Administrative Citations for people who are not conforming to the Order to wear a face cover/mask in public. Our last option was to conduct enforcement by issuing an Administrative Citation, but the risk to Community health is too great." Additionally, businesses that do not instruct their customers to wear a mask before entering the establishment will be fined $500 to $1,000 USD.
Restaurants in Los Angeles County and other California counties are currently closed due to the recent spike in confirmed coronavirus cases, and most beaches will be closed during the weekend of the Fourth of July. In related news, New York City's Broadway will remain closed for the rest of the year due to the pandemic.