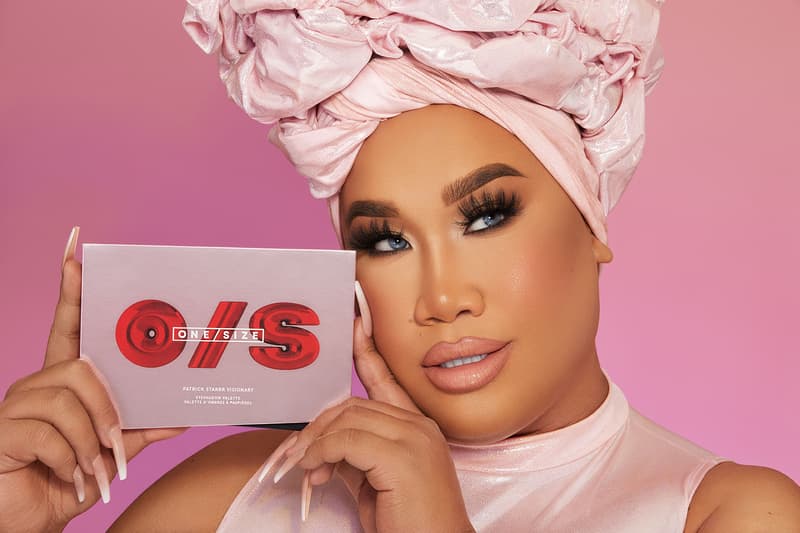 1 of 5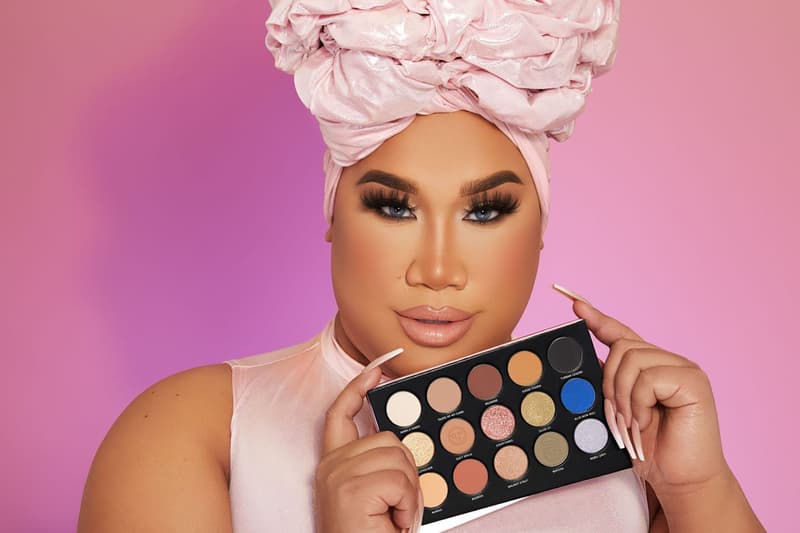 2 of 5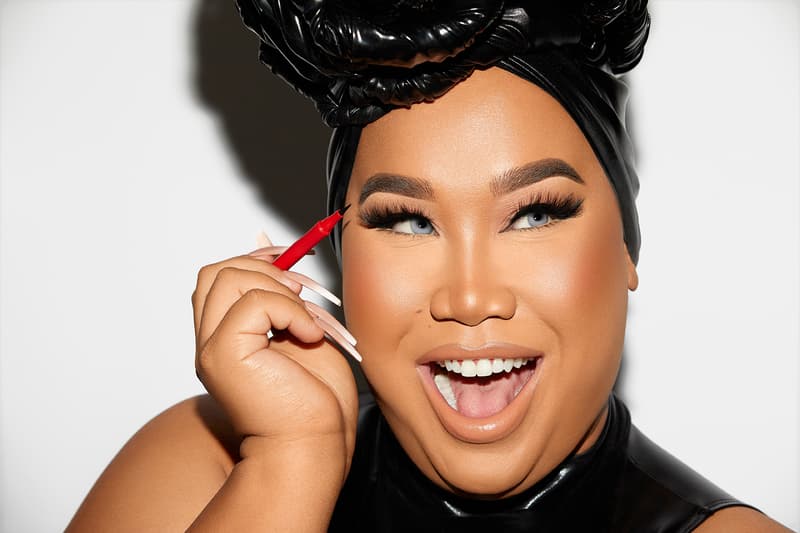 3 of 5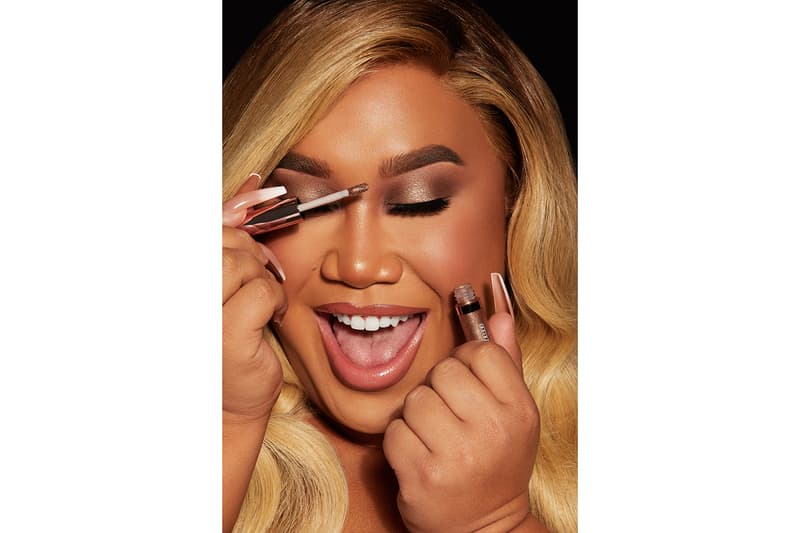 4 of 5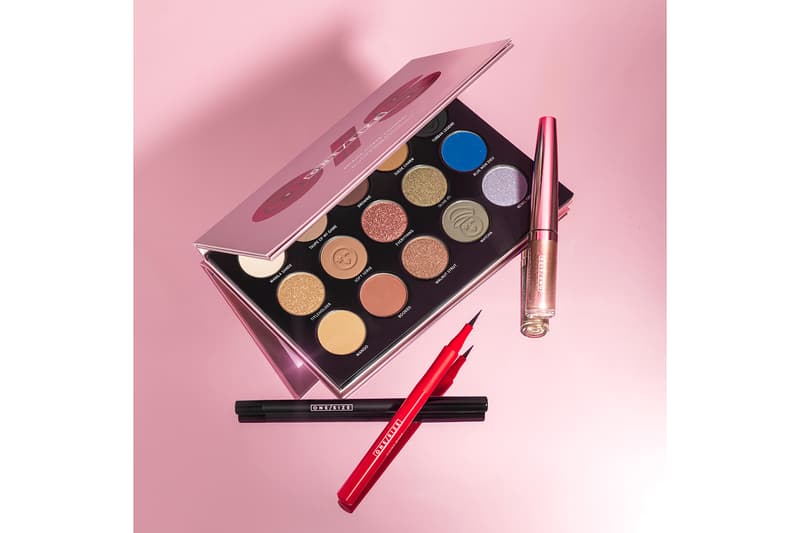 5 of 5
Beauty
Patrick Starrr's ONE/SIZE Beauty Brand Unveils "Visionary" Makeup Collection
Check out the product lineup here.
Patrick Starrr's ONE/SIZE Beauty Brand Unveils "Visionary" Makeup Collection
Check out the product lineup here.
UPDATE (July 30, 2020): Following the initial announcement of his beauty brand, ONE/SIZE, Patrick Starrr has revealed the line's very first collection. "Visionary" offers a range of makeup essentials including liquid and gel eyeliner, as well as glitter eyeshadow and a 15-shade palette.
The Point Made liquid eyeliner pen features a smudge-proof formula that can be layered on top of eyeshadow and blended into false lashes. For those who prefer eyeliner pencil, Starrr's take on the product applies like a gel and dries down for 24-hour staying power. Eye Popper liquid eyeshadow features a shimmer finish while the Visionary eyeshadow palette includes 15 powder hues, both matte and sparkly.
ONE/SIZE's "Visionary" collection is available at the Sephora website.
---
ORIGINAL STORY (July 19, 2020): Known for his flawless looks and gorgeously hilarious YouTube channel which boasts well over 4 million subscribers, Patrick Starrr is no stranger to the beauty game. However, the beloved Internet personality finally delivers on what fans have considered a longtime coming: his very own beauty brand. Dubbed ONE/SIZE, the beauty venture promises to be a representation of "meaningful connection, profound storytelling and innovative artistry," as described by the label in a press release. By creating a space for radical expression, ONE/SIZE is a movement that focuses on inclusivity above all.
Unveiled in the music video for his latest single, "Go Off," audiences are introduced to ONE/SIZE through stunning visuals inspired by ballroom culture. Within the video are notable cameos from various LGBTQ+ and BIPOC icons such as the "Wonder Woman of Vogue "Leiomy Maldonado, Dashaun Wesley, Jamari Amour (from HBO's Legendary), bloggers Shalom Blac and Nyma Tang, plus-sized male model Dexter Mayfield, voguer Sinia "Sinia Ebony" Braxton, and model Noa Taieb.
As seen in the larger than life renditions in the music video, the current product offering from ONE/SIZE includes a makeup dissolving mist, the "Juiciest Makeup Remover Wipes" and the "Go Off" Bundle, comprised of the two aforementioned products. Although the current roster indicates a focus on effective makeup removal, we can't wait to see what the innovative digital creator has in store for the expansion of the brand.
You can watch the "Go Off" music video below and can shop ONE/SIZE now at Sephora.com and OneSizeBeauty.com.
---
Share this article