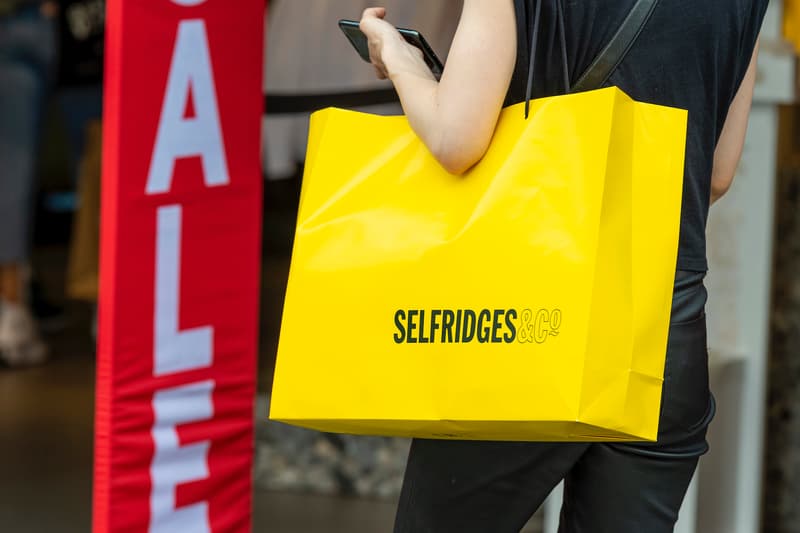 Fashion
Selfridges to Cut 450 Jobs Following COVID-19 Impacts
"It will, without doubt, be the toughest year we have experienced in our recent history."
Selfridges to Cut 450 Jobs Following COVID-19 Impacts
"It will, without doubt, be the toughest year we have experienced in our recent history."
Following impacts of the coronavirus pandemic, London-native luxury department store Selfridges will be reducing its staff by nearly 14%. The UK underwent lockdown in late March, and stores opened back up in late June, with month-long closures having harsh impacts on profits and sales across the industry.
"As a family business, the hardest decisions are the ones that affect our people, which is why it pains me to share news today of the toughest decision we have ever had to take that we will, very regrettably, need to make a 14% net reduction in our overall headcount, approximately 450 roles," said managing director Anne Pitcher in an internal statement. She also stated that, "like many others, we are feeling the effects and acknowledge that recovery will be slow, with sales this year forecast to be significantly less than they were in 2019. It will, without doubt, be the toughest year we have experienced in our recent history."
The 14% reduction will account for approximately 450 jobs within the Selfridges team, and will help the company realize a more "sustainable future." For more on the impact by COVID-19 on the fashion industry, read our piece on LVMH's losses throughout Q1 and Q2 here.
---
Share this article