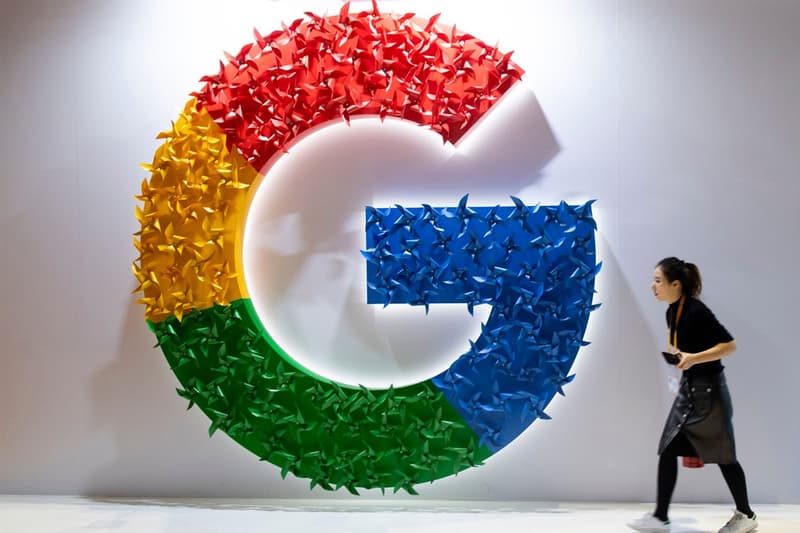 Tech
Google to Allow Employees to Work From Home Until July 2021
Due to the ongoing coronavirus pandemic.
Google to Allow Employees to Work From Home Until July 2021
Due to the ongoing coronavirus pandemic.
UPDATE (July 28, 2020):  After granting its employees a $1,000 USD allowance for office equipment, Google has now announced that employees will be able to continue remote work until July 2021 due to the ongoing coronavirus pandemic.
Shared in an internal message on Monday, the internet giant's CEO Sundar Pichai announced, "To give employees the ability to plan ahead, we are extending our global voluntary work from home option through June 30, 2021, for roles that don't need to be in the office." The extension, originally scheduled for the end of 2020, will be affecting around 200,000 employees worldwide.
The pandemic has affected all kinds of businesses throughout the first half of 2020, with companies like Twitter allowing employees to work from home indefinitely.
---
ORIGINAL STORY (May 28, 2020): Following the announcement that its employees would not be expected to return to an office this year, tech giant Google is now granting a $1,000 USD allowance to its staff currently working from home due to the coronavirus pandemic.
The announcement came in a post by Google and Alphabet CEO Sundar Pichai, who wrote that the company is expecting the bulk of its employees to continue working remotely until the end of the year, and the $1,000 USD grant will support expenses paid by employees buying office furniture, computers and other equipment in order to make their setup as convenient as possible. International employees will receive the same amount in their own currency.
Although plans are in motion to continue working from home, Google is planning on returning to office spaces gradually and eventually. "Our campuses are designed to enable collaboration and community—in fact, some of our greatest innovations were the result of chance encounters in the office—and it's clear this is something many of us don't want to lose," added Pichai. As of now, Google is planning on starting letting a small part of employees return to campuses if necessary, but it will work on a rotating basis and at 10 percent capacity. If effective, the amount could increase to 30 percent towards the end of the year.
Share this article