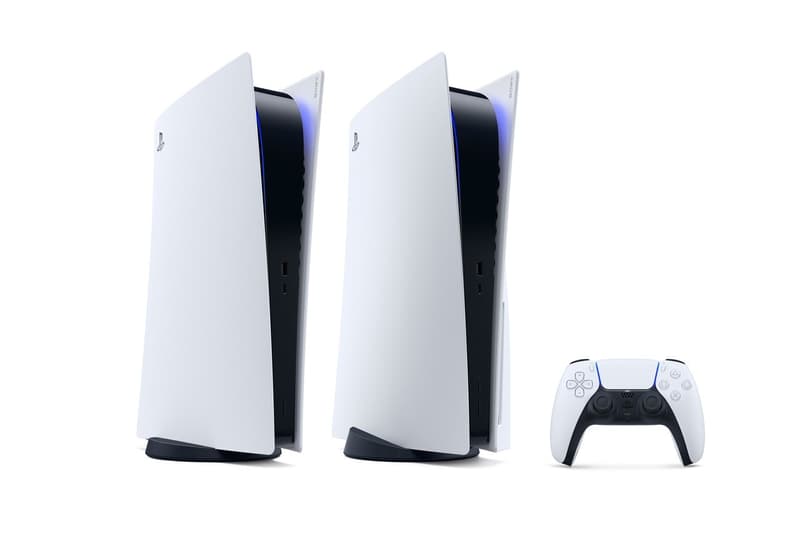 Sony May Limit PlayStation 5 Sales to One Console Per Person
As pointed out by Reddit users.
Following news that the gaming console has received its own landing page on Amazon, more information on Sony's upcoming PlayStation 5 has surfaced, including details on pre-orders and availability. As pointed out by a user on Reddit, a new website dedicated to the console outlines that gamers will be limited to one PS5 purchase per customer only.
Seen in the backend code for PlayStation Direct, customers will only be able to "purchase one version of the PS5™ Console: Disc or Digital" per order. Many are assuming that this is to control supply and demand for the PS5's limited launch. Additionally, the website includes images of a new "PS5 Compatible" badge, which is expected to be used on cross-gen titles or PS4 games that were released previously. The backend code also suggests that customers will be able to pre-order their PS5 consoles directly from PlayStation, which marks a significant change as Sony has outsourced to third-party retailers for its sales in the past.
Stay tuned as we learn more about the PS5 launch. In related news, Zephyr has unveiled a new sweat-proof gaming mouse.
Share this article