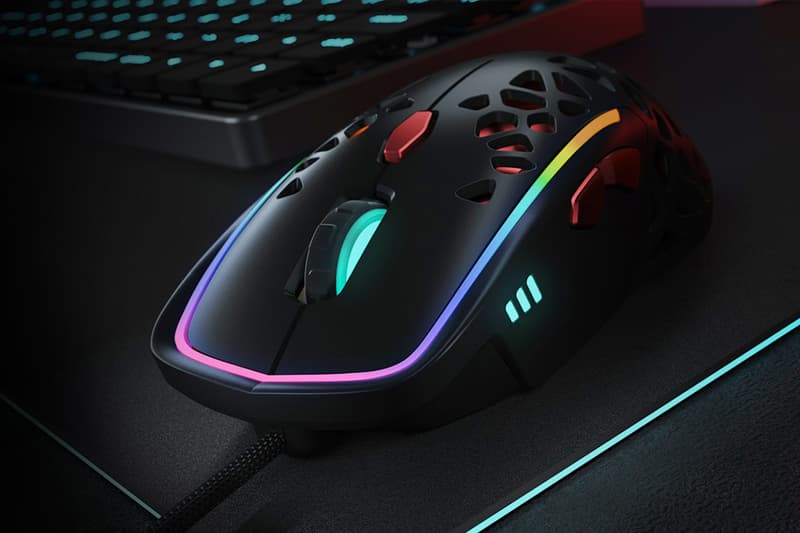 1 of 2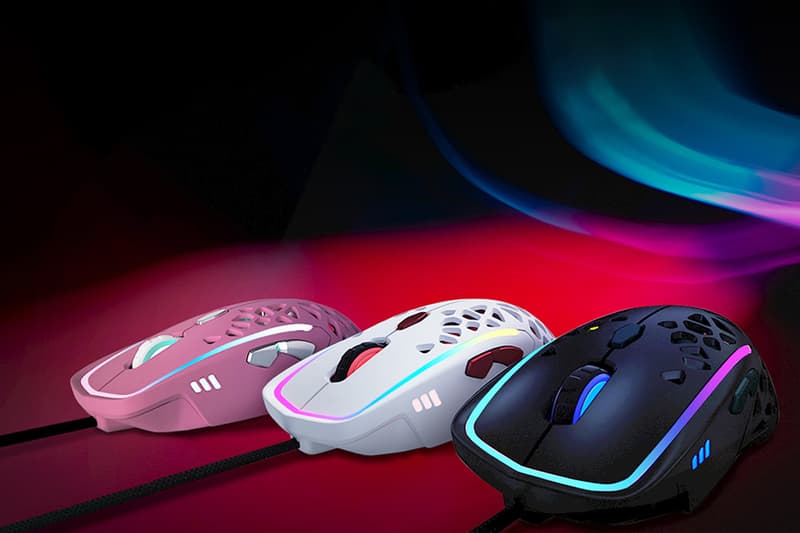 2 of 2
Tech
Keep Your Hands Dry With Zephyr's Sweat-Proof Gaming Mouse
Arriving soon with early bird pricing on Kickstarter.
Keep Your Hands Dry With Zephyr's Sweat-Proof Gaming Mouse
Arriving soon with early bird pricing on Kickstarter.
A company that specializes in PC hardware and technical gadgets, Zephyr is slated to release a lightweight, sweat-proof mouse created for gamers. The ergonomic design arrives with an RGB-lit fan that can be adjusted to three different speeds to help the user enjoy a comfortable gaming experience.
Featuring a PMW3389 optical sensor and scan rate of 12,000 fps, the mouse is able to track at high acceleration to ensure optimal use of up to 50 million clicks. Arriving in a geometric outer shell covered with matte coating, the mouse also prevents any grease or fingerprints.
"Zephyr's implementation should deliver flawless tracking, even if you move the mouse as fast as you can," product designer Gary Lin shared in a press release. "The ergonomic symmetric design is for great hand feeling and stress-free use. I love the built-in RGB lit fan as I am the one with active sweat glands that produce excessive sweat while gaming. The right mouse is the most critical weapon in your PC-gaming arsenal."
Peep the new gadget above. Zephyr's gaming mouse will be launching later this month on Kickstarter in three colorways including pink, white and black, with an early bird signup available for $79 USD.
Share this article