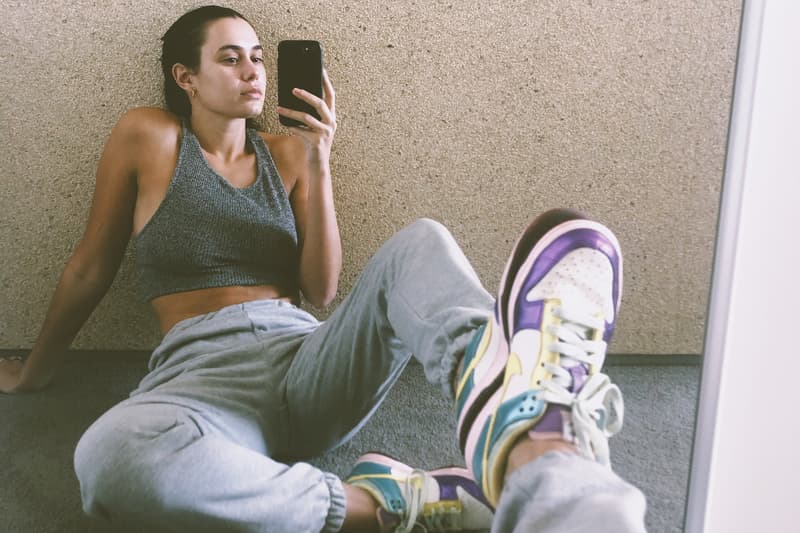 Film & TV
'The Kissing Booth 2' Star Camilla Wolfson Is the Young Actress to Watch
We caught up with the shooting star to talk acting, career and life in lockdown.
'The Kissing Booth 2' Star Camilla Wolfson Is the Young Actress to Watch
We caught up with the shooting star to talk acting, career and life in lockdown.
The Kissing Booth is one of Netflix's biggest original movies, and following the film's release in 2018, we're finally getting a sequel. Starring Joey King and Euphoria's Jacob Elordi, the movie focuses on the relationship between the two as King's character Shelly returns to her senior year of high school, and Elordi's character Noah is heading off to Harvard.
One of the movie's newcomers is Camilla Wolfson, who is one to keep an eye on. Starring as one of the movie's "bad girls," Wolfson takes on her biggest role thus far, and is making a name for herself. Prior to the release of The Kissing Booth 2, we had the chance to chat to the South African actress to talk everything from acting to her COVID-19 lockdown experience. Keep reading for our interview below.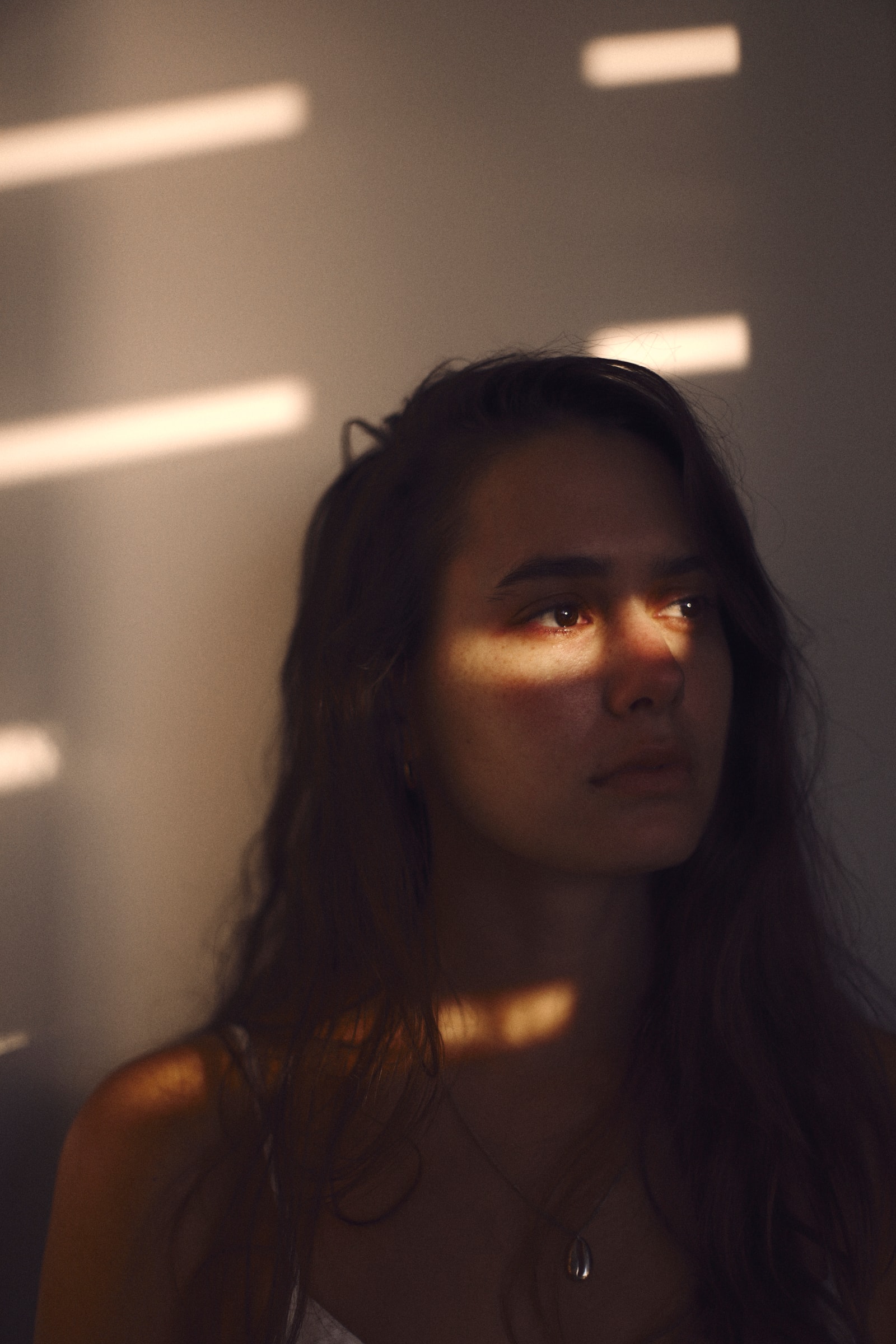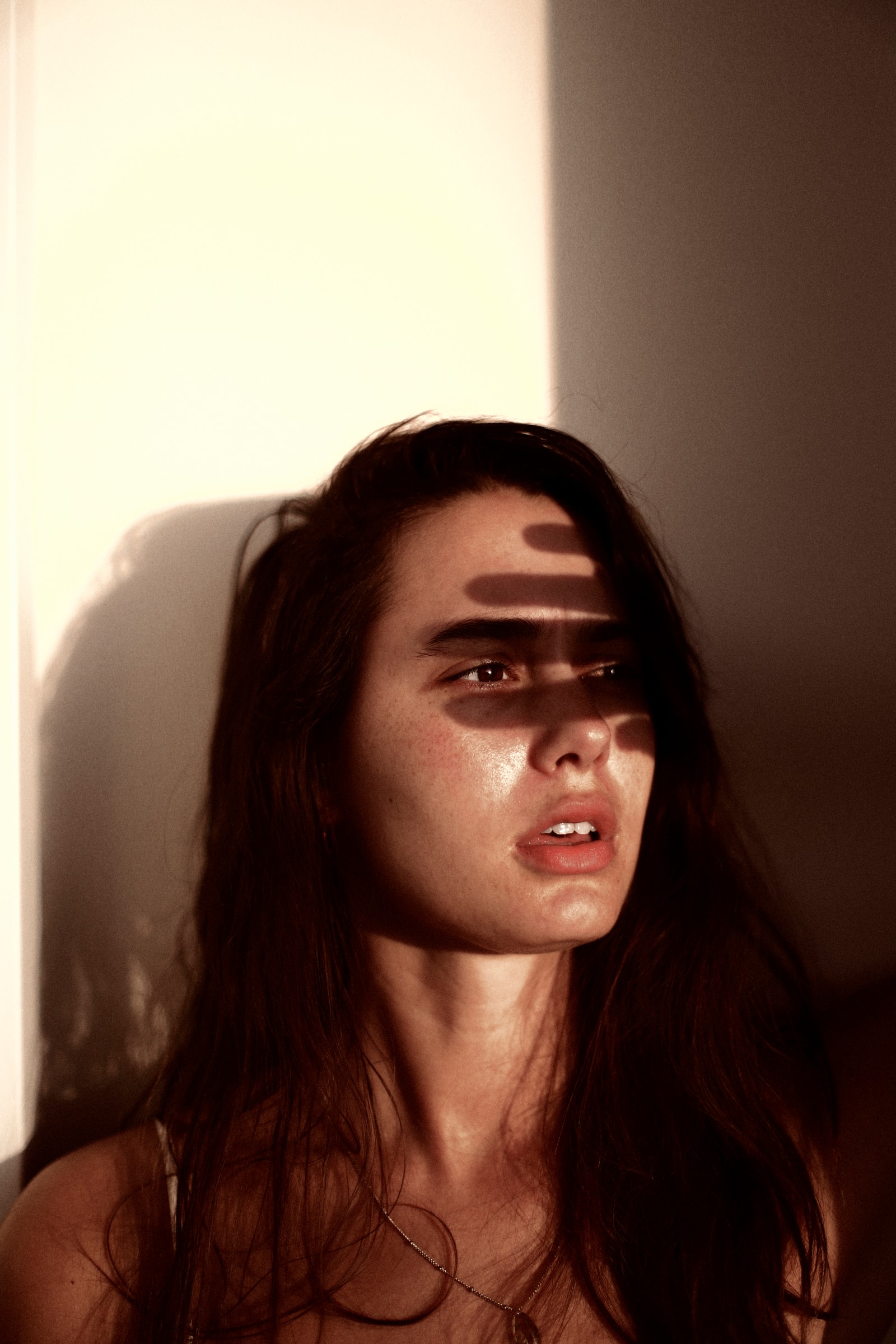 What was your experience starring in The Kissing Booth 2 like? What can we expect from the movie?
I was a newcomer in the sense that everyone already knew each other from the first film and I felt a bit of pressure in replacing a very popular character. However, everybody made me feel right at home on my first day from cast to the crew and the production team. Whatever you expect from the movie, you're probably right. It's going to be just as fun and thrilling as the first except there's a lot more at stake. Relationships will be tested more and more as each character sees their own growth and journey into an important part of growing up and trying to make decisions about who they are and who they want to be.
How did you get into acting?
I acted in school plays and developed a love for it from a very young age. When I hit university I thought it would take a back seat, but it only made me realize I wanted it more than anything else. A few years later, I completed my studies and moved cities so I could take it on full-time.
What does a day on set look like?
A day on set for me always meant being one of the first to arrive because the "OMG Girls" needed extensions, nails, false eyelashes, and a lot of outfit prep. So coffee first – always coffee first – and at least three layers of clothing (we shot in winter and I'm a complete coward when it comes to cold weather) before sitting down in the makeup chair for anywhere from one to three hours. After that, we would begin filming. I was lucky in that a lot of my scenes were on days where most of the cast was on set, too, so we all became really close from spending so much time together for months on end.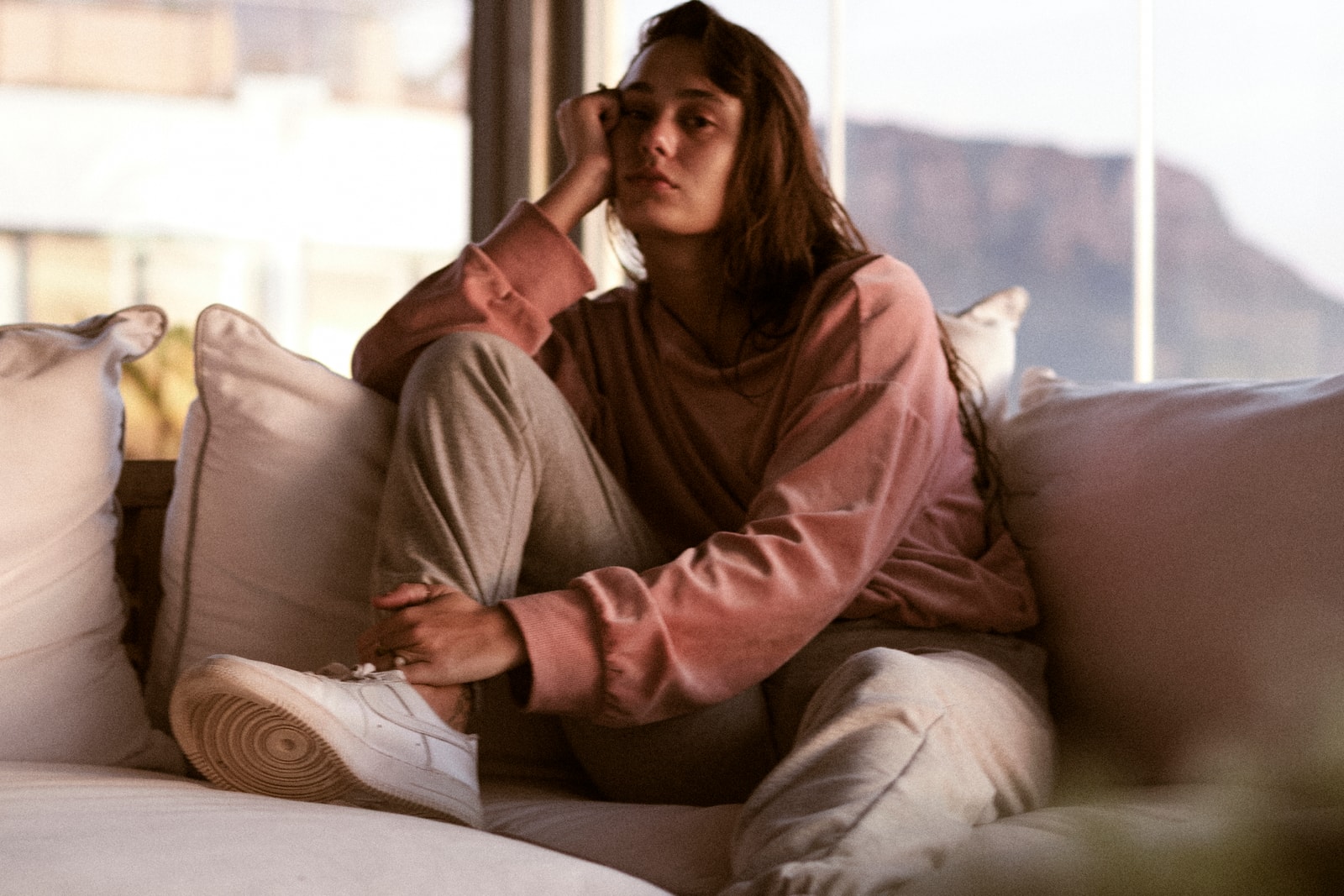 What have you been doing during lockdown? What's been the hardest part for you?
During the lockdown, I don't think I've done anything too special than what most others seem to be doing. Watching the series and reading the books I've had on my list for months, baking the recipes that have clogged up the 'favorites' tab on my cell phone, and trying to keep myself creatively inspired, even if it doesn't amount to actually creating something myself. Other people can remind you of the beauty in the world even when you struggle to articulate it in your own life. I've also been actively trying to engage with the problems a lot of communities are facing in the US, and back at home here in South Africa, by trying to play my part in tackling these issues in the spaces where I can exercise my autonomy. The hardest part for me (and I'm sure for many others too) would be trying to navigate a sense of peace when so many issues are being uncovered, and rightfully so! It's difficult not to feel completely helpless when so many people around you are suffering. It takes work to constantly check in with yourself and remind yourself that you can make a difference in your community no matter how big or small and that even simple acts of true engagement and listening are still active participation.
Do you have any other exciting projects in the pipeline?
Right now everything is pretty much on hold and whilst that may be somewhat daunting, I've learned to appreciate how much I really love doing what I do and I can't wait to get started on whatever project will be coming my way once film production starts to open up again.
You write your own poetry. How did you start writing, and where does your inspiration come from?
Writing for me started from a very dark place I was once in. I was too scared and ashamed to reach out to the people who cared for me and I chose to distance myself into a period of loneliness. The only place where I could feel some sort of escapism was to put my thoughts down into scribbles of words and later I decided to put structure to those words. I actually studied screenwriting so I could try to give another platform to my work. One day I hope I can combine the two and create something that reflects all the aspects of what goes on inside my mind. There's more laughter than there are tears and I'm still trying to find the happy medium of their symbiotic expression. My inspiration comes from my own heightened experiences, and if I'm honest, a lot of self-pity. Poetry for me will always be ultimate self-indulgence, where I get to scream to the world that this is how I feel, hear me! There are a few pieces that are unrelated to my personal life but I can be so heavily influenced by a book I'm reading or a movie I've watched that I cannot emotionally detach myself from the protagonist long after I've finished that book or movie. The only way I can shake them from my mind is to put their feelings down into words, almost as if I've paid my respects to the beauty in what I've just experienced and I've given myself the permission to emotionally move on.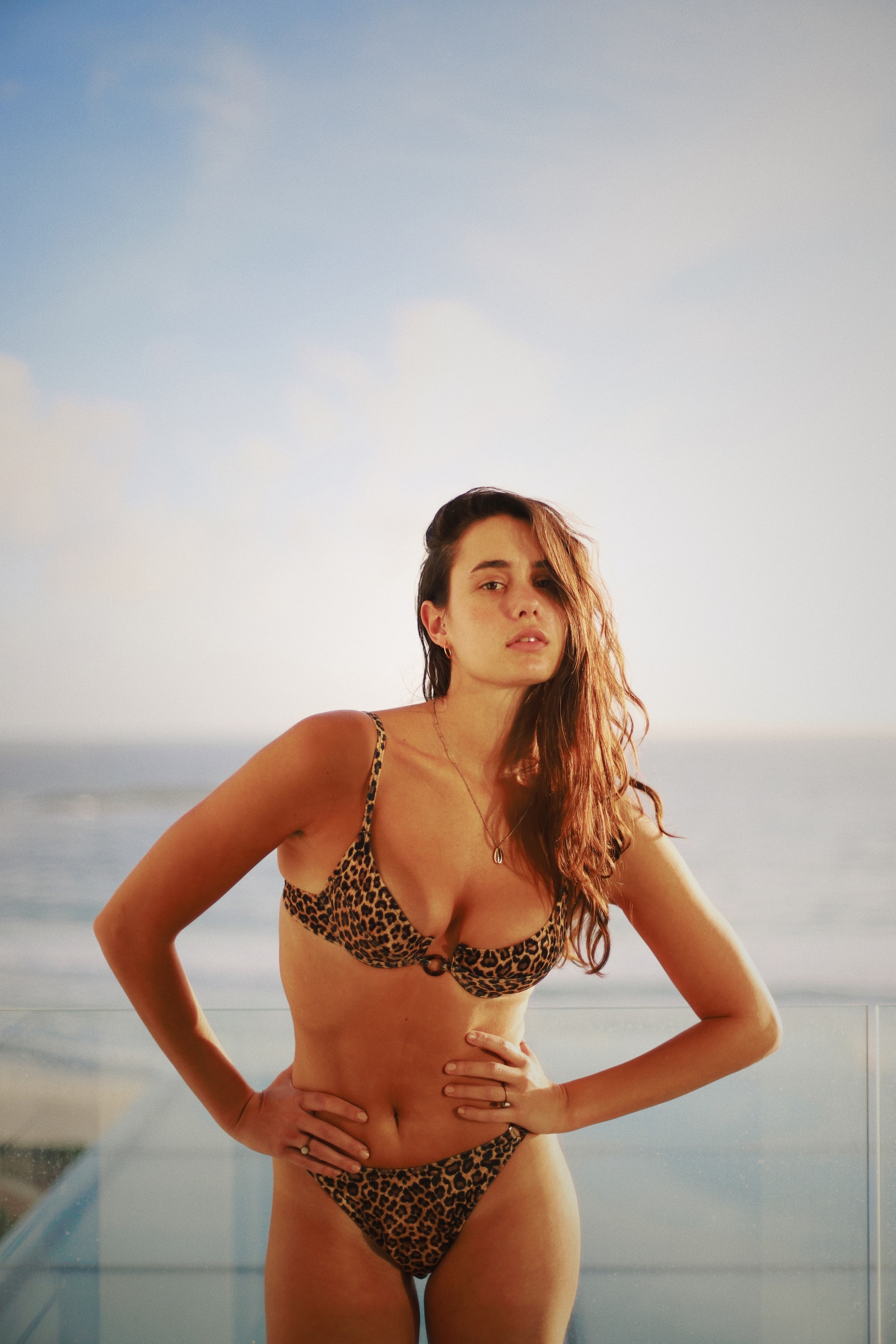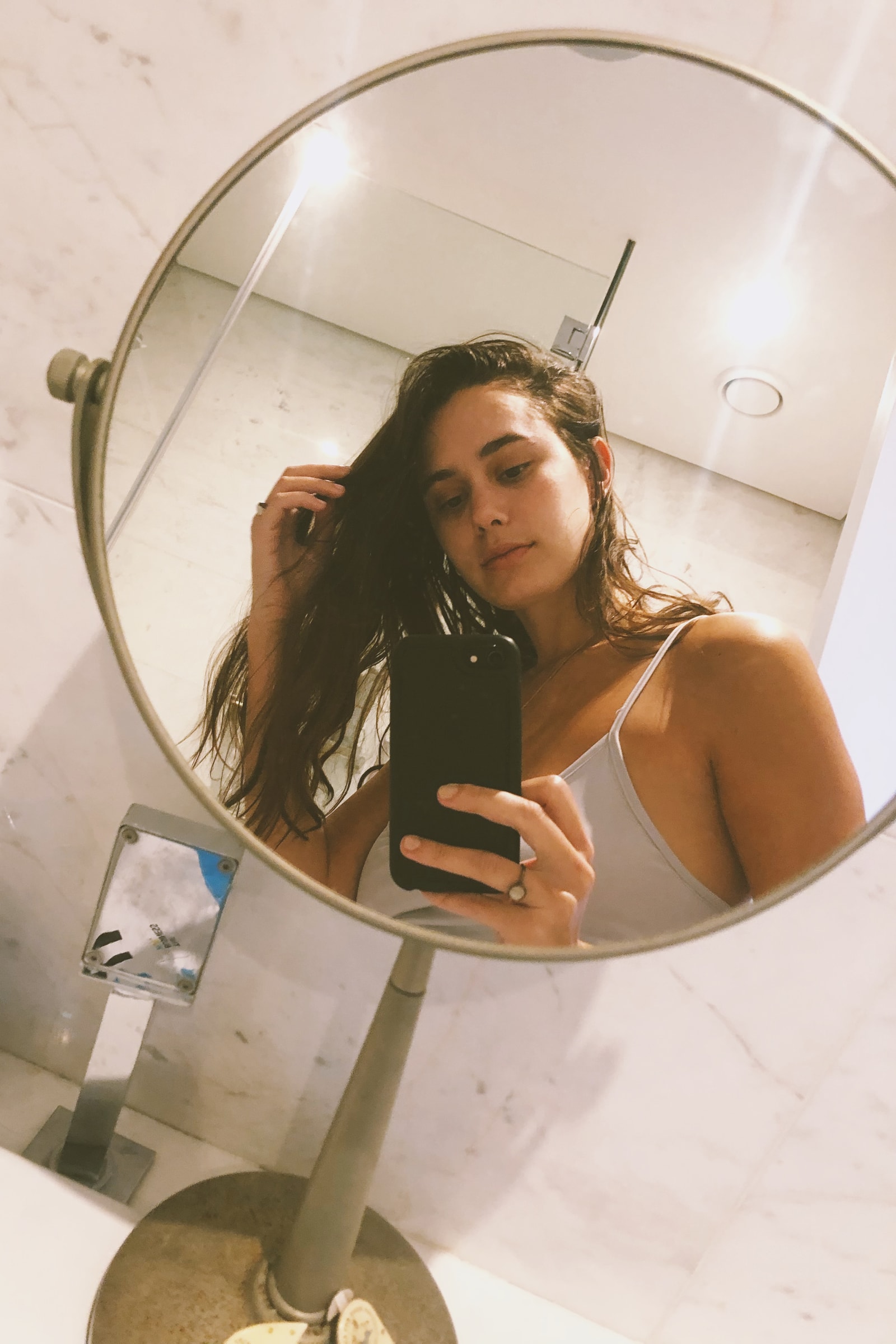 What advice would you give to young actresses looking to get into the movie industry?
I'm usually the one looking for advice in the movie industry so it's weird to be asked that question, although I feel like you can never stop learning from other's perspectives regardless of what industry you're in and how far you've come. If there's one thing I can say, it's that it's good to know who you are before you take on the responsibility of being other people/characters. It's not as easy as it sounds but surrounding yourself with people who know you, who make you feel like your best self and will hold you accountable in the most loving of ways are the keys to navigating happiness and not a success because they're so different and I feel like people can make the mistake of thinking they're the same. Don't be afraid to ask yourself the hard questions, even if you may not like the answers.