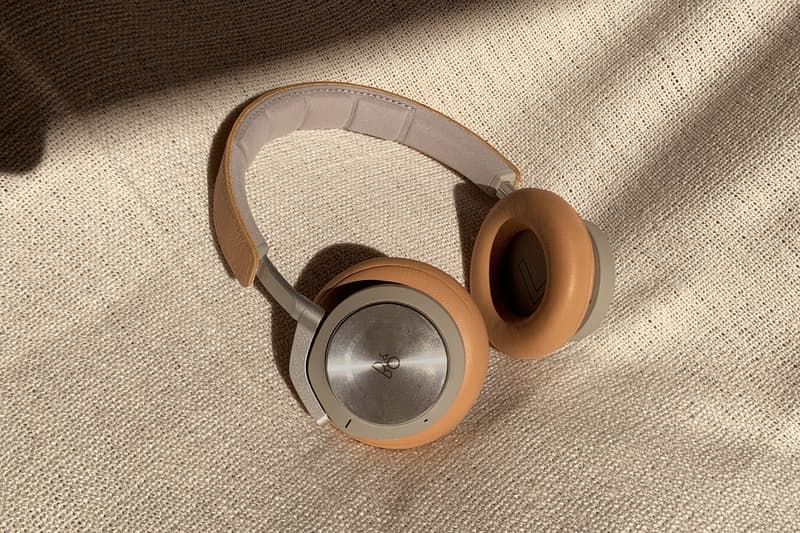 Tech
Bang & Olufsen's Beoplay H9i Headphones Are Perfect for WFH Days
Pricey, but worth splurging on.
Bang & Olufsen's Beoplay H9i Headphones Are Perfect for WFH Days
Pricey, but worth splurging on.
Before Bang & Olufsen's Beoplay H9i headphones, the priciest item I'd ever bought in terms of tech accessories were the Apple AirPods. I never thought I would spend more than $350 USD on a pair of headsets until one day I half-impulsively did, but I haven't regretted this purchase the slightest bit.
I was first introduced to the headphones by a friend who would wear them almost everywhere. I knew Bang & Olufsen products were on the pricier side but had never really bothered to look up the specifics, as I didn't think I would ever buy them for myself. Shortly after stumbling upon a very appealing listing on a resale platform and purchasing the headphones, COVID-19 was declared a global pandemic and work-from-home life began. I've been wearing the H9i almost every day ever since, and believe that this purchase was definitely worth it.
Read on to learn more about why B&O's Beoplay H9i has become one of my favorite possessions.
WHAT IS IT: Bang & Olufsen Beoplay H9i
WHY IT'S WORTH THE HYPE: Despite the slightly overwhelming price, the H9i's active noise-canceling (ANC) function, plus the fact that I bought them second-hand at a lower price, are the two main reasons I don't regret this purchase. Working from home can get distracting at times, but I've been able to focus on work throughout the day with these headphones on.
There are various features of the H9i that add comfort and practicality for everyday use. Starting from the external design, the headphones are packed with memory foam, preventing discomfort around the ears even after an entire day of wearing them. The ear cups are also made to fold flat, making the accessory easily portable in a bag. The only part of the external design that makes the headphones not entirely comfortable is the headband, which comes with four sections of padding and still adds pressure to the wearer's head.
As for the actual functions of the headset, the right ear pad is touch-sensitive, meaning the user can swipe in different directions to either skip between songs or activate ANC and transparency mode. The ANC feature itself has been a godsend in both work-from-home and pre-coronavirus outdoor environments, as I no longer have to turn up the volume to cancel out excess noise. The only thing to keep in mind is to make sure ANC is turned off when you're out walking on the streets to prevent any unwanted accidents.
In terms of battery life, the H9i lasts up to 25 hours for wireless use and can be plugged into a device to go batteryless. More power seems to be used when ANC is turned on, but not to a point where the device would have to be constantly recharged.
WHERE YOU CAN FIND IT: You can purchase the Beoplay H9i or H9 Third Generation headphones at B&O's web store and retailers like Horchow for $500 USD.
---
Share this article