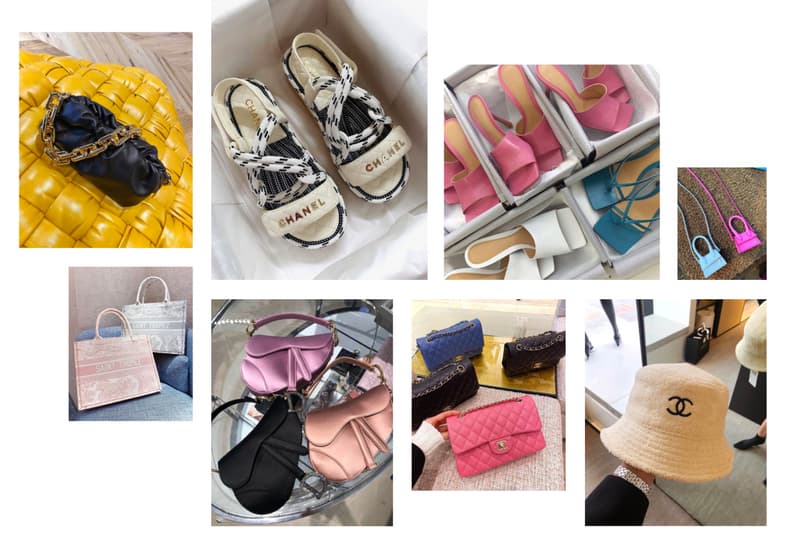 Fashion
Gabriel Waller Is the Fashion Sourcing Hero We All Need
Meet the personal shopper who believes no item is too hard to find.
Gabriel Waller Is the Fashion Sourcing Hero We All Need
Meet the personal shopper who believes no item is too hard to find.
Is there an item out there that you are dying to get your hands on, but it is absolutely impossible? Well, impossible for anyone but Gabriel Waller, that is. Having built her personal brand through Instagram the luxury personal shopper has become a go-to for some of the industry's biggest names, and to Gabriel, no item is too hard to find.
Bottega Veneta's must-have accessories, Dior's Saddle Bags and Chanel's logo sandals are only a few of the most sought after items that Gabriel Waller manages to whip out on a whim, and because of her speed and accuracy, her Instagram account has amassed 50K followers and created an even more loyal base of clients. Through ambition and hard work, Waller has managed to build a team and a system that helps them not only source pieces worldwide, but allows for top-notch communication with clients.
We ventured into the world of personal shopping and spoke to Gabriel Waller herself to learn all about what inspired her to start her eponymous business, to the hardest items to source. Keep reading for the full interview, and follow Gabriel on Instagram to witness her sourcing first-hand.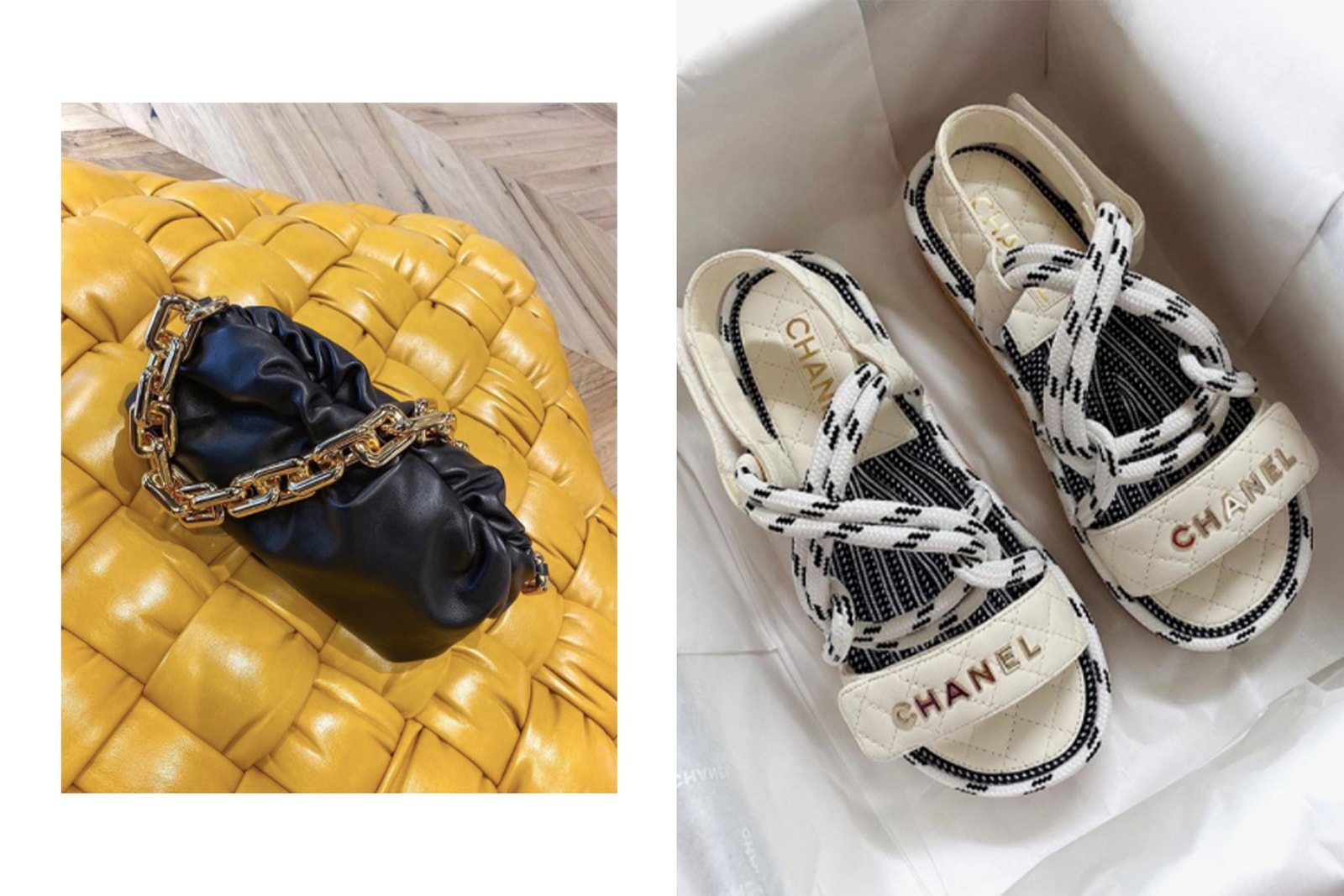 Tell us more about yourself. Where are you based, what is your background?
I'm a 26-year-old Australian, currently based down in Australia. I started the business back in June 2018, with just under 10 clients and very little to my name. Fast forward to today, I have a global client base with thousands of clients based globally. I lived in LA for a year back in 2016, it was there that I discovered the world of 'personal shopping', and recognised very quickly that it was an untapped market down here in Australia. I've always had a desire to be unique, to step outside of the box, to do something that nobody else is doing, and that is where the idea of 'product sourcing' stemmed from – to find the items that are sold-out and impossible to find. Back in 2016, my heart was in fashion, but I knew that I didn't want to be a stylist, which was what I was doing up until this point. I'm extremely ambitious, anything that I put my mind to I can't stop until I make it happen, I feel that is the essential ingredient that has made my business what it is today. I simply can't and won't give up until I find the item my client has requested.
So how did your career begin as a personal shopper? 


When I ventured back to Australia in early 2017, I spent quite a lot of time purely doing research, and growing and strengthening my international relationships. The idea was in motion, but I wanted to execute it correctly. When I launched, I had just under 10 clients to my name. I wasn't very well known in Australia, let alone globally, and I knew that I had to prove myself quite quickly. Those very early days, I will never forget. In December 2018, I was introduced to Rosie Huntington-Whiteley who I sourced a sold out old Céline coat for. In January 2019, she reposted on her Instagram stories the journey of finding the coat, she tagged me, and the next day when I woke up, my business had exploded. I truly have her to thank for launching my name and business globally.
How did you end up growing your platform? 


To date, the business has been built solely off word of mouth. When I launched the business, I didn't have the funds available for PR or marketing, so word of mouth was and still is my only tool. I would go over and beyond to ensure 100% client satisfaction in every experience that my clients had with me, maintaining at all times my personal service. That is something that as the business continues to grow, I could never compromise on. Keeping it personal is key, and I do believe that is paramount in the future of luxury shopping.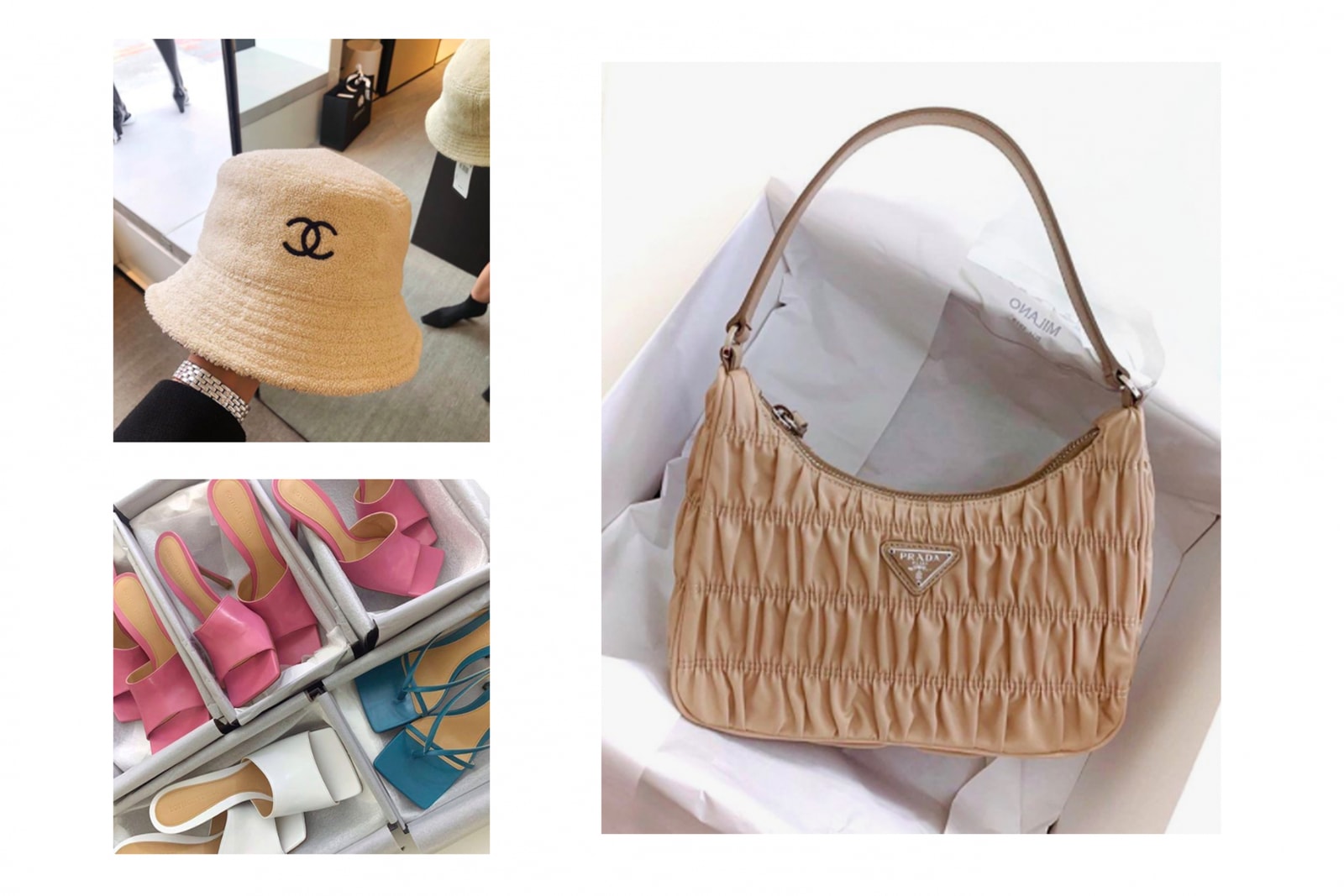 How have you used social media as a tool? Do you see item trends based on Instagram and social media?


The business has been built solely from Instagram. Every client interaction and conversation, is done through Instagram DM's. My team and I have created a very thorough system and process to ensure that no matter what, no DM is ever missed. Our system is sharp and works extremely well for our global team. I've felt keeping my conversations on Instagram too, has helped strengthen my client relationships, as I can see my clients face-to-face and connect with them on a deeper level immediately.
I feel very confident in saying that 60% of our requests that do come through, are for a sold-out item that has generated demand due to Instagram. It's incredible to witness a particular shoe, or handbag, increase in demand over a number of weeks and months. I monitor all requests closely, so I can see what is trending, and what I can expect we will receive requests for each season.
What does a typical day look like?
Behind the scenes, it is madness and extremely busy. I feel looking from the outside in, it can appear to be a very glamorous job, shopping for a living, but I do feel that is very far from the truth. It's not me simply walking into a boutique, purchasing the items, and walking back out. Everything I do, all the sourcing, is all done remotely and digitally. That was a big part of my business model, I wanted to create a business that I could work on from anywhere, at any location, at any point of time. I don't need to be based in Australia to do what I do. My daily routine is very precise, to ensure that I am connecting with the correct contacts at the correct time, depending on where they are based globally. It's definitely not a 9-5pm position, I work extremely long hours, and pour my absolute heart and soul into my work.
What's been the hardest item you've ever had to source? Is there a particular item that is extra difficult?
I would say that as of right now, it would be some of Phoebe Philo's iconic old Céline pieces, that I continue to receive requests for. They're the type of finds that when found, it feels as though I've located the golden ticket, nothing can beat it.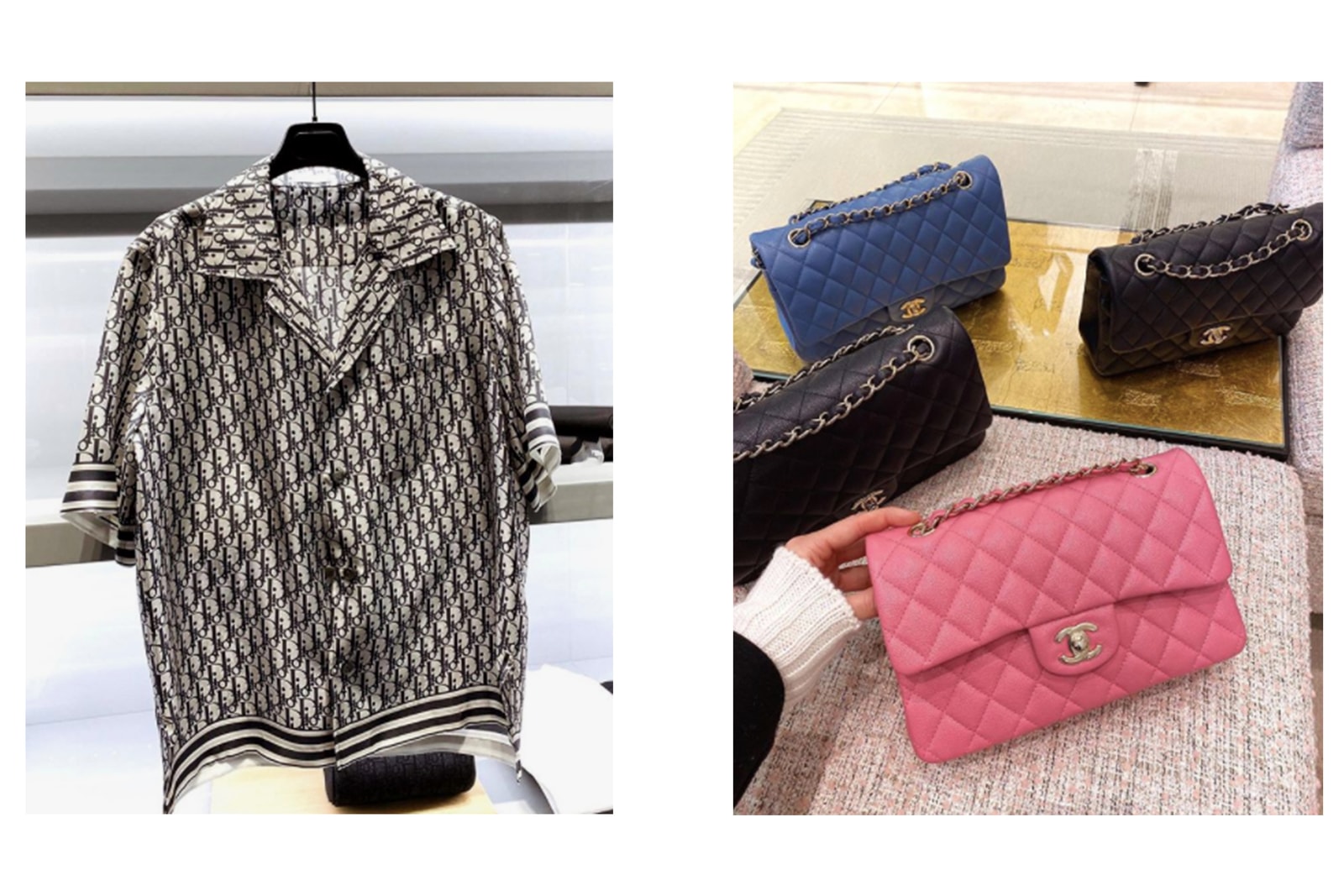 Did you face more challenges throughout the COVID-19 pandemic?
I remember back in March when the lockdown was announced for Paris and London, that was my biggest panic moment. I did believe at that point in time, that it would effect the business dramatically. Very surprisingly for me, it has had the complete opposite effect, during those couple of months we were able to pivot quite quickly and continue to source from other regions that remained open. As we do source globally, we continue to grow at a speed that does often feel quite overwhelming, as we're able to source pieces for clients that are still on lockdown, and are unable to shop locally within their city. In the past month, I've hired two new Full Time team members, to further assist with the speed of which the business is growing.
Has your workflow shifted or changed?
I didn't notice a significant difference with my workflow, I really encouraged my team and stayed strong throughout that lockdown period that it would be 'business as usual.' I didn't slow down, and although I definitely had my down days, I stayed forward focused. I'm a big believer in forward focused thinking – looking ahead, planning ahead, and staying focused on those goals. We're already planning ahead for 2021, and that makes me feel excited. That encourages me and ensures my workflow stays on track.
What advice would you give to anyone looking to venture into the personal shopping industry?
I receive quite a lot of messages asking for advice on this, and I always recommend as a starting point to branch into styling, and to build up your knowledge of fashion and grow your client base from there. Styling can teach you so much within the fashion industry, there is a lot to learn, and I feel styling really helped build that foundation for me. Once you feel confident with styling, you will be able to naturally and organically move into personal shopping. You will have your client base ready to go, your contacts on call, and the world will be your oyster. Remembering, personalisation is key.
---
Share this article