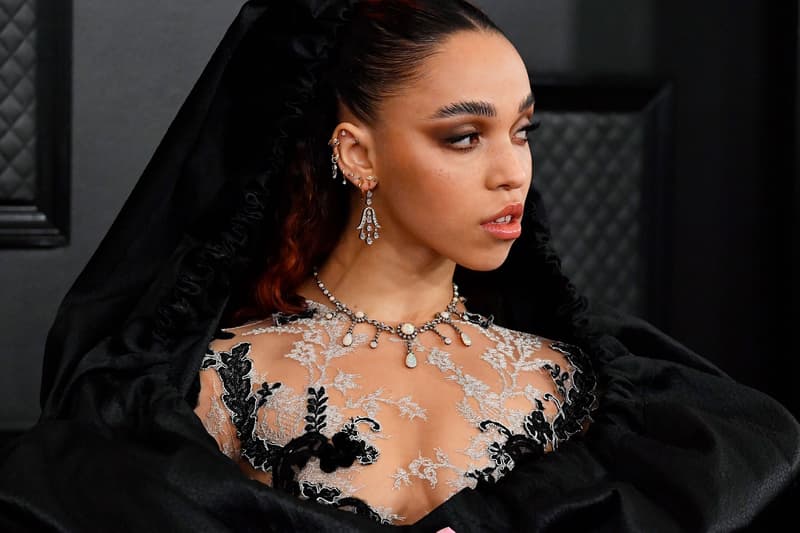 Music
FKA twigs Launches Sex Worker Mutual Aid Fund
Amidst sex workers' criticism of two recent projects by artist.
FKA twigs Launches Sex Worker Mutual Aid Fund
Amidst sex workers' criticism of two recent projects by artist.
FKA twigs has launched a fundraiser for organizations providing direct financial aid to strippers and sex workers. The artist, who once worked as a hostess in a gentleman's club, described the initiative on Instagram as "a time for me to step forward, pay respect, and shine a light on the challenges facing sex workers, especially during these uncertain times." The announcement of the fundraiser comes just days after sex workers raised issue with the singer-songwriter's depiction of the profession.
On July 9, twigs released a short film, We Are the Womxn, shot at Atlanta's historic Black strip club Blue Flame. The project collaged together clips from a night at the club, scenes of twigs pole dancing and shots of the artist's 2019 Afropunk set. At the time of its release, the video seemed to be a logical extension of twigs' exploration of sexuality, often exemplified through pole dancing. Last year, the artist told Rolling Stone that her album MAGDALENE was a reclamation of the "Madonna-whore" complex.
A few weeks later on August 1, twigs teased the cover art for "Sum Bout U," a track by 645AR that she is featured on. The visual seems to parody "cam girl" websites, often a lucrative avenue for sex workers. Soon after, social media users criticized the cover art as well as We Are the Womxn for using sex workers as props. A lengthy post by @prettyboygirl, a stripper, juxtaposes Kehlani's approach to featuring sex workers with that of twigs, noting that the former tagged all the women featured in her music video for "CAN I" while twigs appeared to delete critical comments from her Instagram posts.
Head to @prettyboygirl on Instagram to read more about the backlash and check out FKA twigs' profile for the artist's fundraiser announcement.
---
Share this article