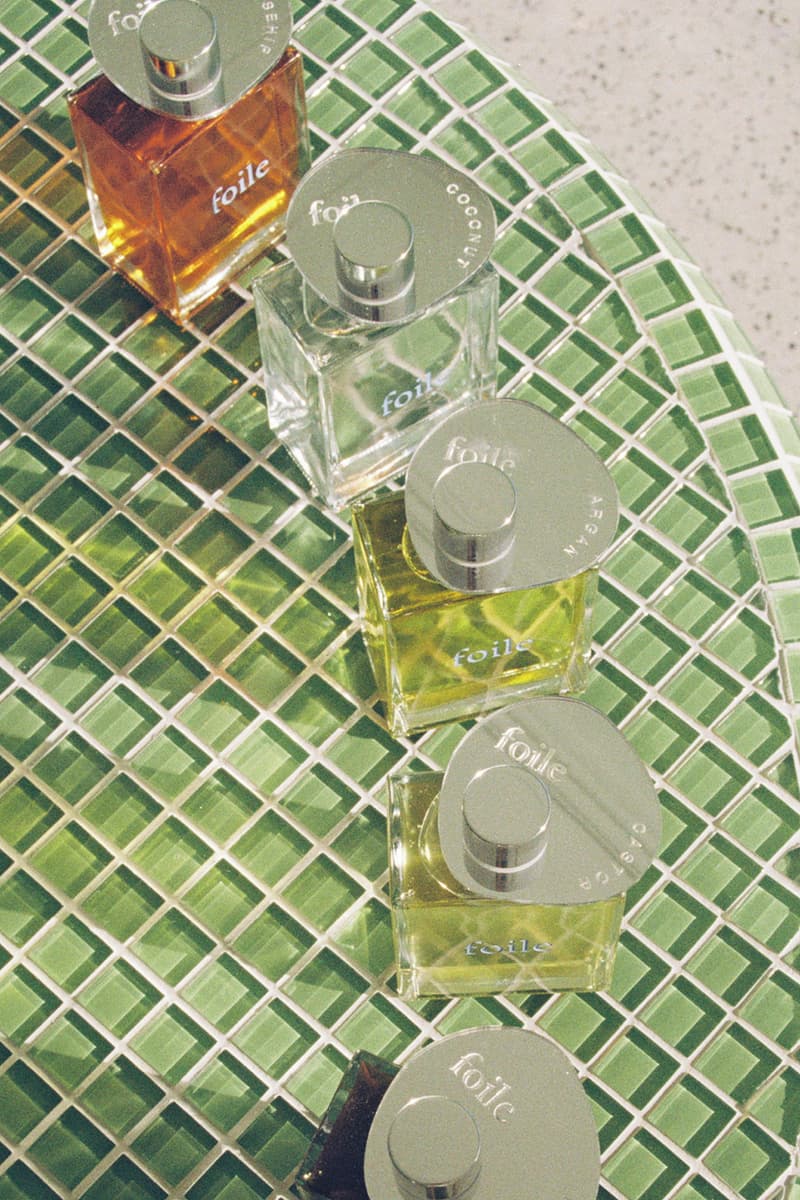 1 of 7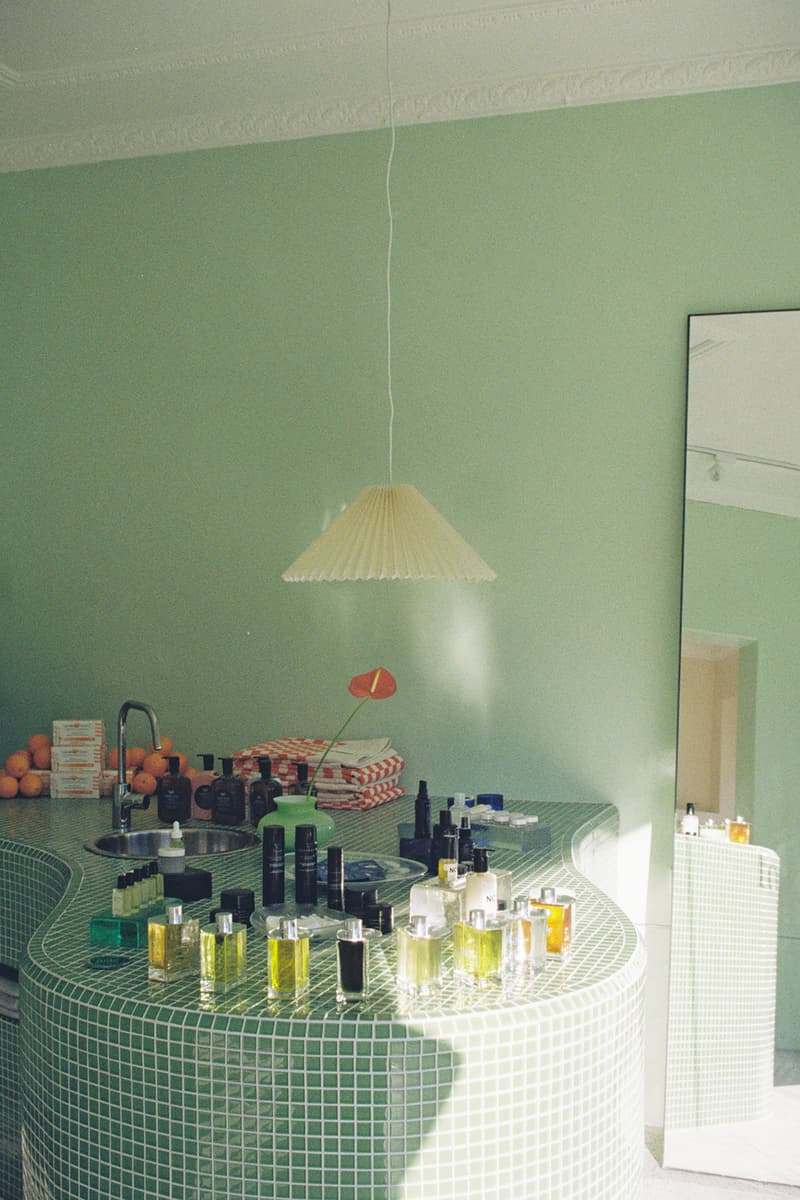 2 of 7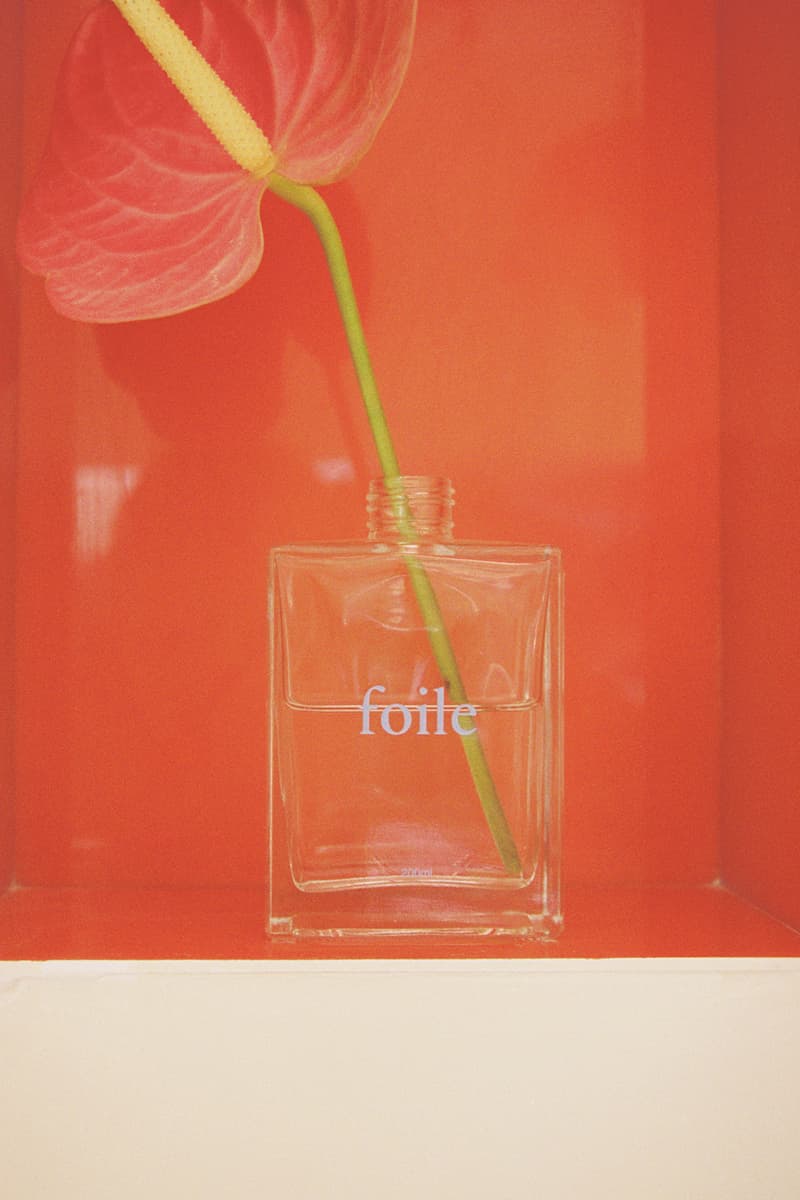 3 of 7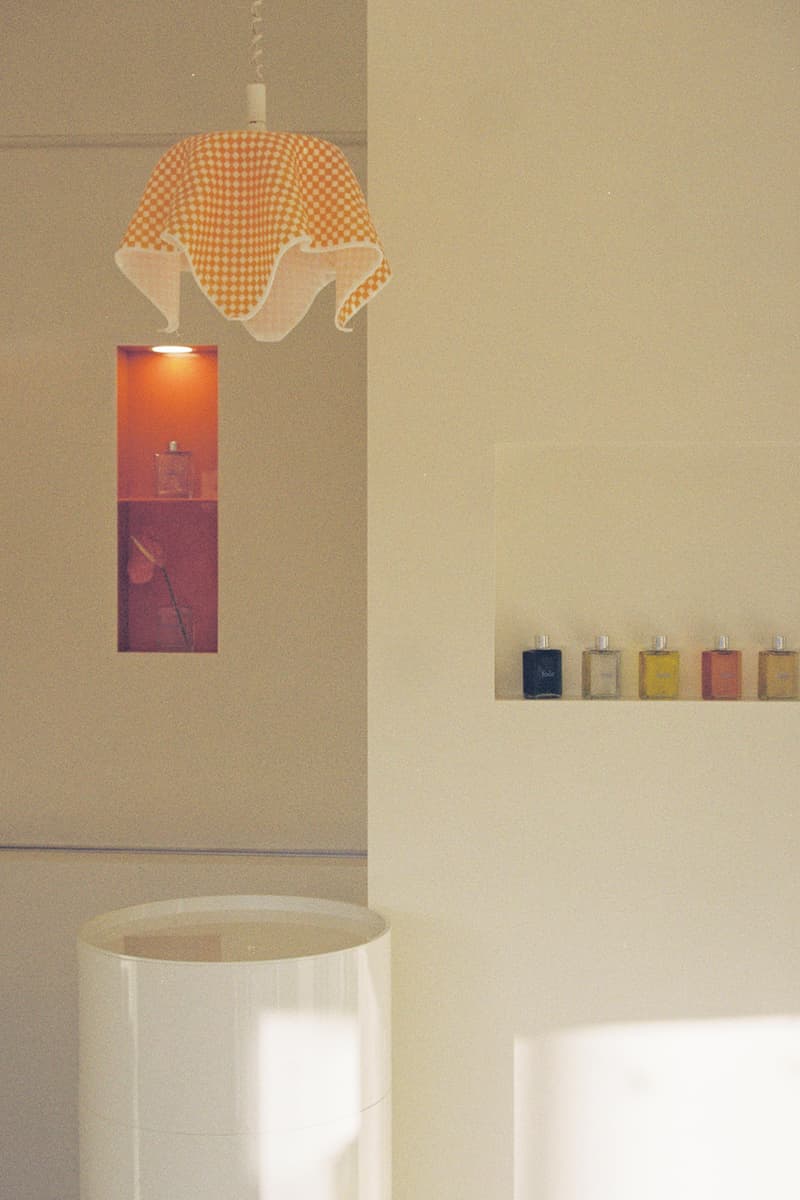 4 of 7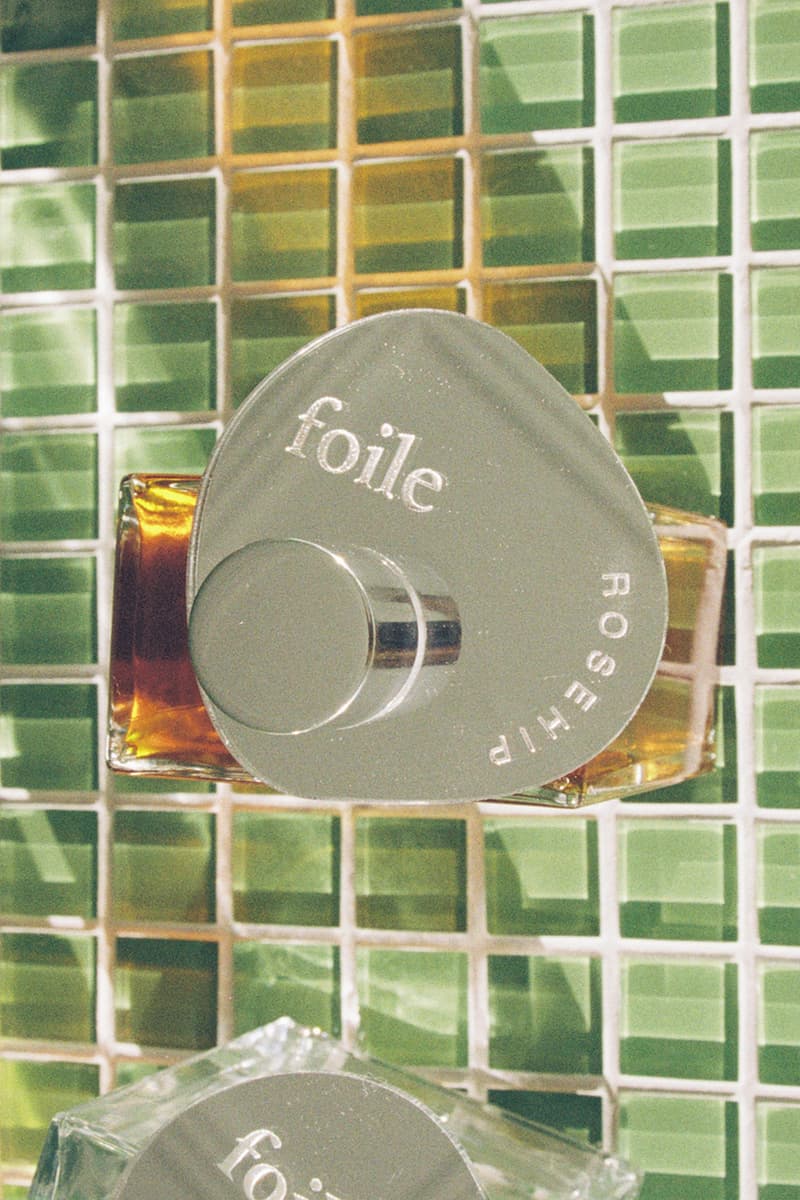 5 of 7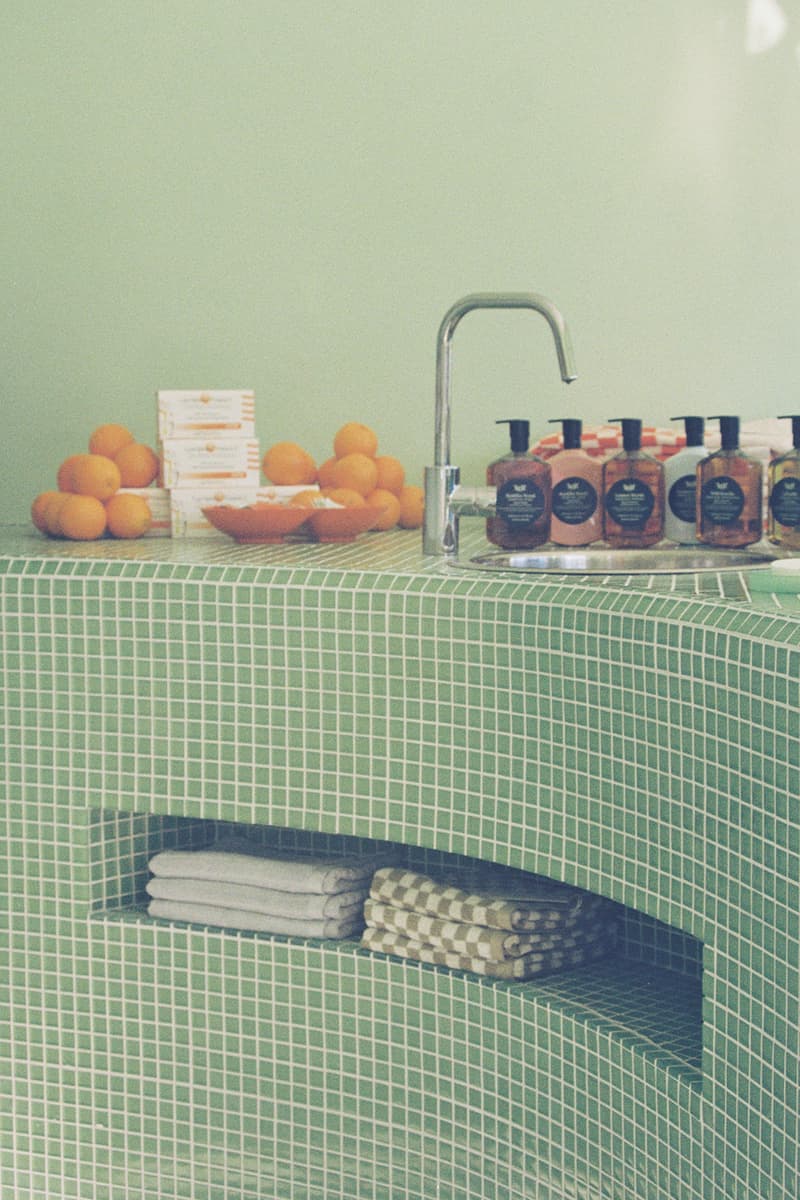 6 of 7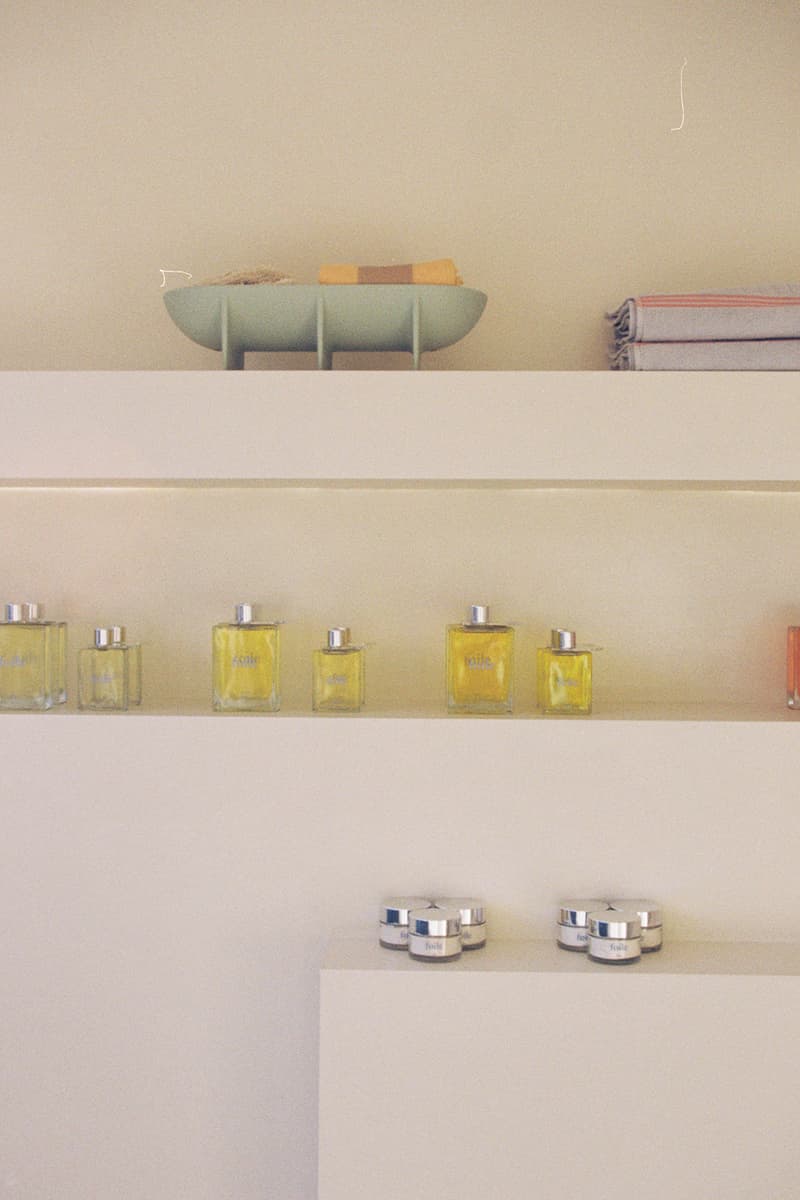 7 of 7
Beauty
Meet Foile, the Australian Skincare Store Offering Refillable, Natural Products
Look inside the premium beauty concept shop located in Bondi, NSW.
Meet Foile, the Australian Skincare Store Offering Refillable, Natural Products
Look inside the premium beauty concept shop located in Bondi, NSW.
Foile, a new beauty concept store in Australia, is shifting the way local consumers shop for skincare with its lineup of refillable products. Founded by Su Tuttle and Alexandra Grima, the shop located in Bondi, New South Wales welcomes shoppers to explore its in-house range of skincare products, in addition to a carefully edited selection of natural beauty brands.
Inside the beautifully designed retail space lined with pistachio green tiles, customers will be able to shop — and purchase refills of — a collection of single-ingredient oils, clays and more that the brand calls the Foile Classics. From a French pink clay to locally sourced aloe vera, each Classic comes packaged in a reusable glass bottle or tub.
For more options, Foile carries a number of homegrown and international natural beauty brands, including sun care label Unsun and Living Libations. Refillable options of two of the brands, Leif and Lesse, are also available for purchase in-store. Customers are encouraged to drop off used beauty products (except glass packaging) for recycling as well.
Tour the house of Foile by scrolling through the gallery. For those residing in the area, see the address below to visit the brick-and-mortar store, and head to foile.com.au for more information.
Foile
1/1 Denham St
Bondi NSW 2026