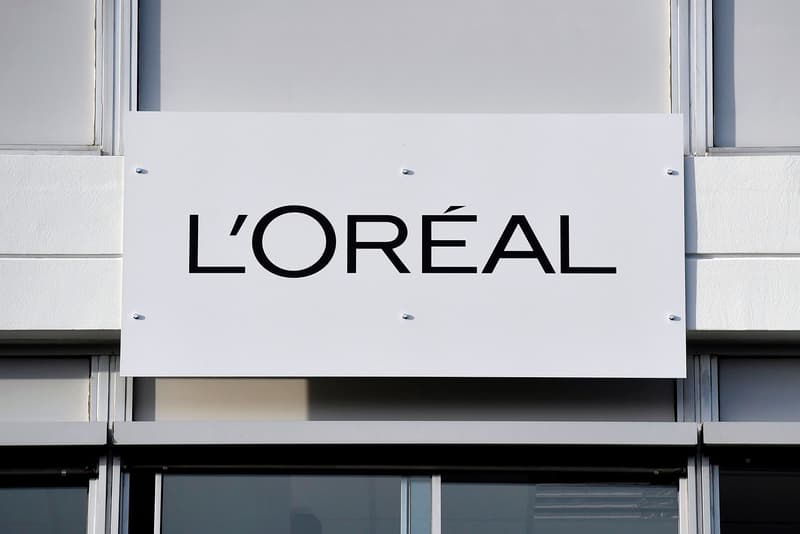 Beauty
L'Oréal USA Announces Commitment to 100% Sustainable Packaging By 2025
Joining a group of over 60 organizations to reduce plastic waste.
L'Oréal USA Announces Commitment to 100% Sustainable Packaging By 2025
Joining a group of over 60 organizations to reduce plastic waste.
The beauty industry is one of the leading markets heavily dependent on the use of plastic packaging. As sustainability has emerged as a commonly brought-up issue over recent years, more companies and organizations have been exploring ways to create goods with minimal environmental harm. Most recently, L'Oréal USA has shared that it is committing to achieve 100 percent sustainable packaging by 2025.
Eco-friendliness has been repeatedly highlighted among indie makeup and skincare brands like Haeckels and Folie. Taking the conversation to a larger scale, L'Oréal USA announced a new partnership with the U.S. Plastics Pact. "L'Oréal is committed to doing our part to protect the planet from the global climate crisis we are facing, and we are transforming our business to do so," the company's head of corporate social responsibility said in a statement. "We are proud to be part of the U.S. Plastics Pact and join over 60 organizations in working together toward system-wide change toward a circular economy for plastic in the United States."
The U.S. Plastics Pact is a new initiative led by The Recycling Partnership and World Wildlife Fund (WWF) that aims to develop a new way to approach the use and reuse of plastic. As part of the pact, L'Oréal will be collating a list of unnecessary packaging by 2021 and taking action to getting rid of it by 2025. In five year's time, all products will be made to be 100 percent reusable, recyclable or compostable. Additionally, the company will work towards recycling or composting 50 percent of plastic packaging.
You can head over to the U.S. Plastics Pact's official website to learn more about the measures being taken to achieve a more sustainable beauty industry.
Share this article