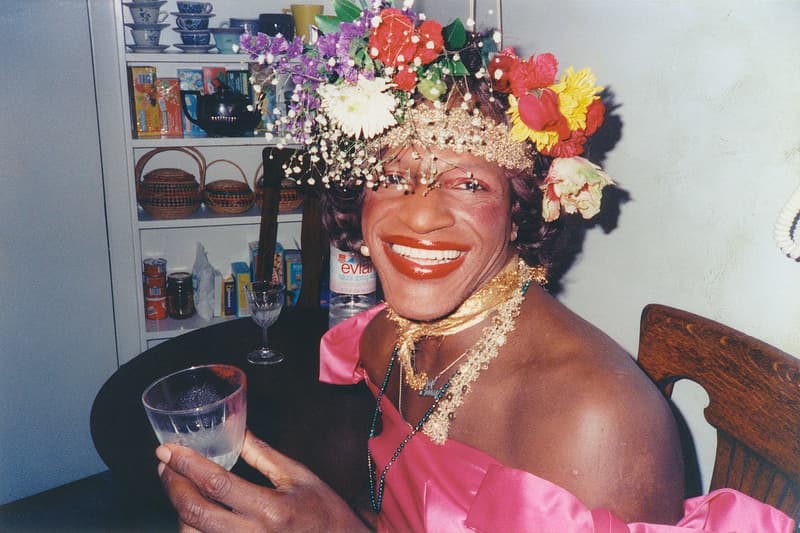 Culture
Brooklyn's East River State Park Gets Renamed After Gay Liberation Activist and Drag Queen, Marsha P. Johnson
Ensuring her work fighting for equal rights lives on.
Brooklyn's East River State Park Gets Renamed After Gay Liberation Activist and Drag Queen, Marsha P. Johnson
Ensuring her work fighting for equal rights lives on.
Famously known for leading the 1969 Stonewall Riots, Marsha P. Johnson has left an unforgettable mark in this world and is an inspiration to the Black and LGBTQ+ communities. In honor of the late gay liberation activist and drag queen's birthday (August 24), New York governor Andrew Cuomo took to Twitter to announce that Brooklyn's East River State Park has been renamed after her. In a statement acquired by Dazed, Cuomo said:
"Too often, the marginalized voices that have pushed progress forward in New York and across the country go unrecognized, making up just a fraction of our public memorials and monuments. Marsha P. Johnson was one of the early leaders of the LGBTQ+ movement and is only now getting the acknowledgment she deserves. Dedicating this state park for her, and installing public art telling her story, will ensure her memory and her work fighting for equality lives on."
Additionally, Johnson will also be receiving a dedicated monument, along with fellow civil rights activist Sylvia Rivera. Announced in 2019, the statue will be located in Greenwich Village's Ruth Wittenberg Triangle – near the original Stonewall site.
Stay tuned while we wait for more details on the development of the monument. In the meantime, don't forget to check out our list of Black-led LGBTQ+ organizations to support.
Share this article