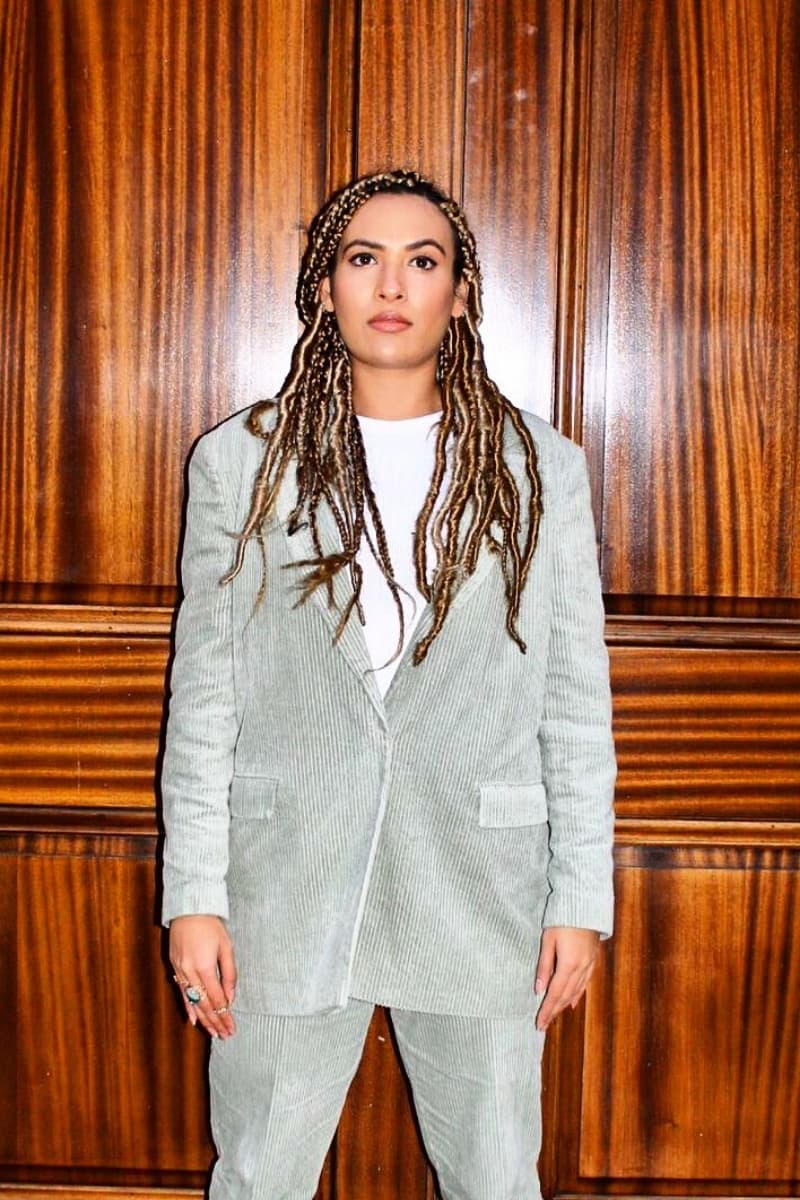 1 of 20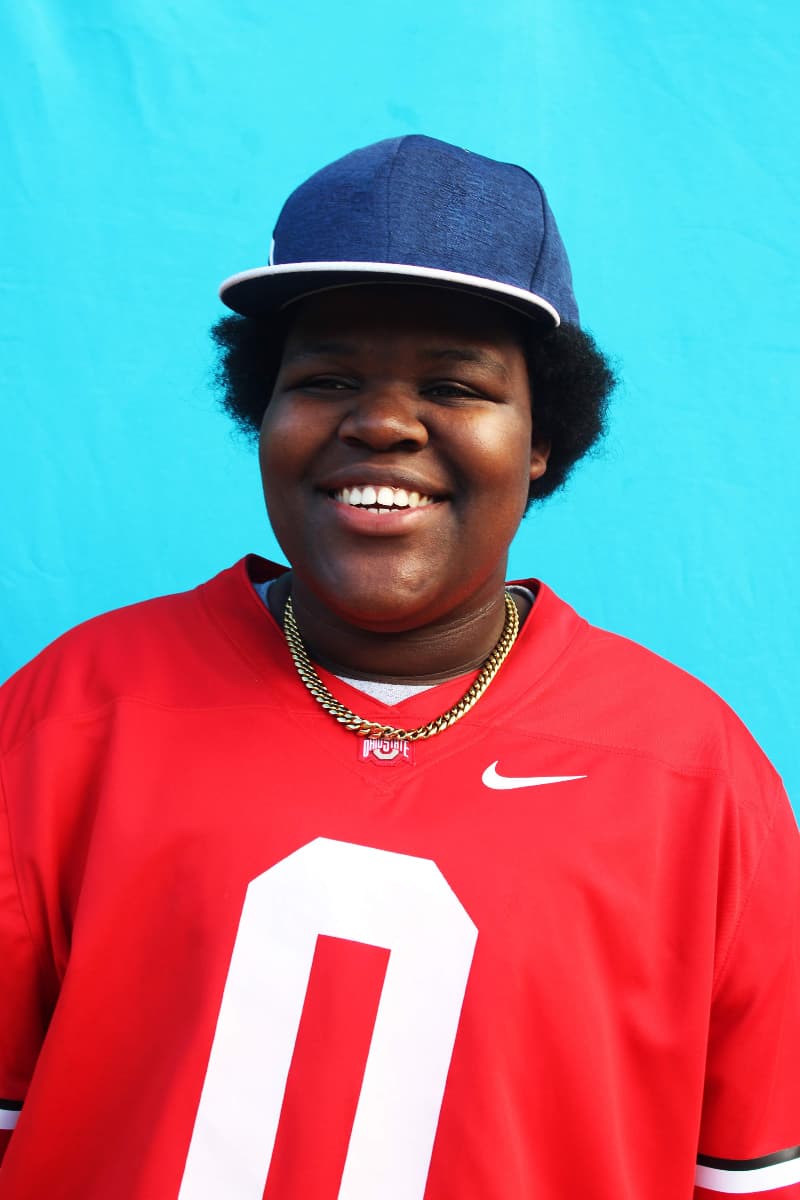 2 of 20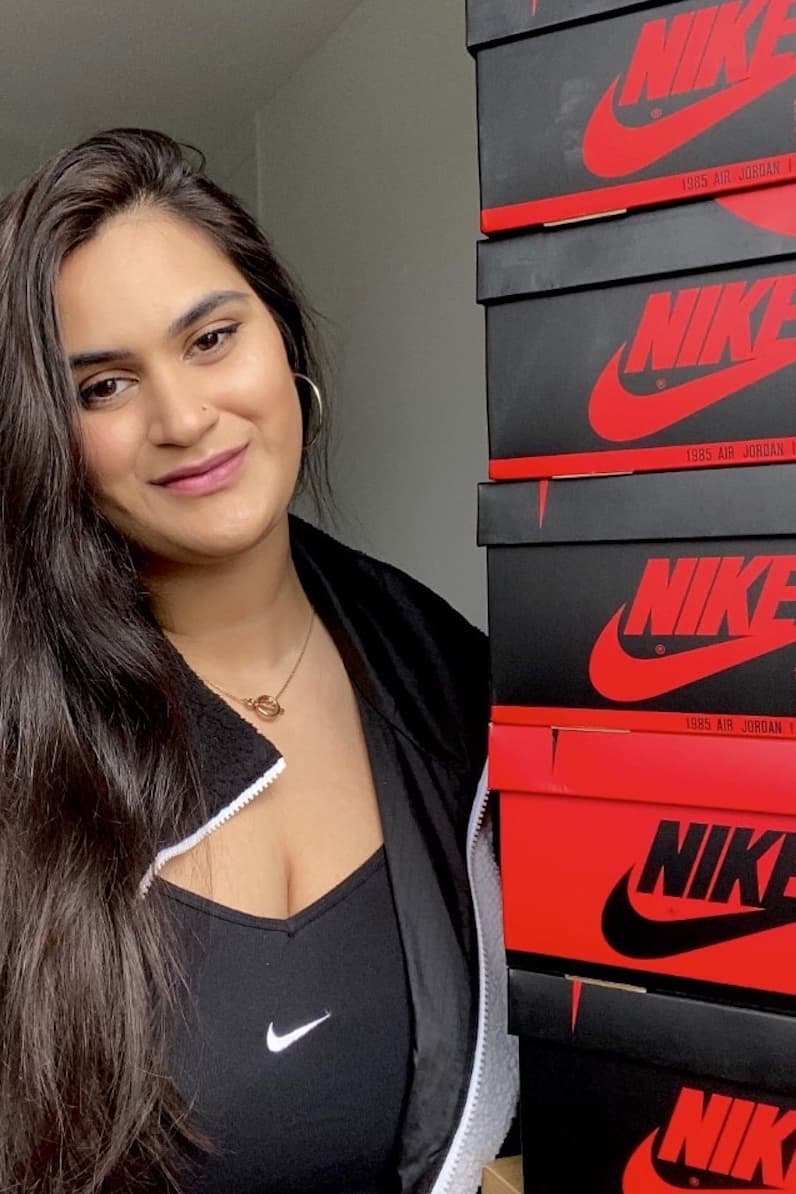 3 of 20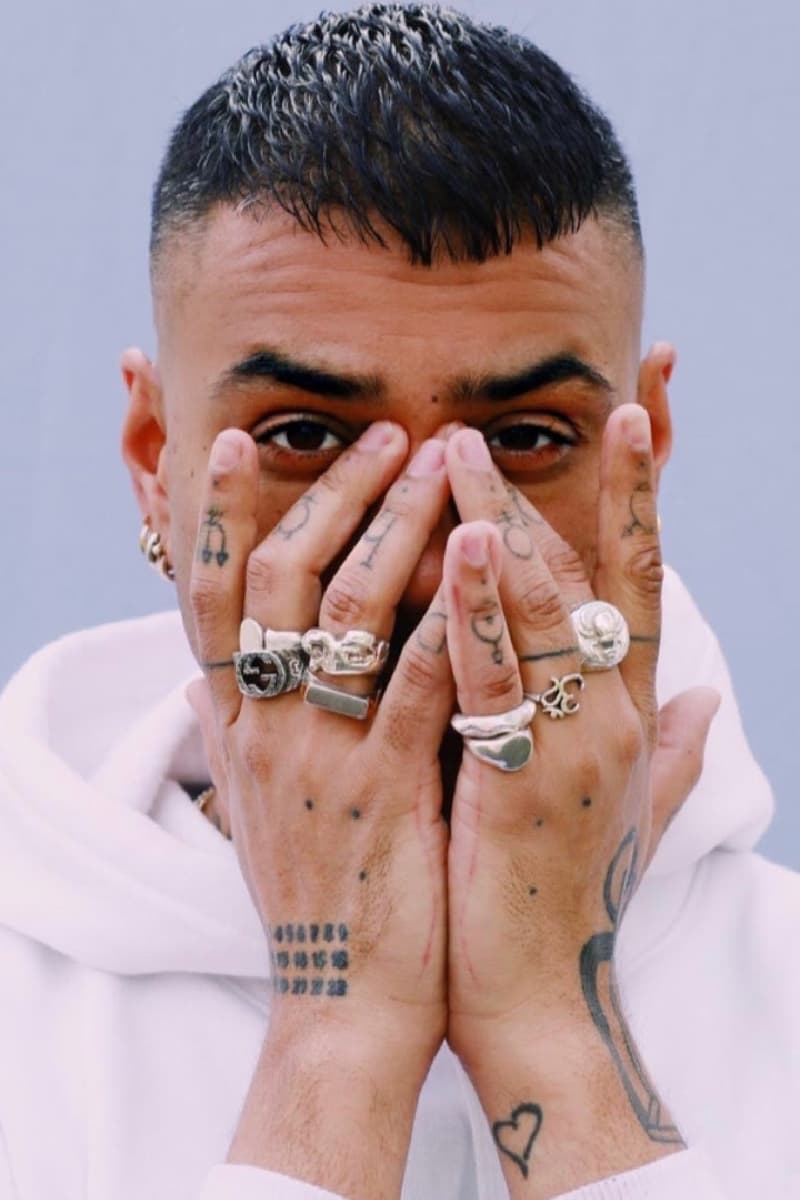 4 of 20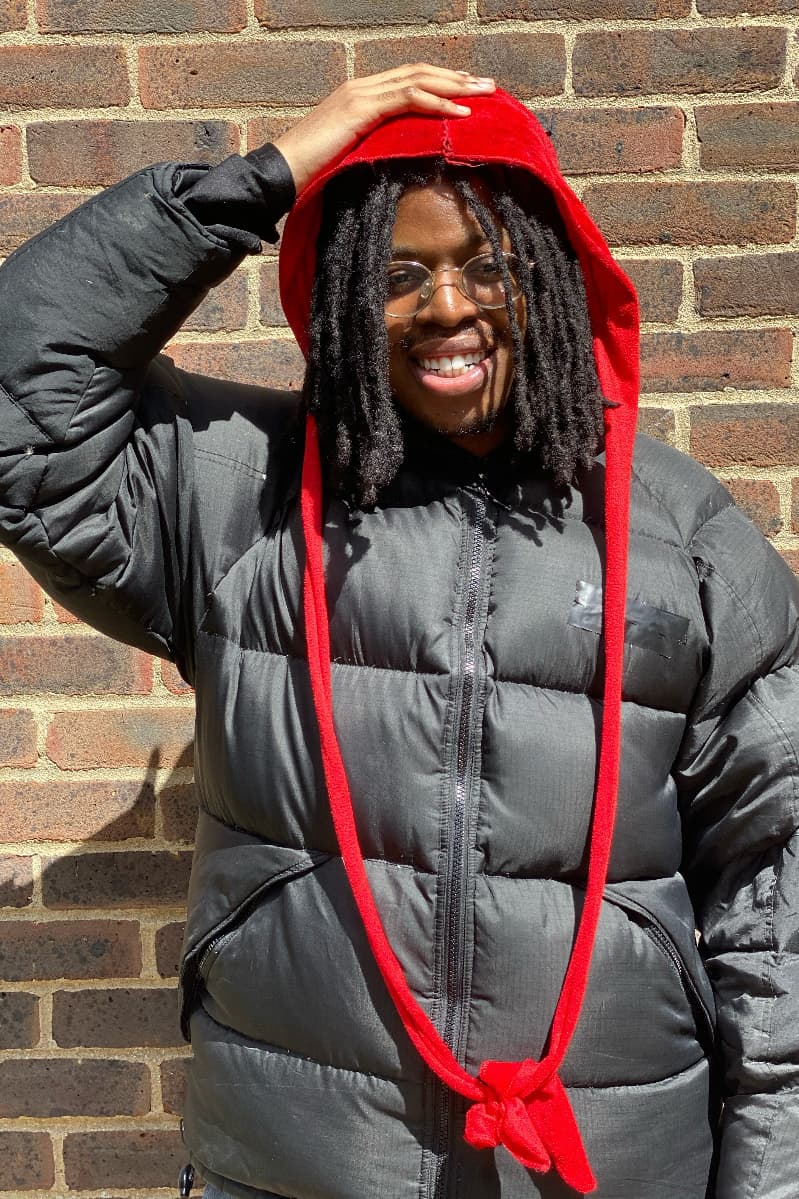 5 of 20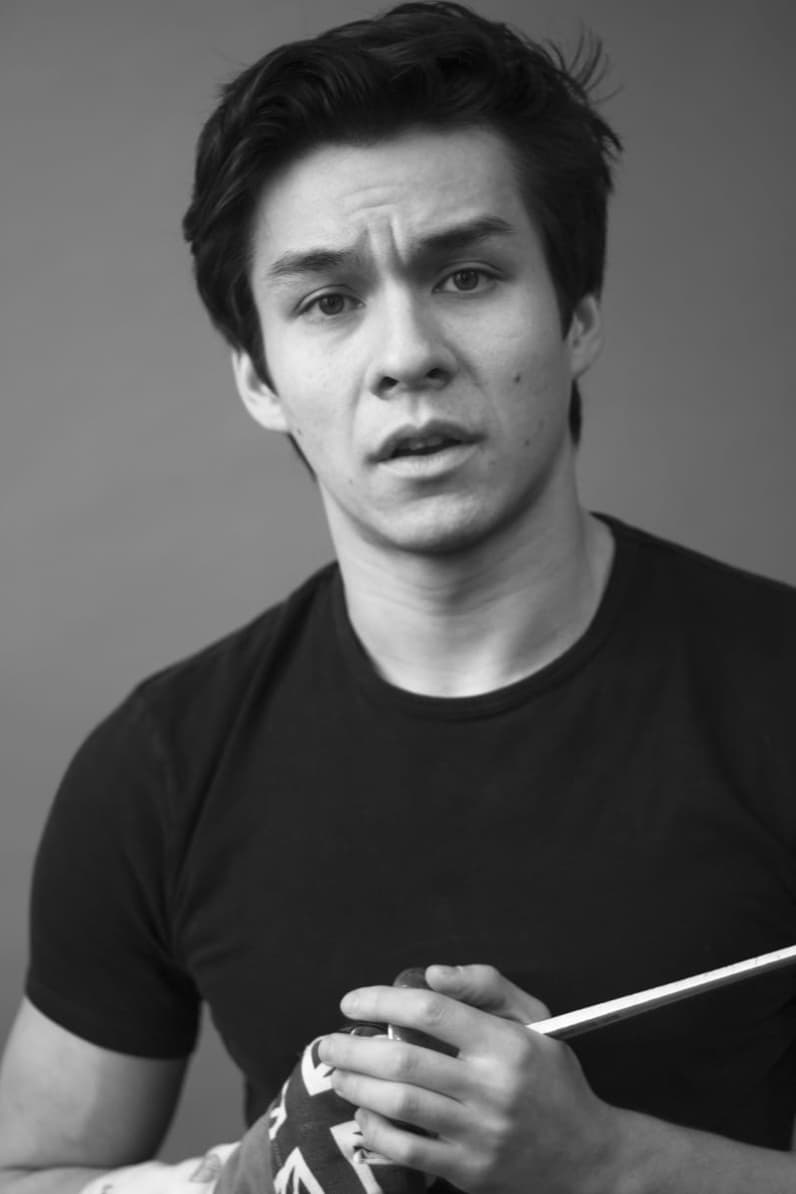 6 of 20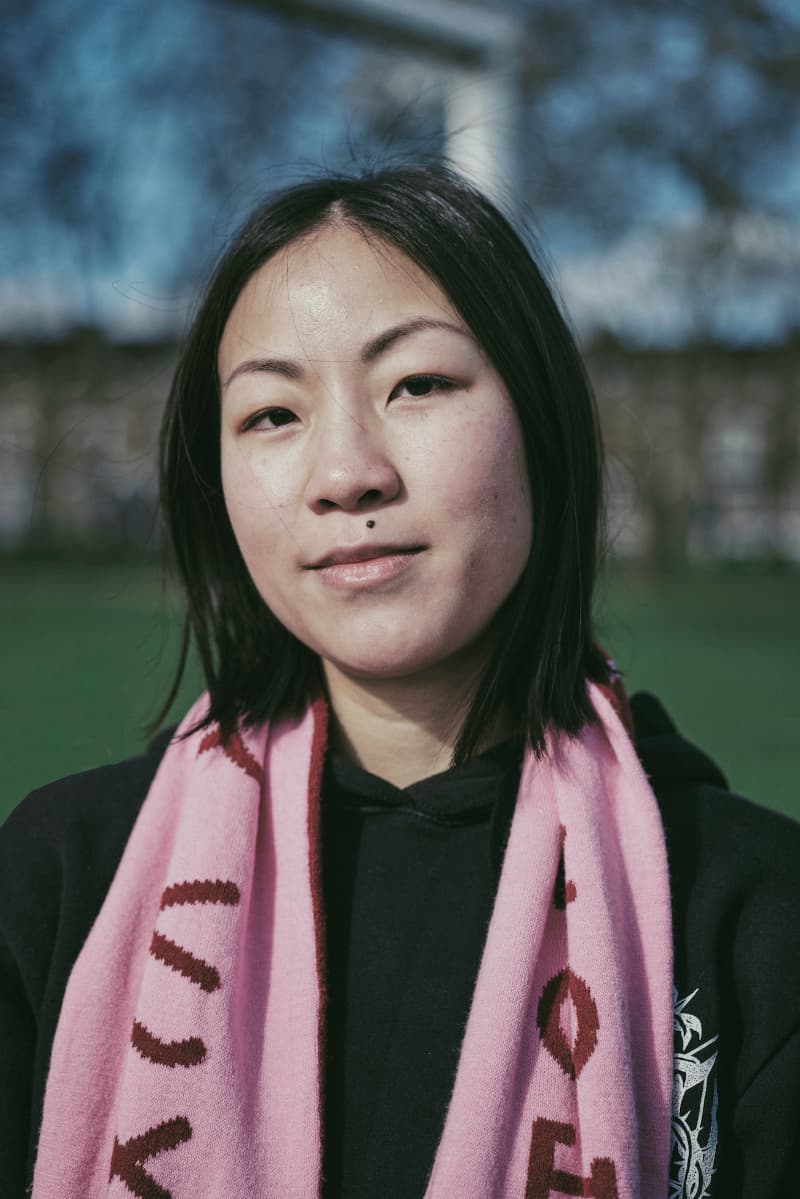 7 of 20
8 of 20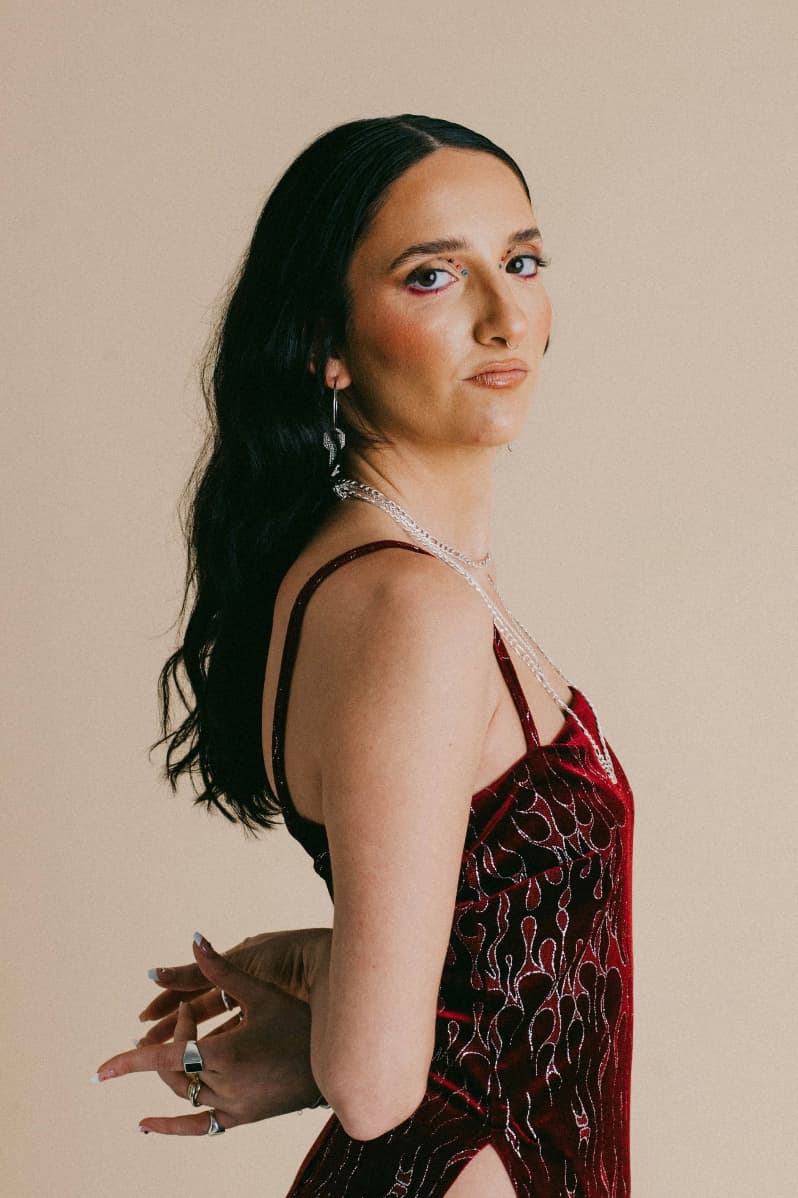 9 of 20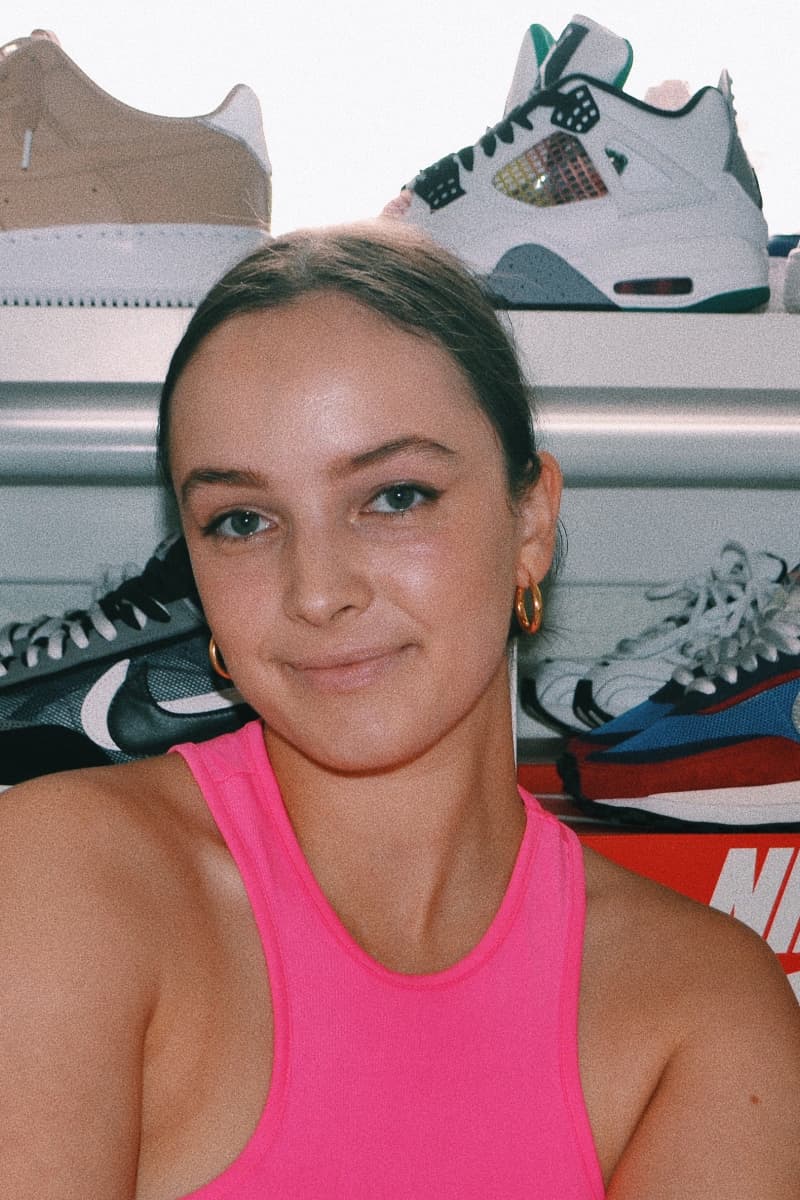 10 of 20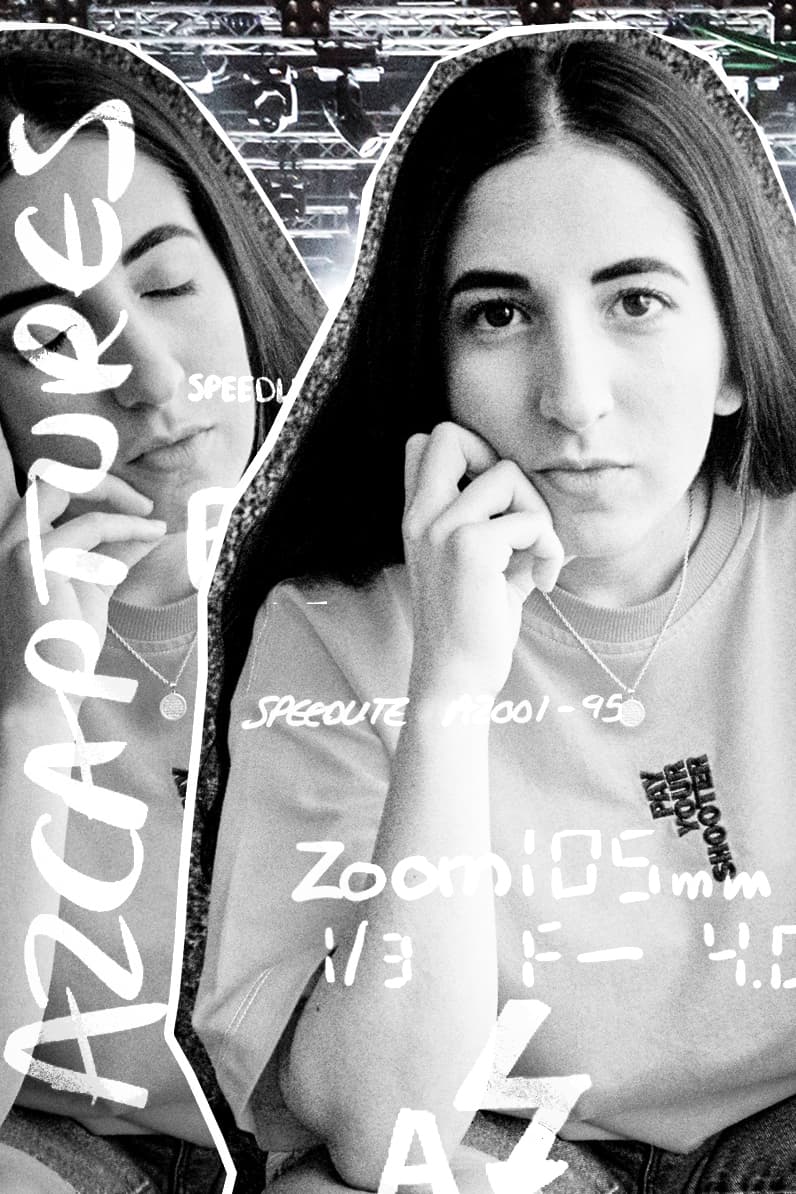 11 of 20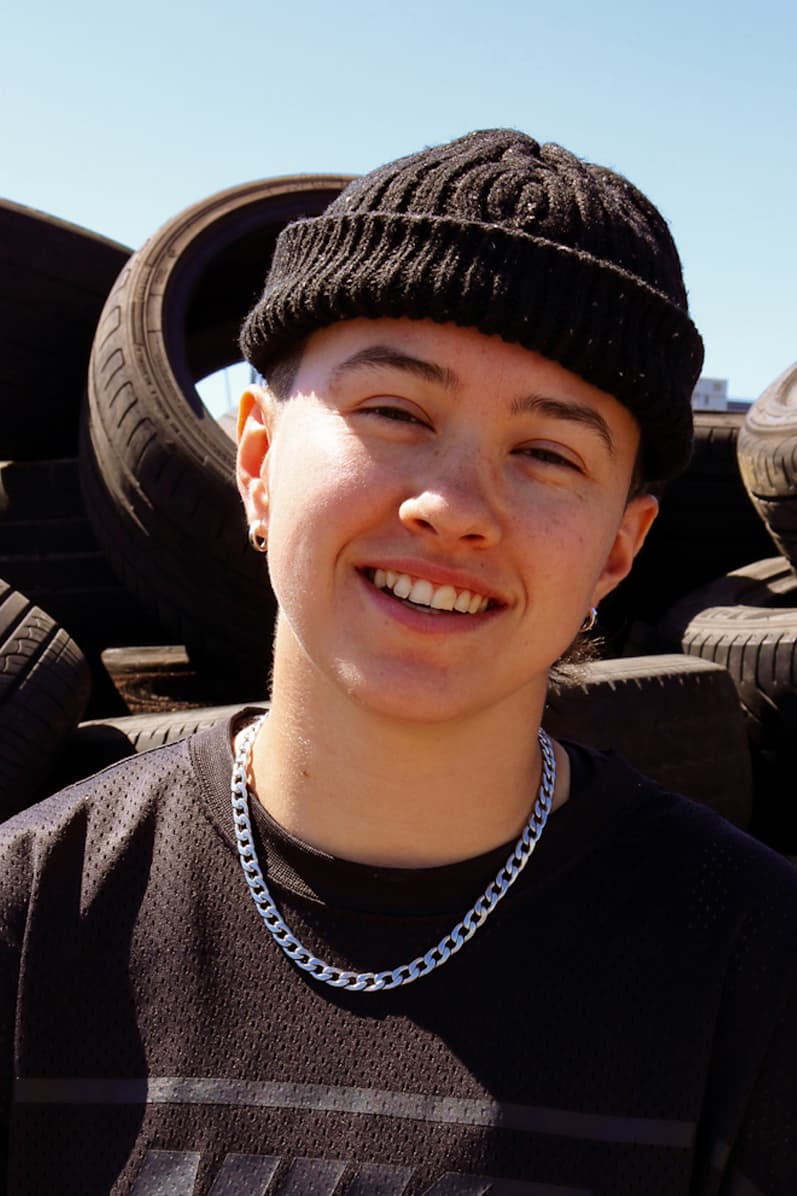 12 of 20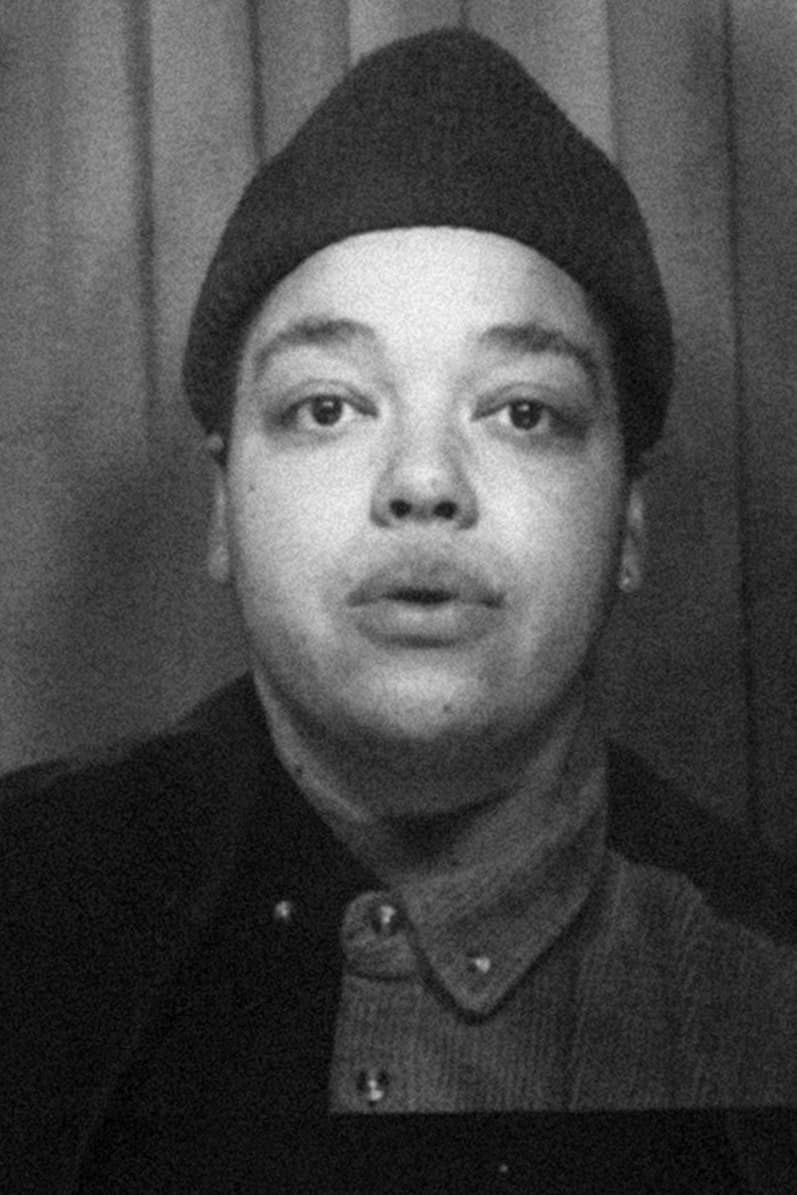 13 of 20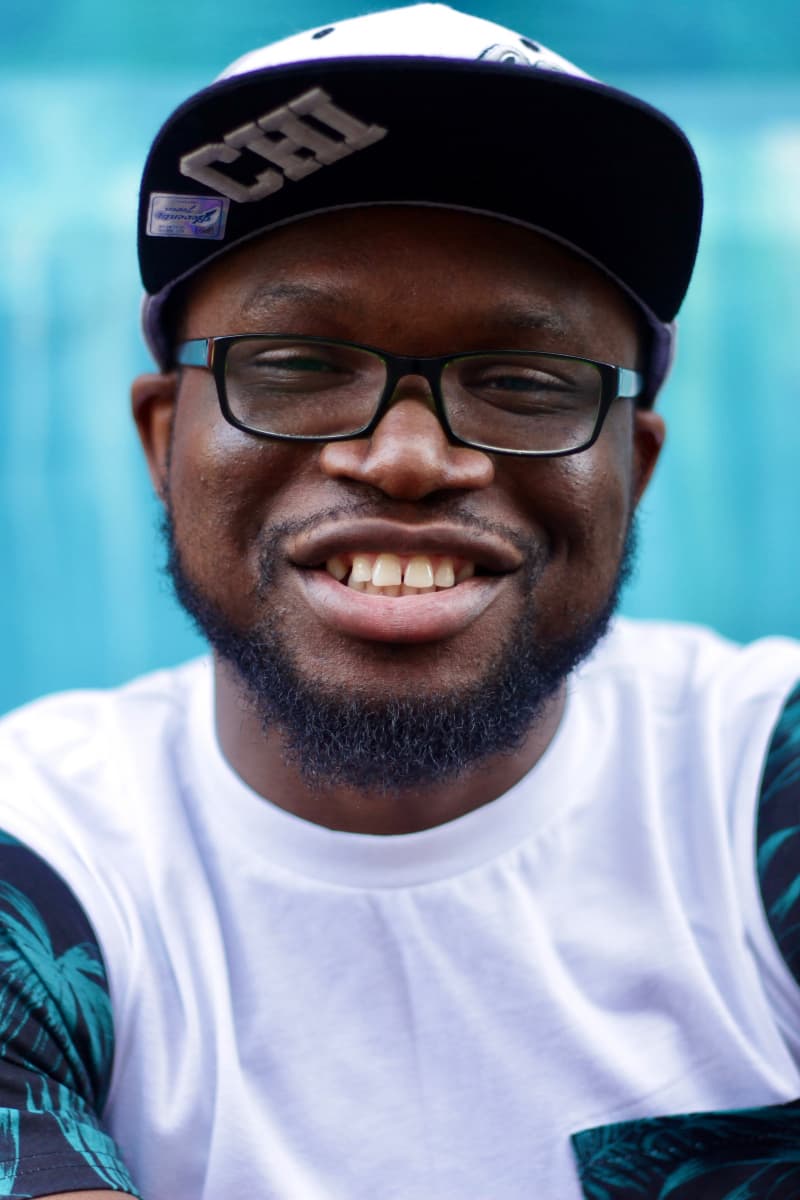 14 of 20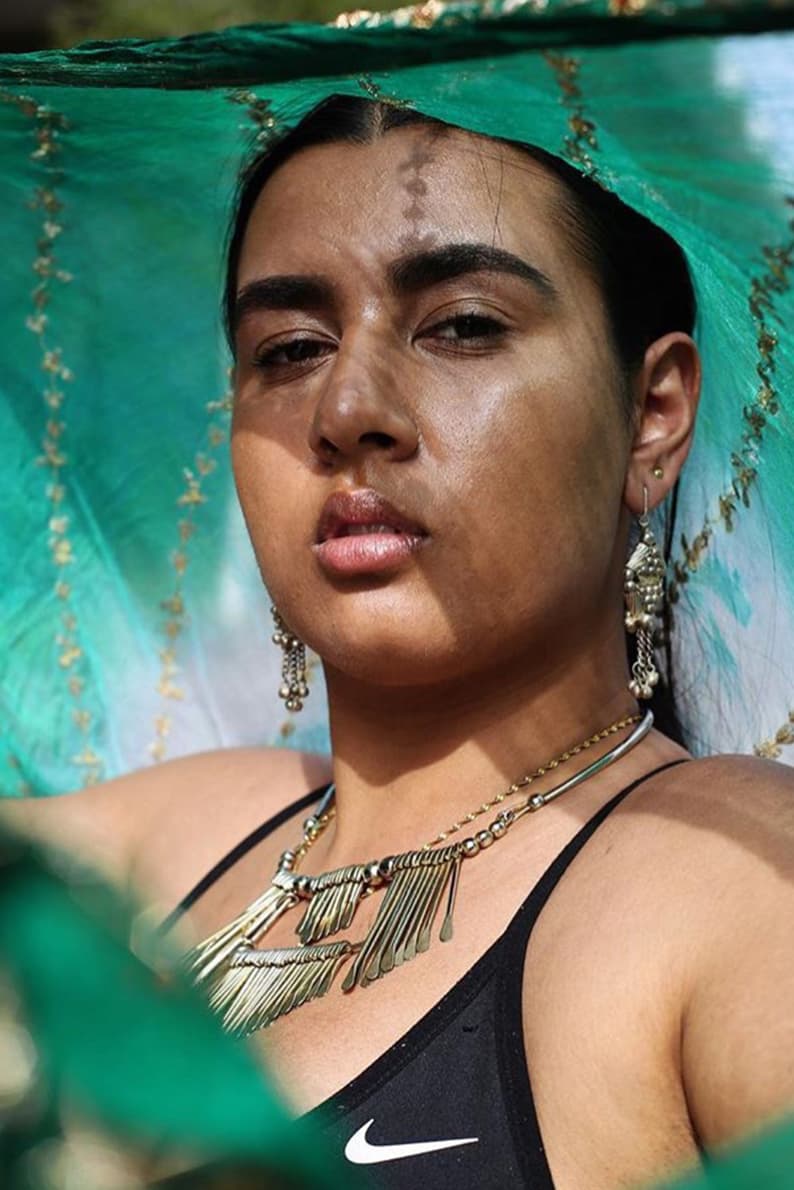 15 of 20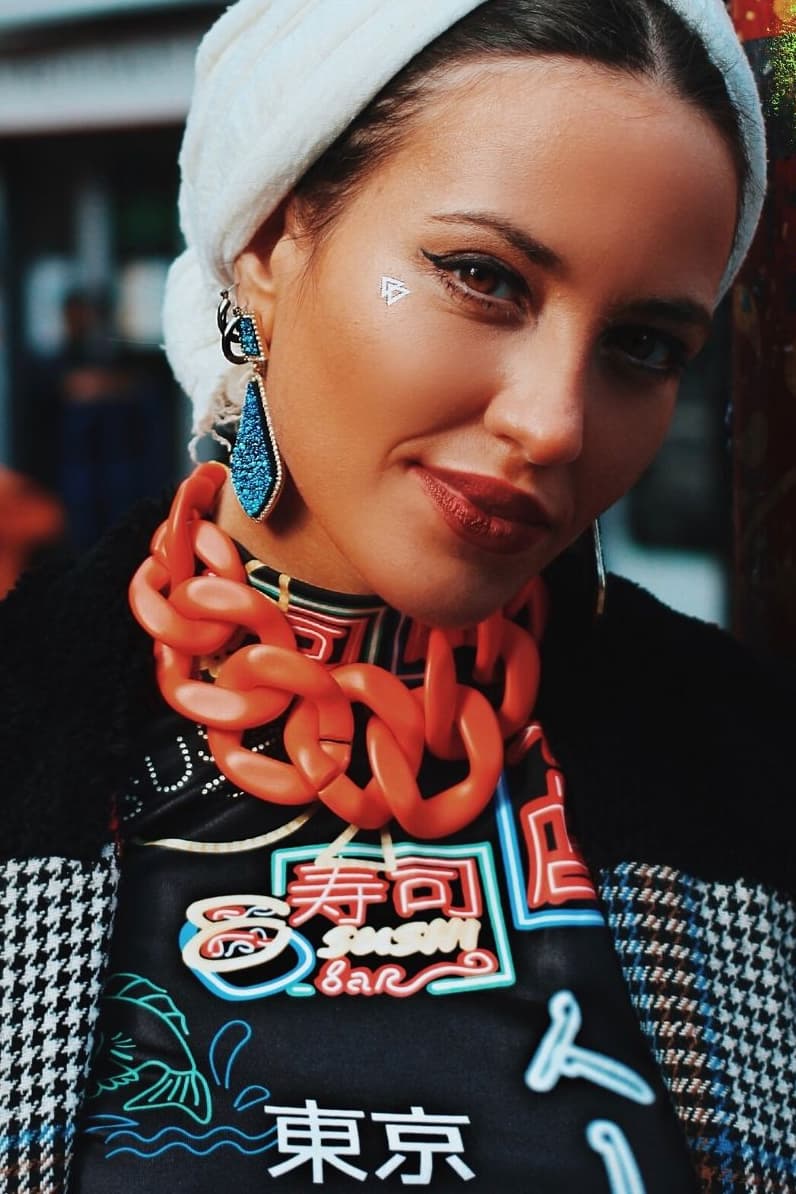 16 of 20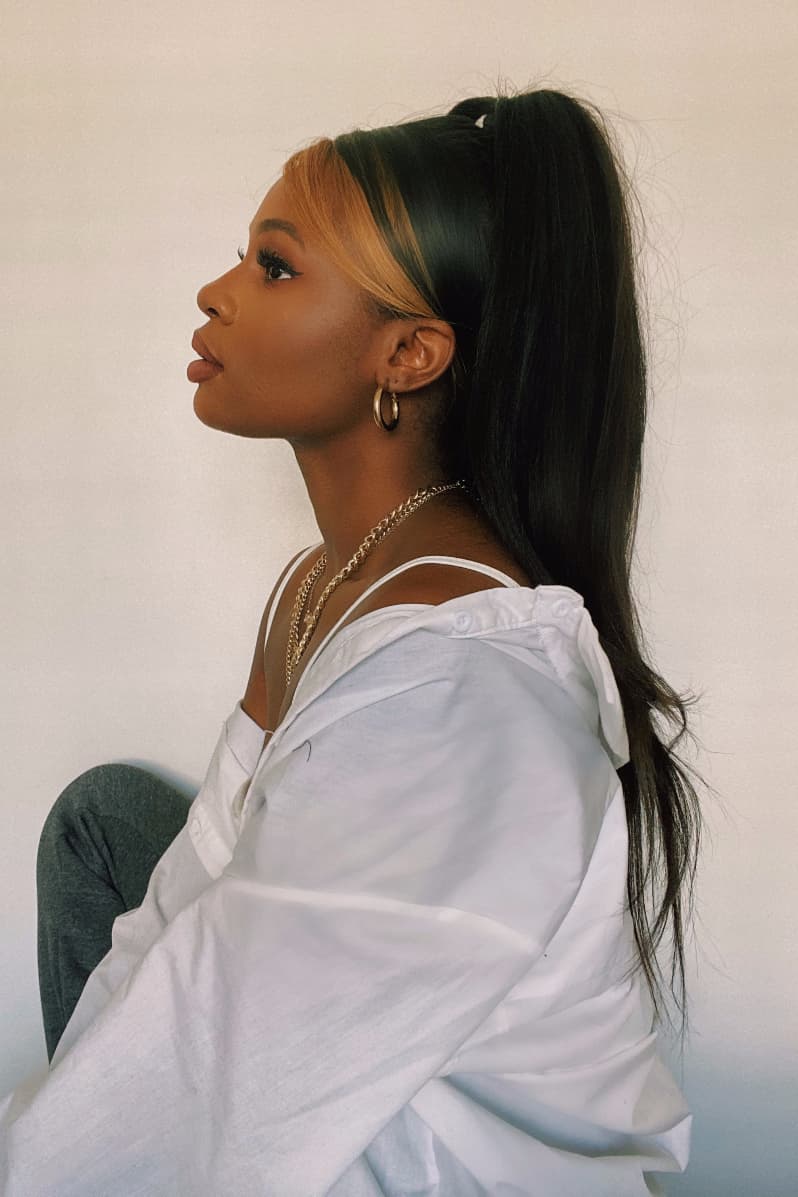 17 of 20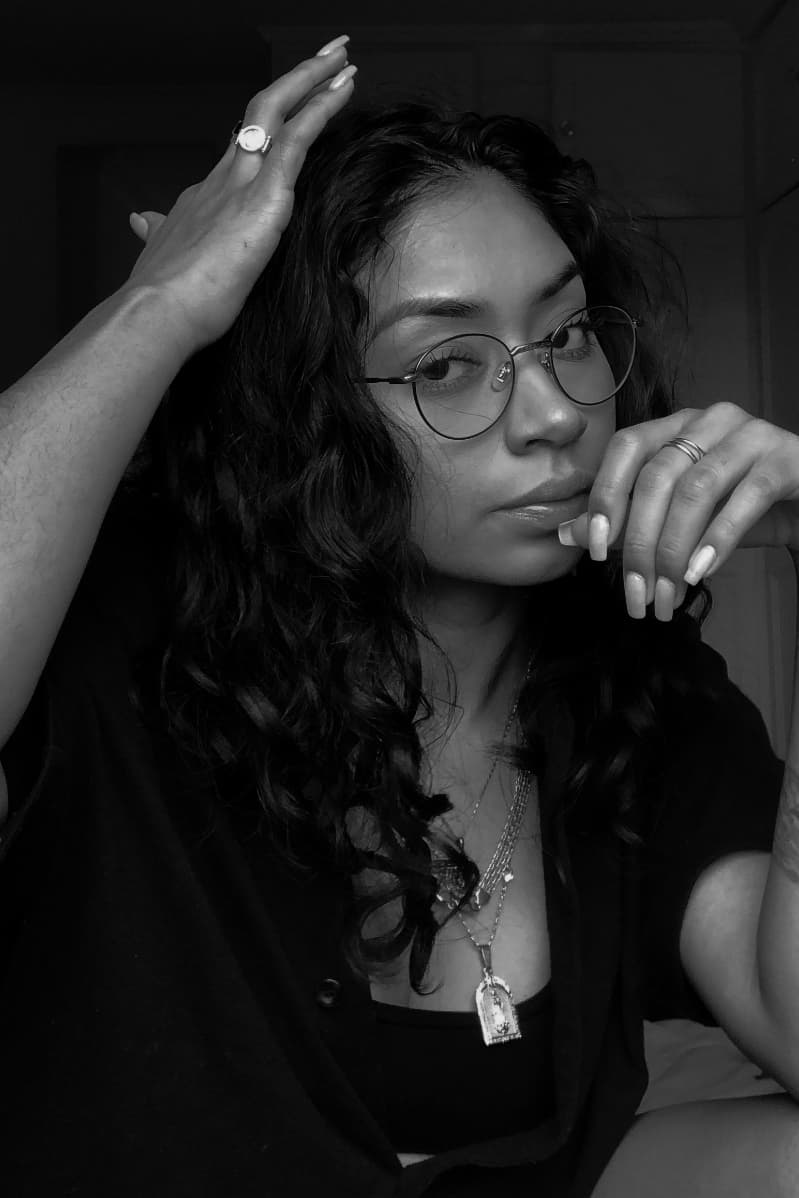 18 of 20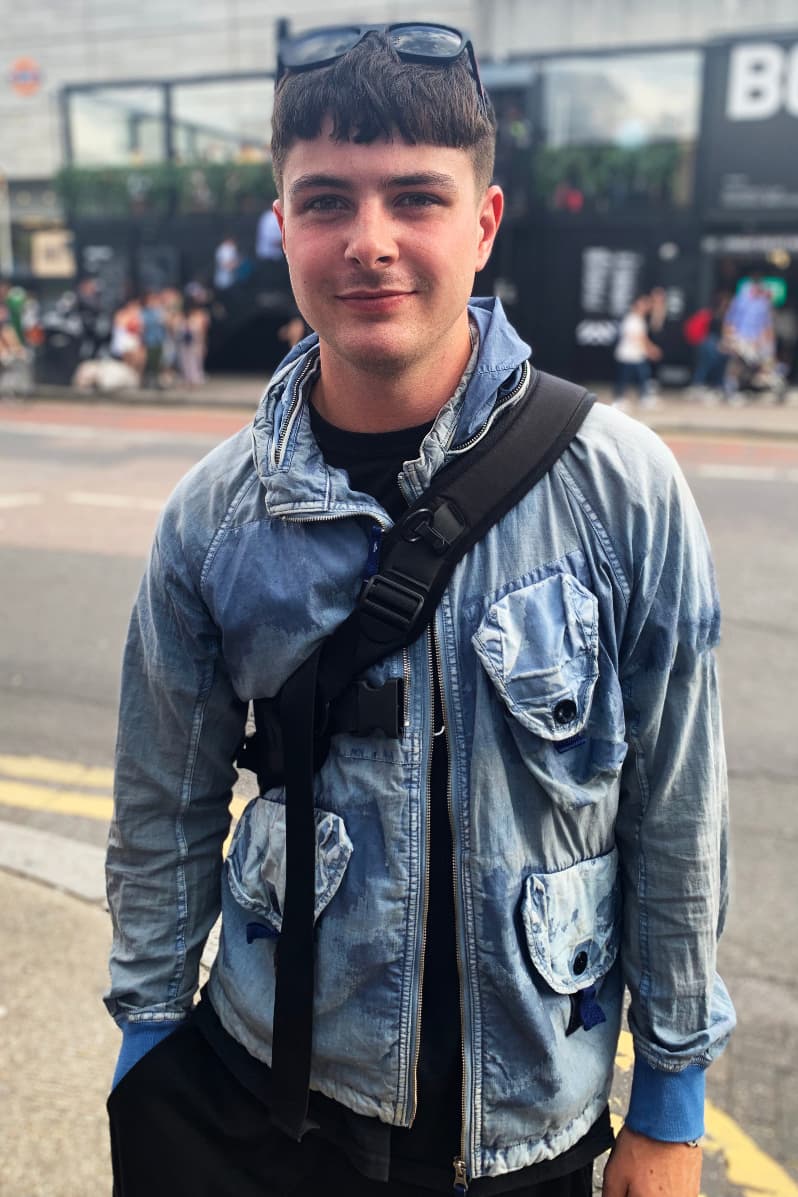 19 of 20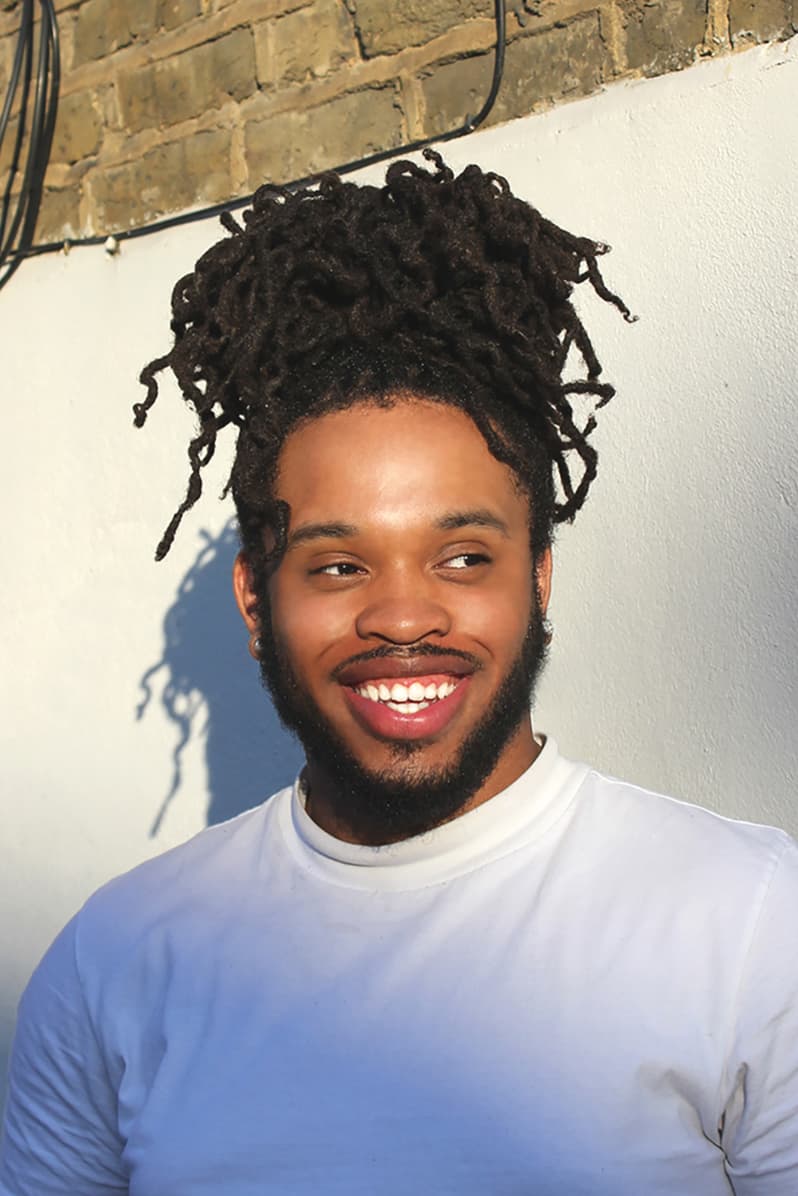 20 of 20
Footwear
Nike Taps 20 Londoners for Its Latest Nike by You Series
Sharing their own stories representing the British capital.
Nike Taps 20 Londoners for Its Latest Nike by You Series
Sharing their own stories representing the British capital.
With a goal to champion London's creatives, Nike's customization tool Nike by You has tapped 20 profiles from the British capital to design their own sneaker inspired by the city. Taking on two London icons, the Nike Air Max 90 as well as the chunky Air Max 95, each creative has had the chance to tell their story through the shoes.
Emma Balebela's "You Alright Mate?" take on the AM95 dedicates her shoe to the conversation surrounding mental health and its importance. "Taking inspiration from Highbury Fields, a home to support groups sharing help and guidance. A community that has helped me grow and learn, this is my thank you to them. The design of the AM95 is a personal favourite, adding tones of green and black to reflect N7 and those who call it home, such as myself. As they do say, the grass is always greener," she writes about her iteration.
Embroidery artist and designer Nicole Chui takes her inspiration from being a female football player, explaining that "femininity is whatever you want it to be." "A vixen is a female fox, which is commonly seen in Hackney. I named this "Vixens" because to me it represents strong intuition, passion, and it's also named after my football team. My sneakers are dedicated to my London sisterhood on and off the pitch- for every womxn that uplifts and inspires each other fearlessly here in the city," she writes about her take on the Air Max 95.
To see each of the 20 exclusive designs, head over to Nike's website where each iteration will be able to pre-order until August 12. The sneakers retail at £154.95 GBP or £159.95 GBP.
---
Share this article