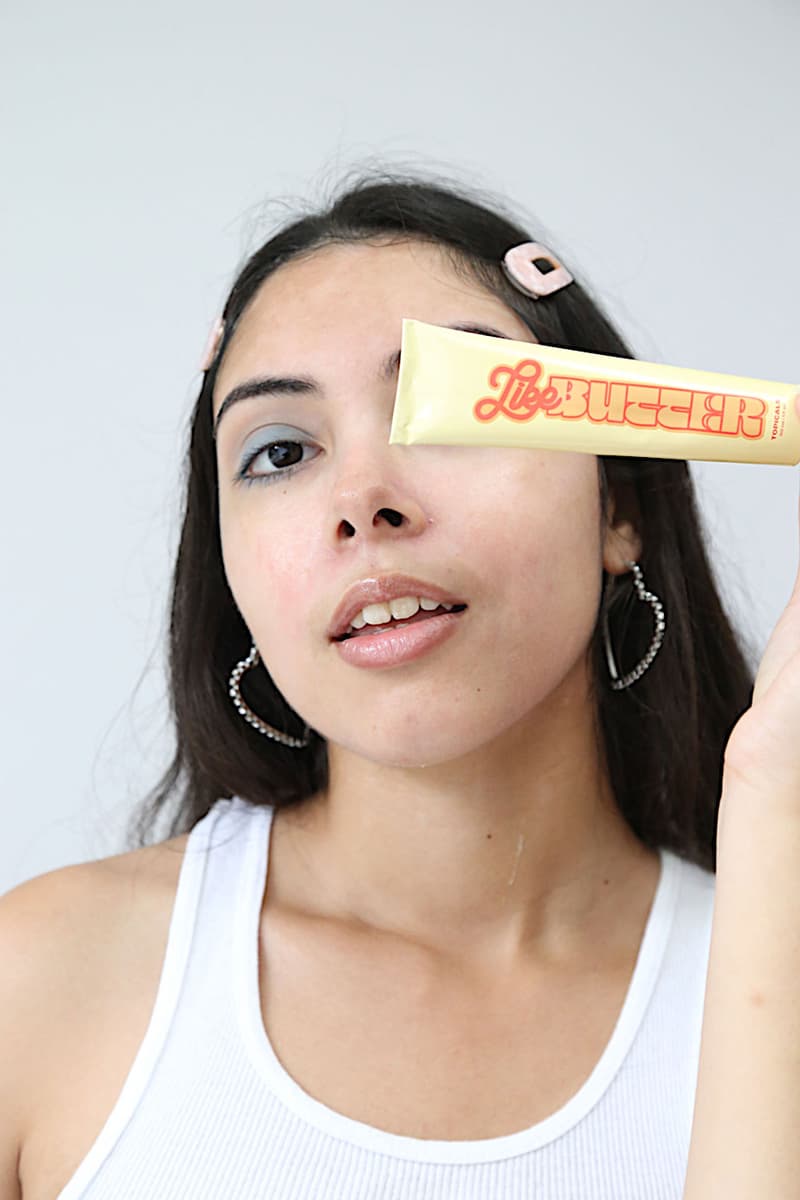 1 of 2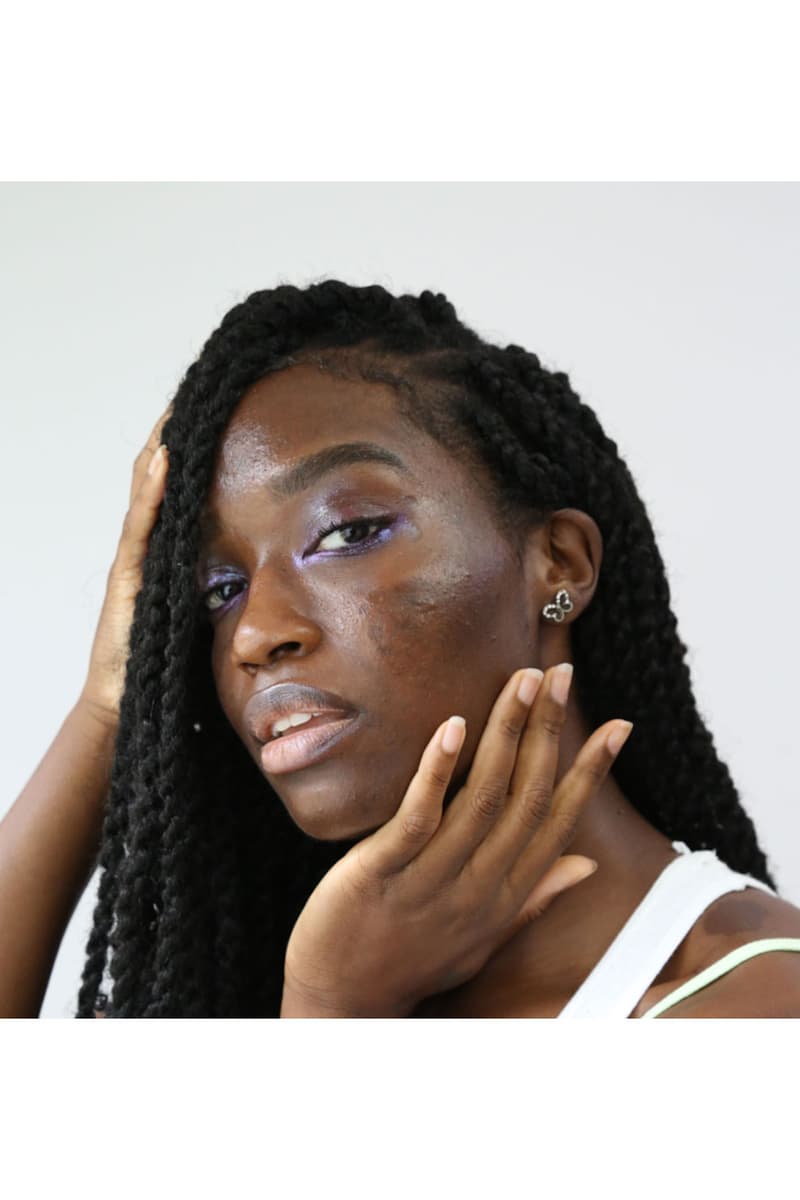 2 of 2
Beauty
Meet Topicals, the Skincare Brand De-Stigmatizing Skin Conditions in Women of Color
The Black-owned brand has launched with solutions for eczema and hyperpigmentation.
Meet Topicals, the Skincare Brand De-Stigmatizing Skin Conditions in Women of Color
The Black-owned brand has launched with solutions for eczema and hyperpigmentation.
Growing up, 23-year-old entrepreneurs Olamide Olowe and Claudia Teng noticed that the skin conditions they suffered from — severe eczema and post-barbae folliculitis — were rarely represented on non-white skin tones. In addition, many of the treatments they tried weren't suited to darker skin. "I could use an over-the-counter product that didn't address my specific needs as a Black woman with darker skin, or spend thousands on pricey prescriptions," Olowe shared. Thus, the idea for Topicals, the duo's newly launched skincare brand, was born.
The brand, which hits shelves (both virtual and physical) at Pop-In@Nordstrom, aims to de-stigmatize skin conditions and make their treatments less medically sterile and more fun. "For me, I knew there was a serious opportunity to create something affordable, and that not only educated a broad amount of people, but also made their treatment experience more enjoyable," Teng explained.
To start out, Topicals has launched targeted solutions for eczema and hyperpigmentation. Like Butter is a hydrating mask that soothes eczema-prone skin with ingredients including colloidal oatmeal, antimicrobial Chinese rhubarb root and anti-inflammatory turmeric. Faded, a serum, fights dark spots and discoloration with licorice root, an antioxidant and niacinamide, a popular ingredient for treating hyperpigmentation.
Topicals is also addressing the mental health issues that can accompany skin conditions due to the shame surrounding them. The brand will donate one percent of its profits to various mental health organizations and has partnered with JED Foundation, an initiative that focuses on suicide prevention.
Topicals' Like Butter mask and Faded serum retail for $32 and $36 USD respectively, and are available at the Topicals website and Pop-In@Nordstrom.
Share this article