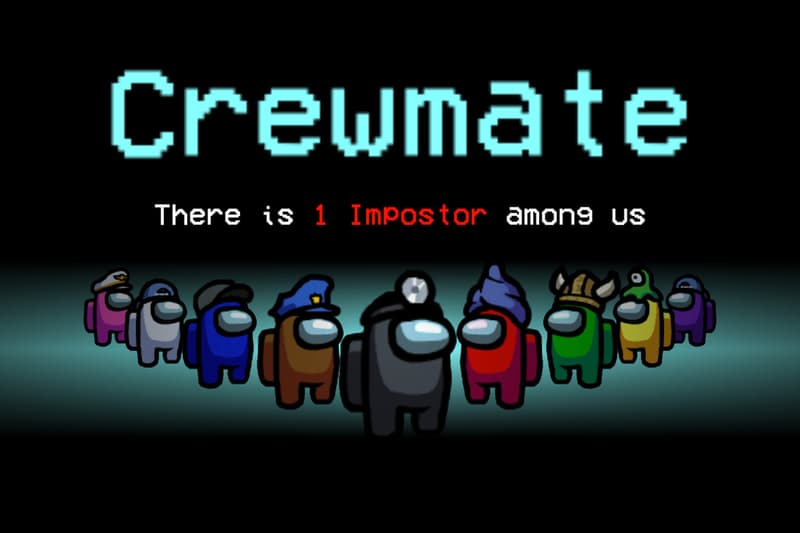 Tech
'Among Us' Developers Cancel Sequel, Improving the First Game Instead
The title has become overwhelmingly popular in recent weeks.
'Among Us' Developers Cancel Sequel, Improving the First Game Instead
The title has become overwhelmingly popular in recent weeks.
Following Animal Crossing: New Horizons and Fall Guys: Ultimate Knockout, Among Us has become one of the most popular games in recent weeks. Having announced a sequel just over a month ago, the developers of the rising title have shared that they will be working on improving the first instalment instead.
"Us devs have had several long discussions about what we want to do with the game," a blog post begins. "The main reason we [were] shooting for a sequel is because the codebase of Among Us 1 is so outdated and not built to support adding so much new content," the developers continue. "However, seeing how many people are enjoying Among Us 1 really makes us want to be able to support the game and take it to the next level. We have decided to cancel Among Us 2 and instead put all our focus into improving [the former]."
According to the announcement, all of the content that was initially prepared for the sequel will be used for the first instalment of the game. The developers also introduced forthcoming updates that will be added to the title, including an upgraded server, colorblind support, new stages and a friend system. Not much information is available just yet on these additions, but the team has promised to share more details further down the road.
For those unfamiliar, Among Us – available via Steam, Apple's App Store and Google Play – is a Mafia-like multiplayer party game. Players are required to eliminate secret "sus" impostors, who will try to blend in with the crew and kill all those aboard. Initially released back in 2018, the title has gained extreme popularity recently, giving birth to various memes.
Share this article