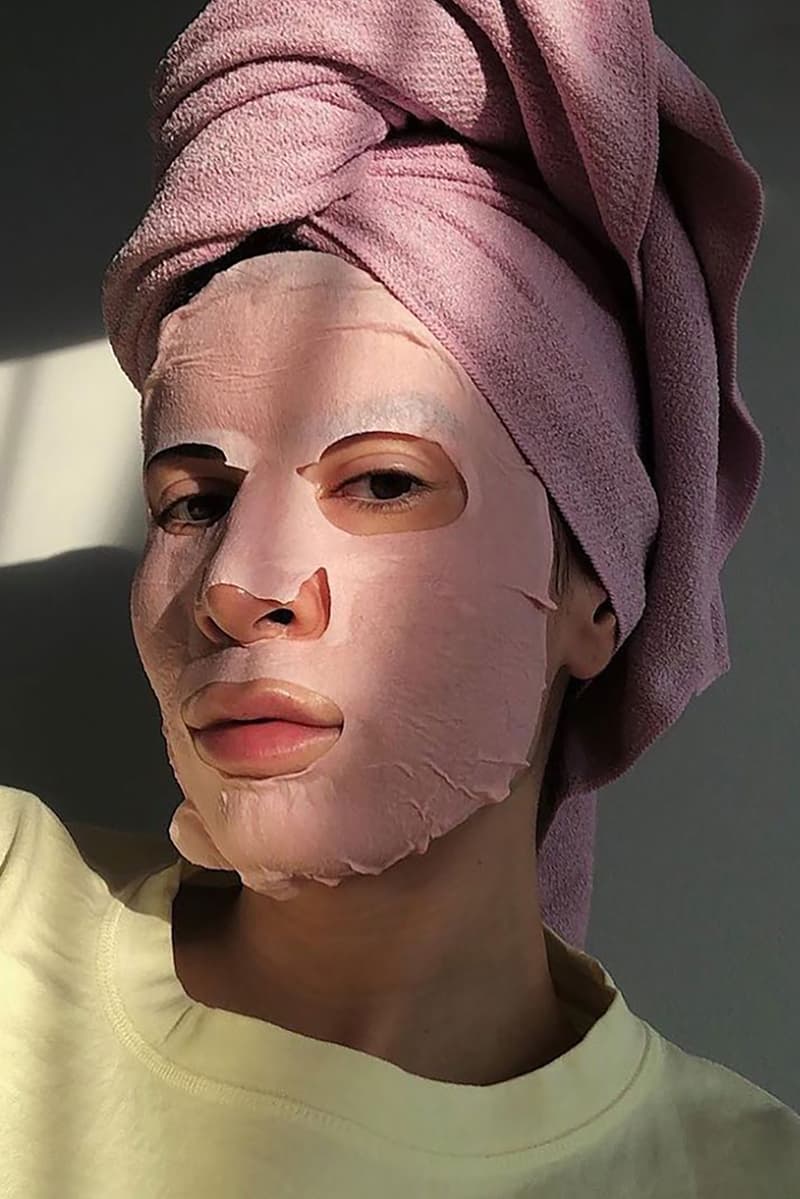 Here Are the 9 Best Hydrating Sheet Masks, for All Budgets
Including picks from Neutrogena, Tatcha, SK-II and more.
Beauty
Here Are the 9 Best Hydrating Sheet Masks, for All Budgets
Including picks from Neutrogena, Tatcha, SK-II and more.
Sheet masks, or masks in general, are sometimes neglected in one's skincare routine due to how time-consuming it can be. However, with most working from home amid the ongoing coronavirus pandemic, we now have more time in our schedules to make room for an extra step in our skincare regime.
With fall in full force, it's important to keep your skin hydrated to maintain its elasticity and minimize the appearance of wrinkles. If you're new to sheet masks and are in need of some suggestions, we've gathered the nine best hydrating ones suitable for all budgets.
Featuring picks from Neutrogena, Tatcha, SK-II and more, scroll down for the full list. While you're here, check out our roundup of the best hydrating serums.
Made from 100 percent hydrogel material, Neutrogena's hydrating face mask features a skin-nourishing formula that contains purified hyaluronic acid. For those in need of an extra boost of hydration, simply apply this for 15 to 30 minutes right after cleansing your face.
Farmacy's Coconut Gel Sheet Mask is infused with coconut water, hyaluronic acid and cucumber extract. Formulated to give you a healthier and glowing look, the product refreshes and hydrates your complexion in just 15 minutes.
Inspired by a traditional Japanese beauty treatment that involves steaming strips of leftover kimono silk over enriched natural elixirs, Tatcha's sheet mask is formulated with ultra-hydrating botanical oils and extracts, giving the skin a dewy glow. Additionally, it contains lightweight rice germ oil, which is packed with vitamin E and essential fatty acids.
In just 10 minutes, you can achieve radiant, hydrated, smooth and plump skin with Lancôme's Advanced Génifique Hydrogel Melting Mask. The product's formula includes bifidus extract that helps strengthen and protect the complexion's moisture barrier.
Compatible with the UFO and UFO Mini, Foreo's Bulgarian Rose UFO Moisture-Boosting Face Mask is laced with real rose water sourced from Bulgaria, providing hydration and radiance. Its formula also features jojoba, which regulates oil and boosts barrier function.
Packed with a full ounce of La Mer's The Treatment Lotion's energizing vitality, the brand's hydrating mask boasts Japanese skin-hugging technology and supplies hydration to the skin in just five minutes.
SK-II's award-winning sheet mask is a skincare essential. Filled with a generous amount of pitera, a bio-ingredient rich in vitamins, organic acids, minerals and amino acids, this mask is perfect for those who have an uneven skin tone and need an extra boost of moisture.
111SKIN's Bio Cellulose Mask arrives in a gel-like structure and is 500 times finer than regular tissue masks. The product is infused with three main ingredients such as arbutin, silk amino acids and centella asiatica that all work together to lock in moisture.
Guerlain's Super Aqua Hydrating Sheet Mask provides intense hydration with its innovative technology that assists the flow of water to the skin. Apply this once or twice a week in place of your serum for a smooth, plump and radiant complexion.
---
Share this article