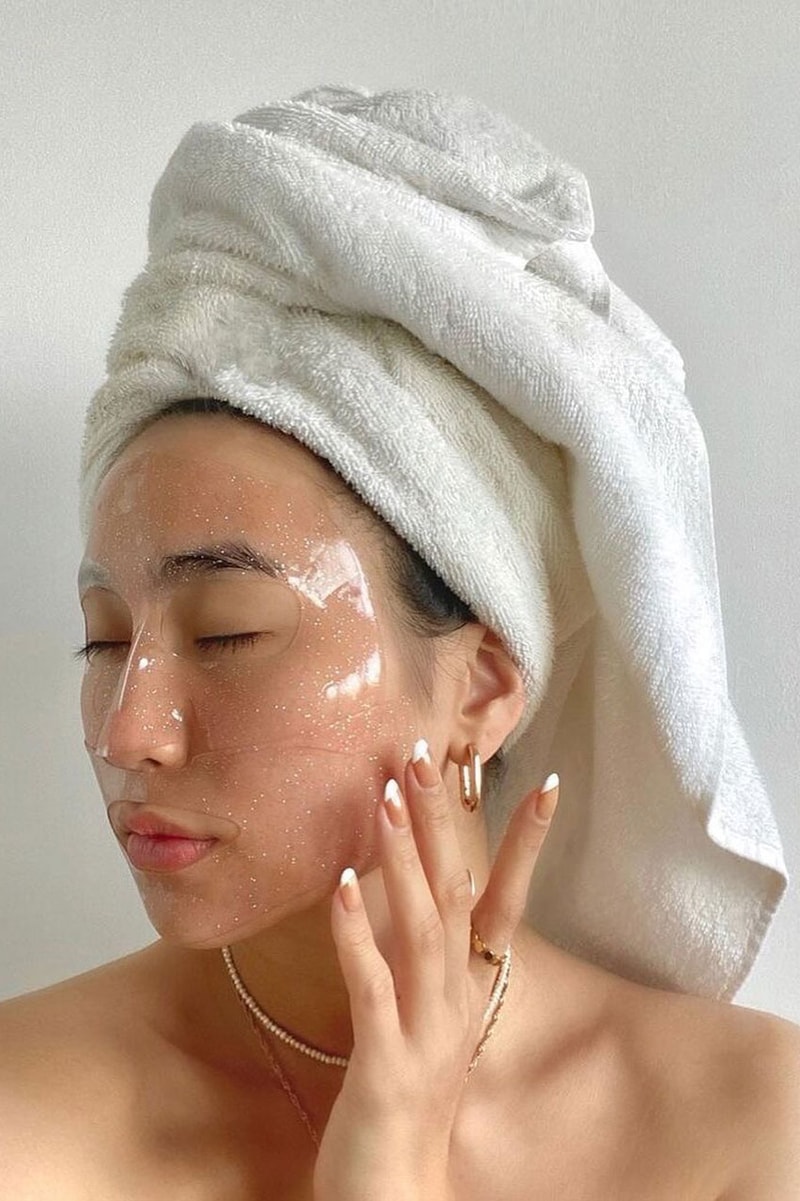 The Best Skincare Tools for the Ultimate At-Home Spa
Pamper yourself with these user-friendly beauty devices.
Beauty
The Best Skincare Tools for the Ultimate At-Home Spa
Pamper yourself with these user-friendly beauty devices.
Though spas have begun to re-open across the United States, some cities are still barring aestheticians without medical licenses from performing procedures on the face of any client, even if they take the same safety precautions that an MD would. As a result, skincare enthusiasts have retreated to their bathrooms to DIY the treatments they would usually visit a professional for.
Luckily, a number of trusted brands offer at-home solutions for your skincare woes, from acne to dullness to uneven tone. Beyond the ubiquitous jade roller, devices including facial steamers, extractors and exfoliators can transform your home into a spa. To amp up your everyday beauty routine or stage your own quarantine spa day, keep reading for the best at-home skincare tools.
Besides increasing circulation, steam helps loosen buildup in pores and softens blackheads, facilitating extractions and maximizing the benefits of any cleansing mask applied post-steam. Bringing the skincare studio home, Dr. Dennis Gross offers a portable version of the steamers usually found at professional offices.
Using ultrasonic vibrations, the DERMAPORE features two modes, one that extracts buildup in pores and another that infuses serums into the skin for deeper penetration and enhanced efficacy. On Extract Mode, apply gentle pressure and drag the tool's spatula-like surface across the face to remove blackheads and whiteheads. After applying serum or moisturizer, switch to Infuse Mode and gently glide the device across the skin to aid product absorption.
The FOREO UFO is a tiny, handheld device that enhances the face masking process. Paired with FOREO's accompanying UFO-activated masks (a range of formulas target oiliness, dryness and fine lines), the gadget uses sonic pulsation, heating and cooling modes to massage and rejuvenate the face while infusing mask ingredients into the skin.
No medicine cabinet would be complete without a classic face roller. Herbivore's version is made of genuine jade and features sleek gold detailing. Two sides — a larger roller for the cheeks, jawline and forehead and a smaller roller for the delicate eye area — help de-puff the face by aiding in lymphatic drainage.
Created by Nurse Jamie of Netflix series Skin Decisions, the NuLips Exfoliating Lip Brush and accompanying RX Moisturizing Lip Balm exfoliate and plump your pout in two simple steps. The antimicrobial silicone brush sloughs off dry skin and dead skin cells while the balm, formulated with hyaluronic acid, boosts moisture.
An ideal option for microneedling beginners, the Sdara Microneedle Skin Roller features gentle, 0.25mm needles that boost collagen production by puncturing tiny, virtually painless holes in the skin. Besides stimulating collagen production, microneedling also improves the appearance of scarring, dark spots and hyperpigmentation.
The cherry on top of your home spa experience, Sigma's Skincare Brush Set includes six brushes for applying masks and scrubs evenly and hygienically. If you're looking to elevate your skincare routine, this set will do just that.
Developed by skincare guru to the stars Melanie Simon, the ZIIP uses microcurrents of electricity to stimulate the production of collagen and elastin, two proteins that are the building blocks of bouncy, smooth skin. Users operate the device through an app by choosing from 11 different treatments targeting everything from dark circles to breakouts to enlarged pores. Basically 11 facials in one handheld device, the ZIIP is worth its hefty price tag — to learn more, read our editor's review of the tool.
---
Share this article