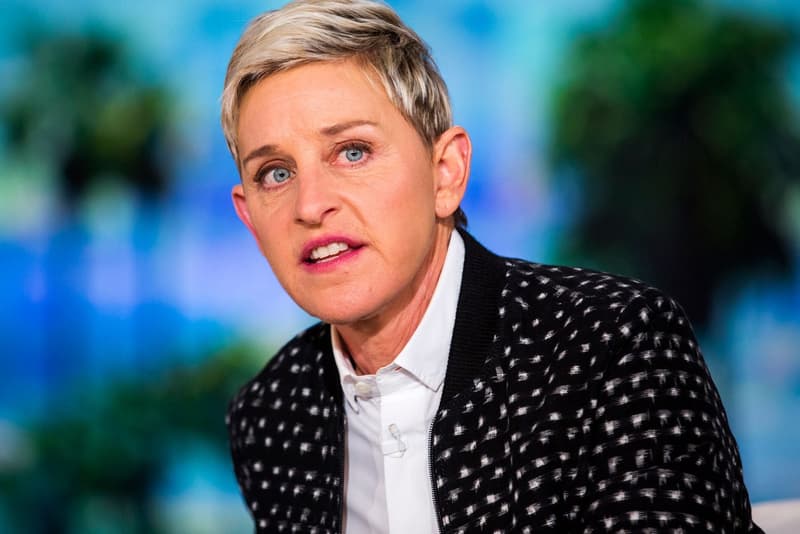 Film & TV
'The Ellen DeGeneres Show' Returns, Acknowledging Misconduct Allegations
"Today, we're starting a new chapter."
'The Ellen DeGeneres Show' Returns, Acknowledging Misconduct Allegations
"Today, we're starting a new chapter."
The Ellen DeGeneres Show has returned for its eighteenth season amid allegations of sexual misconduct and employee mistreatment that surfaced in July. DeGeneres acknowledged the ongoing scandal in a monologue during the premiere of the new season.
"If you're watching because you love me, thank you. If you're watching because you don't love me, welcome," the host began, addressing a virtual audience. "This summer, there were allegations of a toxic work environment at our show and then there was an investigation. I learned that things happened here that never should have happened. I take that very seriously," she said, going on to apologize to those affected directly.
According to DeGeneres, her and the show's team have made "necessary changes," specifics of which remain unclear. The host, known for the mantra "be kind," also acknowledged that she isn't perfect. "I am that person that you see on TV. I am also a lot of other things. Sometimes I get sad. I get mad; I get anxious; I get frustrated; I get impatient, and I am working on all of that."
Head to Twitter to watch Ellen DeGeneres' Season 18 opening monologue. Employees have yet to respond to the host's statement.
Share this article