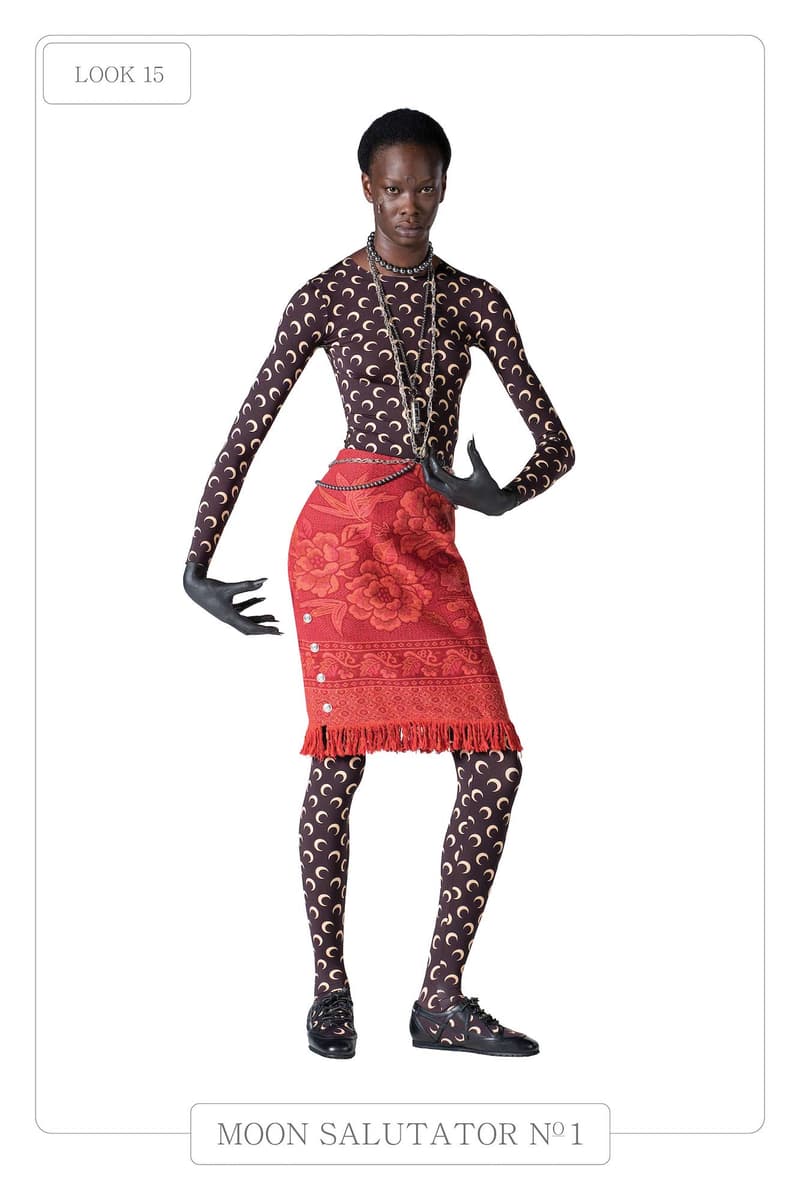 1 of 44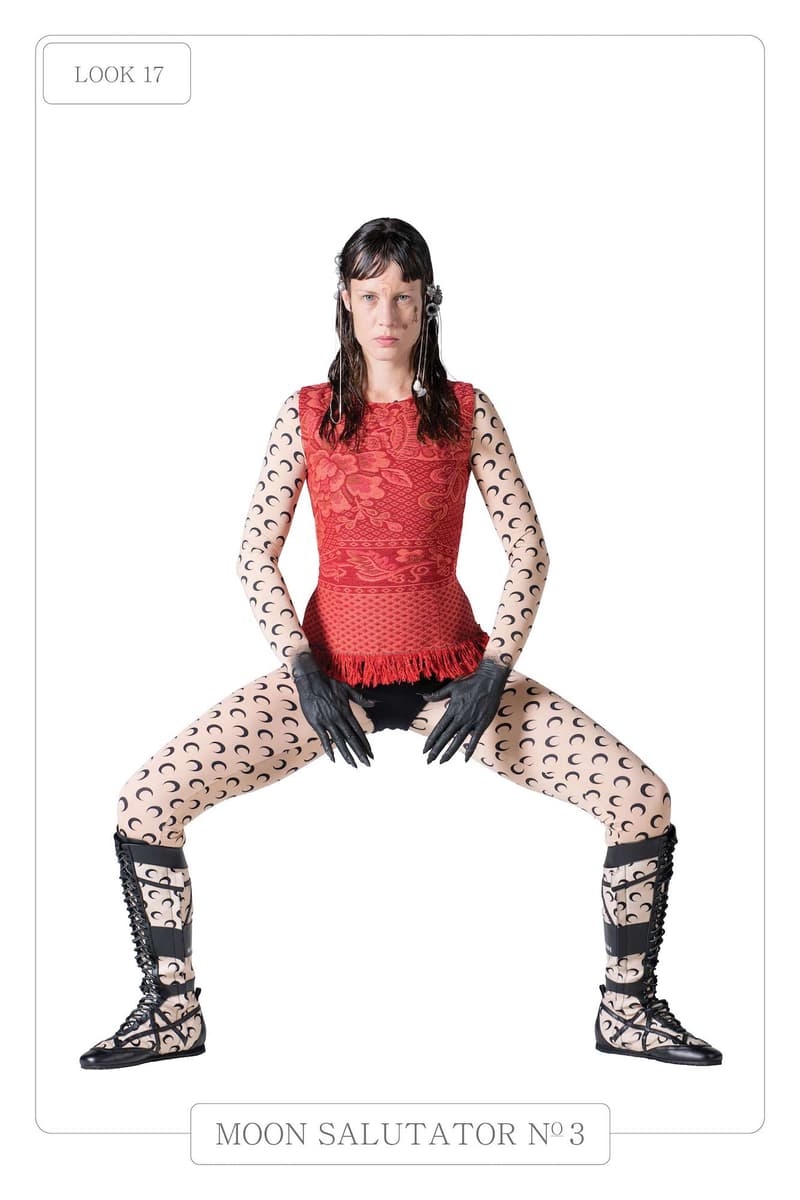 2 of 44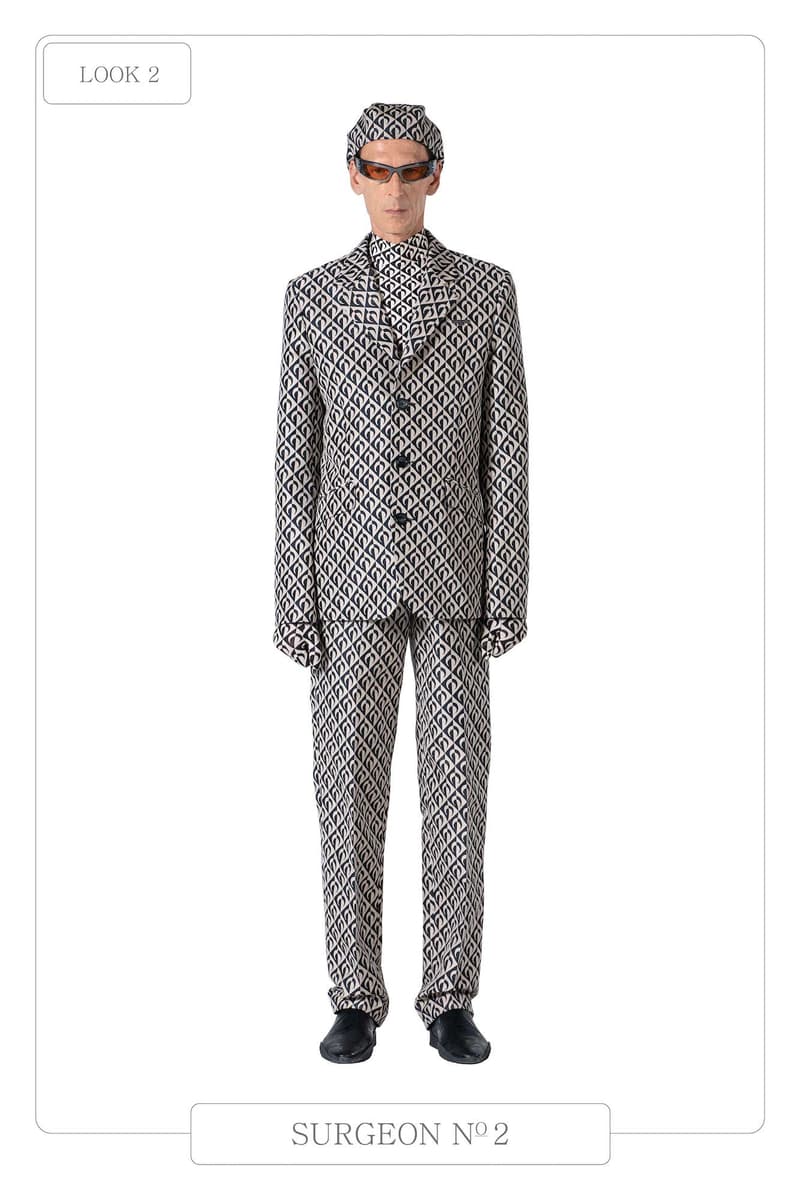 3 of 44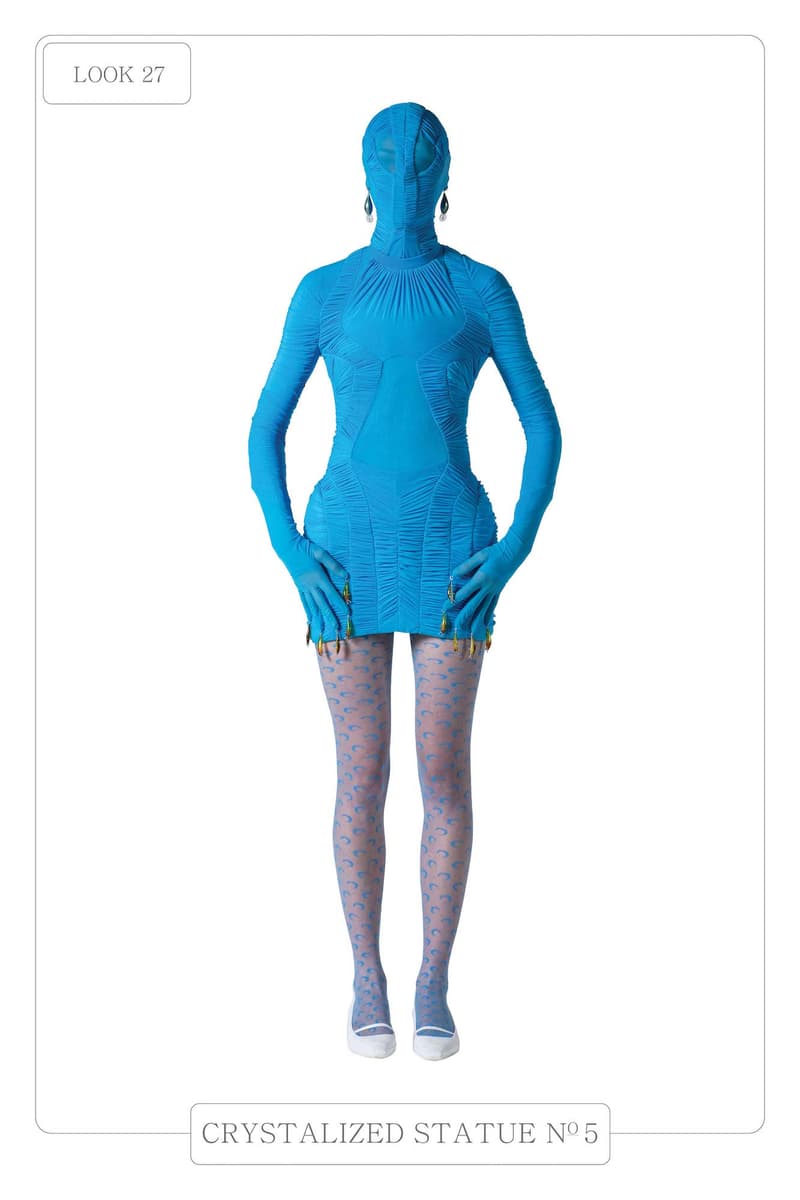 4 of 44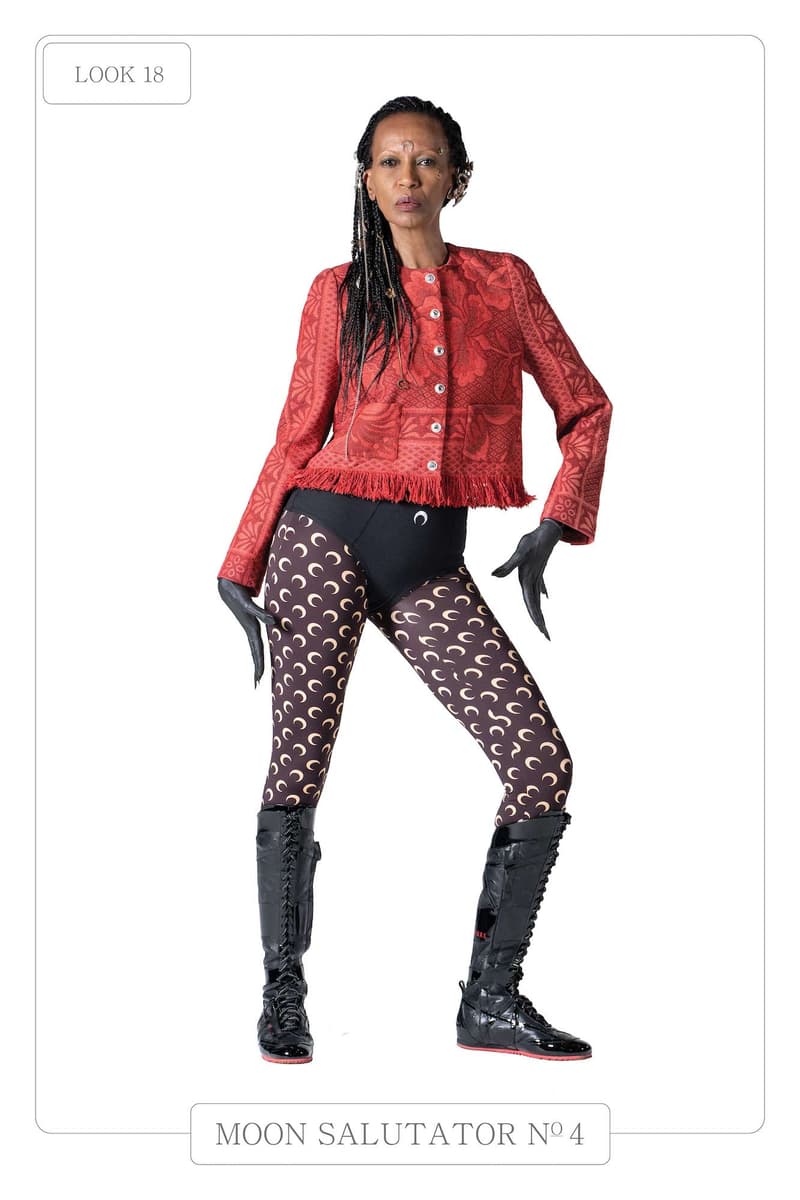 5 of 44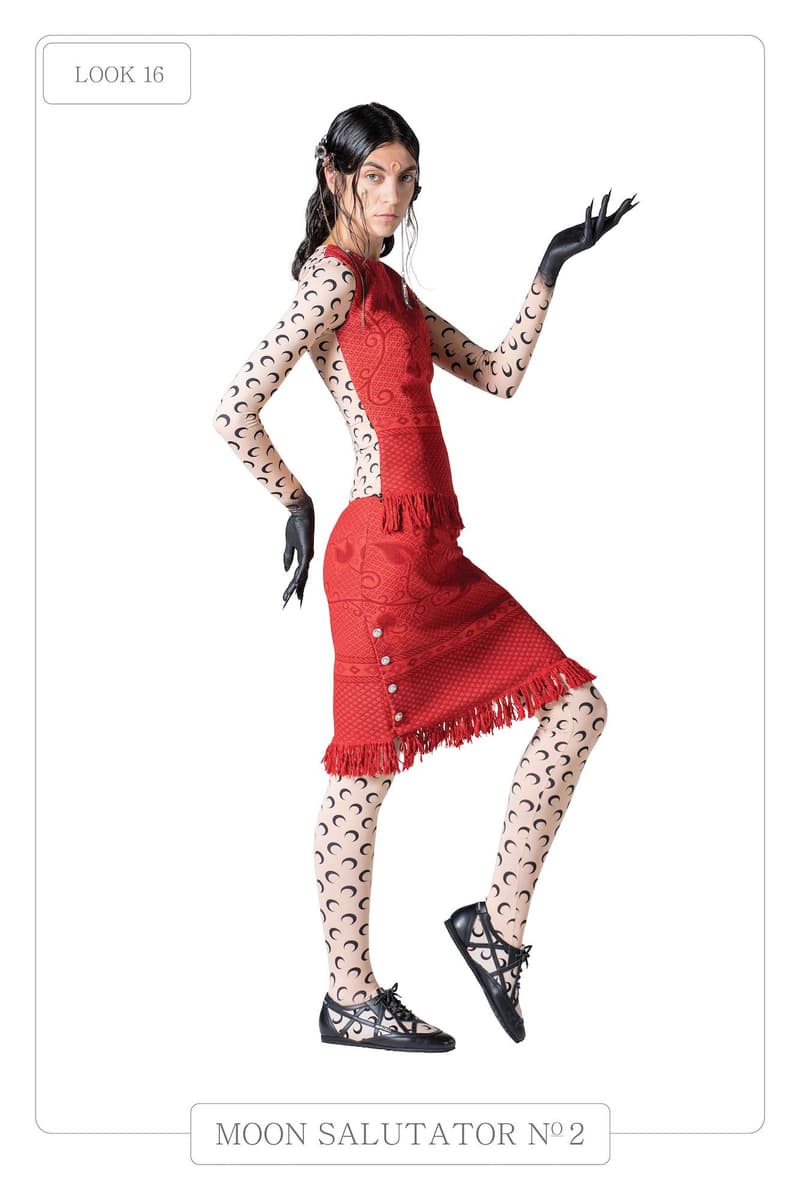 6 of 44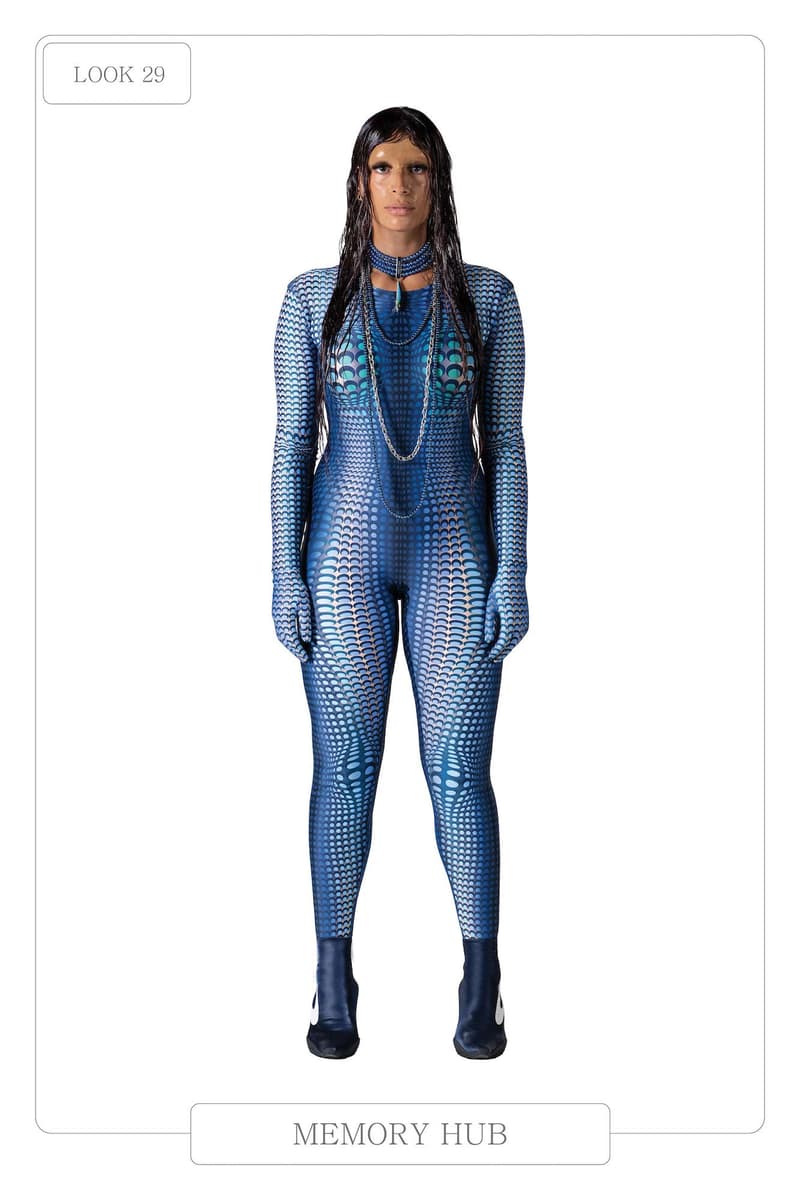 7 of 44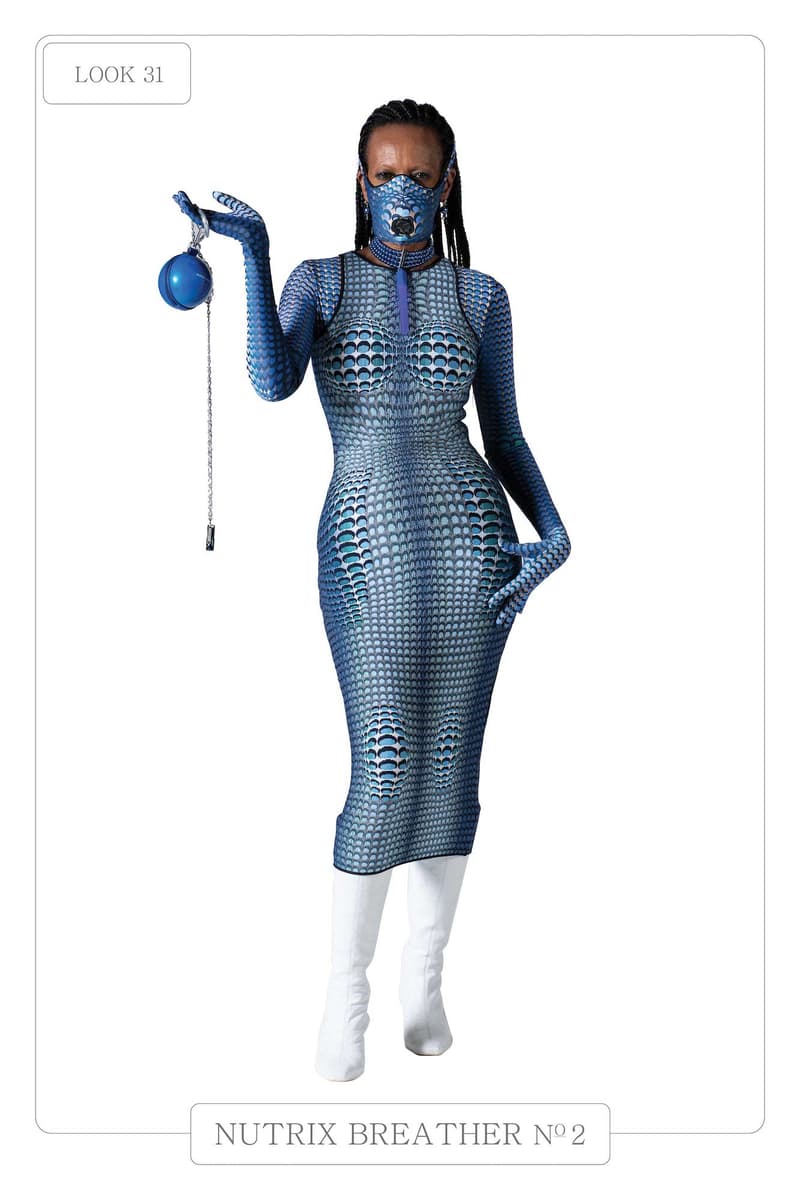 8 of 44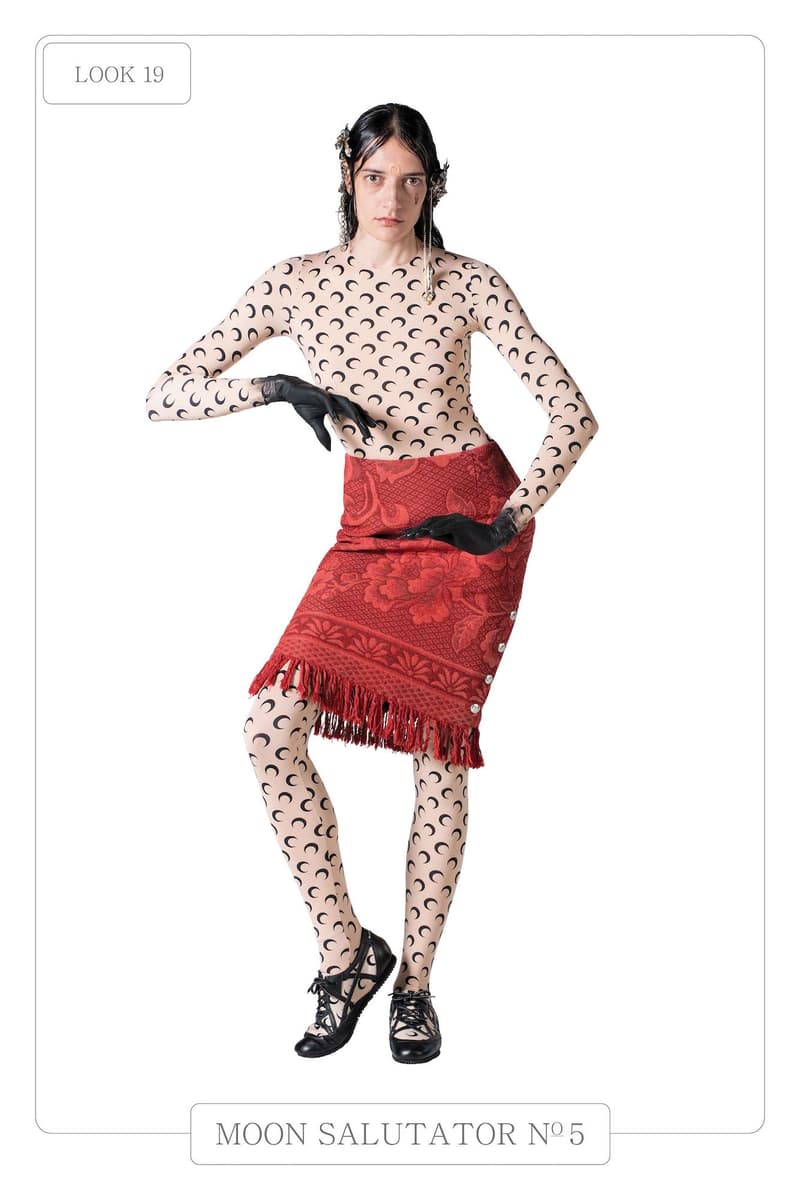 9 of 44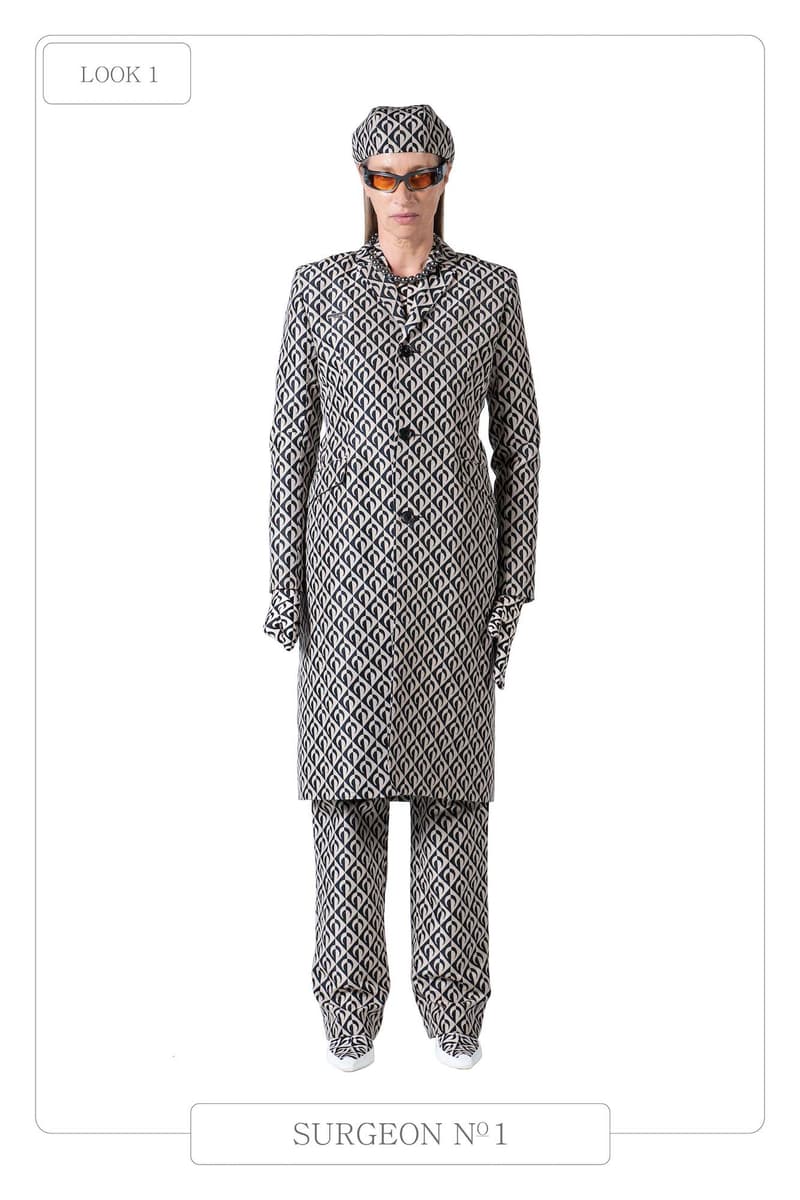 10 of 44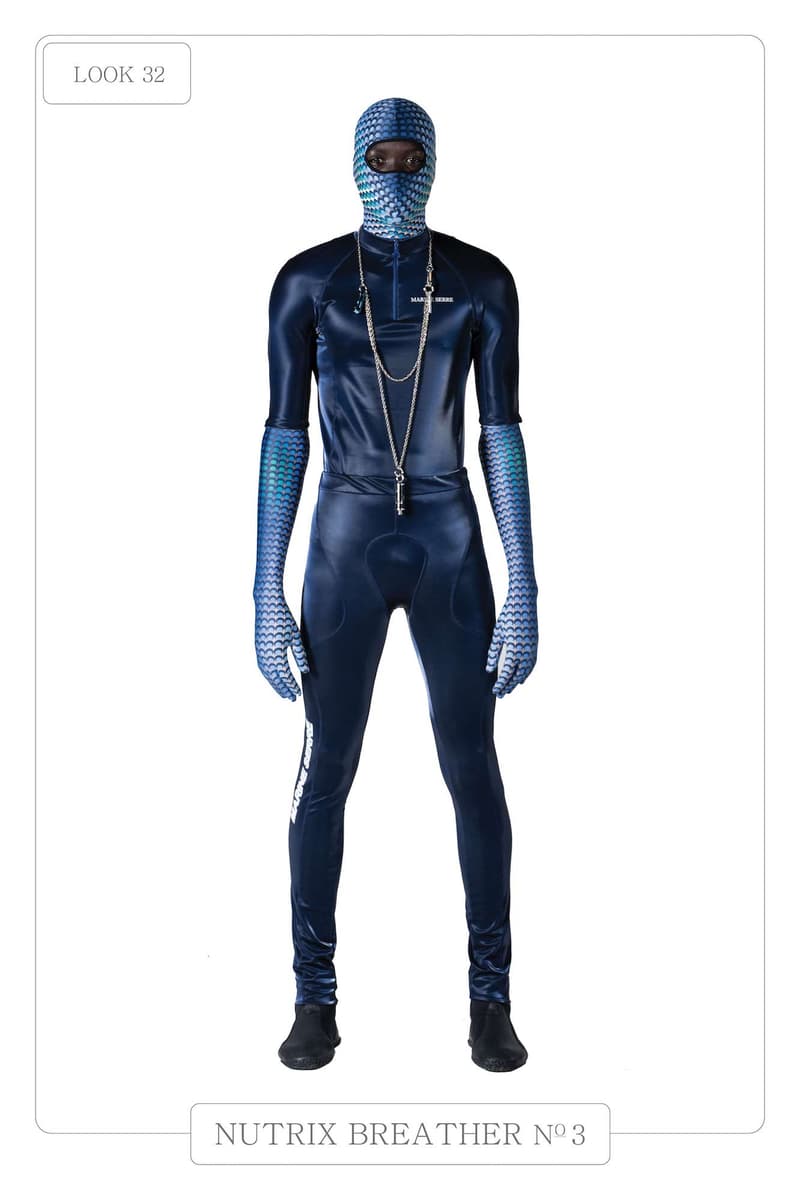 11 of 44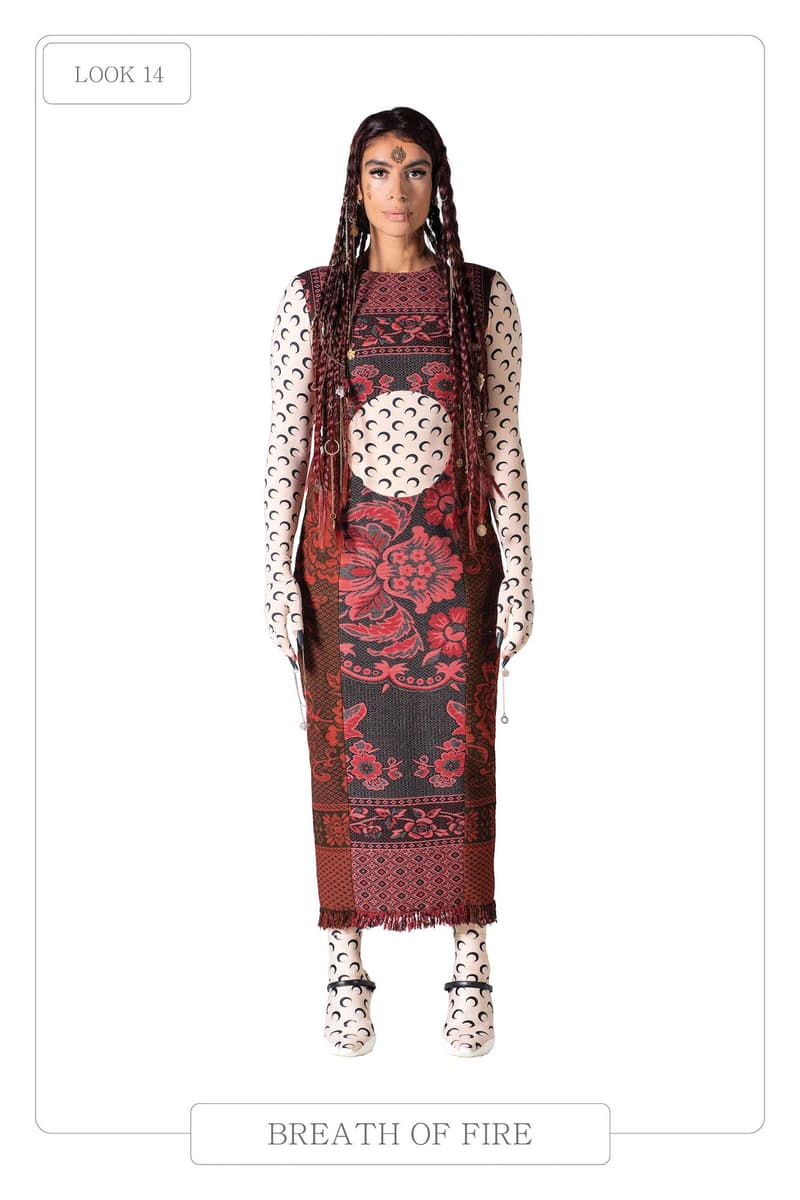 12 of 44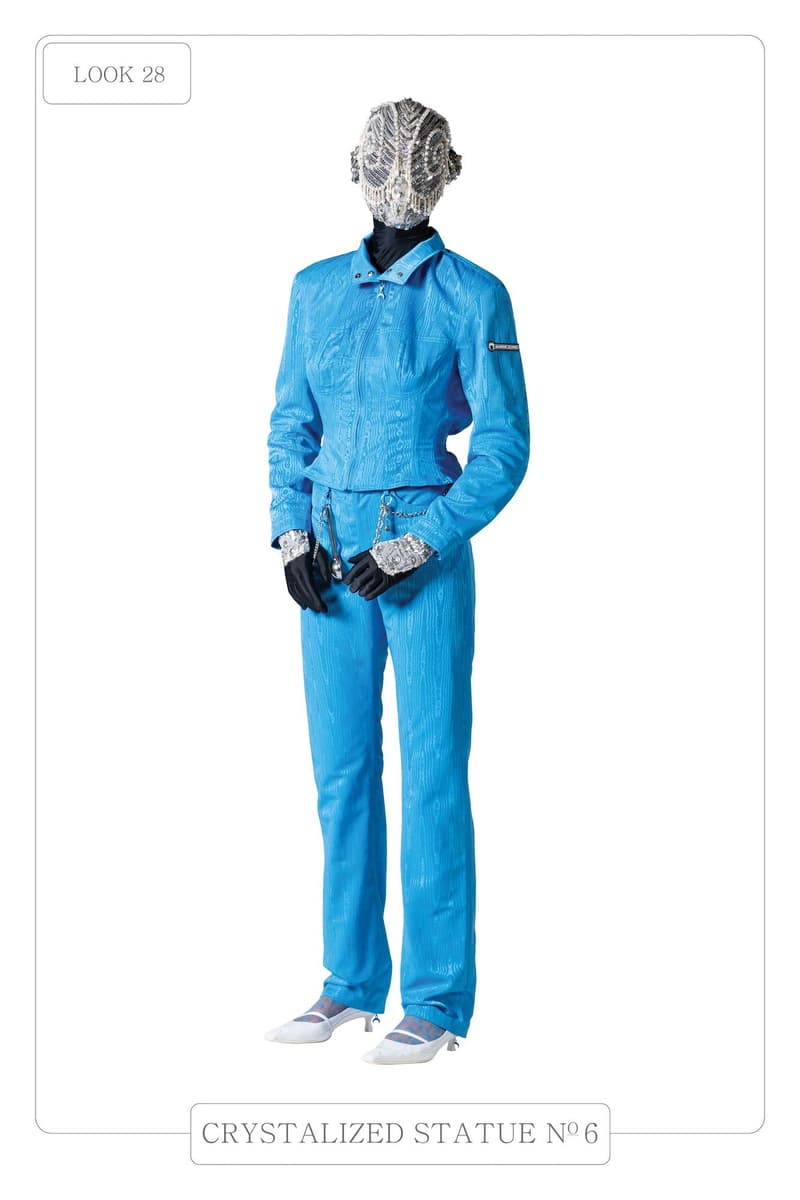 13 of 44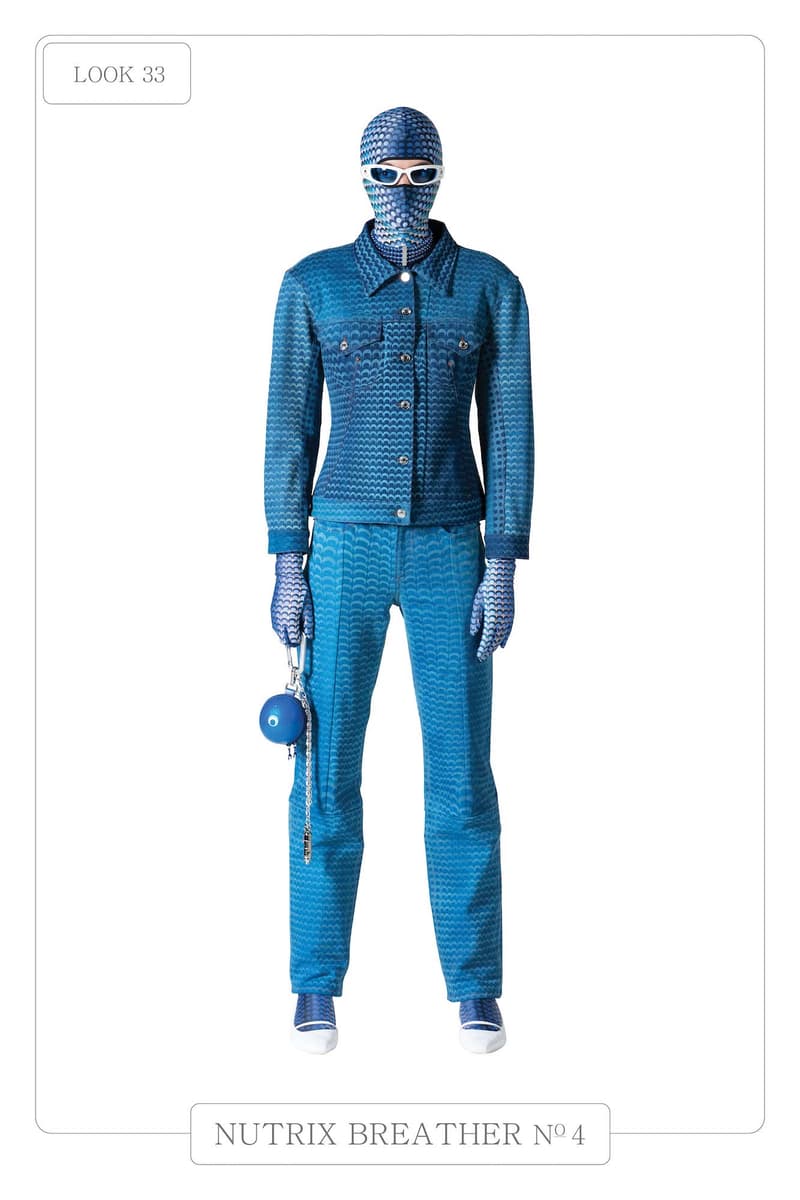 14 of 44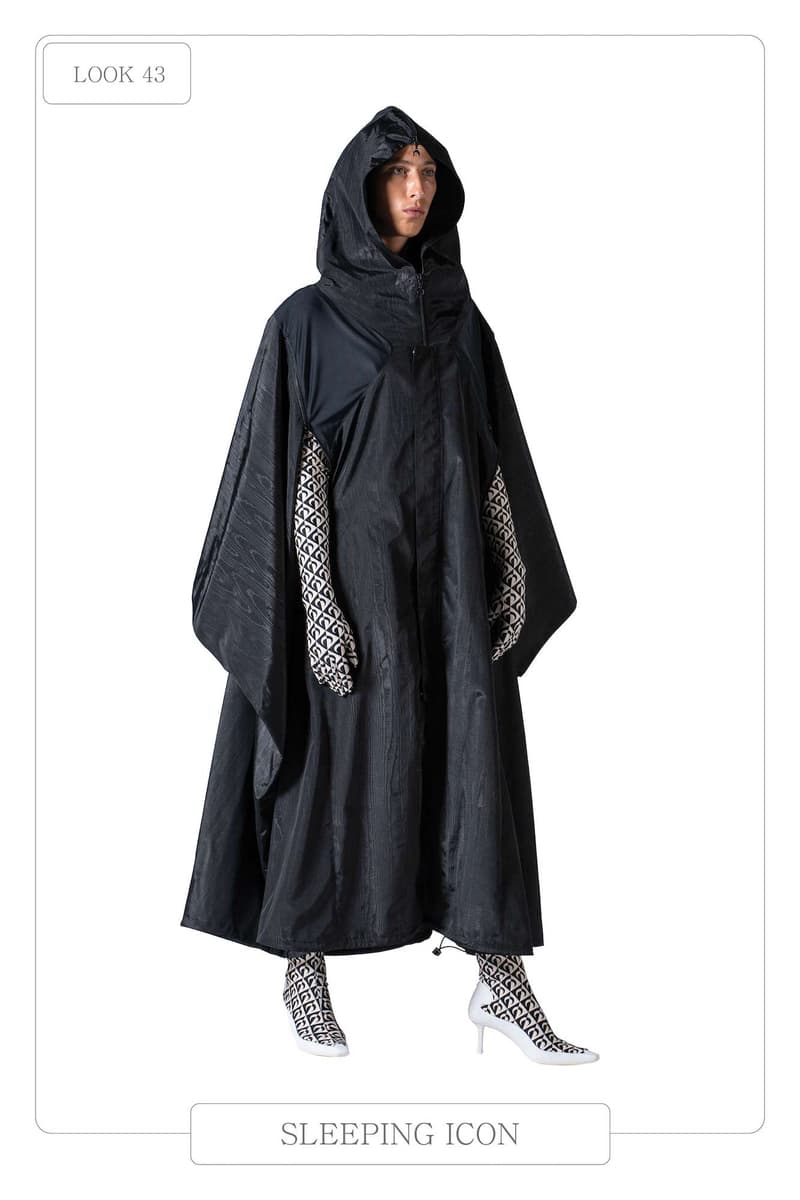 15 of 44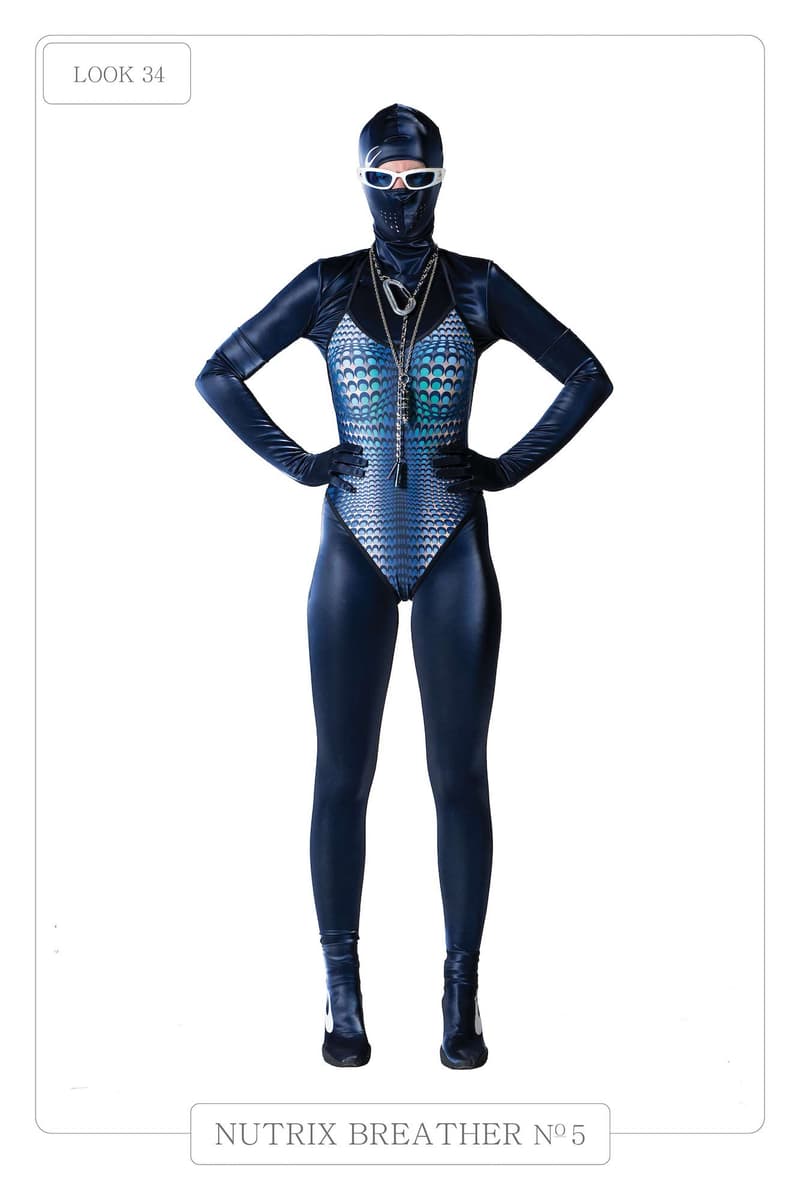 16 of 44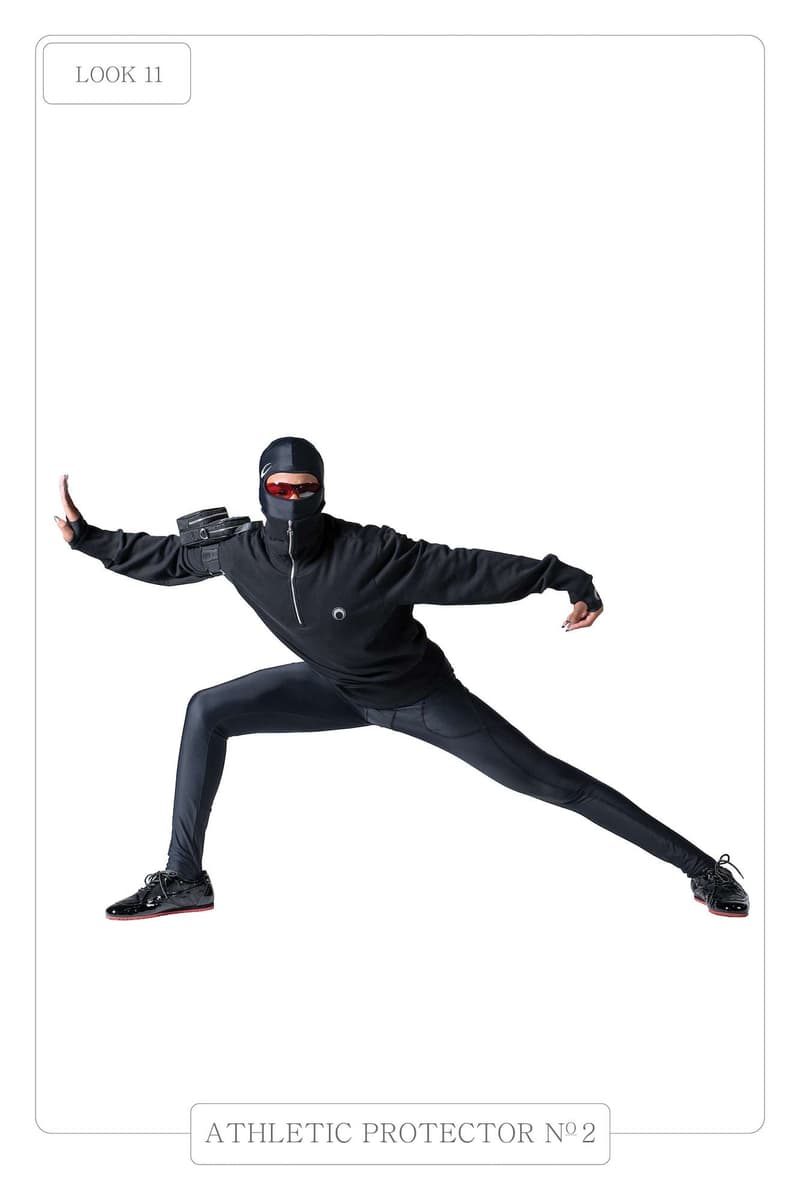 17 of 44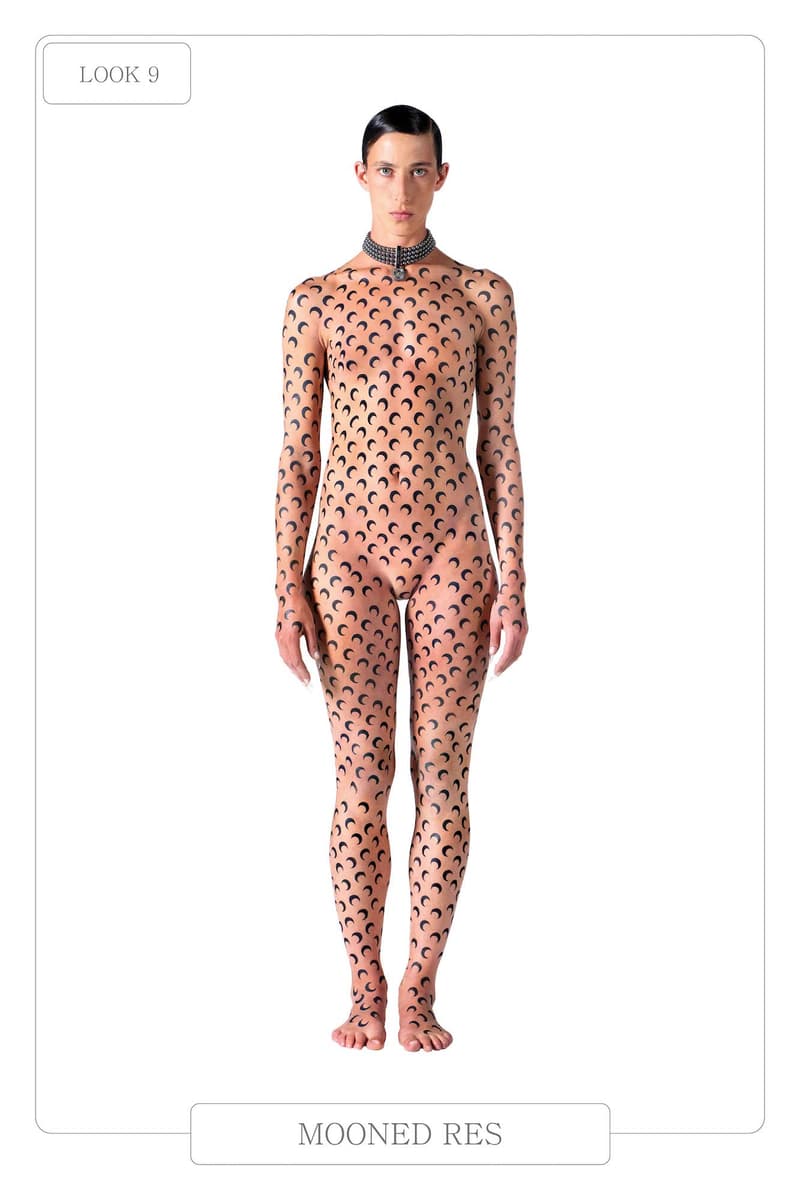 18 of 44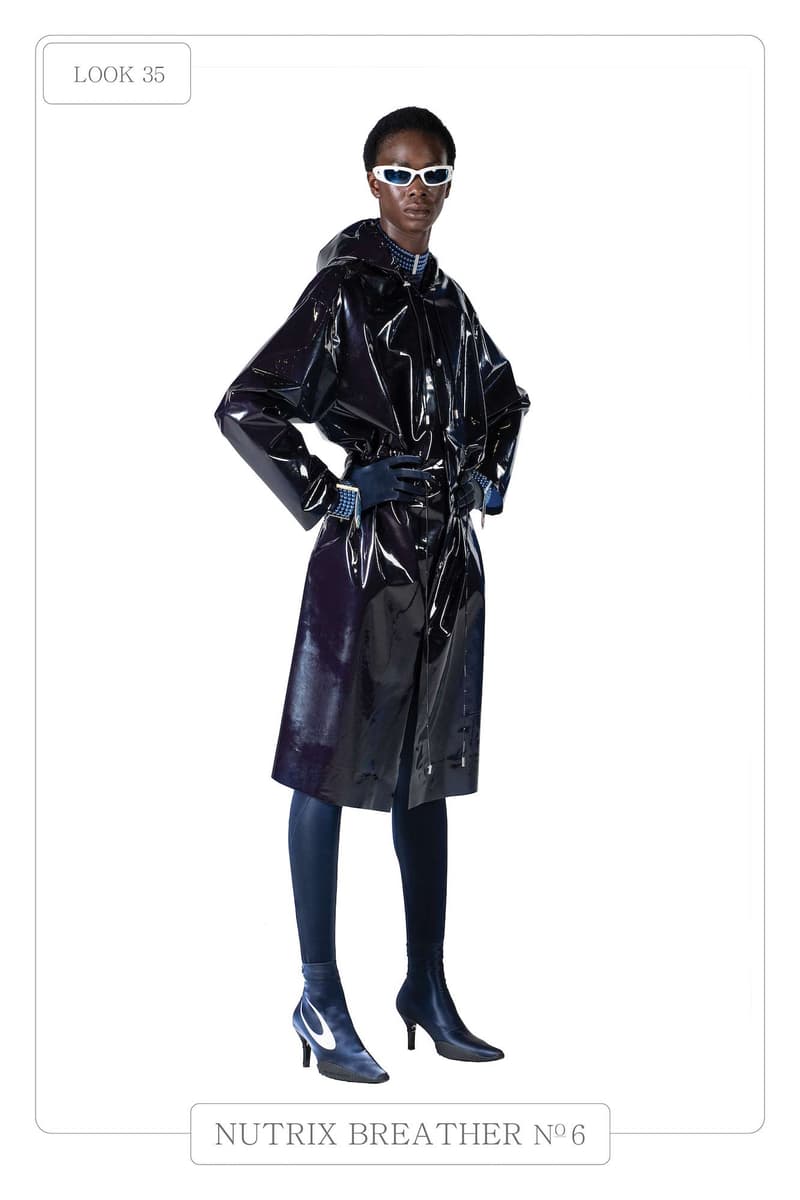 19 of 44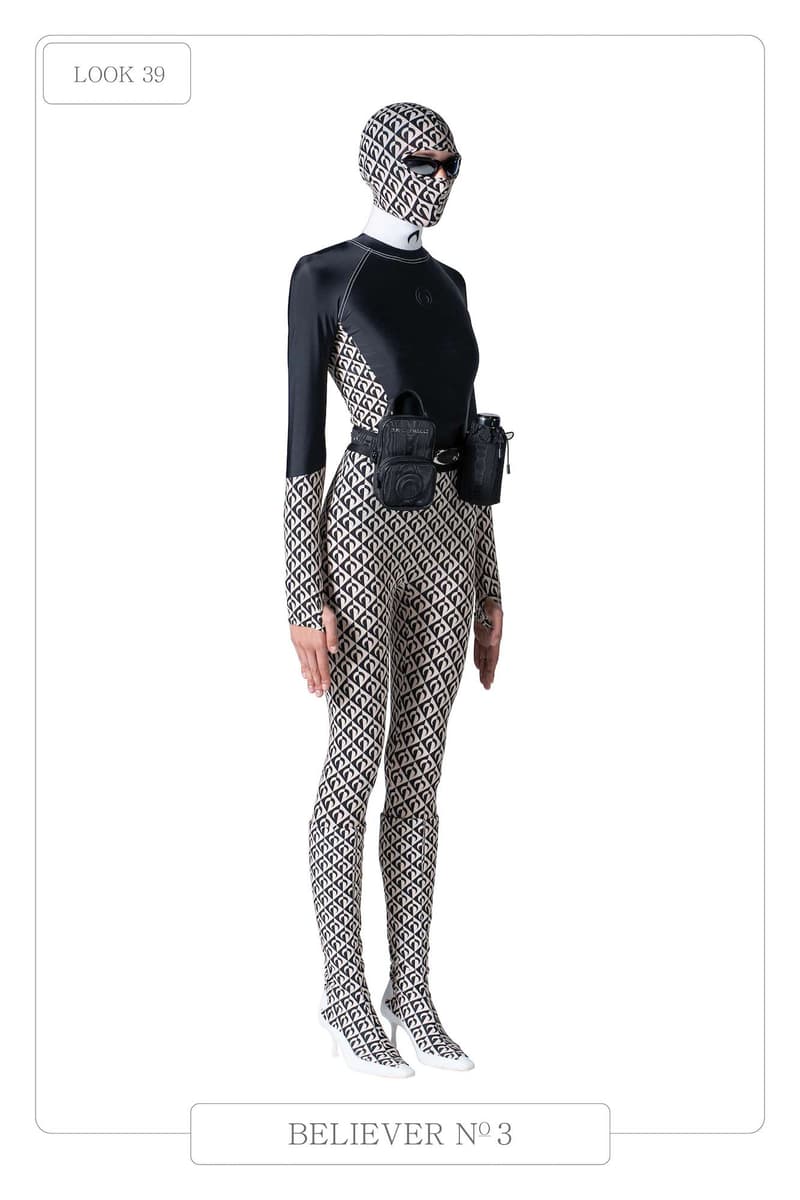 20 of 44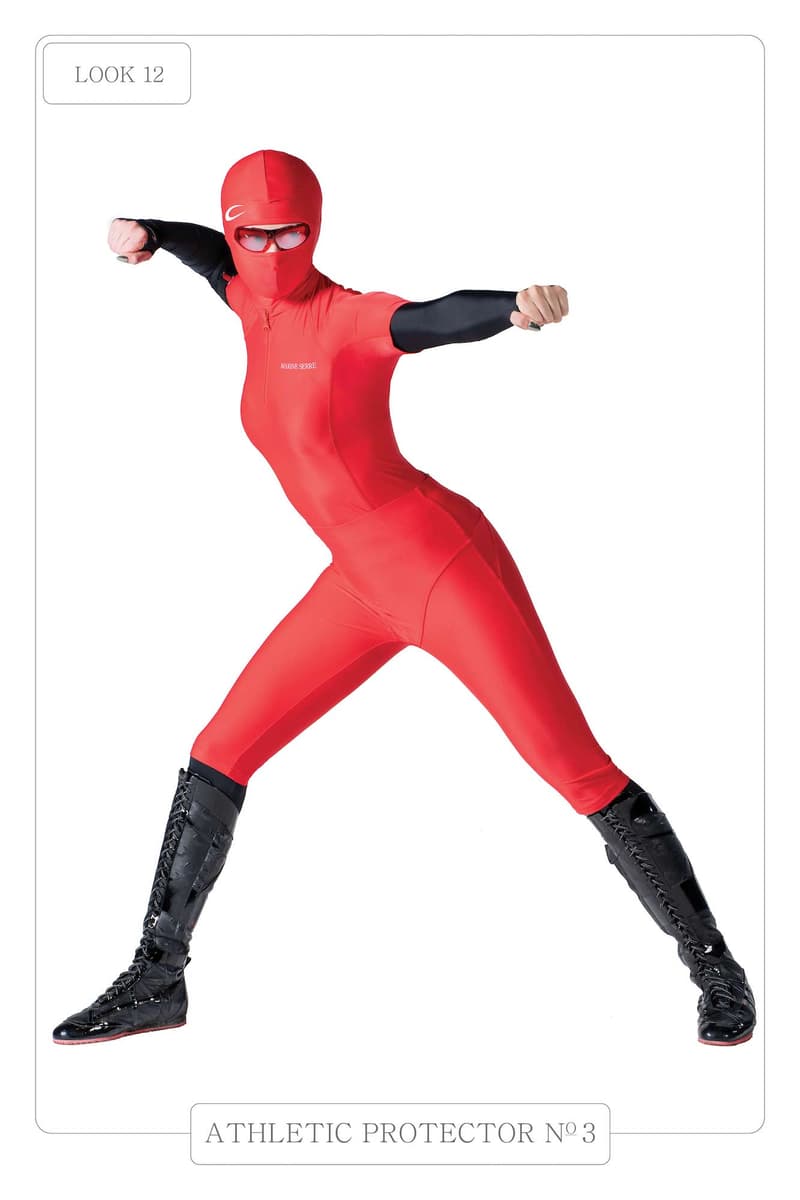 21 of 44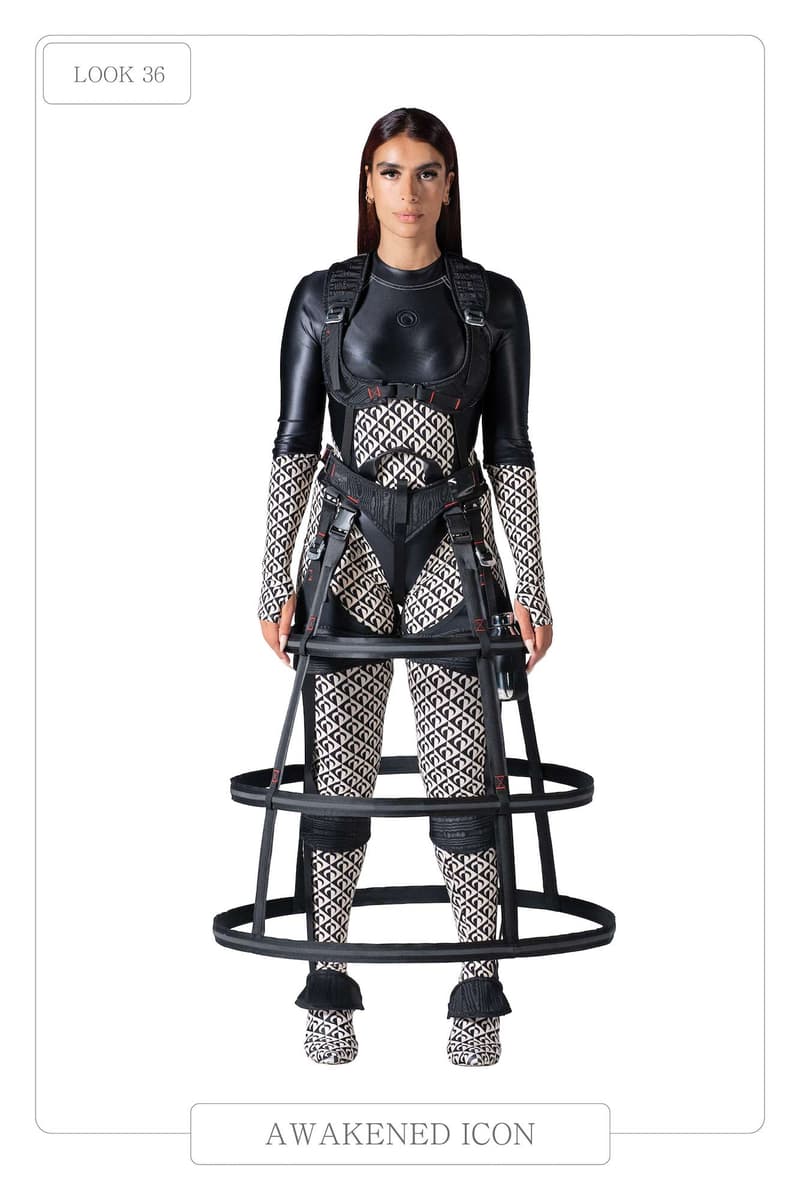 22 of 44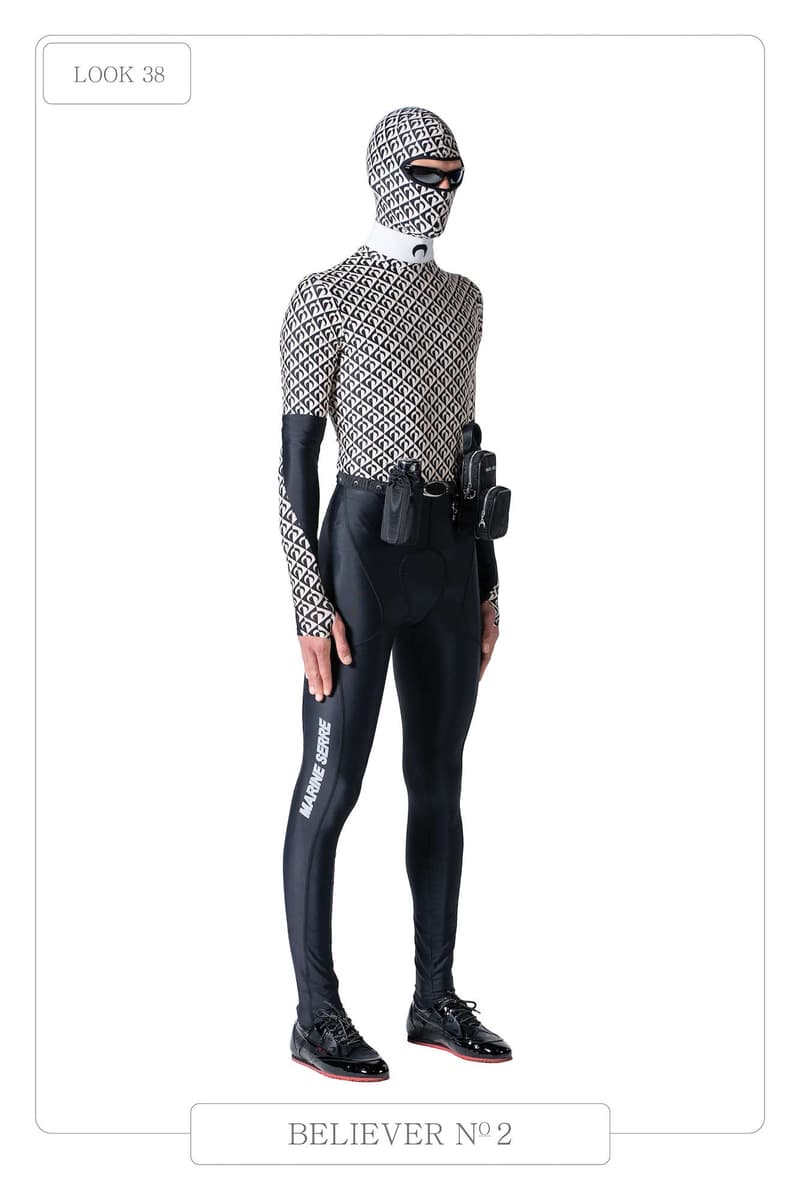 23 of 44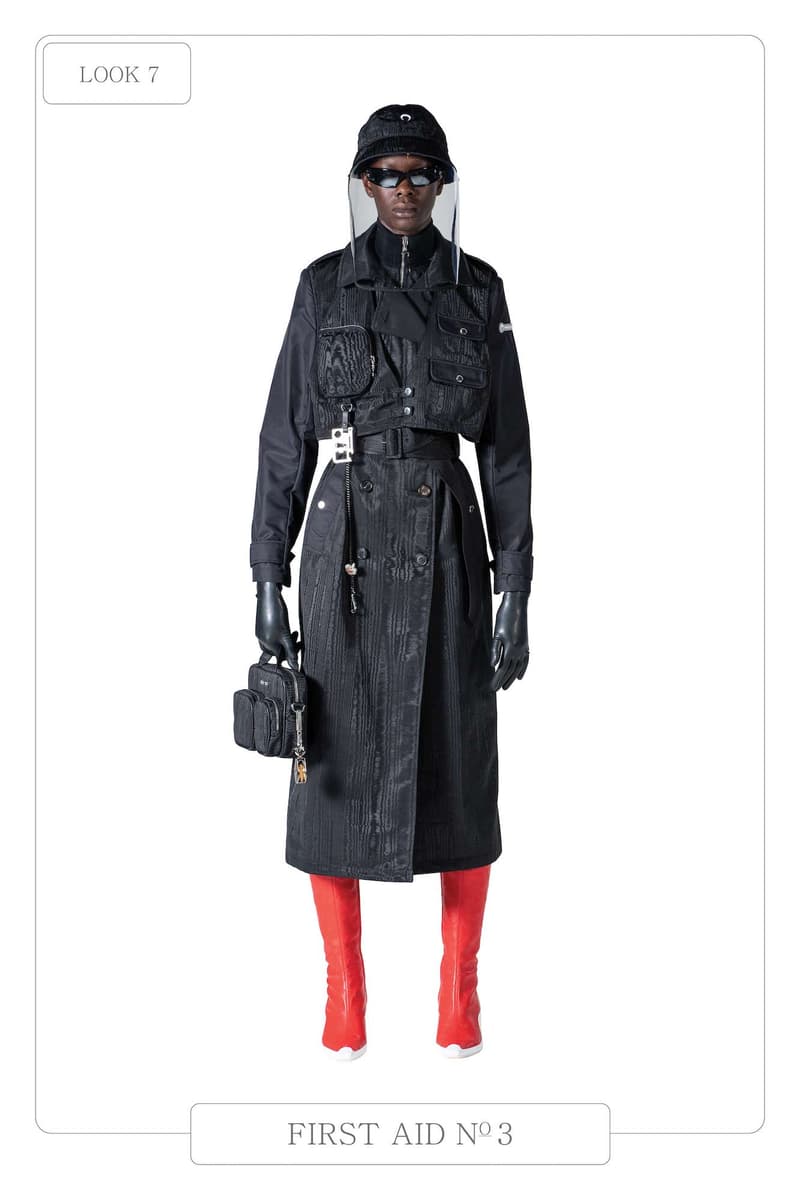 24 of 44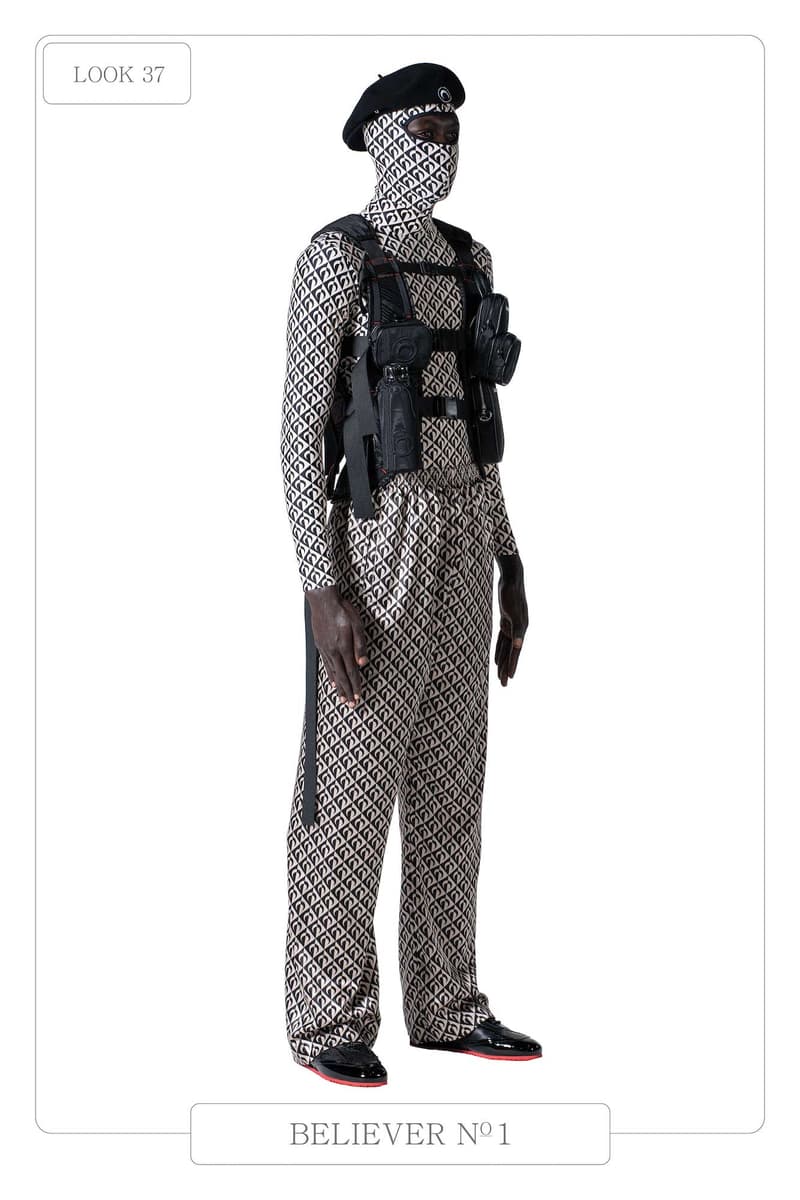 25 of 44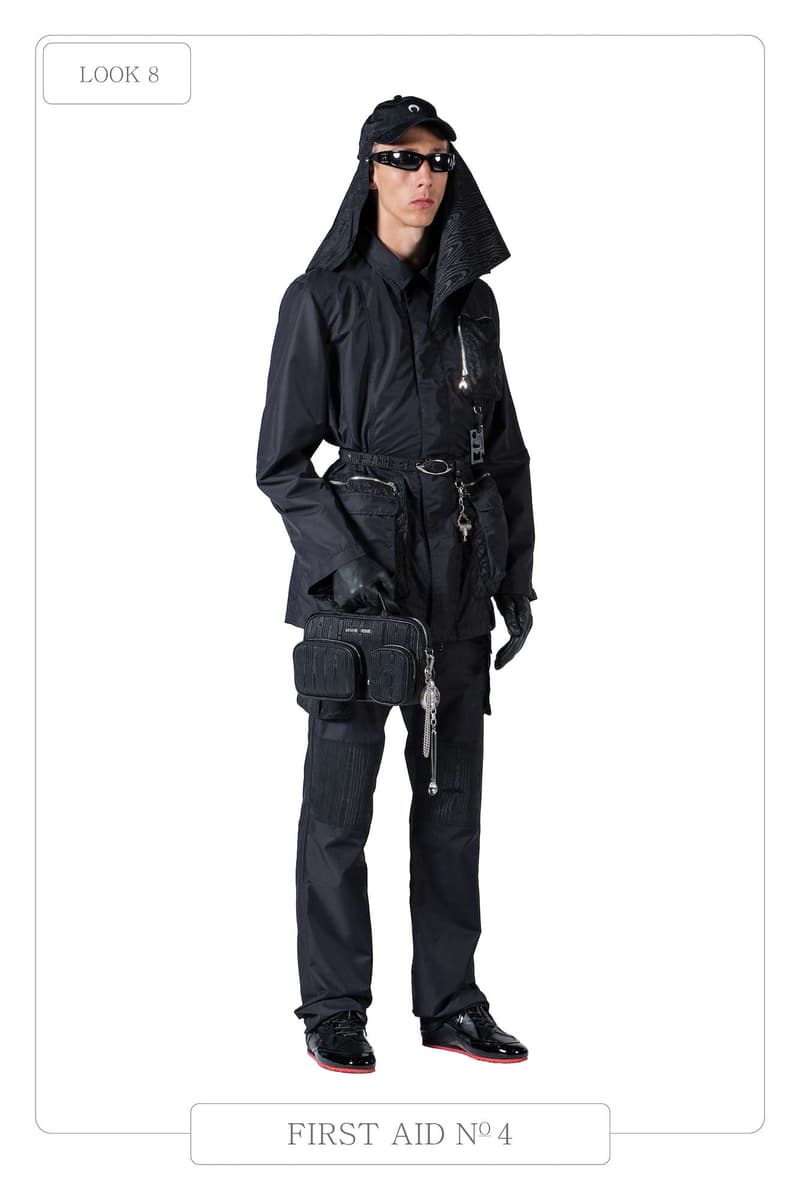 26 of 44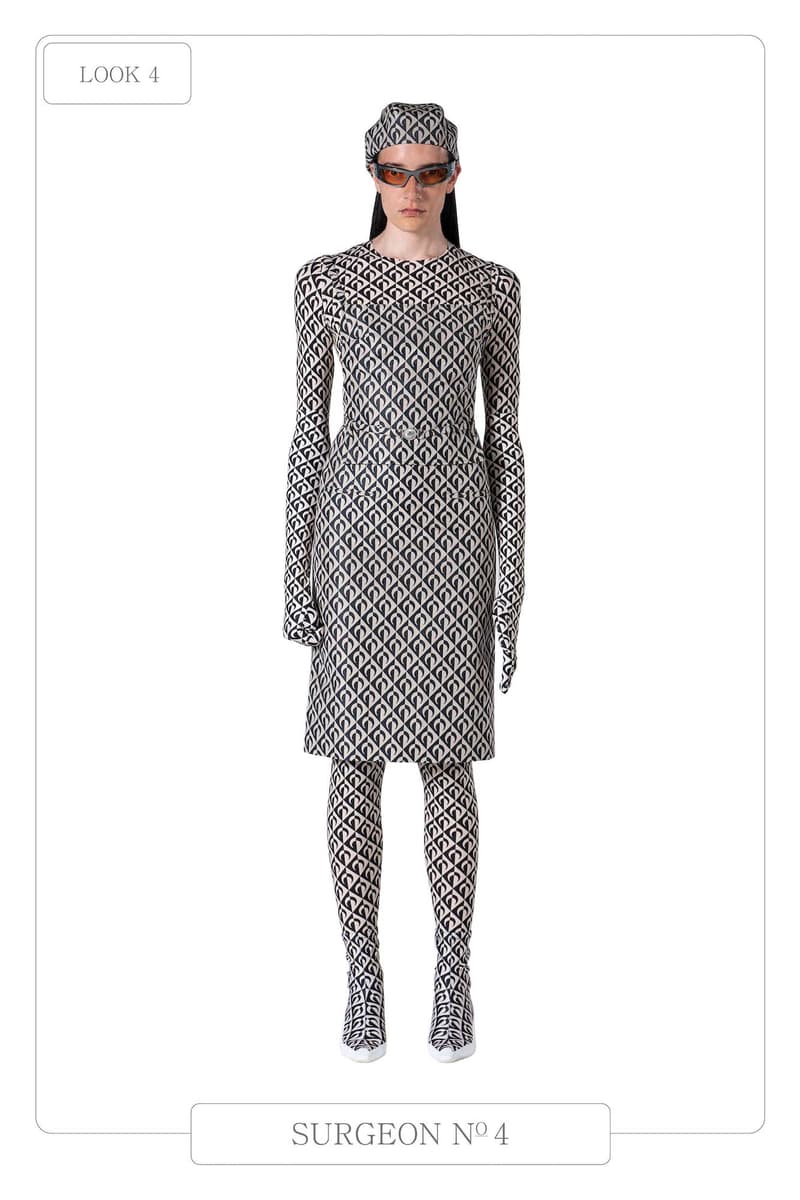 27 of 44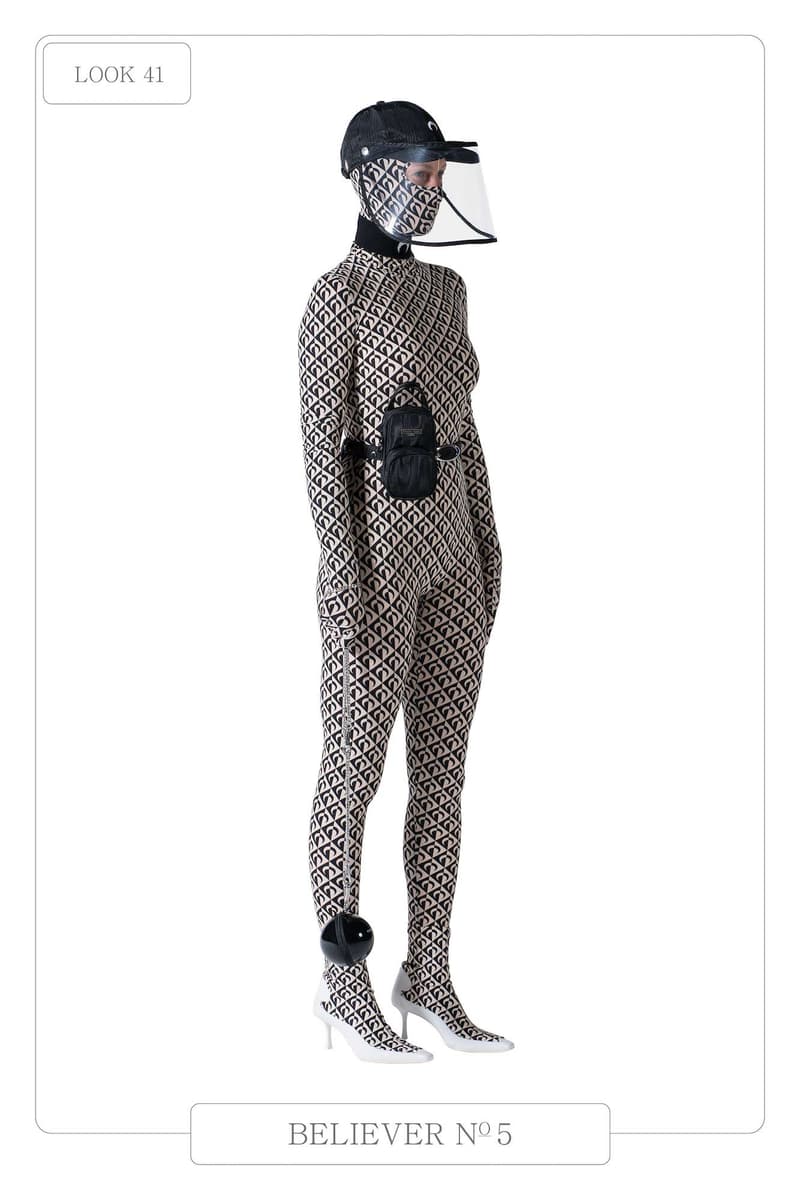 28 of 44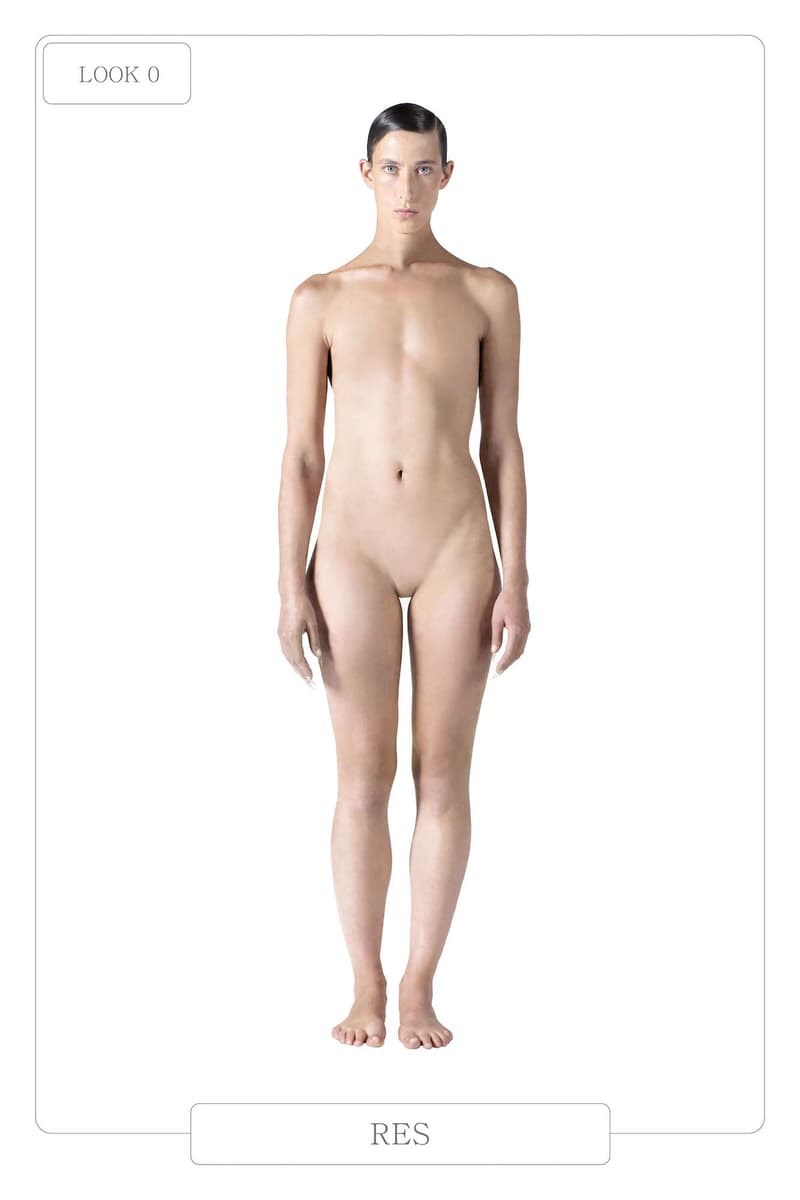 29 of 44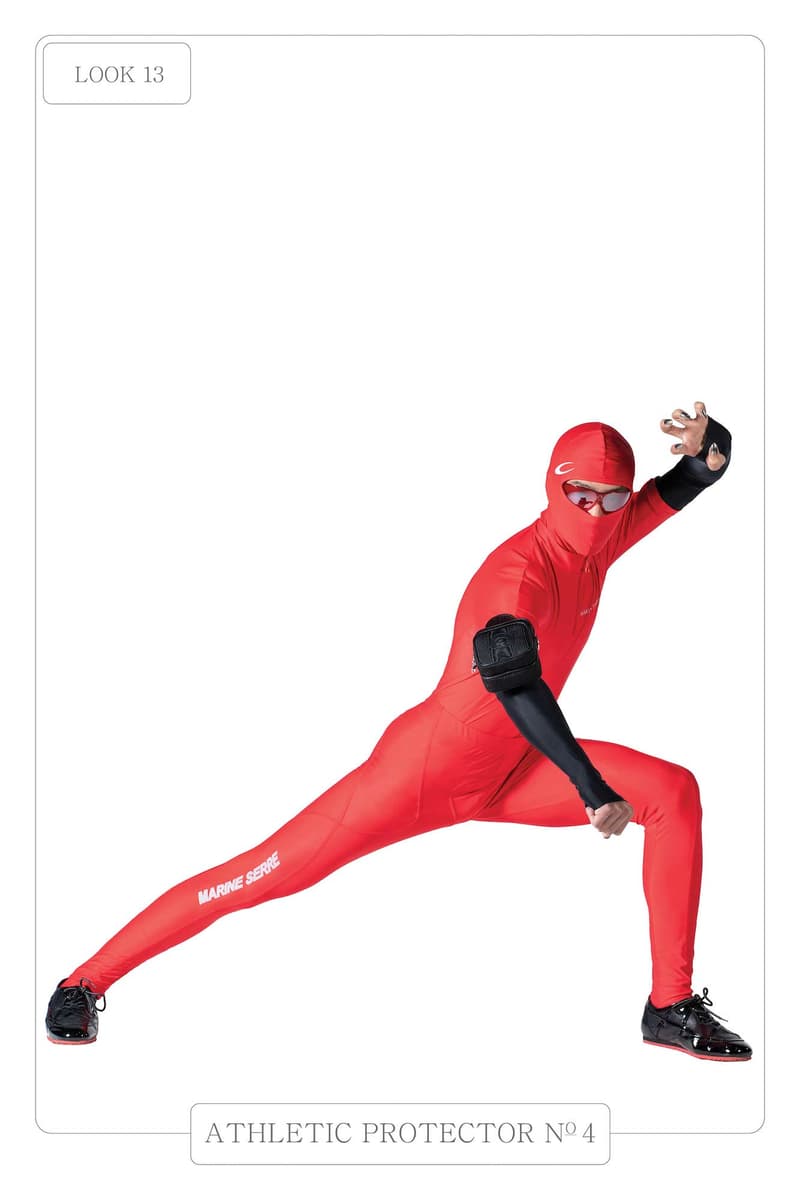 30 of 44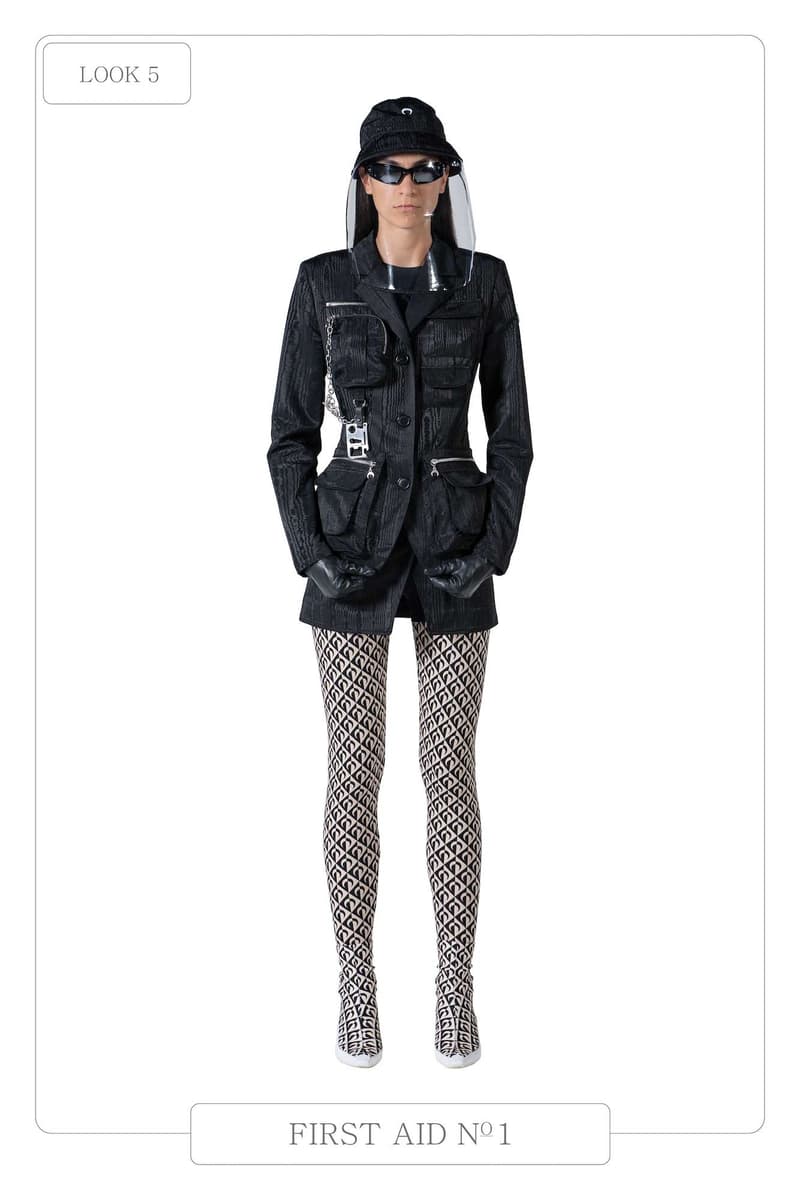 31 of 44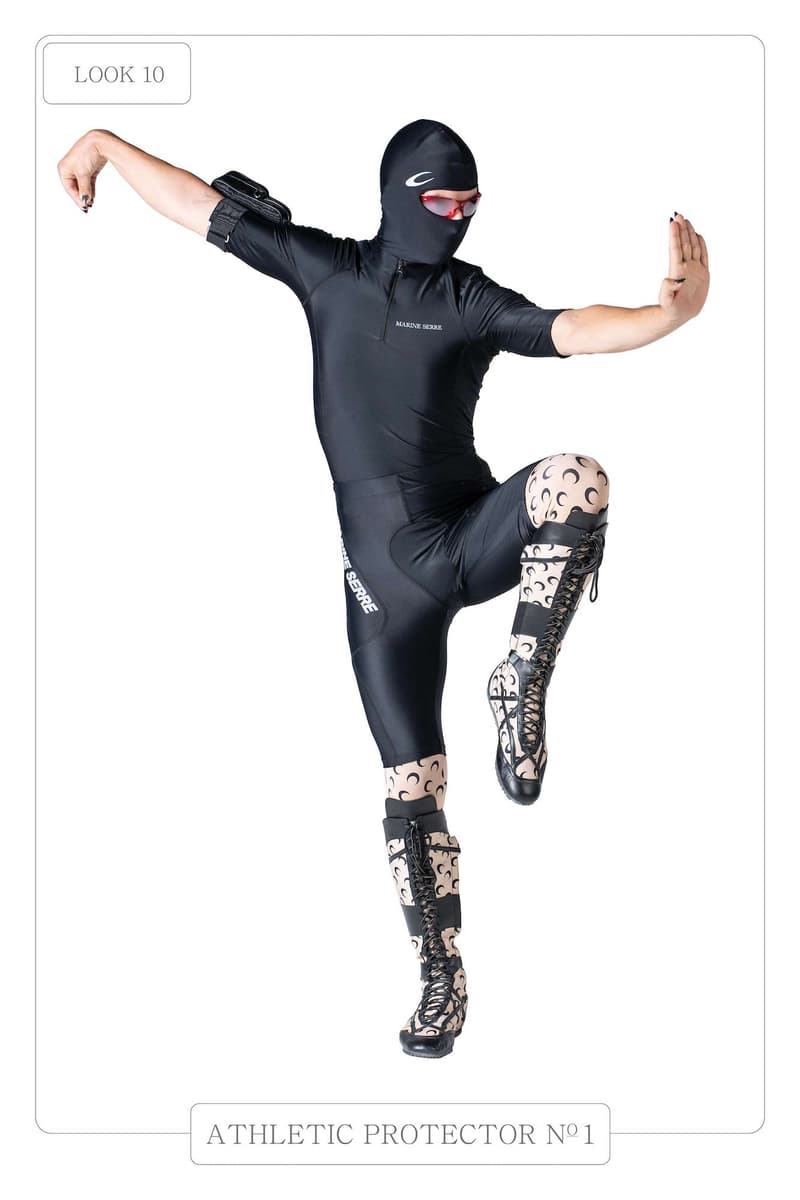 32 of 44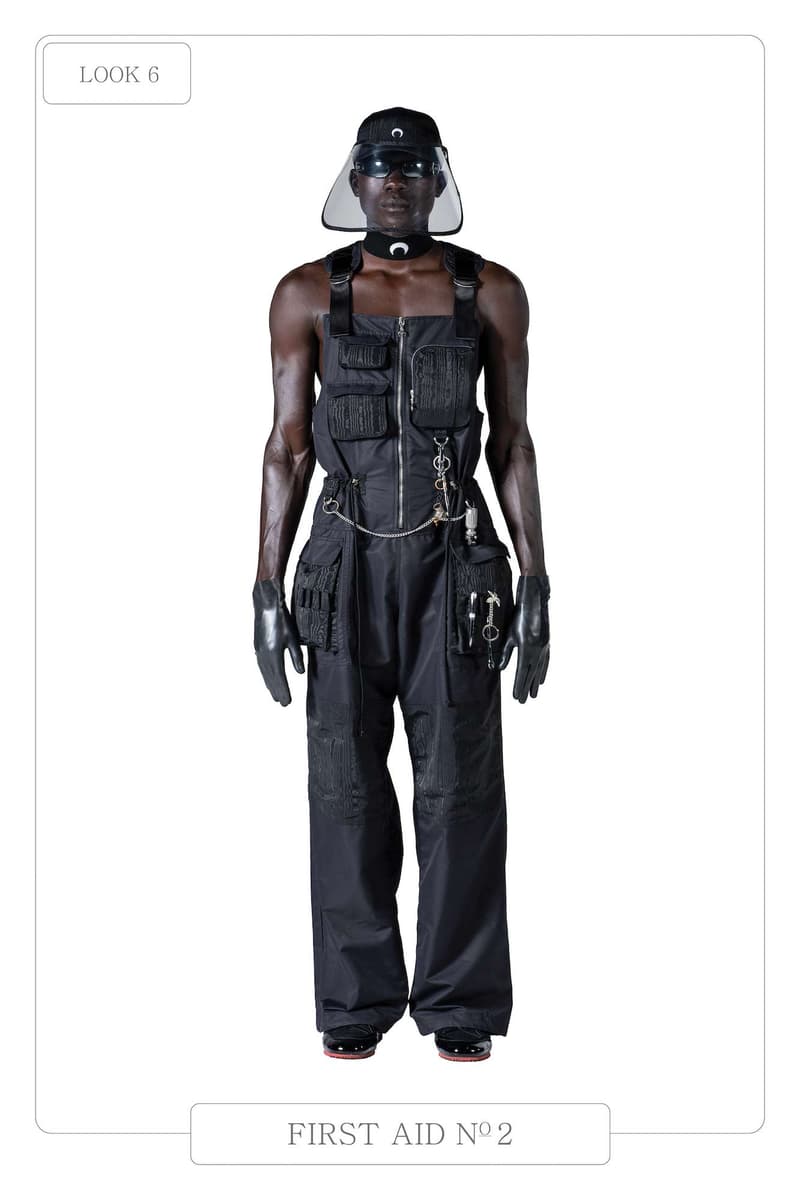 33 of 44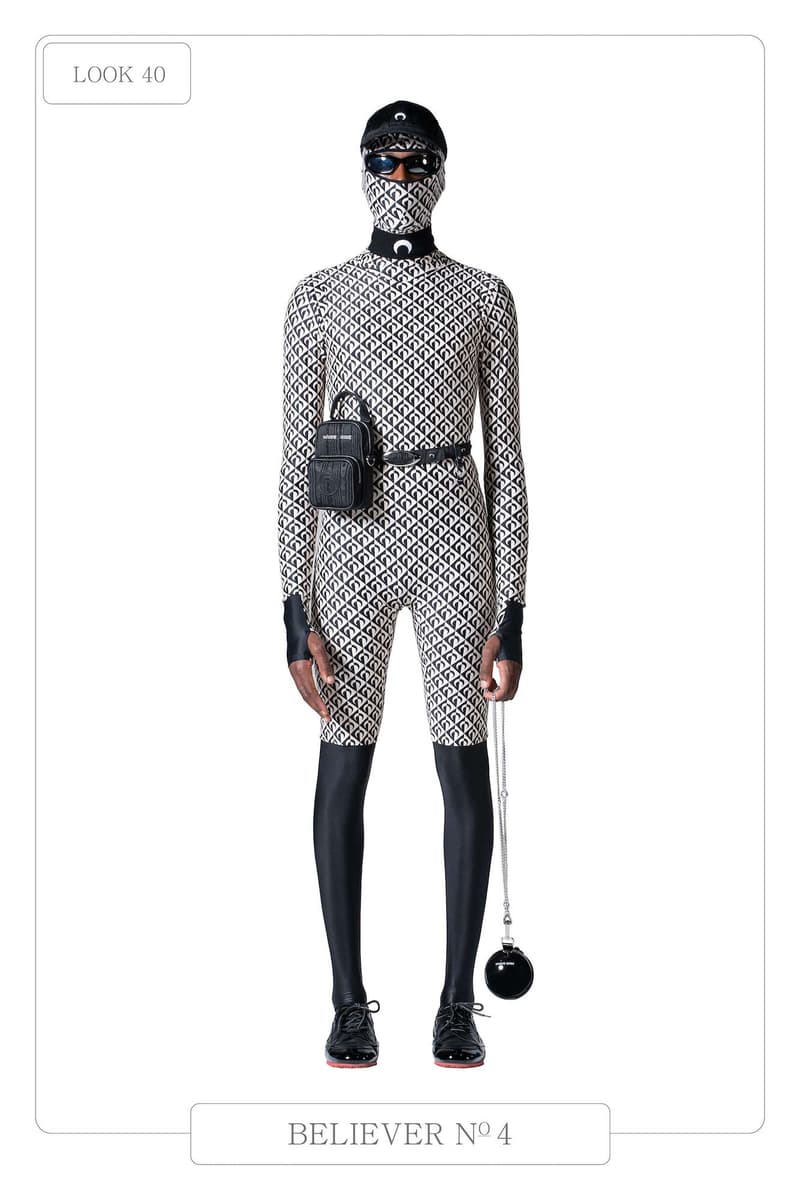 34 of 44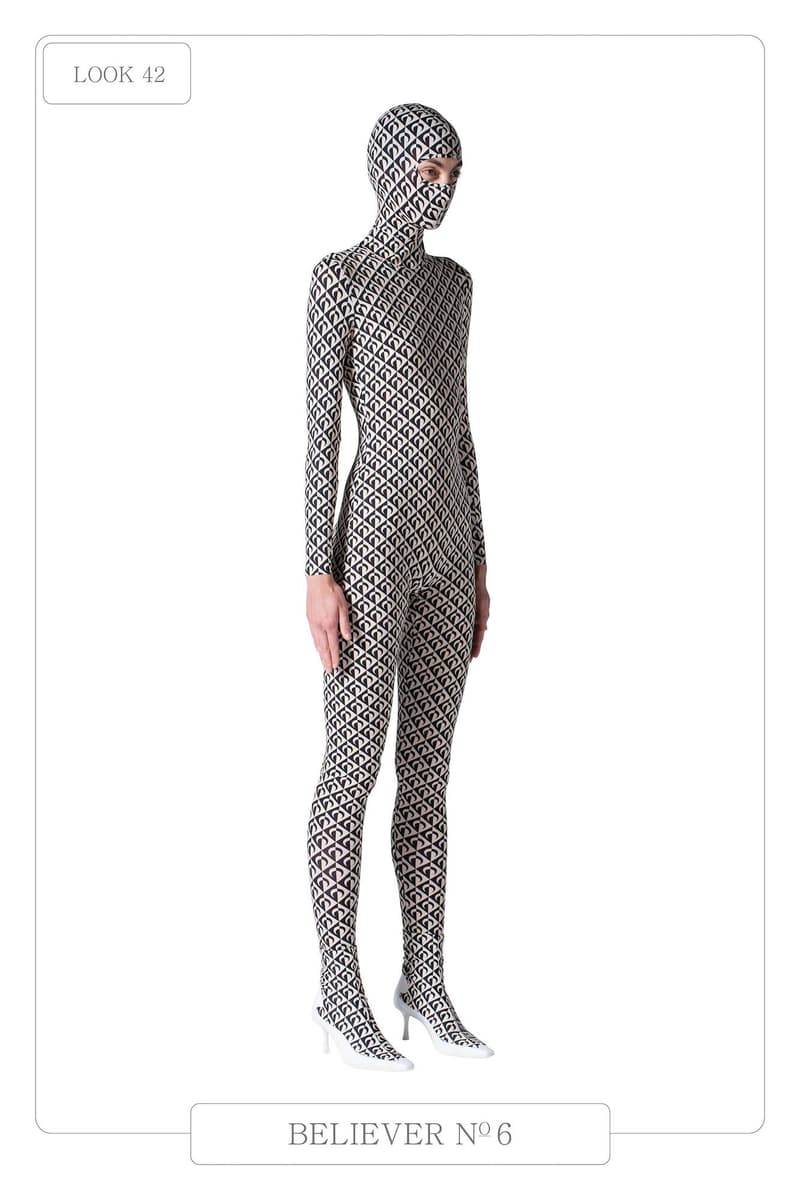 35 of 44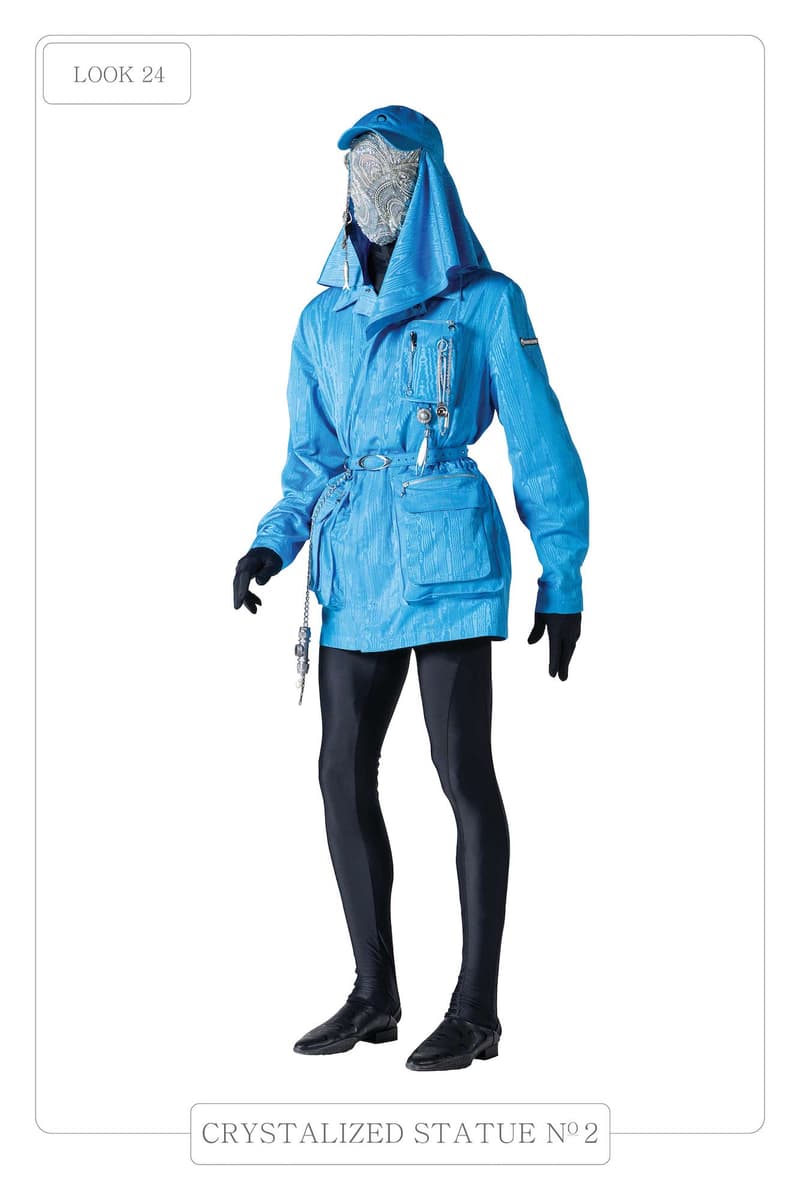 36 of 44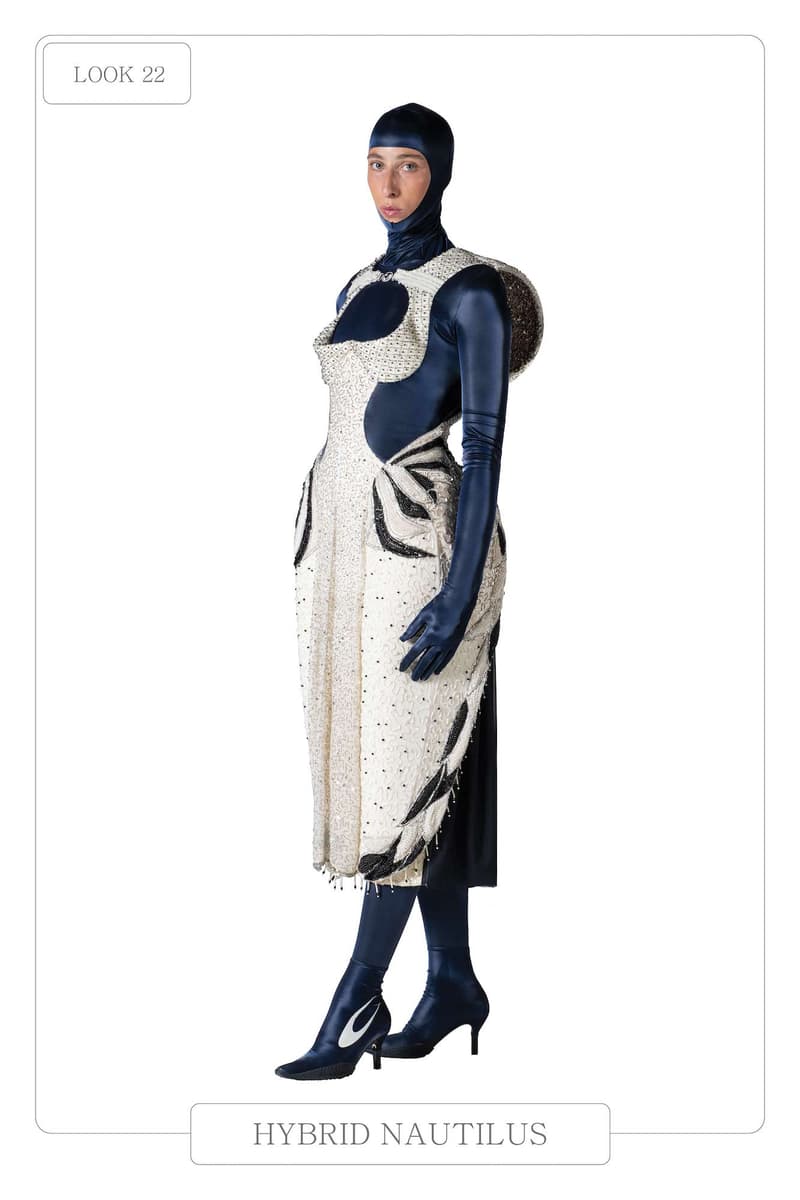 37 of 44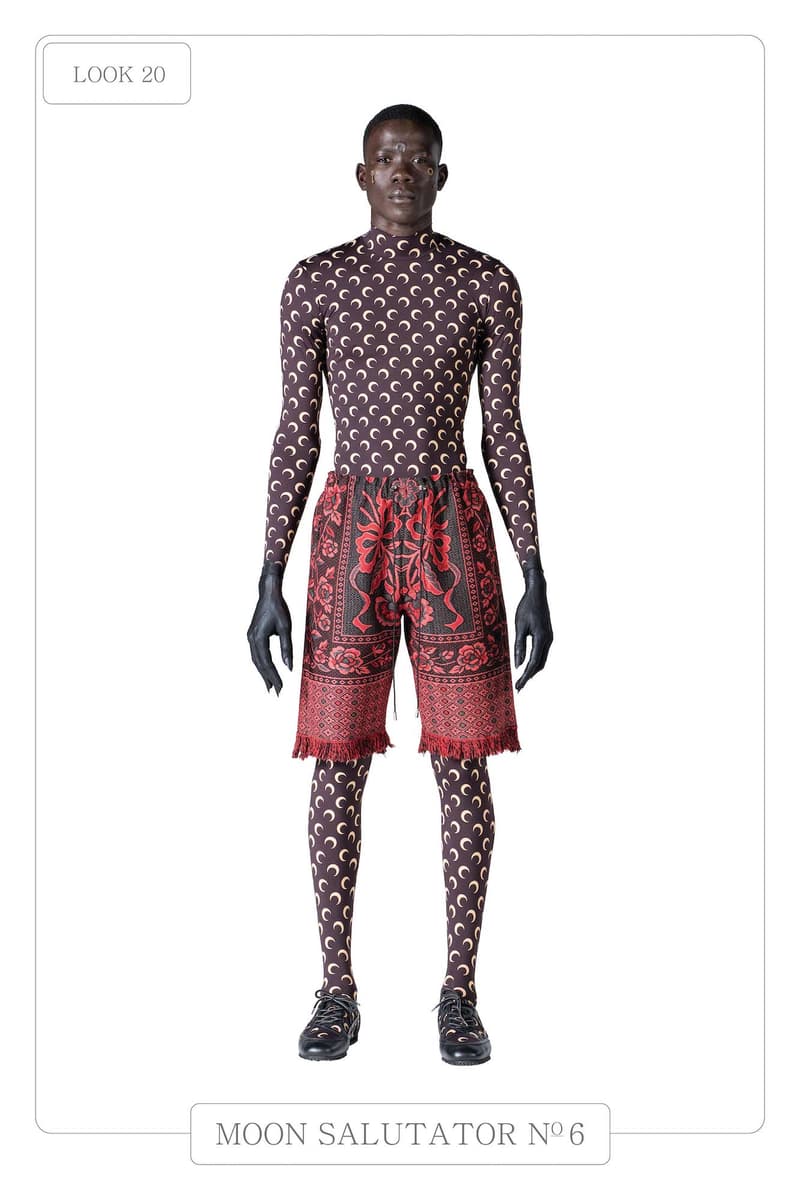 38 of 44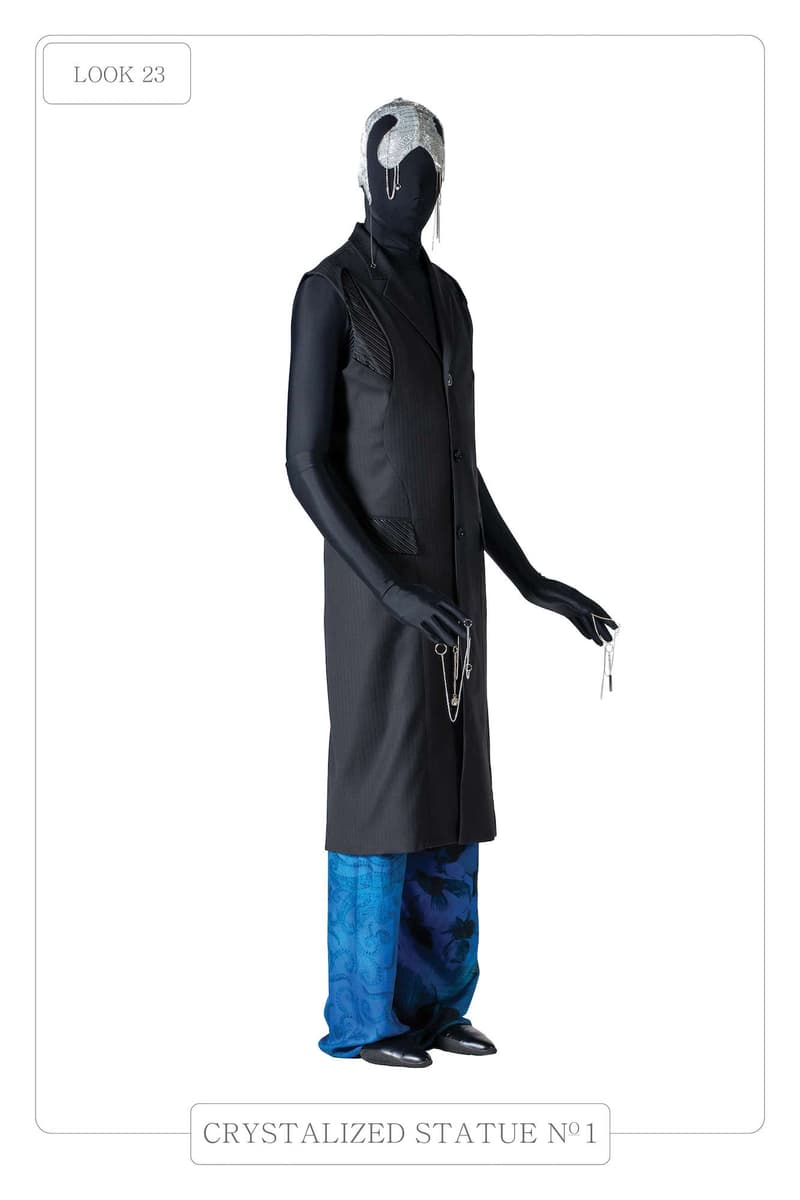 39 of 44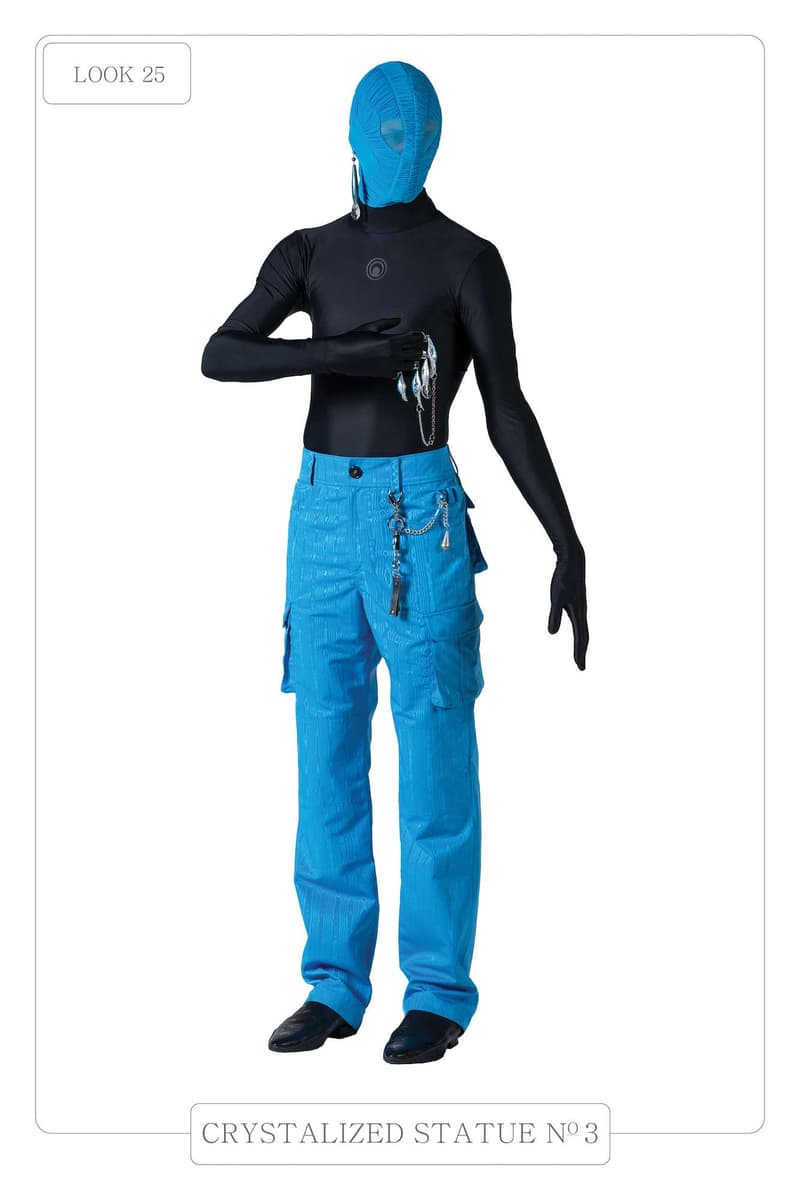 40 of 44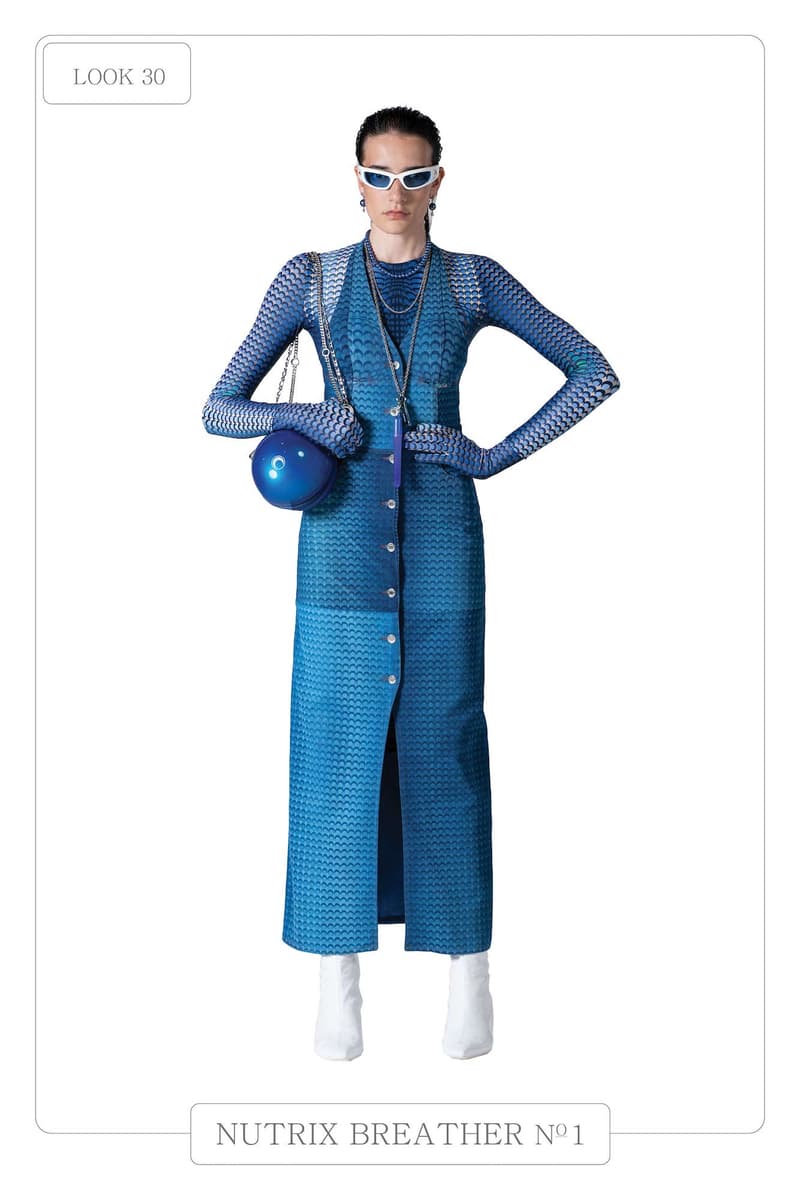 41 of 44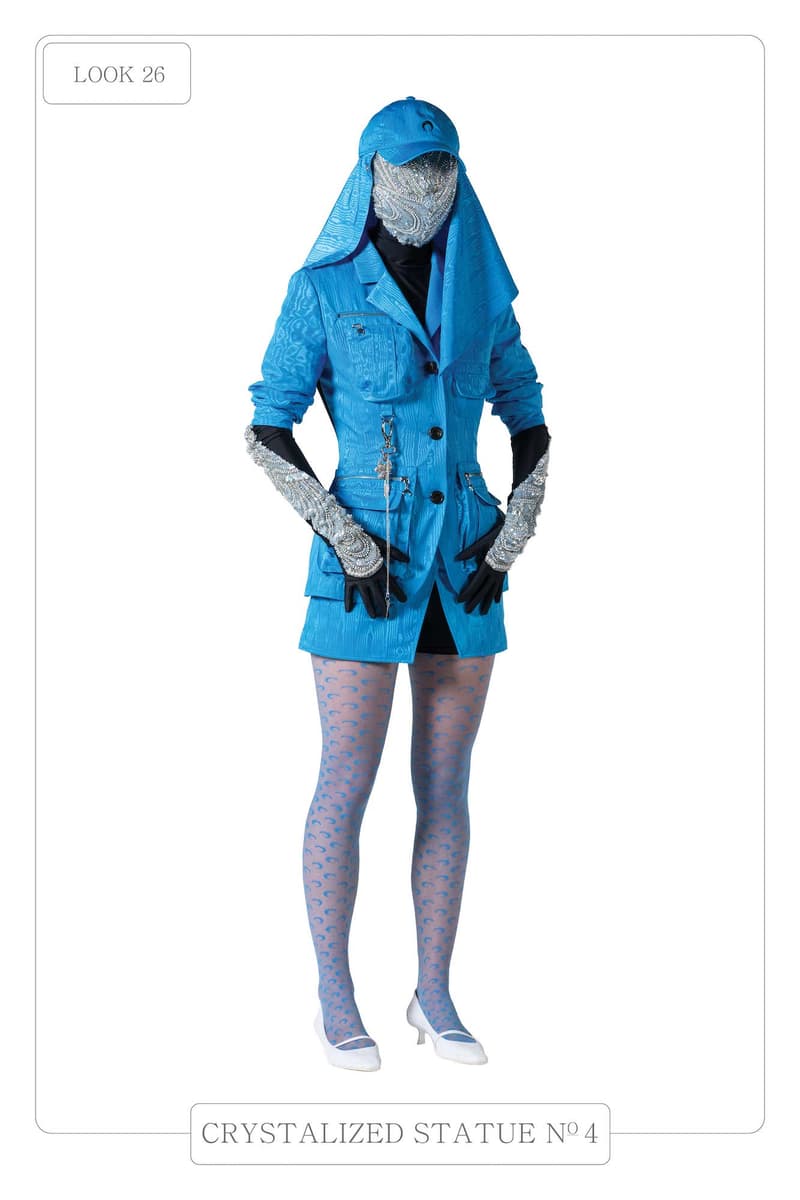 42 of 44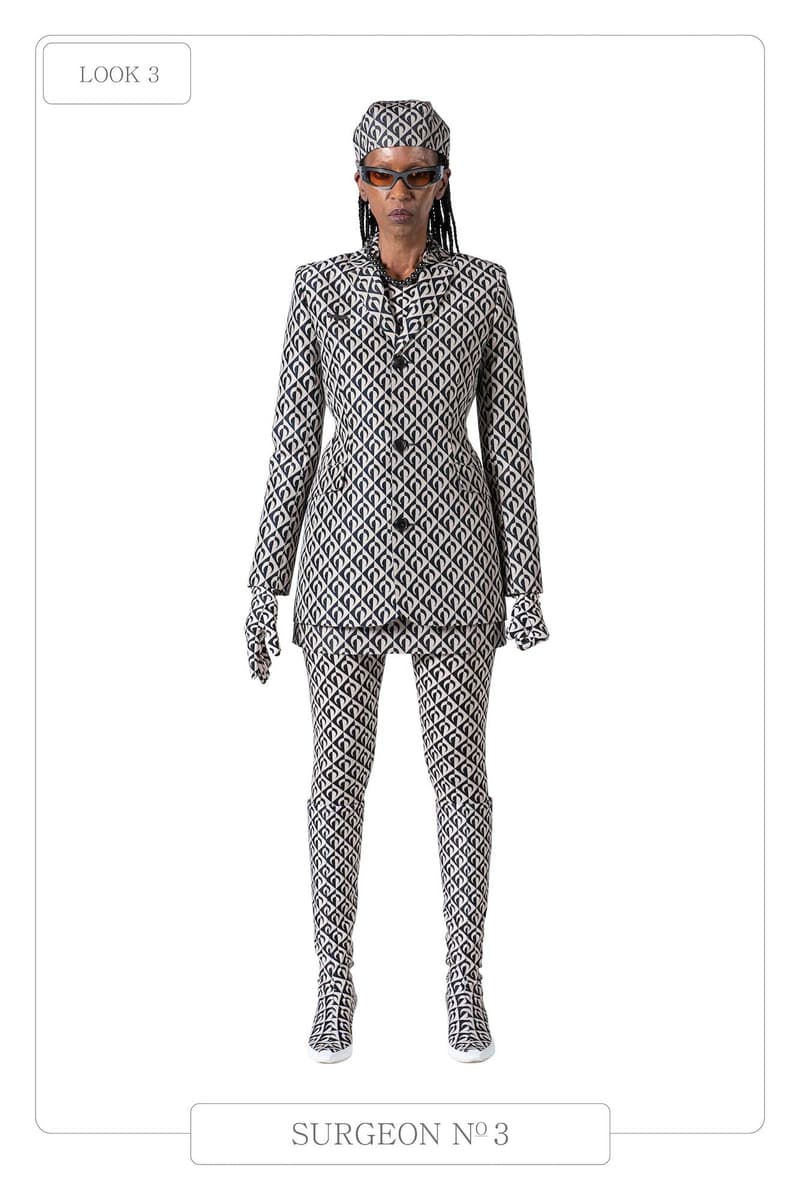 43 of 44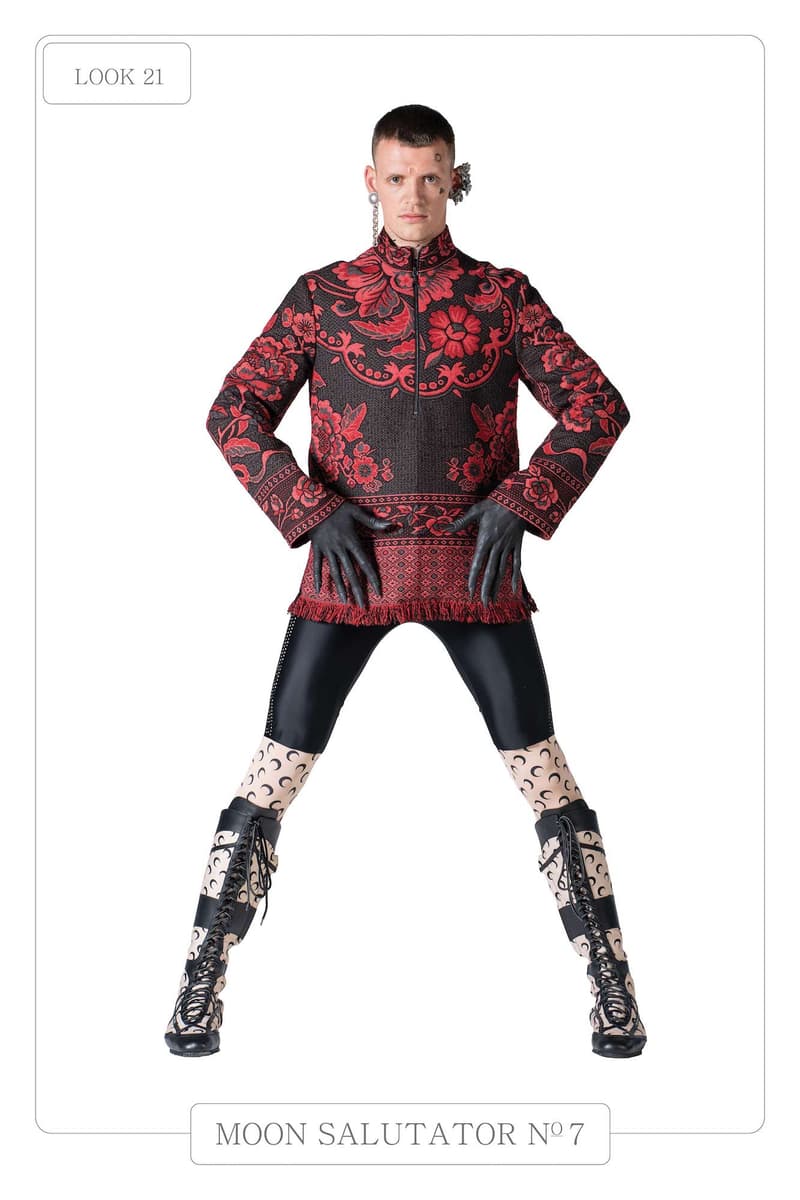 44 of 44
Fashion
Marine Serre Showcases SS21 Collection Through Film
Depicting human travel from the laboratory through natural landscapes.
Marine Serre Showcases SS21 Collection Through Film
Depicting human travel from the laboratory through natural landscapes.
For Spring/Summer 2021, Marine Serre has showcased her collection through the format of a short film. Created in collaboration with directors Sacha Barbin and Ryan Doubiago as well as composer Perre Rousseau, the video features a powerful cast including French artist Juliet Merie as well as Iranian-Dutch singer Sevdaliza.
Titled "AMOR FATI," the presentation is described as "an invitation to actively embrace all of life's pleasures and adversities without judgement." Reflecting our current circumstances that we are living in, the video emphasizes the urgent need for change with characters mutating whilst moving through three symbolic environments. Travelling from a laboratory into a natural landscape and into an underground water-world, the narrative reflects a human being's mobility in life.
As for the collection itself, Marine Serre's signature crescent moon print can be seen throughout, as well as her unique take on tailoring and suiting. Utilitarian garments and exaggerated accessories are also in focus, with textures like laser engraved denim, latex and harnesses taking centerstage. Athletic wear also makes an appearance, almost reminiscent of the costumes from Power Rangers, with skin-tight bodysuits and knee-high boots.
For footwear, Marine Serre has also debuted a collaboration with Jimmy Choo, teaming up for a range of modern and contemporary heels with a futuristic twist.
Take a look at the full collection in the gallery above, and watch the presentation below.
Share this article