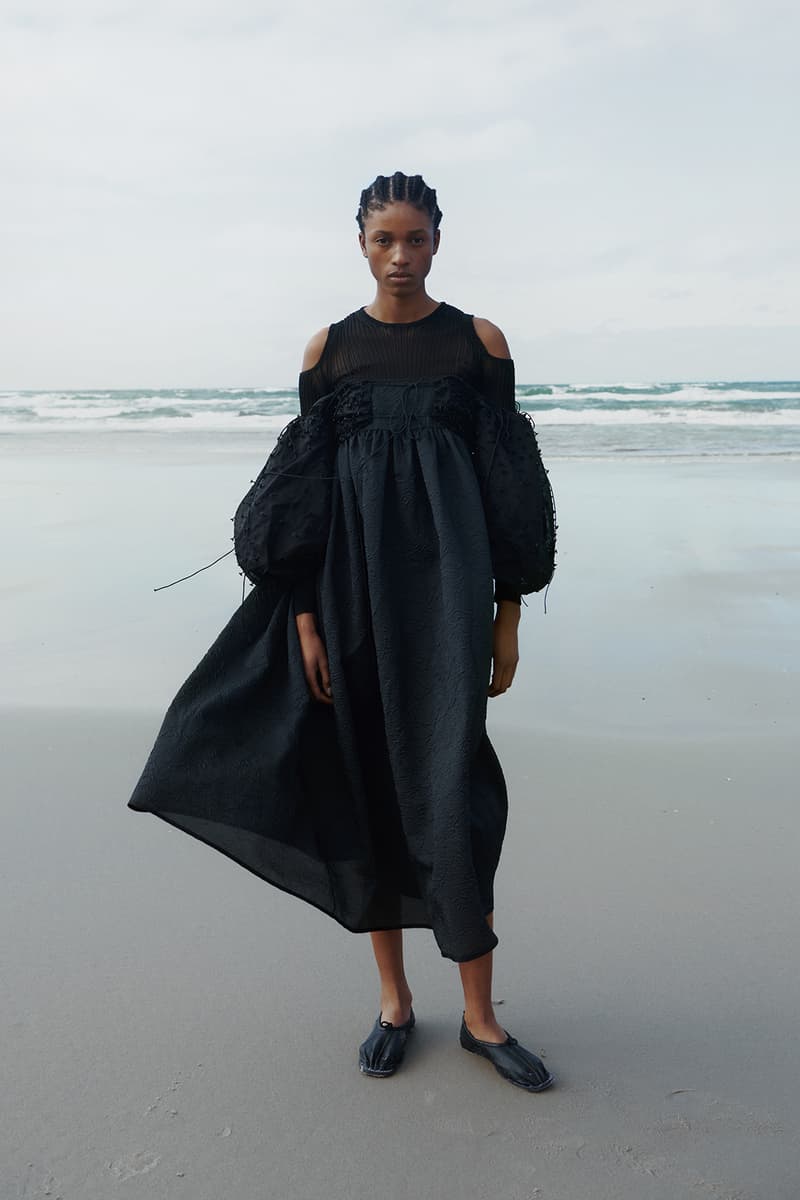 1 of 19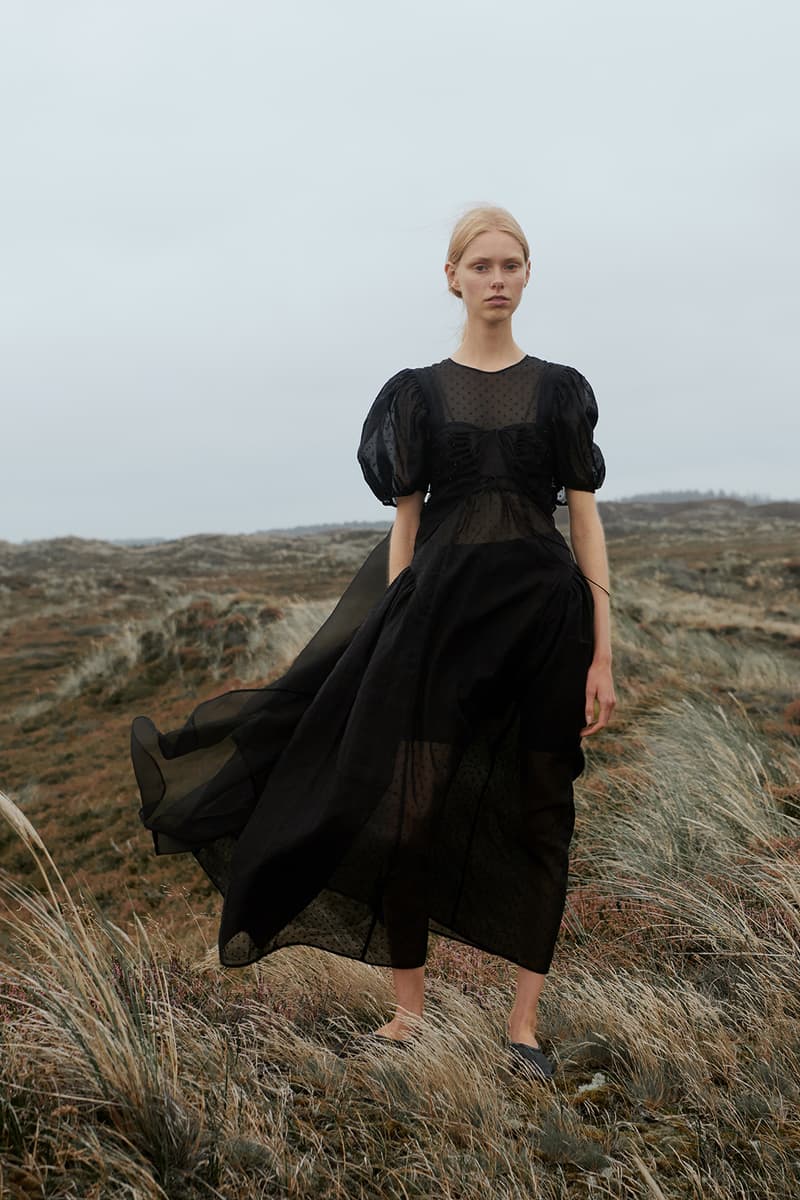 2 of 19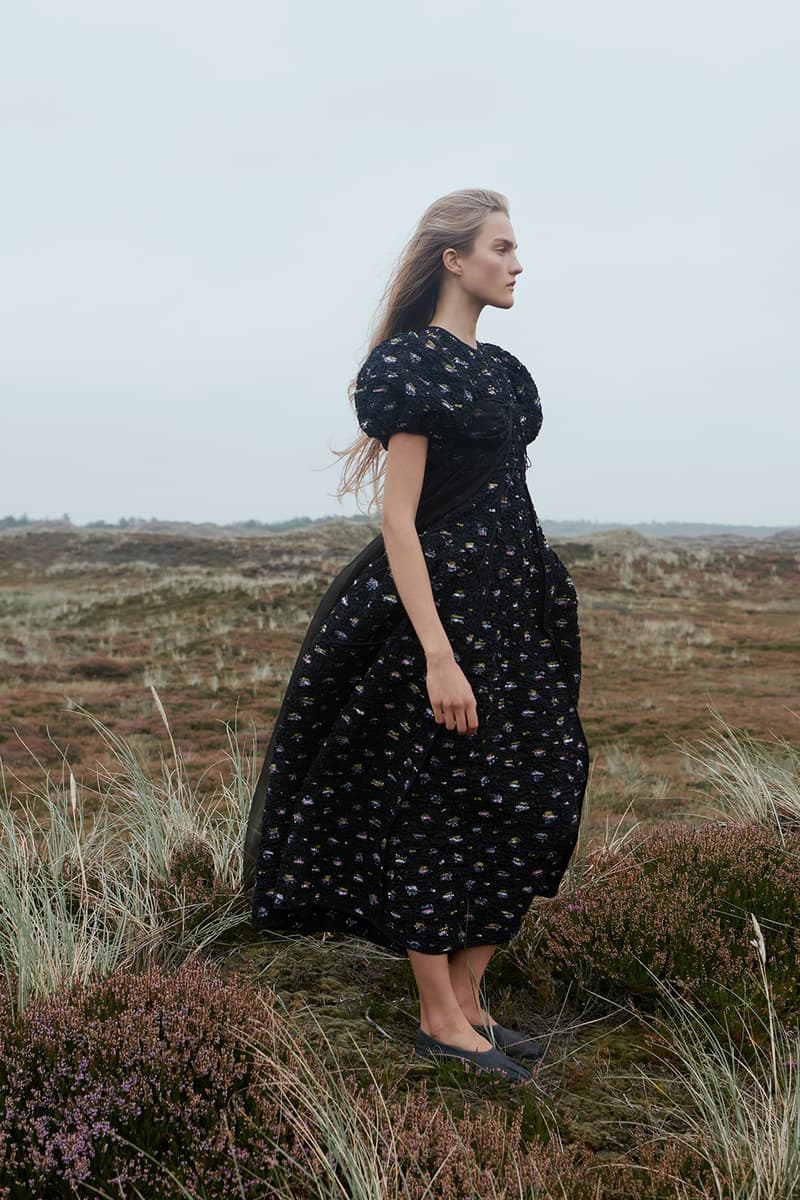 3 of 19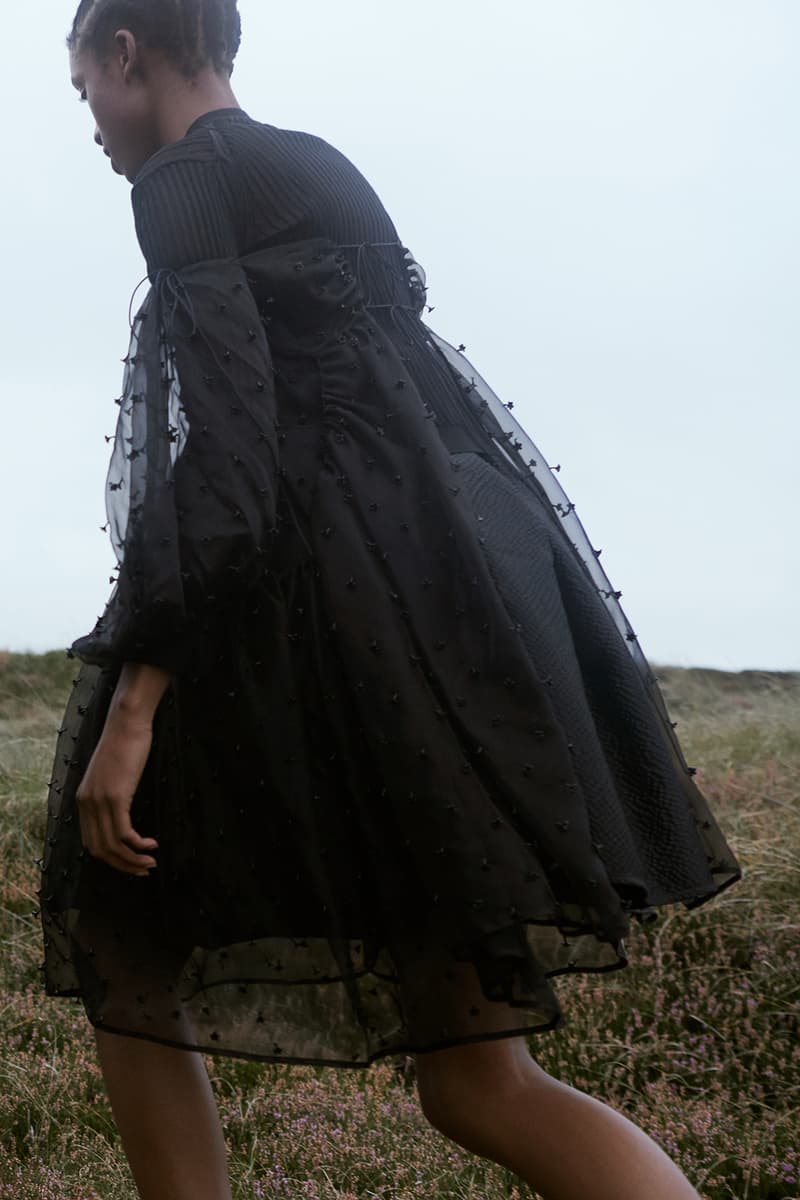 4 of 19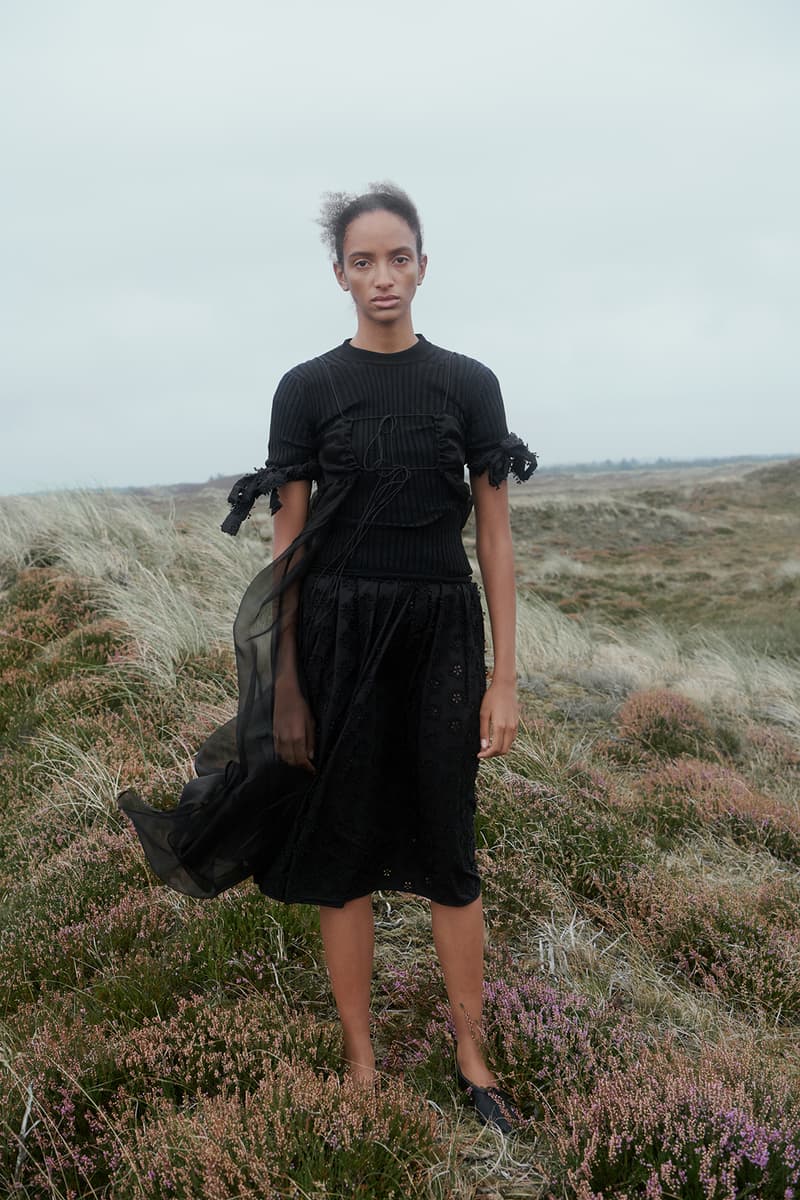 5 of 19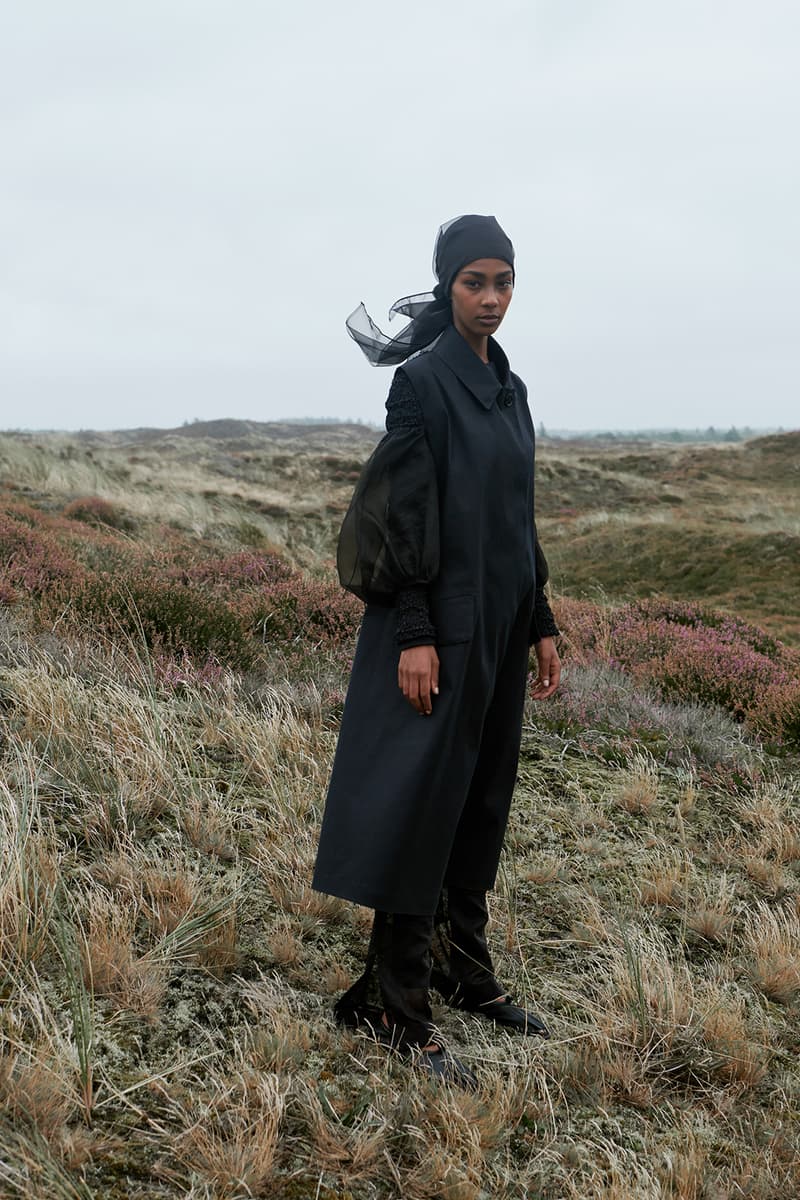 6 of 19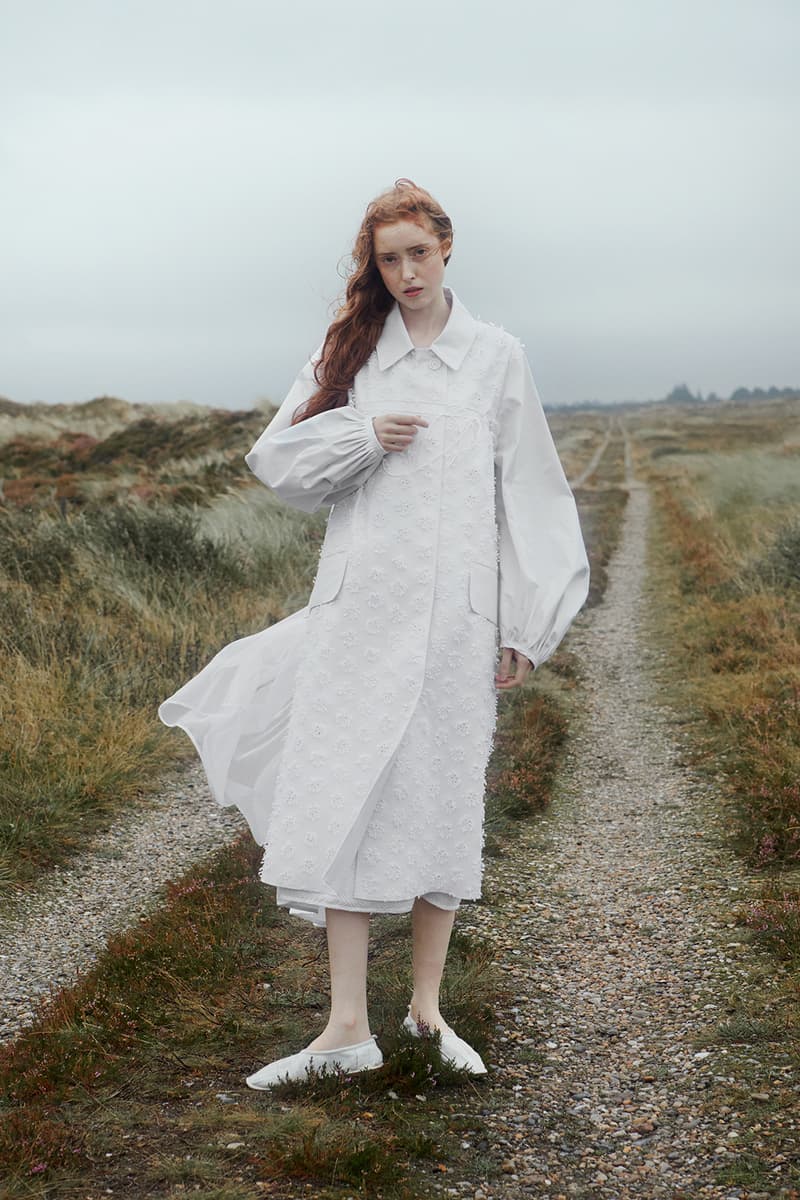 7 of 19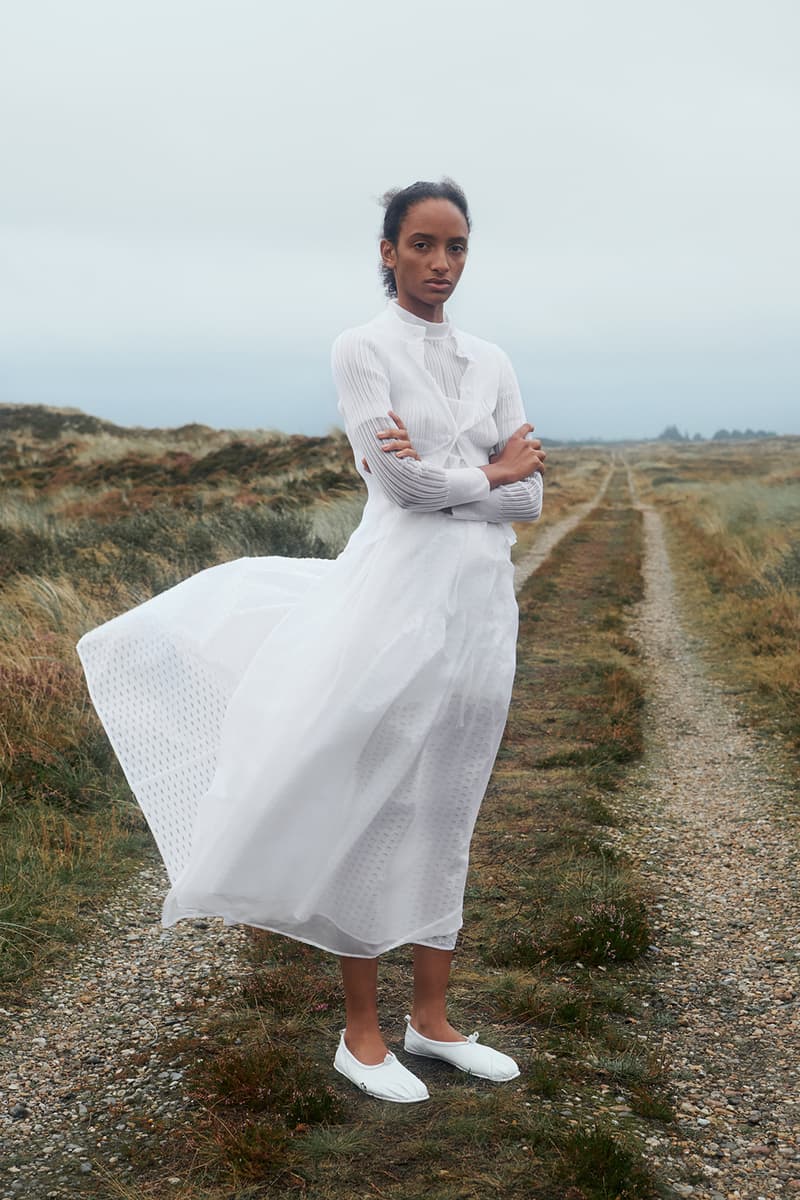 8 of 19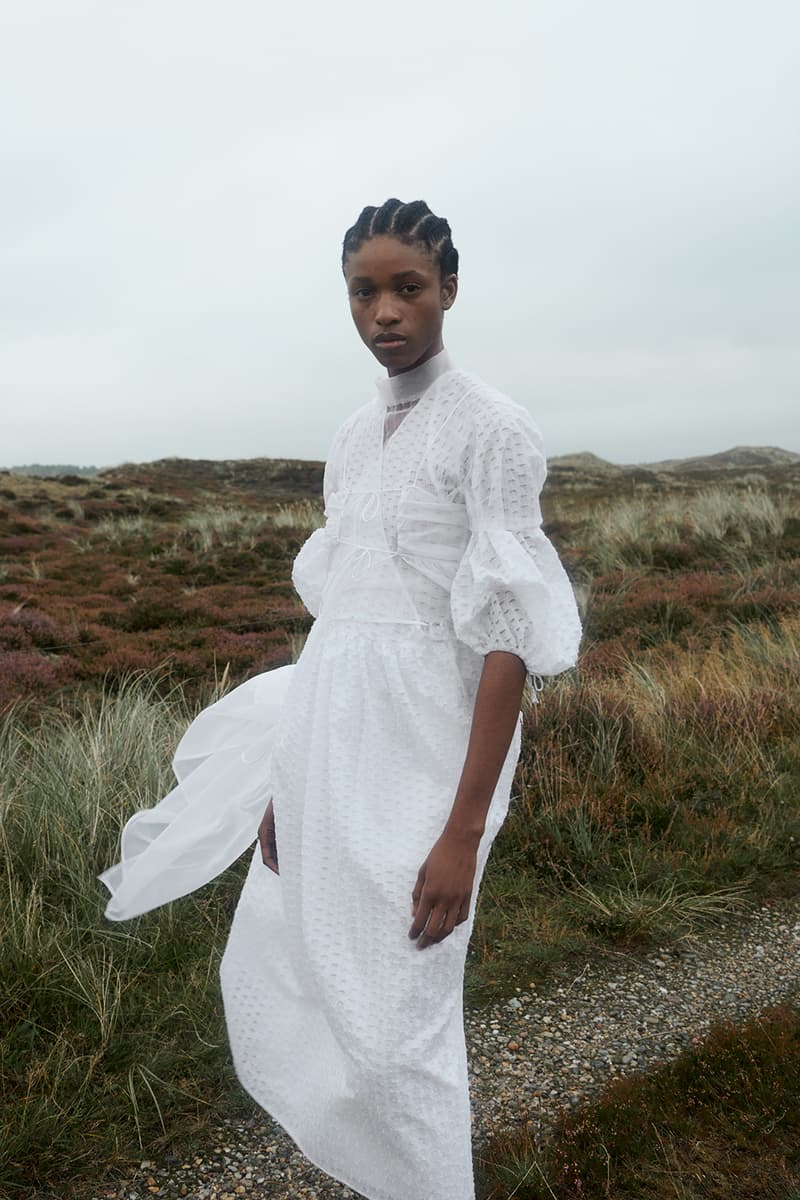 9 of 19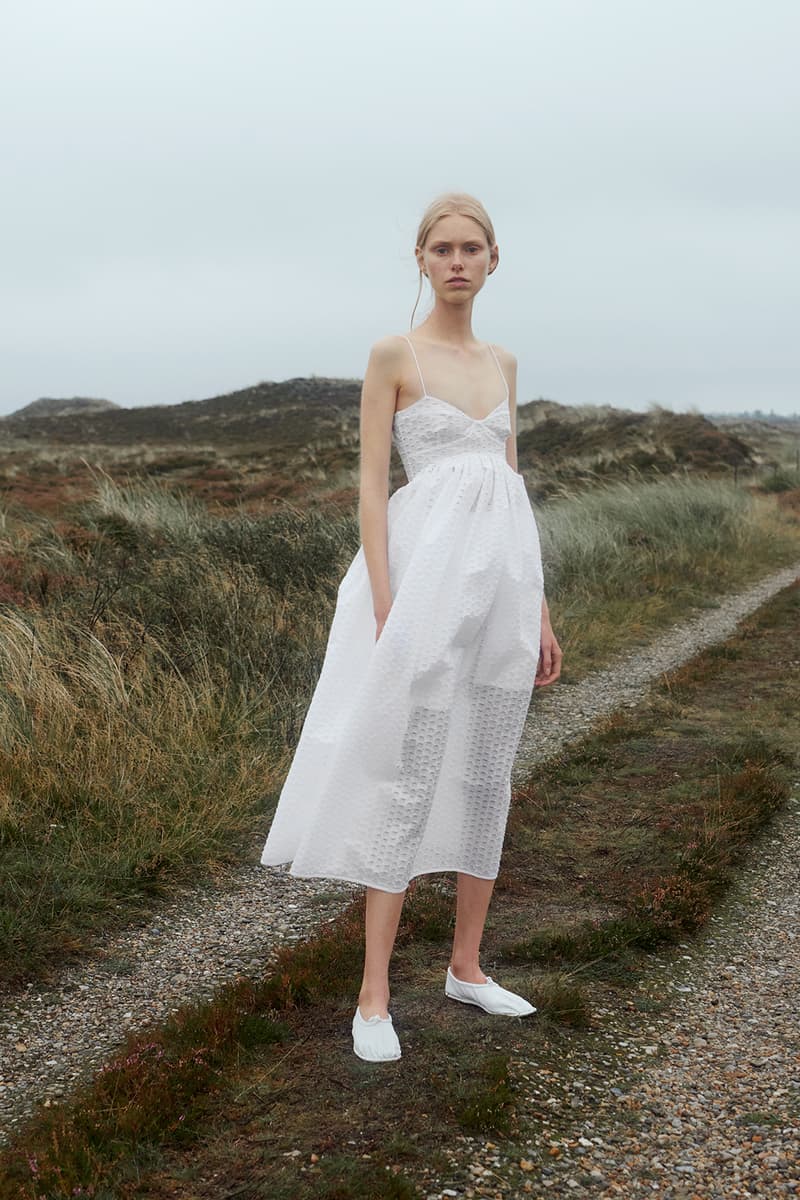 10 of 19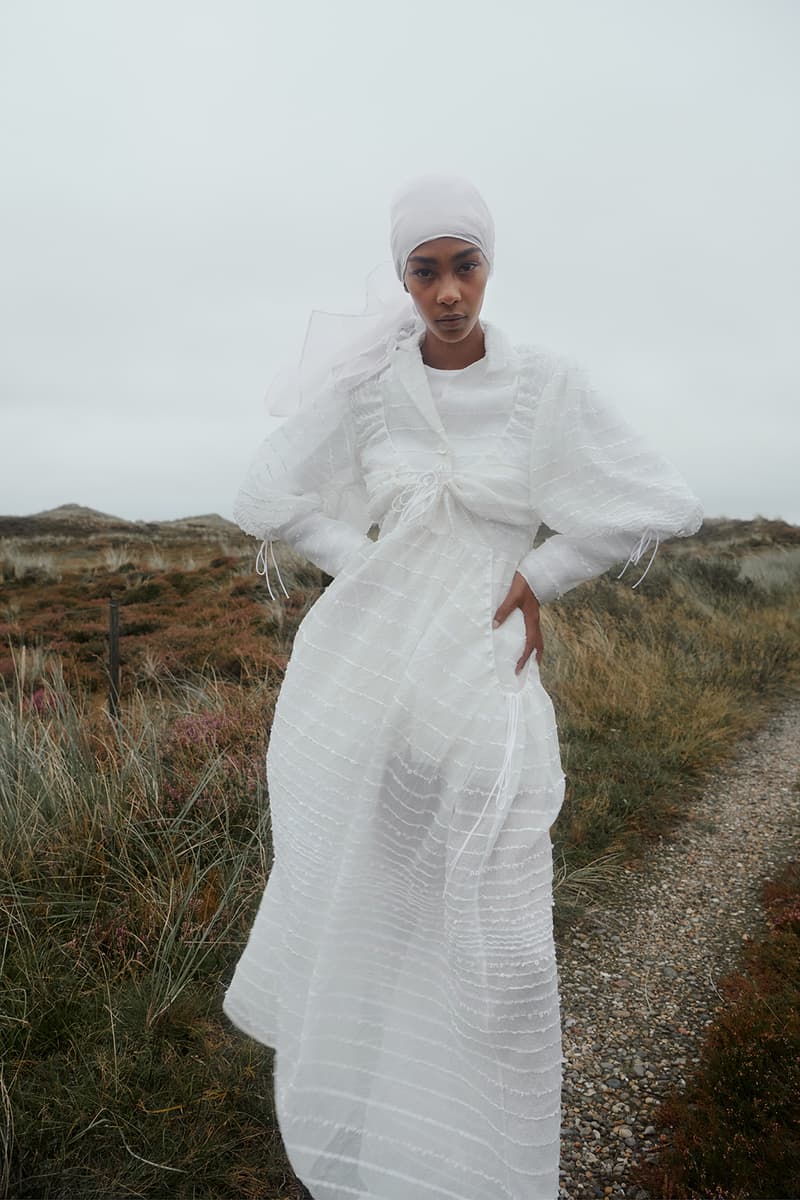 11 of 19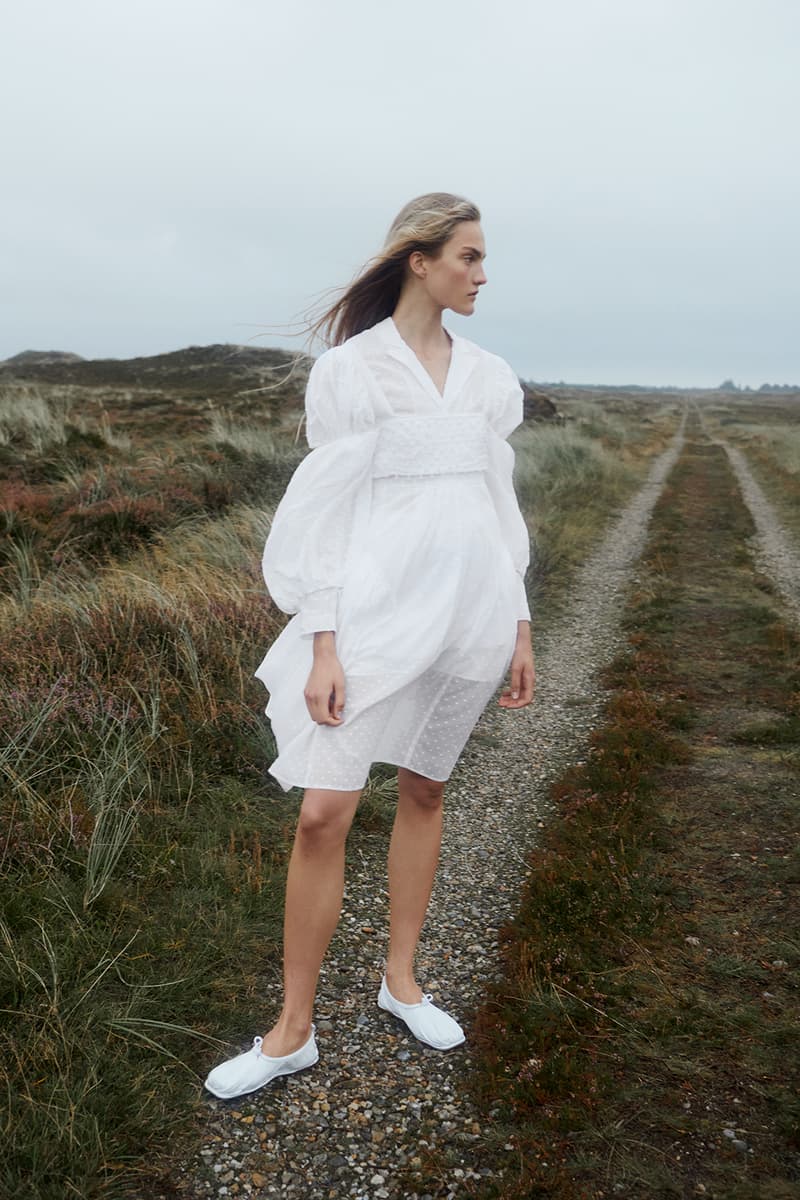 12 of 19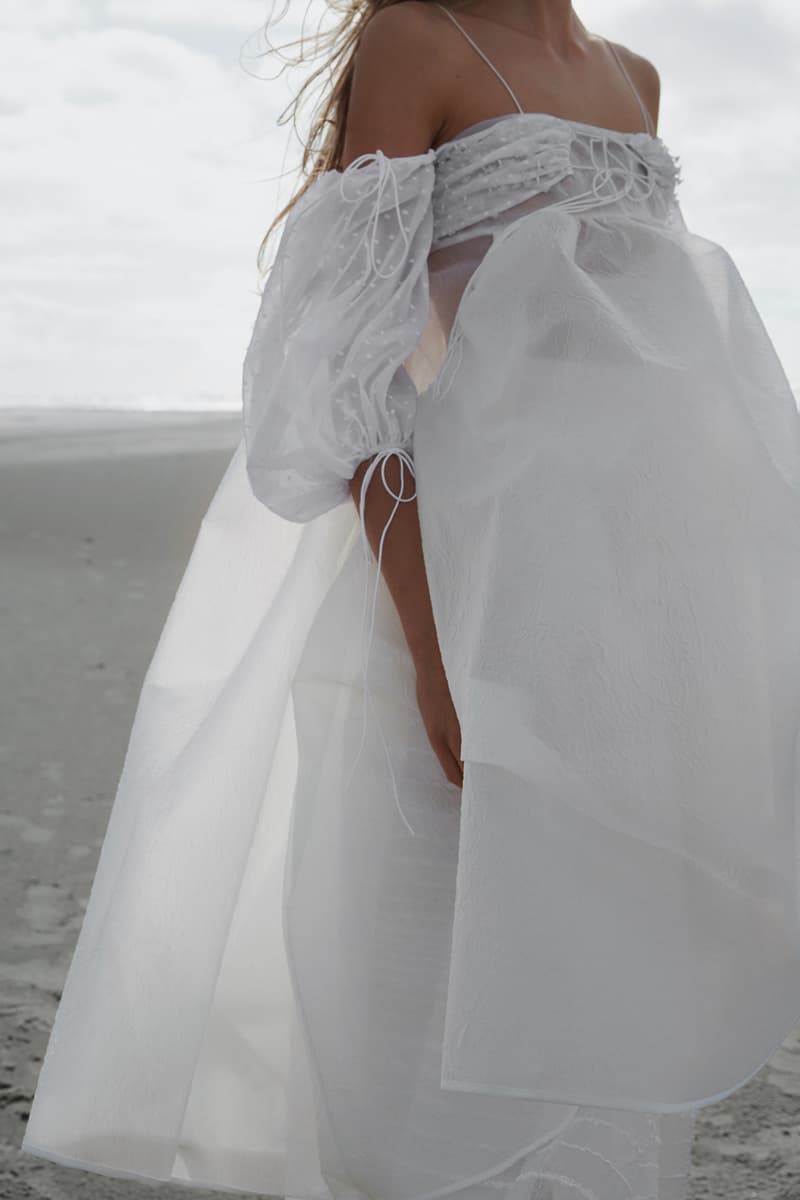 13 of 19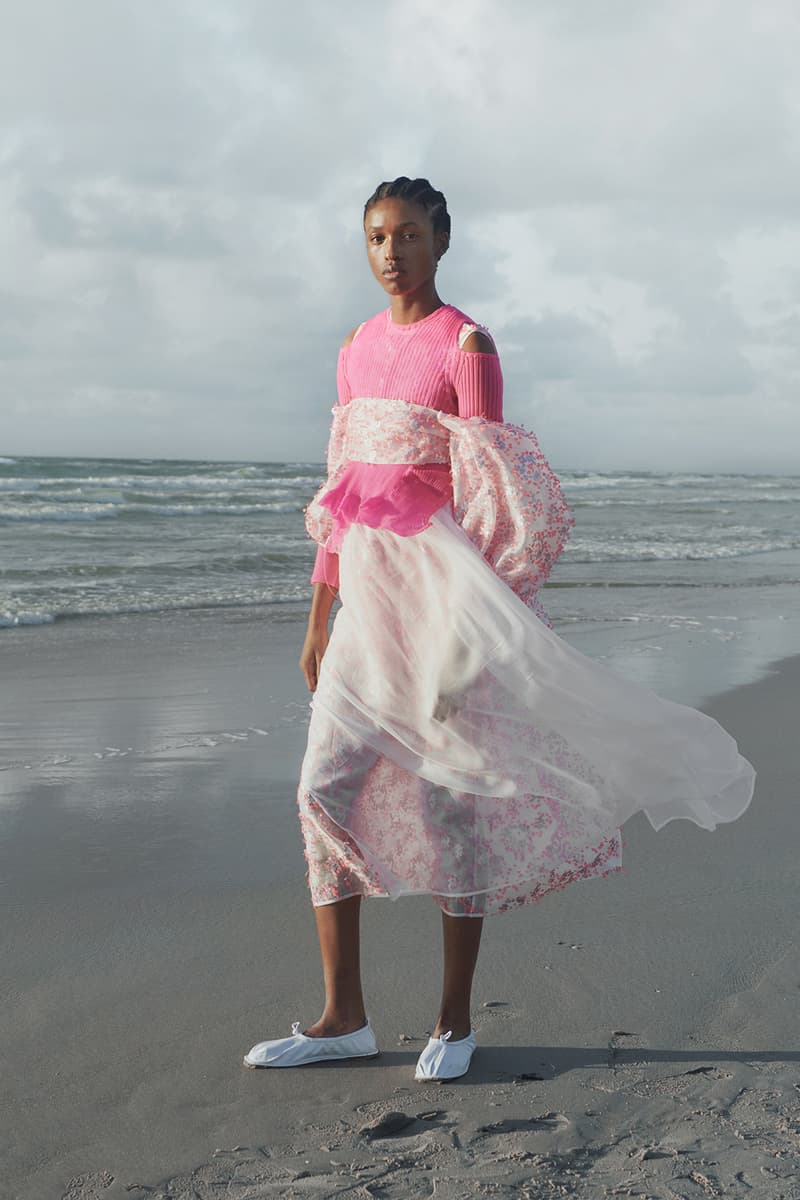 14 of 19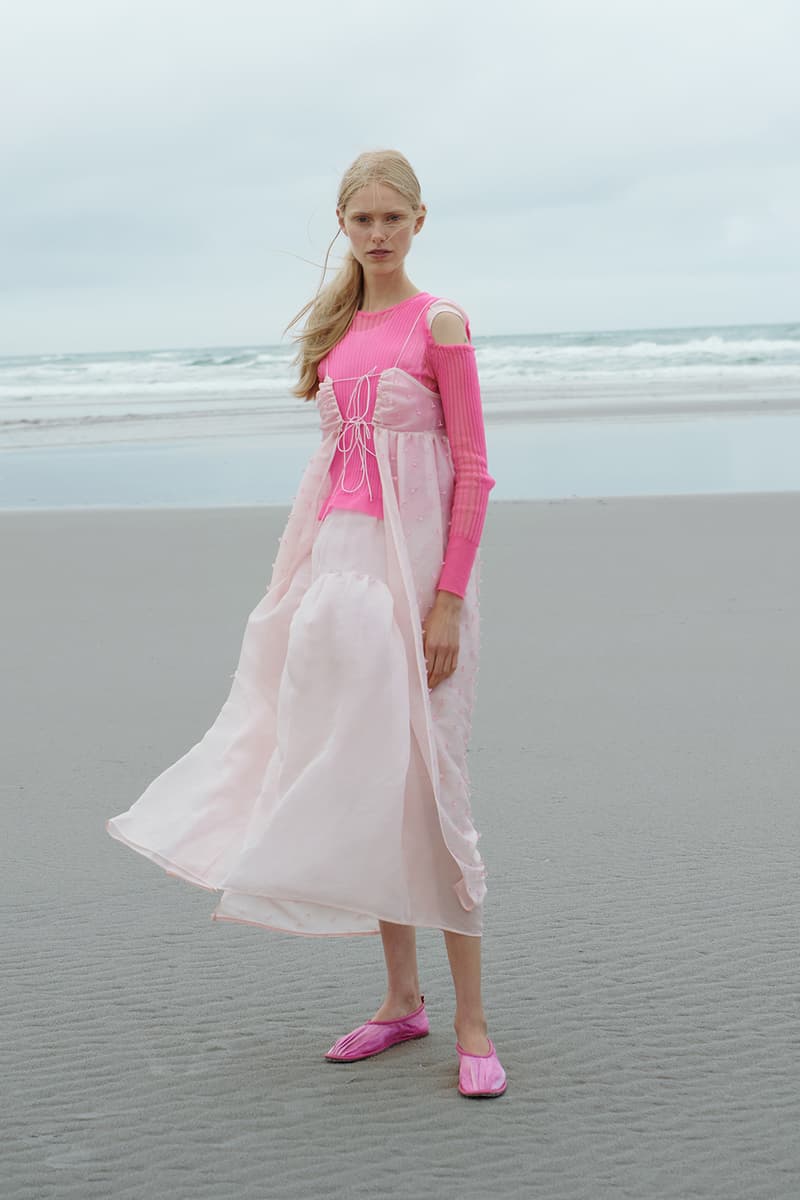 15 of 19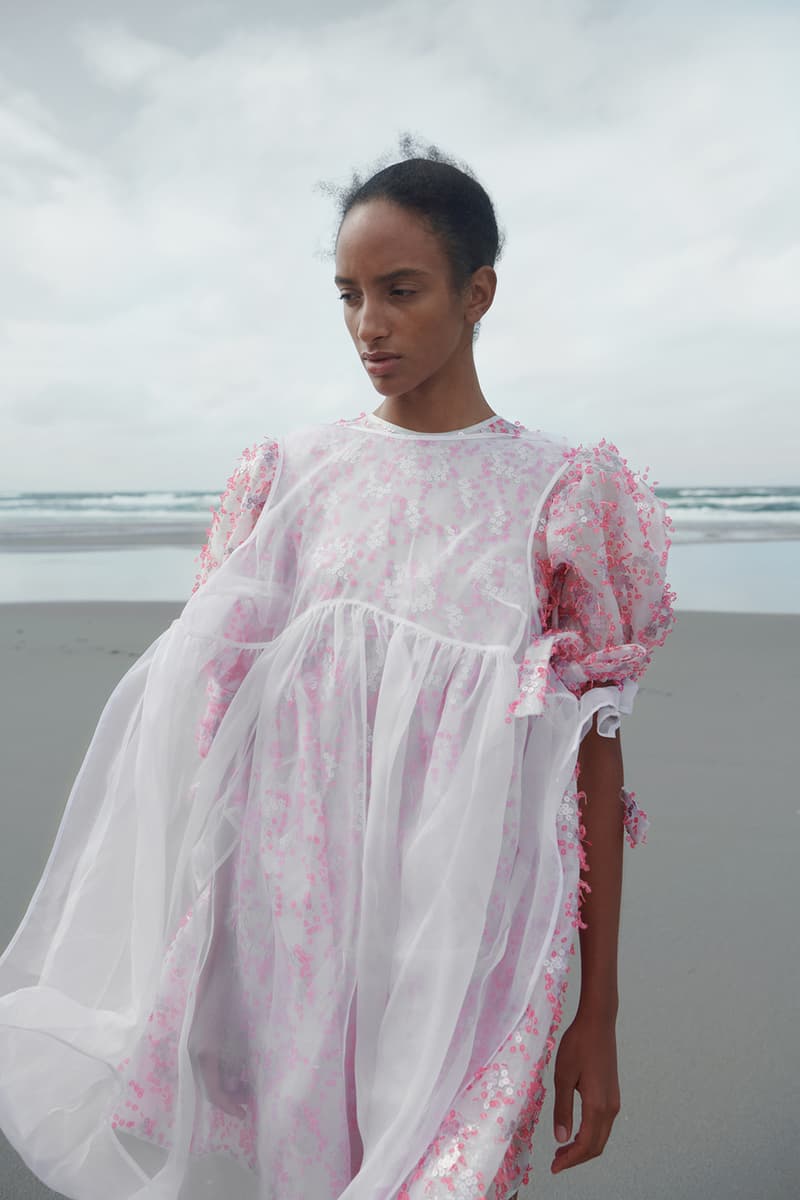 16 of 19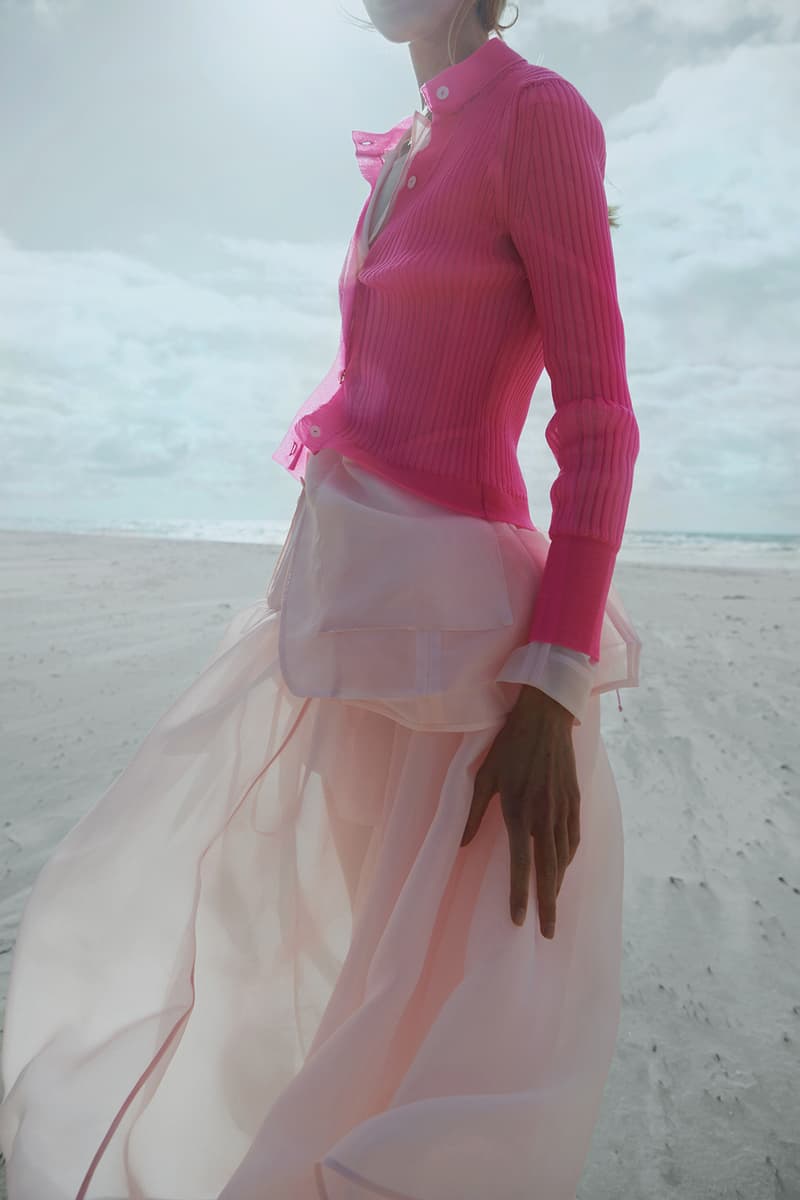 17 of 19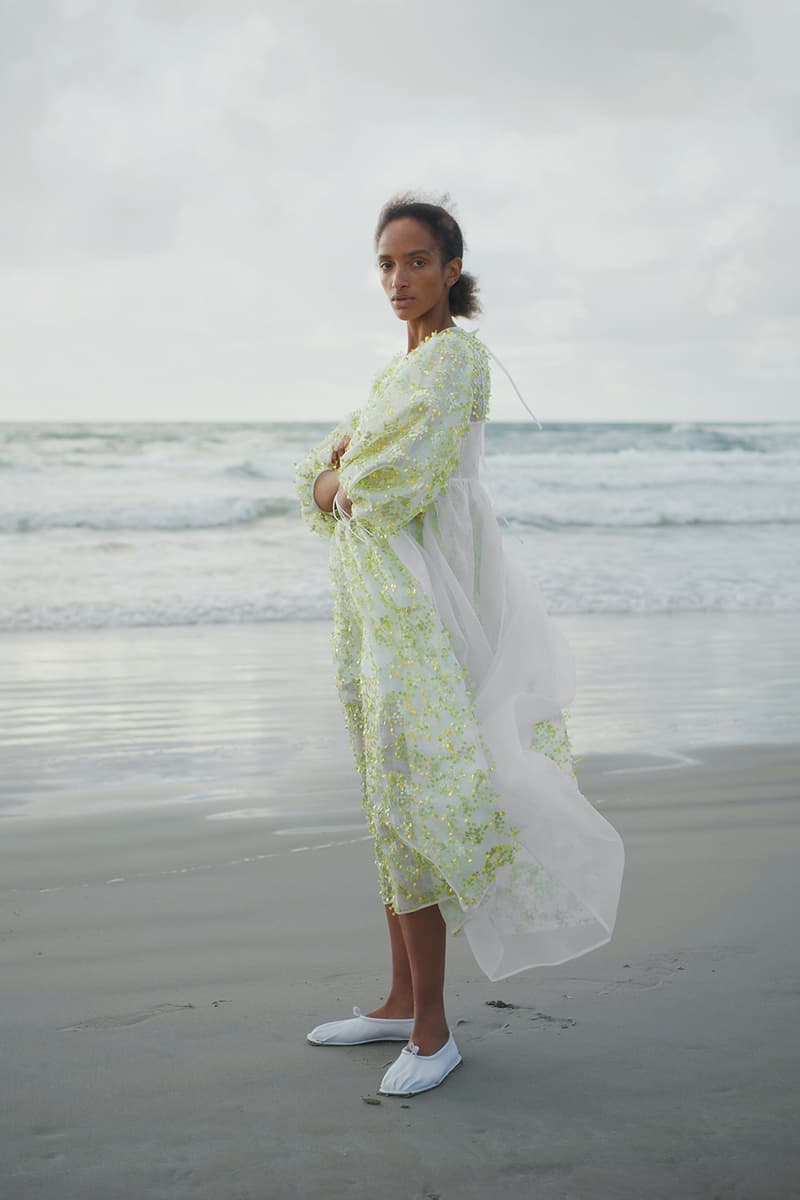 18 of 19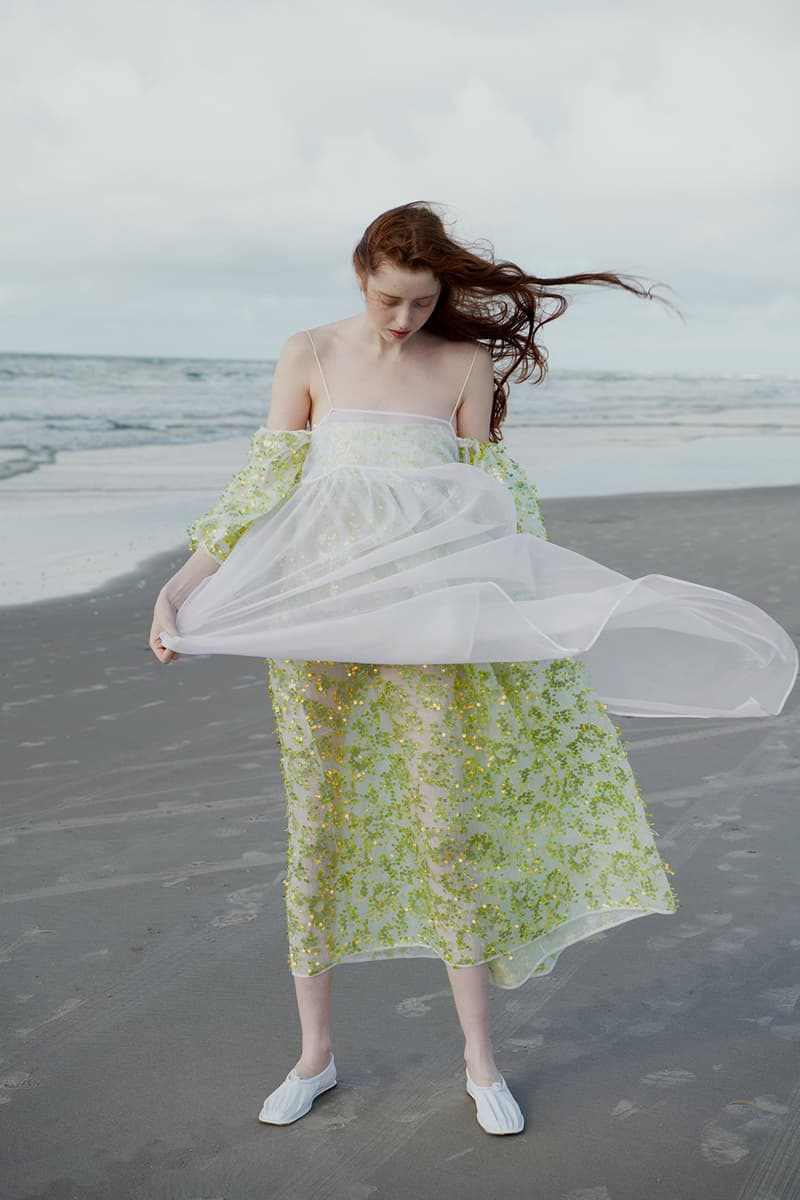 19 of 19
Fashion
Cecilie Bahnsen Makes Her Paris Fashion Week Debut, Virtually
The Danish designer experiments with 3D embroideries for her sustainable SS21 collection.
Cecilie Bahnsen Makes Her Paris Fashion Week Debut, Virtually
The Danish designer experiments with 3D embroideries for her sustainable SS21 collection.
Paris Fashion Week has officially kicked off and a number of brands and designers are already starting to virtually showcase their Spring/Summer 2021 collections. Presenting at PFW for the first time is Copenhagen-based designer Cecilie Bahnsen, whose SS21 line features silhouettes inspired by nature, unity and hope. The Creative Director shares the concept behind her latest range saying:
"This season I had an image in my mind of a woman on a journey across a landscape – a symbolic wanderer. The idea came from three very different references. There is a series of beautiful black and white photography by Hashimoto Shoko from the '70s of a group of Goze. They were blind women musicians who traveled from town to town in Japan, playing their music. The three women in his photos really inspired me. Then I was also looking at James Turrell's installations, that glow and otherworldly feeling, which I really wanted to bring into the colors this season, the electric pink and glaring green.

And I was thinking too about summer nights by the sea in Denmark, the moon rising and the liquid blue ocean. There's a painting by P. S. Krøyer of two women walking on the beach of Skagen at the top of Jutland. They are in beautiful white dresses but there's a feeling of melancholy too – I think the collection has that melancholy, in the black and white."
The main fabric used throughout this collection is sequin embroidery sourced from Switzerland, which is an airy and light 3D texture that flows effortlessly through the wind. According to a press release, Bahnsen and her team created floral embroidered organza overlays that contrast the hand-stitched detailing, as well as the shimmering flower beads. Garments like dresses, cashmere knit and jackets are included in the range, which are fabricated out of recycled material.
Elsewhere, Bahnsen's signature open-back dress has been re-worked with a circular cut-out tied on each side of the back with a bow. In collaboration with Mackintosh, outerwear pieces have been tailored to perfection, including the iconic Mackintosh trench that boasts a trapeze silhouette and balloon sleeves. Rounding out the line is the modern minimal slipper in partnership with Spanish brand Hereu, which is constructed out of fabric made from plastic waste.
Take a closer look at all the different designs in the lookbook above and watch Cecilie Bahnsen's SS21 presentation down below.
Share this article