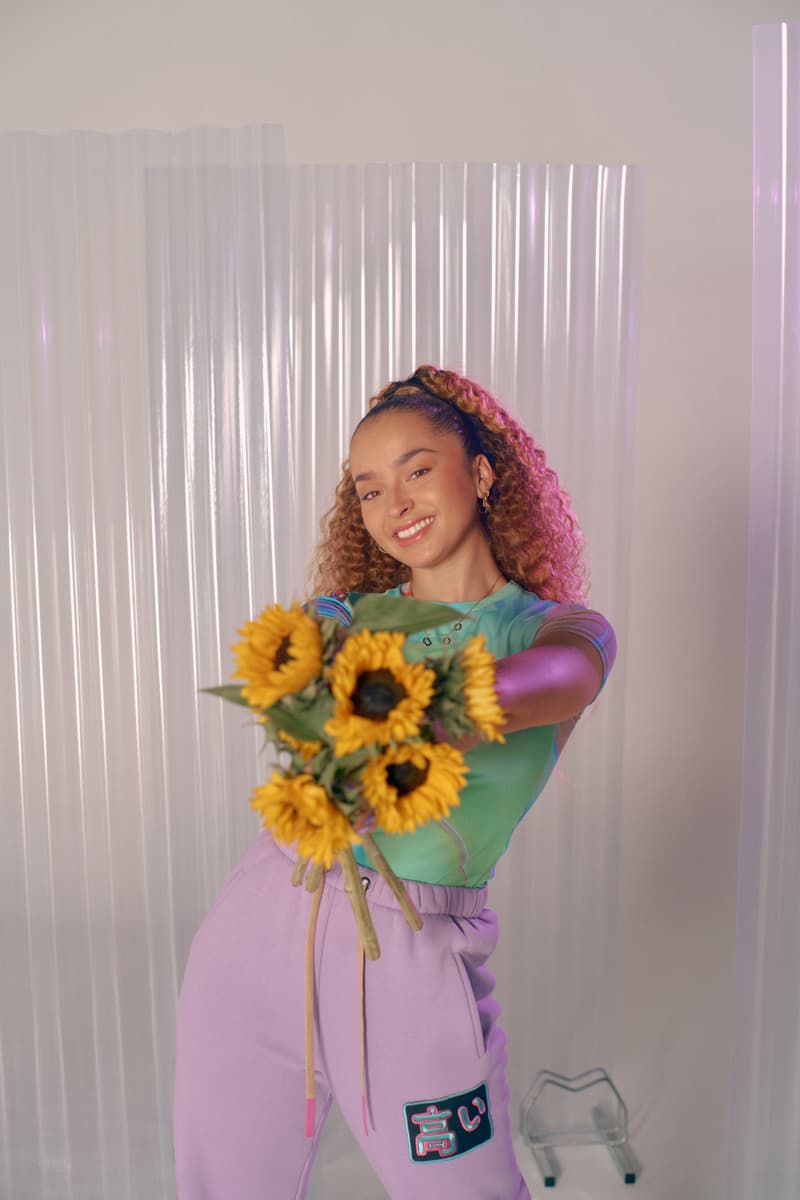 1 of 2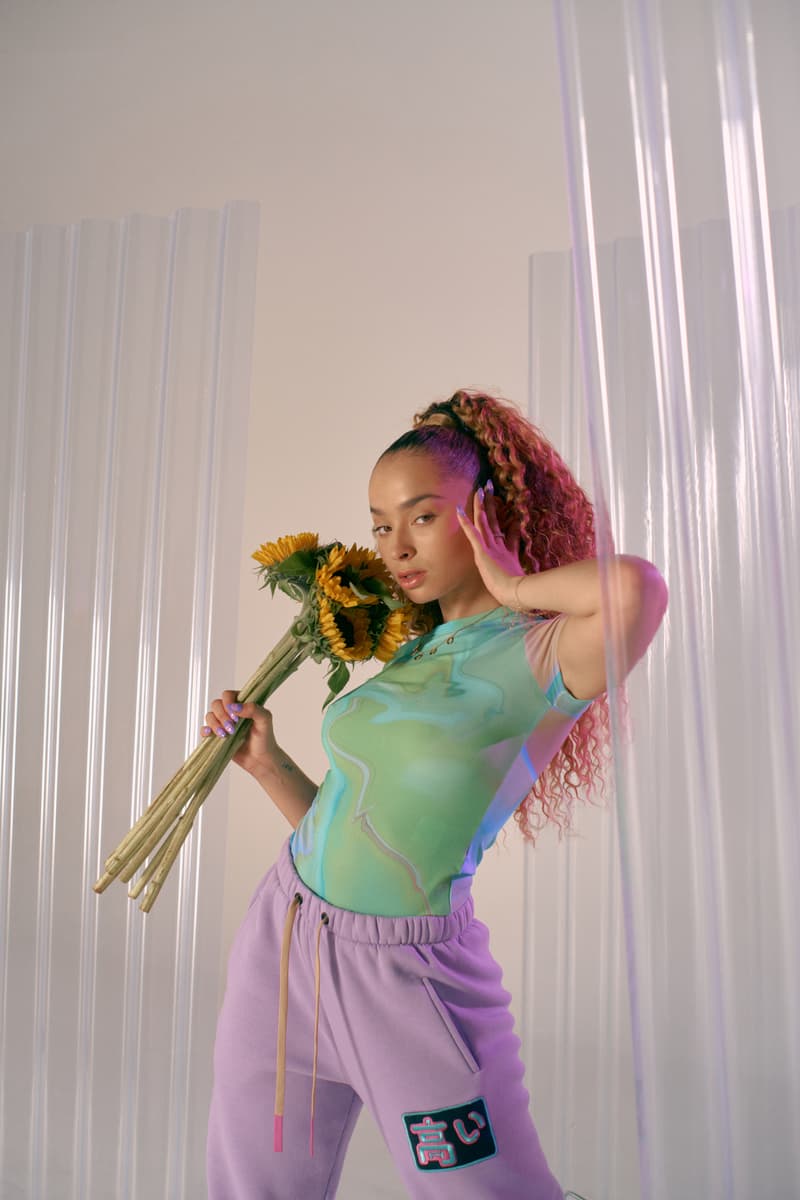 2 of 2
Culture
Ella Eyre Talks Dating, Music and Her Lockdown Experience
The London-born singer is the new host of Badoo's 'The Truth Flirts.'
Ella Eyre Talks Dating, Music and Her Lockdown Experience
The London-born singer is the new host of Badoo's 'The Truth Flirts.'
Dating app Badoo has just launched the second season of its series The Truth Flirts, this time hosted by London-born singer and musician Ella Eyre. Featuring six episodes tapping into everything from how COVID-19 has impacted dating and relationships, to the Orgasm Gap, Mercury Retrograde and what labels mean to those in the LGBTQIA+ community.
Prior to the launch of the series, we had the chance to speak to Ella and learn more about her own relationship experience throughout the pandemic, what she considers the perfect date and so much more. Keep reading below for our interview with the singer.
Your new series, The Truth Flirts with Badoo is all about dating. What would you describe as the perfect date? What is a big no-no on a first date?
I am a big fan of doing something active on the first or second date, something fun that really represents that person, like going to a gig or a gallery. I love being introduced to new places and they don't need to be flashy or expensive, just thoughtful.
How has COVID-19 changed dating?
It's interesting to see how conversations between people have become a lot more meaningful, especially with a lot of my single friends. In lockdown many people were vulnerable, be it emotionally, physically, financially, and i think this vulnerability has helped open people up a lot more and be more honest with themselves. I hope it continues to stay that way!
How can apps, dating and communities become better at catering to the LGBTQIA+ community? What are some things that are missing?
As a straight female, I can't talk from direct experience on this, but I learnt so much when I was joined by the amazing Vas Morgan and Jamie Raines to discuss gender labels on one of the episodes on Badoo's The Truth Flirts content series. We touched on what it's like coming out in 2020 and how we can support our friends in the LGBTQIA+ community and they were so brilliantly honest.
What also really rang true with me is that we all need to listen more, be supportive and look after one another. Life is tough and you don't know what someone is going through so just be compassionate, show you care and be there for your friends and family.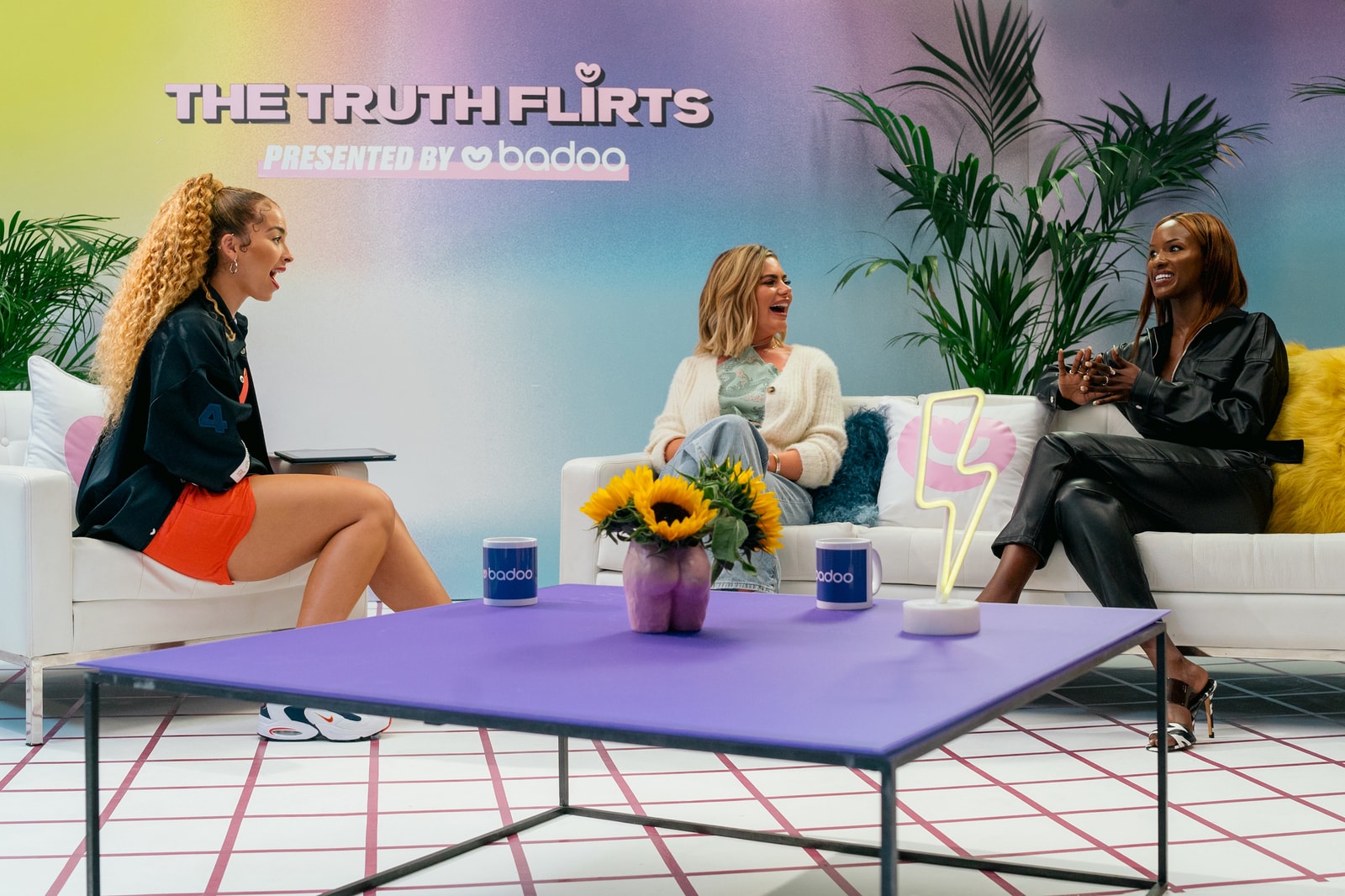 Tell us a bit about the project with Badoo?
The Truth Flirts is a content series created by dating app, Badoo which tackles the highs and lows of modern dating – and I'm the new host! Season one was hosted by Spice Girl legend, Mel B last year and I'm super excited to be taking over the reins.
In the series, I wanted to talk about some of the issues young people face when dating. There are certain subjects we tend to only talk about with our friends behind closed doors, but I think everyone can benefit from hearing what our guests had to say on each topic.
Throughout the series I'm joined by loads of well-known faces such as Vas J Morgan, Megan Barton Hanson, Chunkz, Jamie Raines, to name a few. We get into everything from gender labels and the orgasm gap, to dating and astrology, and of course, how Coronavirus has impacted our dating lives.
How has lockdown been for you? What were some challenges you faced?
Lockdown wasn't too different at first but I'm used to travelling and being out with friends so lockdown has really forced me and my boyfriend to be in each other's pockets and in a relatively small space. Which was an adjustment!
What do you have in store for the rest of the year? Any exciting projects in the pipeline?
I'm really excited about the releases I've got coming up, there are a couple collabs I've been wanting to drop for ages! This year hasn't been normal for any of us, and things can change at any point. For now I'm so happy to be back in the studio and writing songs, something which was very difficult to do via Zoom in lockdown, I'm just taking each day as it comes as we don't know what's around the corner in 2020!
What advice would you give to young creatives looking to pursue a career in music?
Make the music you love and surround yourself with a team of people that are as passionate as you are at helping you achieve that.
How did you first get started in music? Where did your interest come from?
I've always loved performing and I studied musical theatre but wrote songs on the side. I met my manager via my vocal coach when I was 16 and never looked back!
What does London's unique music scene mean to you?
We're so spoiled in London, we have so much choice when it comes to venues and shows to go to. There aren't many places in the world that get so many global artists coming to perform to your hometown! There's so many opportunities to discover and fall in love with new music and I feel very lucky to live here and be surrounded by that
---
Share this article