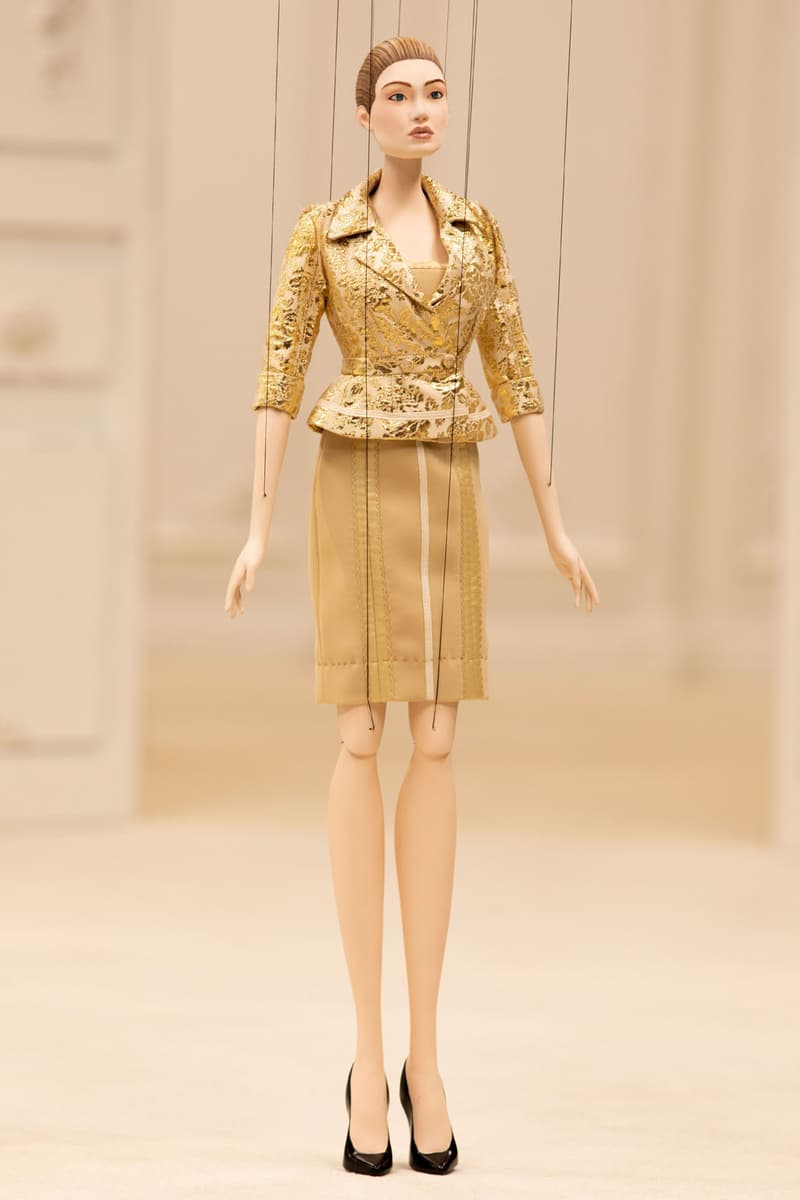 1 of 41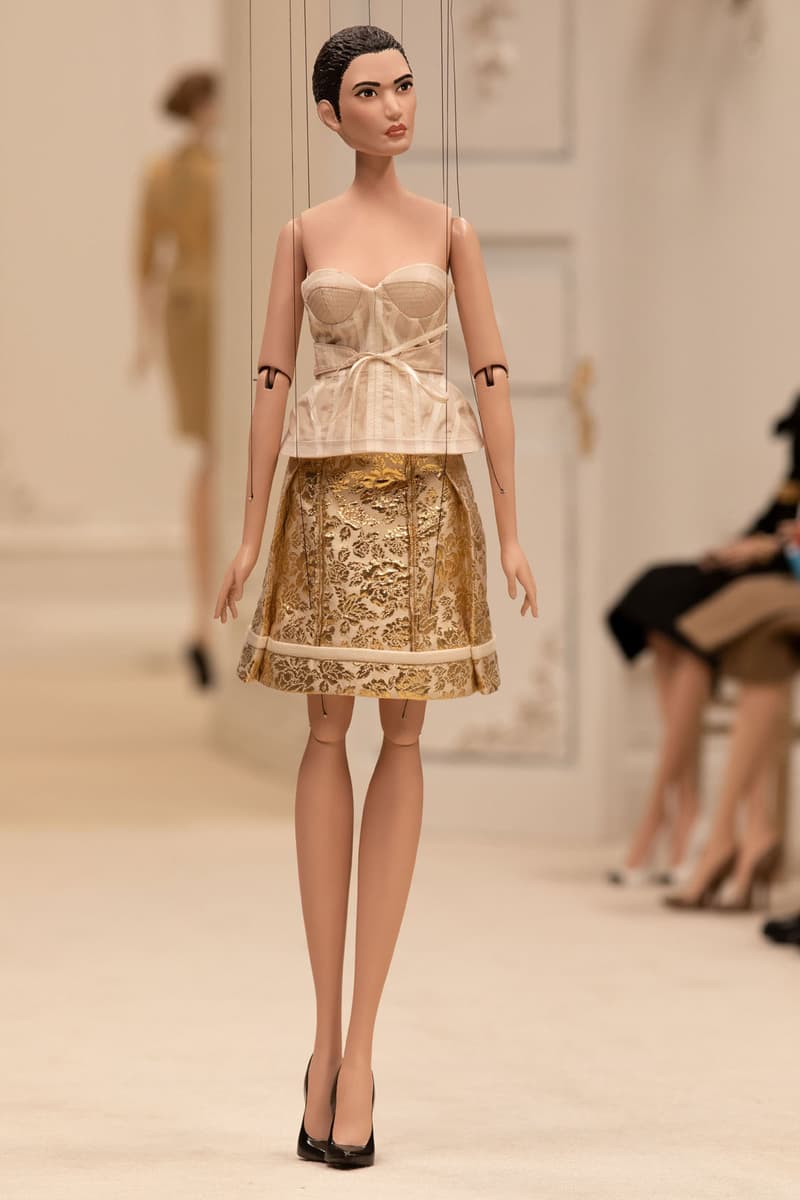 2 of 41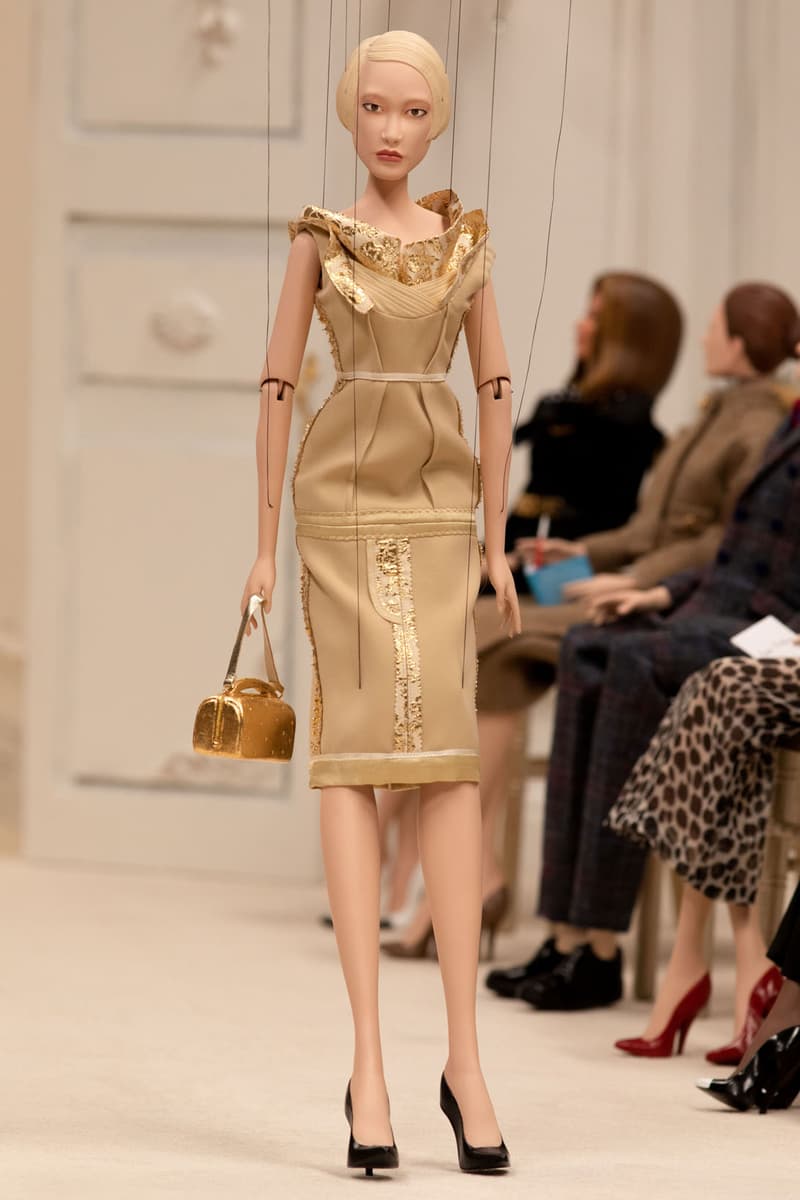 3 of 41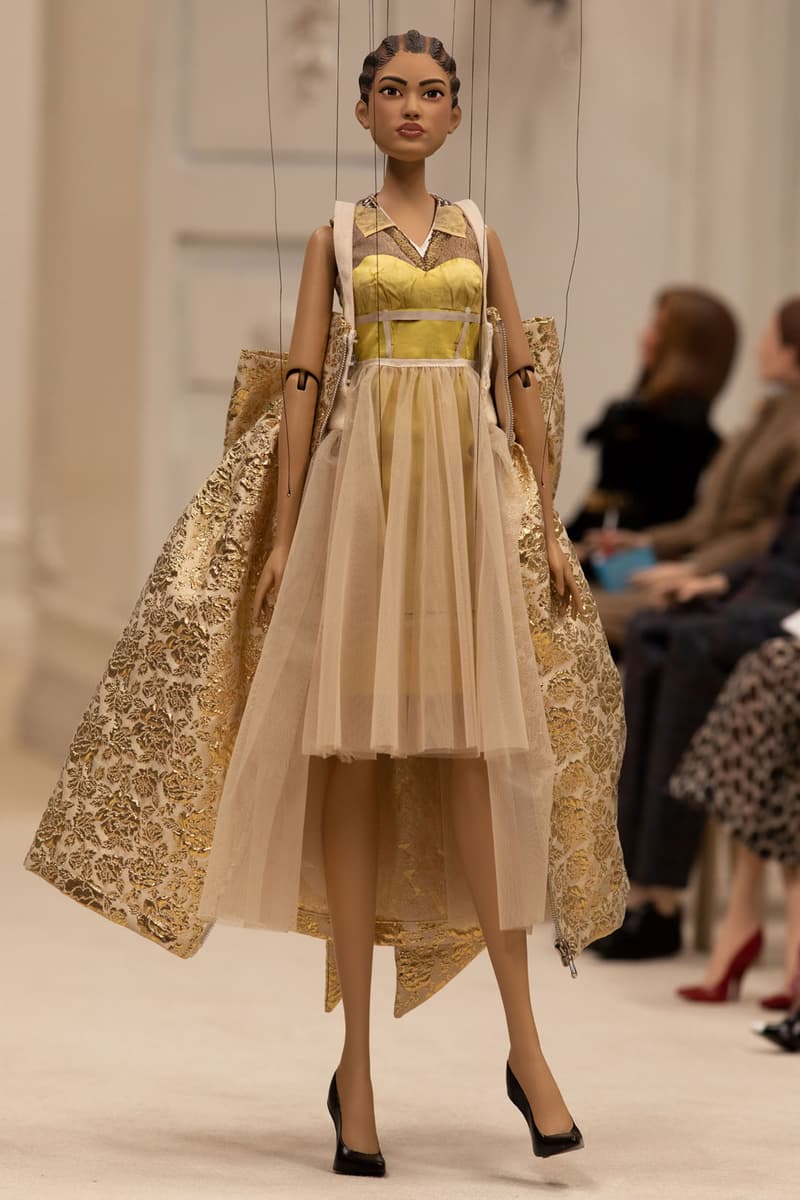 4 of 41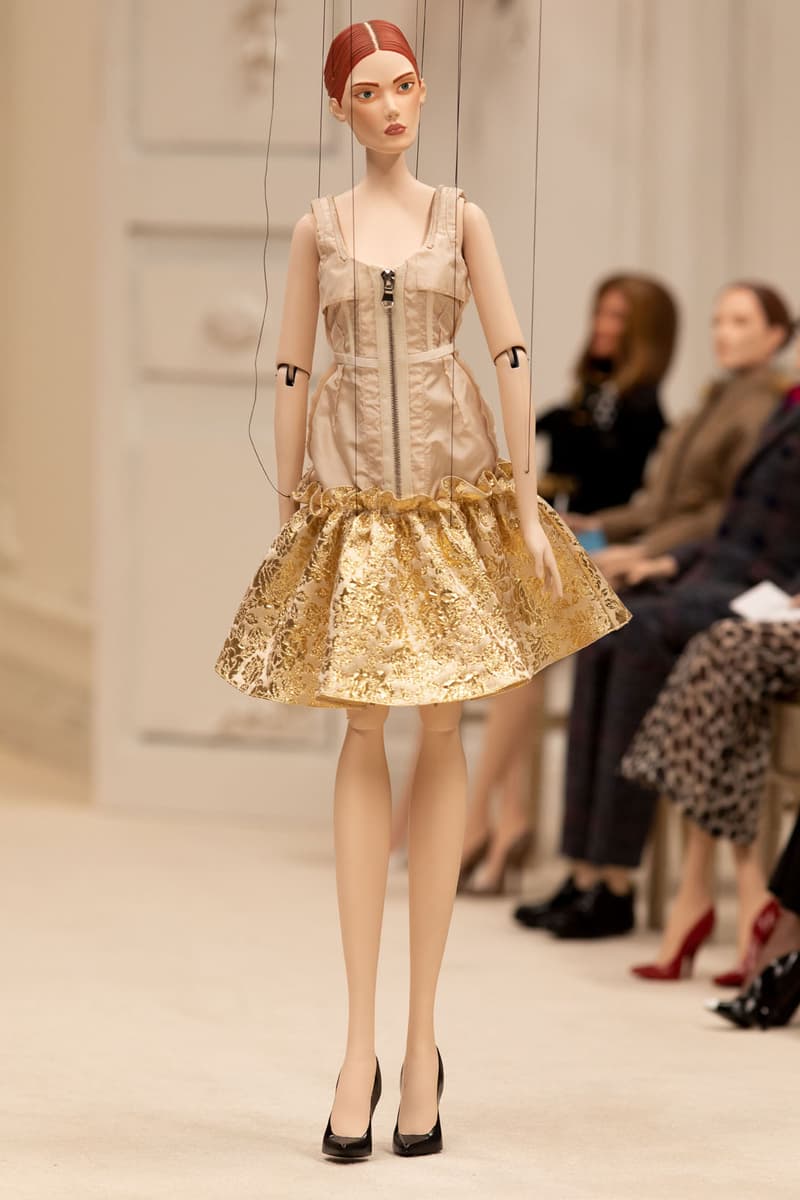 5 of 41
6 of 41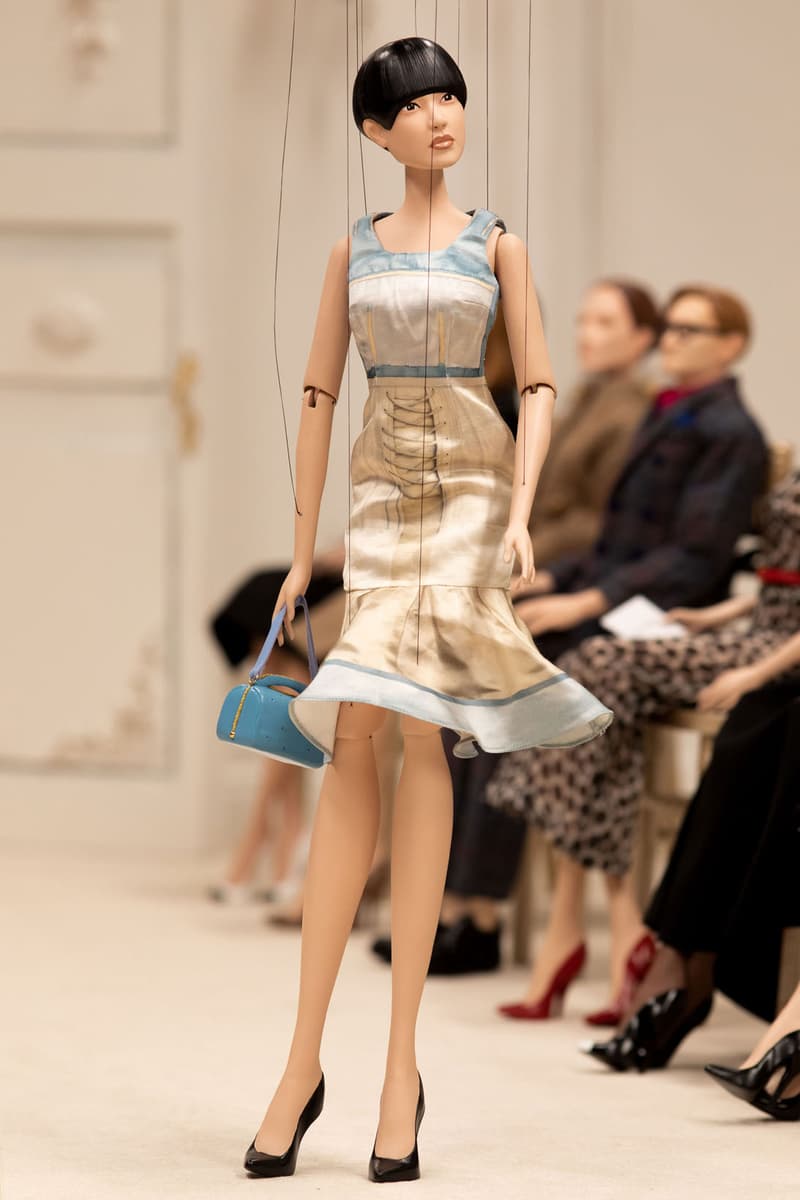 7 of 41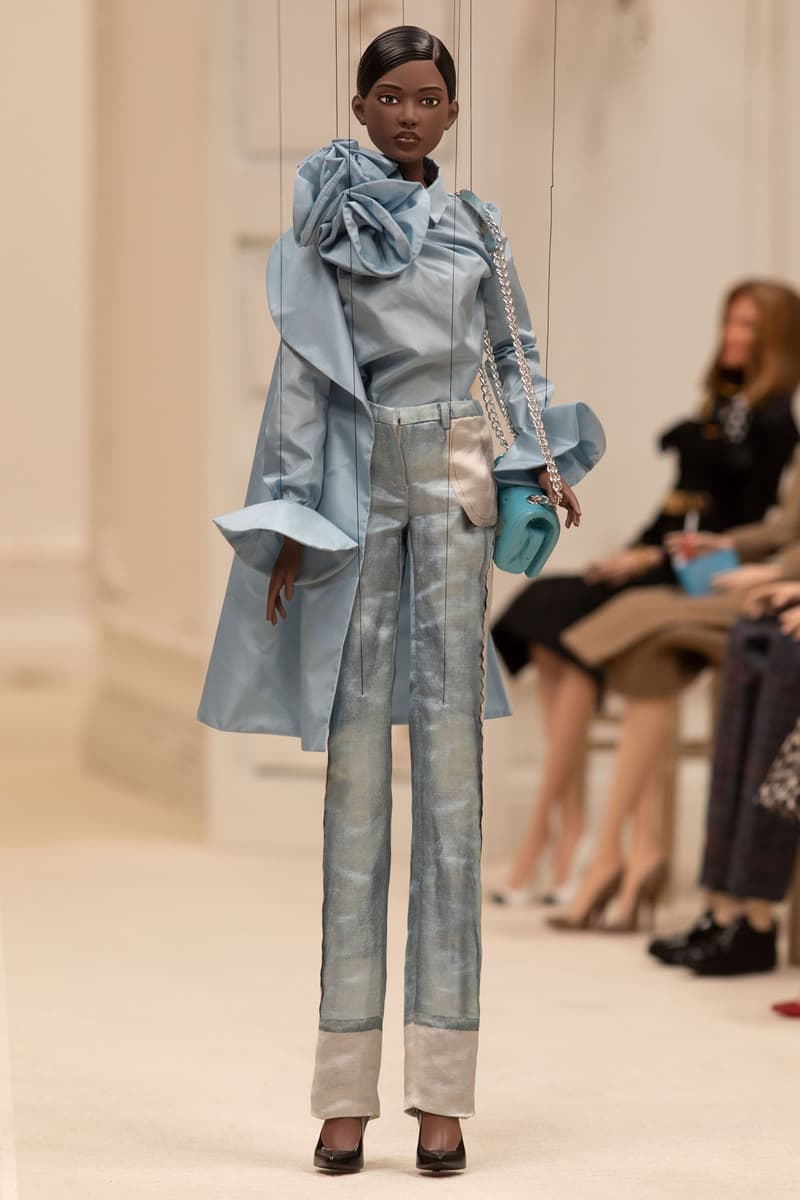 8 of 41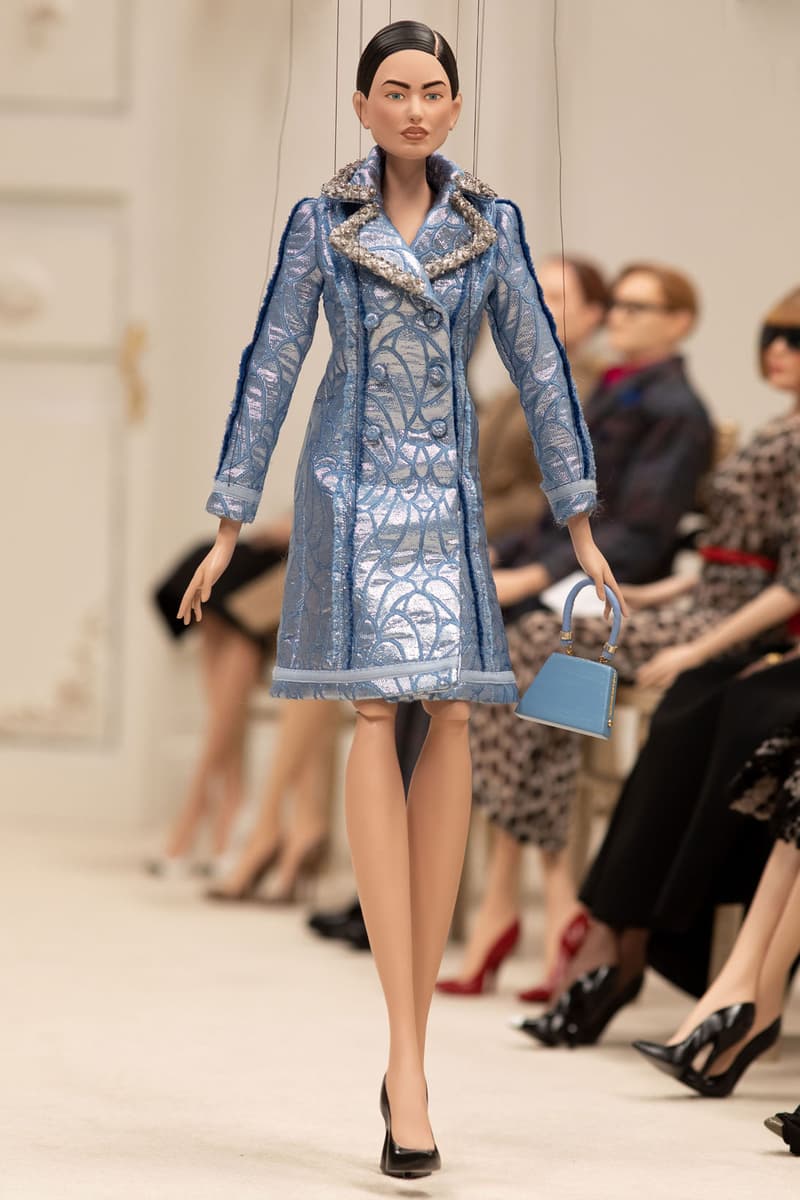 9 of 41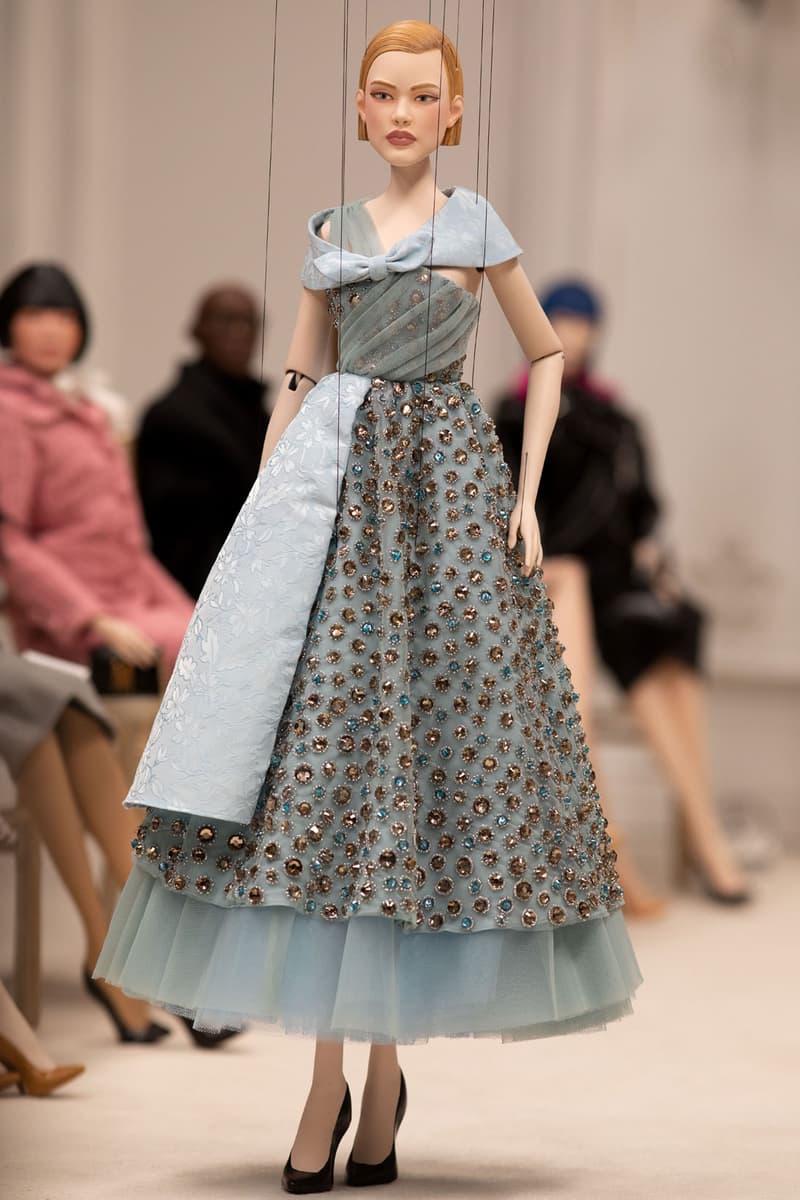 10 of 41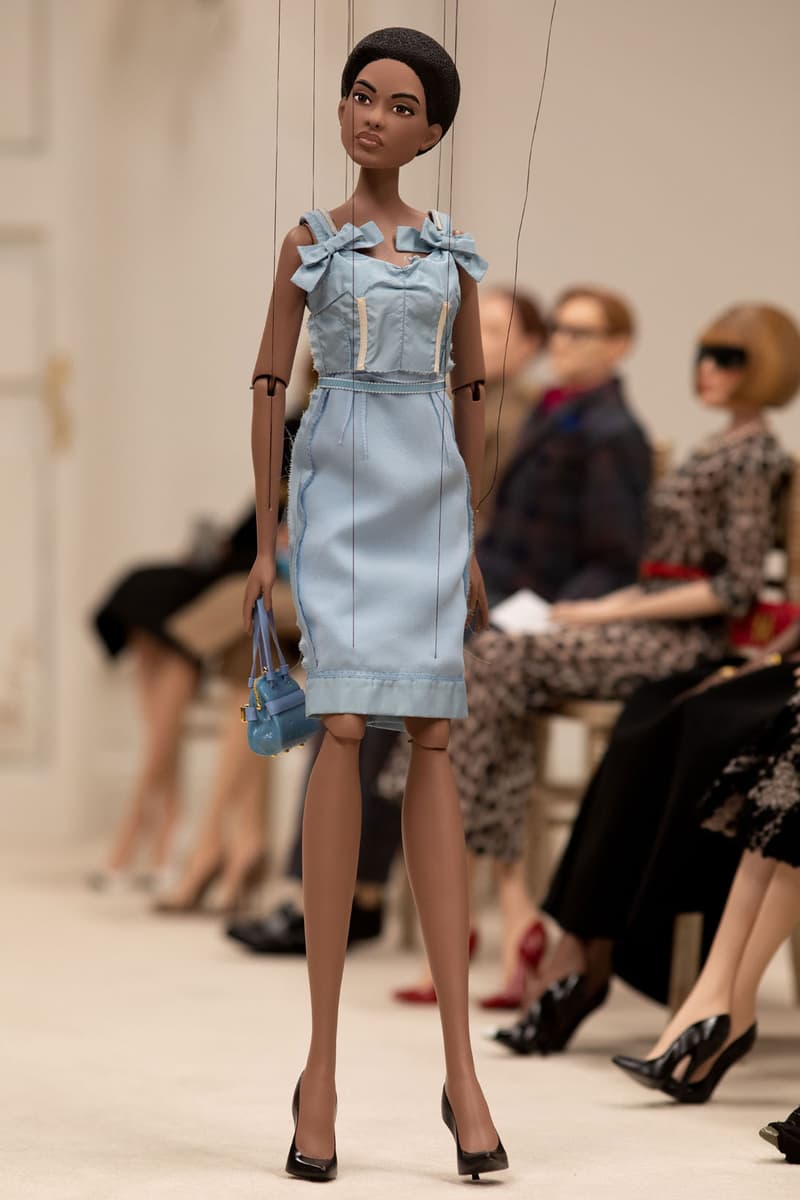 11 of 41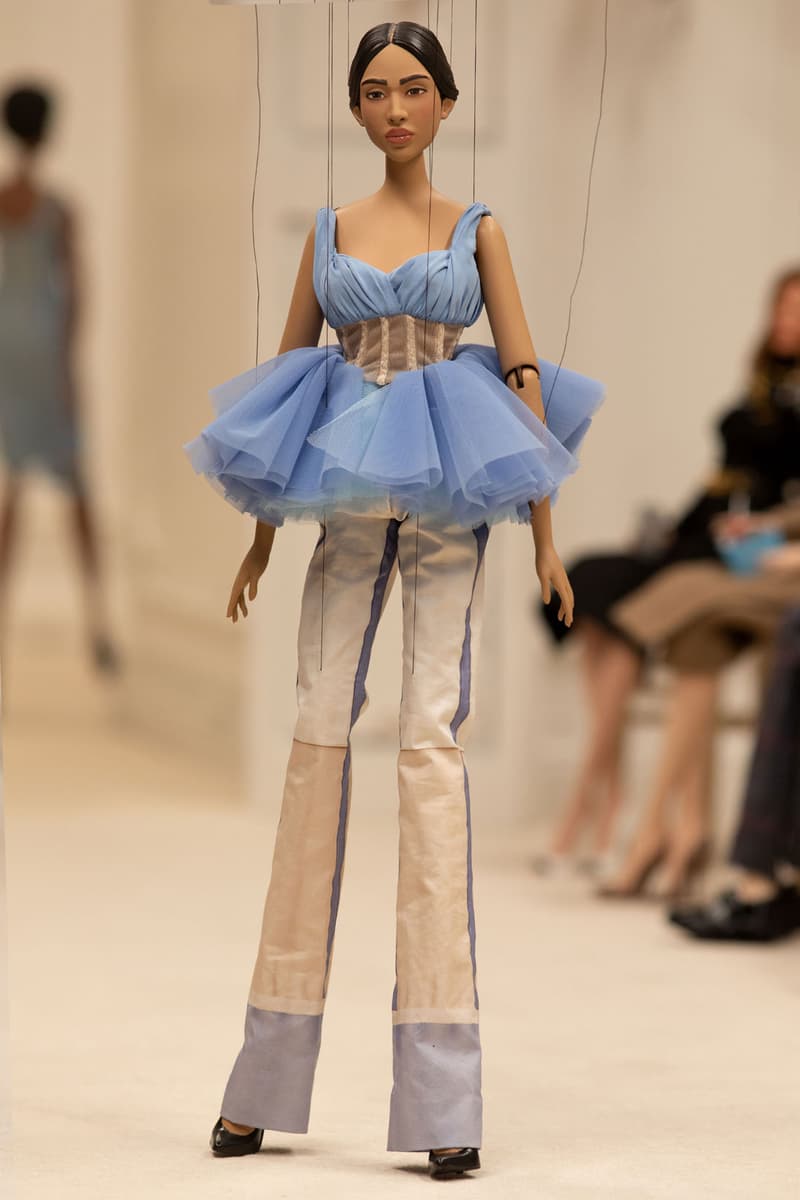 12 of 41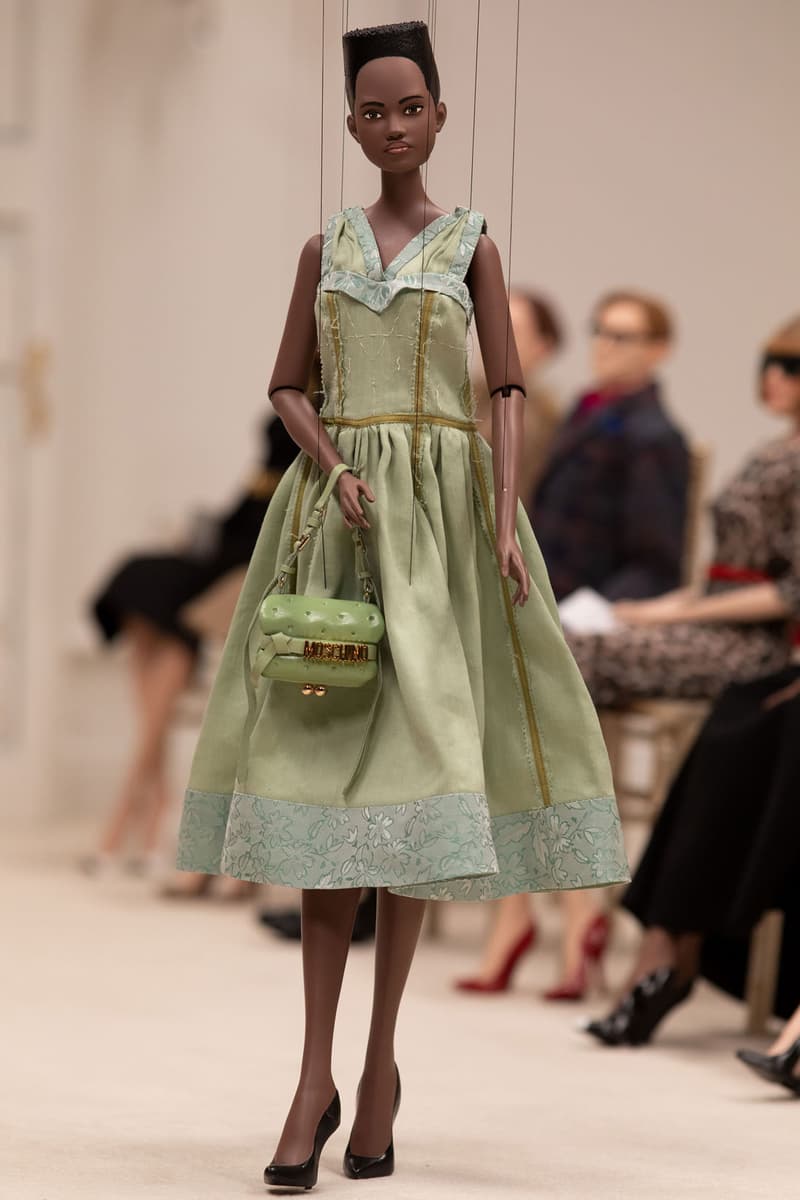 13 of 41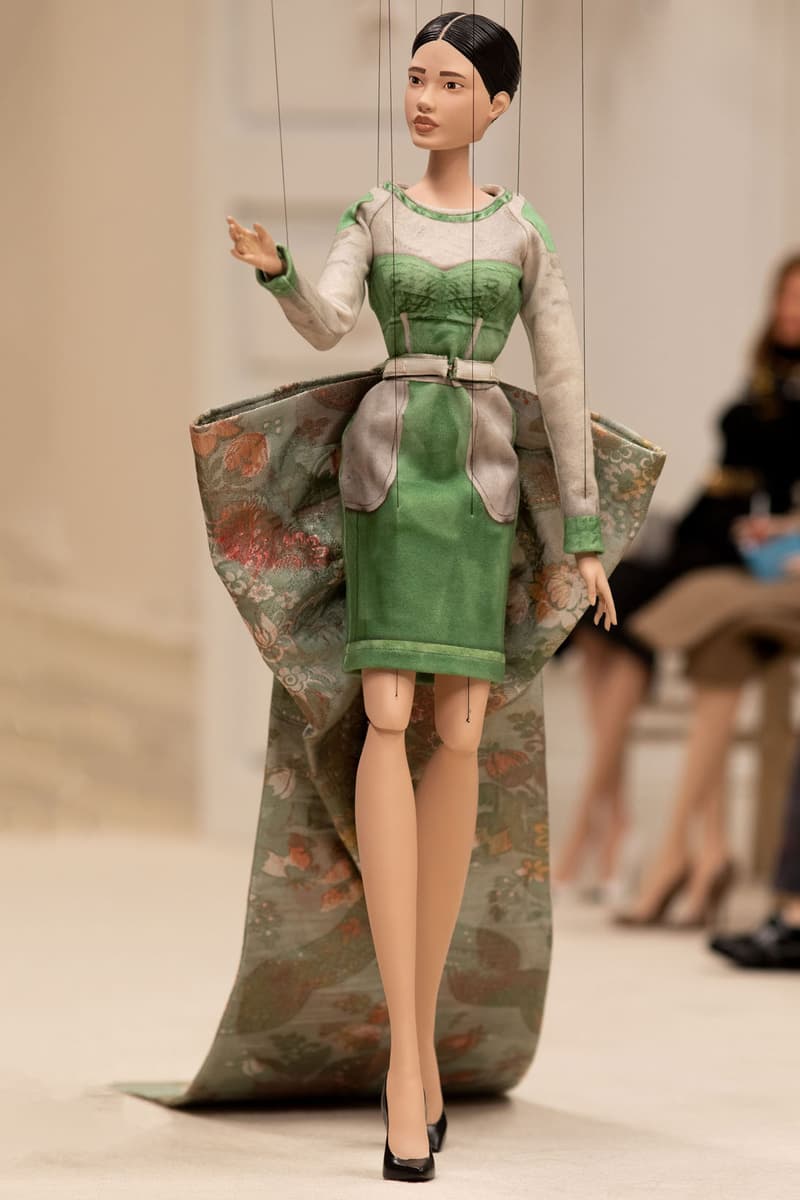 14 of 41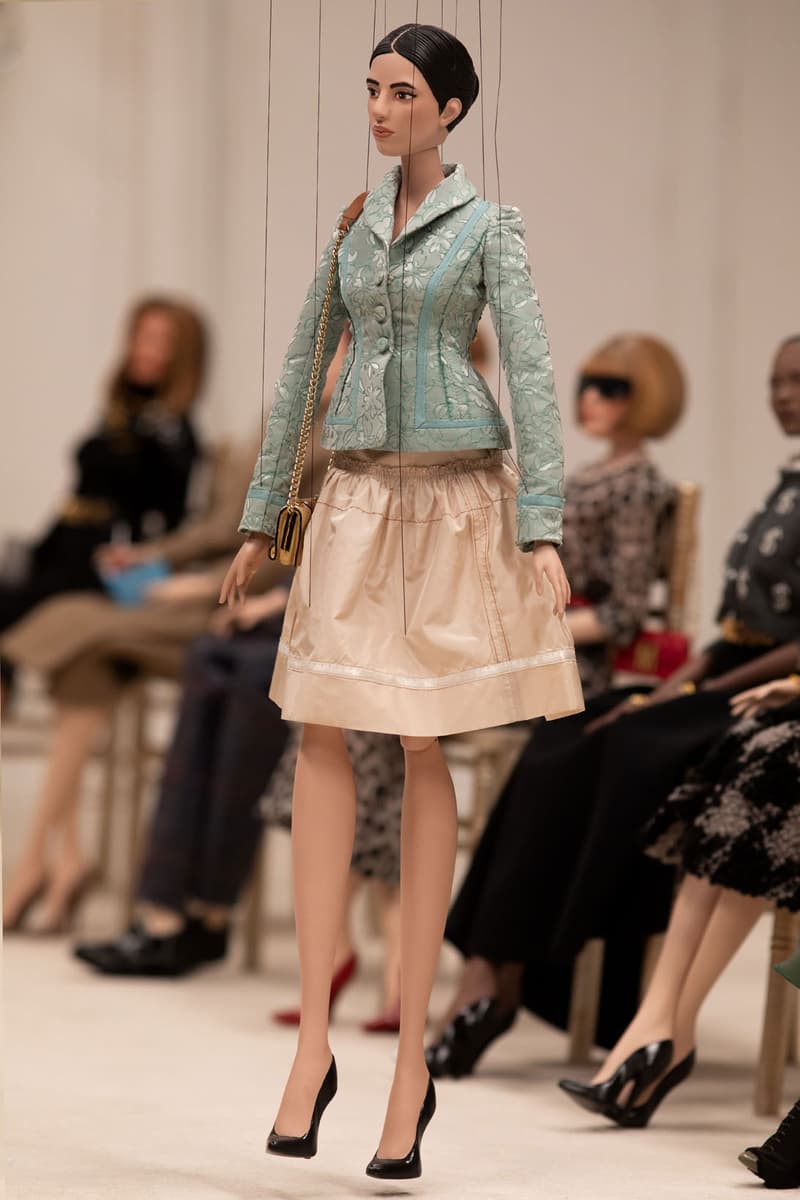 15 of 41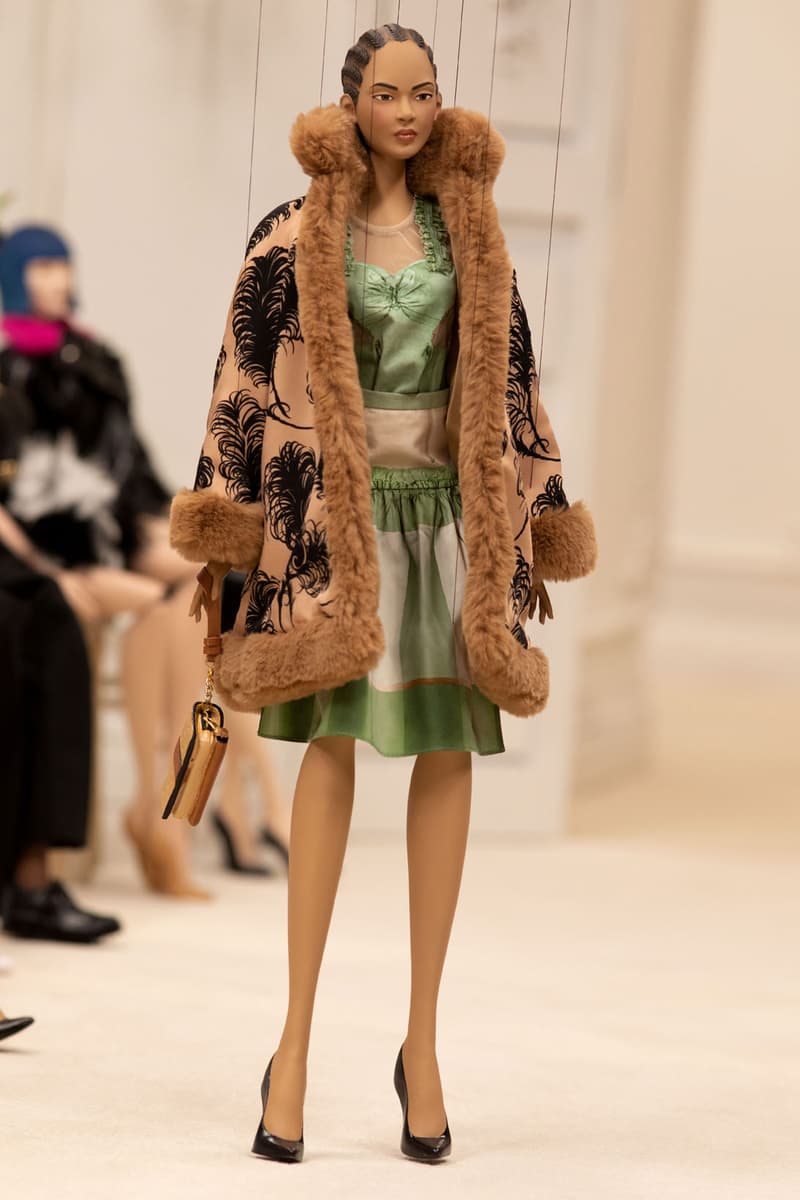 16 of 41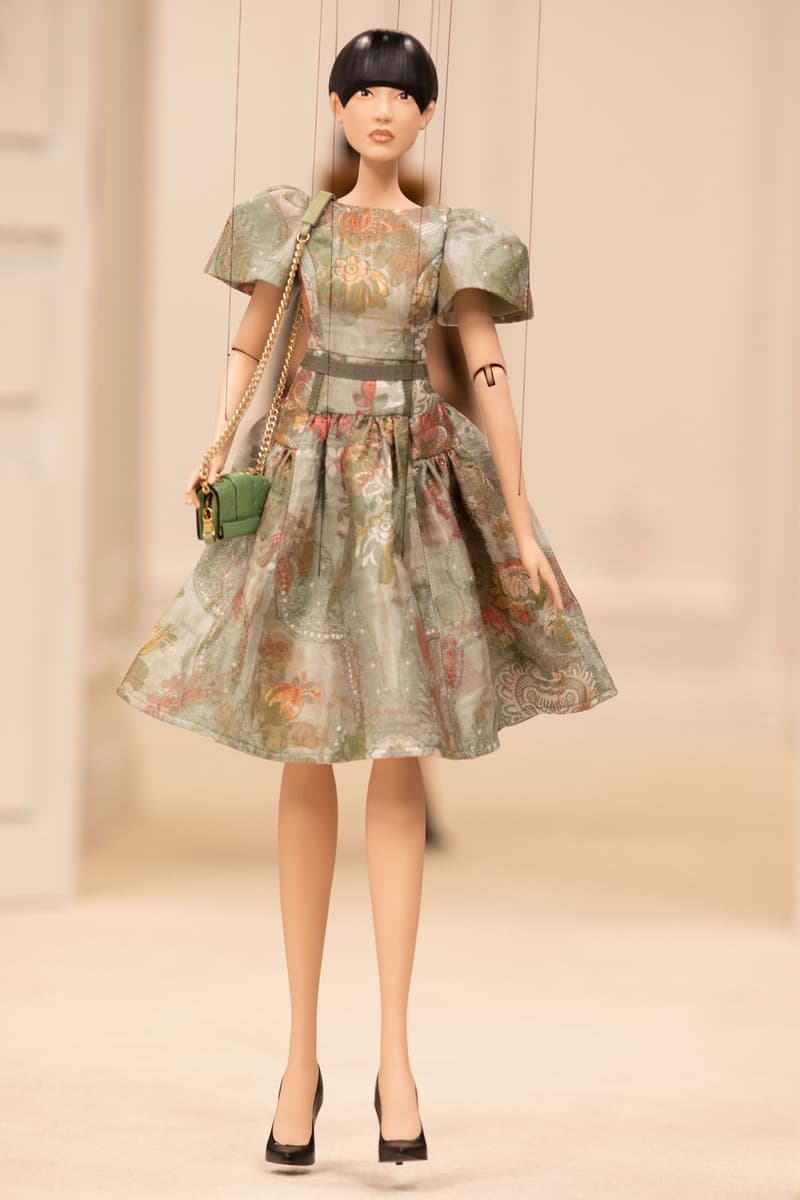 17 of 41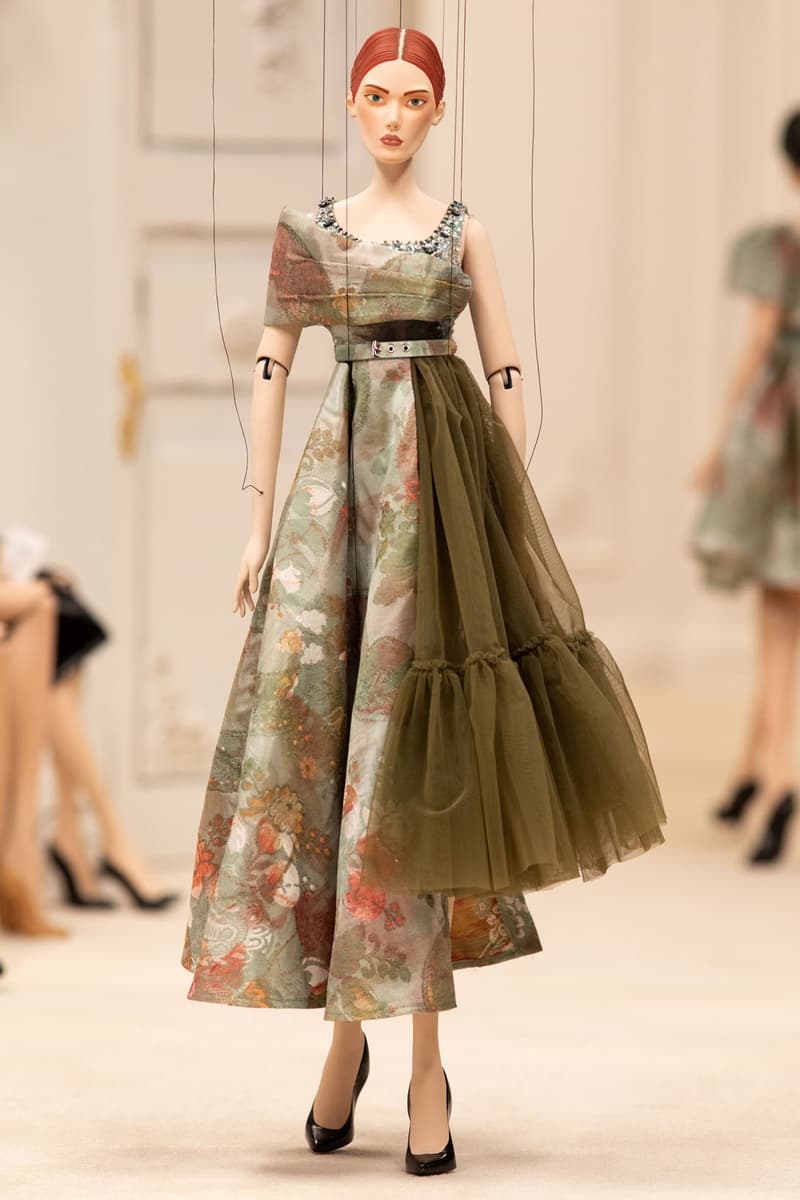 18 of 41
19 of 41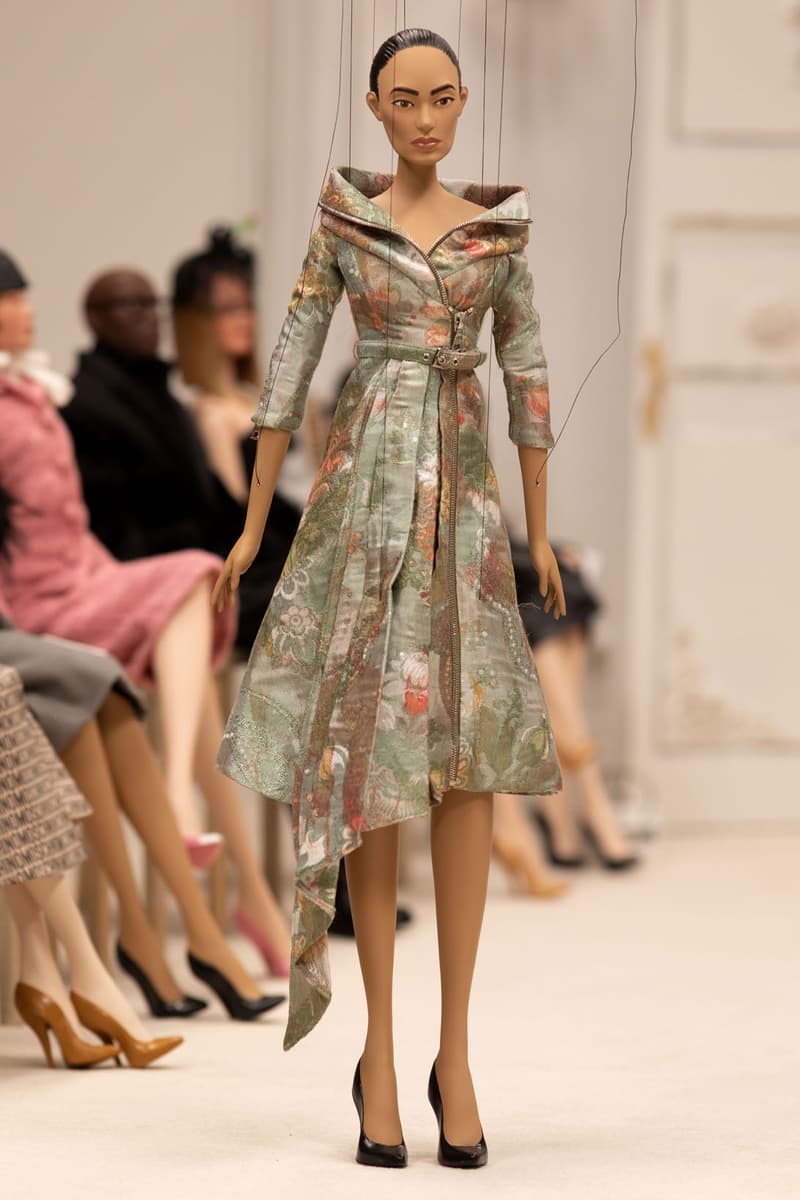 20 of 41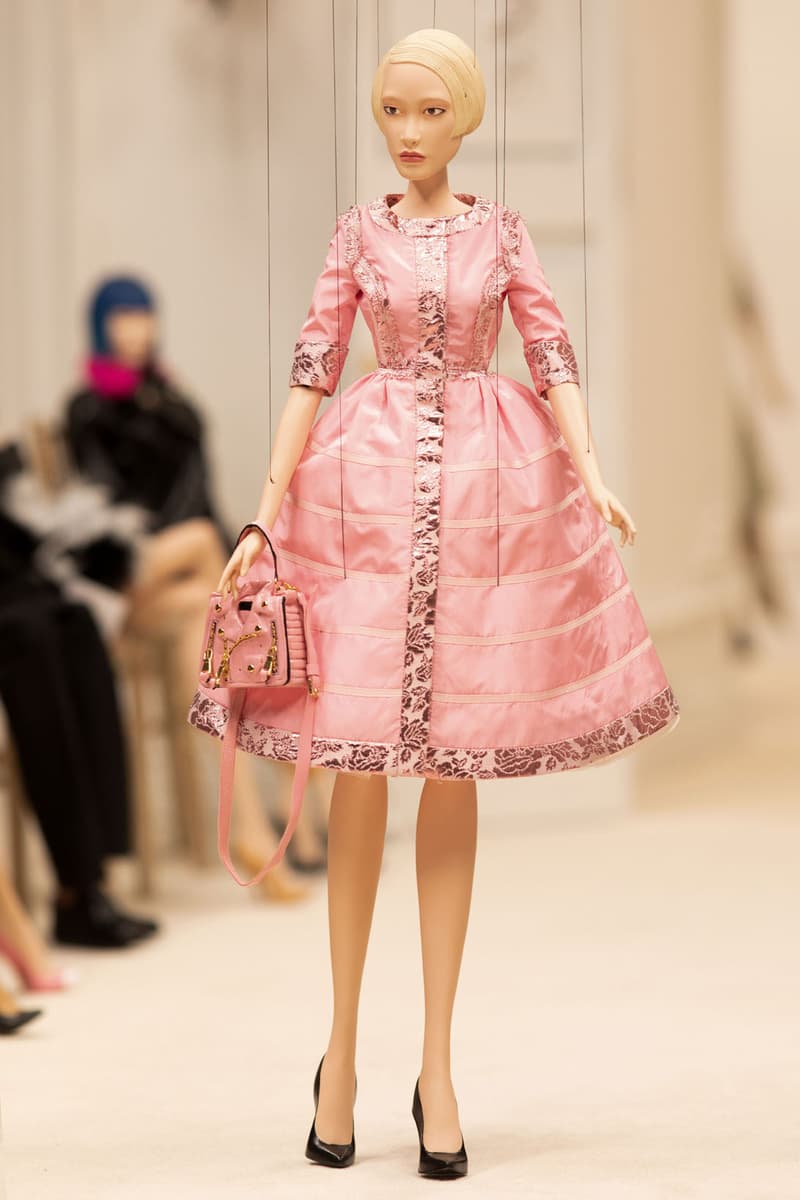 21 of 41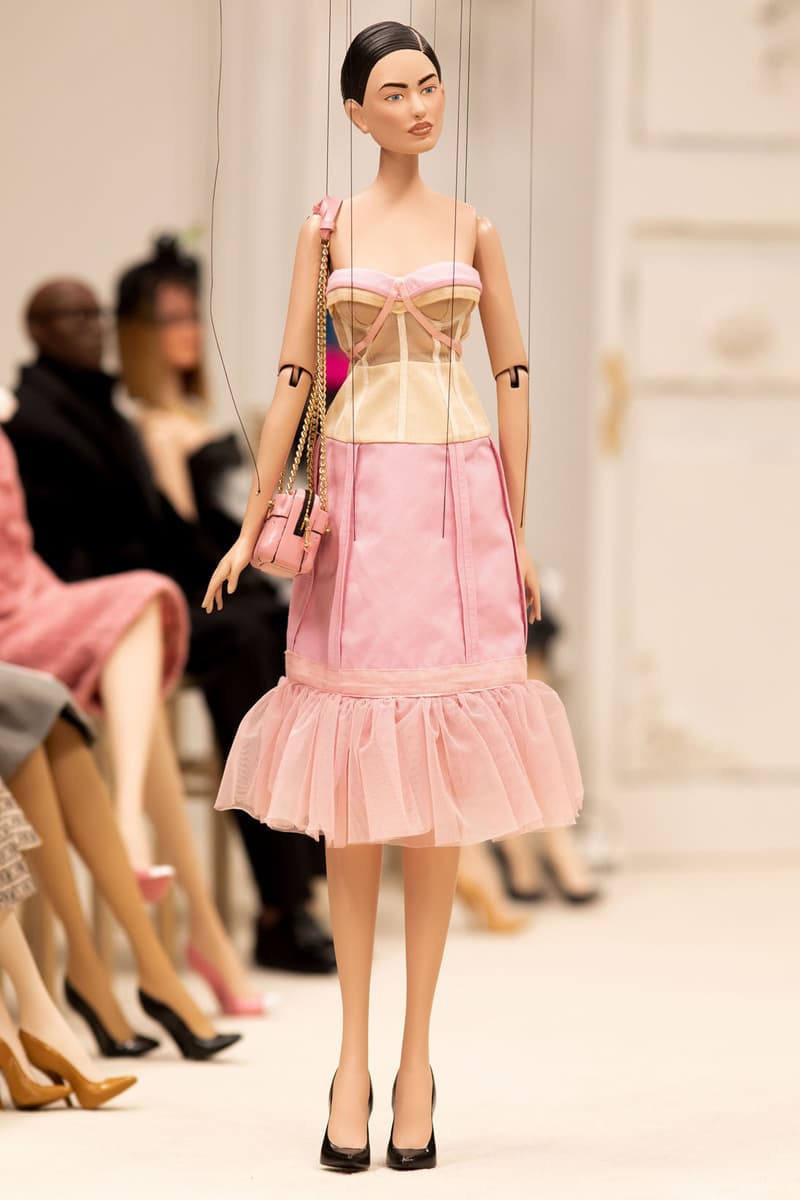 22 of 41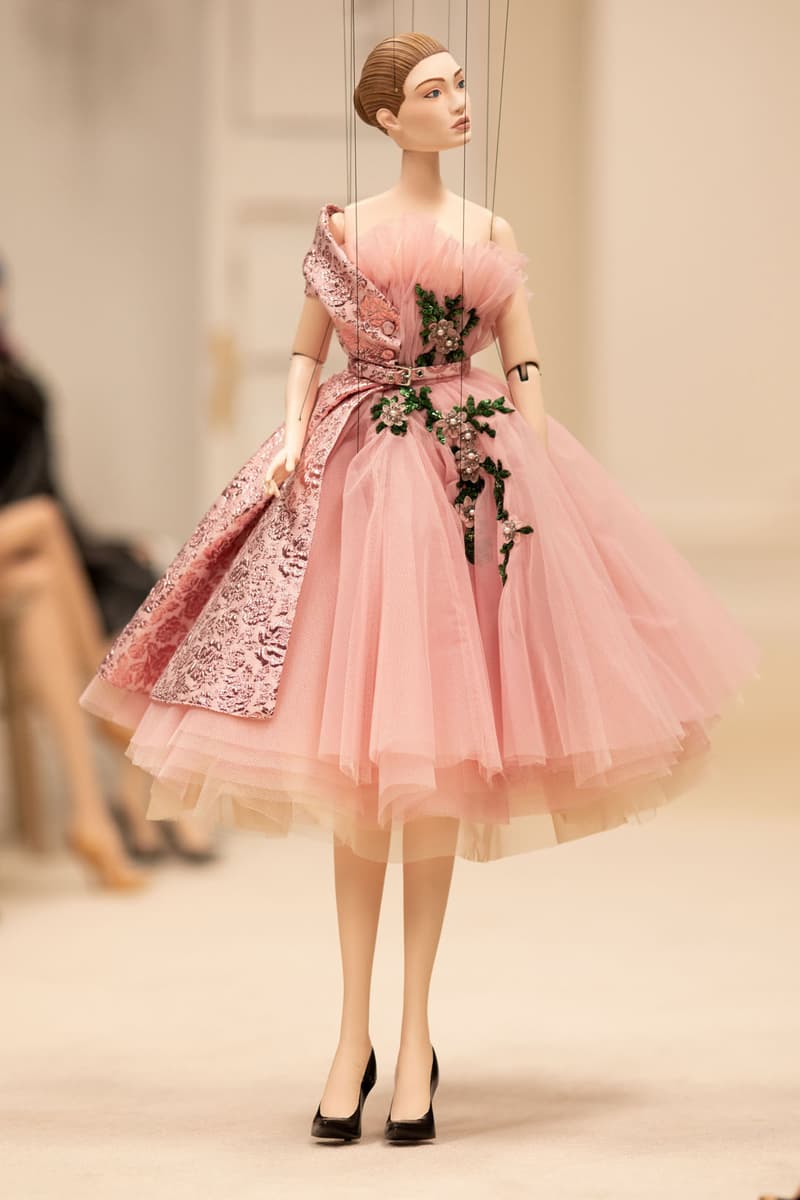 23 of 41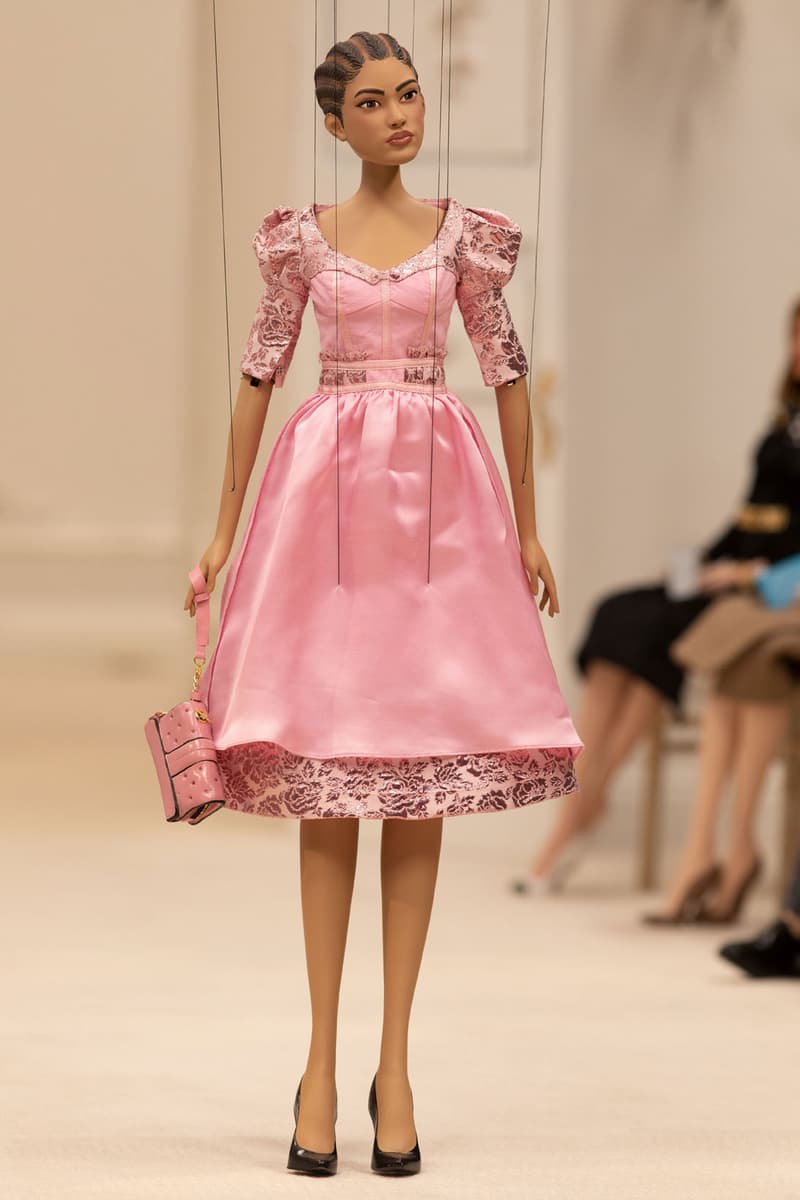 24 of 41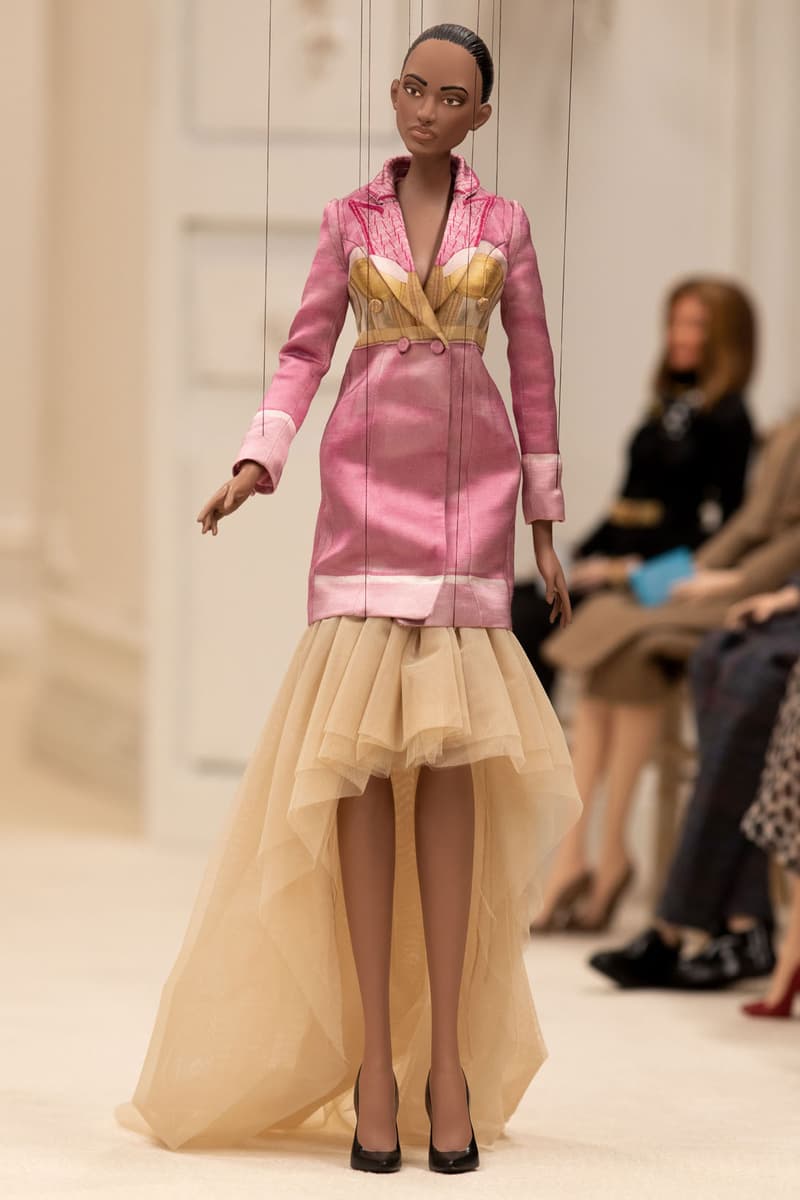 25 of 41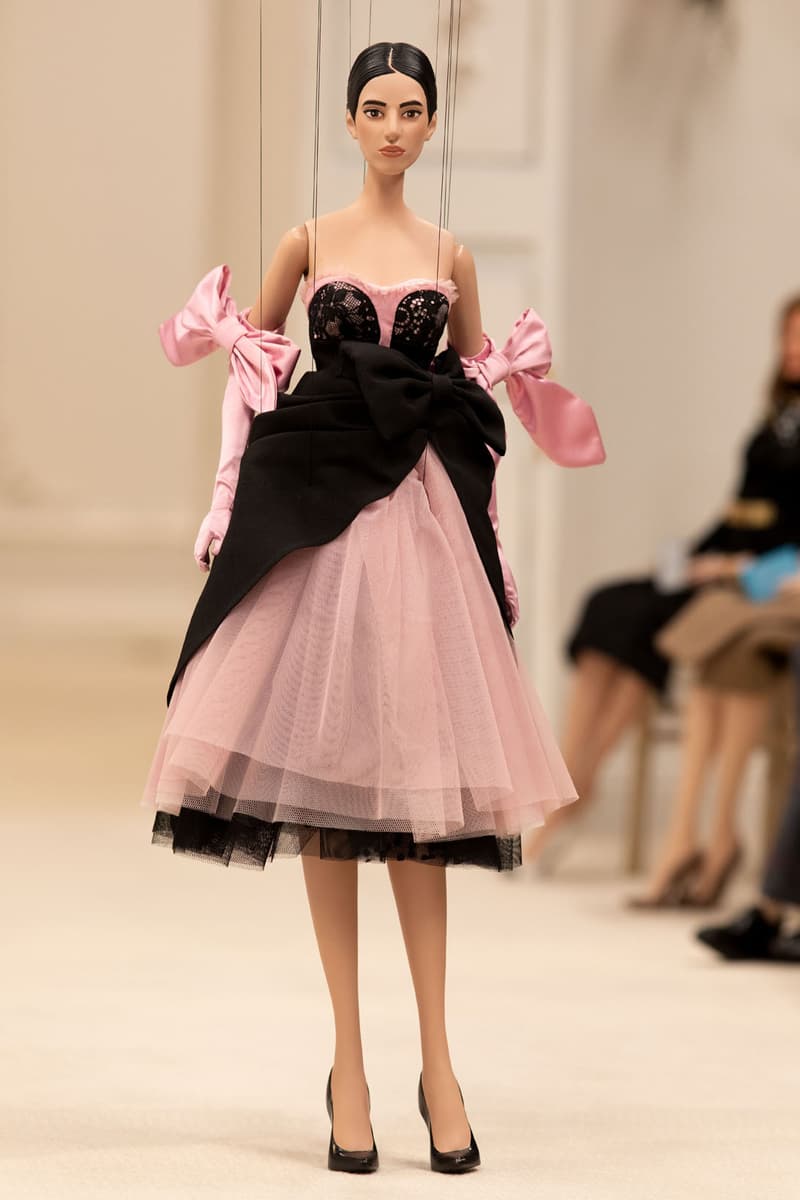 26 of 41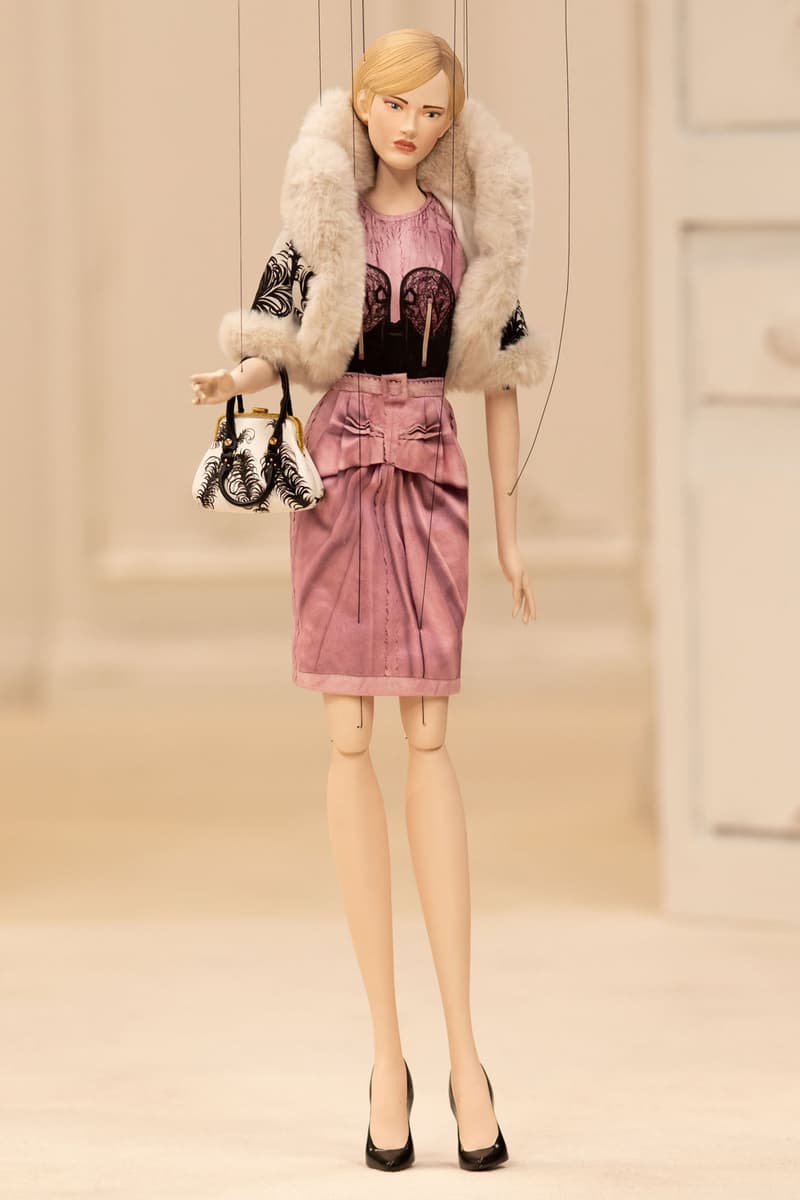 27 of 41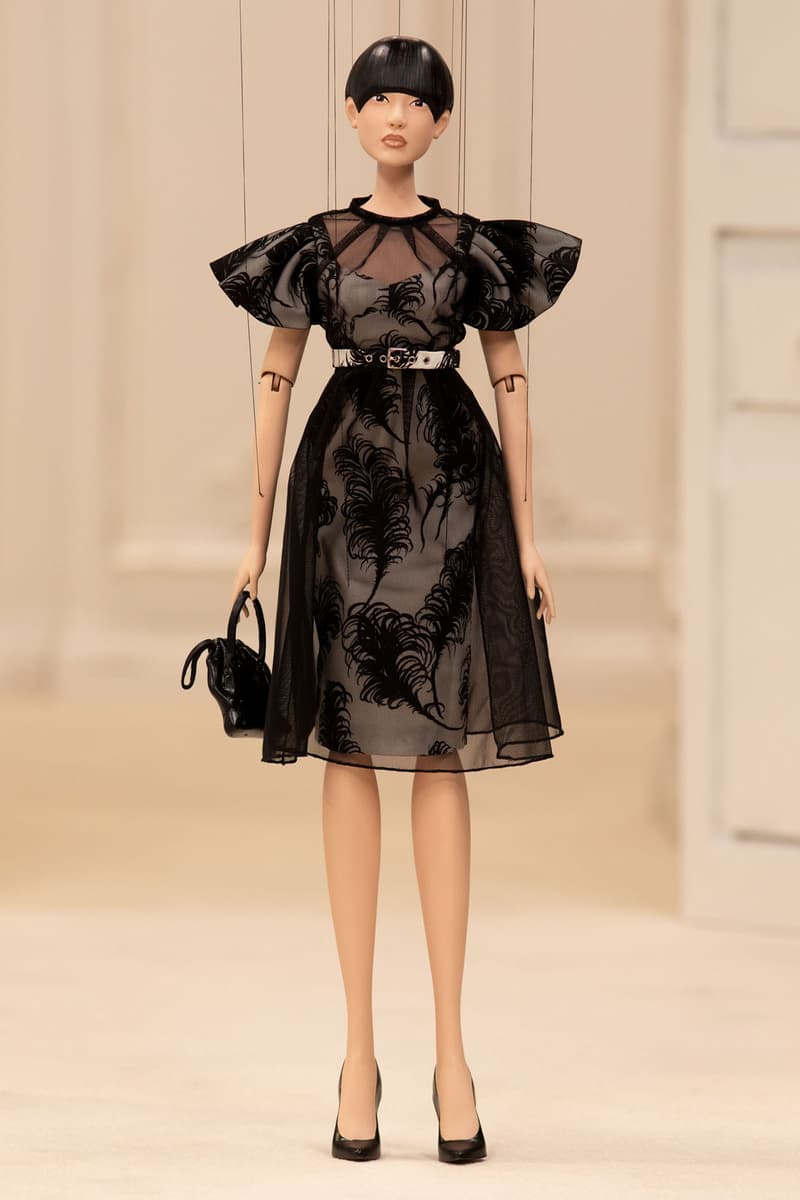 28 of 41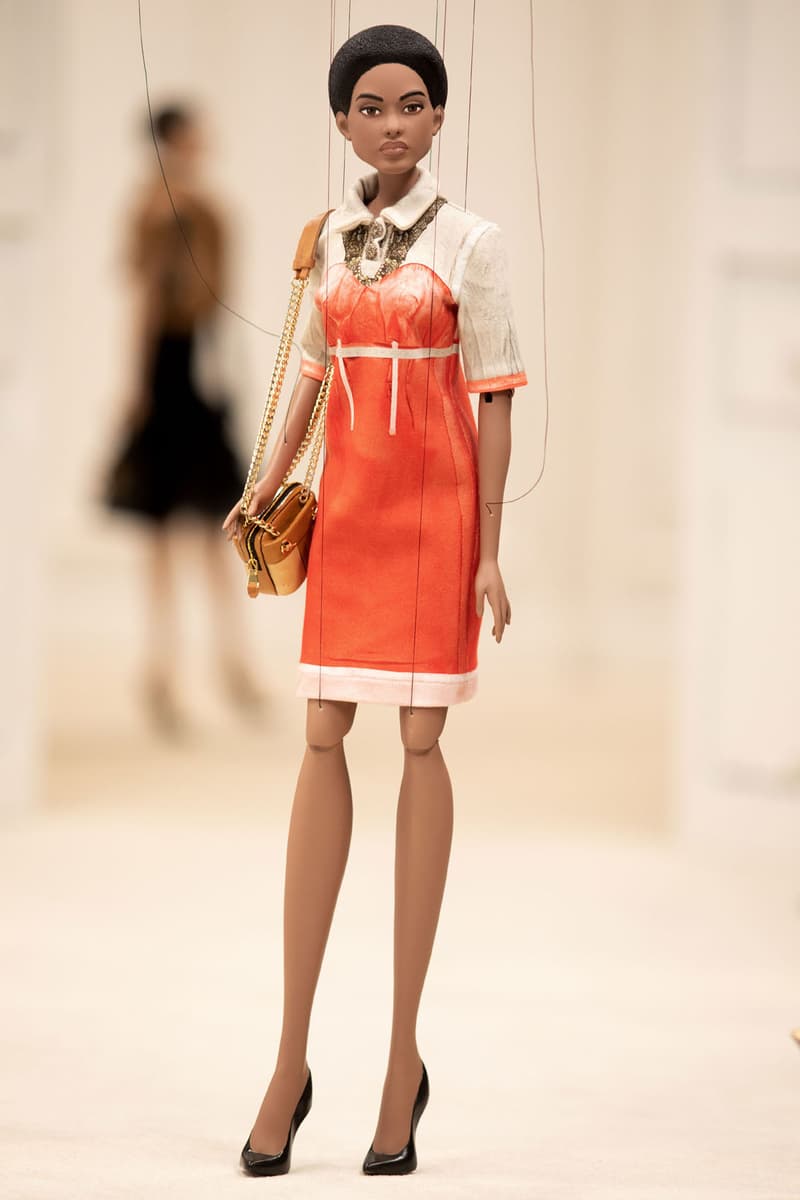 29 of 41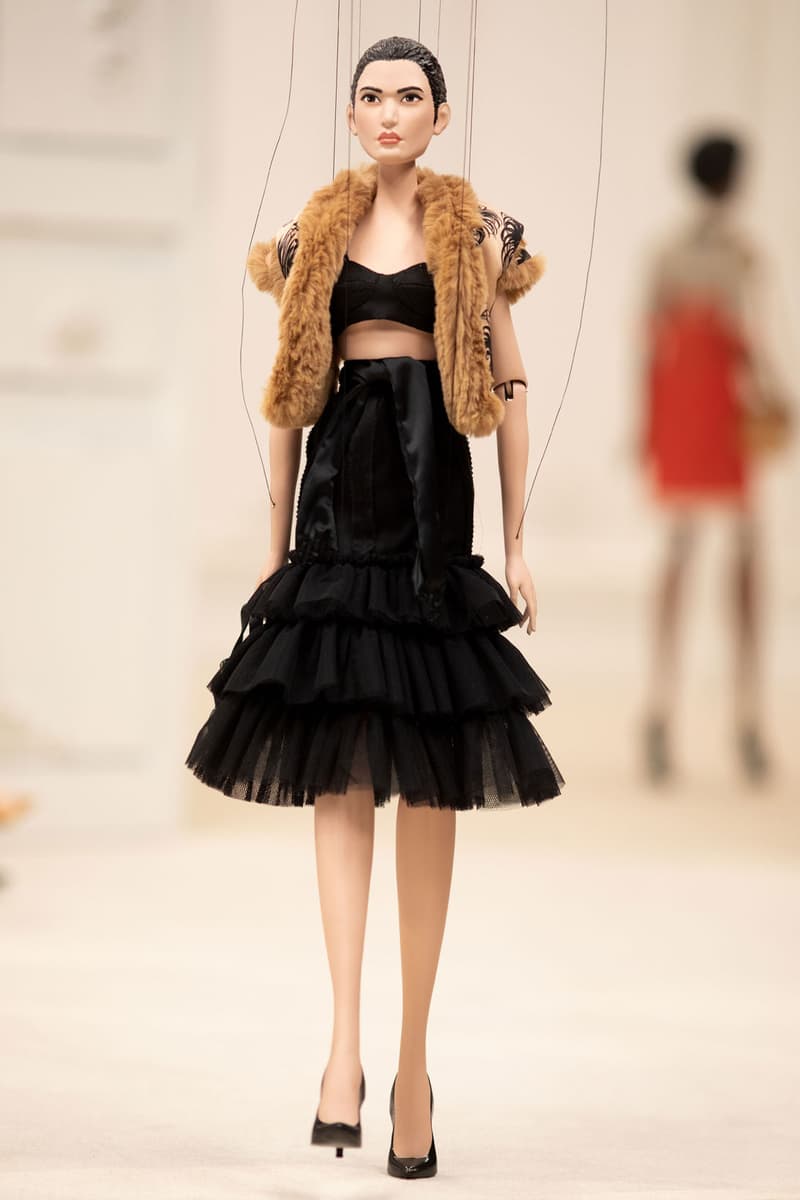 30 of 41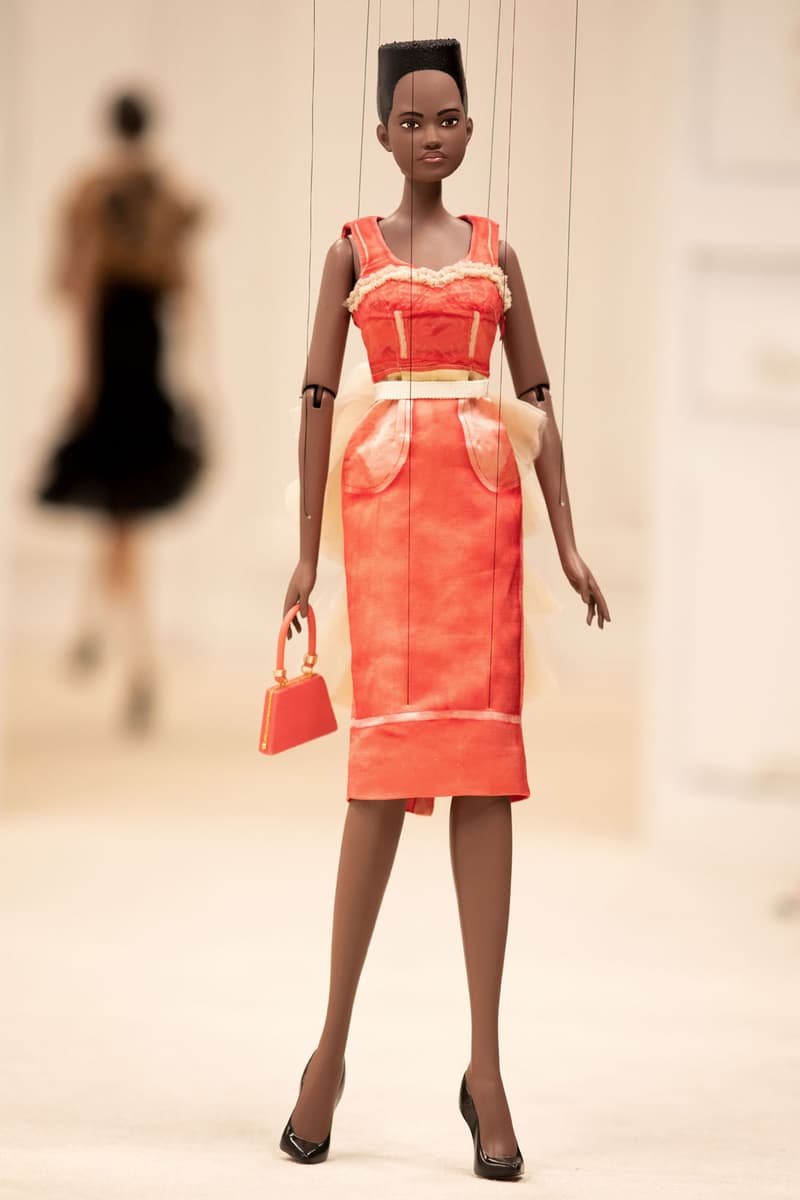 31 of 41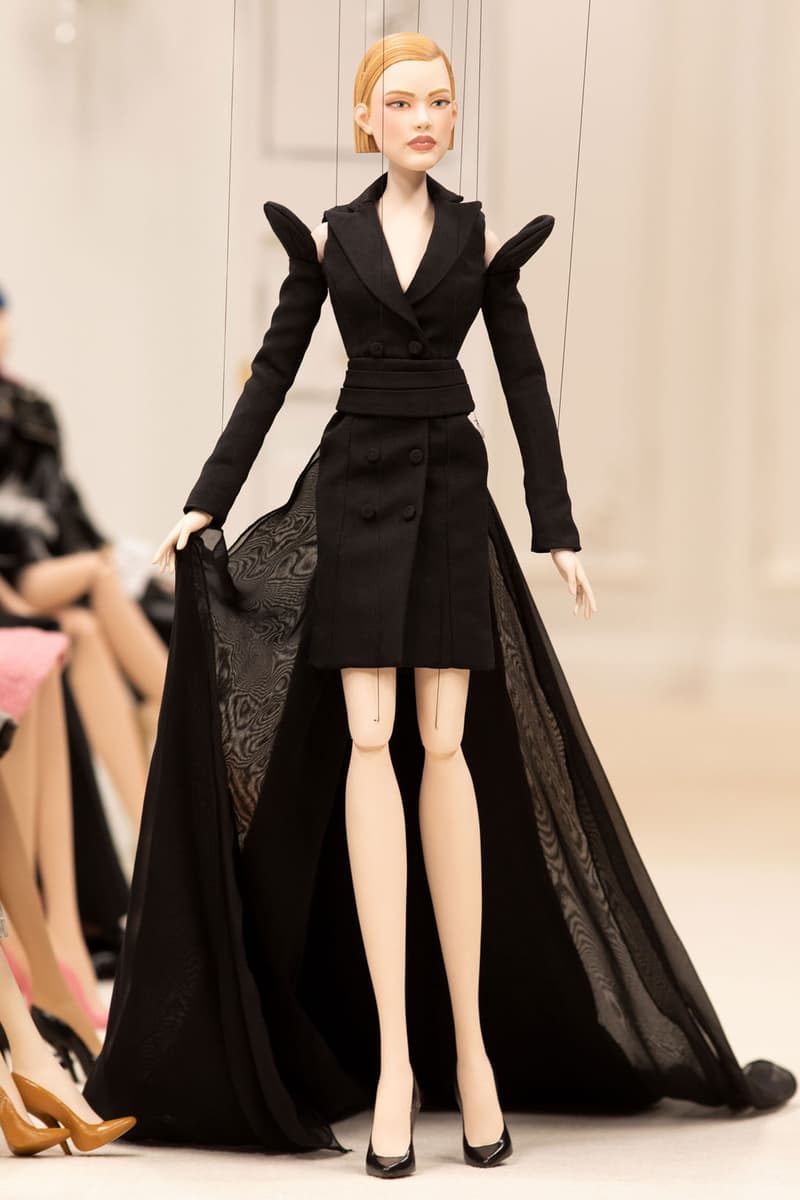 32 of 41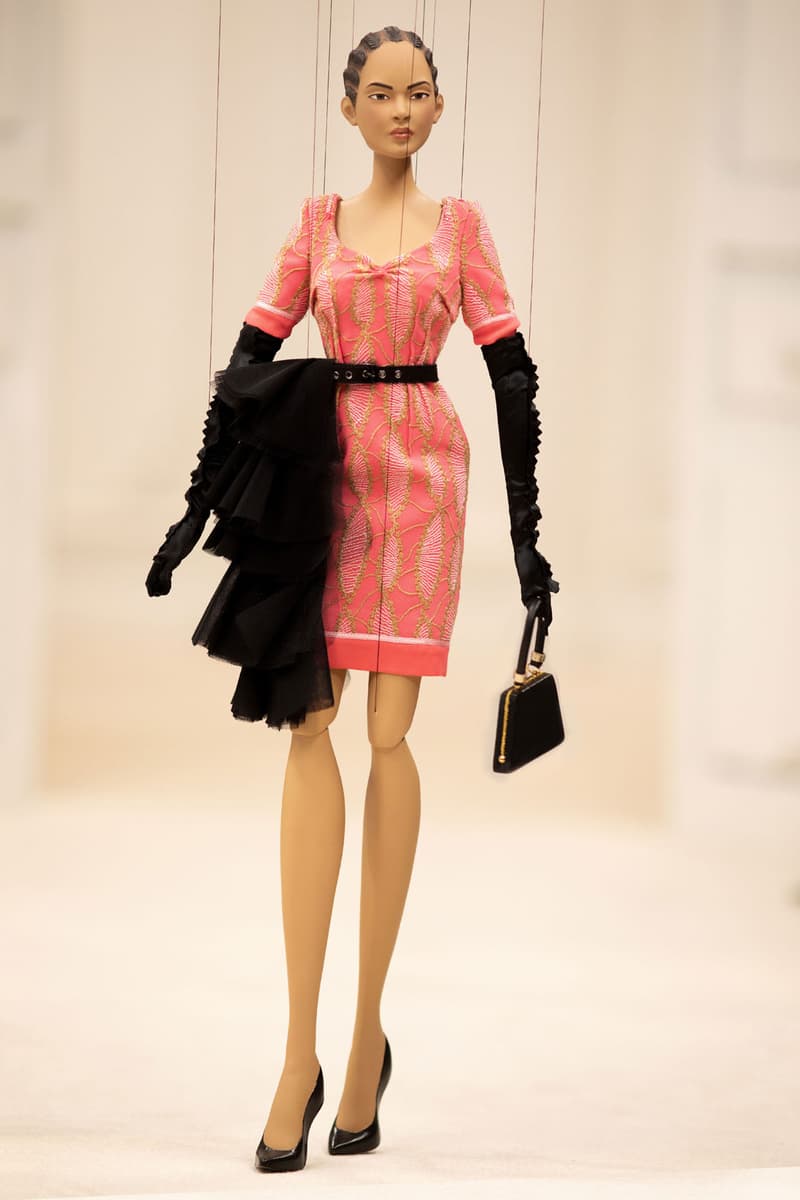 33 of 41
34 of 41
35 of 41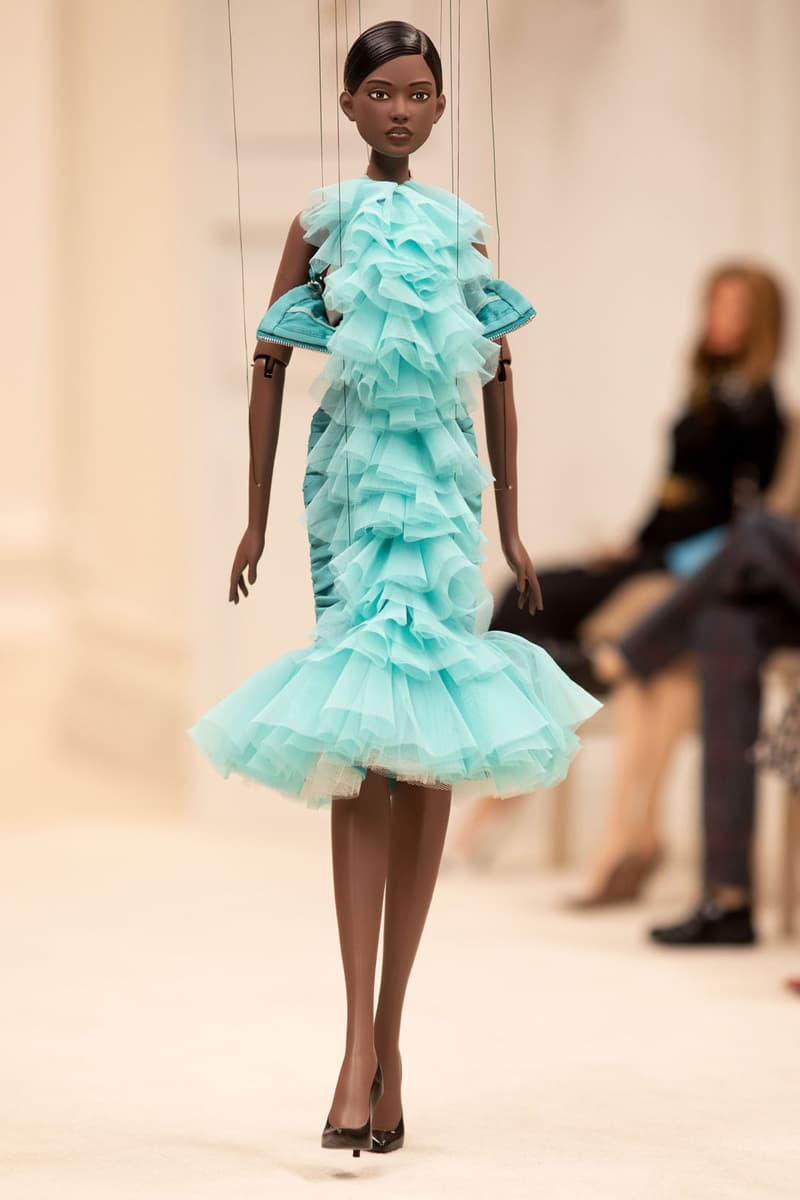 36 of 41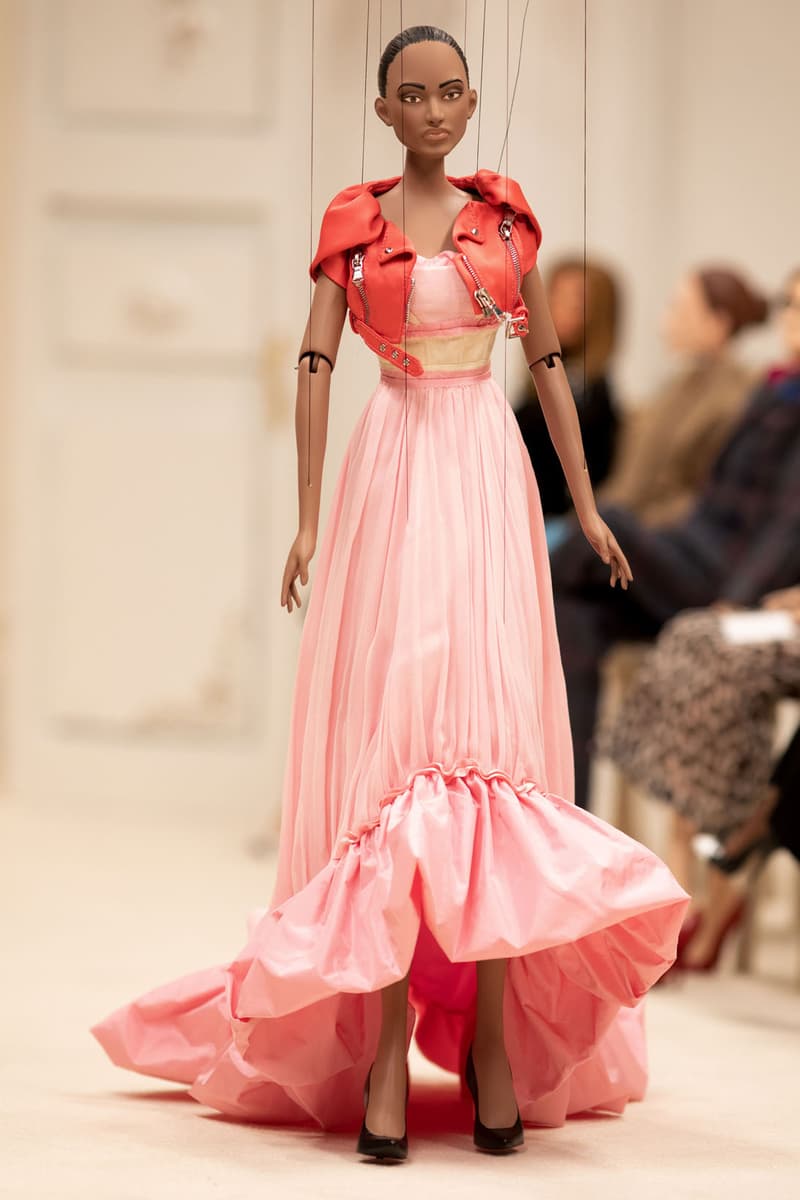 37 of 41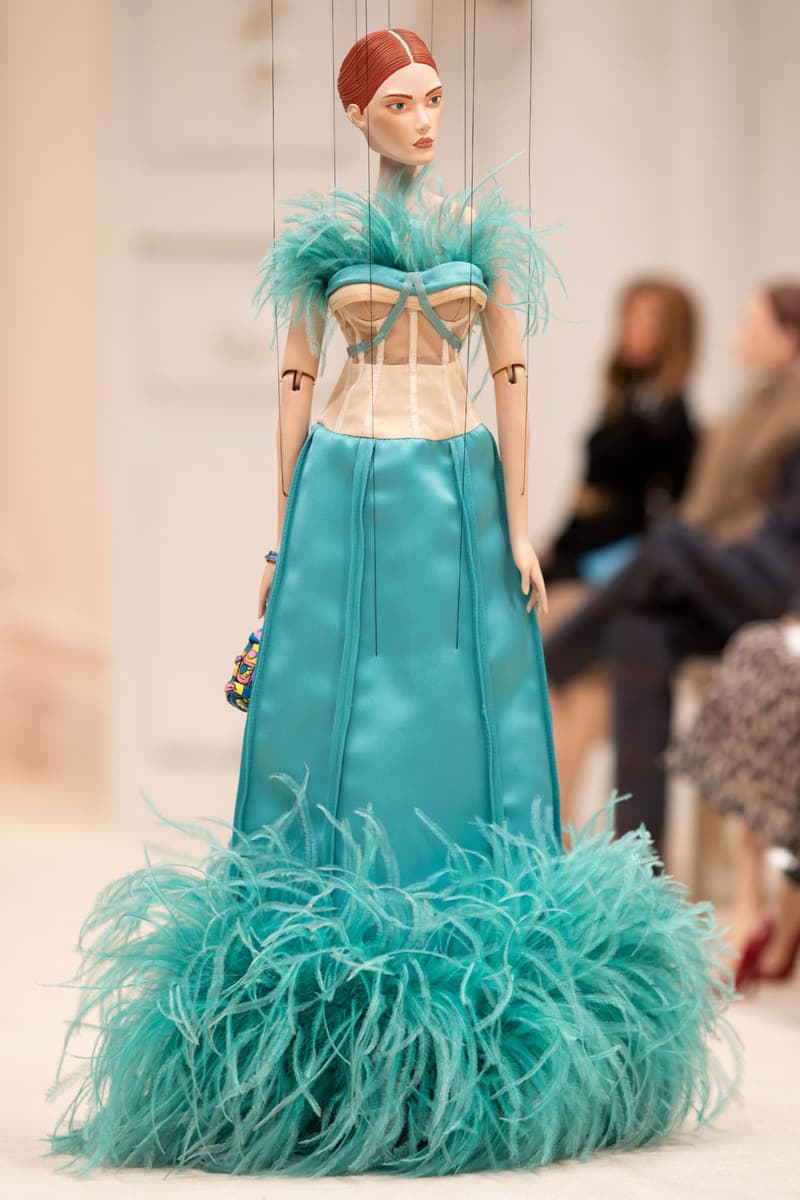 38 of 41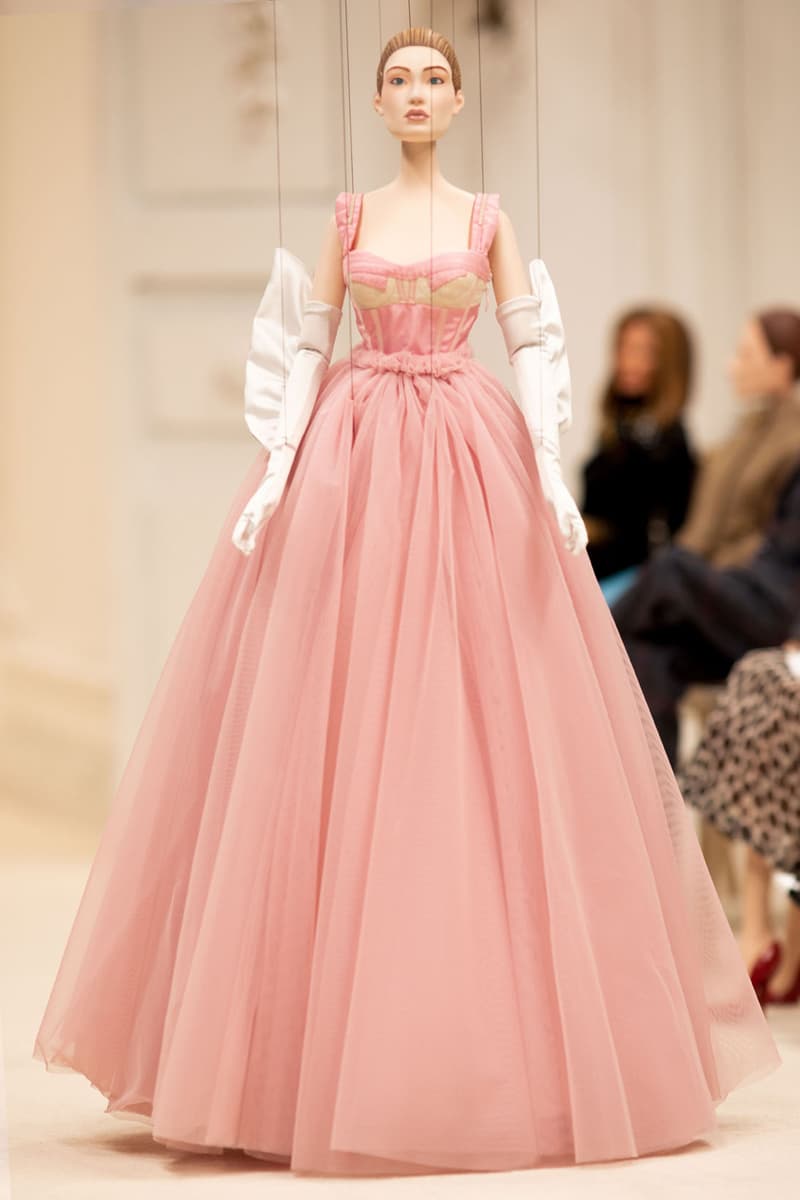 39 of 41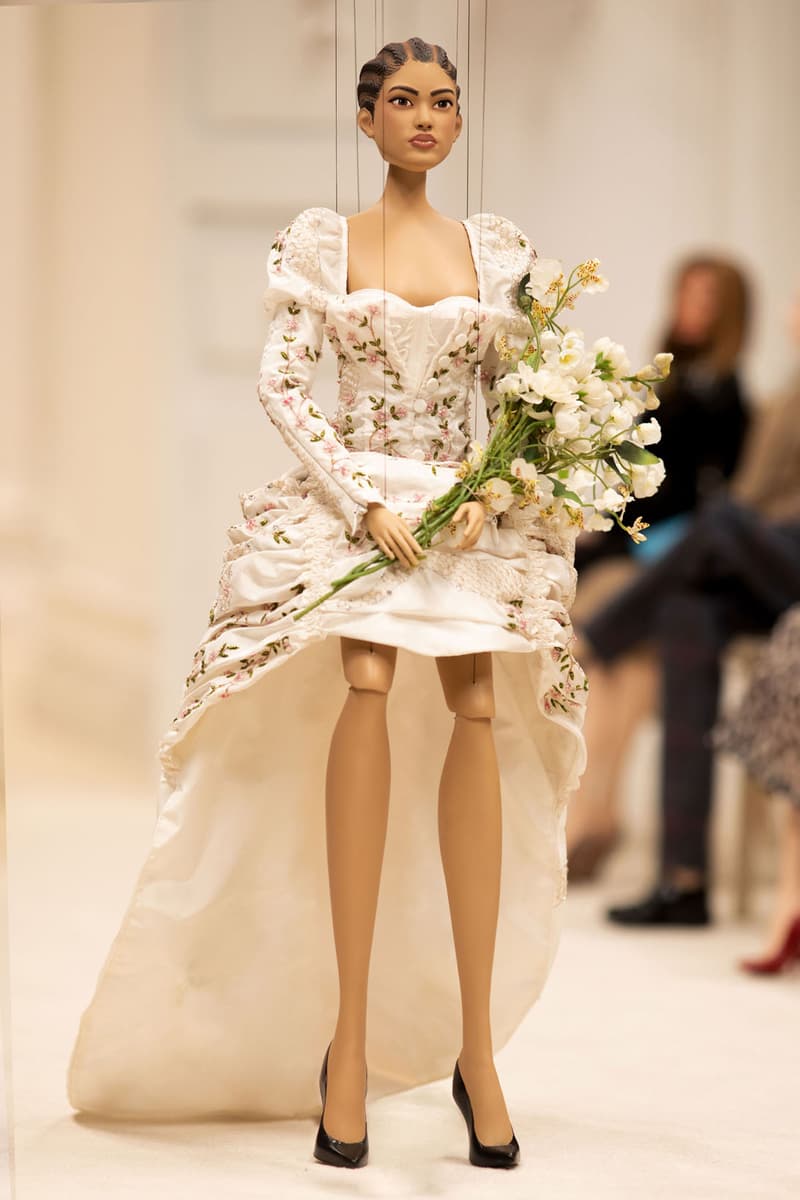 40 of 41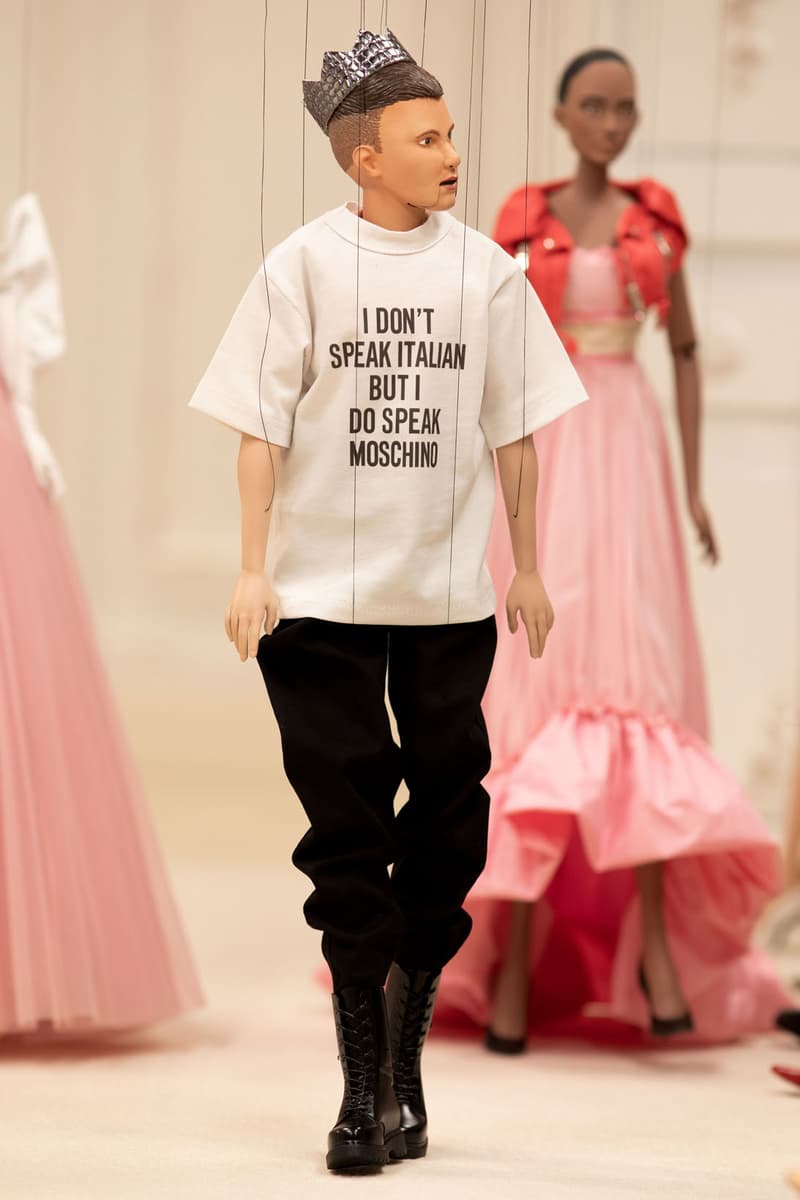 41 of 41
Fashion
Jeremy Scott Presents Puppet Show for Moschino's SS21 Collection With Immaculate Details
Featuring mini-sized versions of Anna Wintour and Hamish Bowles in the front row.
Jeremy Scott Presents Puppet Show for Moschino's SS21 Collection With Immaculate Details
Featuring mini-sized versions of Anna Wintour and Hamish Bowles in the front row.
With the ongoing coronavirus pandemic, designers have been getting creative to showcase socially-distanced collections for the Spring/Summer 2021 season. Taking things up a notch, Jeremy Scott opted for a puppet show for his latest runway for Moschino.
Marionettes crafted by Jim Henson's Creature Shop replace humans with extreme details. The puppets reflect IRL fashion figures, including Anna Wintour and Hamish Bowles at the front row and Soo Joo on-stage. First made in life-size iterations, the designs were scaled down to fit the 30-inch-tall figures.
Choosing to celebrate the culture of haute couture amidst a pandemic, Scott attempts to provide a fantastical getaway for everyone stuck at home. The resulting collection is all about being extra, featuring clothes that dramatically contrast sweats and hoodies that most of us are wearing at this time.
Golden rose-shaped embroidery kicks off the lineup on dresses and trench coats, followed by a diverse selection of colors and materials. The miniature models get dressed up in pieces sporting dynamic details ranging from ruffled tops to cascade wrap-dresses. Asymmetry is highlighted throughout with contrasting fabrics, silhouettes and lengths. Standout looks include a bright teal dress complete with a corset and feathers at the chest and hem, along with the finale look featuring floral embroidery.
Peep Moschino's SS21 collection in the gallery above.
Share this article