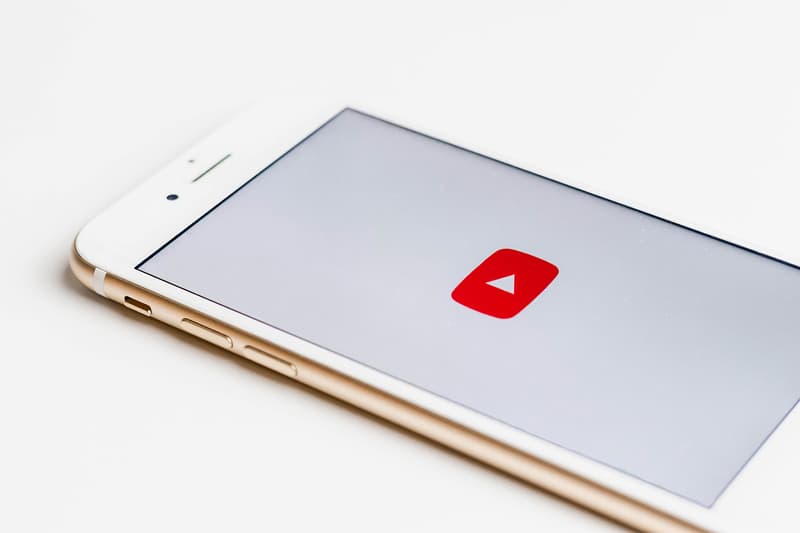 YouTube to Launch TikTok Rival Dubbed "Shorts"
Following in the footsteps of Instagram.
YouTube is set to release its very own version of TikTok called "YouTube Shorts." According to Variety, the new tool will allow users to create 15-second long clips and will debut in India over the next few days as an "early beta with a handful of new creation tools," according to Chris Jaffe, YouTube VP of Product Management.
Jaffe wrote in a blog post explaining Shorts is "a new short-form video experience right on YouTube for creators and artists who want to shoot short, catchy videos using nothing but their mobile phones." Similar to its competitor, the upcoming platform will feature a multi-segment camera allowing you to put together multiple videos into one clip. Additionally, it will include a library of hit tracks, speed controls and a timer.
For those who haven't noticed, the company has already released a new row on its homepage dedicated to shorter clips. Starting next week, users will able to vertically scroll through content on their phone, as well as discover other similar videos.
The announcement of Shorts comes after Instagram Reels, which debuted officially last month due to TikTok potentially being banned. However, recent reports state that software company Oracle could become the "'technology provider' for TikTok under a deal reached with China's ByteDance."
Stay tuned while we wait for more details on when Shorts will be launching worldwide.
Share this article