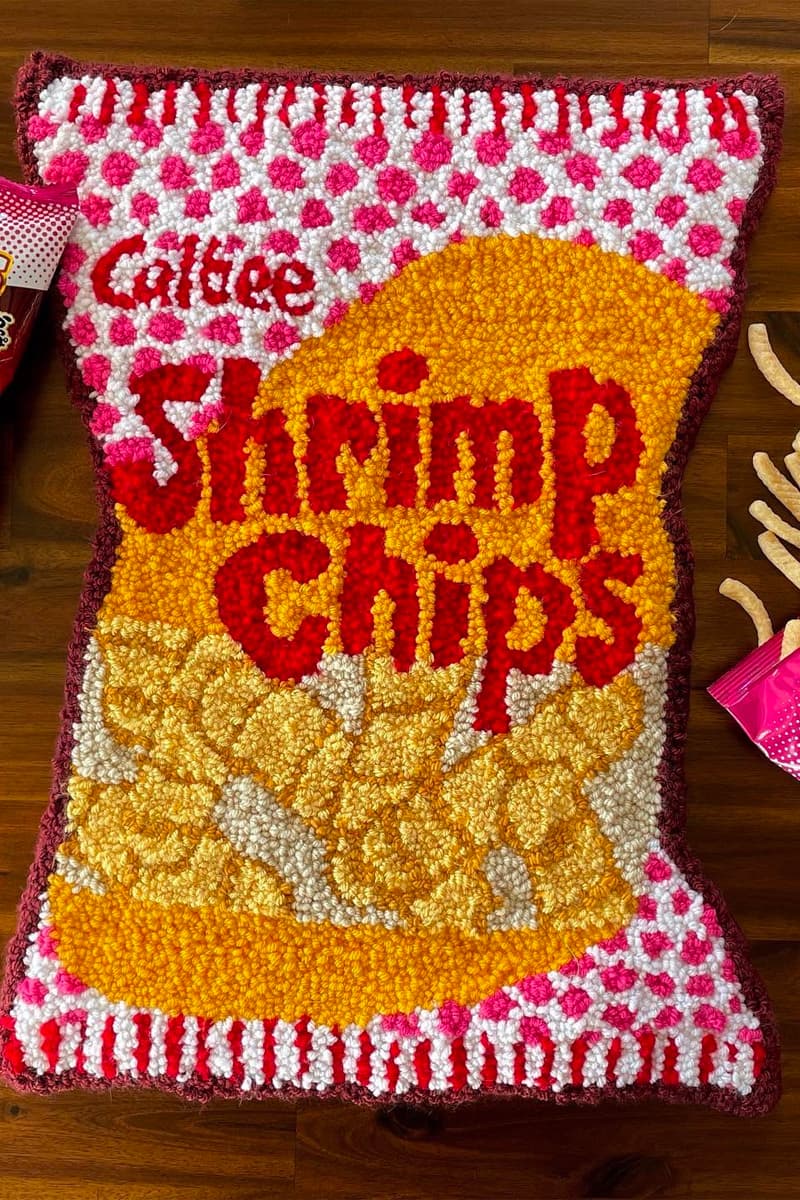 1 of 6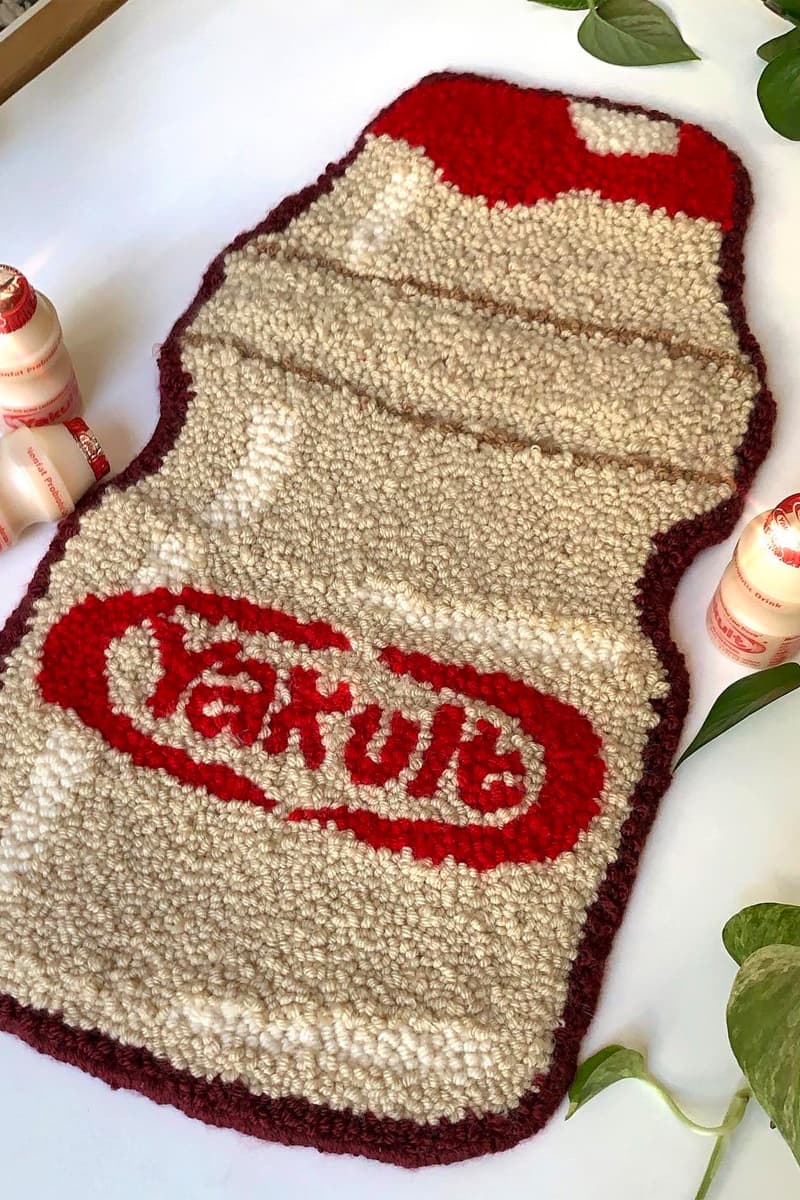 2 of 6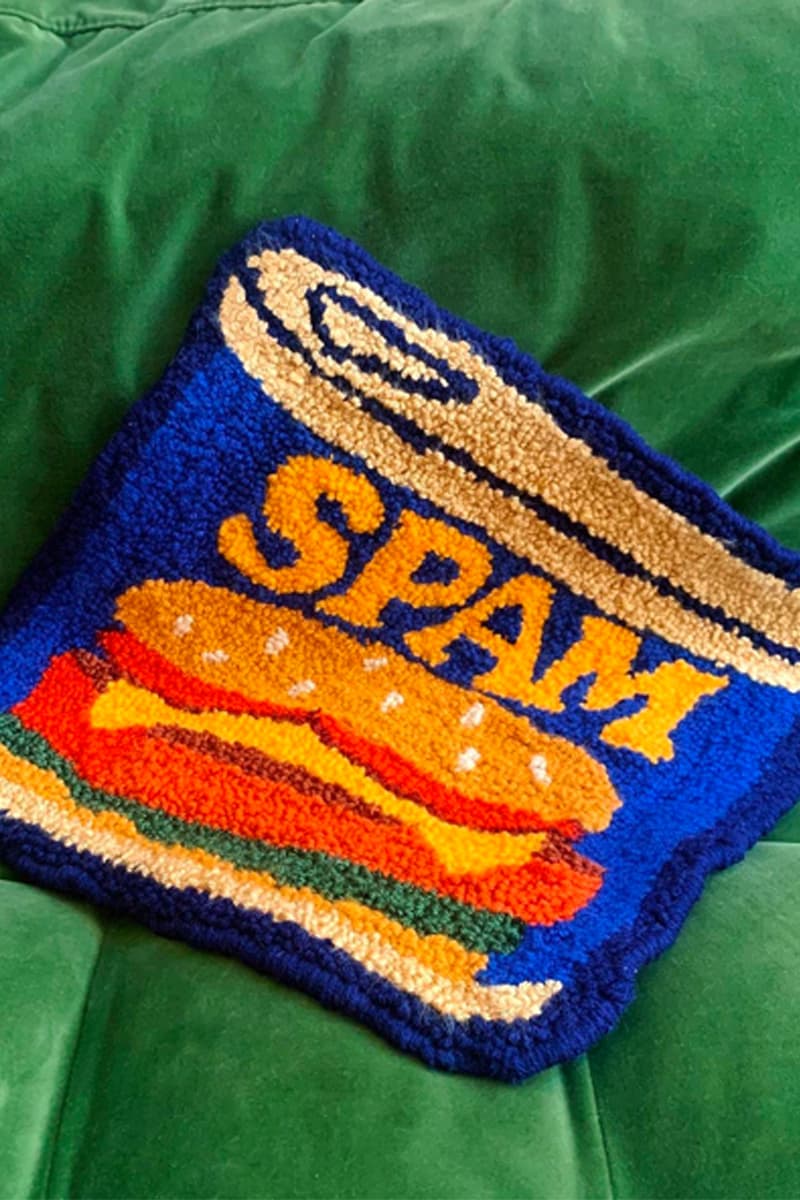 3 of 6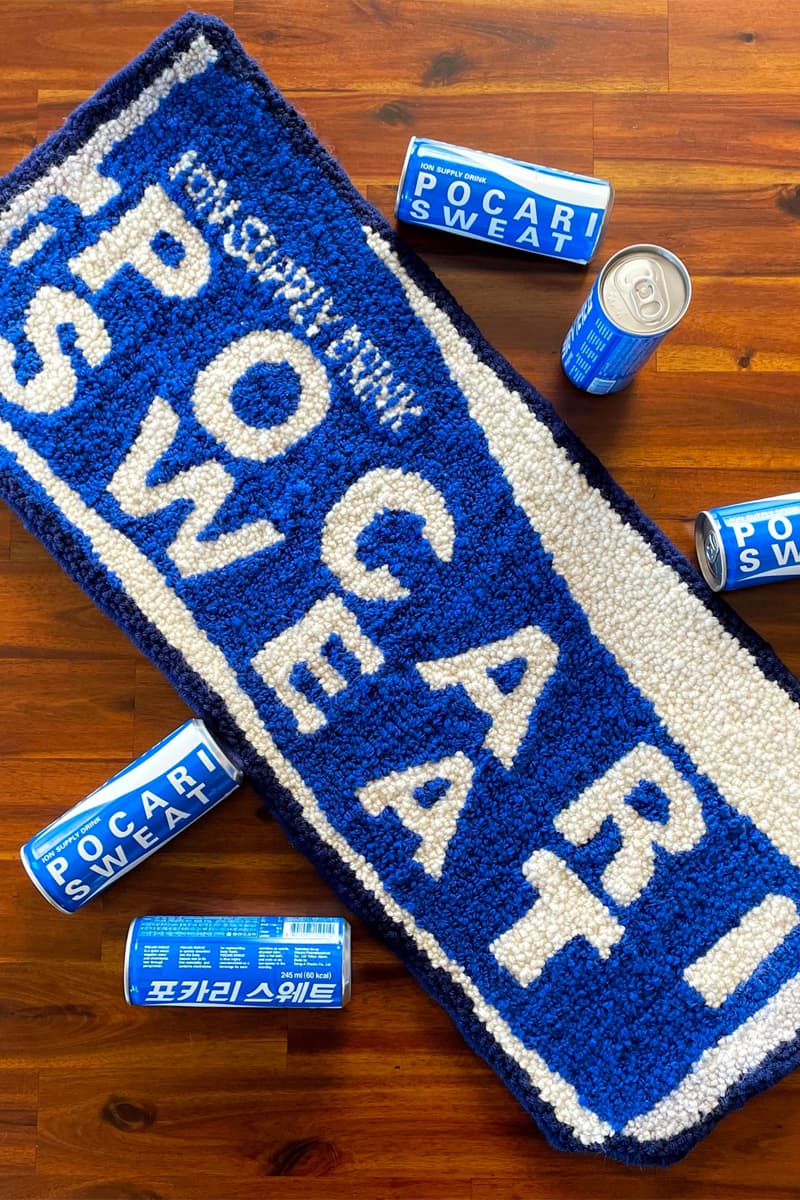 4 of 6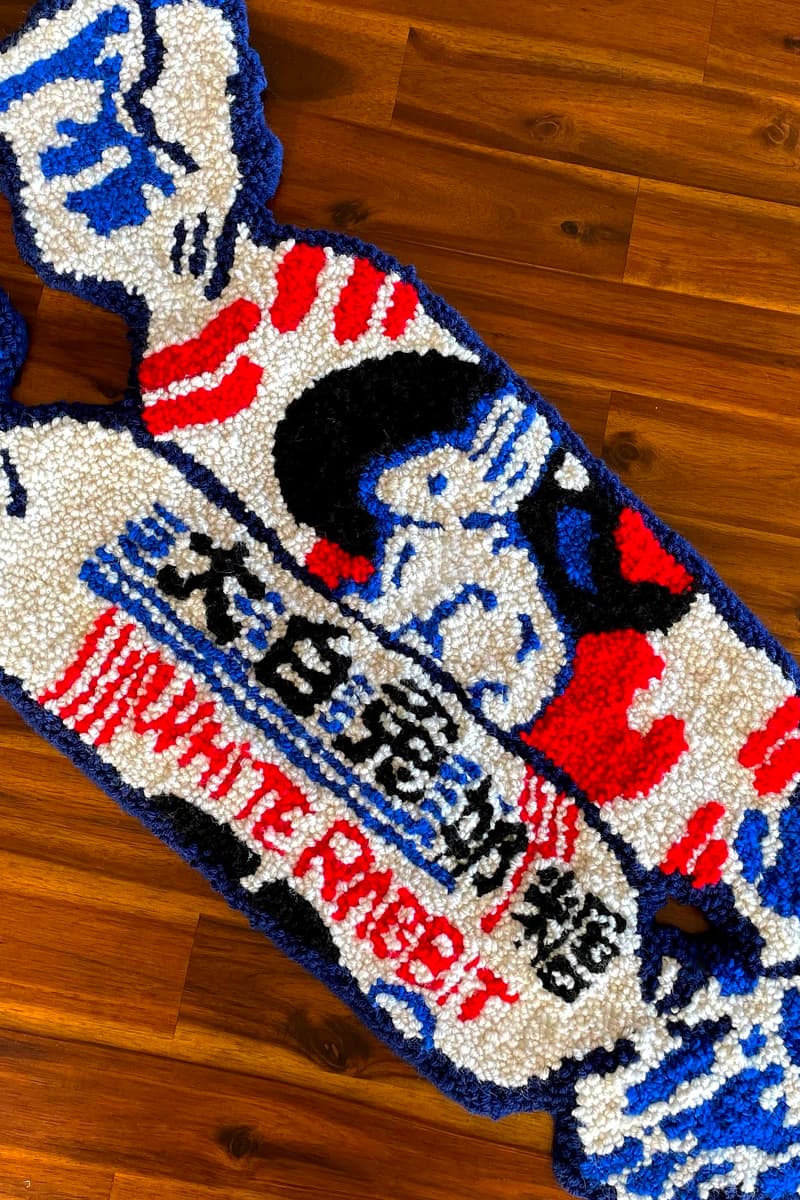 5 of 6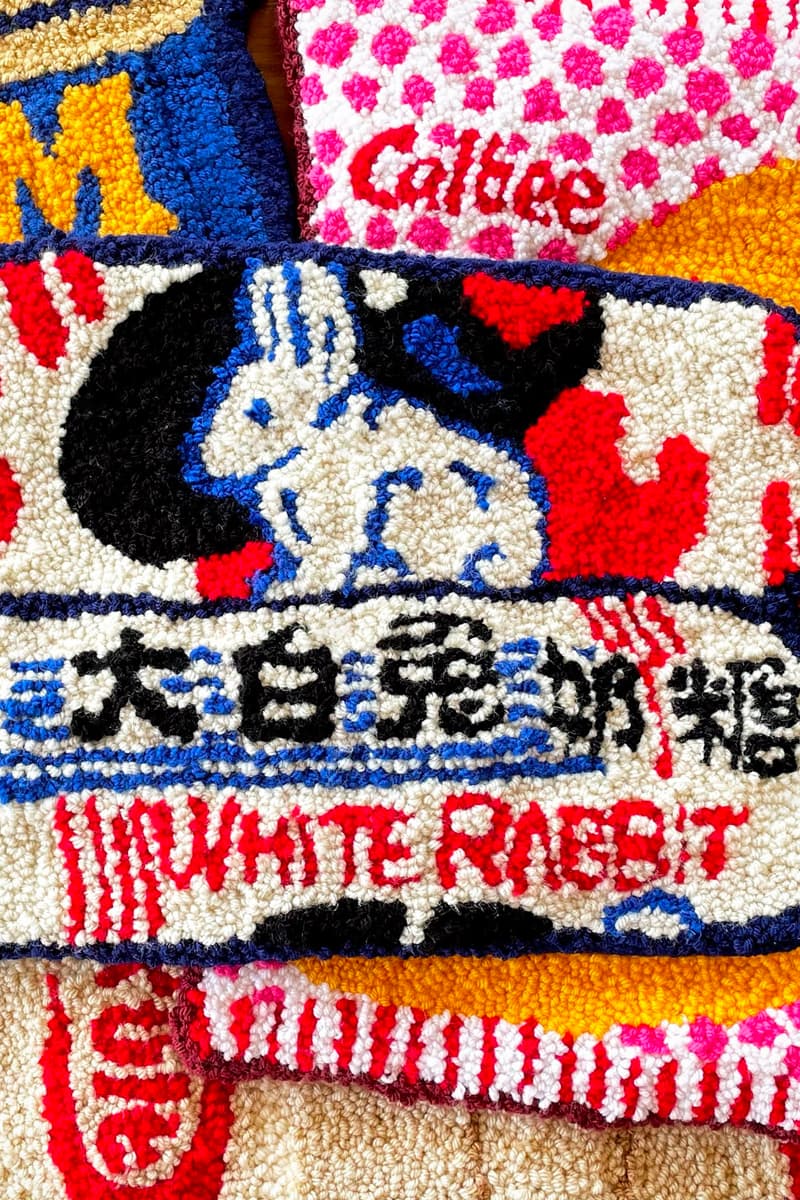 6 of 6
Home
Relive Your Childhood Memories With These Asian Snack-Inspired Rugs
Yakult, Spam, White Rabbit and more.
Relive Your Childhood Memories With These Asian Snack-Inspired Rugs
Yakult, Spam, White Rabbit and more.
Asian-American designer Cynthia Chen's eye-catching rugs have been taking over social media, sparking nostalgia for those who grew up eating Asian snacks. The 29-year-old artist has been creating these home decor pieces after trying it out as a one-time project.
The creative began making rugs in quarantine at her home in San Francisco. "After the Spam rug was done, I was hooked. I definitely had a personal attachment since it was nostalgic for me, so I decided to keep the theme going with other snacks that I loved as a kid," Chen shares in a conversation with Apartment Therapy.
Each of the rugs is completed with a "punch-needling" method, taking up to 15 hours total. "There's something really satisfying about crafting something with your hands away from screens or technology," she elaborates on the technique that can seem tedious to some. So far, her creations include rugs in the form of Spam, Yakult, Calbee's Shrimp Chips, White Rabbit candy, Pocari Sweat and more.
Peep some of Chen's most popular rugs in the gallery above.
View this post on Instagram
Share this article