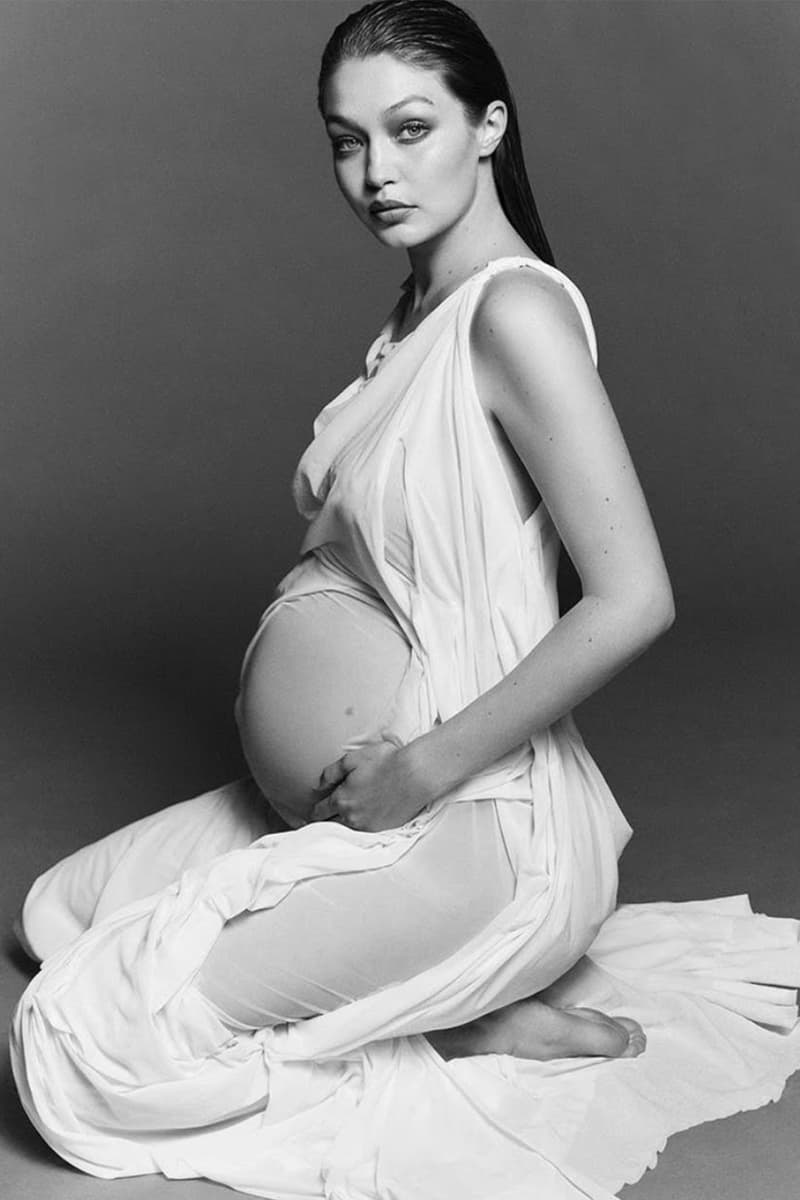 Gigi Hadid Just Revealed Her Baby Girl's Name
Quietly added to her Instagram bio.
Back in August 2020, Gigi Hadid announced her pregnancy with Zayn Malik through a series of supermodel-style photos lensed by the likes of Luigi and Iango. Since welcoming her baby girl in September, the star had not revealed the name of her child until just a few hours ago.
Over the past few months, the new mom has been sharing wholesome moments with her daughter. Most recently, she posted an image of her walking Jacquemus' Pre-Fall 2020 runway, along with the caption: "A year ago, today! My baby girl was in there." She also wished her baby's dad a happy birthday, commenting: "Team No Sleep! Happiest birthday to our Zaddy baba. So special. Love you long time, thank you for makin' me a mamma to the best girl ever."
Instead of a public announcement, Hadid quietly updated her Instagram bio to: "Khai's mom." Internet users quickly caught the change, and the news shortly spread to platforms like Twitter.
As of now, the model has yet to reveal any details behind the naming of Khai. However, some sources are claiming that the moniker is a tribute to Gigi's grandmother.
Share this article