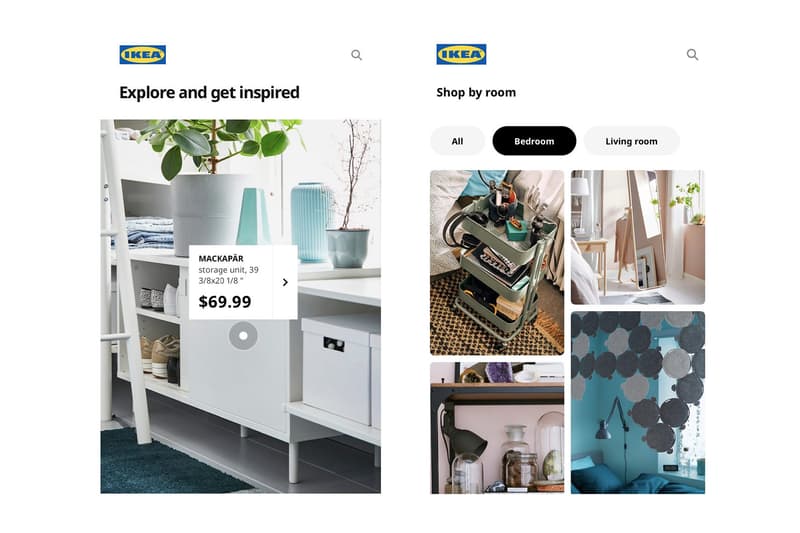 1 of 2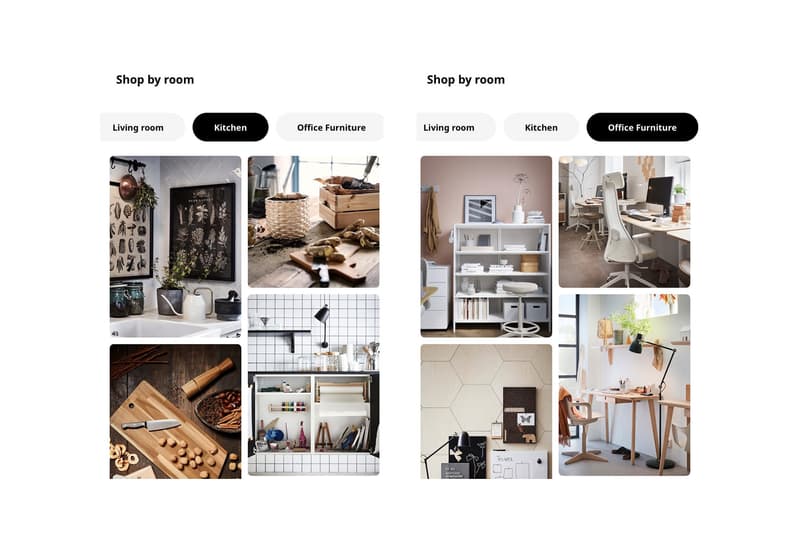 2 of 2
Home
Revamp Your Space Using IKEA U.S.' Updated Shopping App
You can now place your orders through the improved platform.
Revamp Your Space Using IKEA U.S.' Updated Shopping App
You can now place your orders through the improved platform.
IKEA U.S. has revamped its app, allowing users to browse and purchase products in a simpler and more convenient way. Through this new update, you can now buy your desired items directly through the app, and have the option of home delivery or in-person pick up at a store near you.
"At IKEA, we are on a journey to transform the way we meet our customers, and the IKEA app is an important step we've taken to become more accessible and convenient to the many," says IKEA U.S.' Chief Digital Officer Umesh Sripad. "One of the reasons customers enjoy visiting IKEA is to get shopping ideas and inspiration, and the shoppable app makes it possible for them to get inspired and complete their purchase from the convenience of their mobile device."
The new IKEA app initially launched in 2019 in Sweden, France, The Netherlands, UK, Ireland, Spain, Canada and Japan. Now available in the U.S., the new and improved platform features an aesthetically pleasing selection of product recommendations, engaging content and campaigns. Additionally, once customers create their own profile, they will receive access to a digital IKEA Family card.
You can download the IKEA app via the Apple App Store and Google Play Store.
Share this article