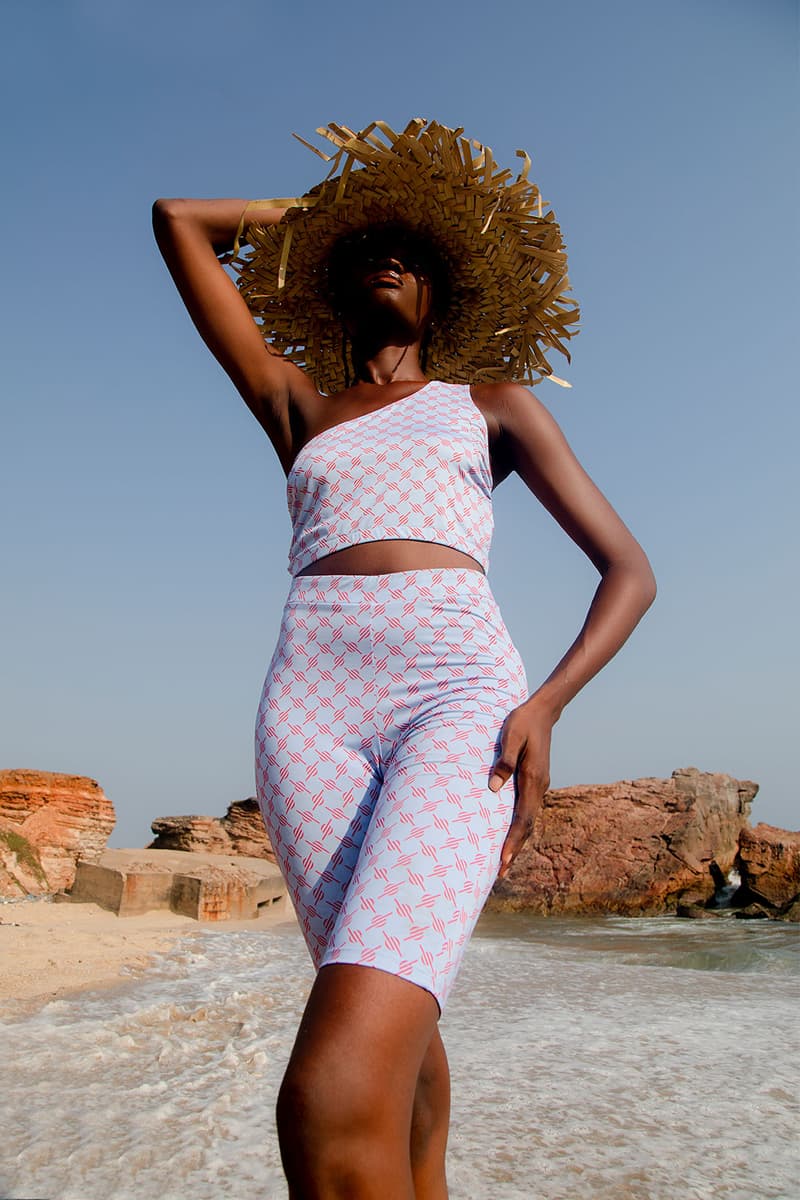 1 of 49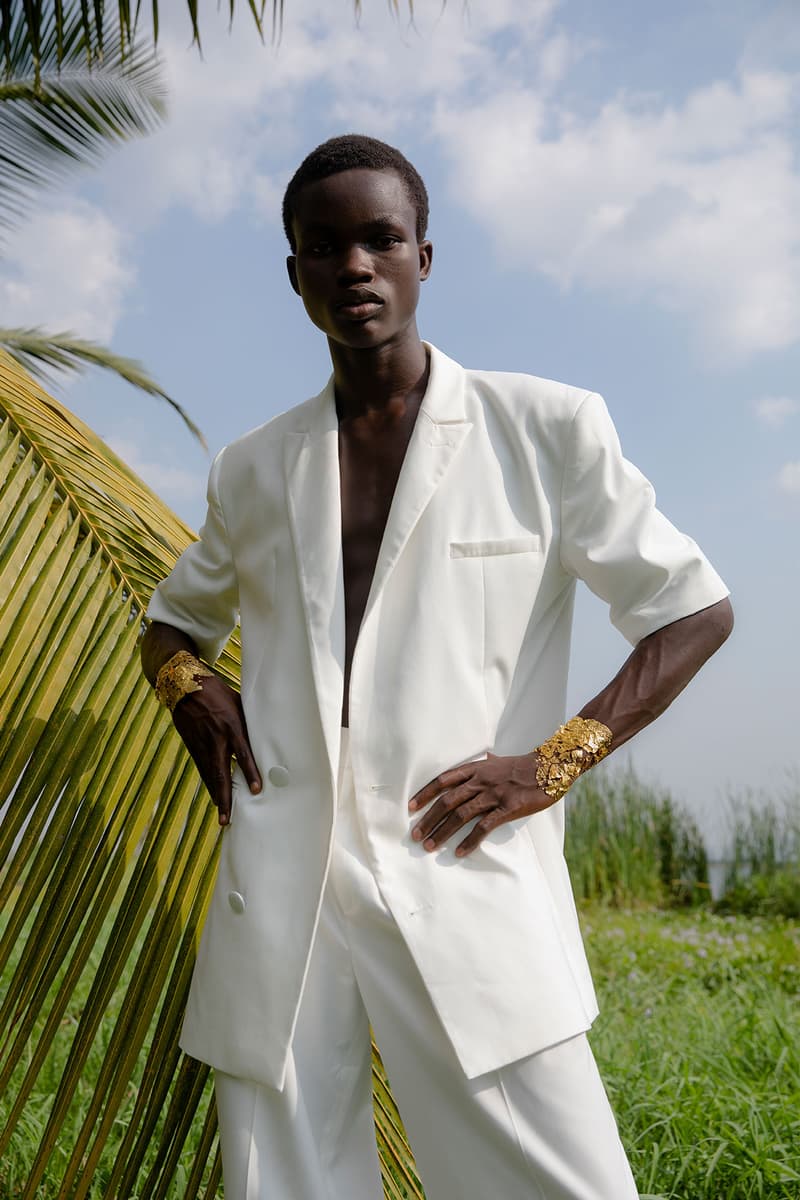 2 of 49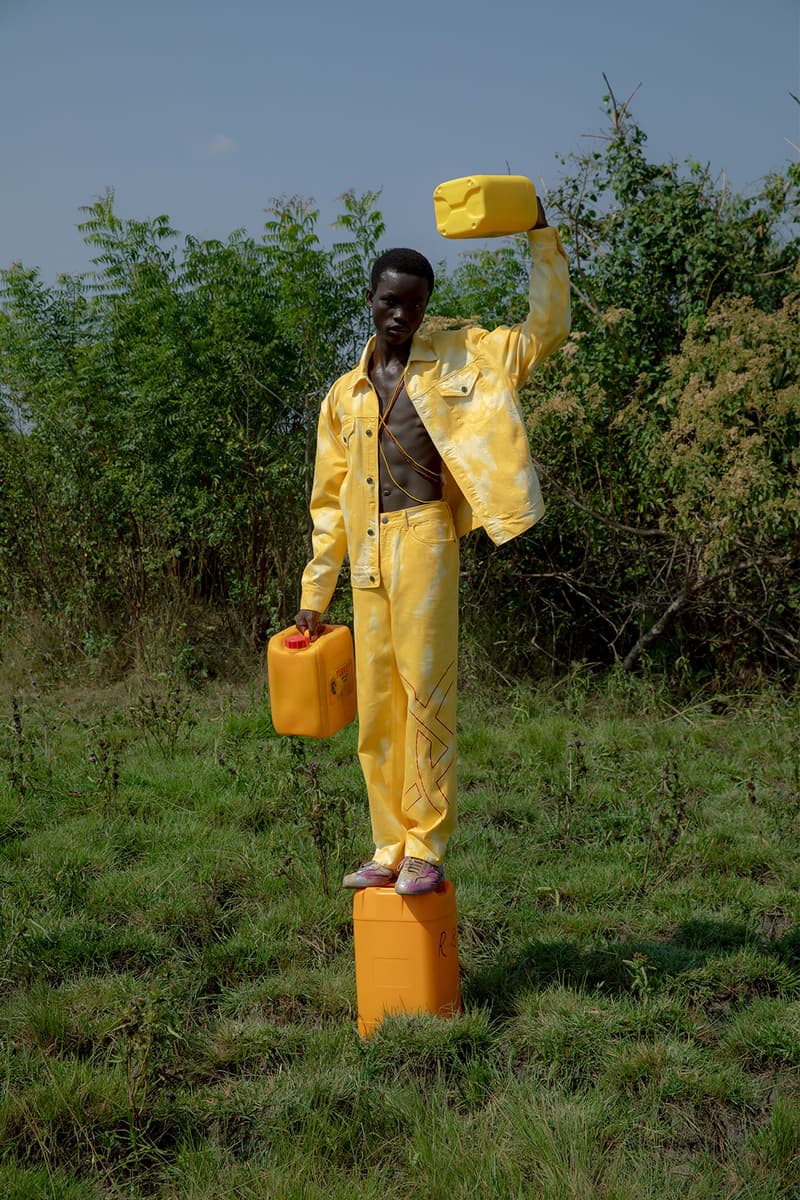 3 of 49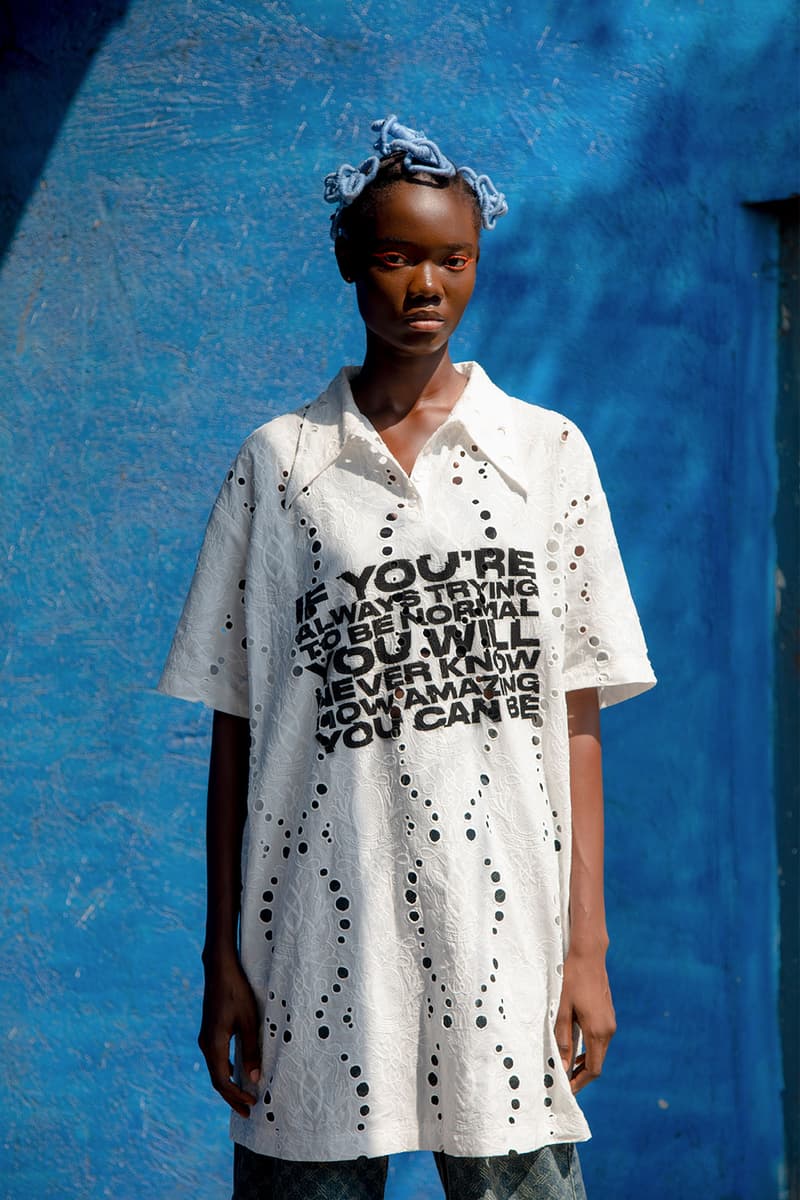 4 of 49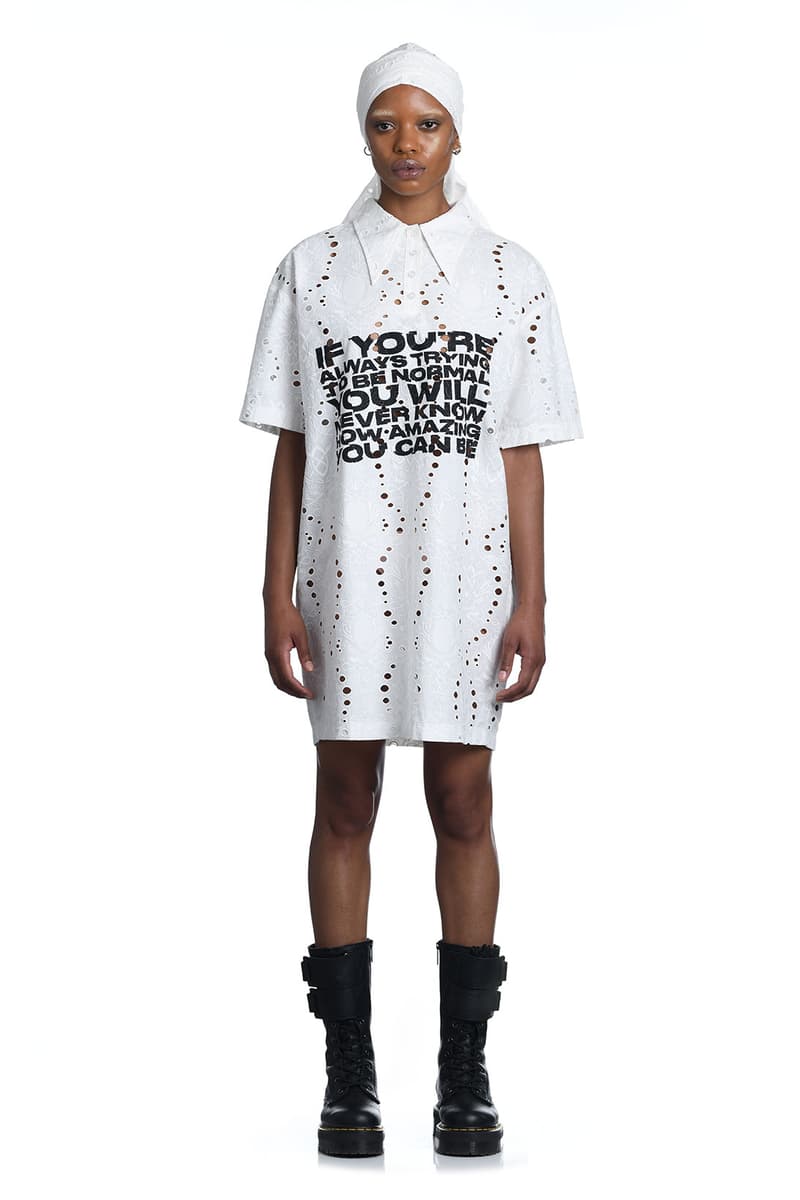 5 of 49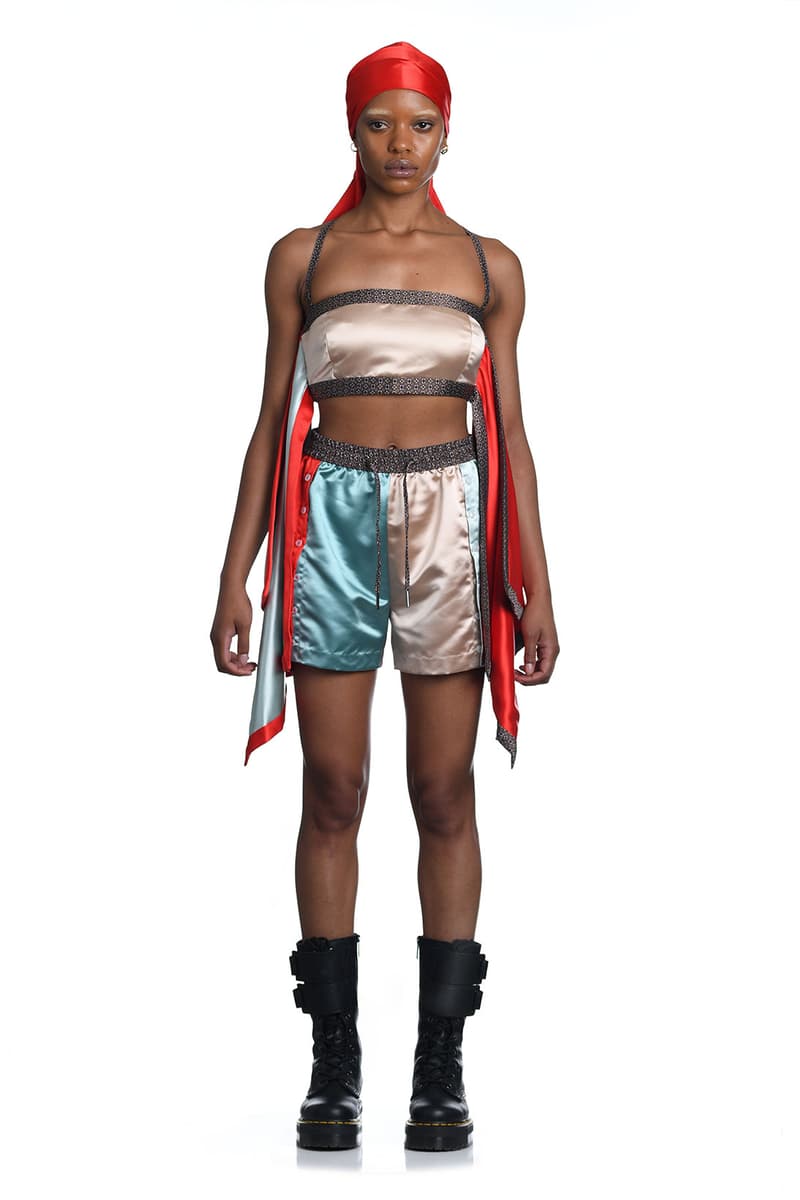 6 of 49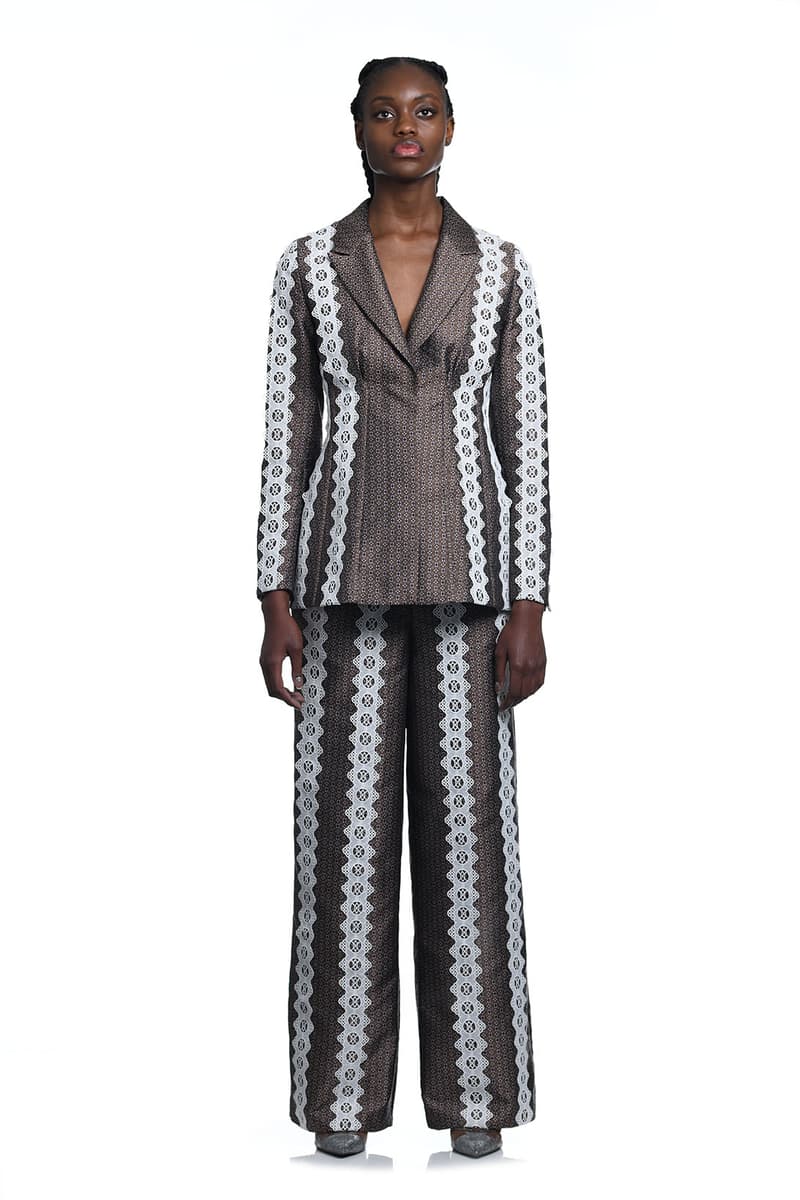 7 of 49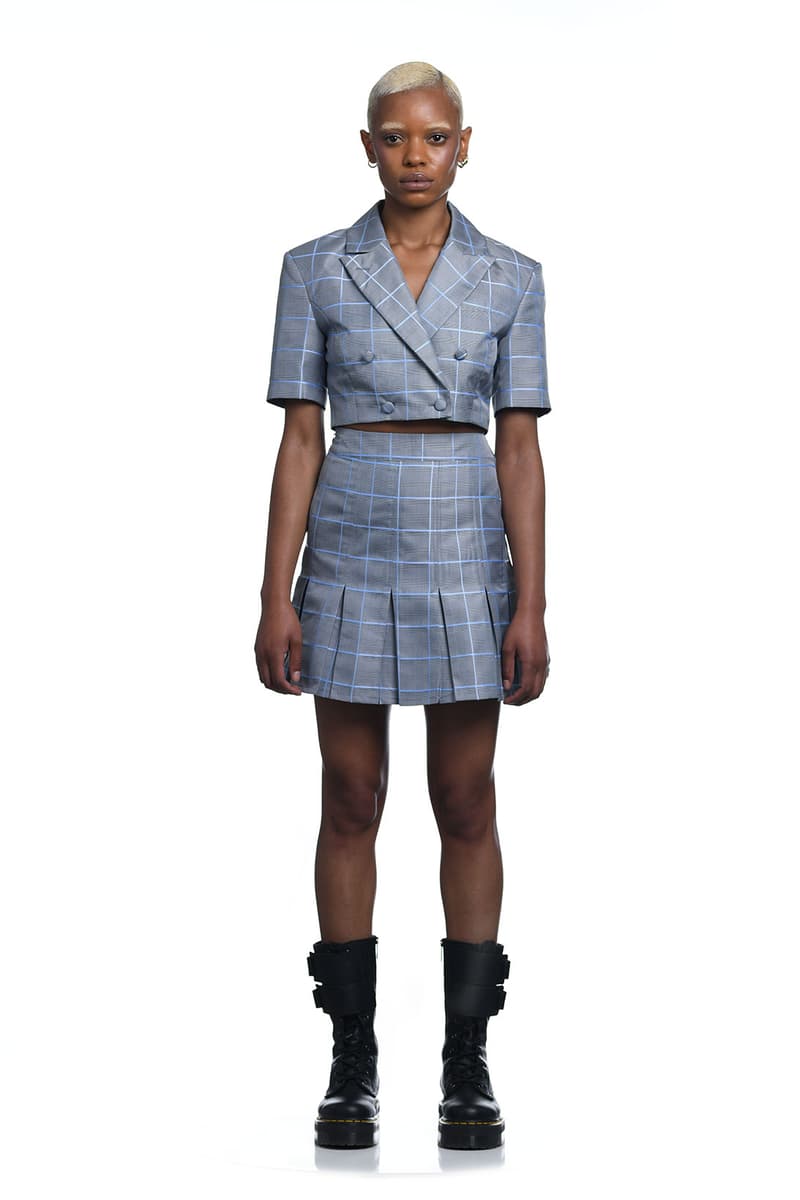 8 of 49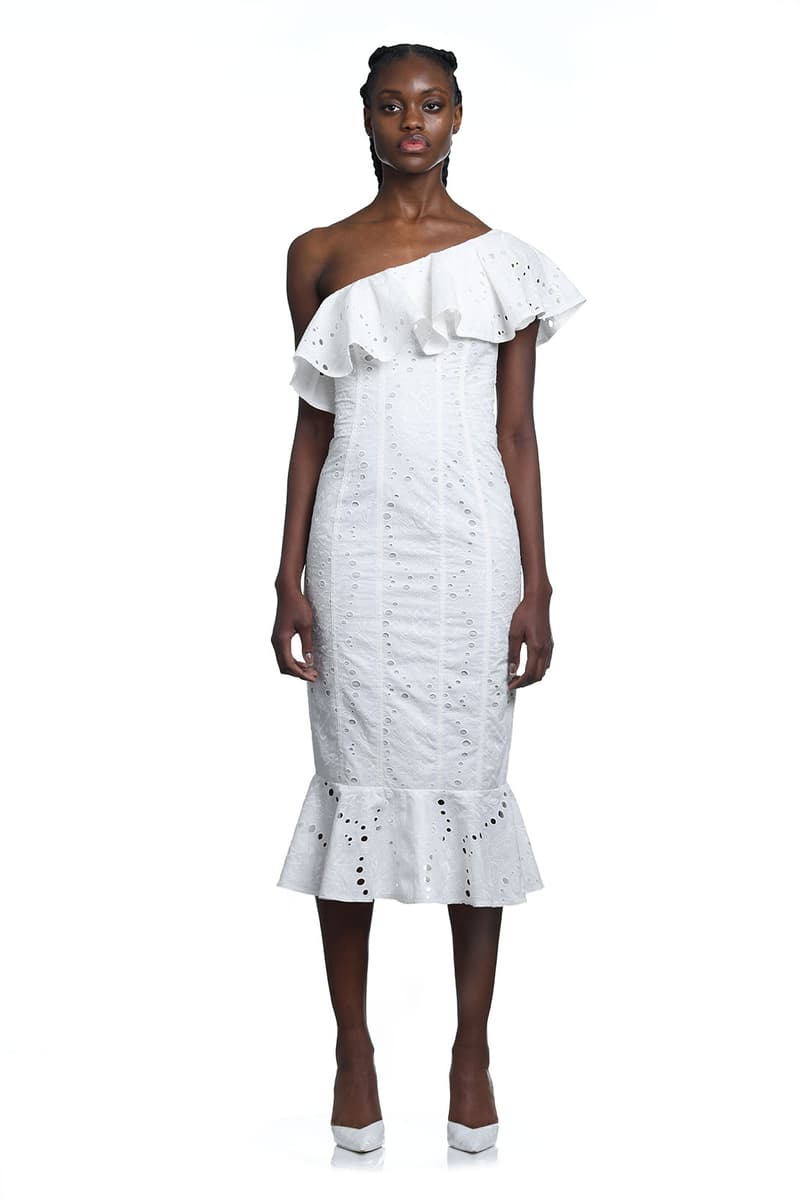 9 of 49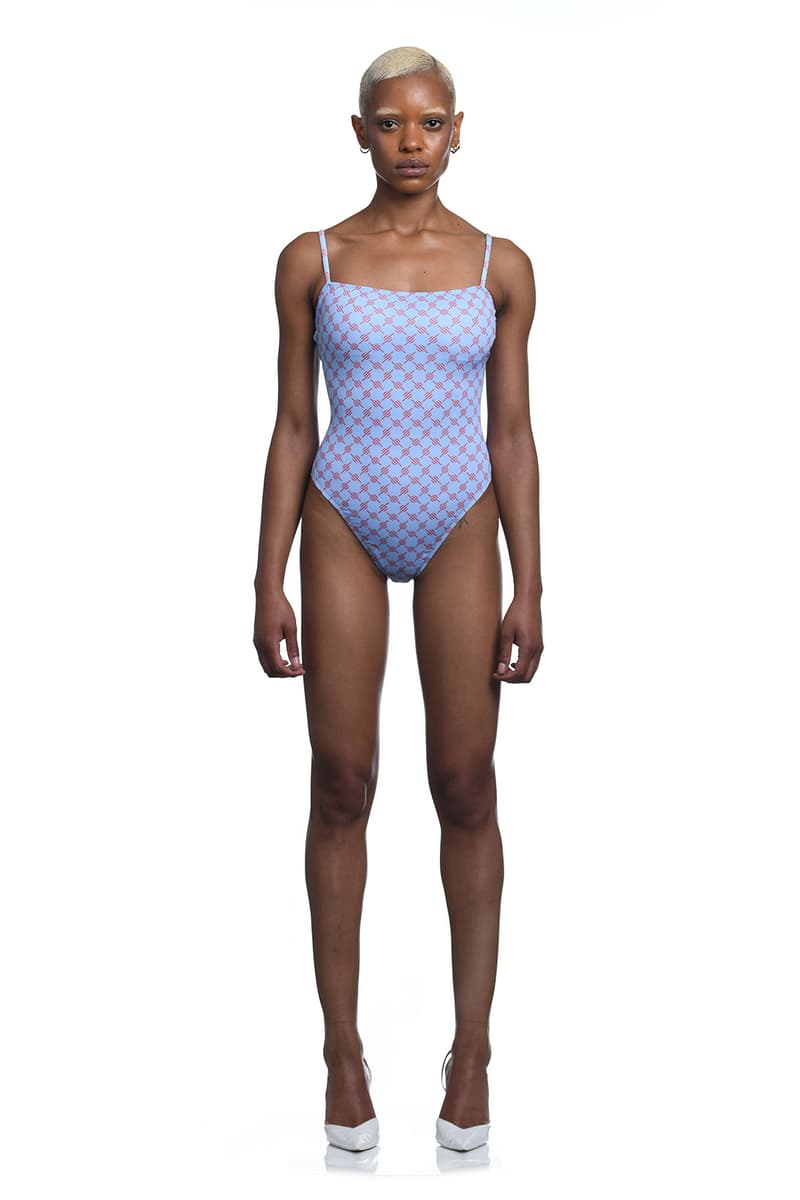 10 of 49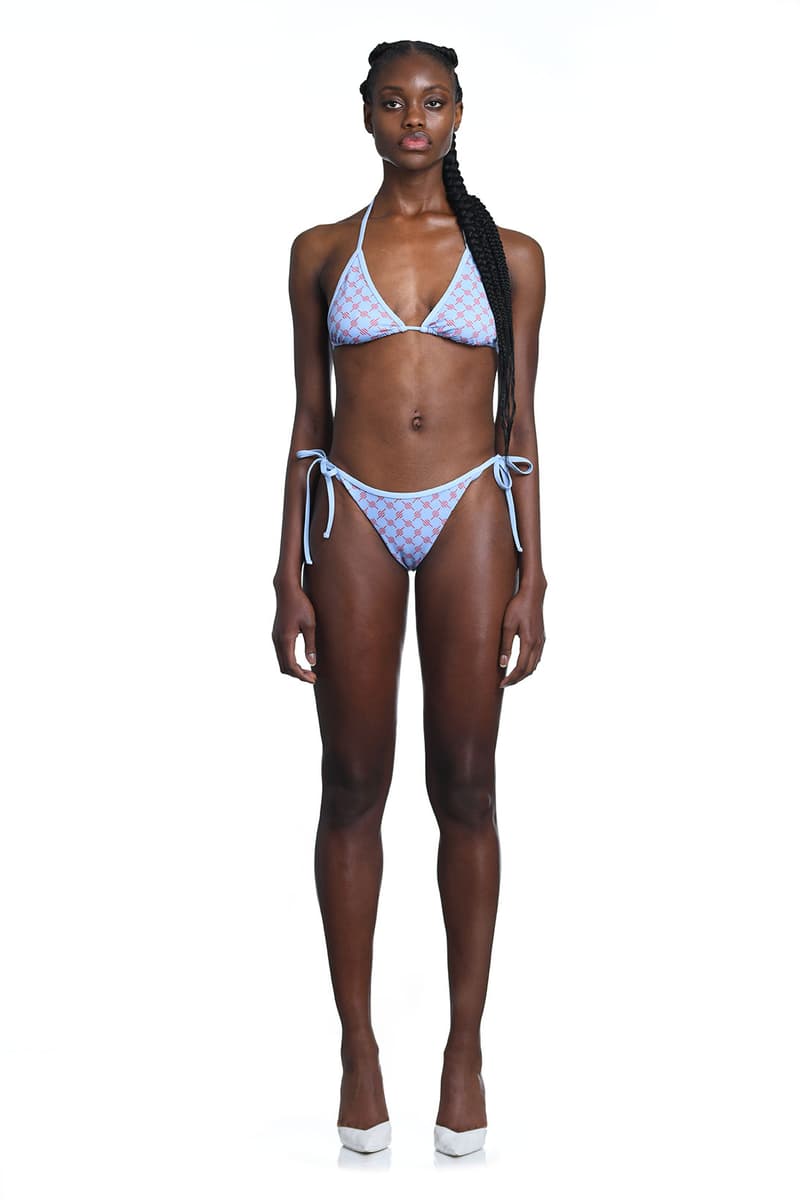 11 of 49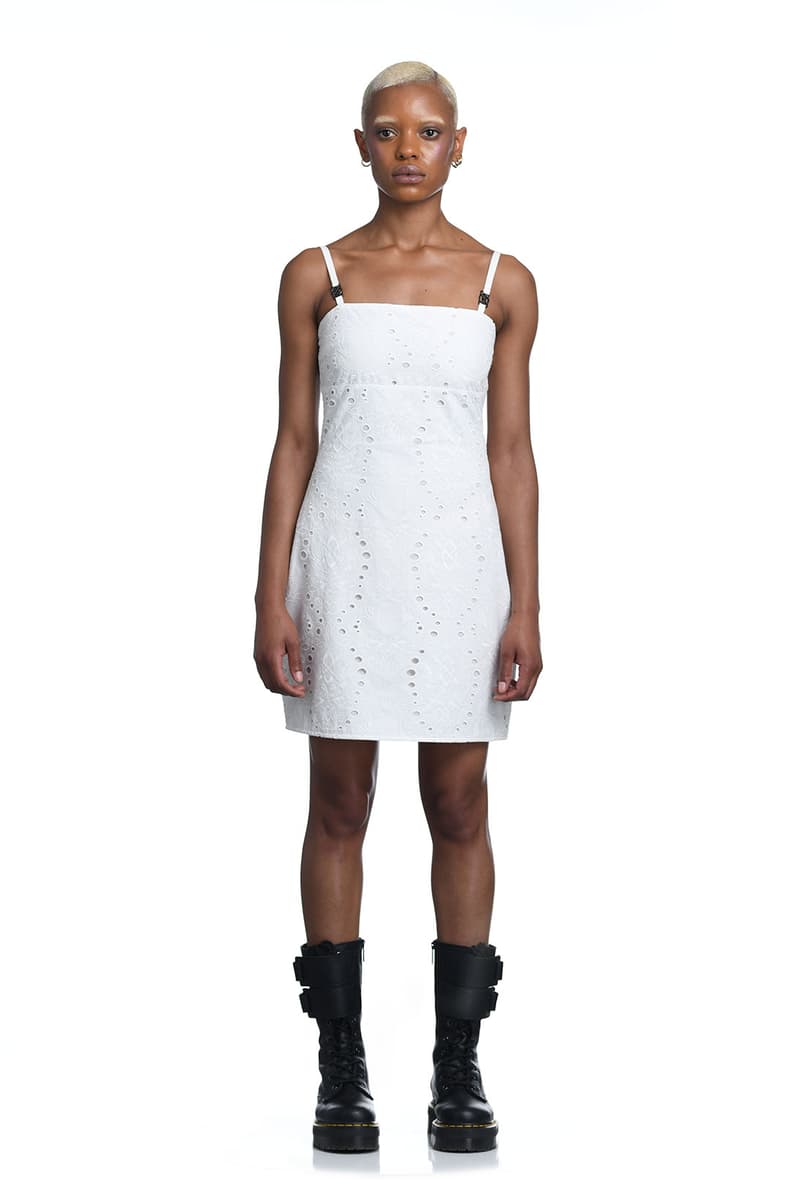 12 of 49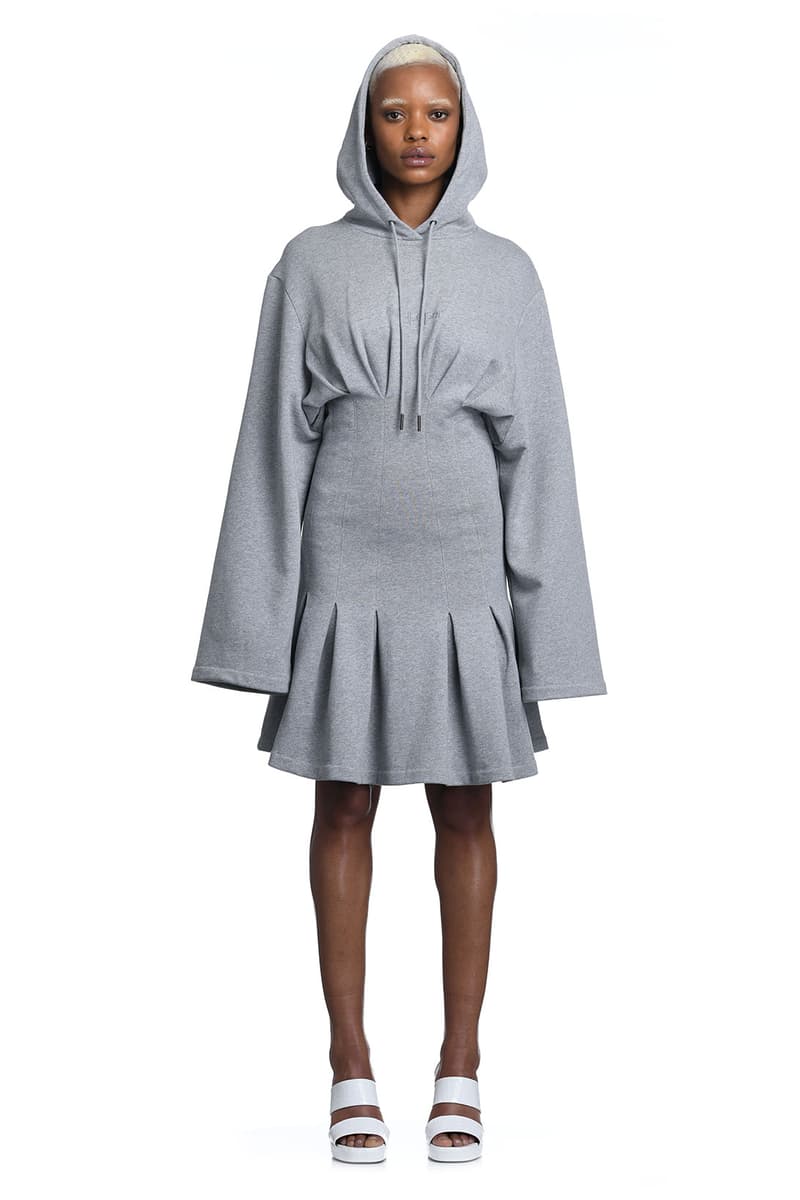 13 of 49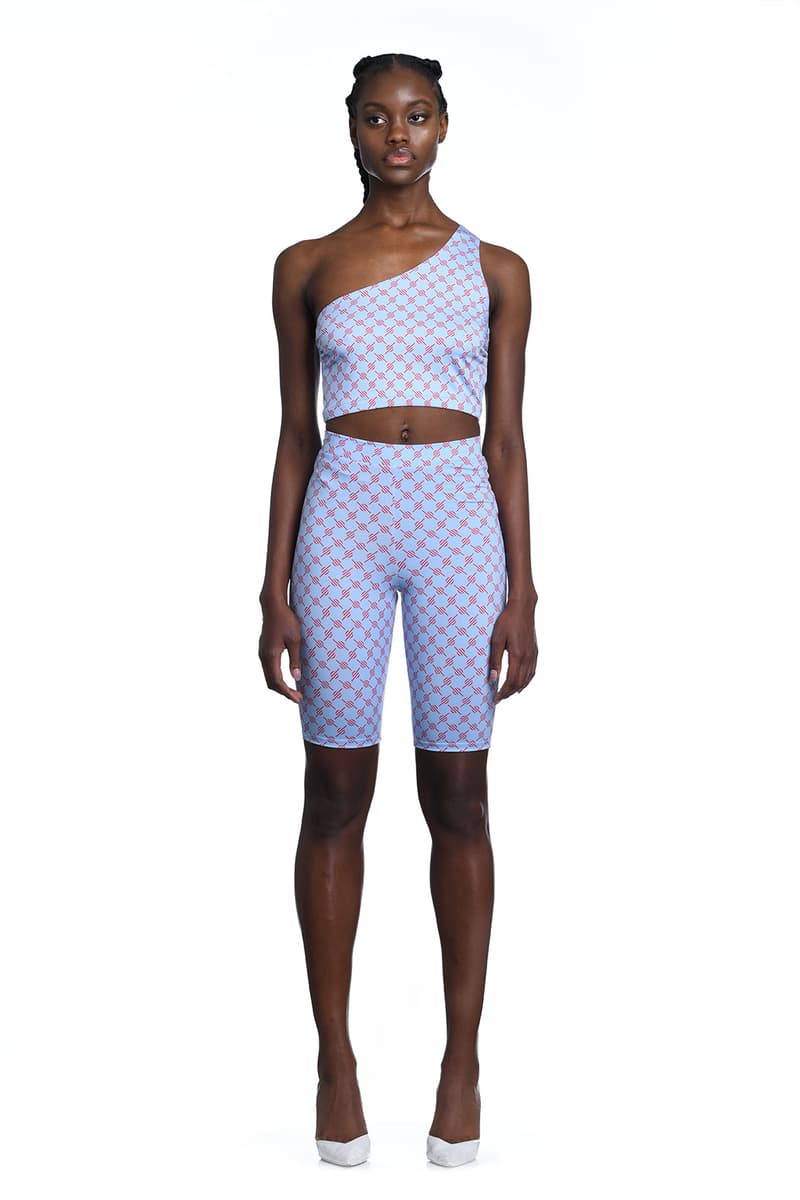 14 of 49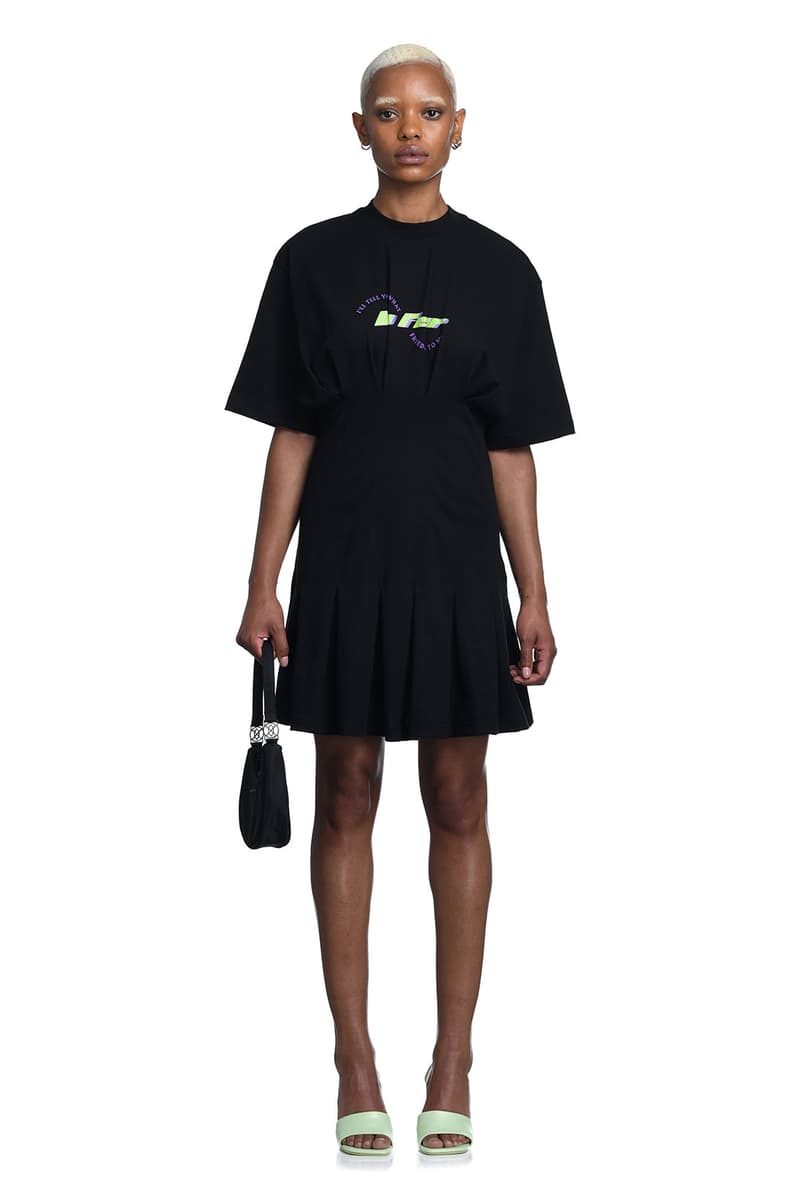 15 of 49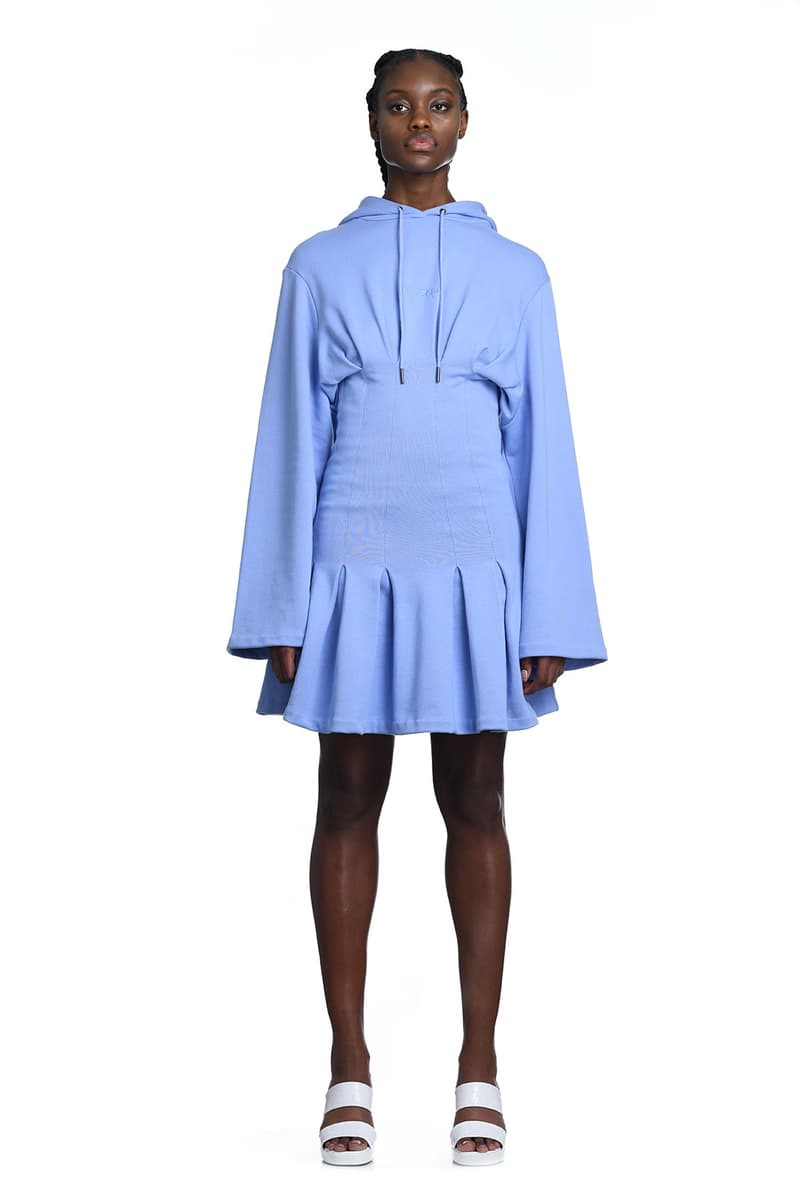 16 of 49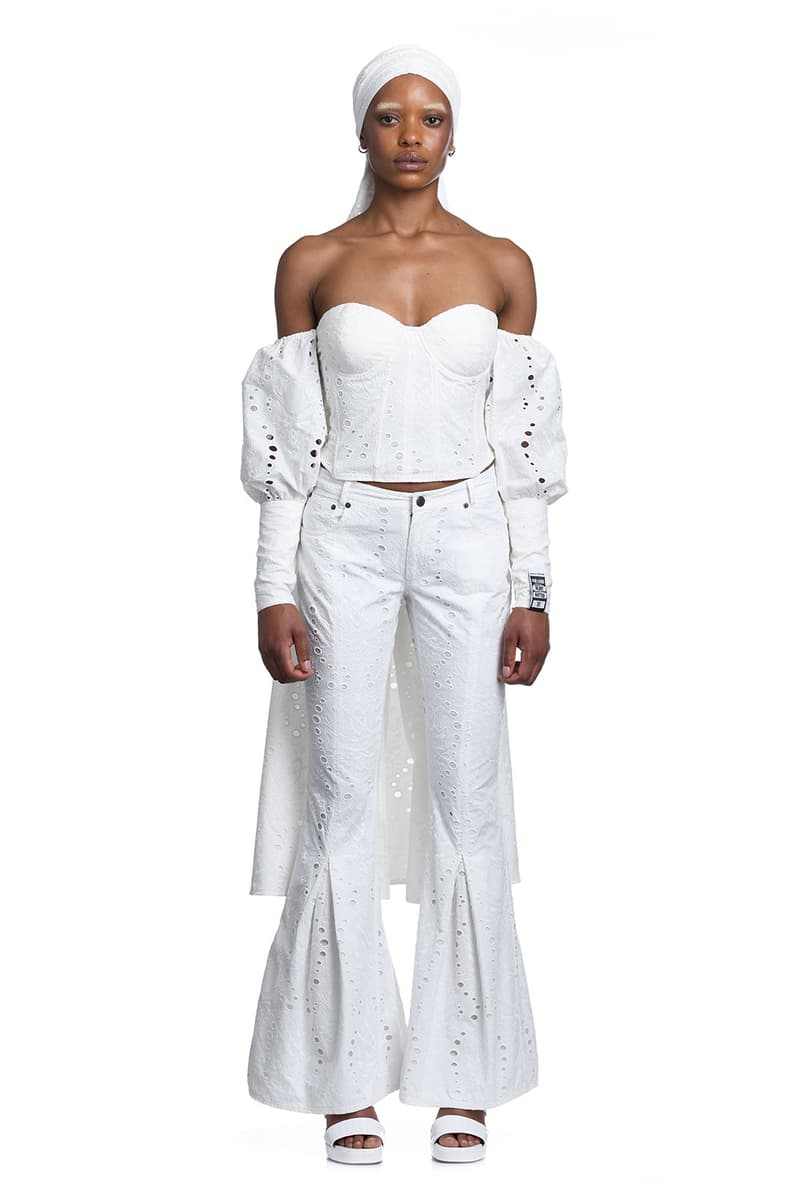 17 of 49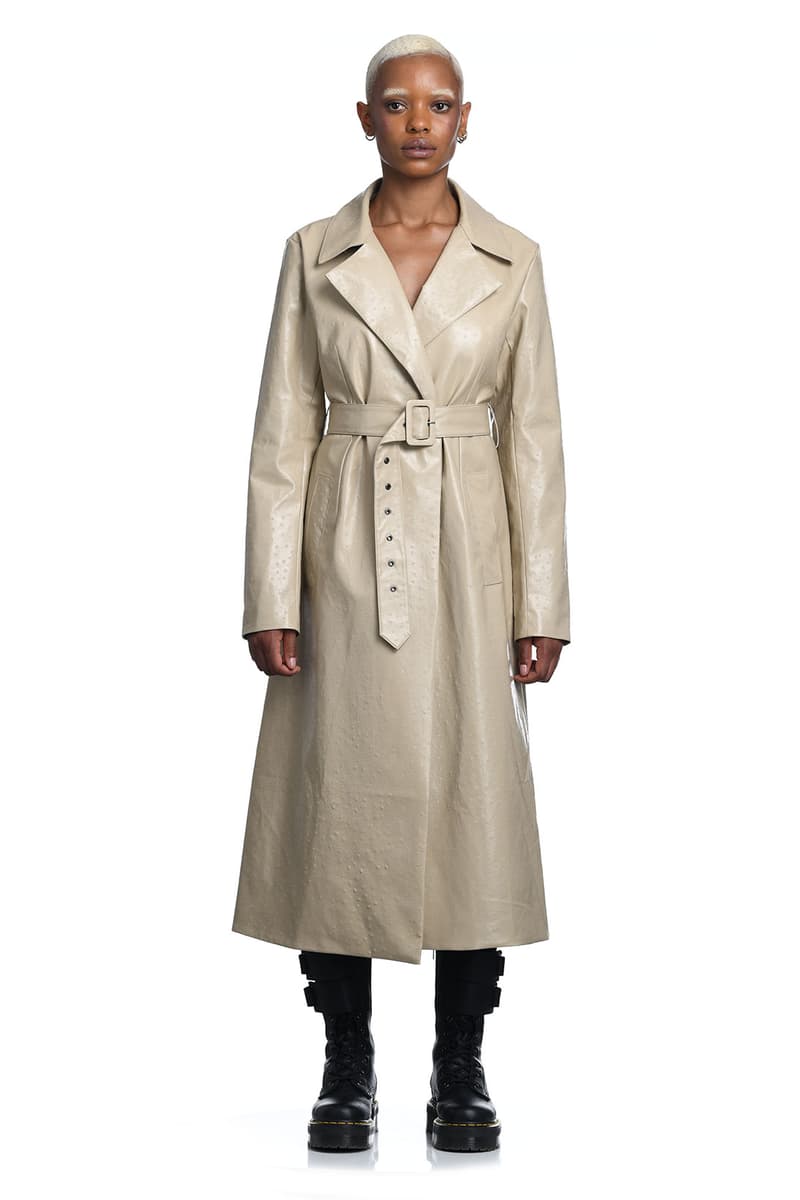 18 of 49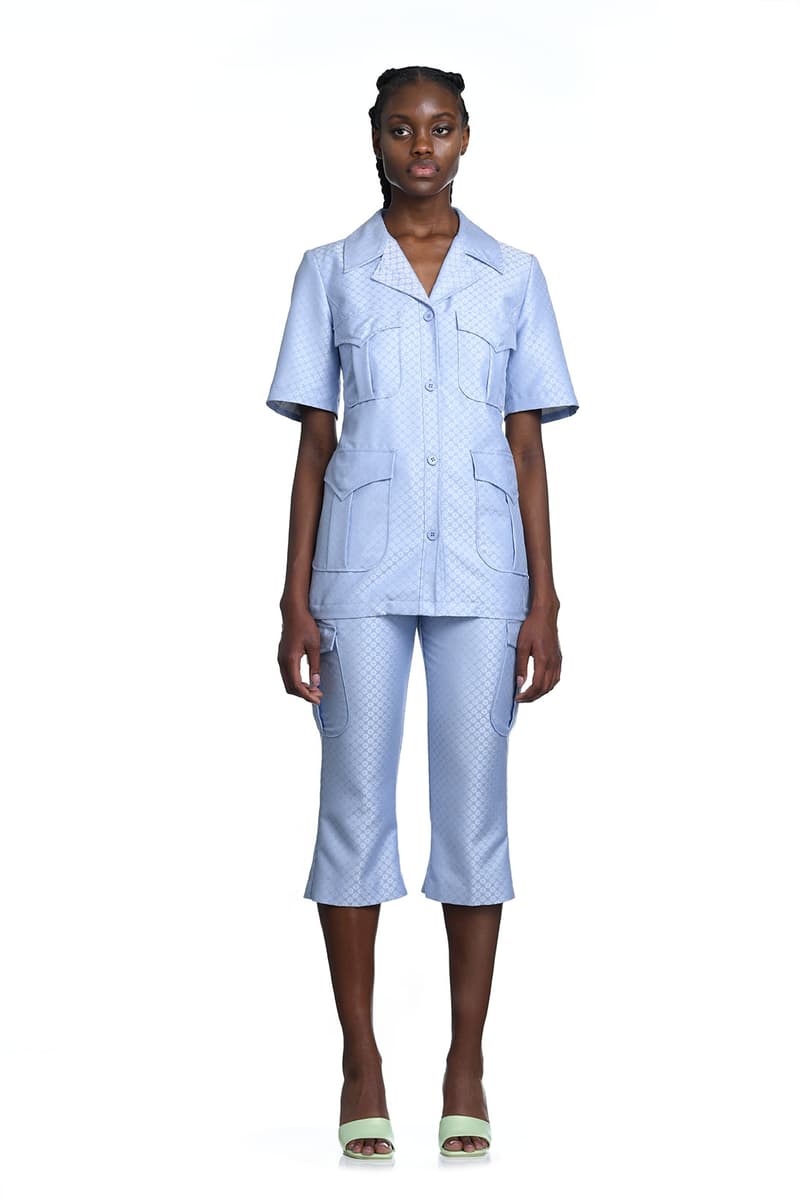 19 of 49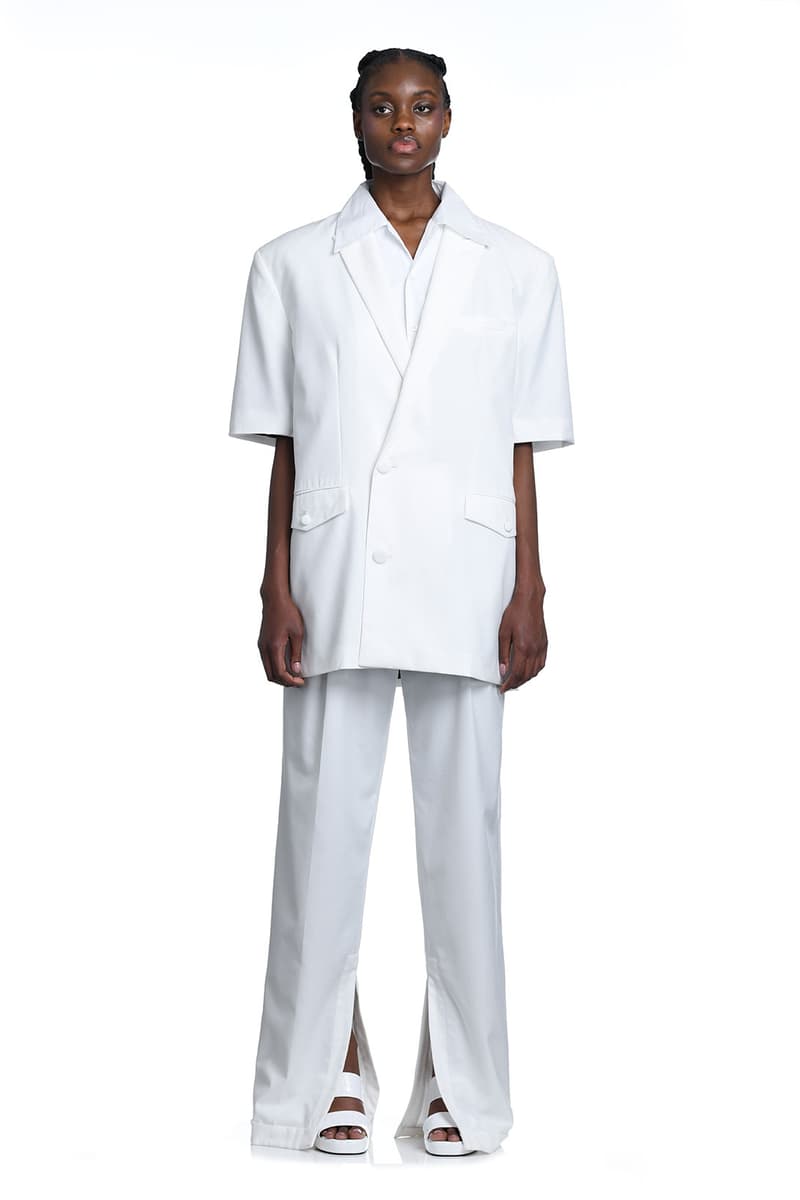 20 of 49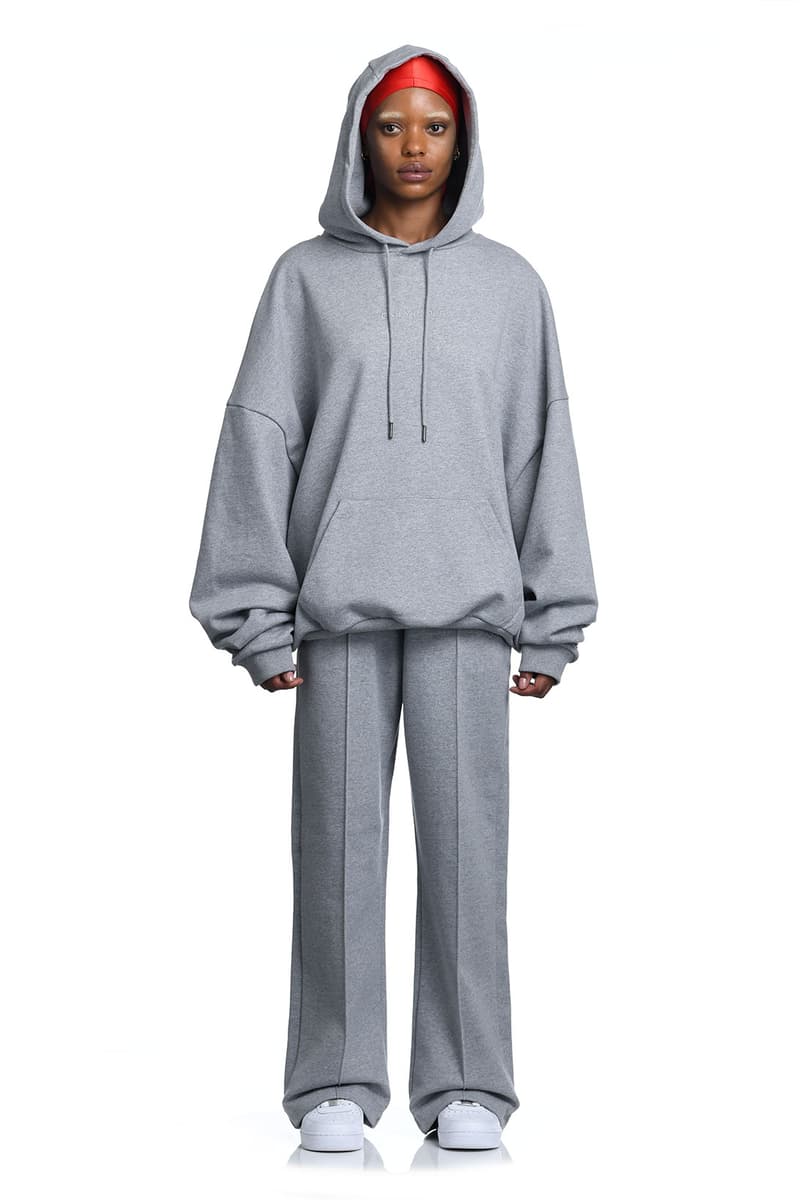 21 of 49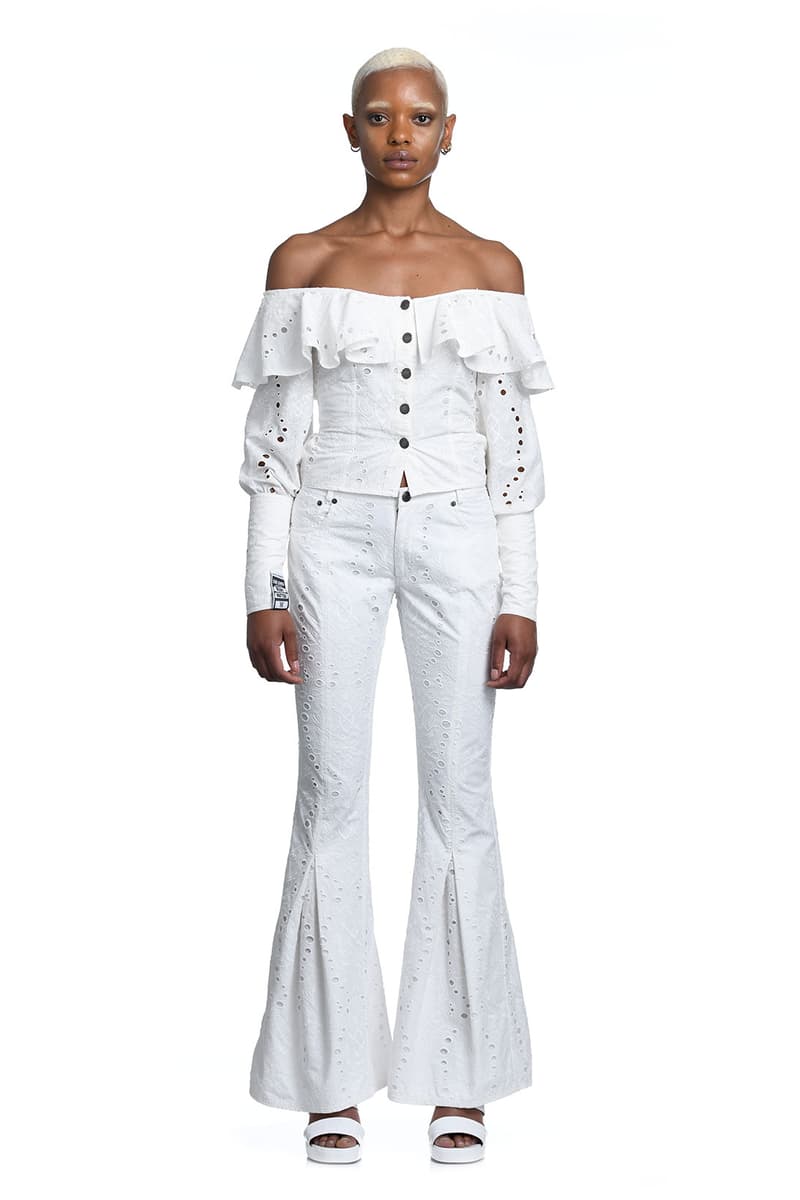 22 of 49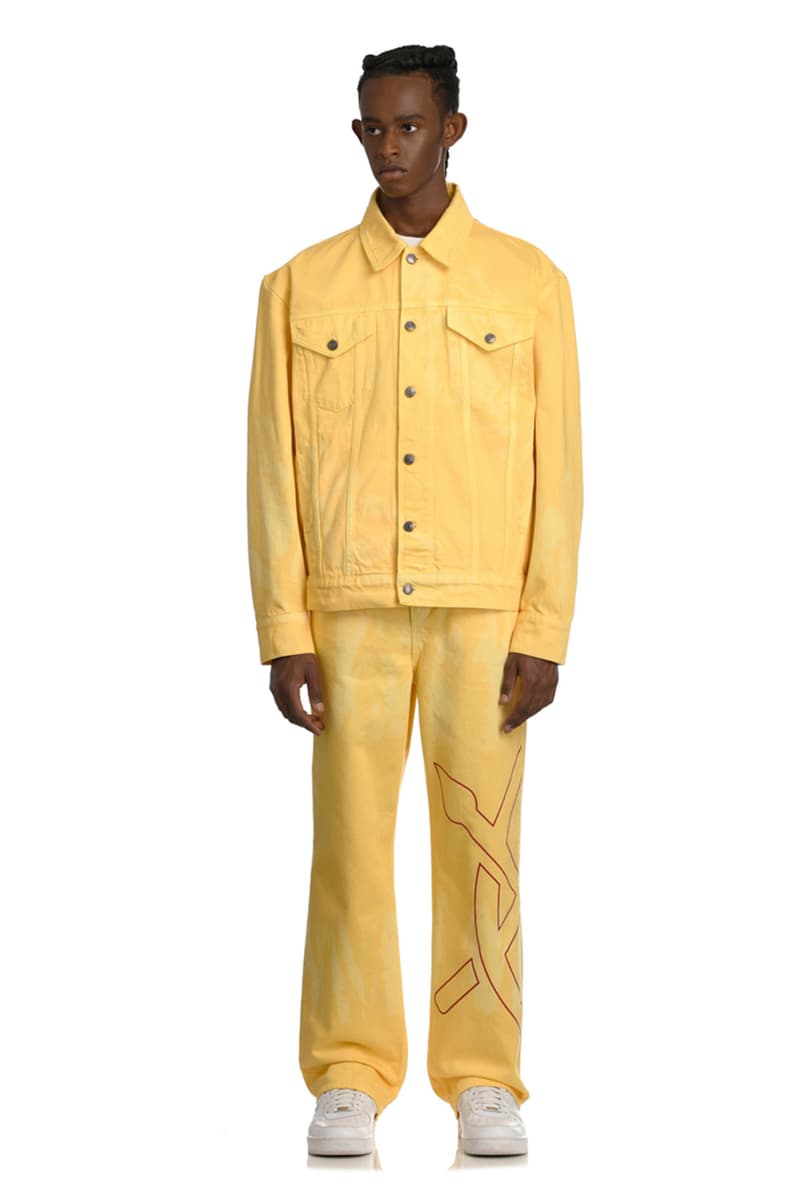 23 of 49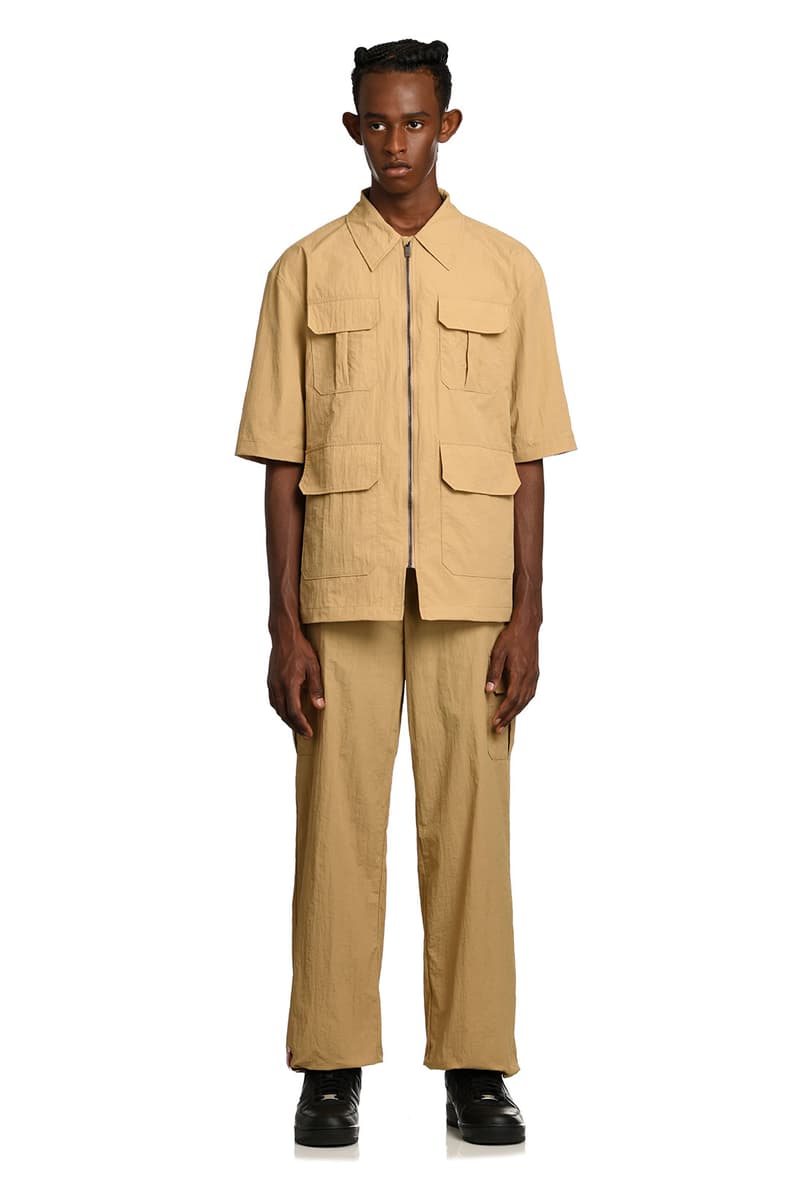 24 of 49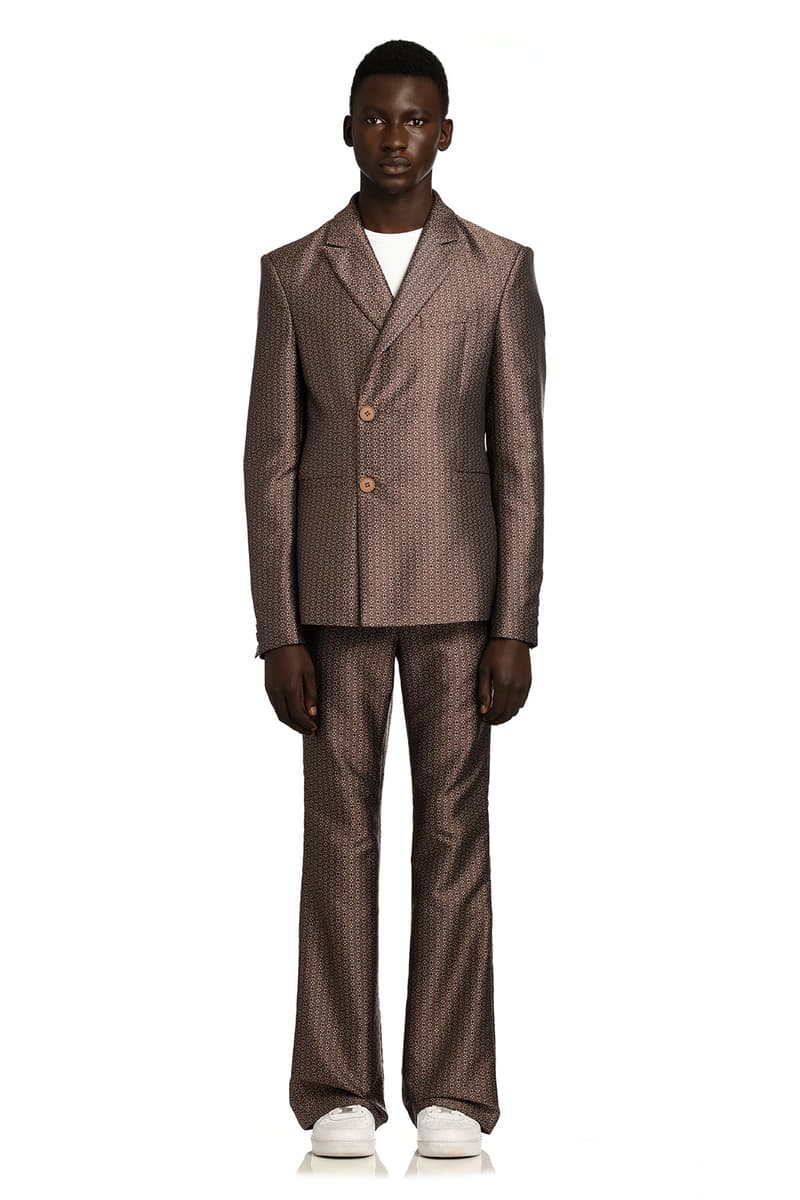 25 of 49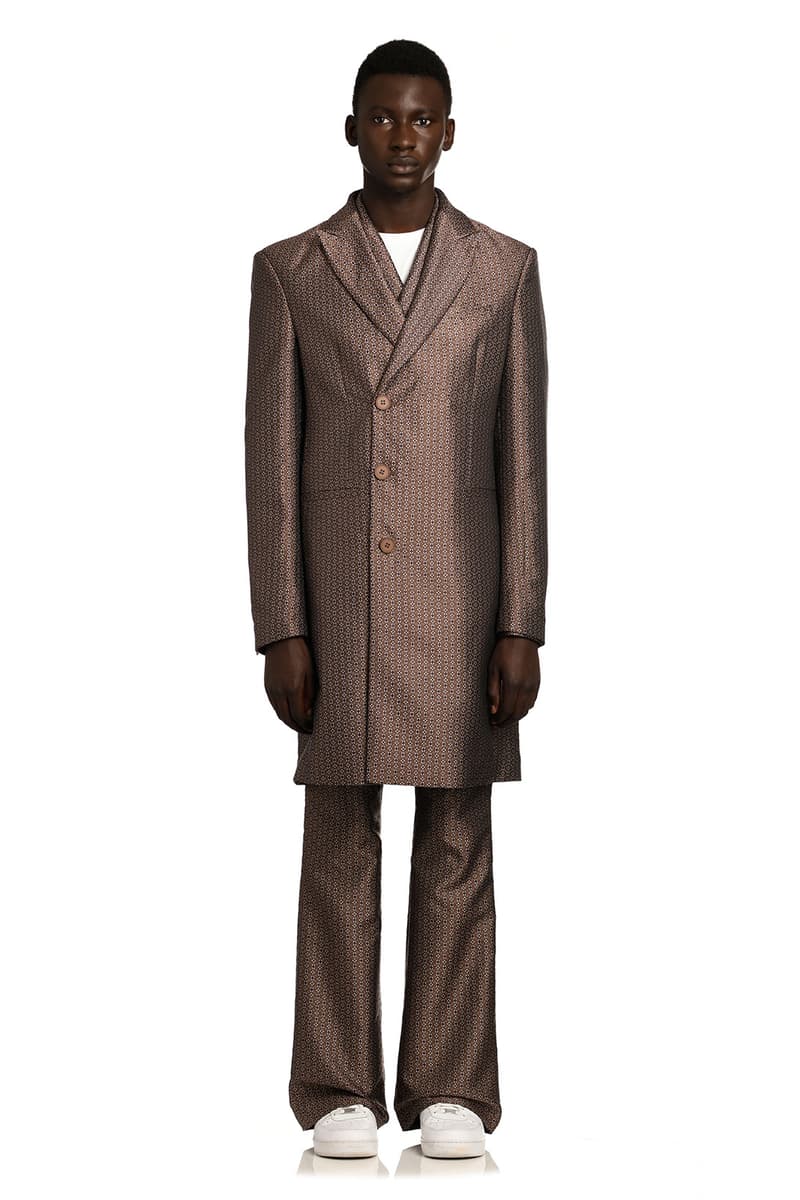 26 of 49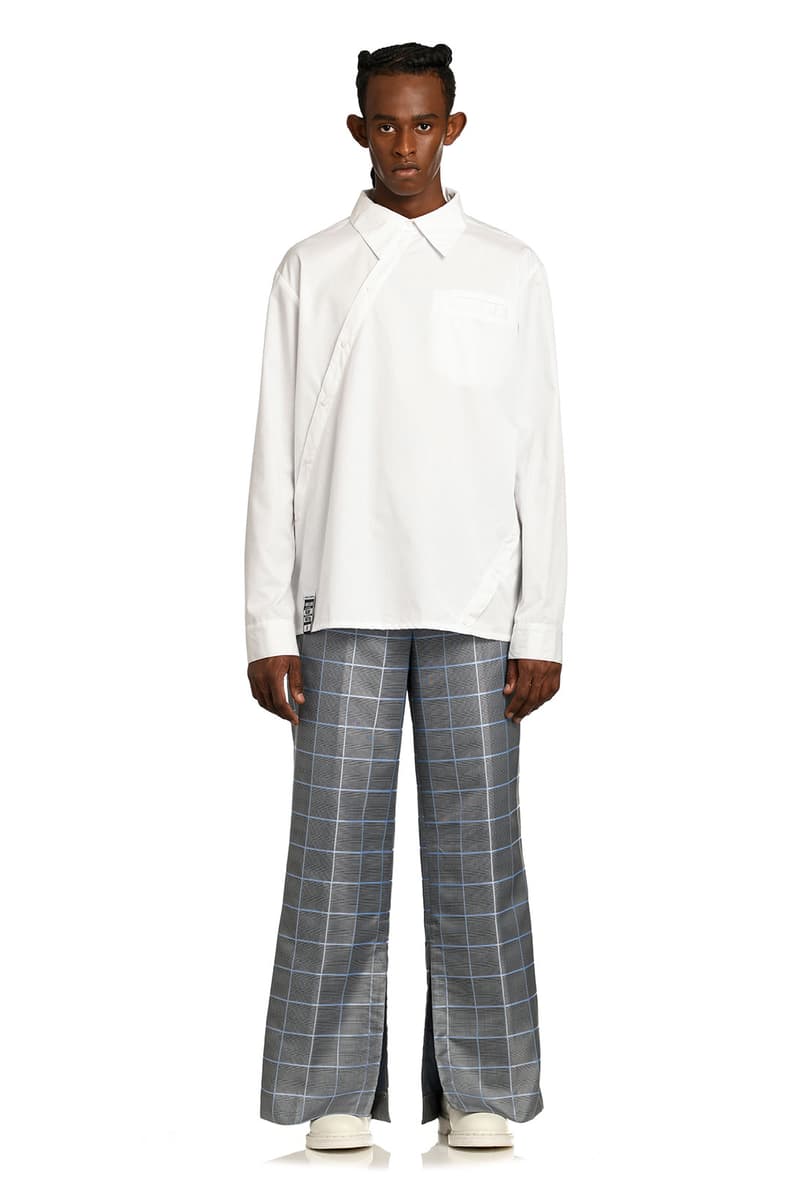 27 of 49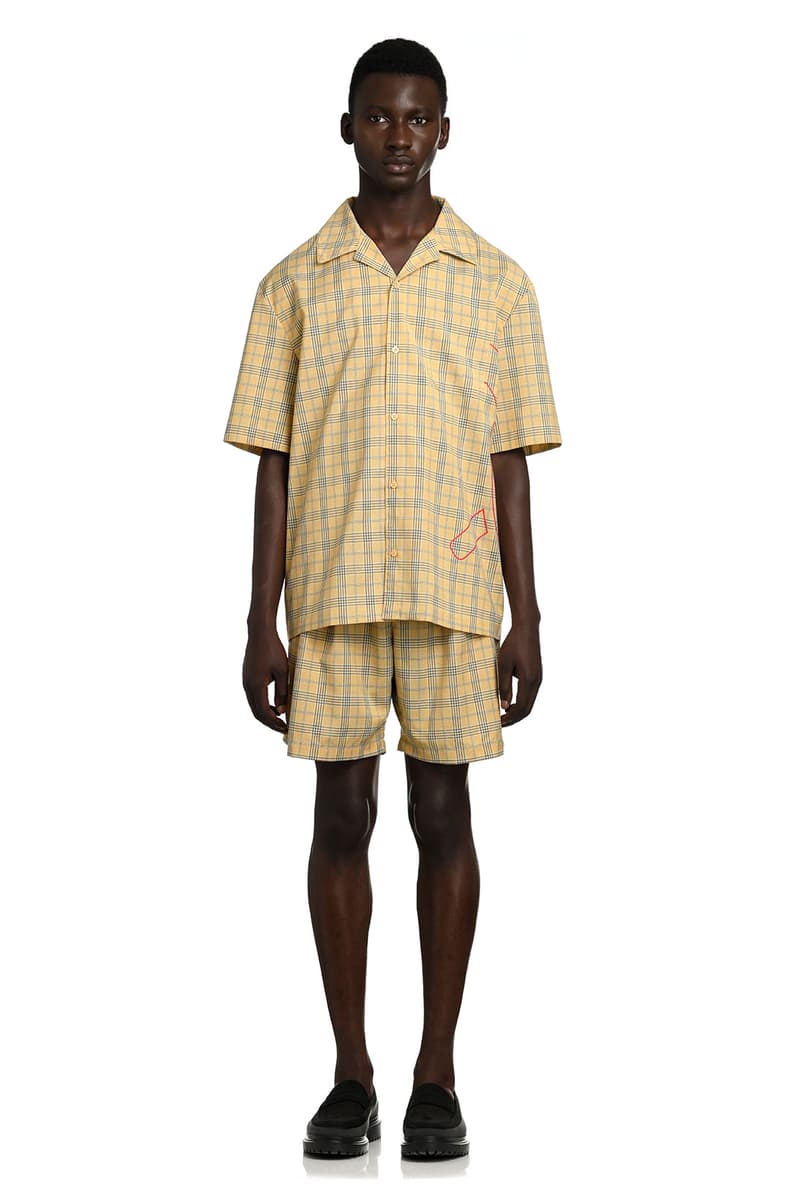 28 of 49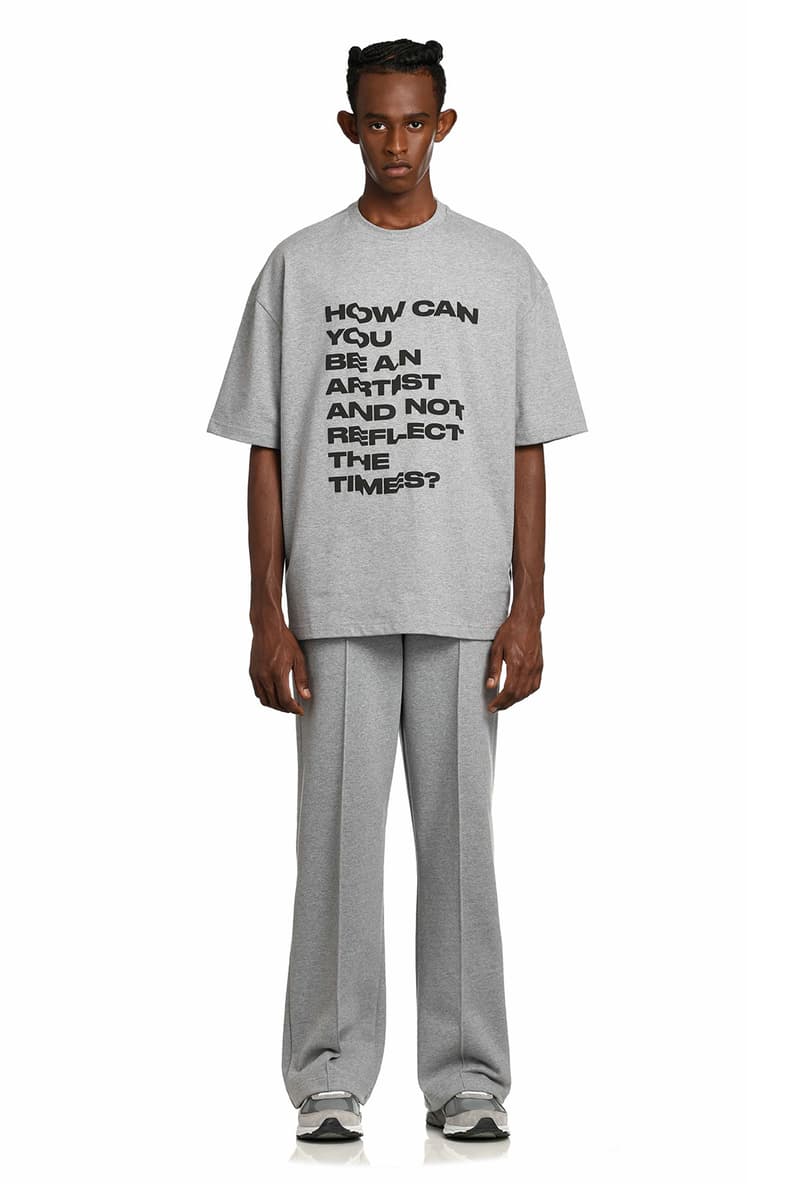 29 of 49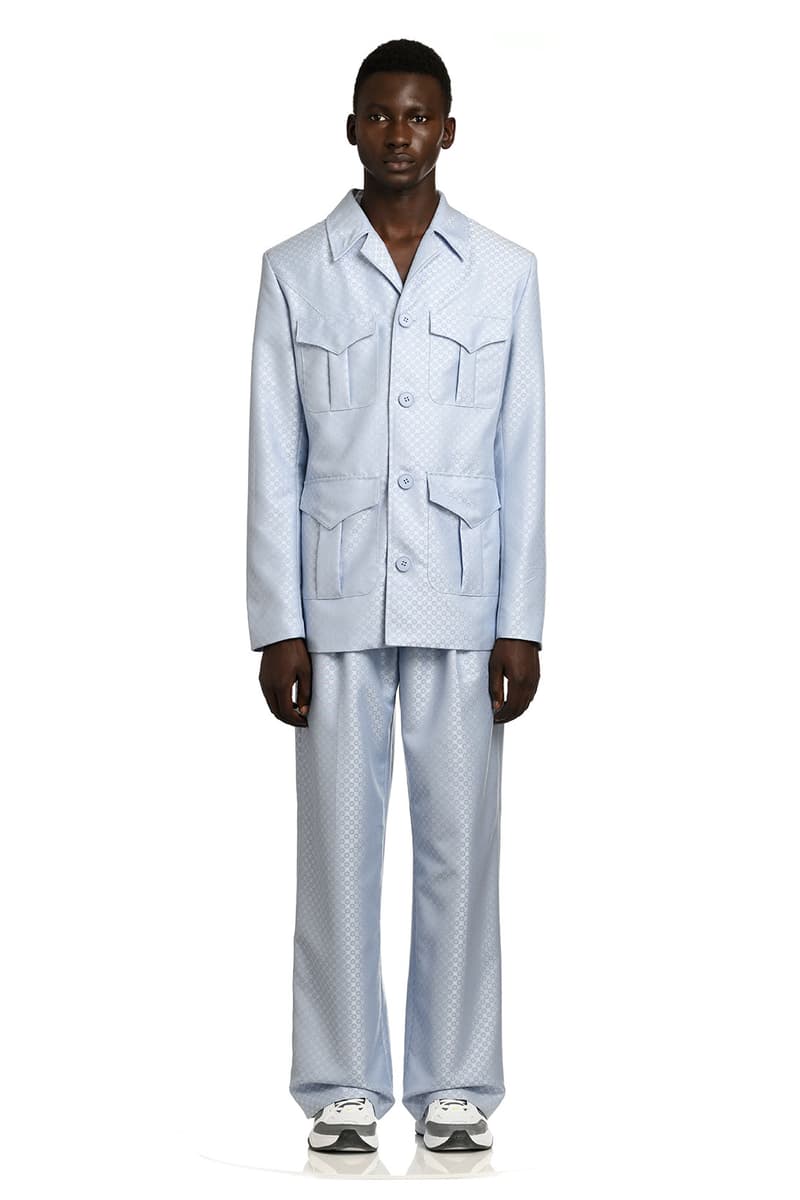 30 of 49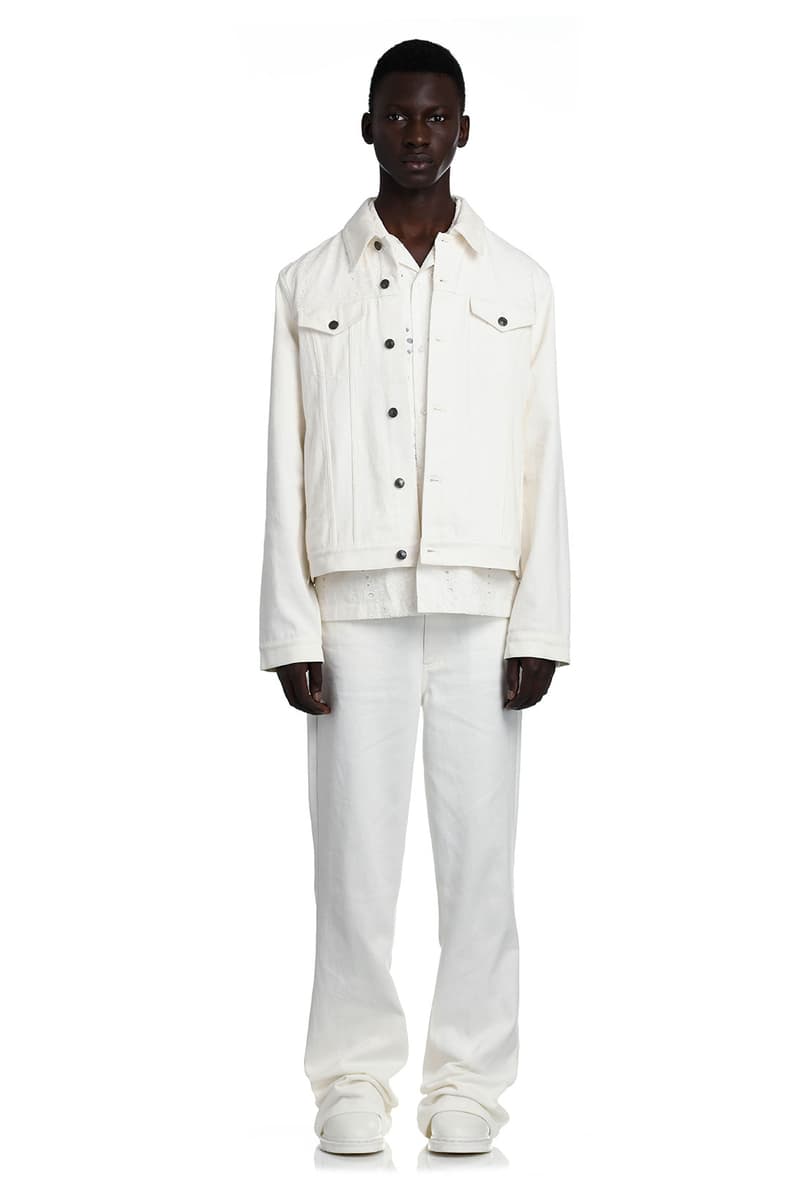 31 of 49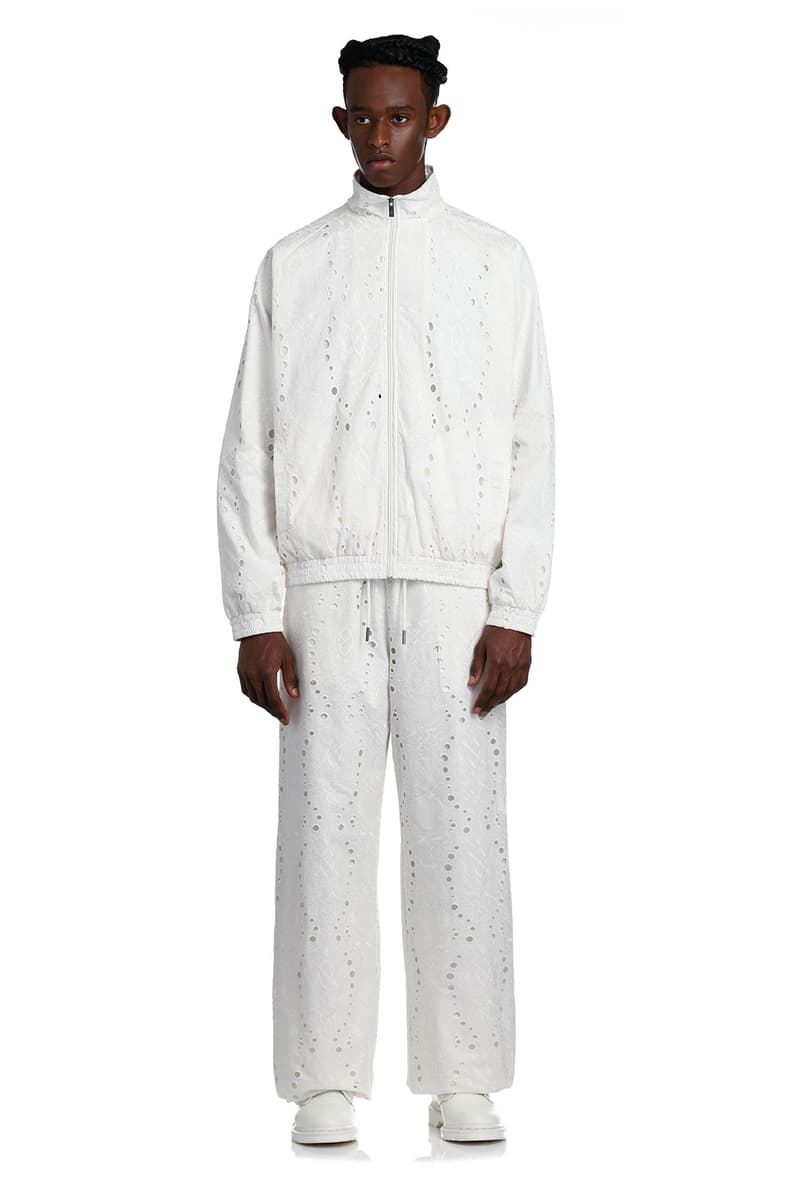 32 of 49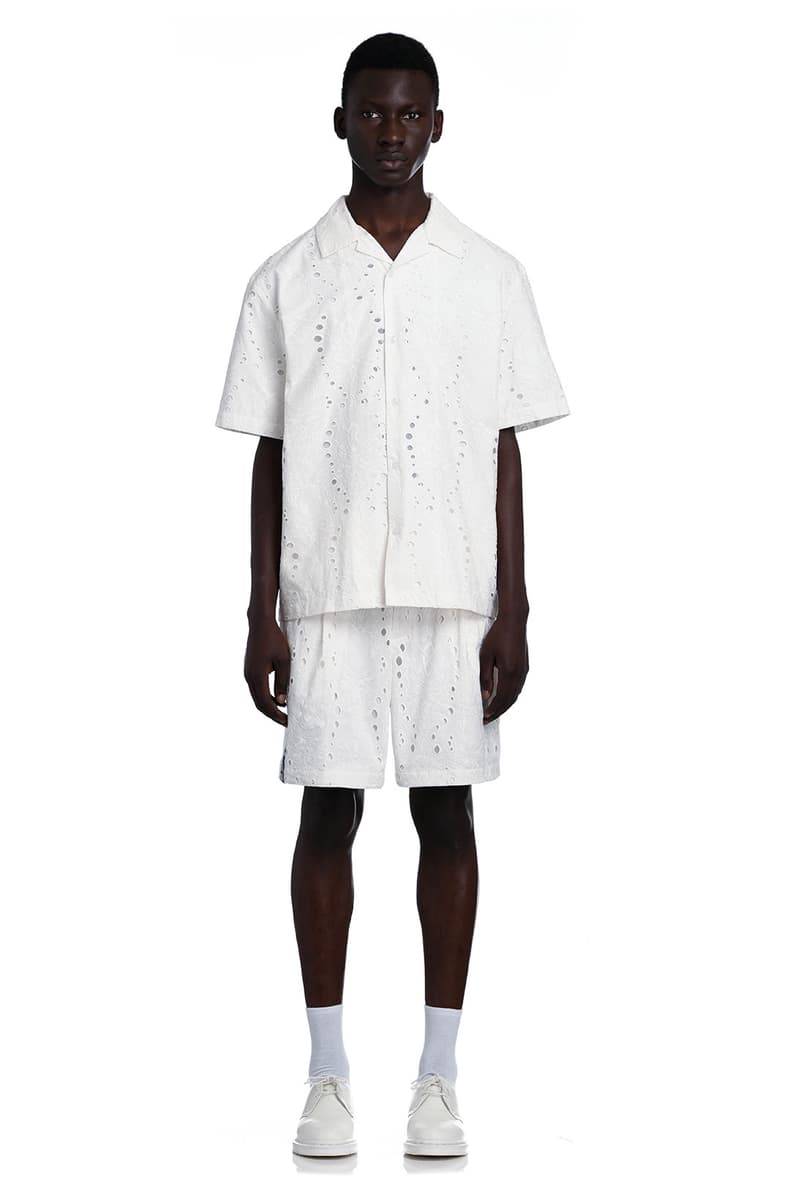 33 of 49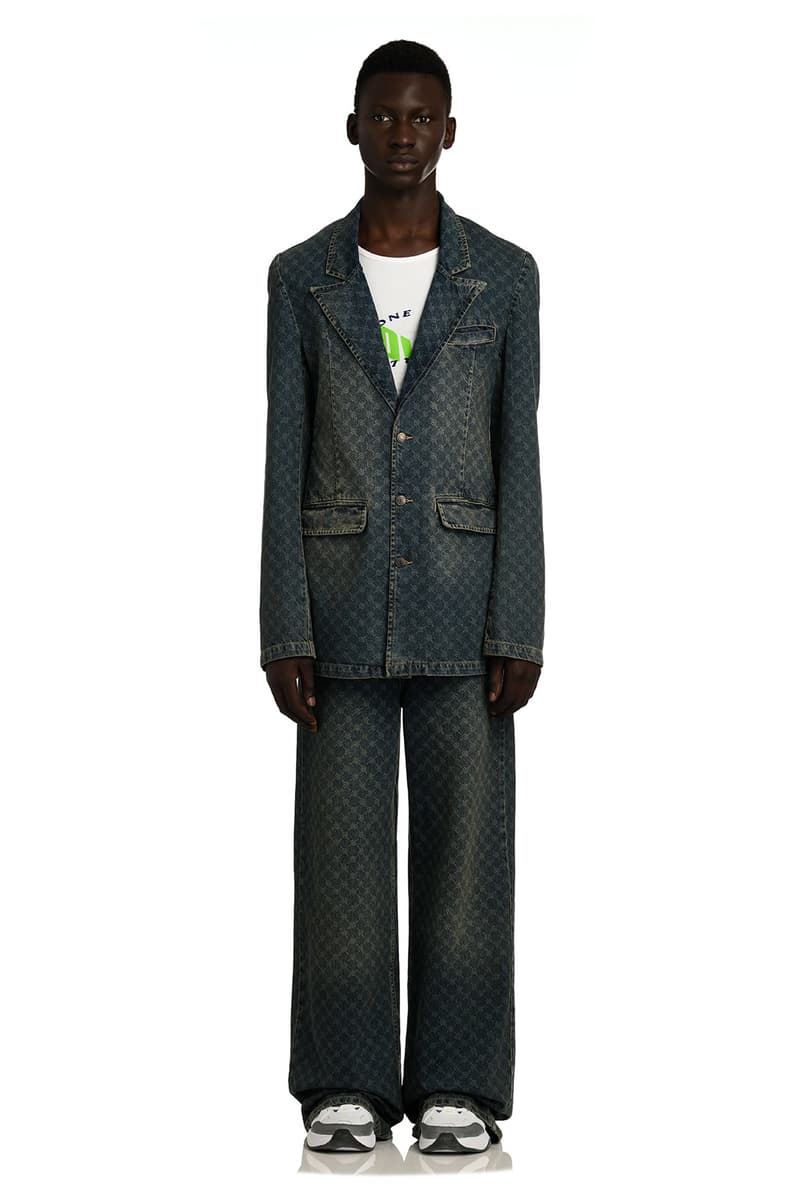 34 of 49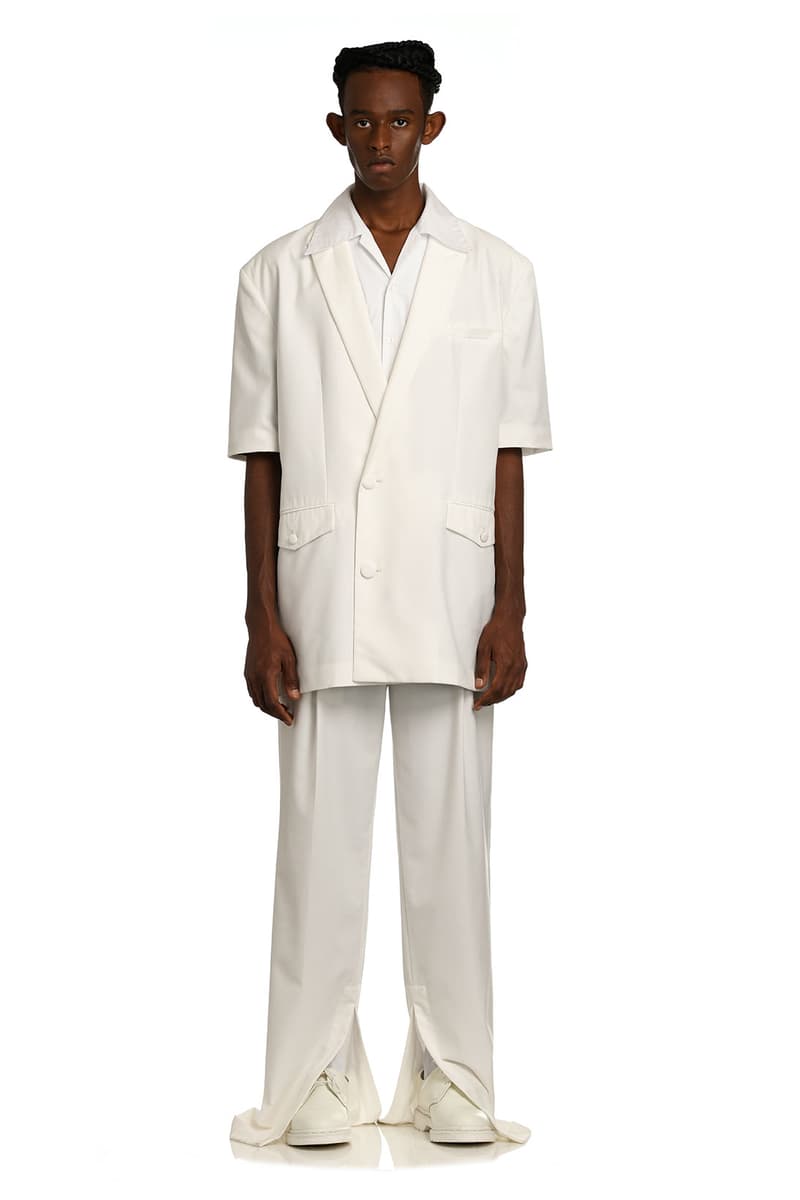 35 of 49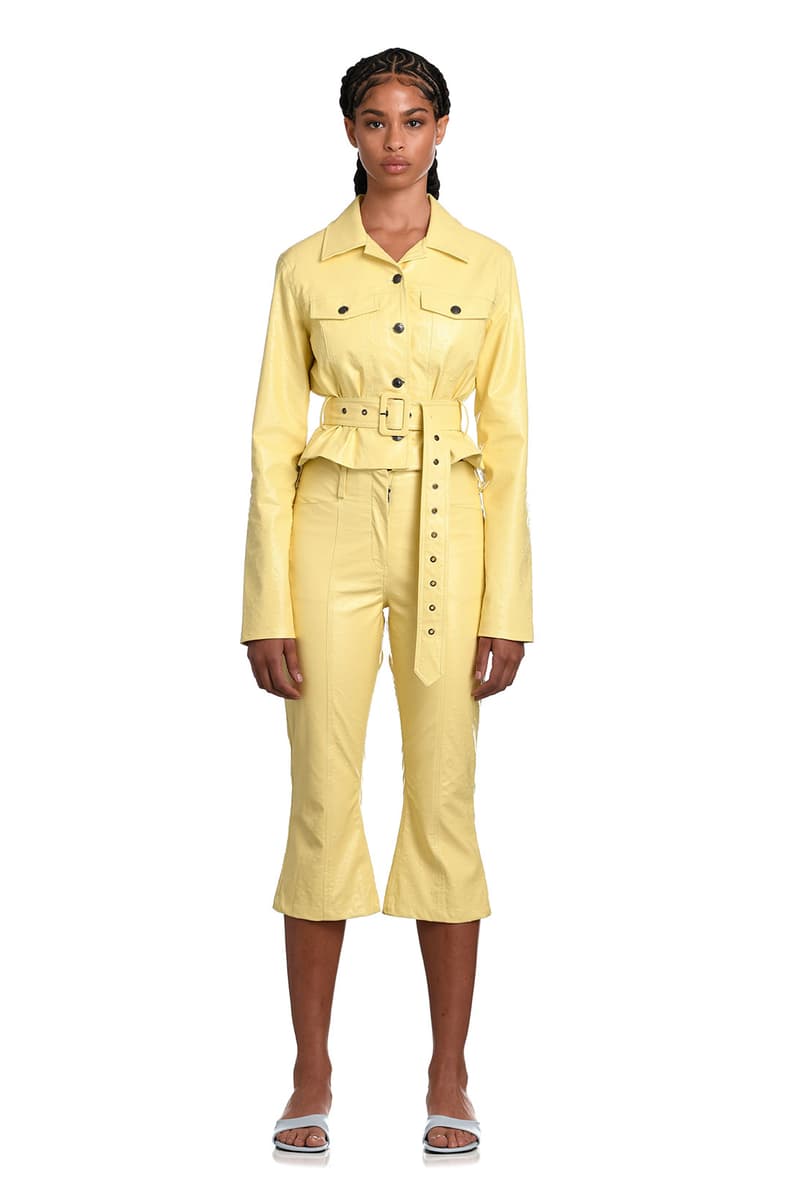 36 of 49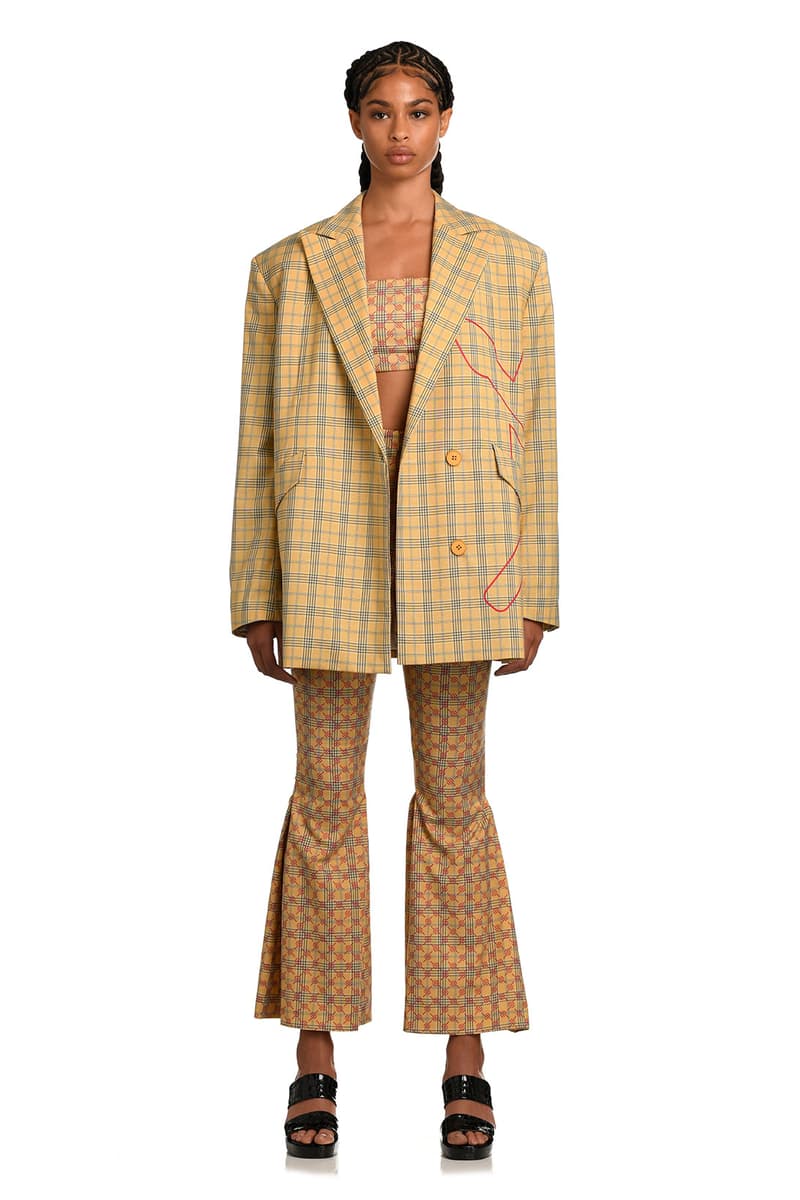 37 of 49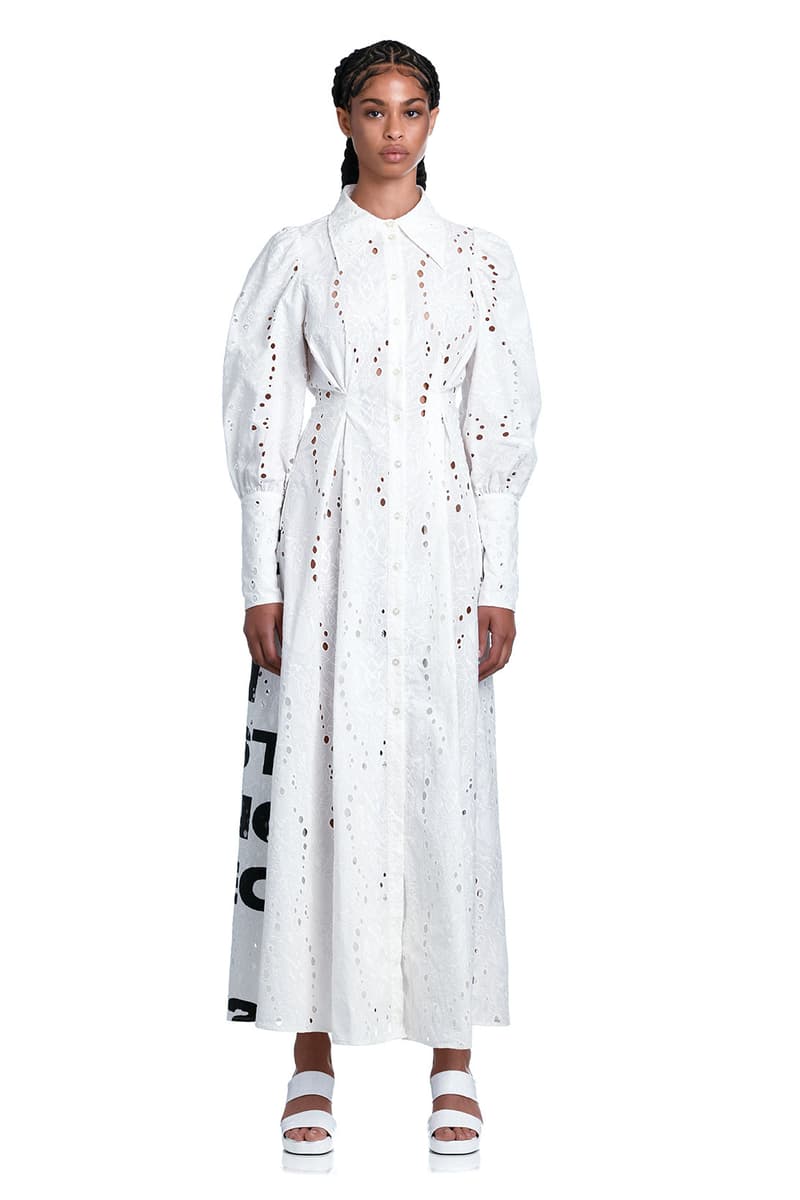 38 of 49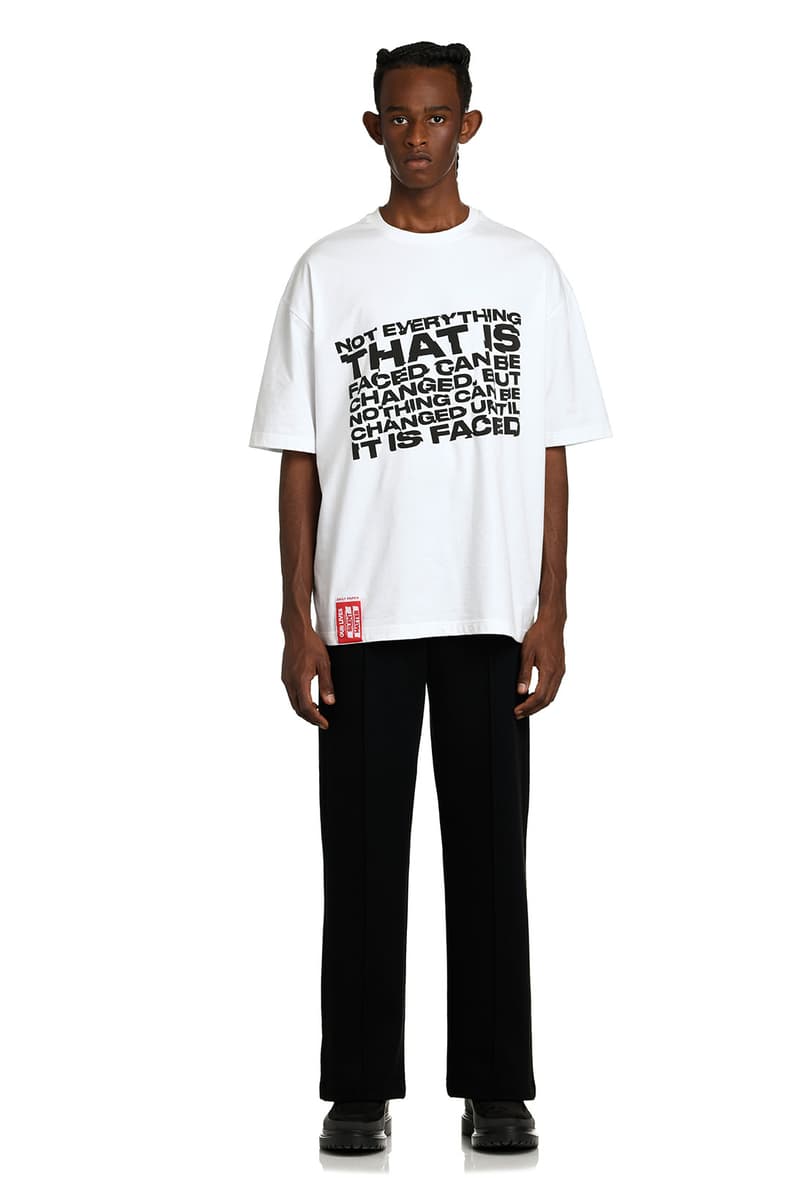 39 of 49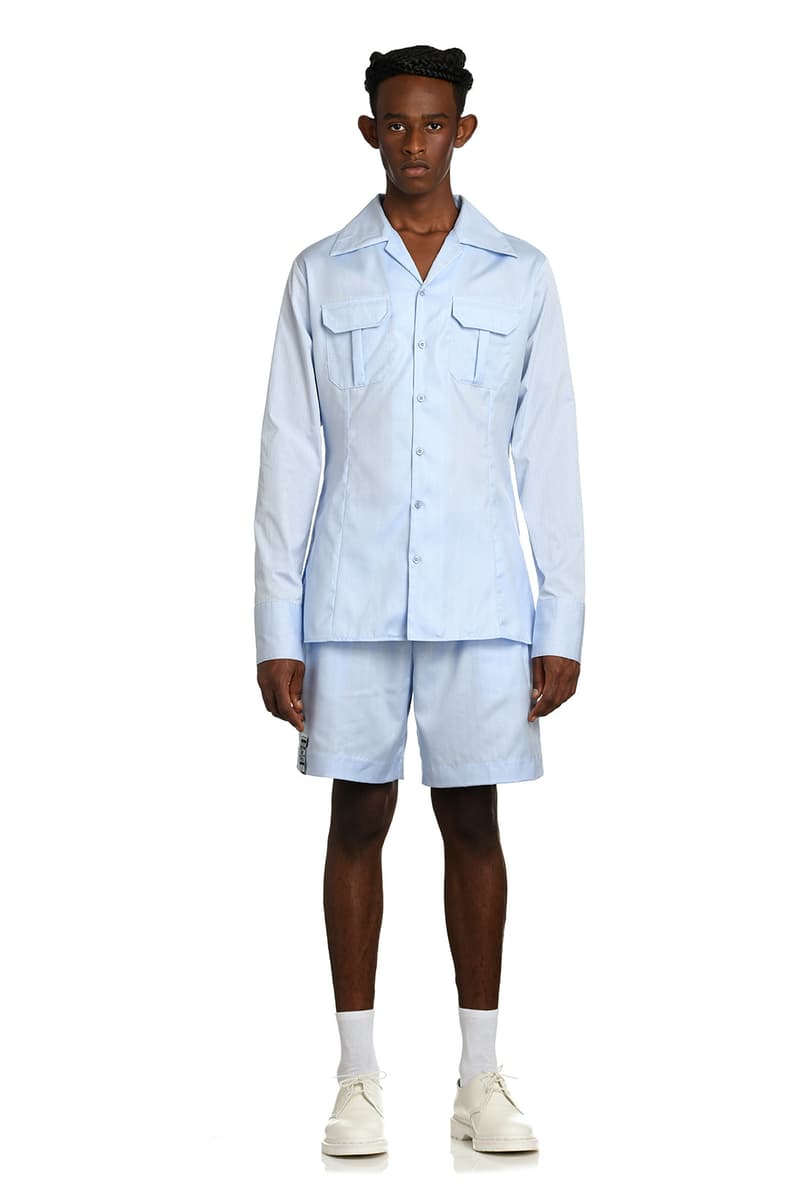 40 of 49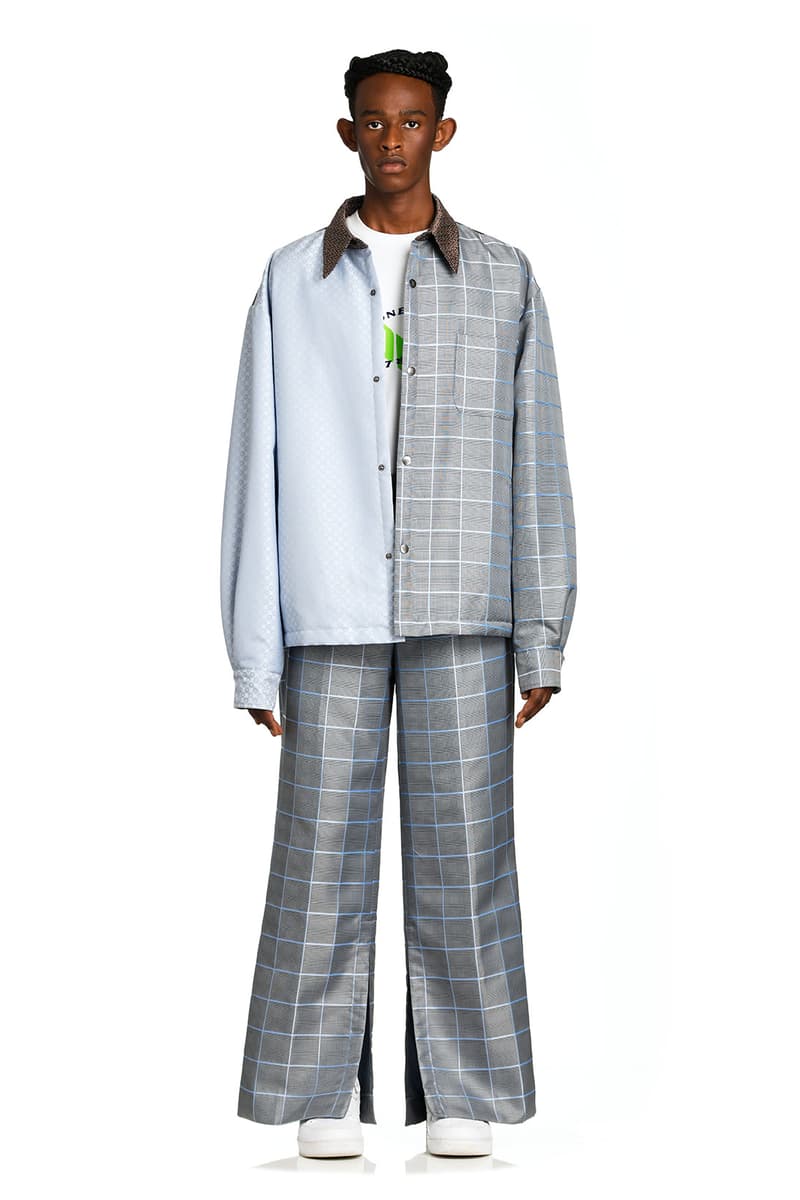 41 of 49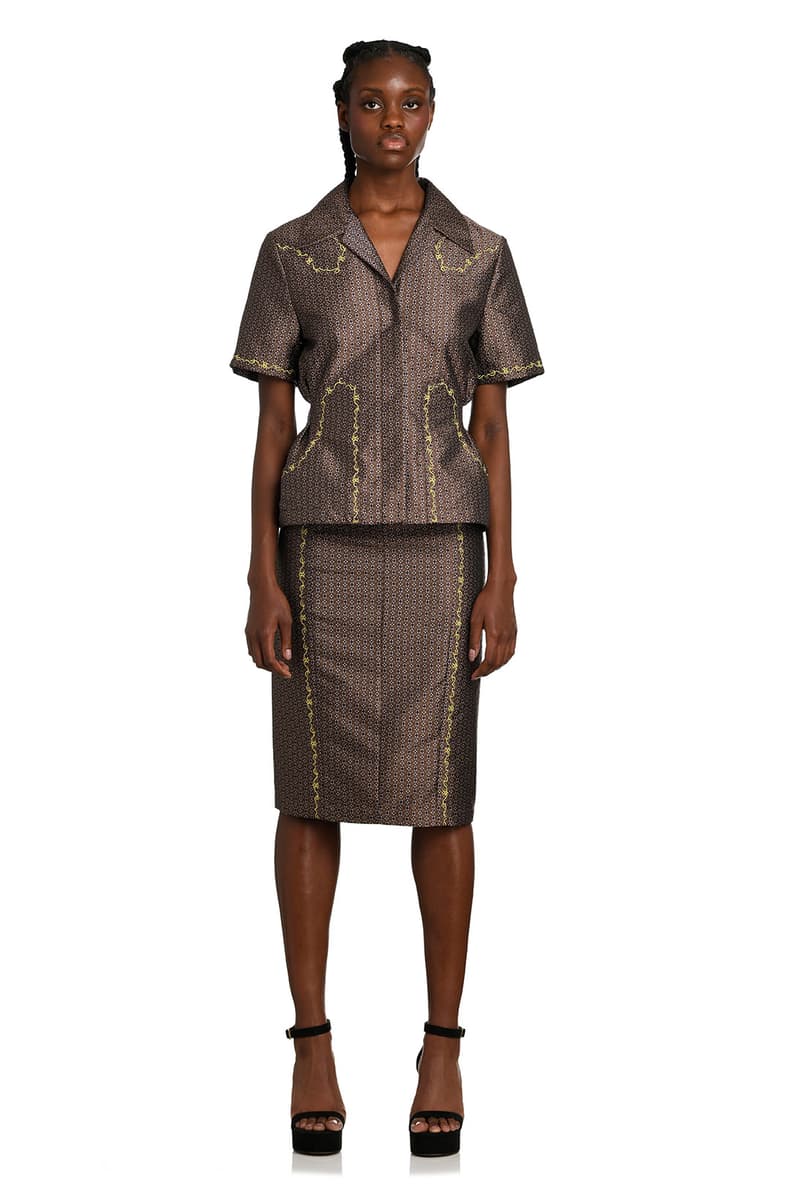 42 of 49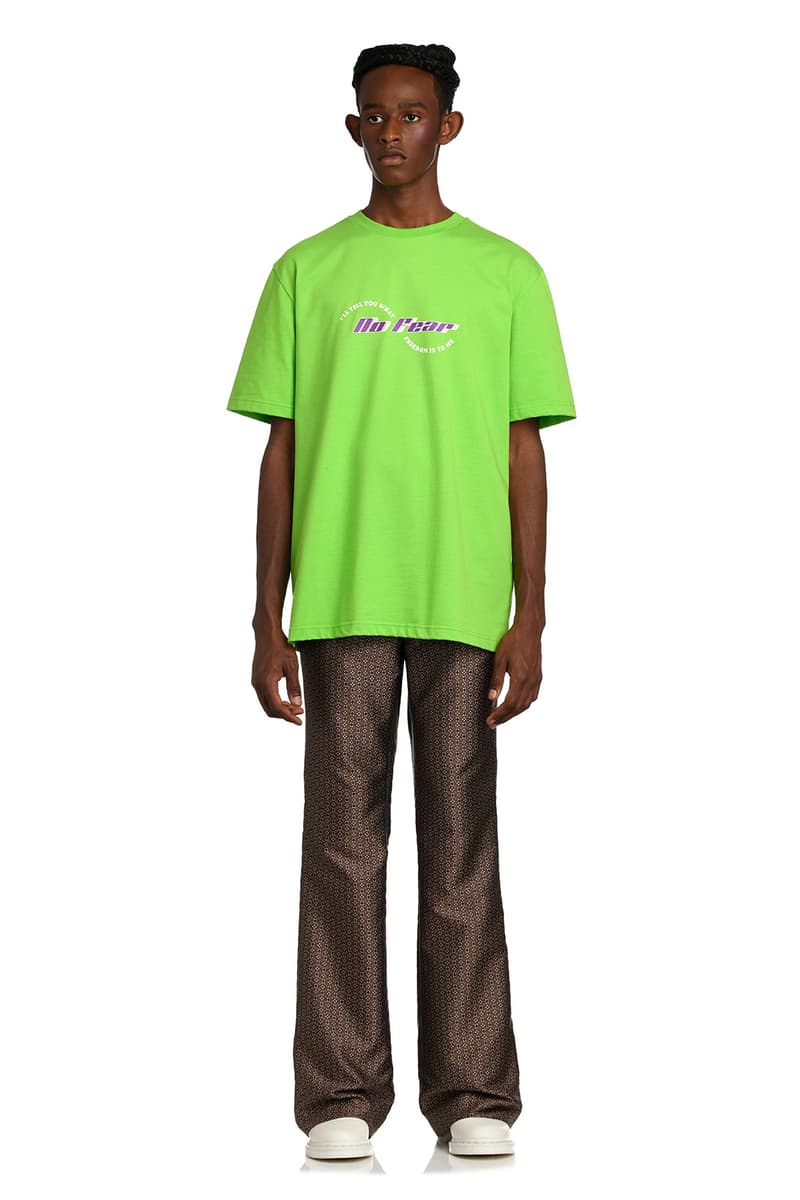 43 of 49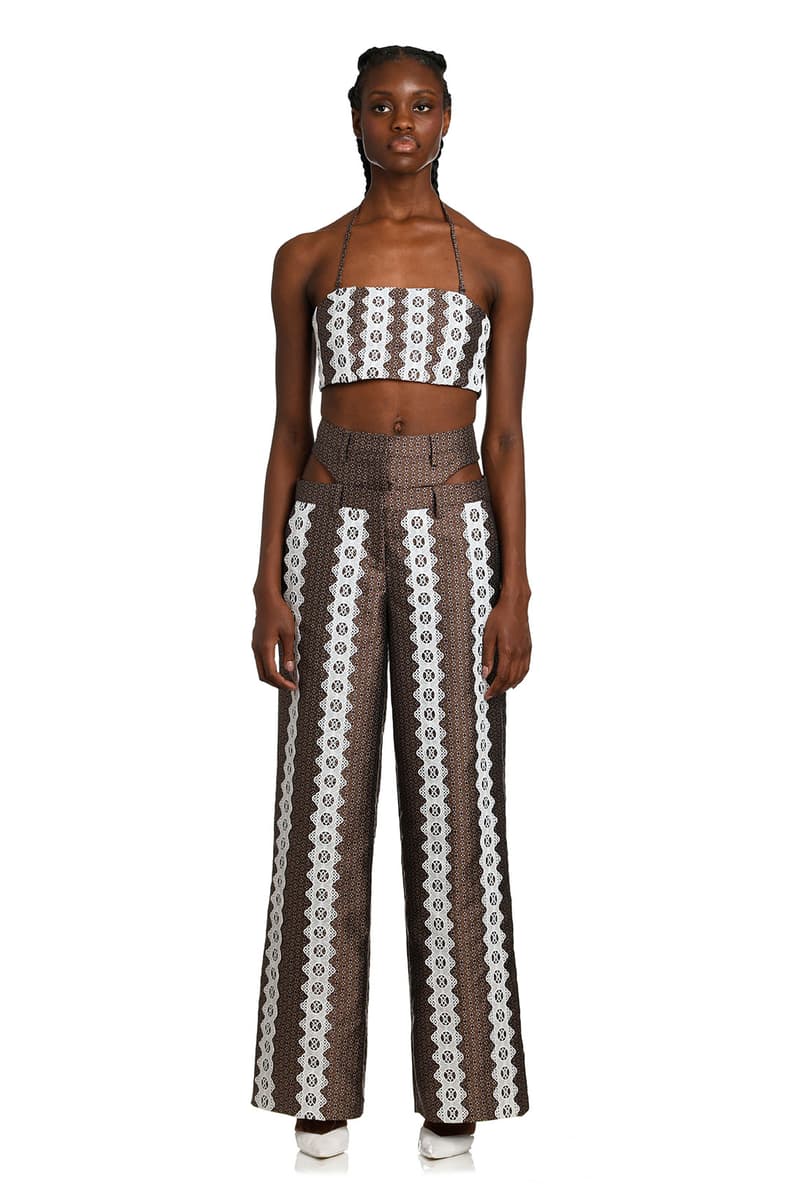 44 of 49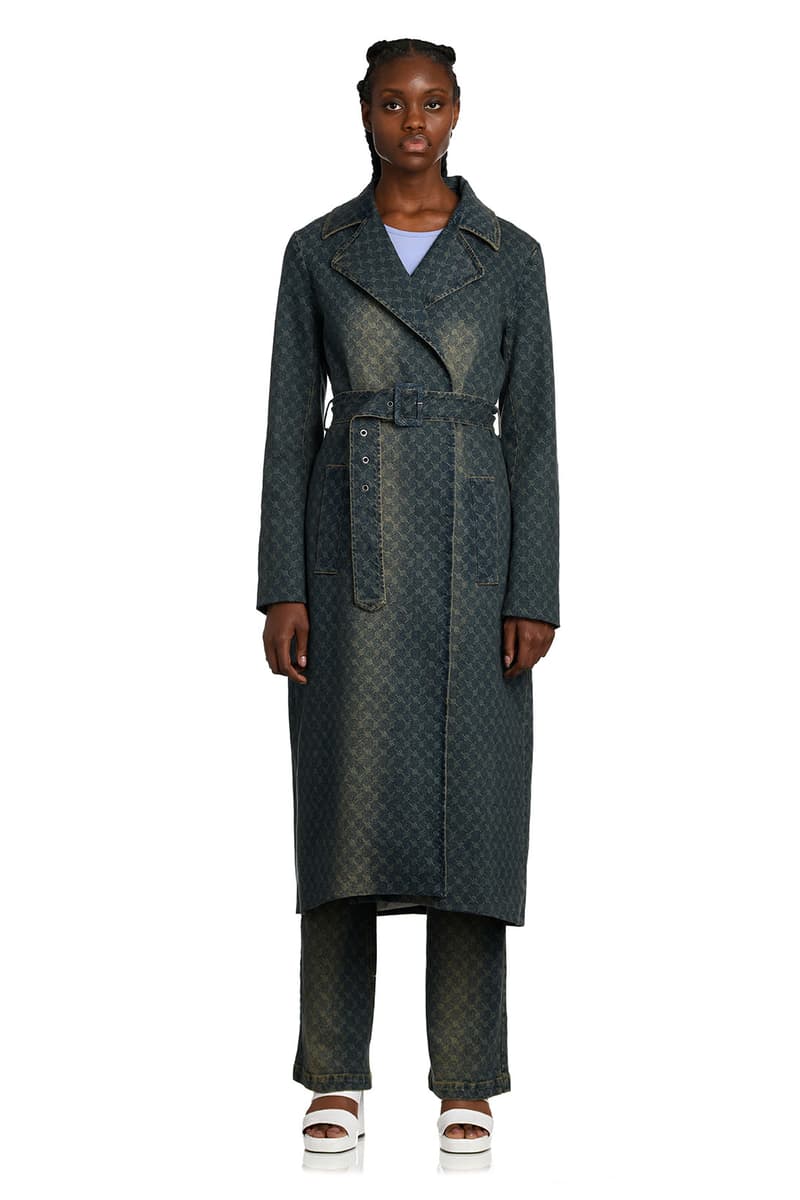 45 of 49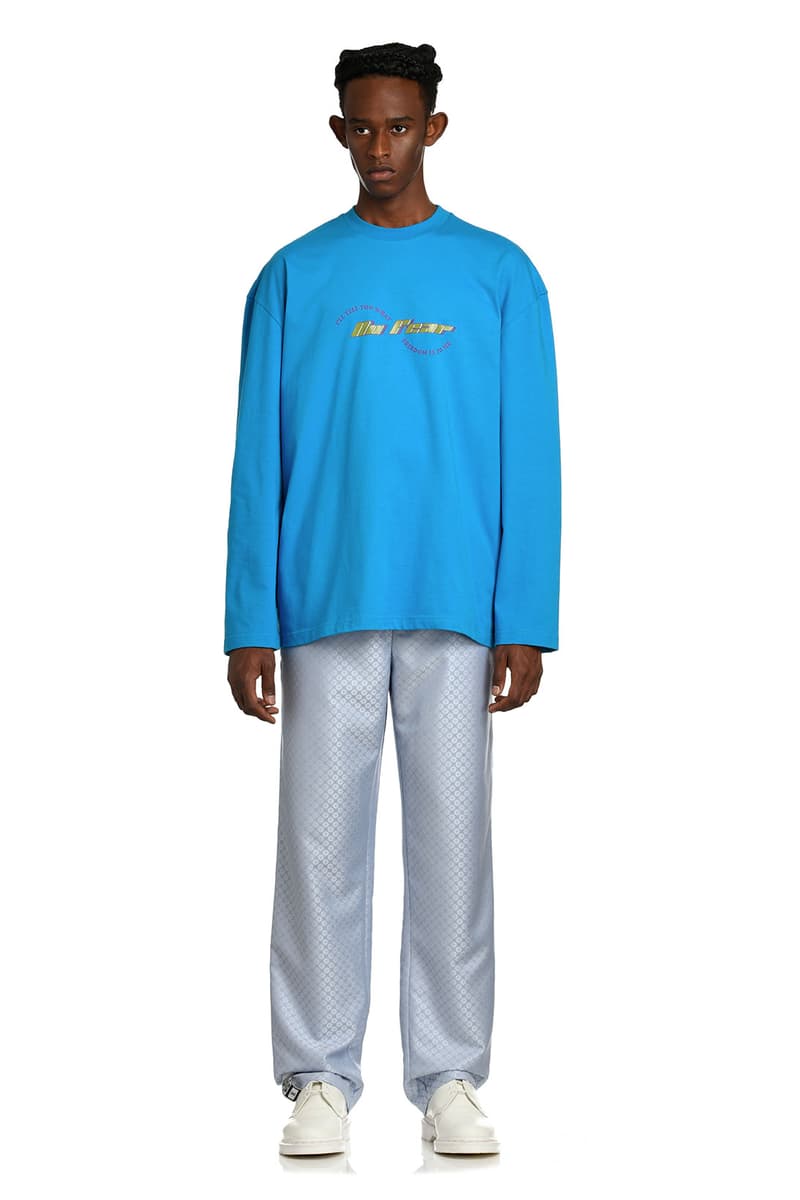 46 of 49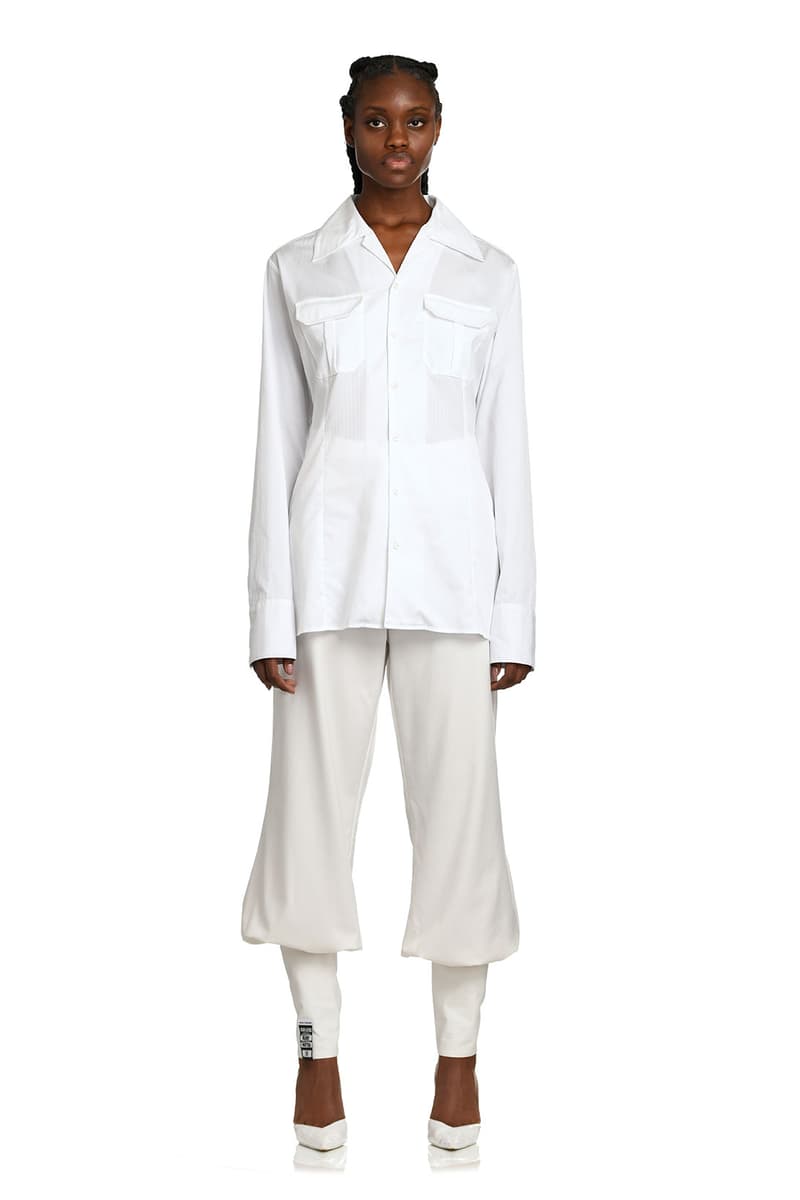 47 of 49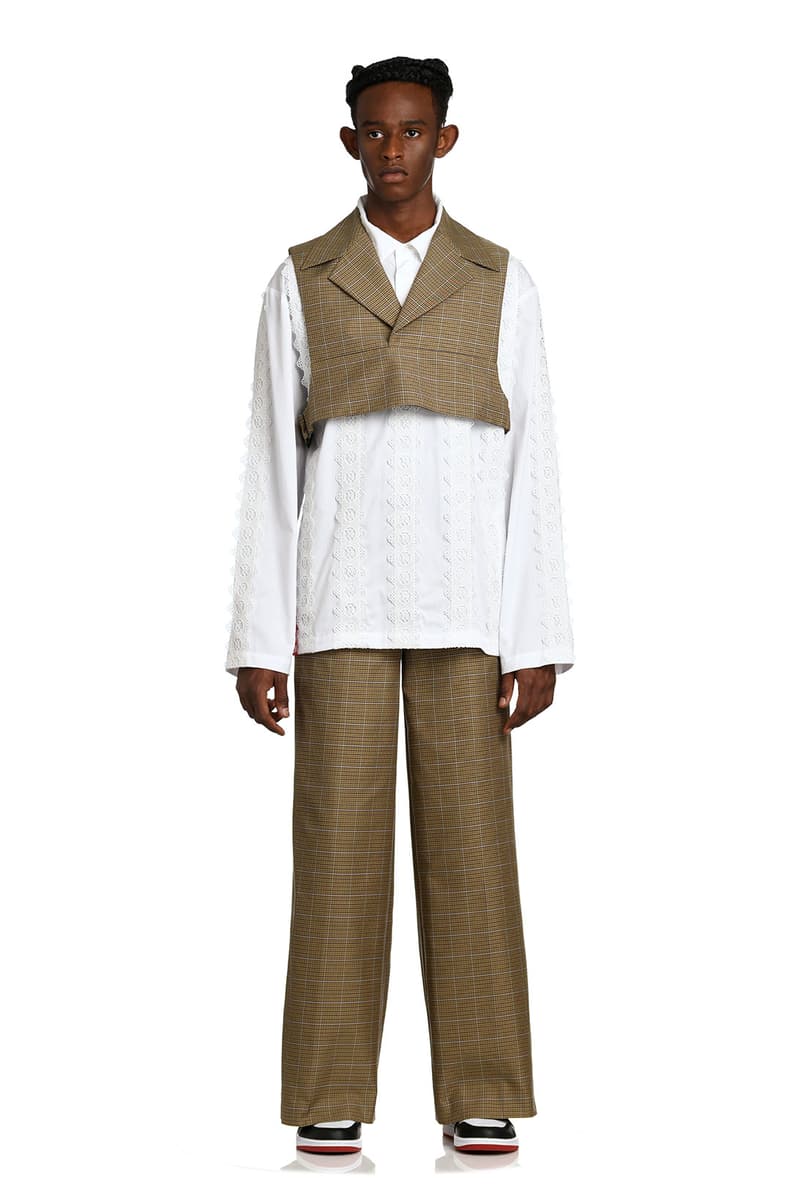 48 of 49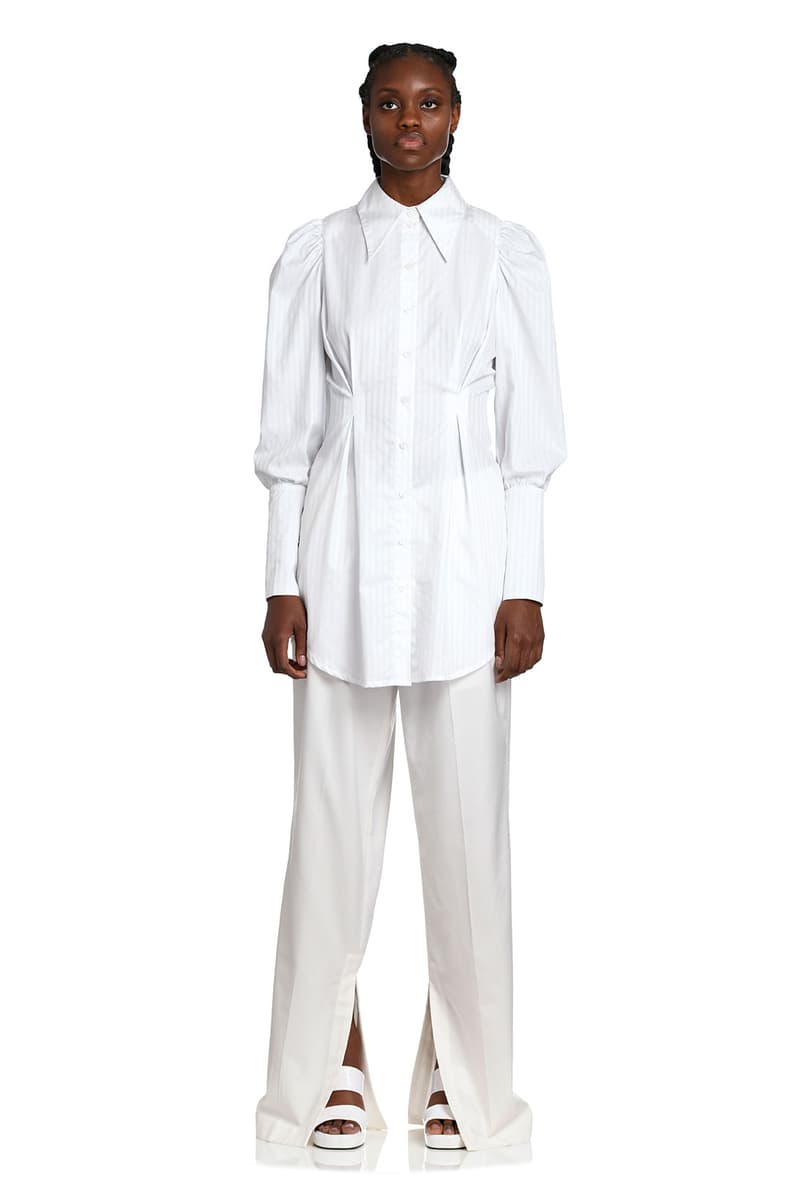 49 of 49
Fashion
Daily Paper Explores Africa's Heritage in SS21 "Future Roots" Collection
Take a look at all of the garments slated to drop soon.
Daily Paper Explores Africa's Heritage in SS21 "Future Roots" Collection
Take a look at all of the garments slated to drop soon.
Following its recent team-up with Off-White™ and Surf Ghana, Daily Paper has now launched its Spring/Summer 2021 collection dubbed "Future Roots." The range celebrates the heritage and history of Africa through newly-created textiles based on extensive research.
Aiming to influence the young generation to "realize their potential to create diverse new identities for tomorrow," the lineup is mostly comprised of Daily Paper's very own lace fabrics. The white material is sewn into garments such as a polo dress that reads, "If you're always trying to be normal, you will never know how amazing you can be." The design is shortly followed up with asymmetrical frilled dresses, flared trousers, tracksuits and more. The lace is cut from a custom-branded broderie anglaise, featuring empty portrait frames that symbolize the heroes of the past.
Adding a bit of color to the collection, matching denim sets, embroidered pantsuits and more arrive in diverse shades of yellow and blue. Daily Paper's monogram print is reimagined on brown jacquard two-piece sets, while school uniform-inspired looks continue the range. Standouts include the Kazira Brown Jacquard Blazer and Kehaan Pants, which boast a fitted silhouette with pleats at the waist. Meanwhile, a touch of workwear is added with the Kardy Yellow Jacket and Denim Jeans with a trucker look and contrast red detailing on the leg.
Take a full look at the "Future Roots" campaign and lookbook in the gallery above. The pieces are slated to drop online at 12 p.m. CET (6 a.m. EST) on January 22.
Photographer

David Nana Opoku Ansah
Art Direction

Florian Joahn
Stylist

Edem Dossou
Style Assistant

Mohammed Blakk
Make-Up

Elizabeth Boateng
Model

Seth Bedzo, Erza Tamaa
Share this article