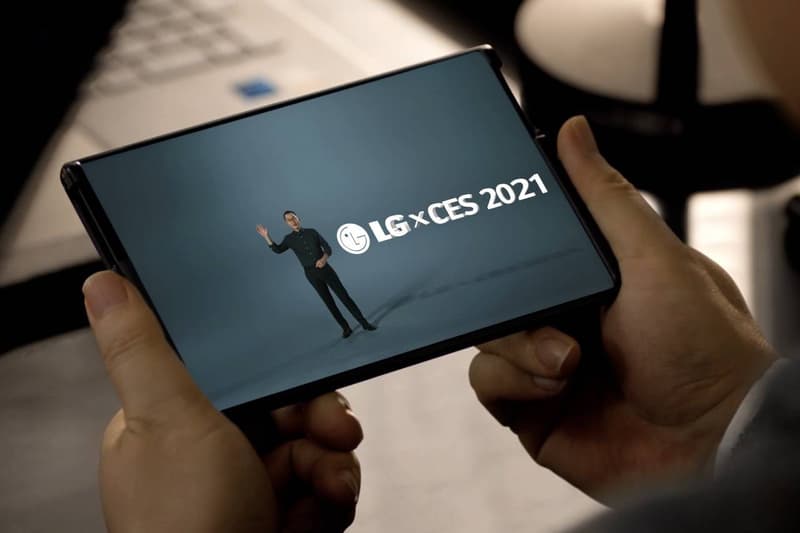 LG Electronics Unveils Expanding "Rollable" Phone
What is this sorcery?
Among the slew of CES 2021 presentations featuring innovative designs in technology, LG Electronics has unveiled one of the most-talked-about phones of the day. Dubbed the Rollable, the upcoming gadget features a display screen that expands in size.
The full reveal comes after a series of teasers over the past year. The "unique resizable screen" can transform a regular-sized smartphone into a wide-display tablet by extending its surface area. As of now, not much information is available on the LG Rollable, other than that it is part of LG's Explorer Project.
Take a peek at the LG Rollable phone in action down below. We're expecting to learn more about the technology via an official presentation in March.
---
Share this article