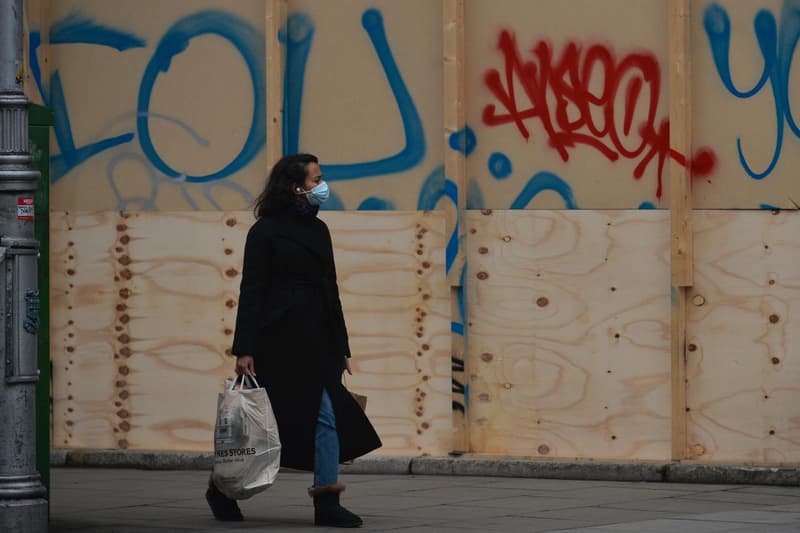 Culture
New Data Reveals Women Are Losing More Jobs Than Men During Pandemic
Women of color are being hit particularly hard.
New Data Reveals Women Are Losing More Jobs Than Men During Pandemic
Women of color are being hit particularly hard.
According to new data, job loss during the pandemic is disproportionately affecting women compared to men. As reported by ABC News, employers across the U.S. cut 140,000 jobs in December 2020. All of those positions were held by women. In contrast, men gained 16,000 jobs in the same month.
While white women made strides in the job market throughout December, Black and Latina women suffered the brunt of job cuts and losses. A disproportionate number of Black and Latina women hold jobs that don't offer paid sick leave or the option to work from home. "Those sectors are less likely to have flexibility, so when employers are inflexible or women can't come to work because of caregiving responsibilities, they have to exit the workforce," C. Nicole Mason, CEO of the Institute for Women's Policy Research, told ABC.
Statistics also show that roughly equal percentages of men and women were employed at the beginning of 2020. Since February, women have lost approximately 5.4 million jobs compared to 4.4 million for men.
Share this article