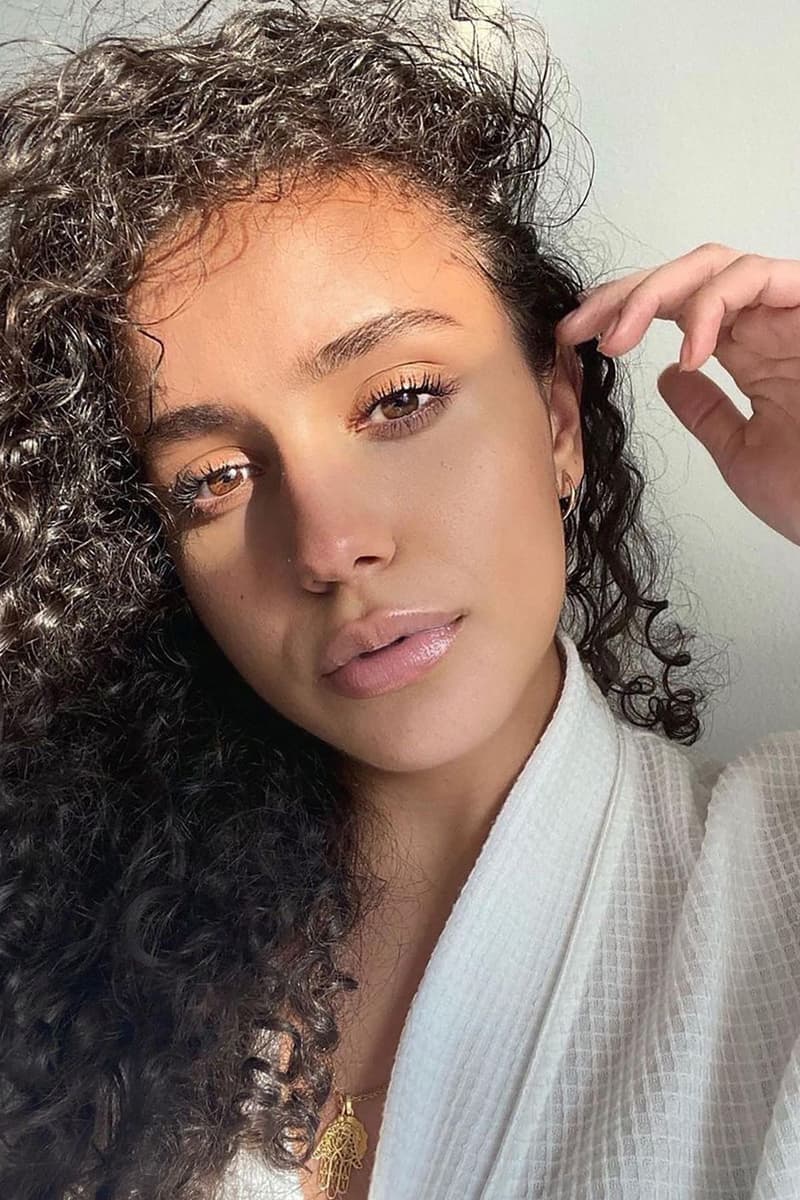 TikTok's Latest Makeup Trend Is Faking Your Dark Circles
Faux freckles who?
There's a new TikTok beauty trend in town and it's fake dark circles. Yes, you heard that right. What is considered an insecurity to some is now a part of Gen-Z's everyday makeup routine.
In a video, TikTok user @sarathefreeelf teaches viewers how to create the look by swiping a thick lip crayon under her eyes, followed by blending the shade out. Some social media users are quite baffled by the idea as they naturally have dark eye bags already. "You're telling me I've been trying to get rid of my dark circles for ages for it to become a trend?" one user said. "I can give you my dark circles if you want," another commented.
For those who have access to the app, head over to @sarathefreeelf and @daniellemarcan's pages for a quick how-to tutorial.
Share this article