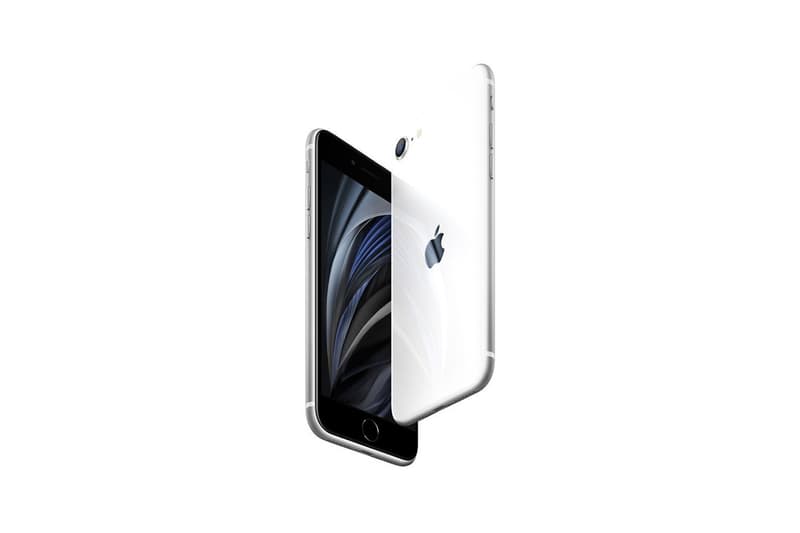 Apple iPhone SE 3 Will Reportedly Release in Spring 2022
A year earlier than expected.
Back in May, Apple's upcoming iPhone SE was rumored to see a 2023 release. Now, the tech giant's budget-friendly model will reportedly launch earlier than expected.
According to reports, the smartphone will feature a 6.1-inch screen and replicate the design of the iPhone XR from 2018 in a more modern aesthetic. The third edition of the SE might also come with a front notch design, 5G connectivity and the A15 chip. Users can also expect Face ID recognition on top of a side fingerprint scanner.
The iPhone SE 3 will reportedly release next spring and will be priced a little over $400 USD. Stay tuned while we wait for Apple to confirm the details.
Instead of resembling the ancient iPhone 8 and its own predecessor, Apple's 5G iPhone SE (2022) could borrow the more modern design and larger screen of the iPhone XR. https://t.co/MpuzZYZ2SK

— PhoneArena (@PhoneArena) October 21, 2021
Share this article