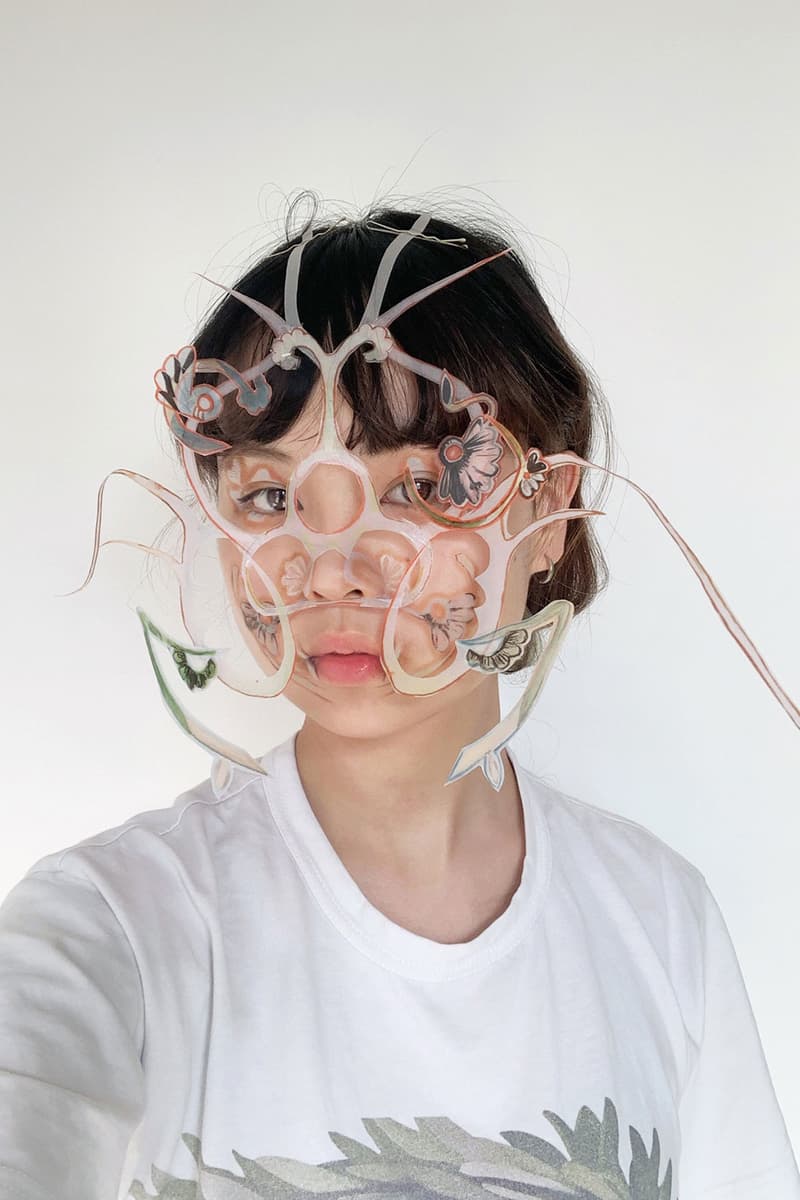 1 of 2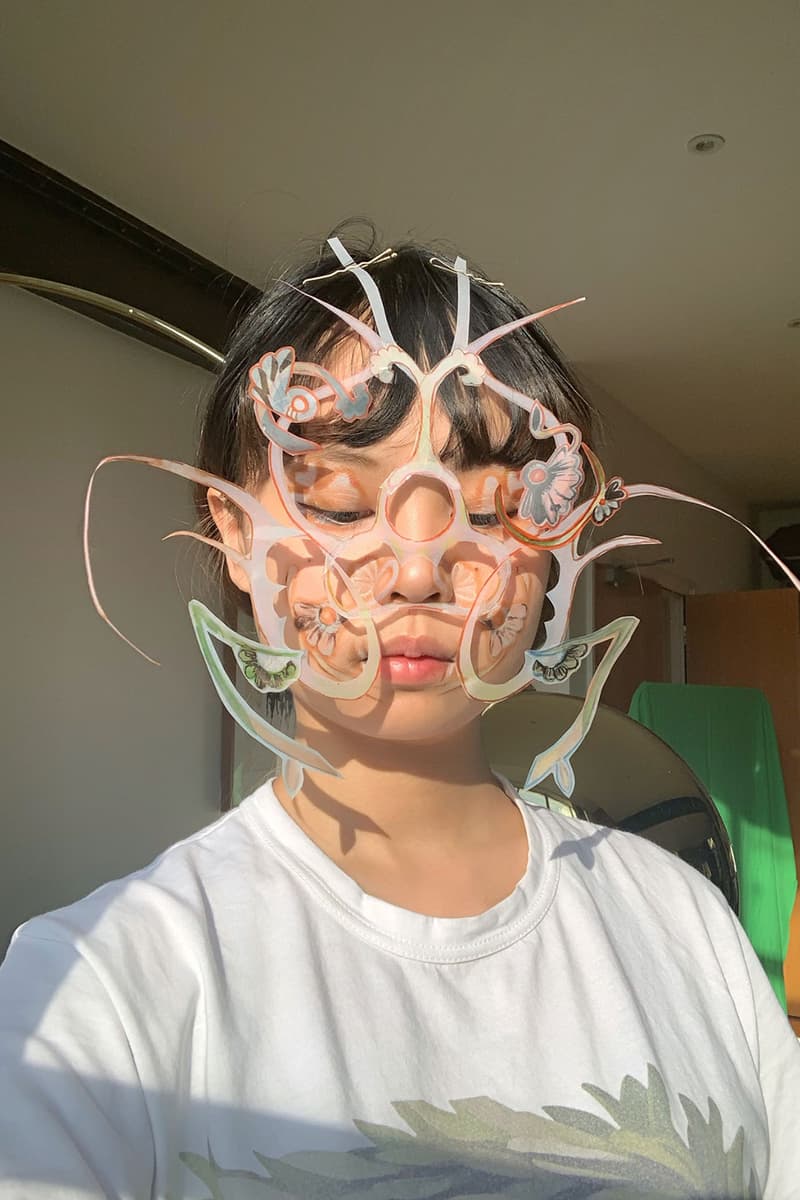 2 of 2
Art
For Artist Jewel Y, Makeup Is a Way To Celebrate Her Chinese Roots
Her imaginative work is inspired by Beijing opera and her Dong heritage.
For Artist Jewel Y, Makeup Is a Way To Celebrate Her Chinese Roots
Her imaginative work is inspired by Beijing opera and her Dong heritage.
London-based artist Jewel Y isn't afraid to experiment. The creative uses makeup as a medium to express some of her favorite interests through three-dimensional looks that almost seem like virtual AR filters.
"I would categorize [my work] as art [rather than makeup]," the artist shares in a recent interview with HYPEBAE China. She shares her love and passion for her Chinese roots through her makeup looks, which incorporate elements of the Dong ethnic minority, Beijing opera and more. These inspirations are fused with her academic background in biology, resulting in unique and surreal makeup looks.
Read a snippet of our conversation with Jewel Y below, and head over to HYPEBAE China's WeChat page for the full story.
How would you describe your creative style?
I like to combine themes of ethnicity, history and biology together.
Can you tell us what inspired you to create the type of art that you do?
It's a fusion of interests and hobbies I've developed over time. I have always been interested in the cultural and artistic aspects of China's Dong ethnic minority, which I am a part of. At the same time, I am also from Beijing, so I have always loved lianpu, the traditional facial makeup used in Beijing opera. On top of that, I have an academic background in biology and biochemistry.
What are some key points you tried to express in your makeup look for HYPEBAE?
I was reading some books on traditional Dong costumes and stumbled upon the Lusheng costume. I found some beautiful patterns used on the garments, so I incorporated these designs into a makeup-mask hybrid. My design is based on a small chrysanthemum flower, as well as the embroidery found on the costumes.
View this post on Instagram
Is there a reason for focusing on designs inspired by traditional Chinese works?
It all came to me naturally. I've always been interested in things like ancient bronzeware and murals. I also enjoy watching TV shows based on the Warring States period and the Three Kingdoms. I think there is a lot of wisdom and unique aesthetics to learn from our ancestors. My interest in traditional Chinese arts may also come from the fact that I've been so exposed to Western contemporary art throughout my childhood. Since I'm already familiar with European art, I feel that it's important to revisit my roots.
Would you consider your work to lean towards art or makeup? Or both?
I would categorize it as art that uses makeup as a medium. One of my recent works involves an expression of shadow puppets as makeup that can be removed, just like a mask.
Translator

Yeeun Kim/Hypebae
Share this article