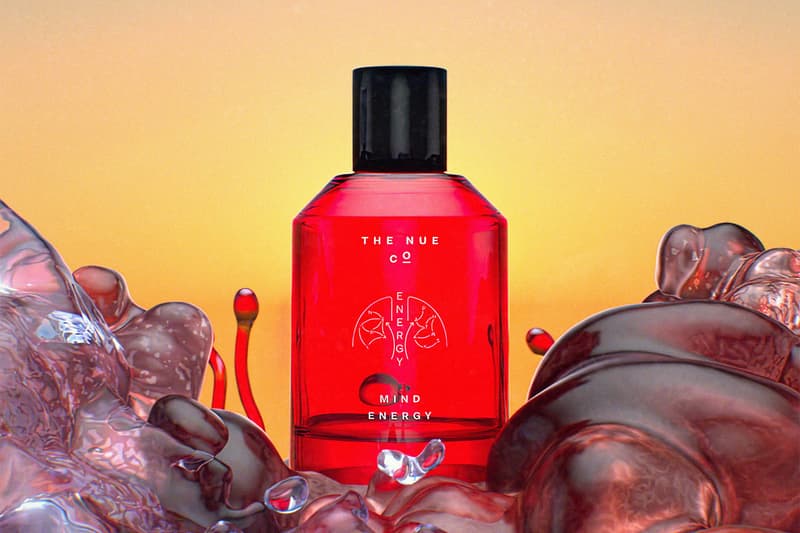 Beauty
The Nue Co.'s MIND ENERGY Perfume Doubles As a Supplement
Designed to help boost your mental energy and focus.
The Nue Co.'s MIND ENERGY Perfume Doubles As a Supplement
Designed to help boost your mental energy and focus.
The Nue Co. has launched its latest fragrance dubbed MIND ENERGY, which also functions as a supplement.
"The way we view, use and benefit from supplements is ever-evolving. Whether it's through our fragrance supplements, topical supplements or ingestibles, what matters most is that we're solving a problem," Jules Miller, founder and CEO of The Nue Co. shared in a press release. "One of the most common concerns we hear from our customers is mind fog or mental exhaustion, often citing stress as the root cause. I'm thrilled to be launching MIND ENERGY — a bright, fresh and zesty fragrance that has quickly become my go-to for sluggish moments, like after long-haul flights or afternoons spent working from home."
The perfume's top notes include coriander seed, juniper oil and pink peppercorn oil. Meanwhile, the middle notes are comprised of five oils: clary sage, spearmint, peppermint, geranium and clove leaf. Rounding the scent's base is cedarwood oil. In addition to its fresh aroma, MIND ENERGY also uses patented neuroscience technology to help boost your mental energy and improve your focus.
Priced at $30 USD for the 10mL bottle and $95 USD for the 50mL bottle, MIND ENERGY is now available via The Nue Co.'s website.
View this post on Instagram
Share this article